In public

Thanks to Sarah for the submission.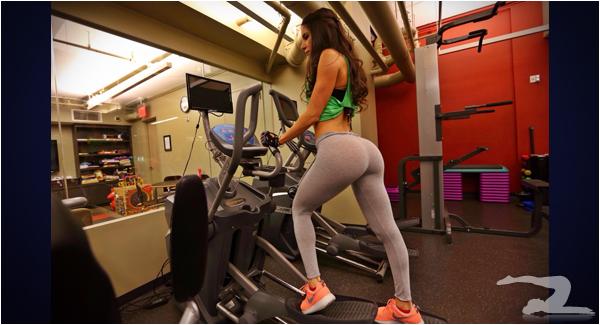 Monday mornings don't have to suck, and to help ensure yours doesn't we're bringing a little Jen Selter in to your life. High-res pic ›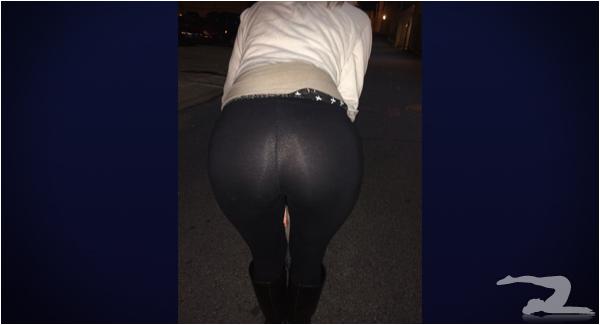 GIYP fan PR sent in this pic he snapped last night while he was out on the town. Ladies, take note.. there's nothing better than seeing a nice ass in yoga pants at the club. Check out the high-res pic and let them know if you'd smash or pass. High-res pic ›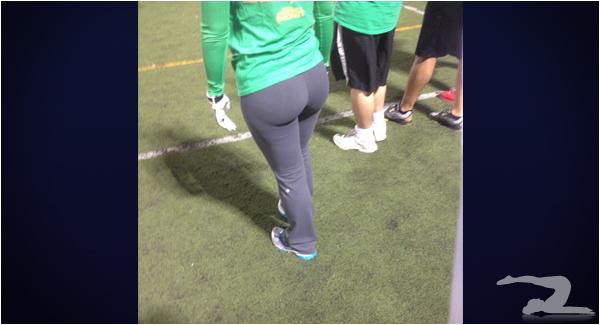 If ever you needed a reason to support you school's team, hot girls in yoga pants is it. › Continue reading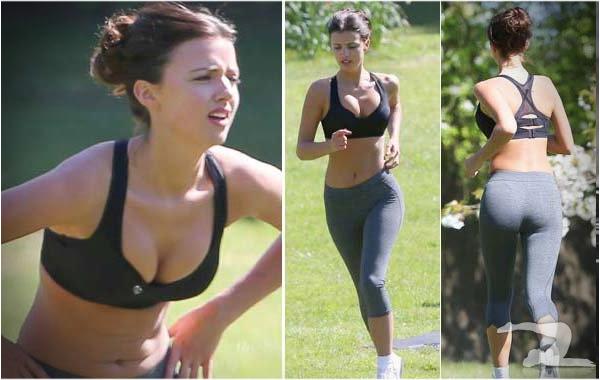 Alright, I have absolutely no idea who this is and I don't care enough to find out, but I was directed to a bunch of pics of her at DailyStar.co.uk which got my attention. I'm going to guess she's from the UK since it's in the Daily Star, and I 'll also assume that she's some kind of reality TV person since I've never heard of her. Whoever this mystery lady is, I'm glad she was doing her workout in the park for a photographer.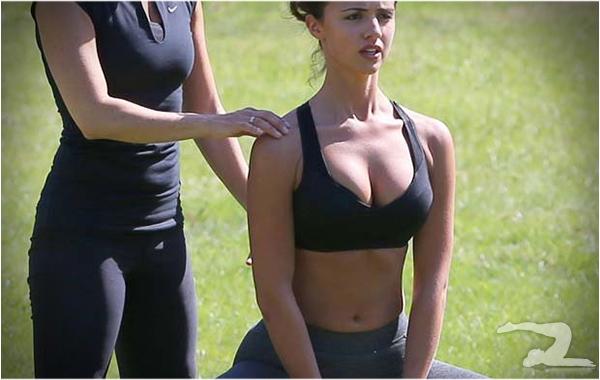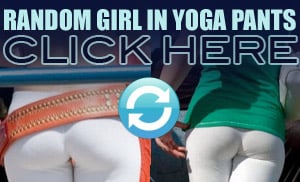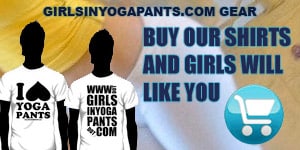 © Copyright Girls in Yoga Pants
home | submit your pants | about | faq | terms of use | privacy policy | contact us | advertise on ourblog network

Girls in Yoga Pants is a blog that features funny pictures of women wearing tight clothing, attractive women in fitness clothes, hot babes working on their Gluteus maximus and any other situation involving exercising or working out to improve their health. From Lululemon to Victoria's Secret, this fashionable trend will not and should not go unnoticed by men everywhere.