In public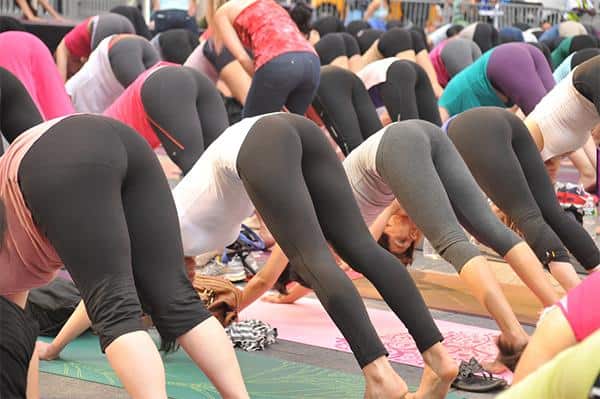 The only downside to big group shots of outdoor yoga sessions like the one above, is that when you're looking at the pictures there's about a 4% chance you're looking at a dude's ass. People get married with a 50% chance of it failing though, so I'm willing to take the risk.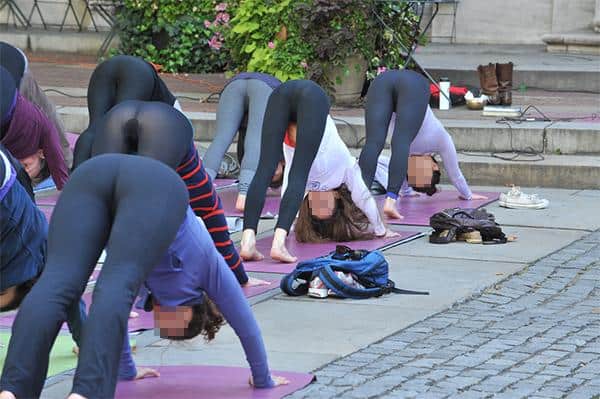 No Comments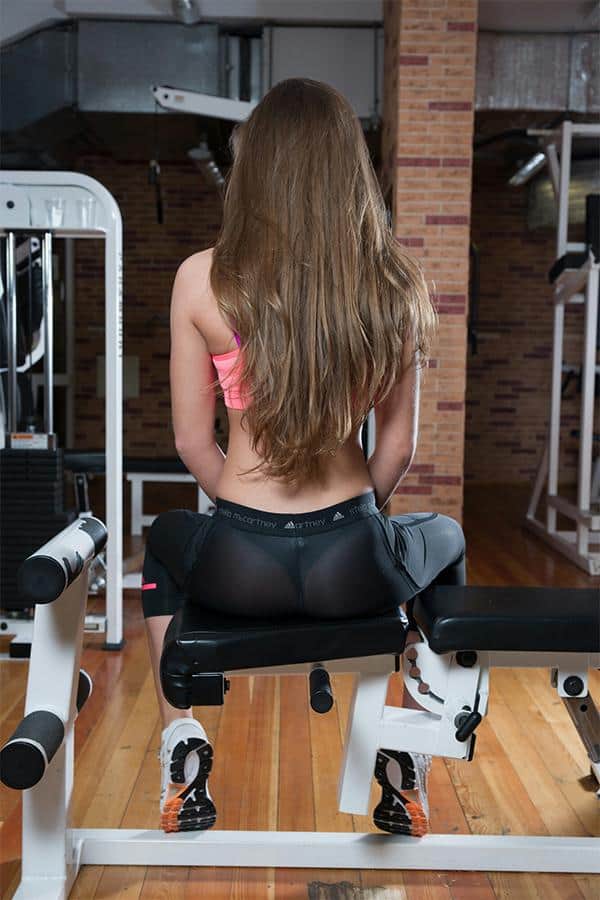 I would definitely extend my workout by however long she was at the gym.
4 Comments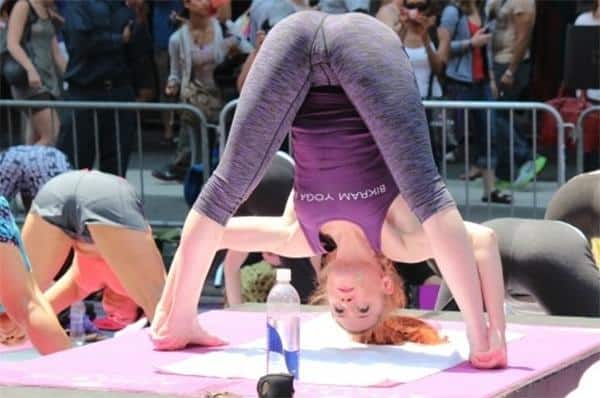 Holy shit, I've never been so attracted to a ginger. Well, that's probably a lie.. but damn, I'd like to line up in front of that.
2 Comments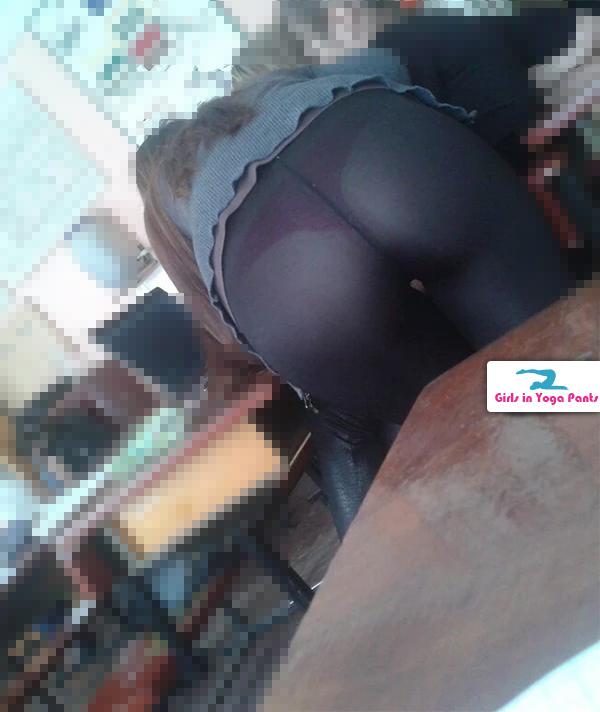 If she was my teacher, I would fail. And I would absolutely be taking pictures like this.
We blurred the background to prevent a witch hunt. What she's doing is God's work.
7 Comments

That's what I'm talking about!
2 Comments