In public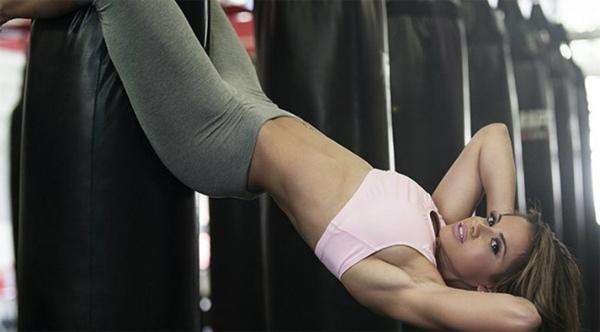 Is it possible to get a job being that punching bag? It'd be worth all the pain for a few minutes of this action.
No Comments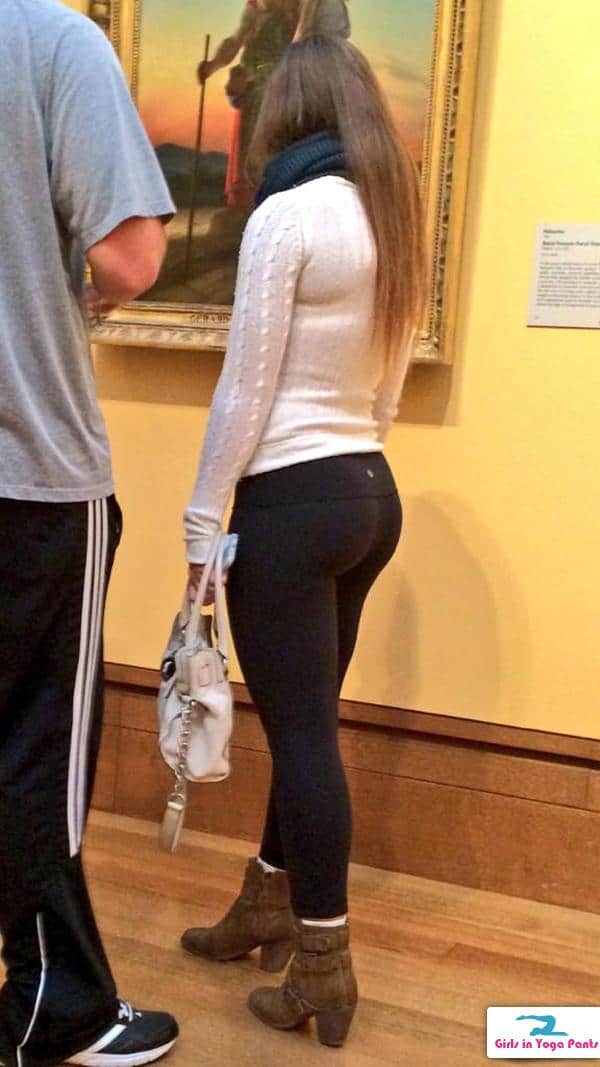 Sent in by @alldayicreep, I would enjoying spending a night exploring her museum. Click here for 3 more angles ›
4 Comments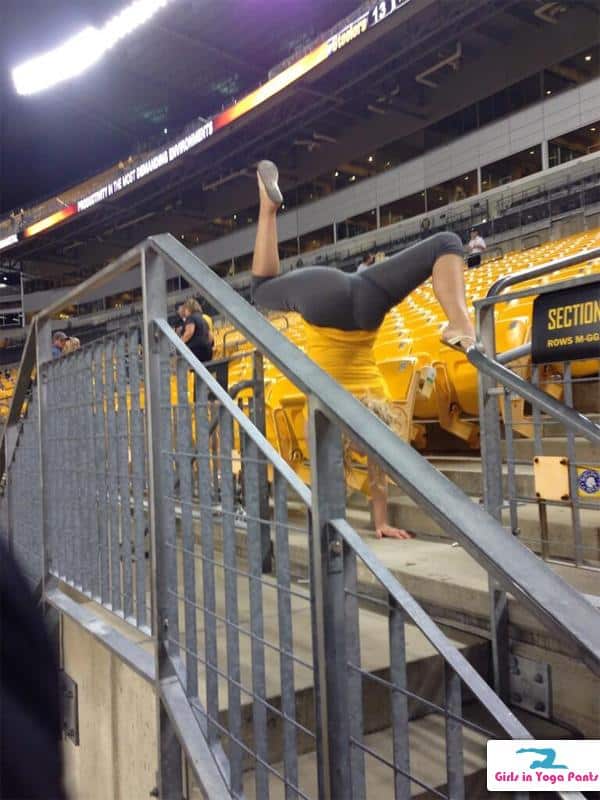 Via @Creepnewbie
2 Comments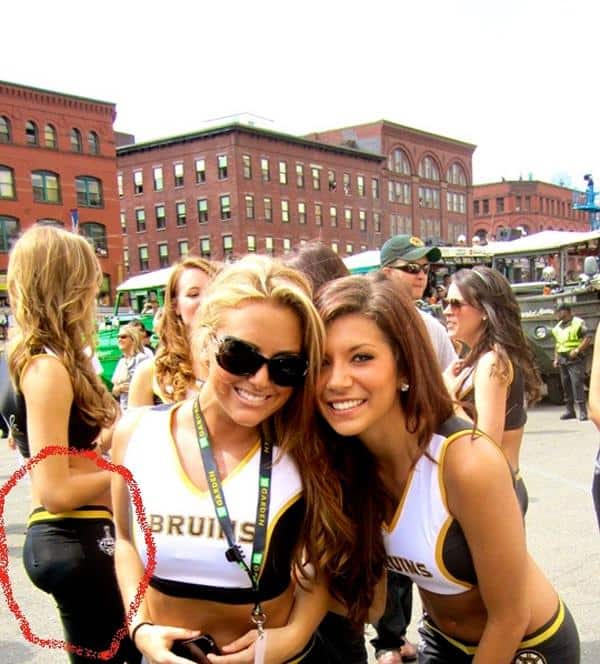 Damn, this might be the only time those two girls will be upstaged in a photo.
2 Comments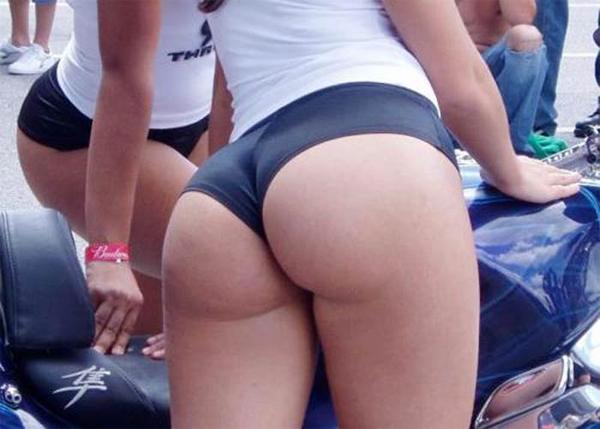 What a way to ring in the new year! Let's hope 2015 stays this amazing.
6 Comments