In public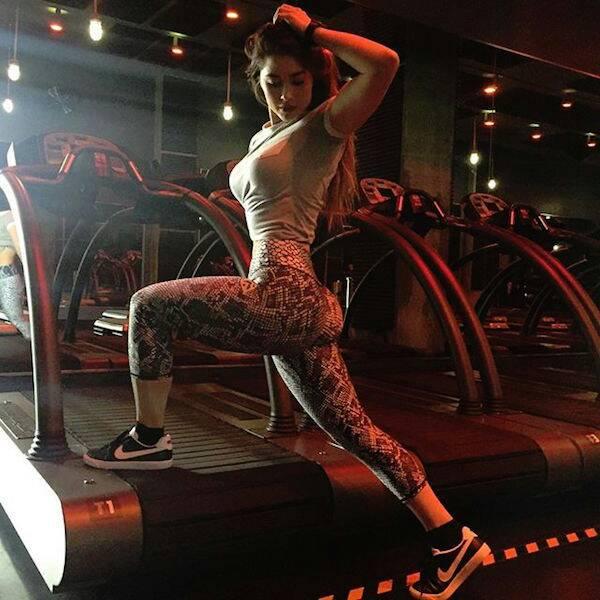 Please God, someone must know who this is.
No Comments
MUST-SEE STUFF AROUND THE WEB ▼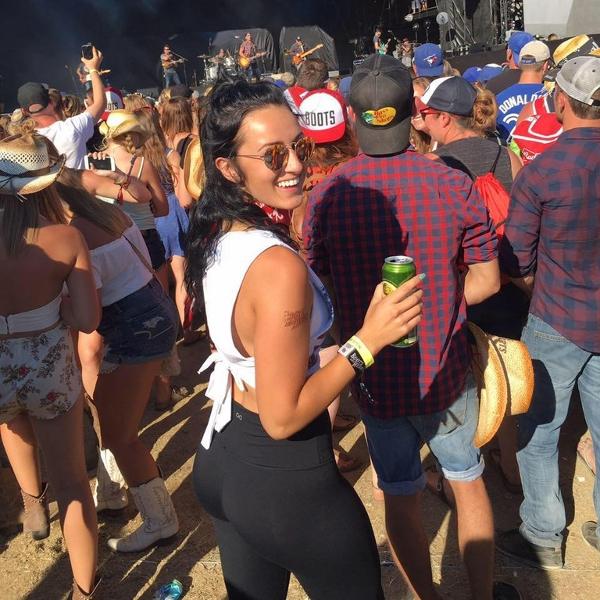 Canada represent! Damn I want to meet this girl.
No Comments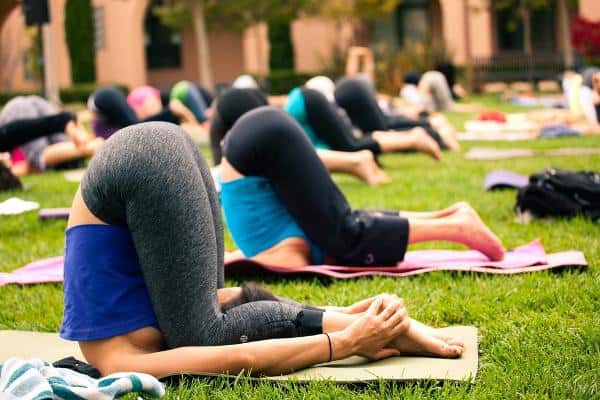 Find a girl that can bend like this and the sex will be amazing.
No Comments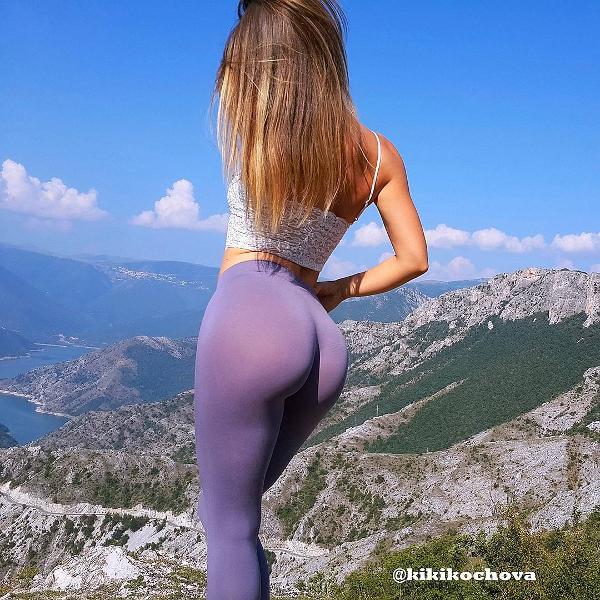 Her name is Kristina Kochova, or @Kikikochova on Instagram, and you can see the world with her ass in the comfort of your own living room.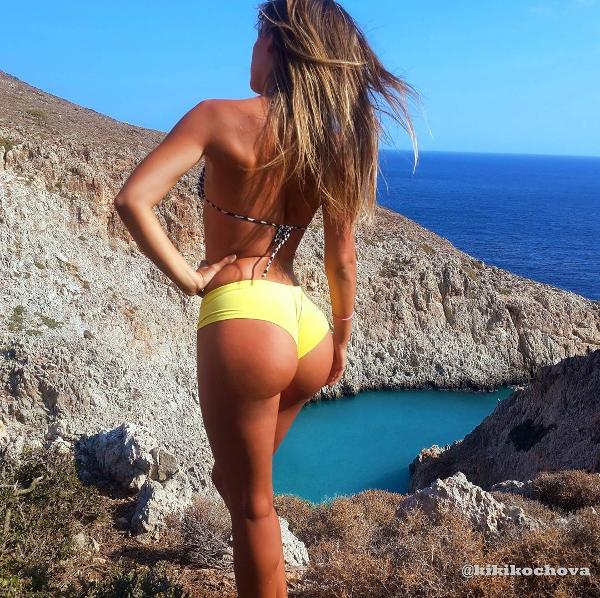 If that's not everything you want in life, there's something wrong. › Continue reading
2 Comments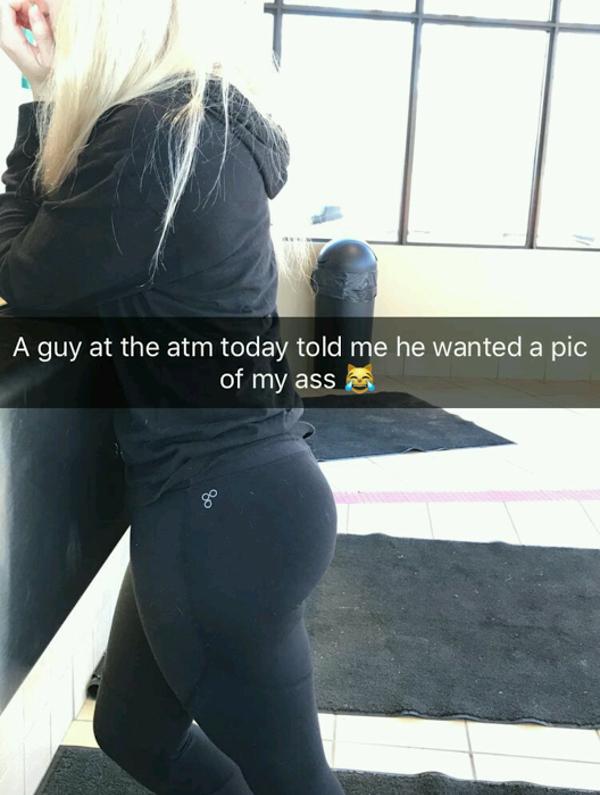 Based on what I can see, I completely understand the request. I'm guessing he's a fan of our website.
6 Comments