In public
If I had of known gyms were so in to Pokémon, I probably still wouldn't go but man would I ever consider it.
No Comments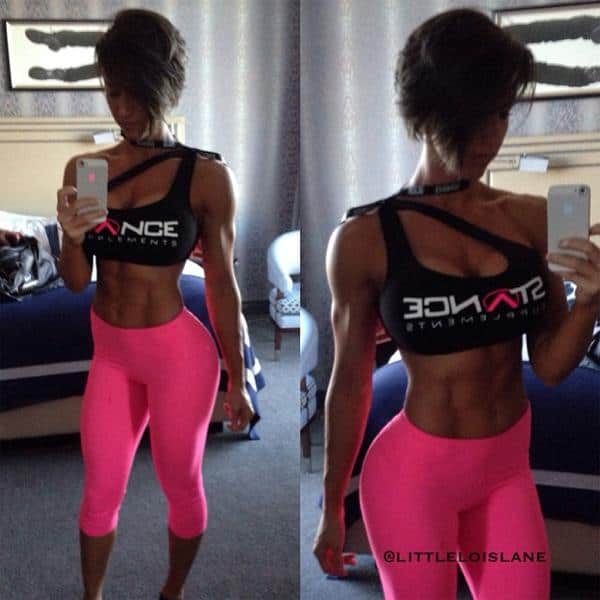 I could list a bunch of reasons why you should follow Mari Brennan on both Instagram and Twitter, but I think her pictures speak louder than words. Continue reading "The extremely fit Mari Brennan in yoga pants (23 Photos)" »
No Comments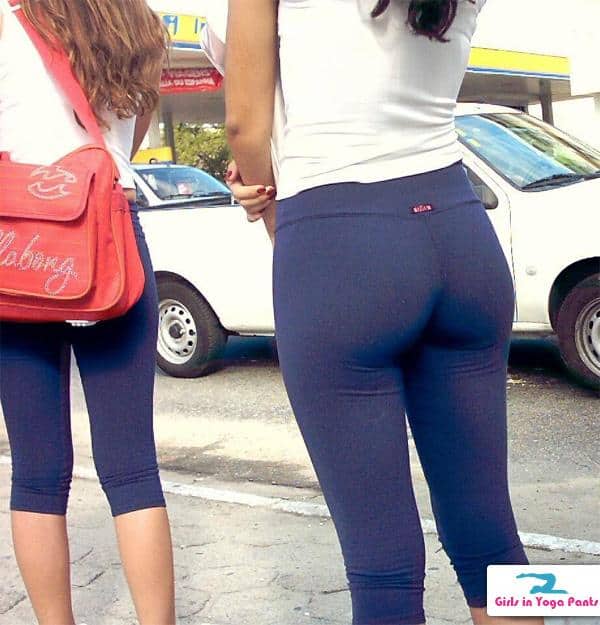 The only plus side to using public transit is the booty.
No Comments
If you don't agree that @bhollyb is a solid 10, you may want to have your eyesight checked. Even though the amount of yoga pants pics on her Instagram is scarce, we had to feature this babe because she's gorgeous from head to toe. The good thing is, because there were so few we decided to include some pics of her at the beach. Continue reading "Bryana Holly In Yoga Pants + Her Bikini" »
No Comments
Nothing says "I love you" quite like a few sneaky pictures of her derriere while in line at the local Starbucks. Shoutout to GIYP fan @AllDayICreep who has had his creep shots featured on our website before. I wonder if anyone told her she might want to consider buying a size up in both panties and yoga pants, because these ones are hugging a bit too tight. You'll see what I mean when you check out the other pics of her ass. Continue reading "Creep shots for Valentine's Day" »
No Comments