In public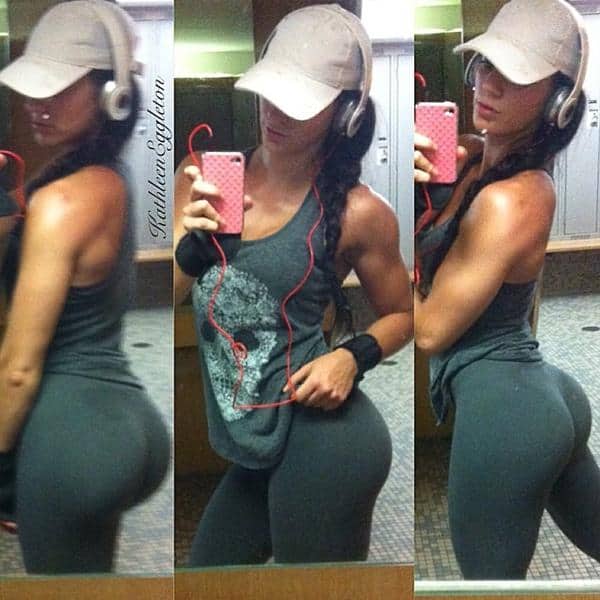 We're celebrating Canada Day by posting the hottest Canadian GIYPs we've ever had on our website. The ass you see above belongs to a girl we crowned the 'Sexiest Woman in Canada' – and we've got a lot more pics of her and bunch of other gorgeous Canadian chicks waiting for you below. › Continue reading
6 Comments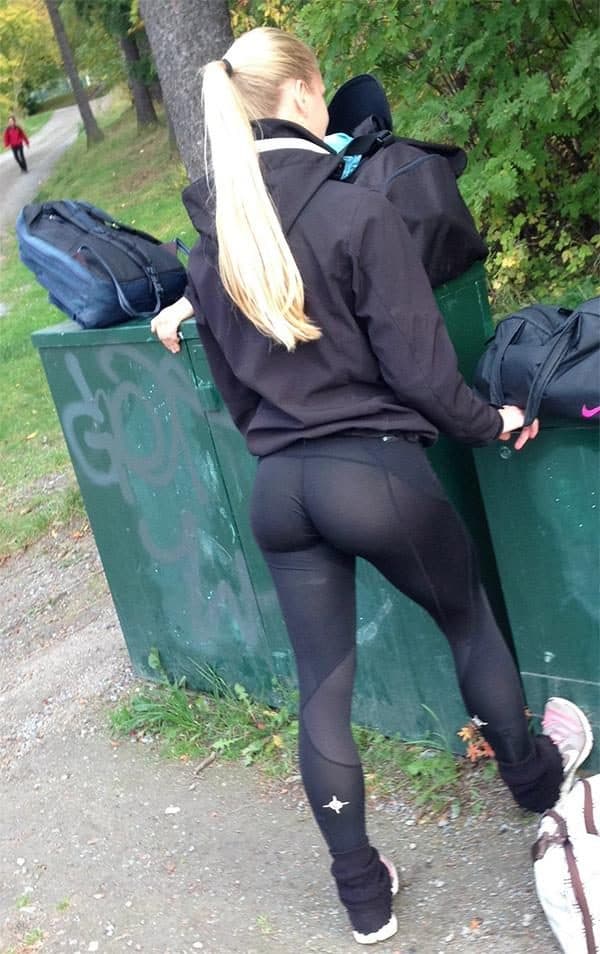 The uploader of this one says it's an outtake from a shoot with a fitness model.
7 Comments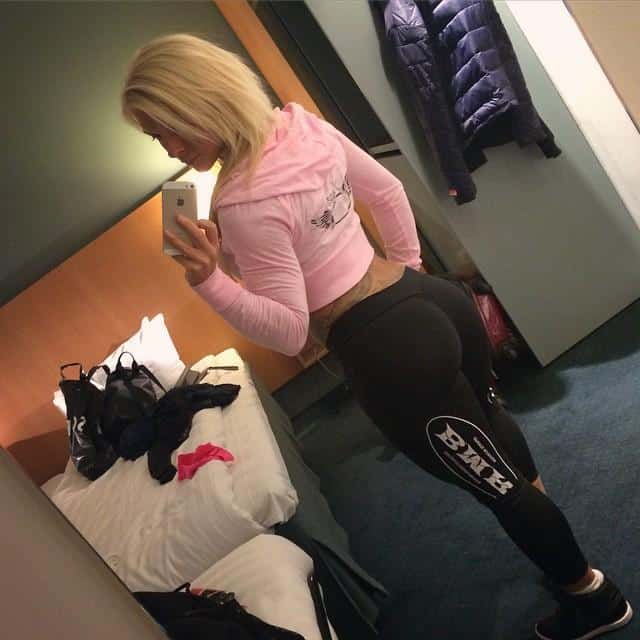 She goes by her last name on Instagram and you can follow her @Aspenskog.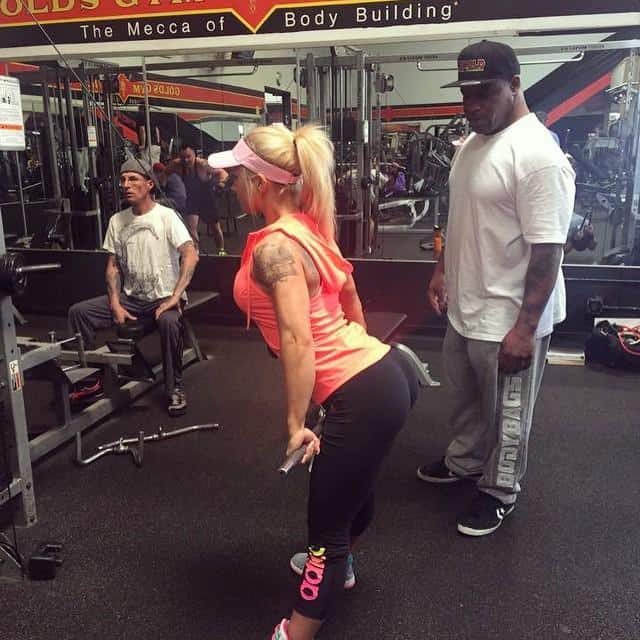 She's only got 38,000 followers so it's pretty much guaranteed she'll read your creepy ass comments, just make sure to Google translate your love notes before you send them. Also, I've included my favorite non-yoga pants pictures of her for you in this update. One immediately after the jump, and a bunch more drool-worthy pics waiting for you at the end. › Continue reading
6 Comments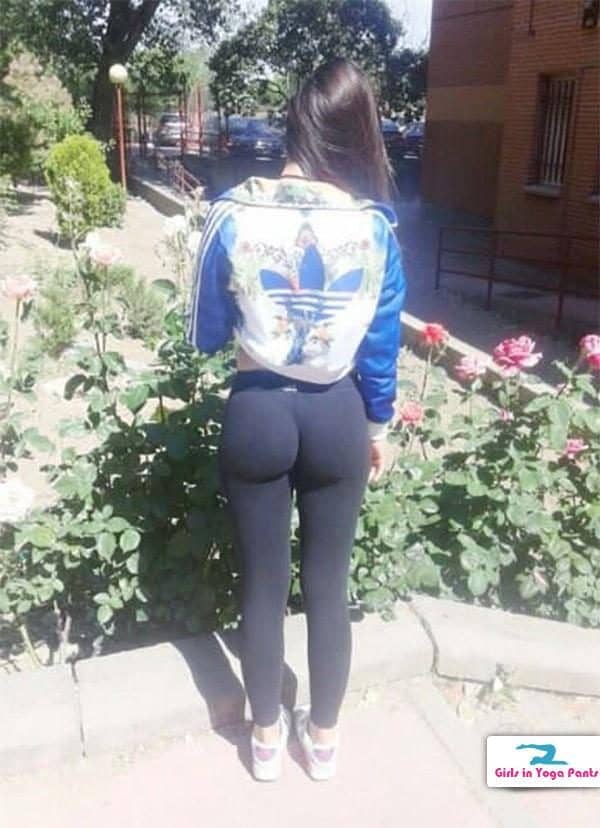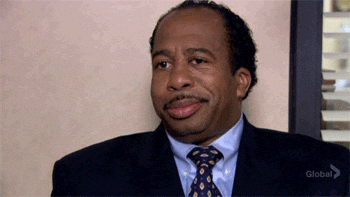 10 Comments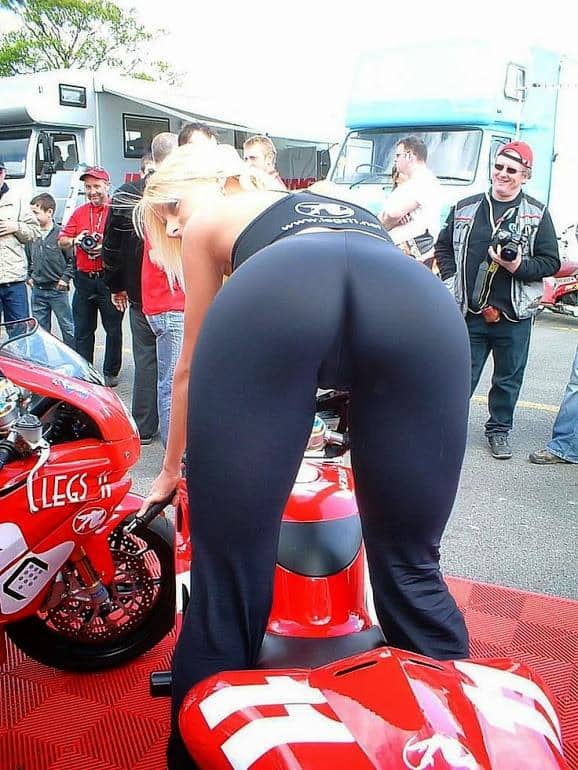 Anyone know where this pic is from?
8 Comments