In public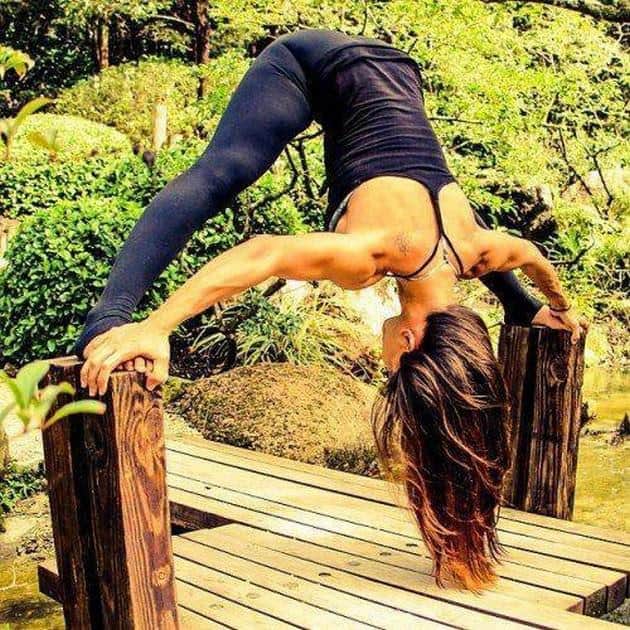 It's rare, but occasionally we feature girls actually doing yoga in yoga pants.
3 Comments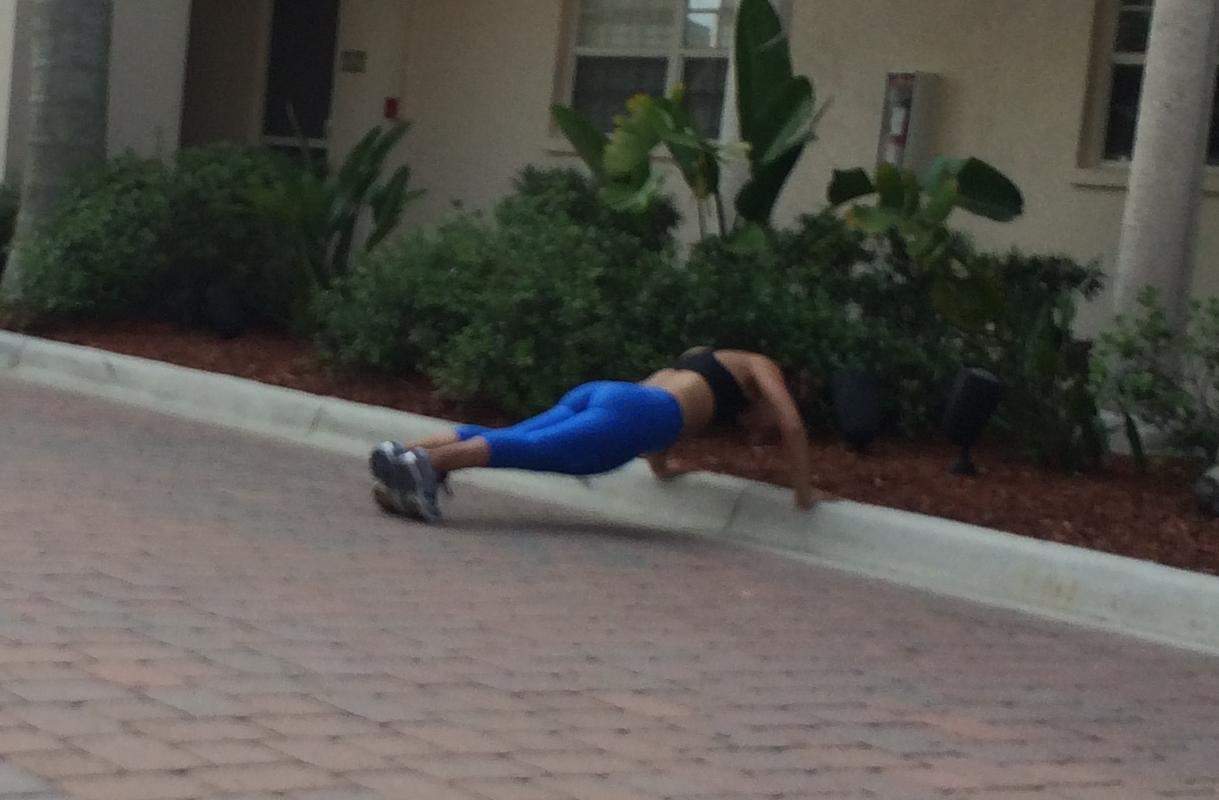 Seriously, there's no way I'd look away.
Submitted by JT, credit to Reddit user /u/Carlsagansboro
No Comments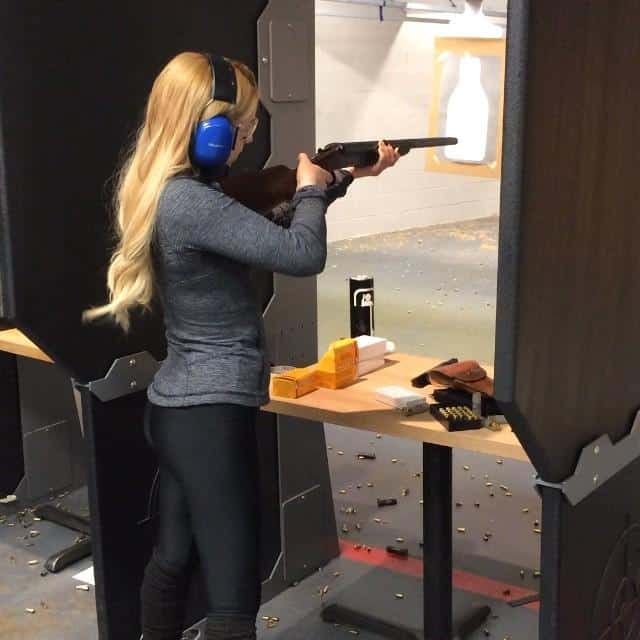 This one was submitted anonymously with the message "Meet Lexy" attached. Anyone know who Lexy is?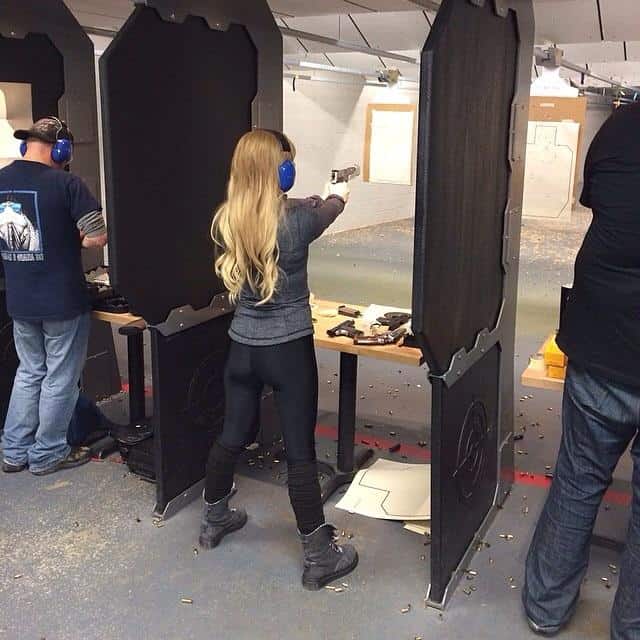 3 Comments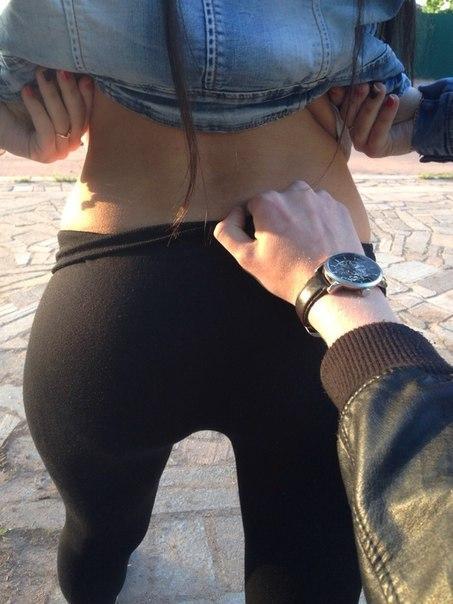 I'd really like to see the after pic.. I don't care if they're going further up or down, I just want to see more.
1 Comment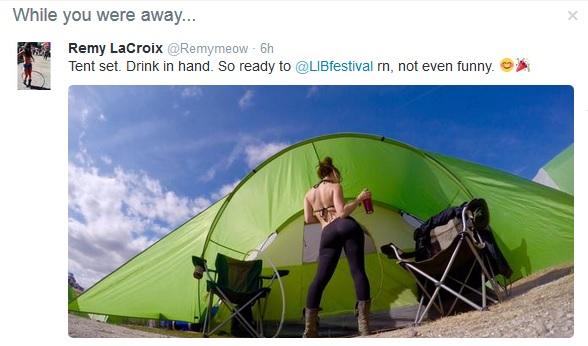 Seriously could not have asked for a better tweet at the top of my feed when I logged in to Twitter. Don't worry, you can check out the full pic of @RemyMeow's amazing ass by clicking here.


19 more pics of her incredible ass »
1 Comment