In public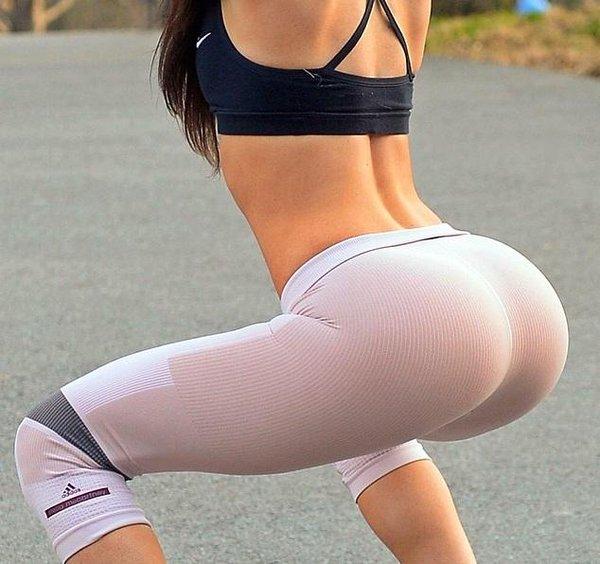 Submitted by Henri, we're wondering if anyone recognizes this booty. Let us know in the comments!
3 Comments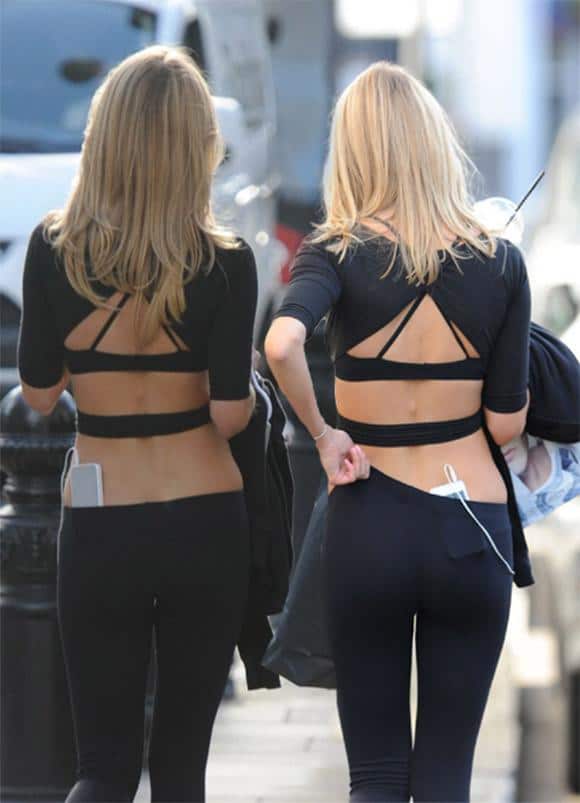 via @kimberleylondon
2 Comments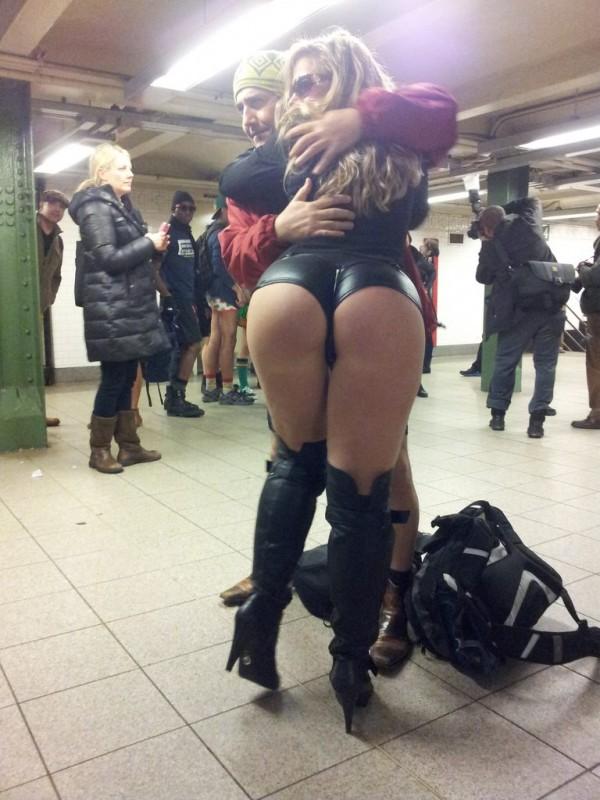 I think I'm using the wrong subway.
4 Comments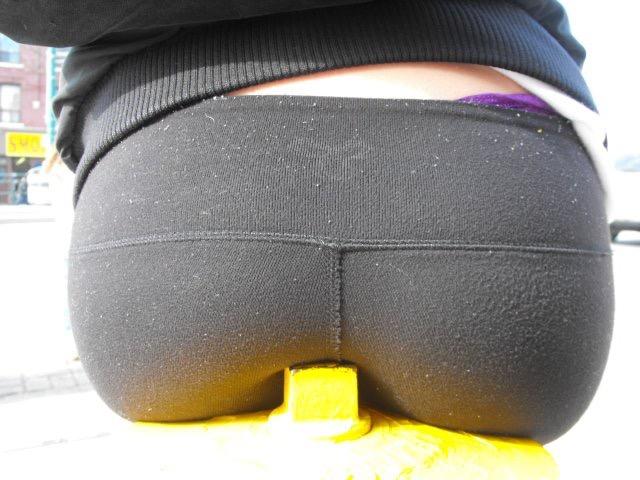 I only know this booty is Canadian because I recognized the smoke shop in the background of the picture. I used to live like 200 feet from her, small world!
3 Comments
1 Comment