In public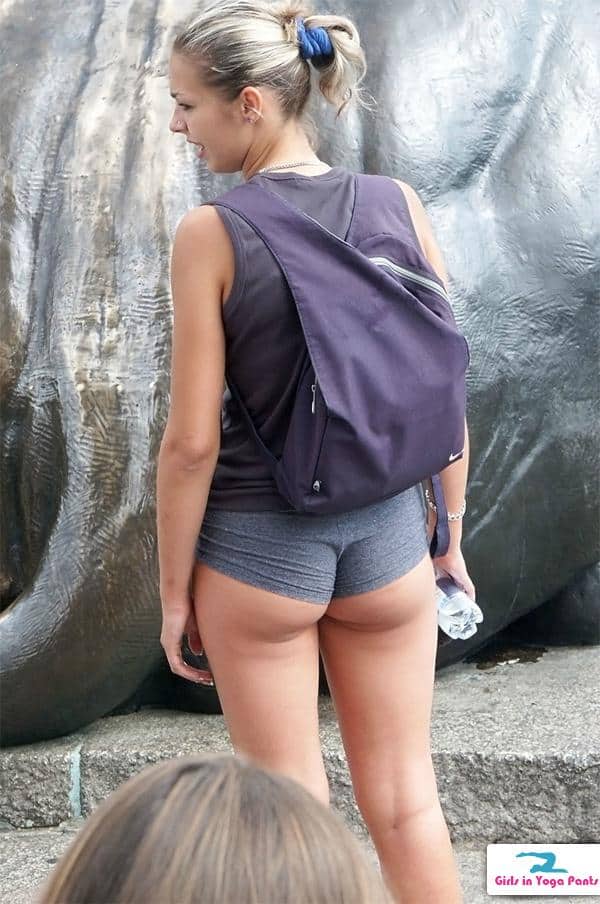 Submitted by Erik, I would give up everything I have to know who this woman is.
5 Comments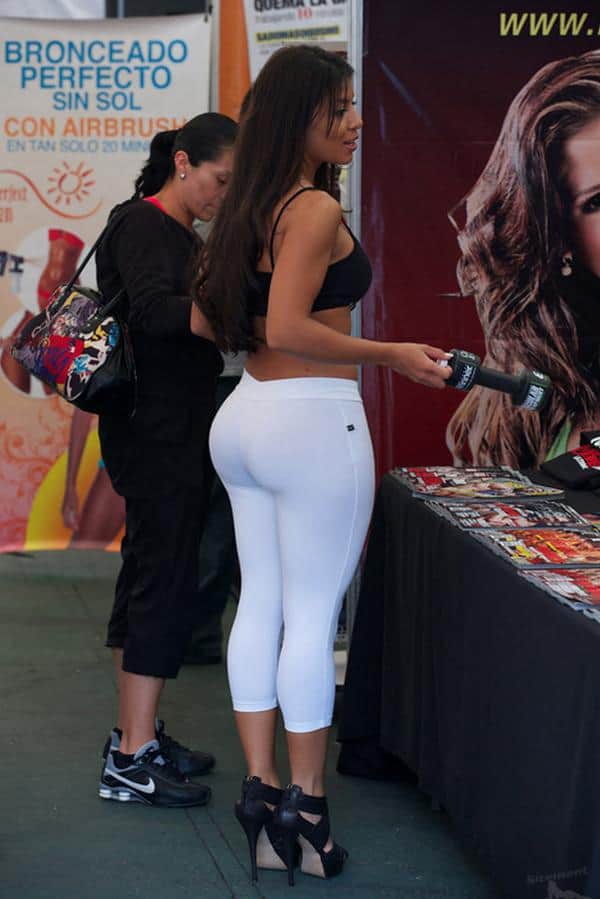 As much as you might hate the words that come out of their face-holes, Kardashian bodies are something every woman should aspire to have – and it looks like this woman is nailing it.
Another one submitted by Dave
8 Comments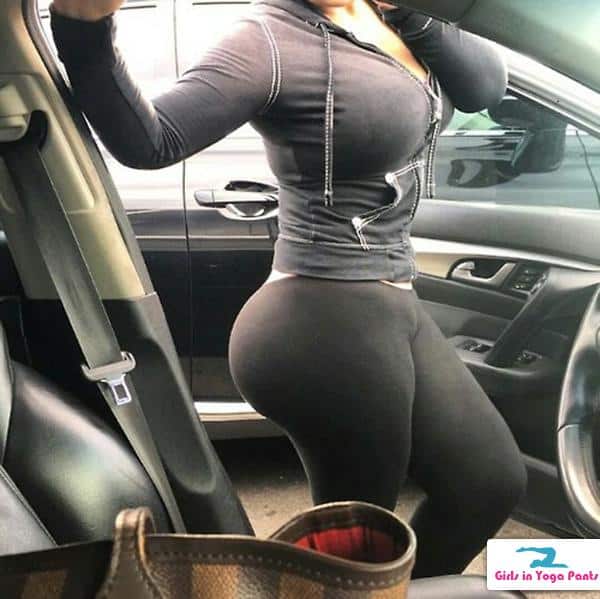 Is this real life? GIYP fan Dave sent in this picture, but didn't include any details with it. If you know who this woman is, you should let us know in the comments.
3 Comments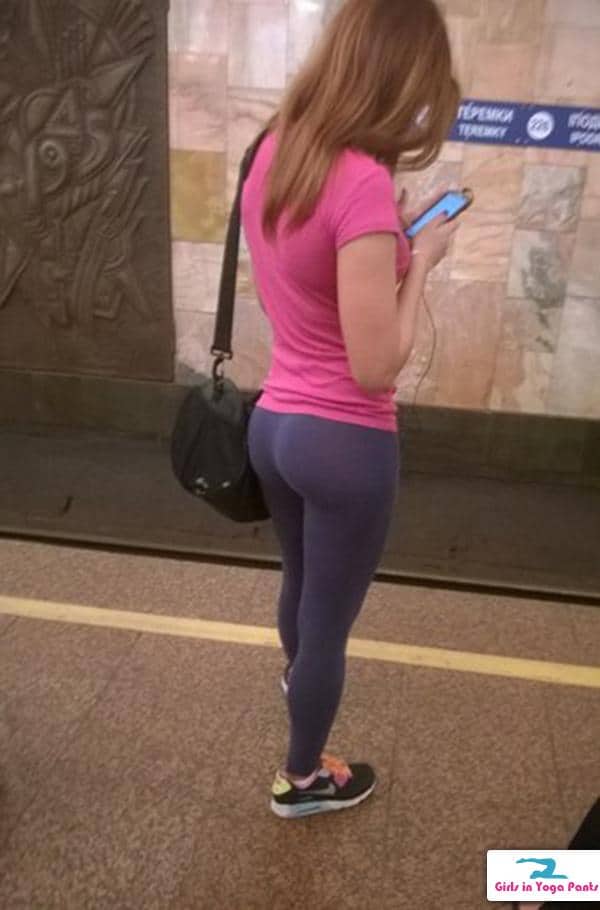 Another great submission from Sven
6 Comments

via @laisdeleon
5 Comments