In public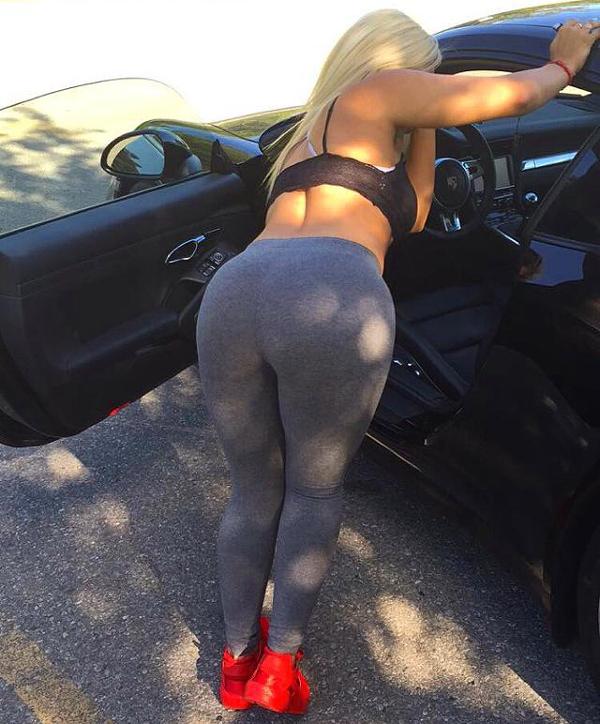 No Comments
MUST-SEE STUFF AROUND THE WEB ▼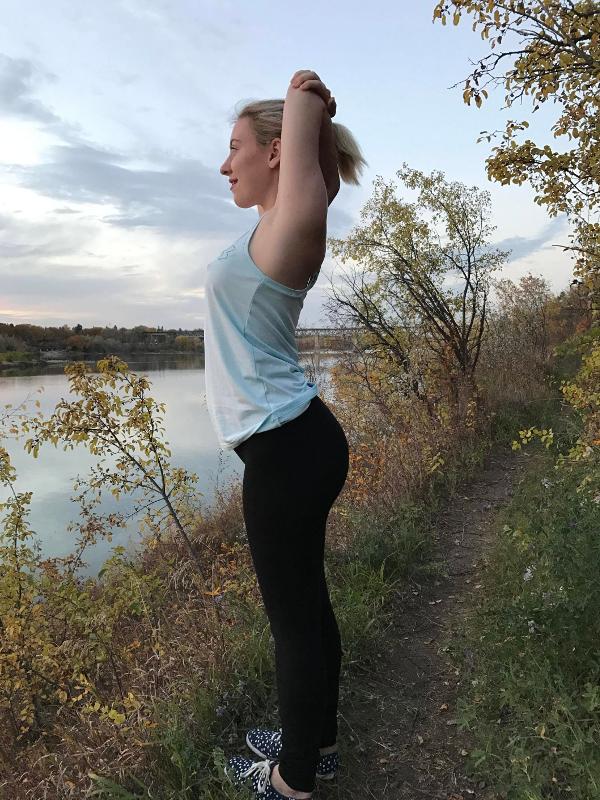 This girl goes by the name "dirtycutie8" on Reddit, and if you're a member of our Sponsor's Only section, you'll see why.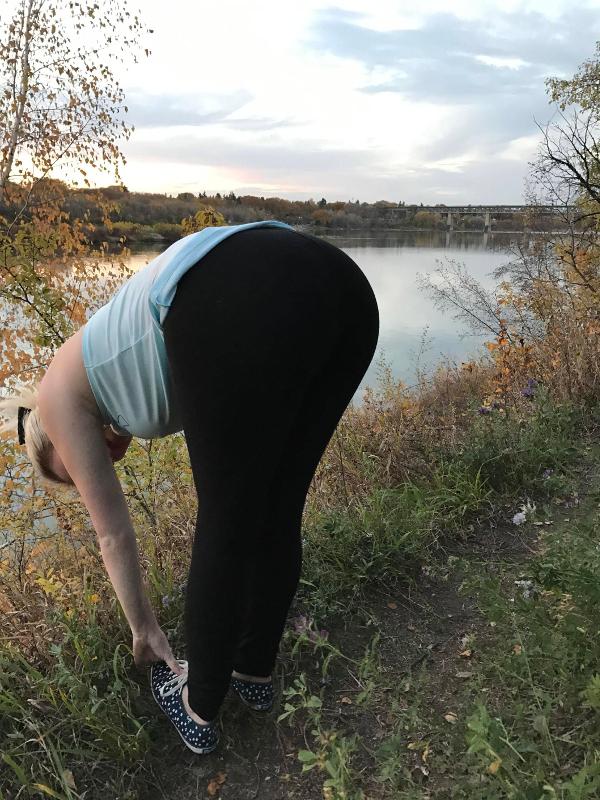 No Comments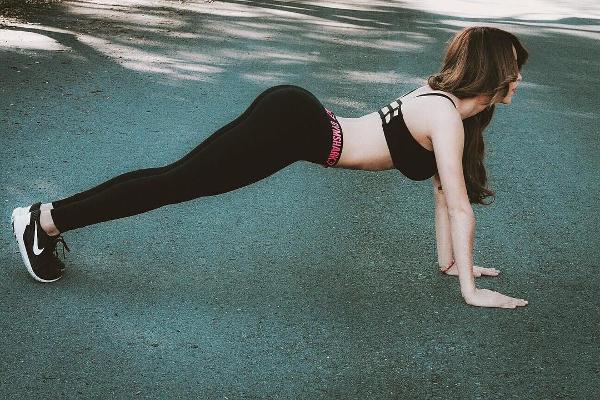 Anyone recognize her?
No Comments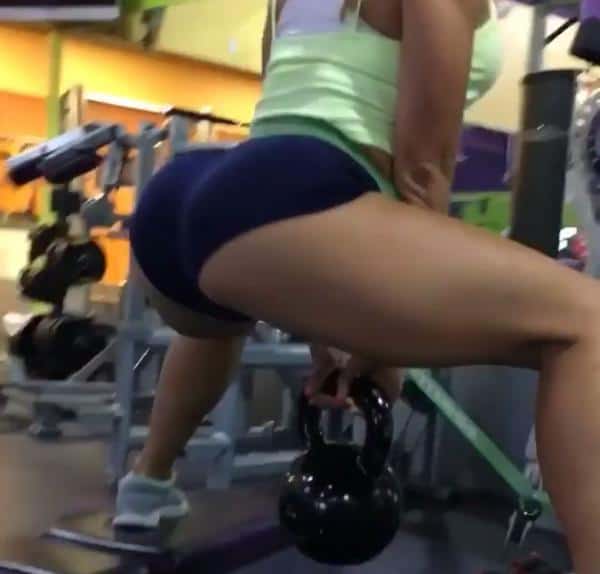 Submitted by David, we can't really complain about how blurry the picture is because that ass is amazing and he totally risked his gym membership for this pic.
No Comments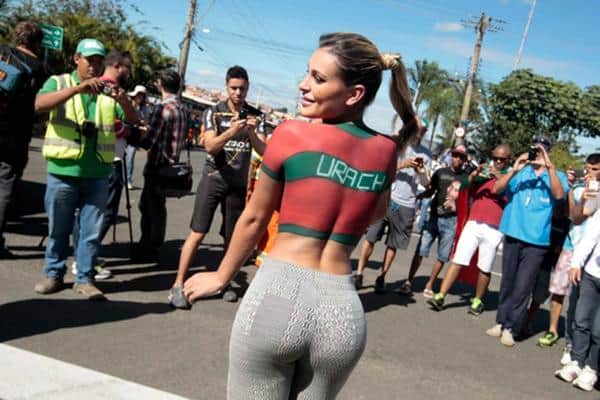 via @andressaurachoficial
Like what you see? Two more pictures waiting below for you. › Continue reading
No Comments