In public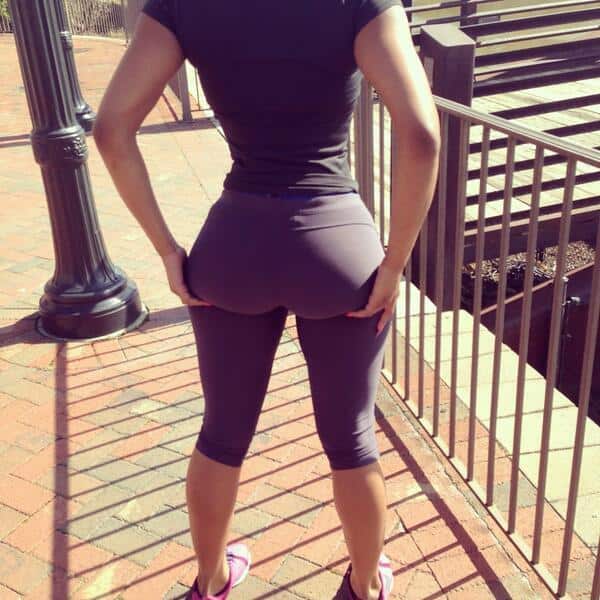 Our sources tell us this beautiful behind belongs to the one and only Queen of Twerk – @MizzTwerksum
2 Comments

And she couldn't have chosen a better wardrobe.
Check her out on Twitter: @KacyCatanzaro
1 Comment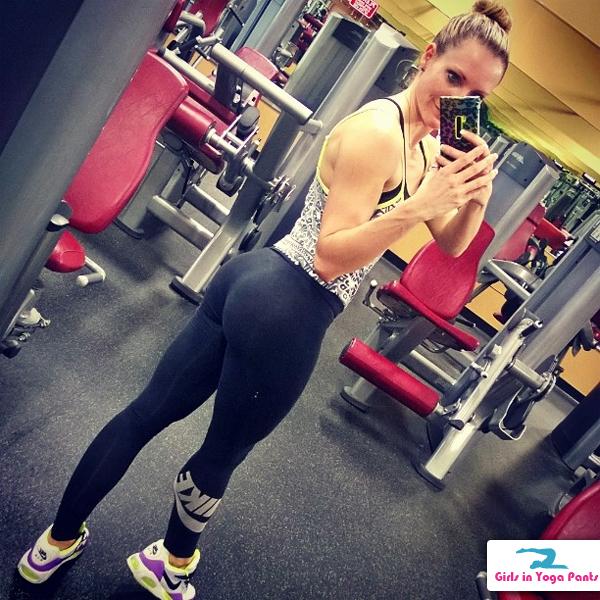 If you're going to the gym and going to update the world about it, at least include a picture of your progr-ASS.
Submitted by Tim, credit to Reddit user /u/3_little_bears
1 Comment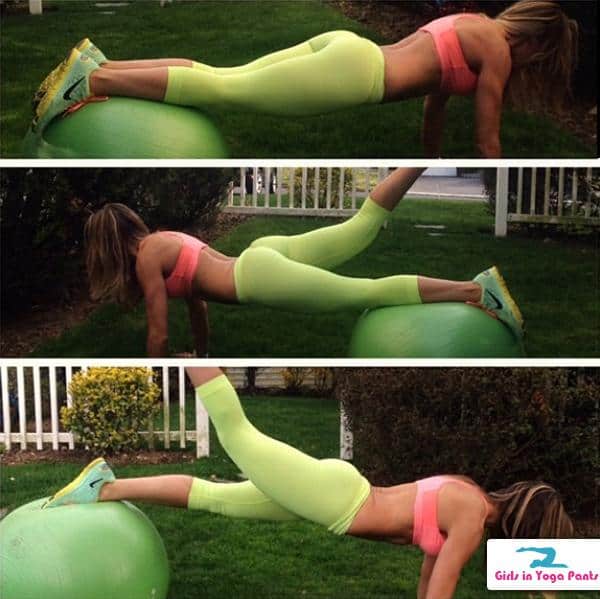 She's on Instagram under the name @Lina_Fit and she is definitely going to be popular with anyone who enjoys a tight little ass.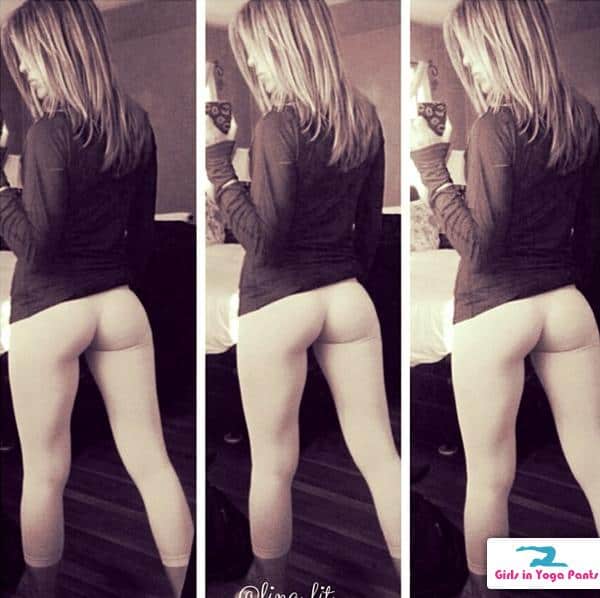 Check out the pics and videos below and if you like Lina's ass, let us know by either clicking the thumbs up or leaving a comment. + 4 more pics & 2 videos ››
No Comments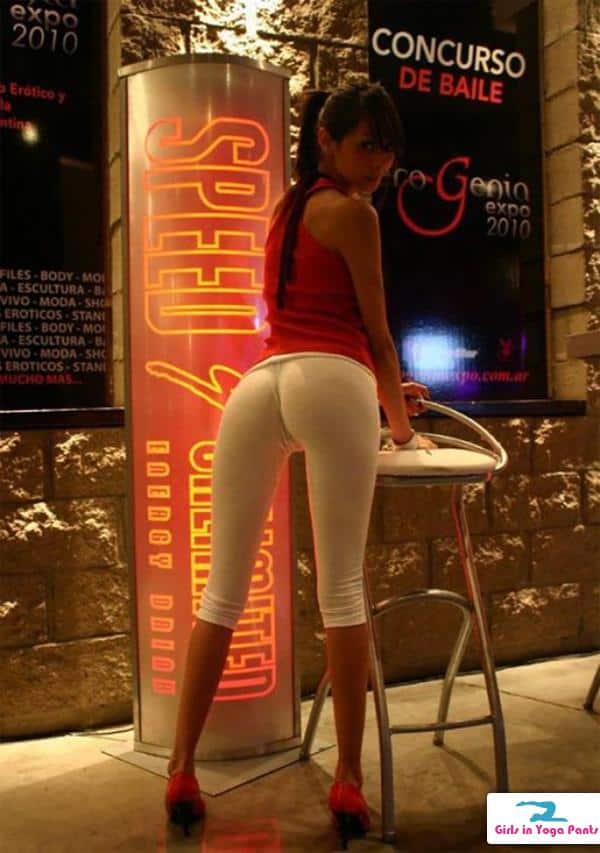 I'd definitely like to live up to my name on this one.
1 Comment