In public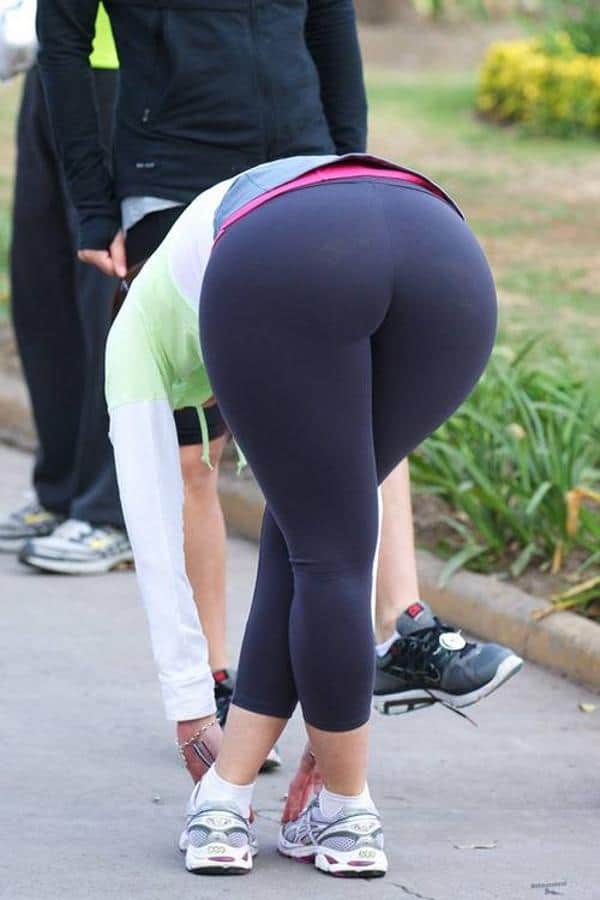 And if you don't believe in God? Well you're just the luckiest little atheist around now aren't you!
2 Comments
MUST-SEE STUFF AROUND THE WEB ▼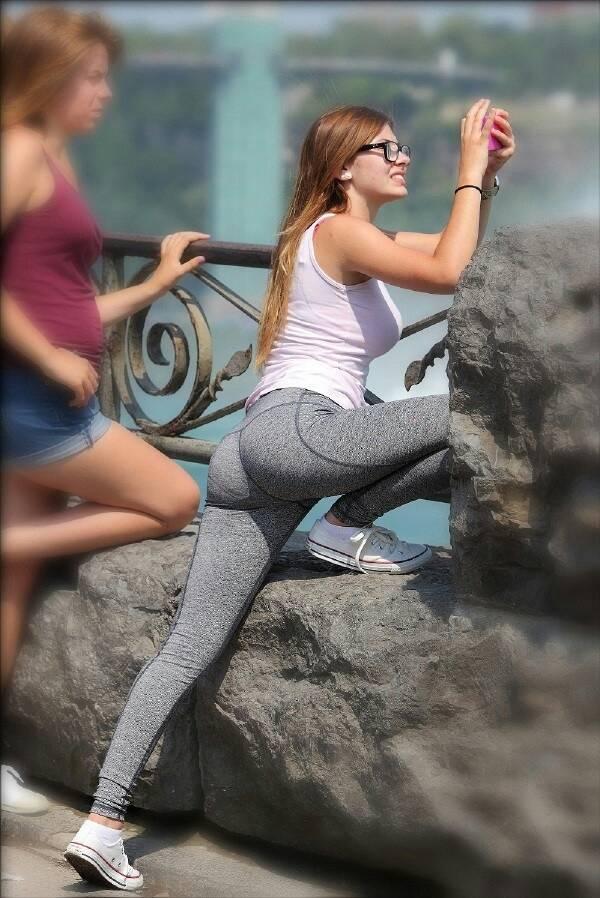 via Reddit user /u/man_with_shorts
3 Comments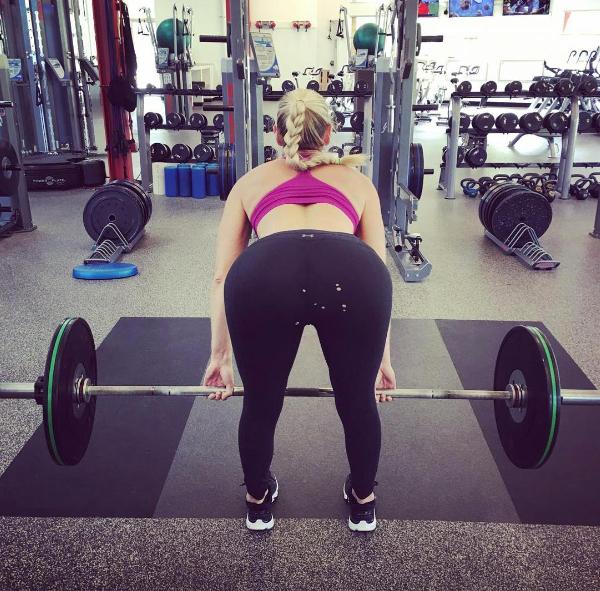 Who the hell is lucky enough to get this view at the gym?
4 Comments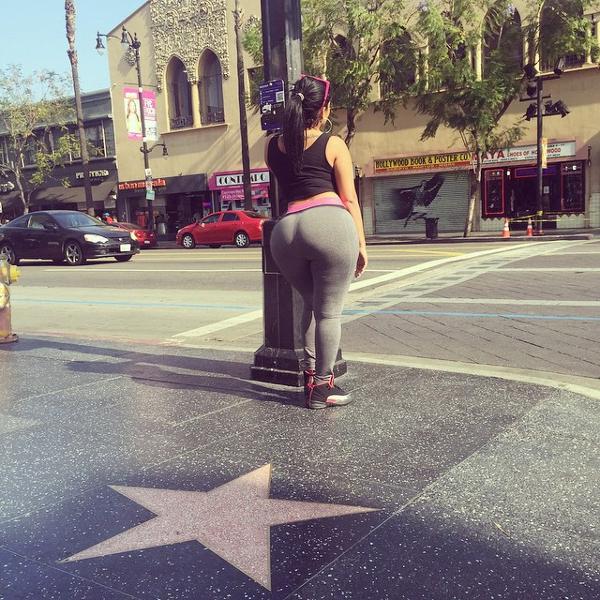 She definitely doesn't need a set of lights to stop traffic. Hell, I might pull over and offer her a drive wherever she's going, and then never clean the seat again.
8 Comments
Now check out this epic Volleyball booty video »
No Comments