In public
8 Comments
2 Comments
Shea Norton is pretty damn hot, and with only 1400 followers on Instagram, you can guarantee she'll see your likes if you follow her. So do yourself a favour and go follow this gorgeous woman on Instagram: @SheaNorton15 – Because is there really any down side? The answer is no.
Submitted by YoG
No Comments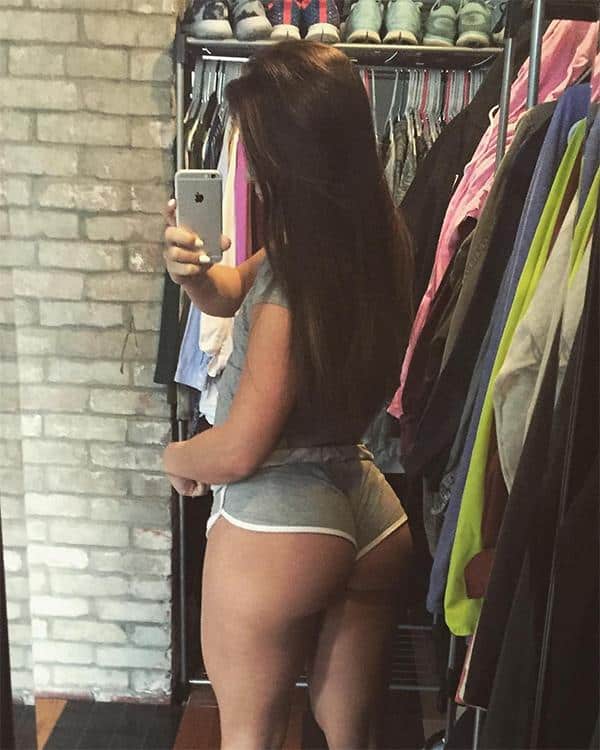 It's been a while since we've featured a booty so good we needed to post swimsuit pictures, but @FitMorg is definitely the exception to a lot of rules. Enjoy the next 6 pictures, and then go tell a friend about this girl. › Continue reading
2 Comments
The only downside to big group shots of outdoor yoga sessions like the one above, is that when you're looking at the pictures there's about a 4% chance you're looking at a dude's ass. People get married with a 50% chance of it failing though, so I'm willing to take the risk.

No Comments