In public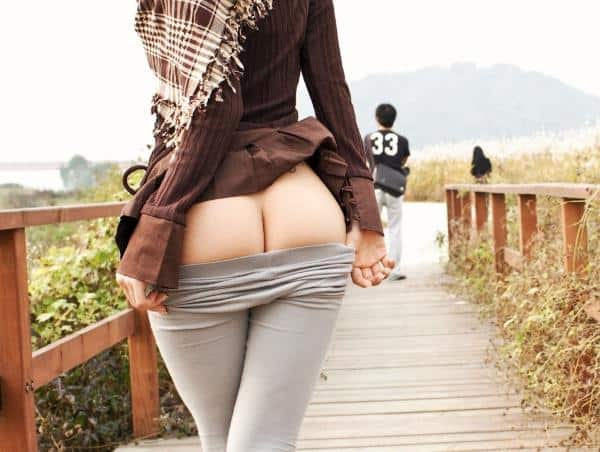 A little early for the moon to be out.
No Comments
MUST-SEE STUFF AROUND THE WEB ▼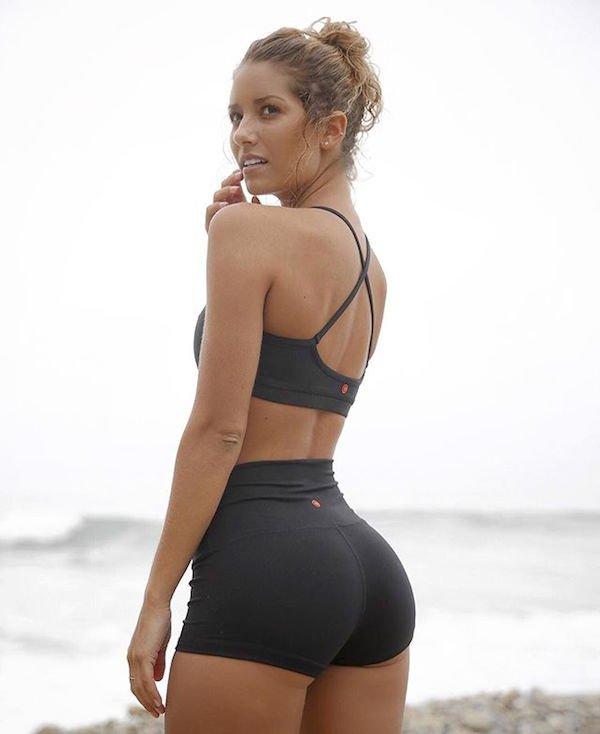 Submitted anonymously, anyone recognize her?
No Comments
Dan sent in this video saying it's @Kamilla_Salgado, but I can't find the original source. Anyone know where it is so we can link appropriately?
Click Here For More Camel Toes »
No Comments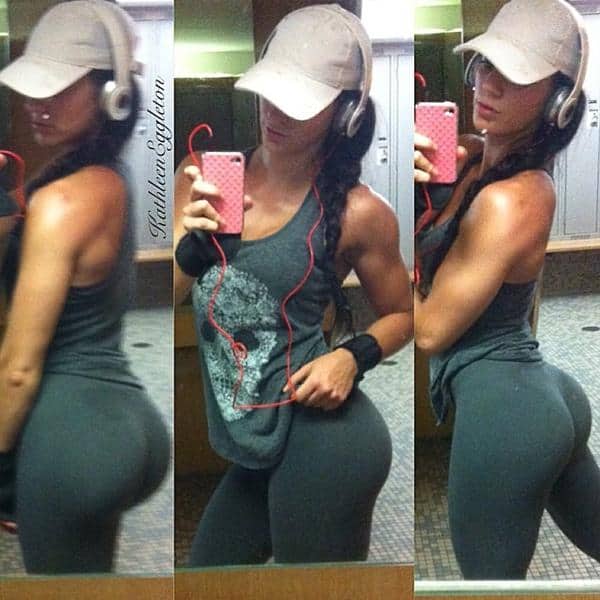 We're celebrating Canada Day by posting the hottest Canadian GIYPs we've ever had on our website. The ass you see above belongs to a girl we crowned the 'Sexiest Woman in Canada' – and we've got a lot more pics of her and bunch of other gorgeous Canadian chicks waiting for you below. › Continue reading
6 Comments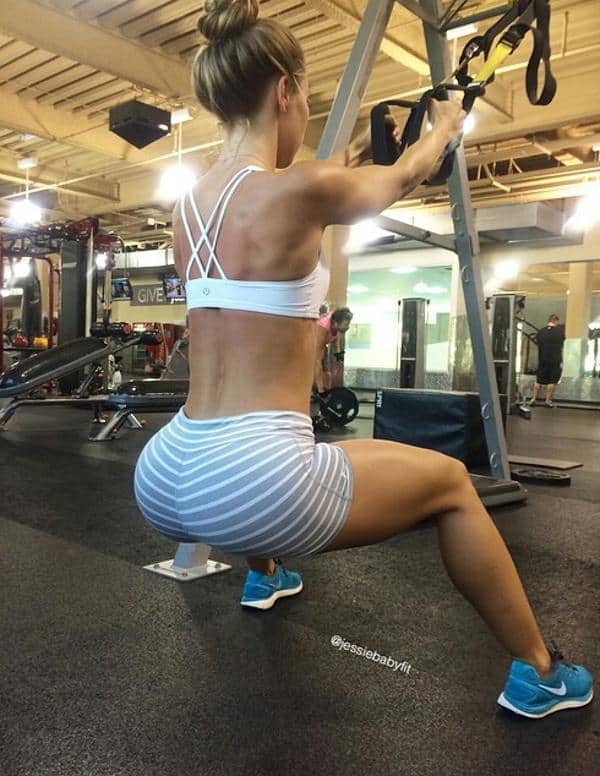 Not sure if it's the sweat, or my fear of the unknown… but watching a girl workout is one of the sexiest things ever! That's why we put together our "Ultimate Gym Motivation" post featuring 82 mid-workout photos.
No Comments