In public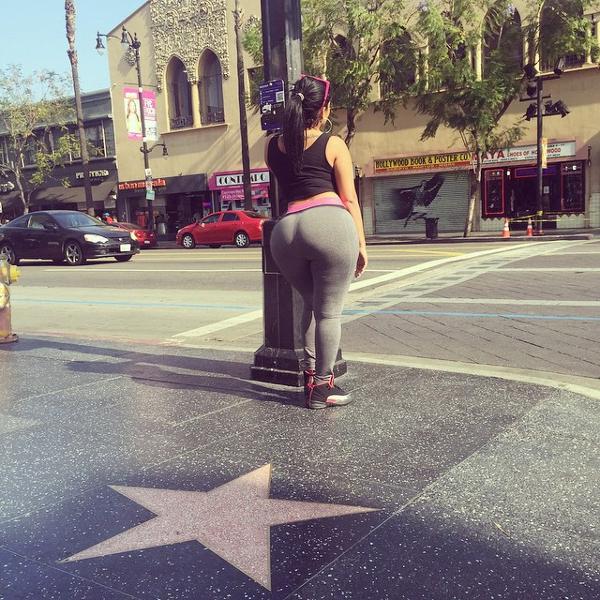 She definitely doesn't need a set of lights to stop traffic. Hell, I might pull over and offer her a drive wherever she's going, and then never clean the seat again.
8 Comments
MUST-SEE STUFF AROUND THE WEB ▼
Now check out this epic Volleyball booty video »
No Comments
Please tell me someone recognizes her!
2 Comments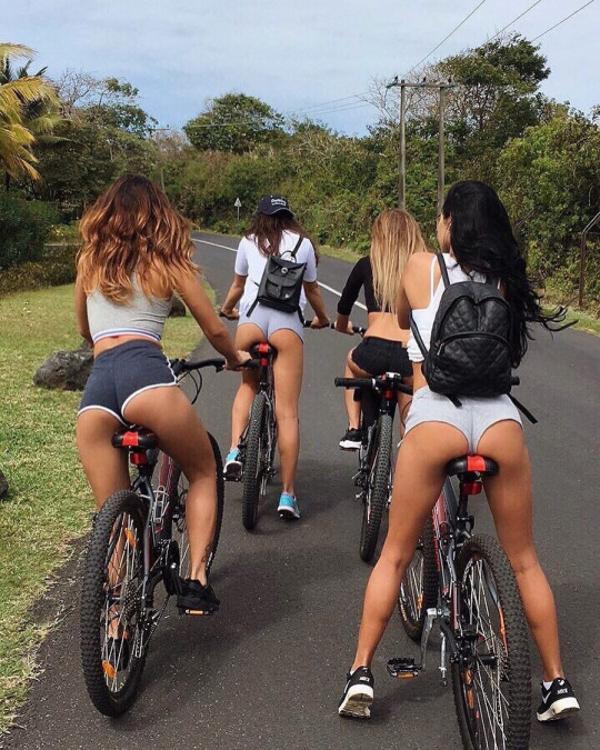 Alright this is just straight up a hazard! There is no way I'm going the speed limit or watching the road if I'm anywhere close to them. I might even abandon my car like that Pokemon GO moron. Anyone know who this is?
4 Comments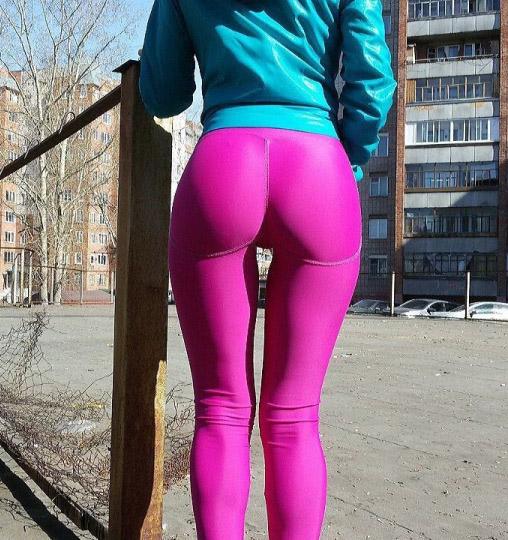 3 Comments