In public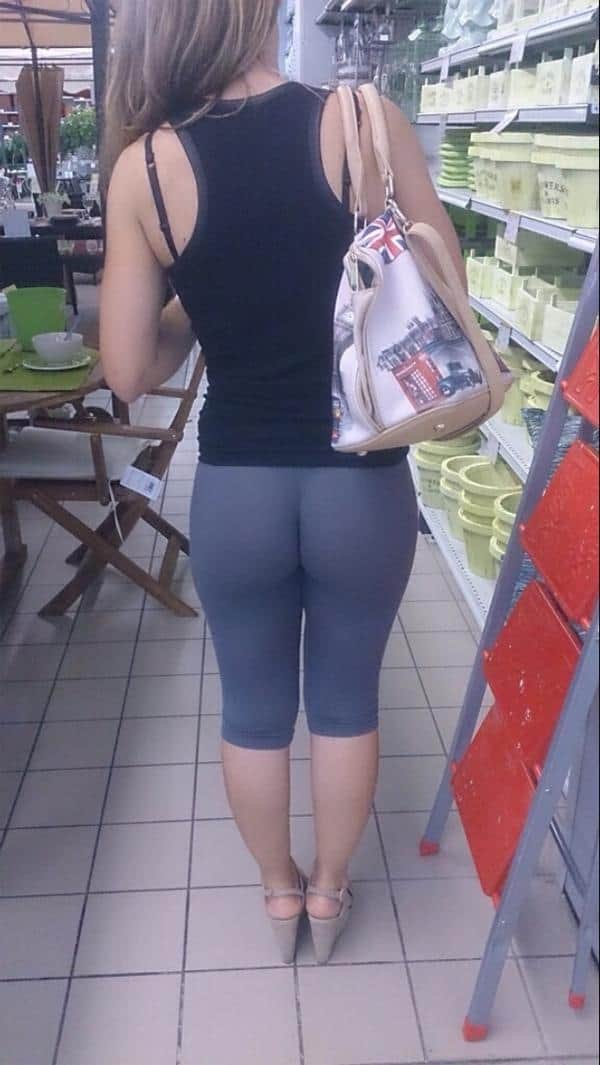 1 Comment
MUST-SEE STUFF AROUND THE WEB ▼
Seriously, if anyone knows who this guy is, please let him know we have a free membership to the Sponsor's Section available for him at the front desk. If you know that girl, please also let her know that I would like to ask for her hand in marriage.
1 Comment

If you can't tell that half your pants are inside your vagina, you might have bigger problems than a camel toe in public.
9 Comments
Submitted by Brett
No Comments
Submitted by Jay, he says he found it on Reddit and that the girl featured might be Giselle Leon. Can anyone confirm? We can't find the original source but that ass is too perfect not to post.
2 Comments