In public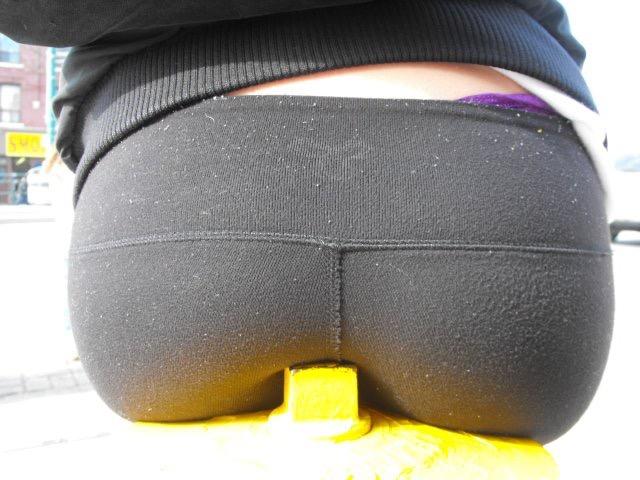 I only know this booty is Canadian because I recognized the smoke shop in the background of the picture. I used to live like 200 feet from her, small world!
3 Comments
1 Comment
With an ass like that, she could wear a Big Bird costume 24/7 and I'd still date her.
Also this might be a repost, but that ass is perfect so who's gonna complain?
3 Comments
8 Comments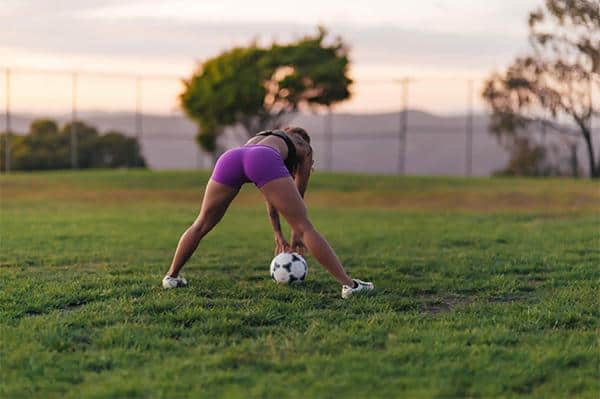 2 Comments