In public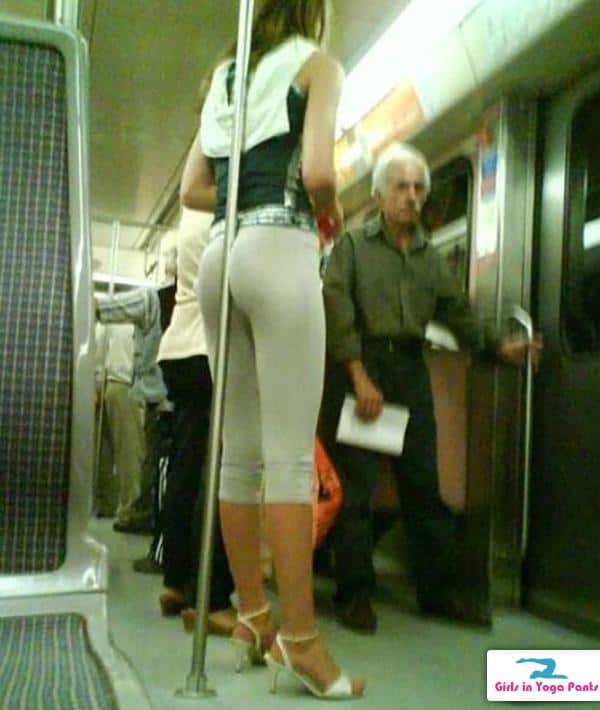 Any long time GIYP fan will recognize this photo as one of our earliest submissions, helping spread the love of booty in yoga pants world wide. That was until we discovered the original version we posted was horribly photoshopped. We didn't shy away from this, we knew our fans deserved better so we found and posted the un-edited version and had a fan submit a pic of her big ass swallowing a wooden pole to make up for the damage.
Now you might have thought this is where the story ends – but you'd be wrong. An unknown GIYP fan went out of his way to actually recreate the scene from the original photoshopped picture with a real, giant booty.
It's a mystery why anyone would do this, but we're happy they did. › Continue reading
No Comments
Shout out to Staci Carr and Bella Danger, as well as @RealityKings for making it happen.
No Comments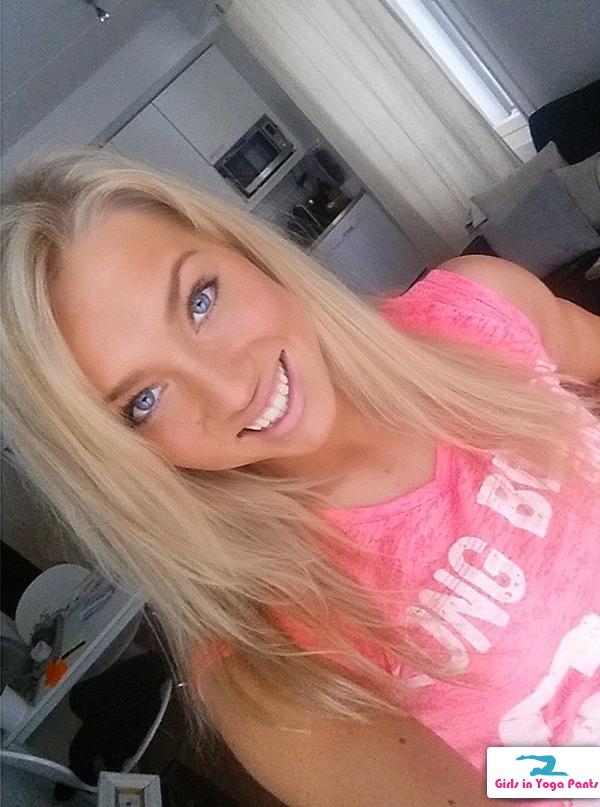 Shout out to GIYP fan Trymore for bringing this beautiful woman to our attention.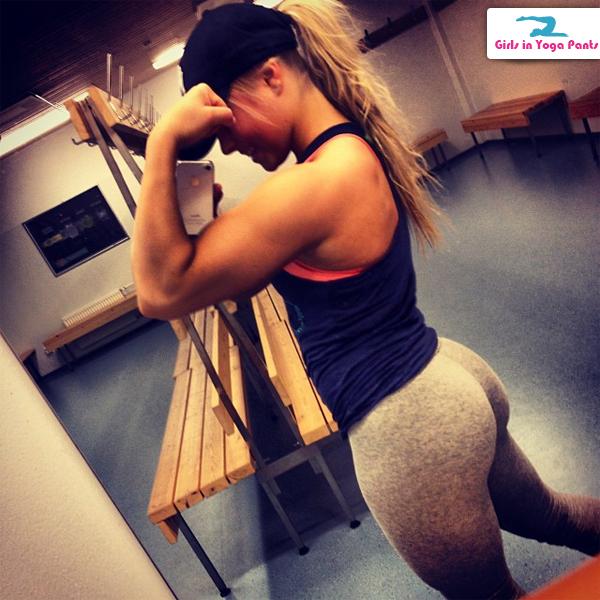 You can find her on Instagram under the name @FitOona, and trust me, you're going to want to look at a lot more pictures of her – I'm speaking from experience. Lucky for you, we've collected all the best content she's posted over the last few years and put them together below for you. Read more ›
No Comments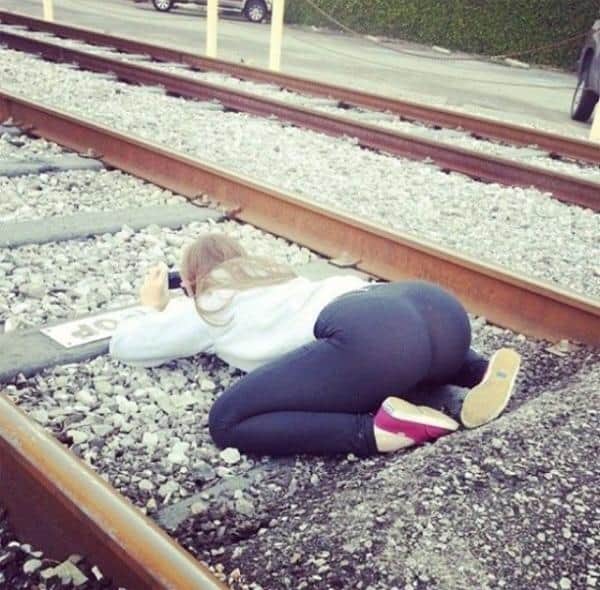 Probably not, probably just some stupid train.
No Comments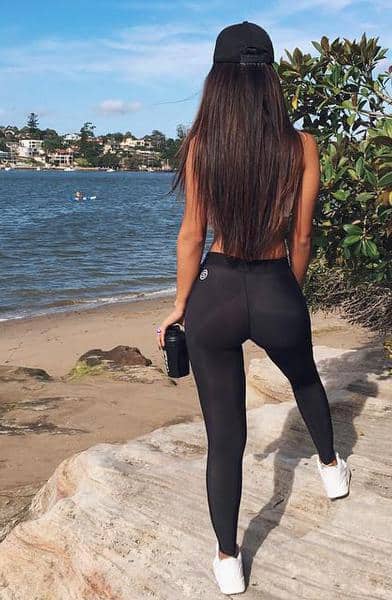 Anyone know her?
No Comments