In public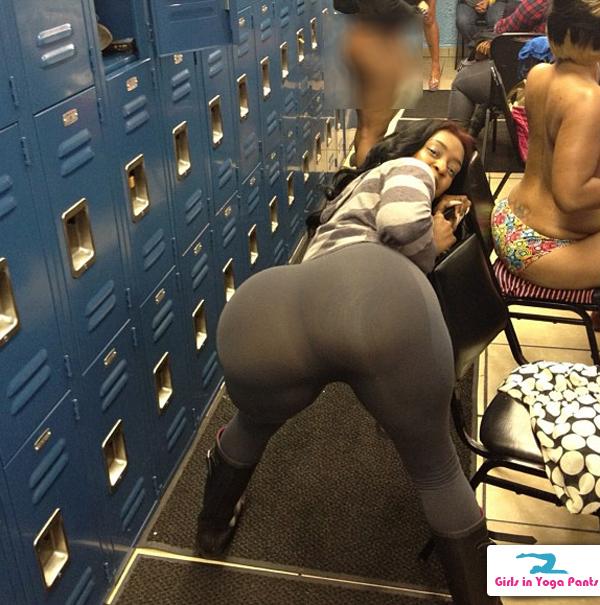 Naked girls everywhere and a big booty worth paying for, if this isn't a strip club somebody get me the name of the gym that all this booty hangs out at.
10 Comments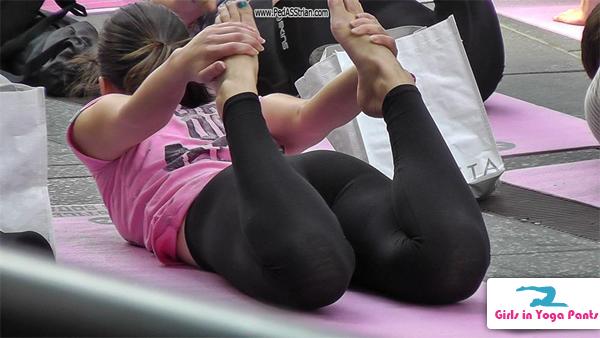 Sent in by our friend @PedASStrian on Twitter. When she bends over you get an excellent view of her pink leopard print thong. Click here to check it out ›
5 Comments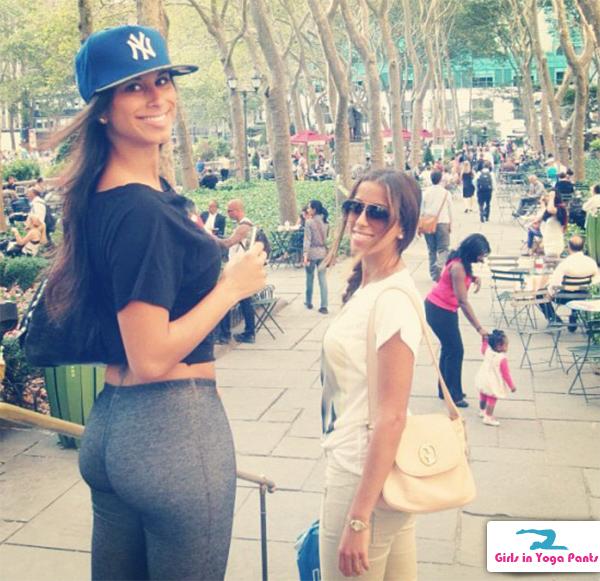 I was hesitant to post this submission because I think I recognize the girl in it and that could lead to an awkward conversation if I ever run in to her. But that ass is too good not to share with you all, so I'm going to take a bullet for the team and risk a future slap in the face to make sure the world knows of this incredible ass.
3 Comments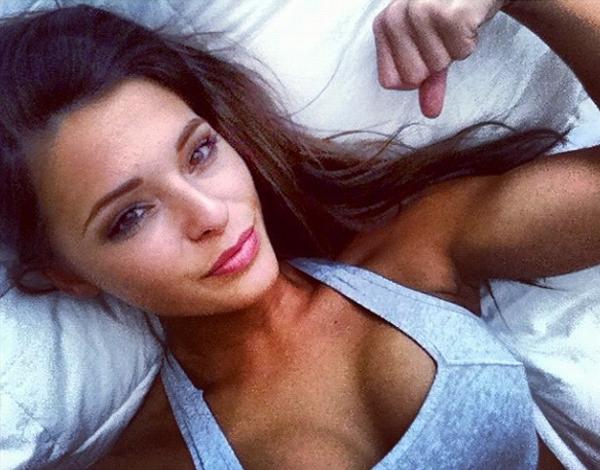 As you can tell by the pictures provided, @CallyClarice has excellent jugs. Don't let the water below fool you, we're talking about her glorious titties.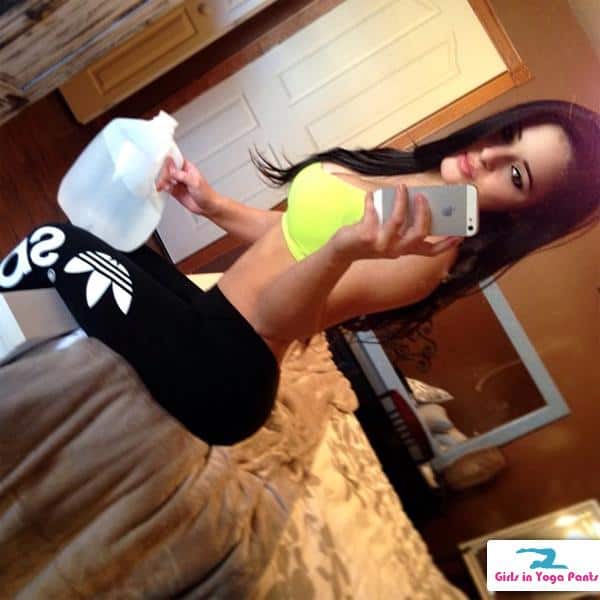 But this babe doesn't stop there, her booty is just as incredible meaning she's the whole package. Now if only some how I could convince her to meet my mother. Click here for 16 more pics for her booty & boobs ›
5 Comments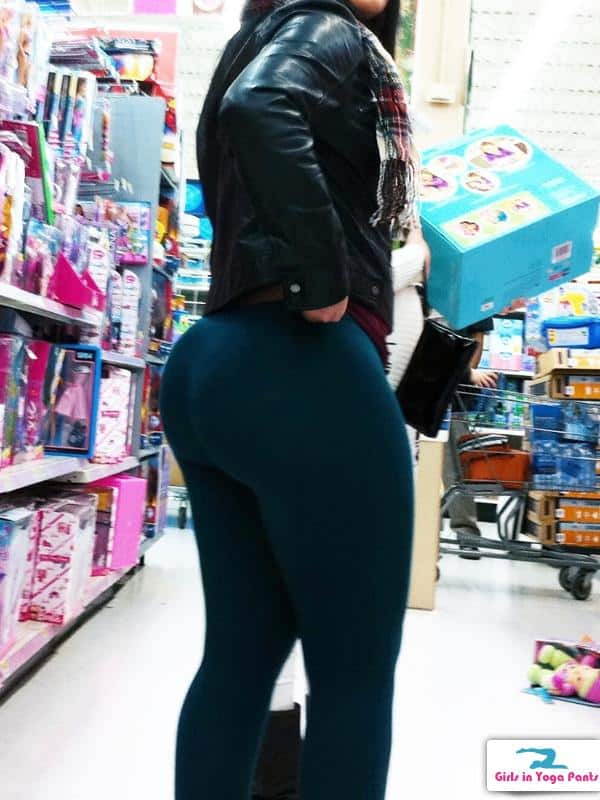 When we asked you if you wanted more of this fan's girlfriend, you responded with an ASS-tounding YES as can be seen by the 380 'thumbs up' currently on her original update. BootySmash23 was listening, and he writes:
U guys wanted more? Here she is again caught off guard. I'll keep sending more! I love her lol
4 Comments