In public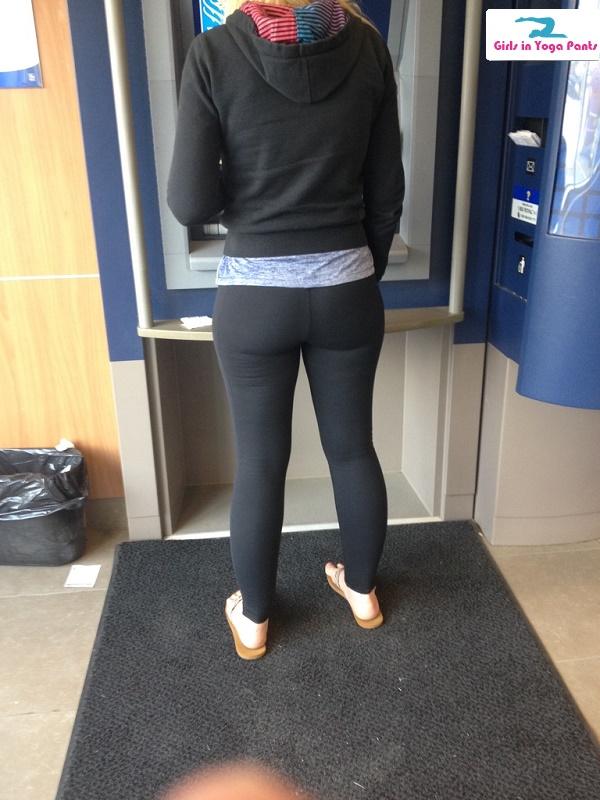 Too small or just right?
Submitted by Al
3 Comments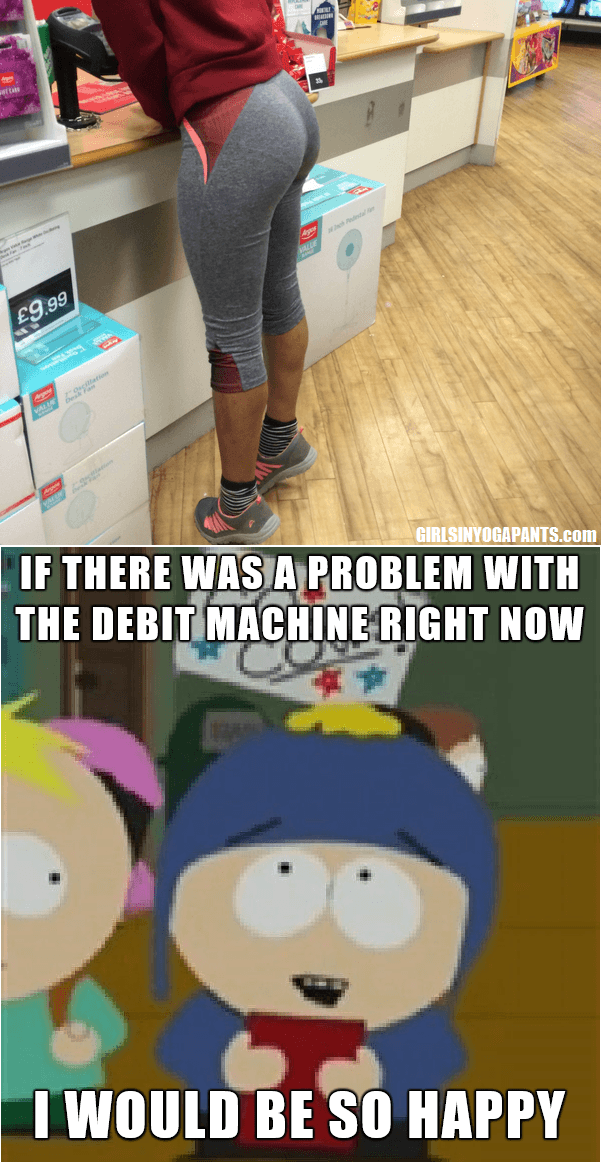 1 Comment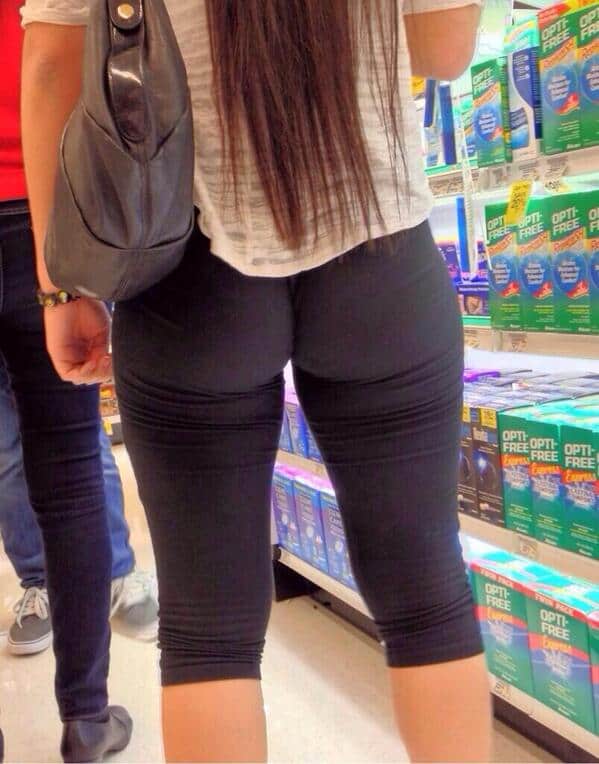 3 Comments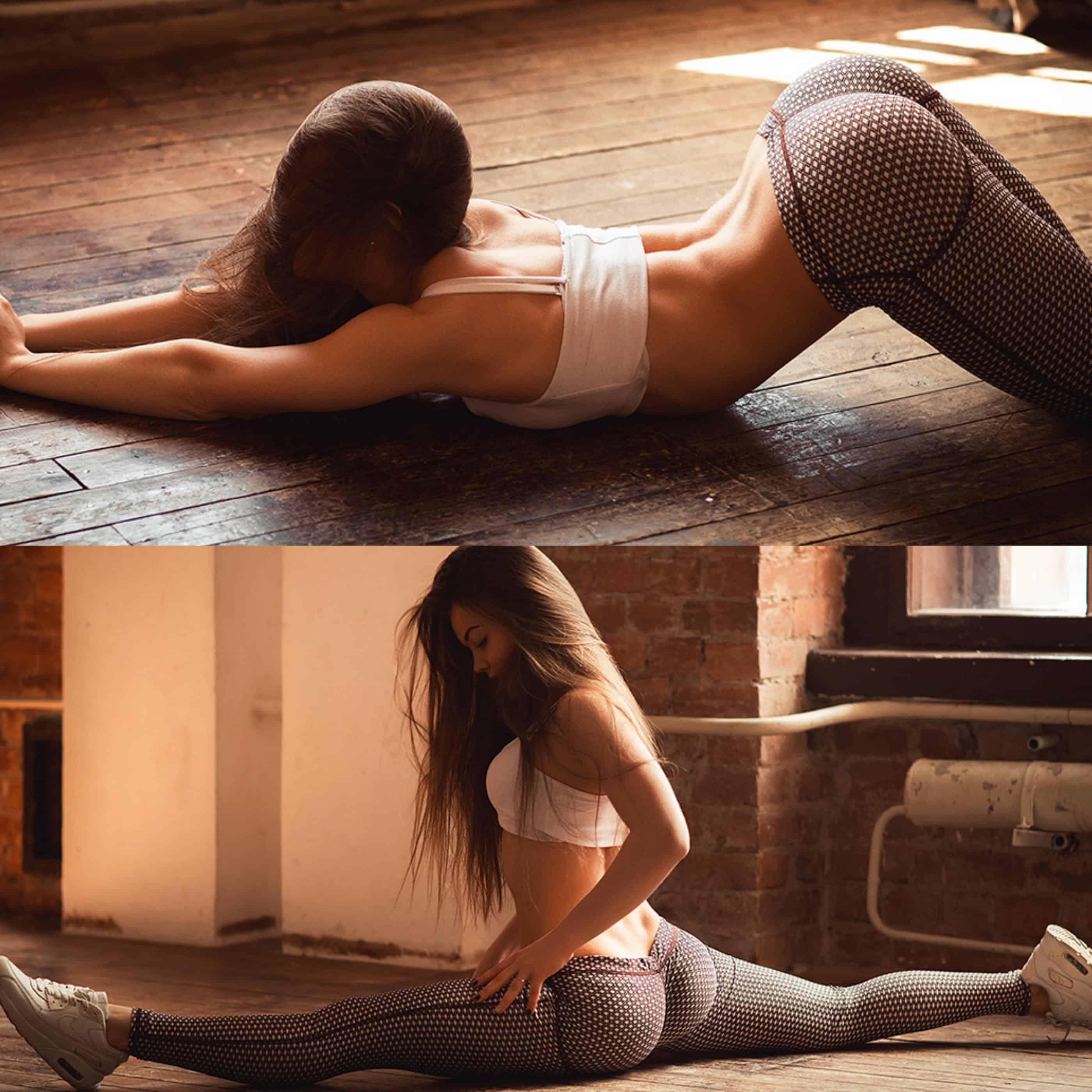 via @Helen_Semenova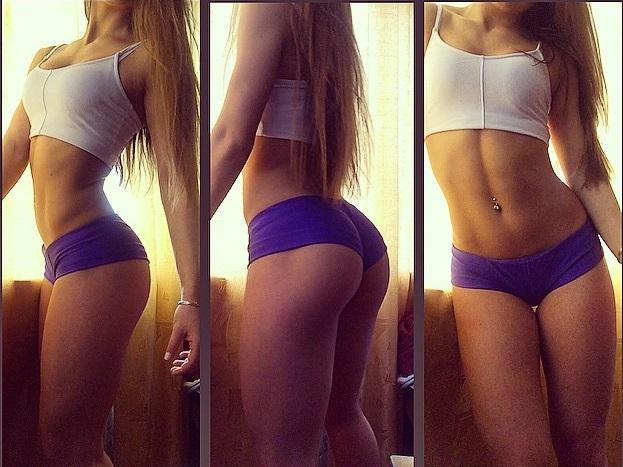 This beautiful Russian cheerleader is about to show you the only non-lame way to use a selfie stick. › Continue reading
5 Comments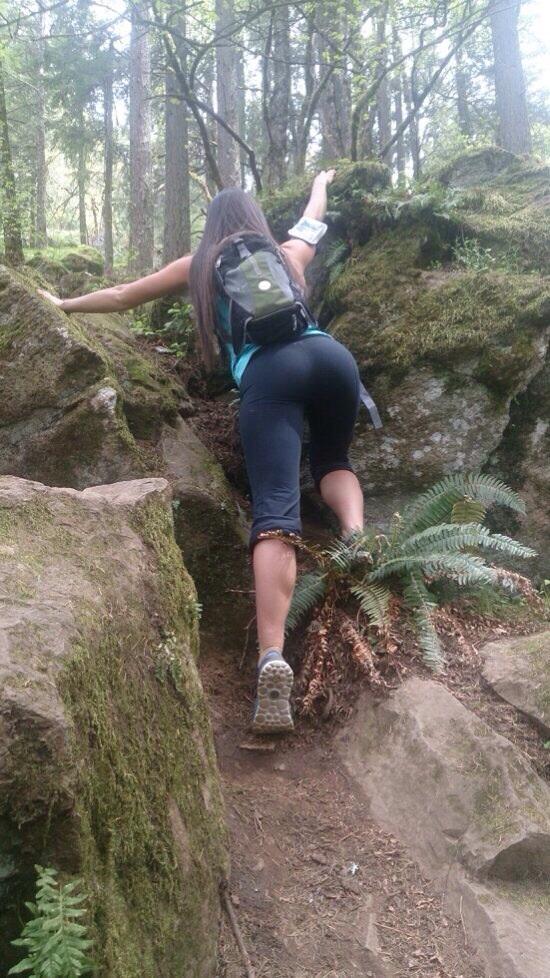 I hate hiking, or any physical activity really.. even breathing is a bit of a workout for me.. but I swear on my last cheeto that I would make it up any hill if this was in front of me.
Now check out 10 hot girls in yoga pants enjoying nature »
1 Comment