In public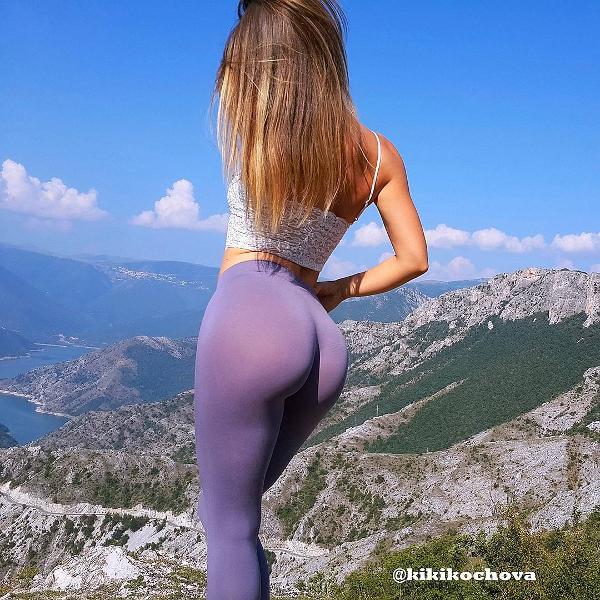 Her name is Kristina Kochova, or @Kikikochova on Instagram, and you can see the world with her ass in the comfort of your own living room.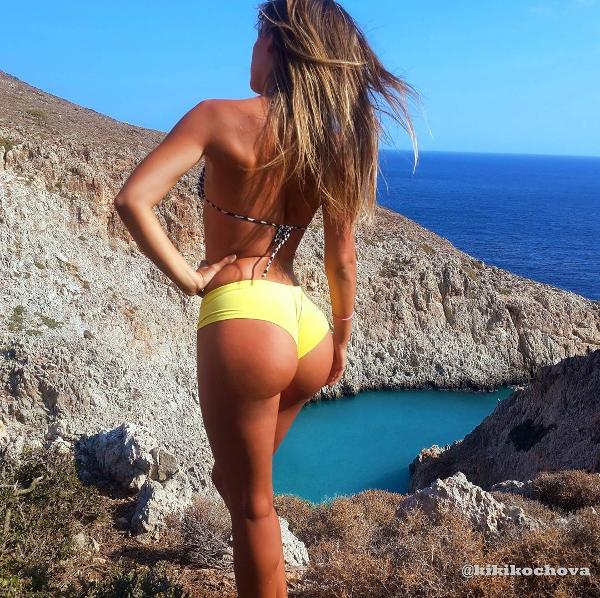 If that's not everything you want in life, there's something wrong. › Continue reading
7 Comments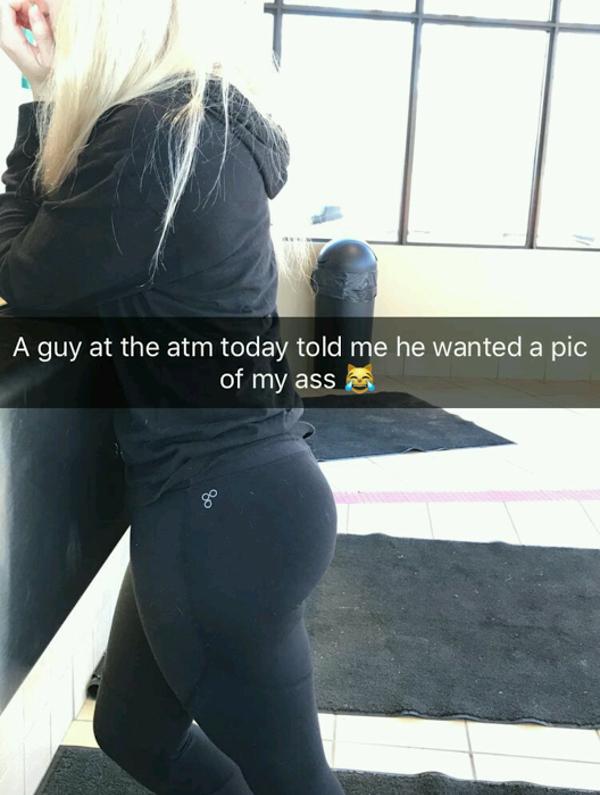 Based on what I can see, I completely understand the request. I'm guessing he's a fan of our website.
7 Comments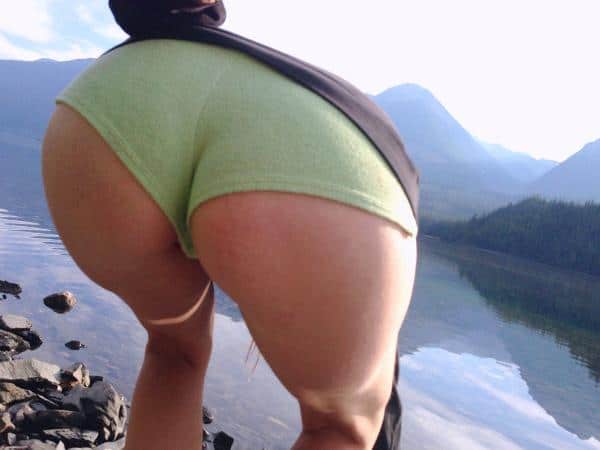 via @JzWWLady
1 Comment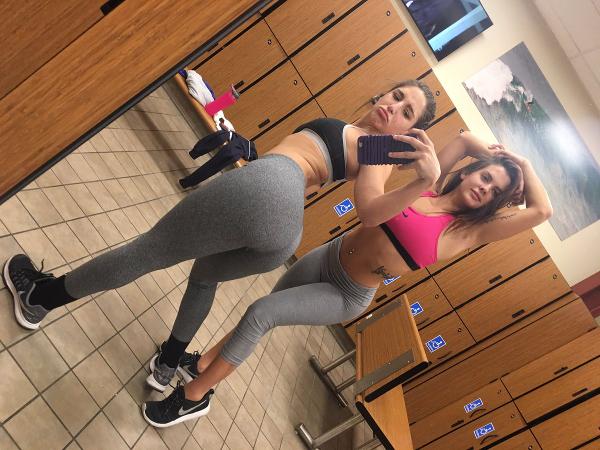 This one goes out to the guys who lie and say they never watch porn! Because if you haven't seen @Abella_Danger and @LittleKeish in action, it might be plausible that you haven't found porn appealing. Still doubtful.. but the reality is, you're likely feverishly Googling them now.

Seriously, if these girls started a gym where it's only the two of them working out and everyone else has to sit on some bleachers watching, they would have a higher attendance rate than a $10/month gym in January. Since we don't have that option, enjoy the four pics waiting for you below and then go scrolling through their social media pages, because DAMN their bodies are perfect. › Continue reading
3 Comments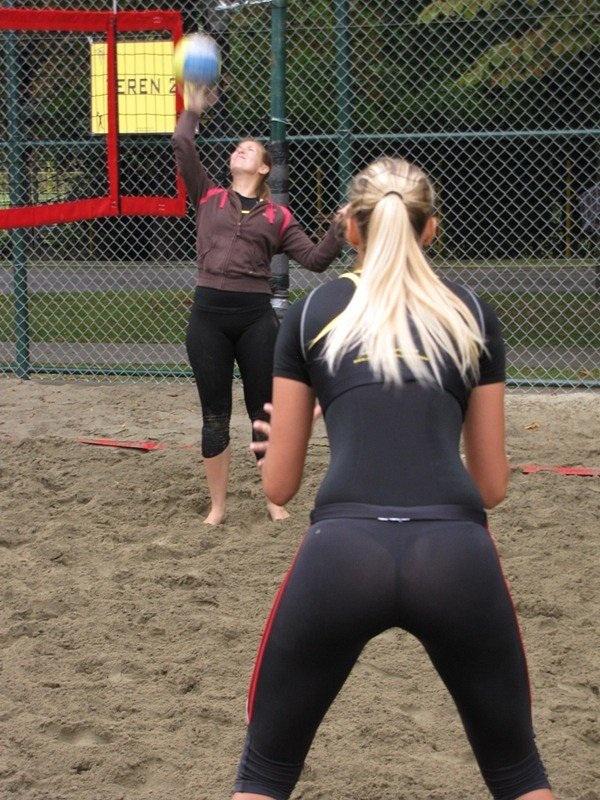 3 Comments