In public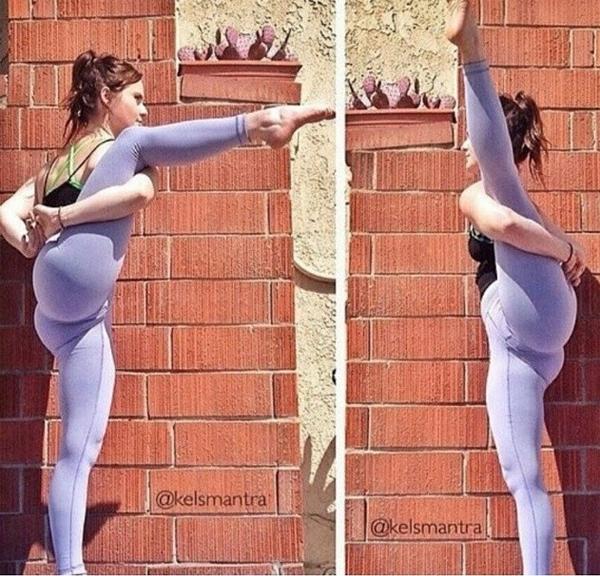 I think I just fell in love. Click here to check her out on Instagram, click the thumbs up if you want to see more of her ass on our website.
Submitted by Erik
4 Comments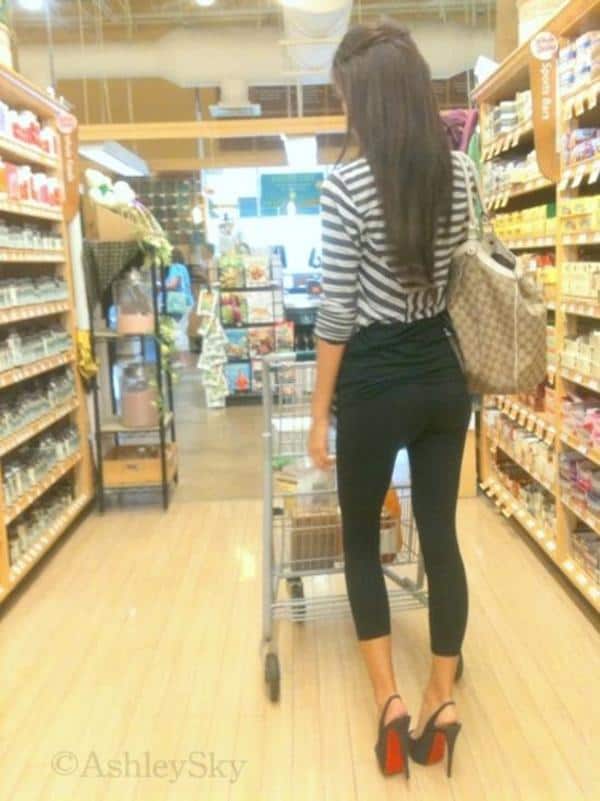 You can follow her on Instagram @AshleySky or on Twitter @TheAshleySky
7 Comments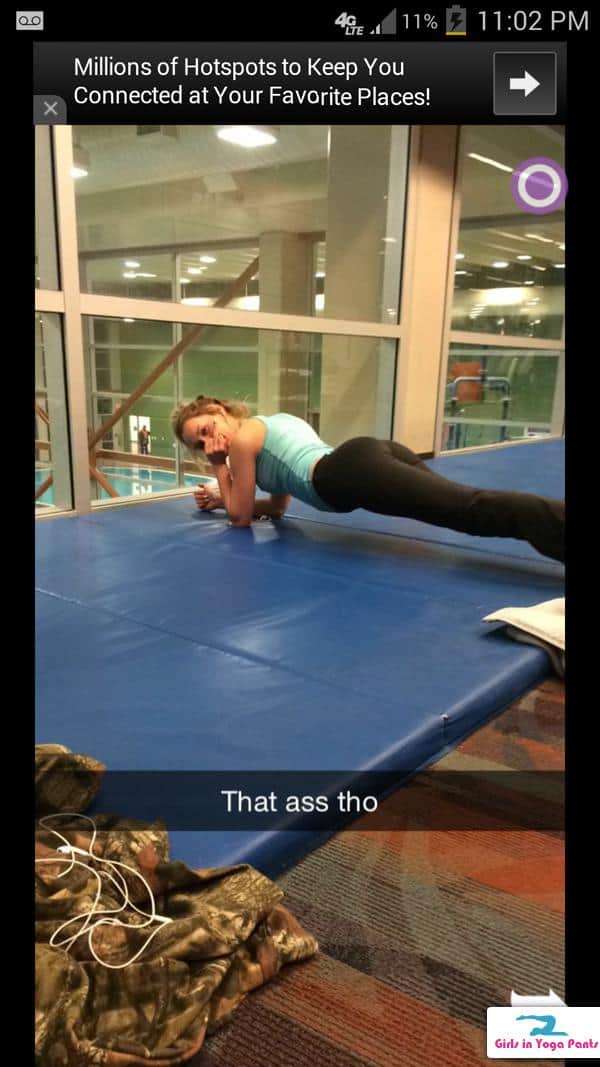 Submitted by Mike, I really should start going to the gym. For the view.
1 Comment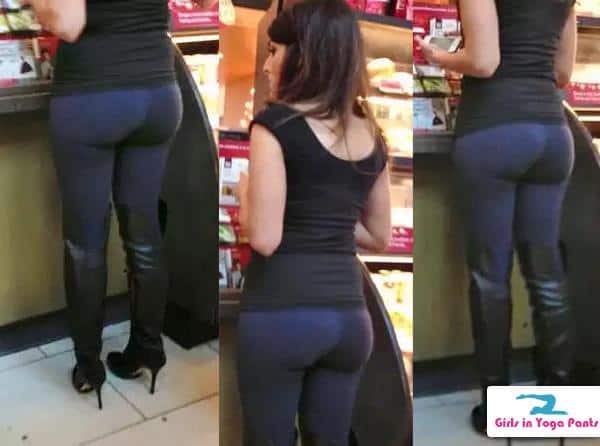 More creep shots of hot girls with great asses at Starbucks ›
6 Comments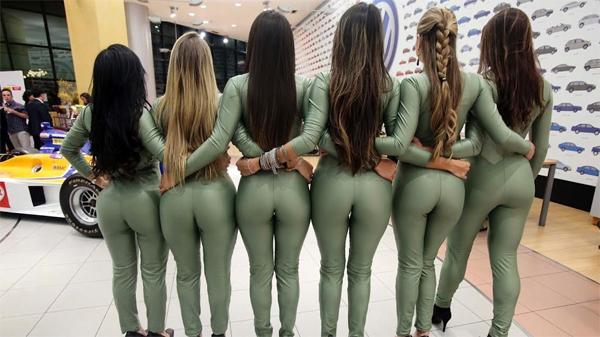 So our original plan was to have you pick your favorite booty, and then after seeing their faces we wanted to know if you still made the right choice – but it would appear that there are only 5 babes in the frontal pic which means one is missing. So instead, we want you to match the booty to the face. Check out the frontal pic below and let us know in the comments which ones you think line up and who you think is missing. Click to see their faces ›
3 Comments