In public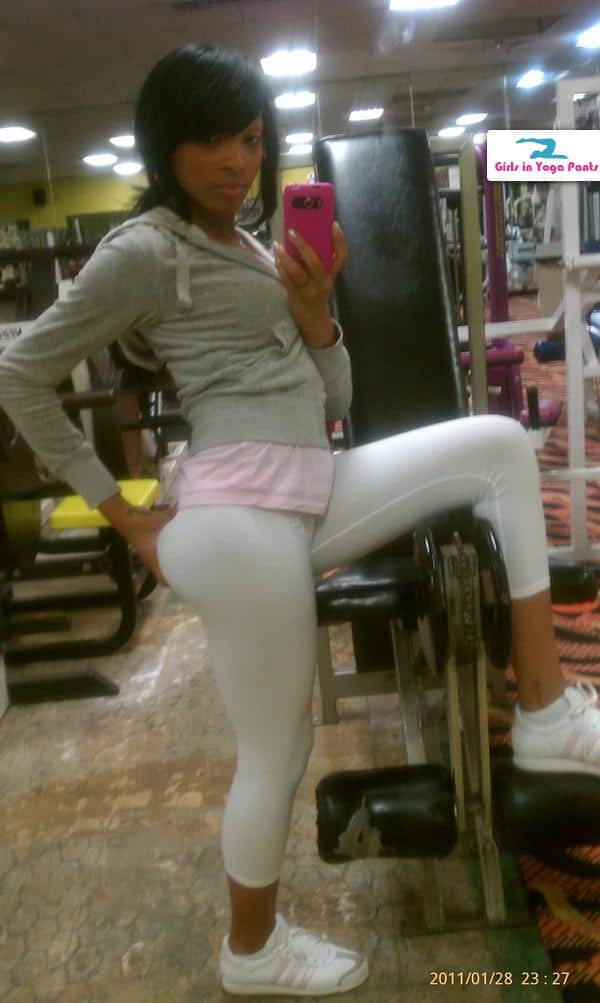 Maybe it's the booty grab that exudes confidence or the Mona Lisa smile that makes this picture so damn sexy, but I have never wanted to spot someone so much in my life. A big round booty in white yoga pants has to be just about the sexiest thing in the world and this girl is killing it! If I saw her in the gym I'd be following her around licking the sweat she leaves behind on the machine. Alright, that's the limit – I just threw up in my mouth a little bit. But you get my point.
2 Comments
Submitted by Jesus… probably not that Jesus.
No Comments
6 Comments
Whether you recognize it from Grease or Grand Theft Auto, the background of this photo shoot should definitely look familiar.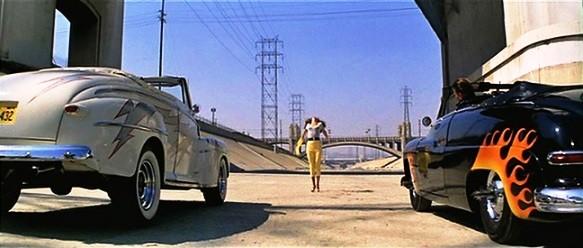 Submitted by Henri
2 Comments
1 Comment