GIF

Buying a Wii was my best purchase ever, and this GIF will make you agree. Alright, I'm lying, I wish this was my living room and that was my girlfriend. Or that I had a girlfriend. Or a living room. Anyways, credit goes to TooPrettyForPrison, whose actual social media we can't find. But if anyone knows the source we'll gladly link it.
Submitted by Alaa
No Comments

A little pixel-y, but cool with me. Anyone know the source?
9 Comments
3 Comments
Ah, the camel toe. it's either a defect or a great added feature of yoga pants depending how you look at it.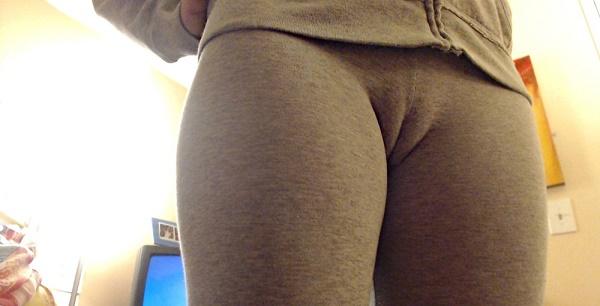 We recently learned from a follower on our Facebook page that they call yoga pants mumble pants in Australia, because they're so tight you can see the lips moving, but you can't actually understand what they're saying. Here are 70 epic camel toe pics, demonstrating this beautiful phenomenon. Enjoy! › Continue reading
7 Comments

One of these girls looks familiar. Anyone recognize her?
No Comments