GIF

My favorite stoner porn star in yellow yoga pants. via Evil Angel + @remymeow
No Comments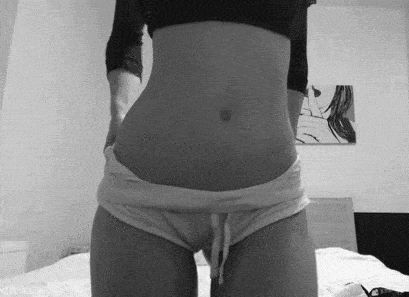 Anyone know who this is? I need to locate and worship that booty.
No Comments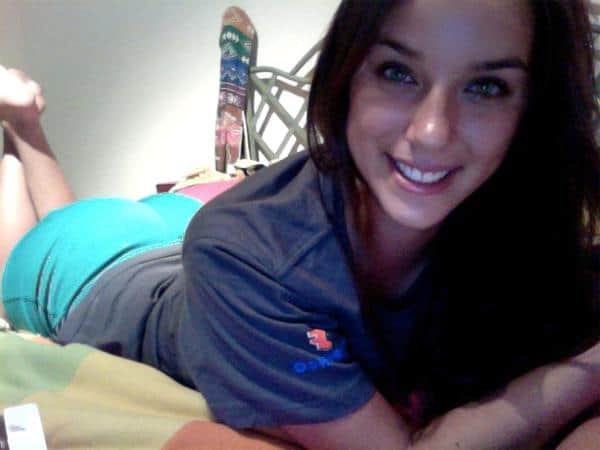 A visitor sent in these for everyone to enjoy. While "investigating" who this woman was exactly, I located both her Model Mayhem profile and a page showing she was arrested for possession of weed when she was 18. What a weird time to be alive.

No Comments

Check her out on Twitter: @AvaAdams
Submitted by Dave, he gives credit to Reddit user /u/AdultCandy
No Comments

Thanks to site visitor Duck Sauce for passing this one along.
4 Comments