GIF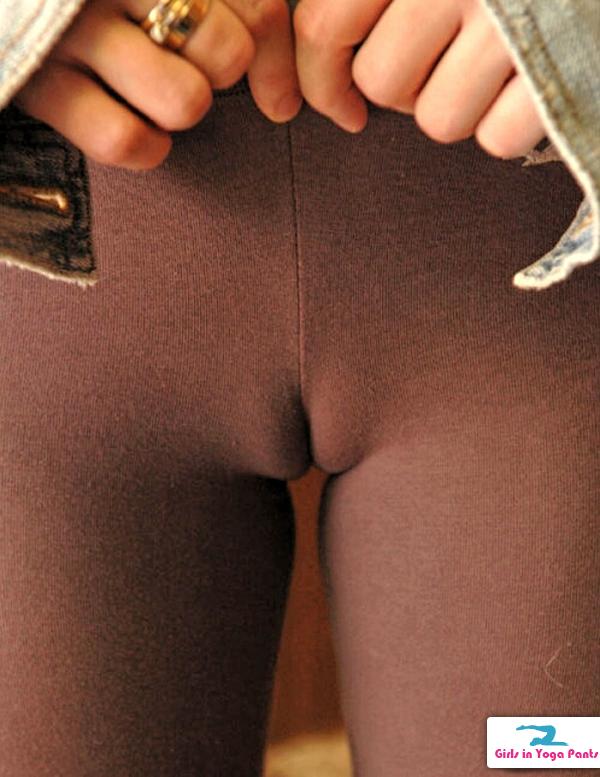 One of the greatest features of spandex clothing, be it yoga pants or workout shorts, is that some times they can show off more than you planned. Since it's Friday, we can technically call this a "Friday Frontal" update… so here's 39 amazing camel toes that are definitely going to make you need a little private time. Make sure to let us know which ones are you favorites in the comments! › Continue reading
No Comments

I'm surprised more people don't accidentally fall under hypnosis at the gym.
3 Comments

My favorite stoner porn star in yellow yoga pants. via Evil Angel + @remymeow
No Comments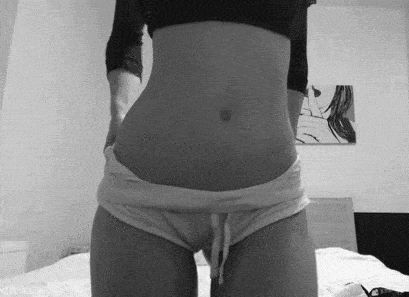 Anyone know who this is? I need to locate and worship that booty.
1 Comment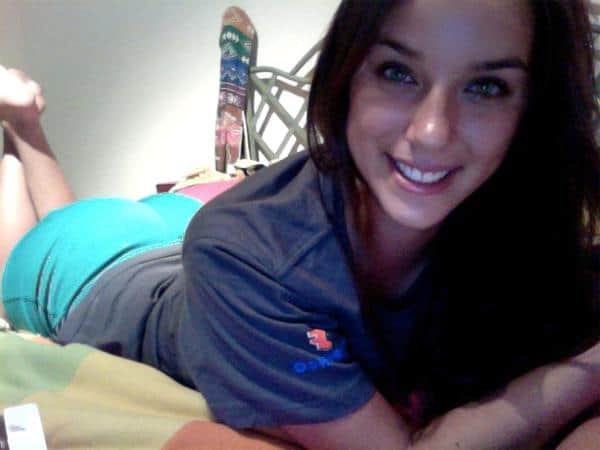 A visitor sent in these for everyone to enjoy. While "investigating" who this woman was exactly, I located both her Model Mayhem profile and a page showing she was arrested for possession of weed when she was 18. What a weird time to be alive.

No Comments