GIF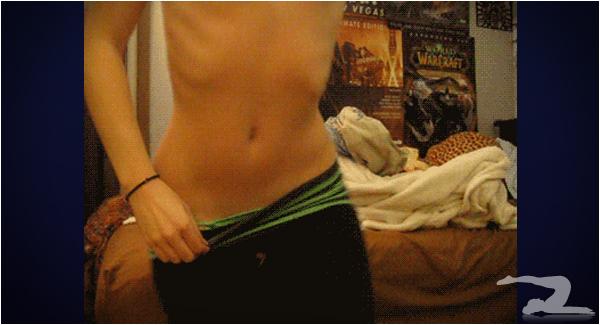 Of all the things I would do to get a girl, I never thought playing World of Warcraft was one of them. Animated GIF available after the jump..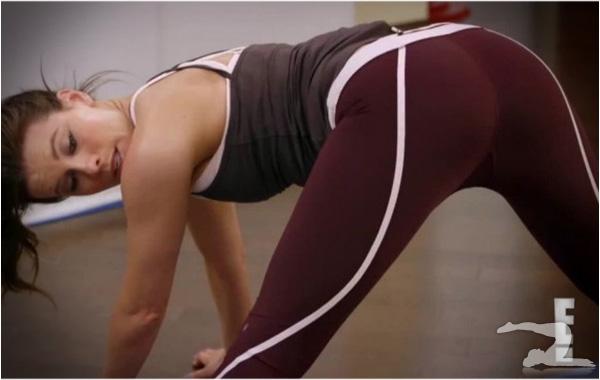 This hot British chick is either an actress or married to Prince Harry. Not sure which — nor do I care. Check her out looking awesome doing yoga in these GIFs: › Continue reading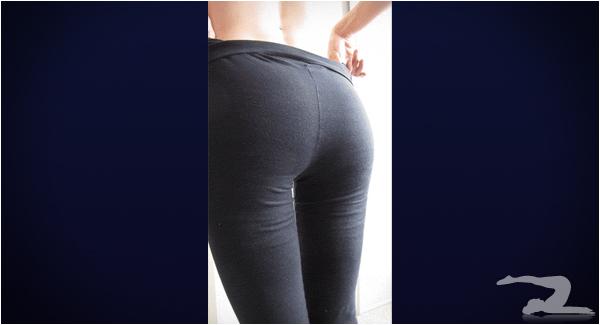 No, you're not crazy, the picture above isn't moving. Not because we've decided to spin a web of lies to get you here, but because we're not allowed to post nudity on our homepage. Thankfully, we have Tumblr. So hop on over to our Tumblr page and check out what this butt looks like out of yoga pants!

Beyonce's appearance on my TV last night during the Super Bowl reminded me of this awesome GIF.

It's been a great week so far here on GirlsInYogaPants.com, but this booty may take the cake as the best of the week. What do you think? Let us know in the comments.
| | |
| --- | --- |
| | |
© Copyright Girls in Yoga Pants
home | submit your pants | about | faq | terms of use | privacy policy | contact us | advertise on ourblog network

Girls in Yoga Pants is a blog that features funny pictures of women wearing tight clothing, attractive women in fitness clothes, hot babes working on their Gluteus maximus and any other situation involving exercising or working out to improve their health. From Lululemon to Victoria's Secret, this fashionable trend will not and should not go unnoticed by men everywhere.