GIF
Kind of looks like Emily Sears but I'm pretty sure I have that disease where you don't recognize faces so I could be wrong.
No Comments
MUST-SEE STUFF AROUND THE WEB ▼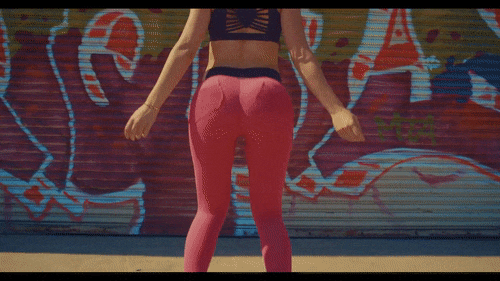 @LexyPanterra is back with her insanely tight body twerking all over the place!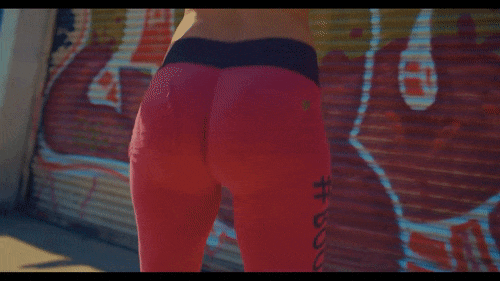 The source video of these GIFs is a music video you can check out here if you'd like.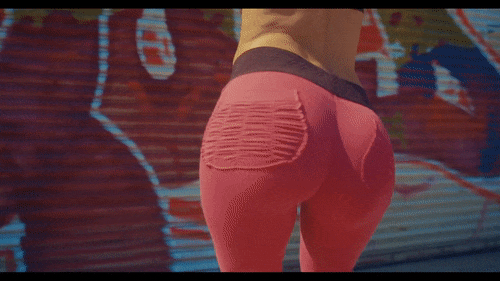 Or you can go check out her last twerk-filled post we featured last month.
GIF source: slightlybearded.tumblr.com
No Comments
No Comments
No Comments
What's going on in my pants right now is exactly why I'll never be able to attend a yoga class.
No Comments