GIF


Click here to check out our Jennifer Lawrence archive.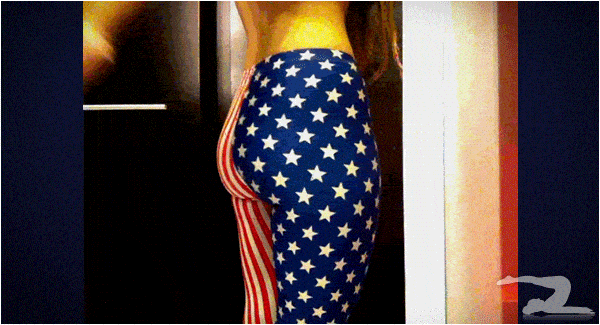 Sounds like some weird Kid Rock porn parody. Although the idea of a character named "Kid Cock" probably wouldn't sit well with many, so I'm guessing that's why it never took off. That, and who would want to watch someone who looks like this struggle to get a boner?

I kind of want to see the girl on the right twerking, too.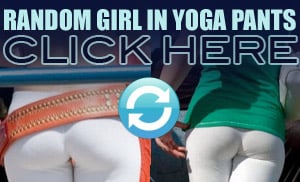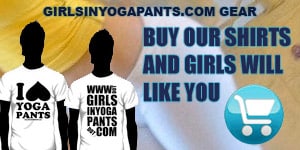 © Copyright Girls in Yoga Pants
home | submit your pants | about | faq | terms of use | privacy policy | contact us | advertise on ourblog network

Girls in Yoga Pants is a blog that features funny pictures of women wearing tight clothing, attractive women in fitness clothes, hot babes working on their Gluteus maximus and any other situation involving exercising or working out to improve their health. From Lululemon to Victoria's Secret, this fashionable trend will not and should not go unnoticed by men everywhere.