Celebrities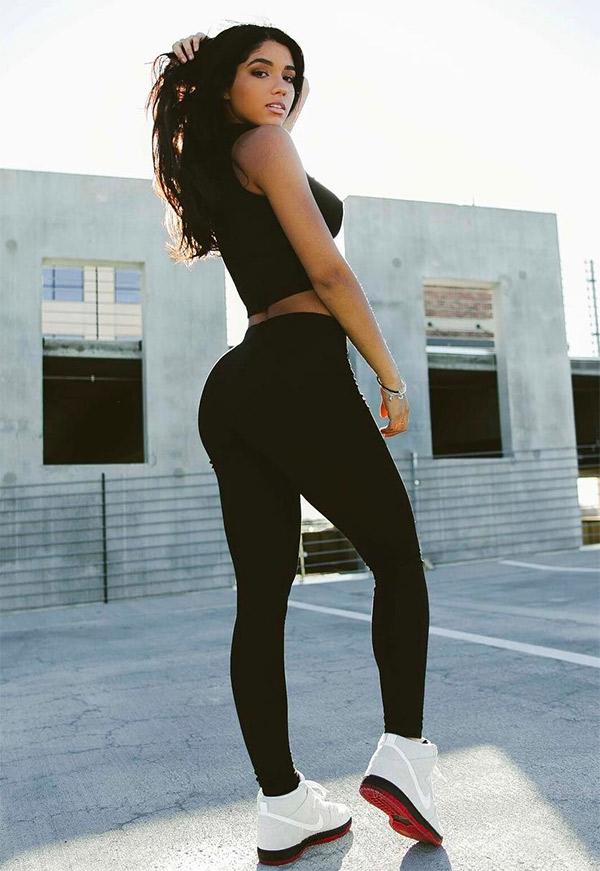 via @yoventura
No Comments
MUST-SEE STUFF AROUND THE WEB ▼
No Comments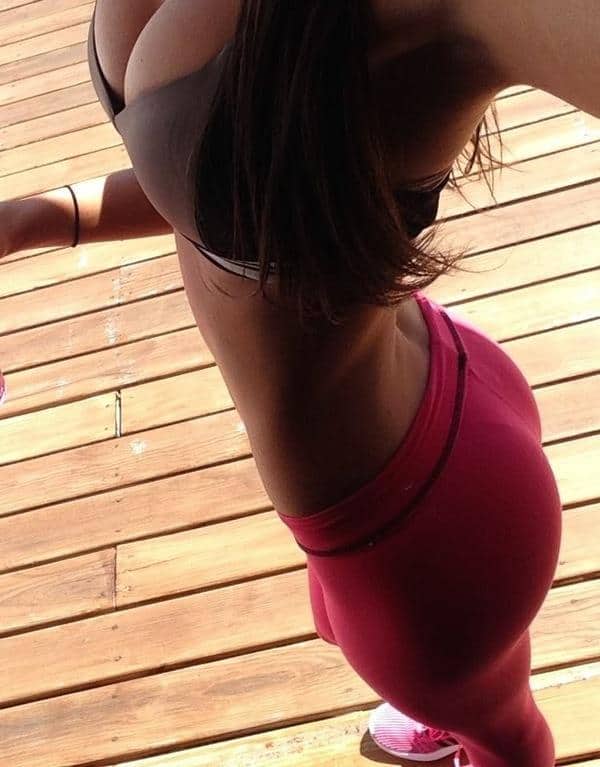 via @jenselter
No Comments
She's that girl you see at a music festival and imagine spending the rest of your life with, then 4 seconds later she's hugging some shirtless dude who has arms the size of your gut so you take a drink of your warm tall can of shit beer and think about where you went wrong in life.
I just wish she had some booty pics up!
No Comments
It's cool if you don't like her music, but if you're on this website I can pretty much guarantee you're going to LOVE this music video. Watch it on mute if you have to, because the ass in this video is second to none.
No Comments