Celebrities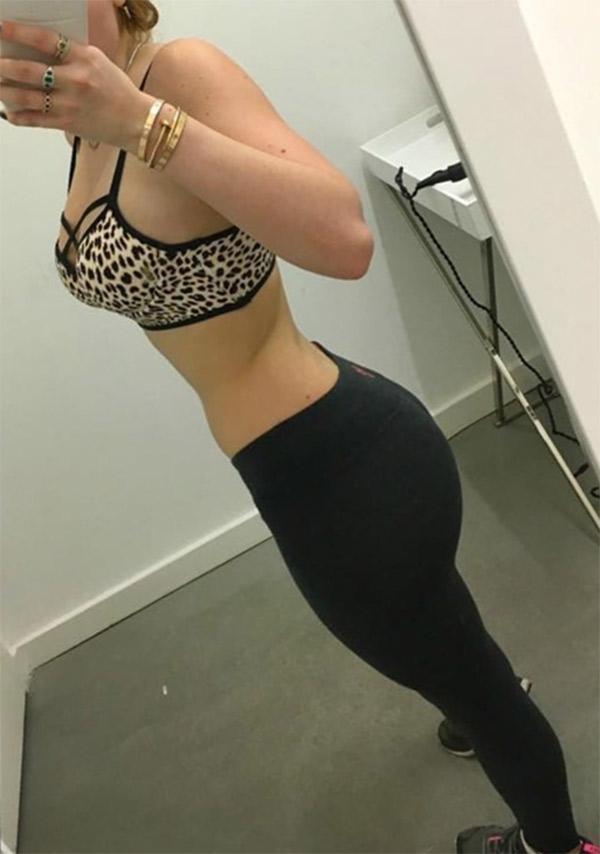 I've seen 0.0 things this chick has been in, but according to her Wikipedia this chick is acting all over the place, and according to me she looks good in yoga pants. I've never seen a corpse from an episode of CSI look so good. › Continue reading
1 Comment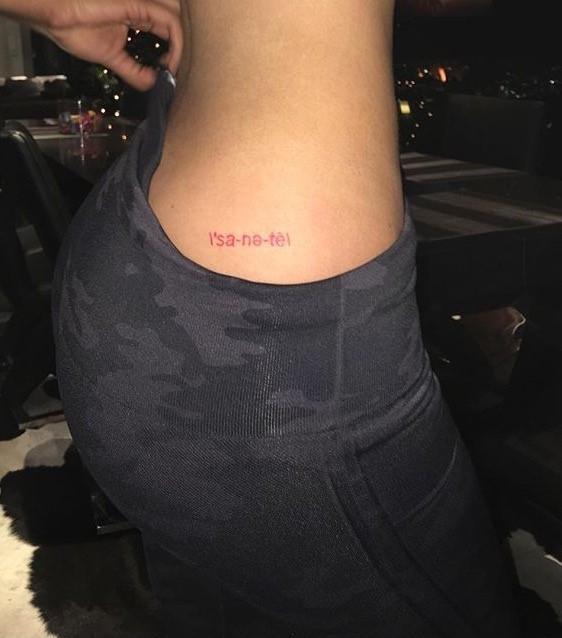 Nice side profile shot in black camo yoga pants from @kyliejenner.
Now look at…
or
5 Comments

That's what I'm talking about!
2 Comments

Had to once again bring back this classic .GIF of Catherine Zeta Jones in the movie "Entrapment". Definitely one of the original inspirations for this website!
A user in the comments mentioned he personally likes this same move as executed by Emily Blunt in "Edge Of Tomorrow", but to me, the trophy goes to Ms. Jones. Have a look & compare, then let us know what you think in the comments!
7 Comments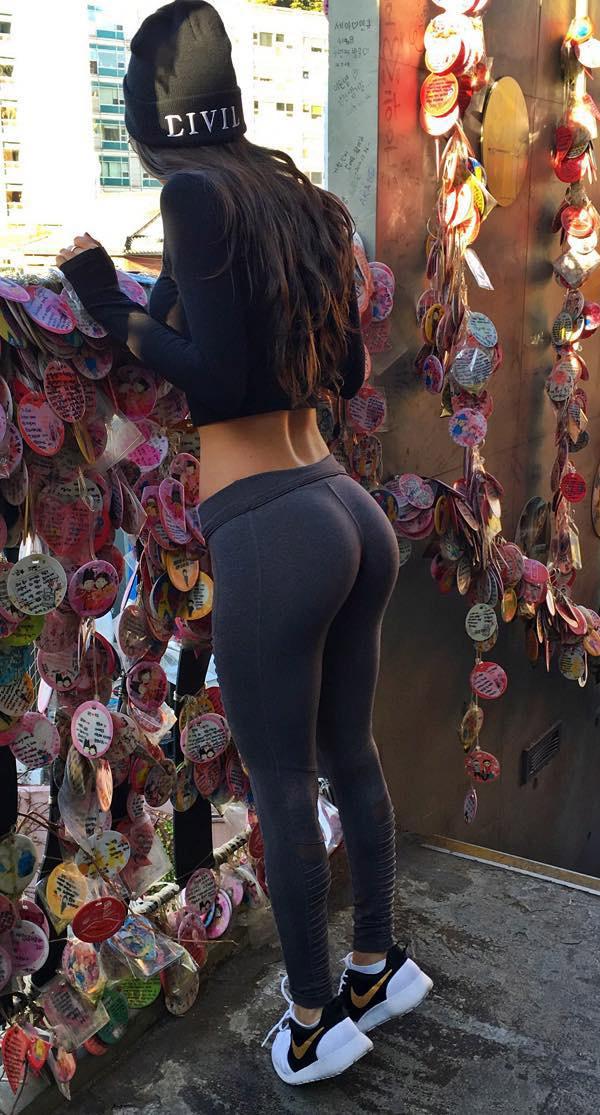 via @jenselter
2 Comments