Celebrities
It's cool if you don't like her music, but if you're on this website I can pretty much guarantee you're going to LOVE this music video. Watch it on mute if you have to, because the ass in this video is second to none.
No Comments
MUST-SEE STUFF AROUND THE WEB ▼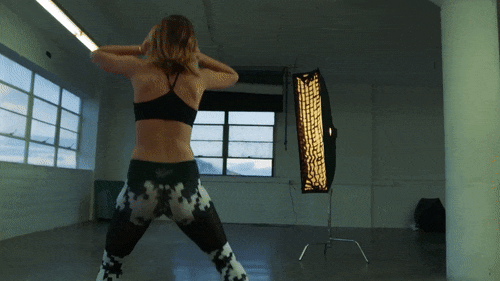 via @LexyPanterra


I'm not kidding guys, you need to see this video.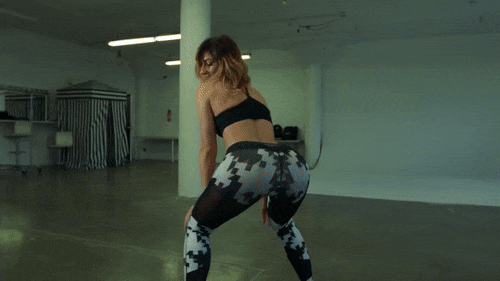 [.GIFs courtesy of slightlybearded on Tumblr]
1 Comment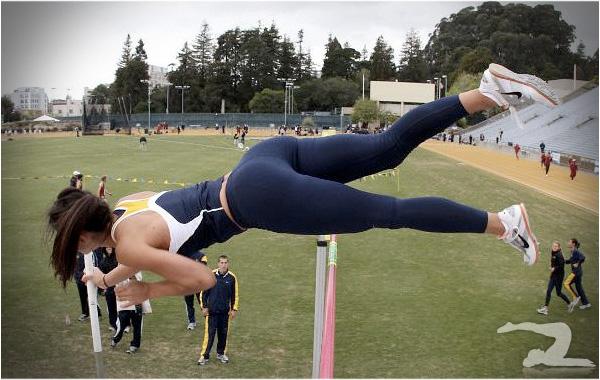 Allison Stokke may not have made the Olympic team, but she's still the most popular pole vaulter in the world. "Everyone's following her," Howard Stern said of the #168-ranked vaulter on Wednesday.
Check out the below video and I think you'll see why she's so popular despite her low ranking.
Stokke also recently took part in this ESPN article complaining about life as a hot chick.
1 Comment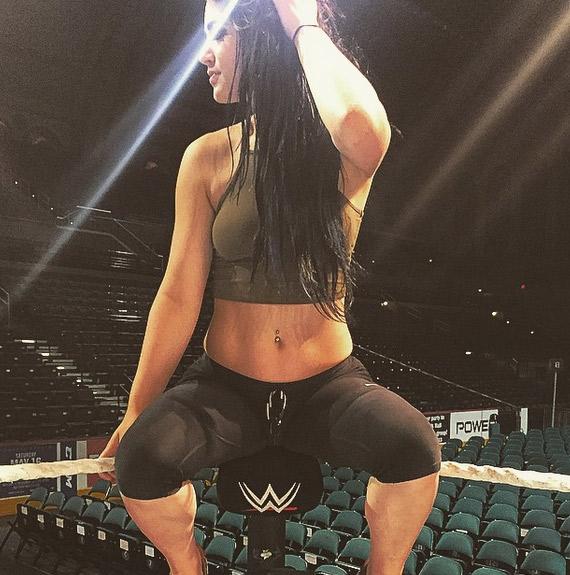 WWE is known for hiring some of the hottest chicks around, so of course, we wanna see them in yoga pants. Oh, and WWE is also home to celebrity yoga pants connoisseur & freakin' legend Goldust.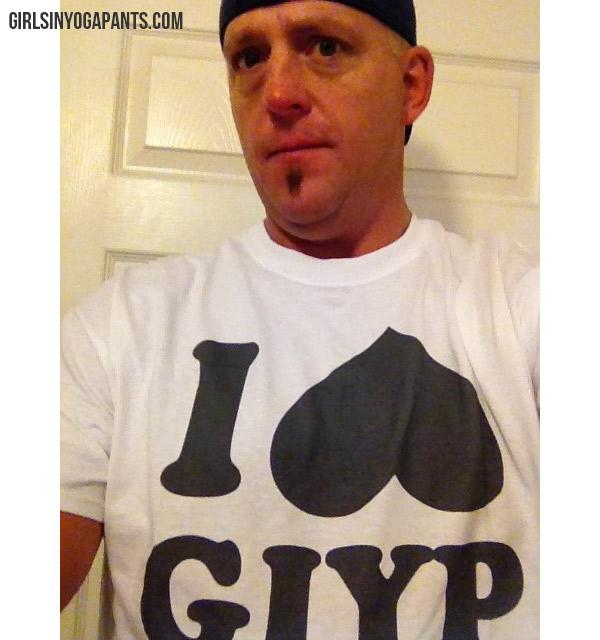 (via @Goldust | T-shirt link )
Here are some of the best pics of WWE Divas in yoga pants, in no particular order. Enjoy, and comment with any we missed! › Continue reading
2 Comments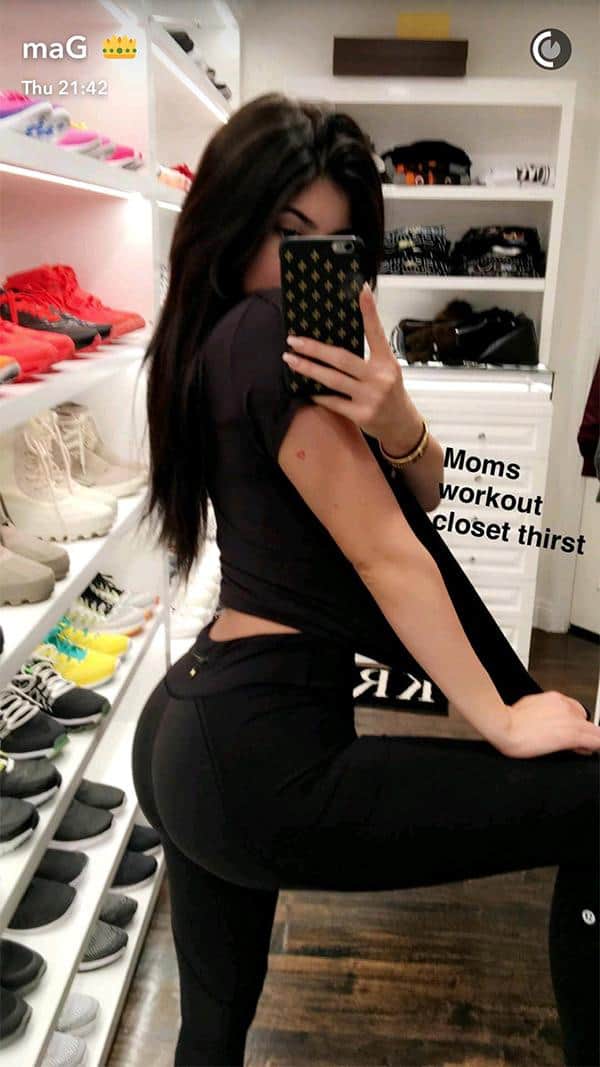 I actually don't know if they're implants or not. According to her, she uses something called a "butt enhancement cream." Seriously…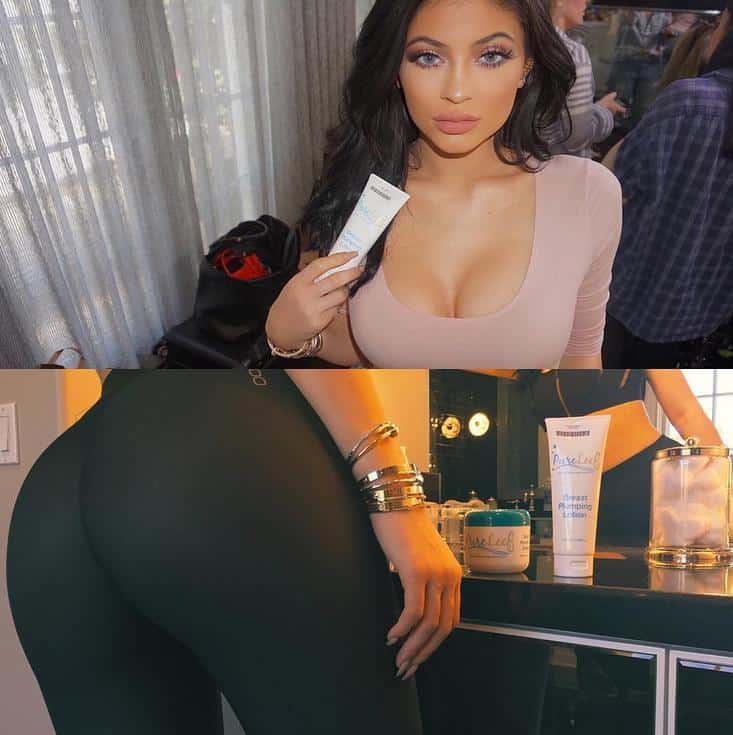 No Comments