Celebrities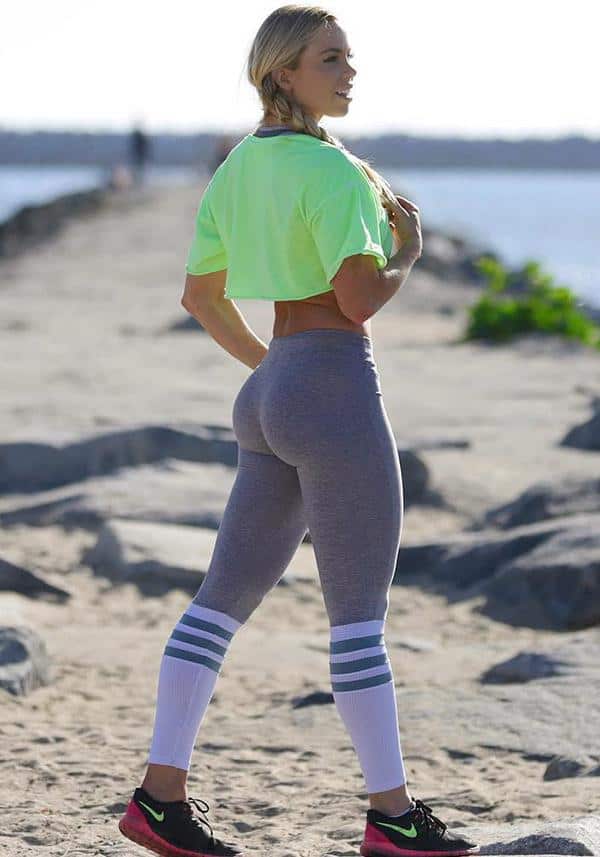 Lauren Drain was born into the Westboro Baptist Church, you know, the one that protests everything with "God Hates F*gs" signs. She got older and escaped, and it looks like she's now doing really well in her post-God Hates F*gs life.
No Comments
MUST-SEE STUFF AROUND THE WEB ▼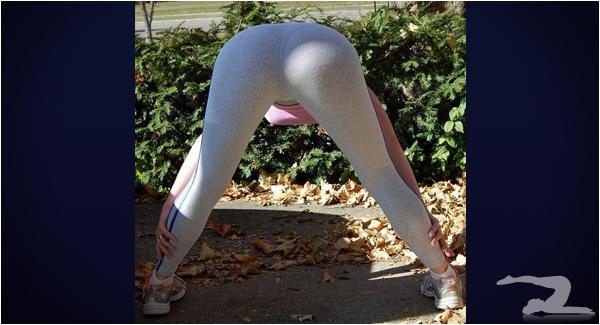 No Comments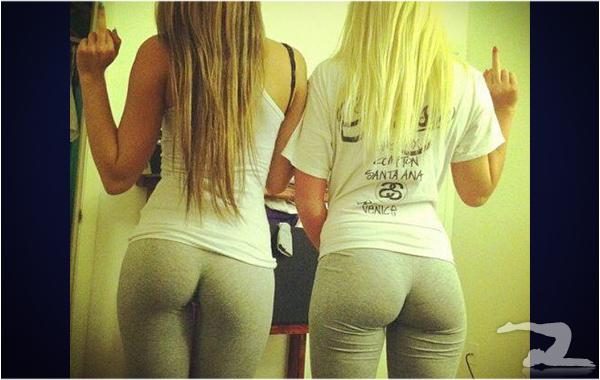 One for you and one for you!
No Comments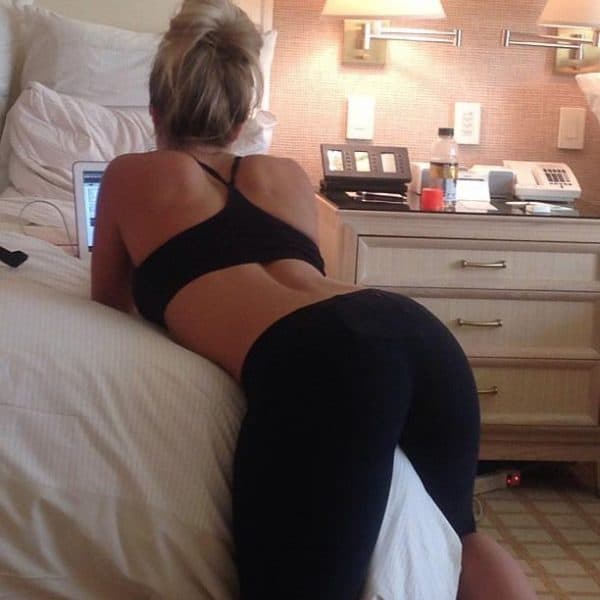 No Comments
If you're on Twitter and not following us at @girlsinyogapant, you're missing out.
No Comments