Celebrities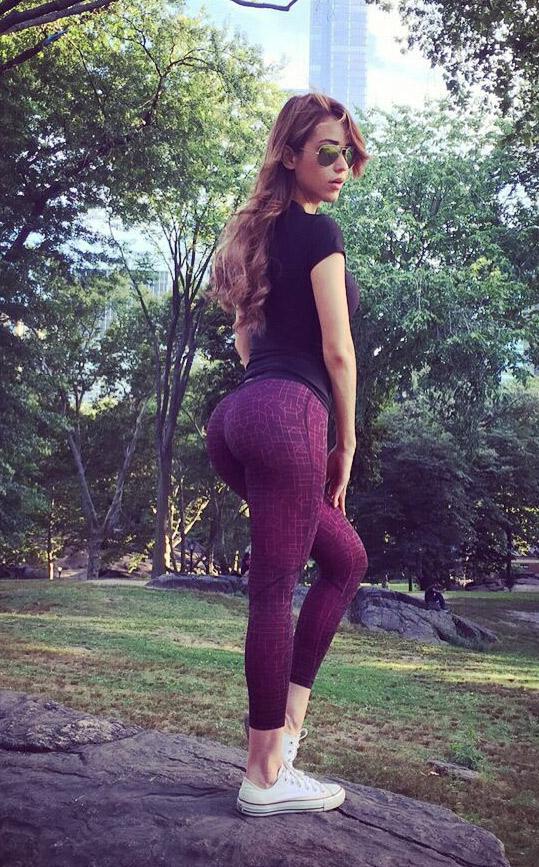 No Comments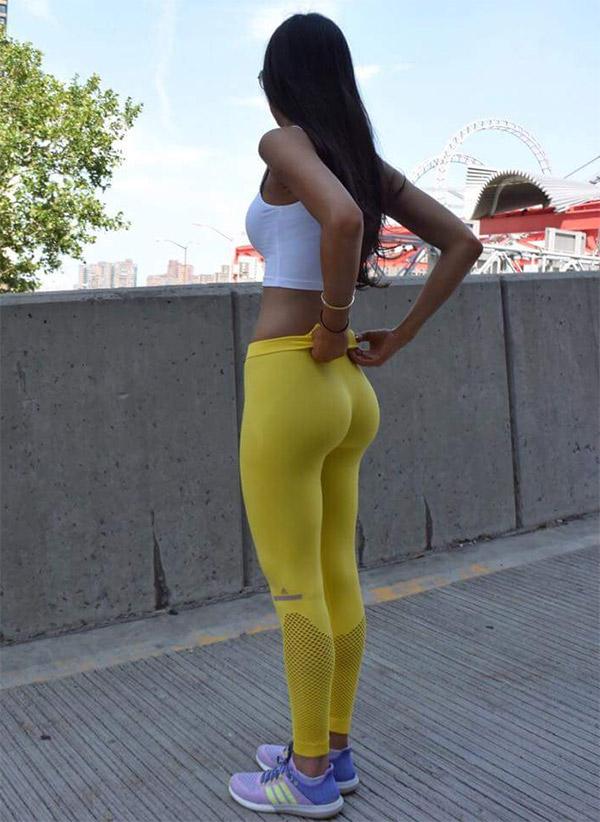 1 Comment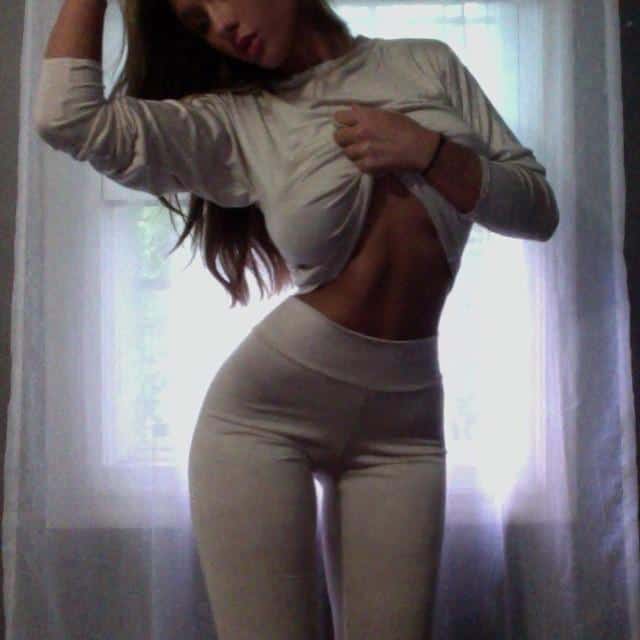 I'll admit I'd never heard of this girl @NiykeeHeaton until GIYP fan TEE sent us an email with some pictures of her beautiful booty. I still haven't listened to any of her music, but if her booty is any measure of her talent I'd say we've got the next.. umm.. who was popular and hot as fuck in 2014? Katy Perry? yeah! We could potentially have the next Katy Perry on our hands here.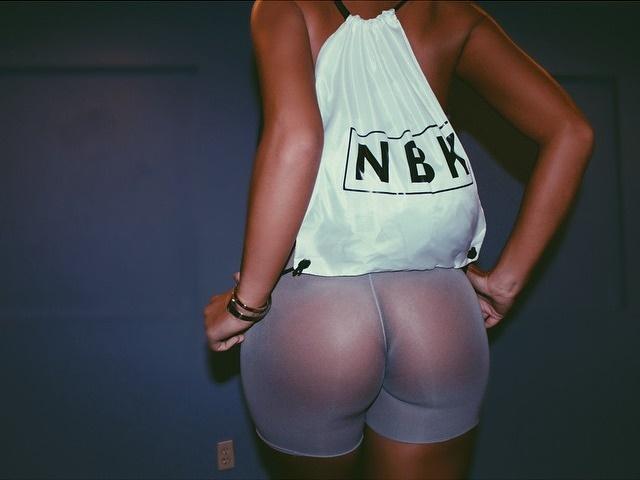 Maybe Iggy Azalea would have been a better comparison? I know for a fact she's got an ass I want to face plant in and this girl Niykee definitely does as well. That's why we've got everything from see-through shorts to bikini pics waiting for you after the jump. › Continue reading
4 Comments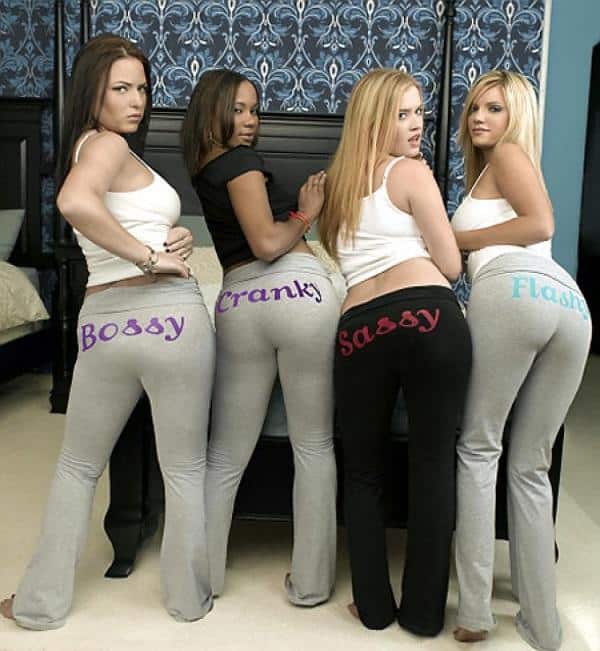 I've never seen an episode, but based on the description it definitely doesn't sound like something I'd want to watch. I'm insanely surprised it's lasted since 2006, that kind of makes me sick.
Gun to your head, which one would you smash? Dibs on the far right.
5 Comments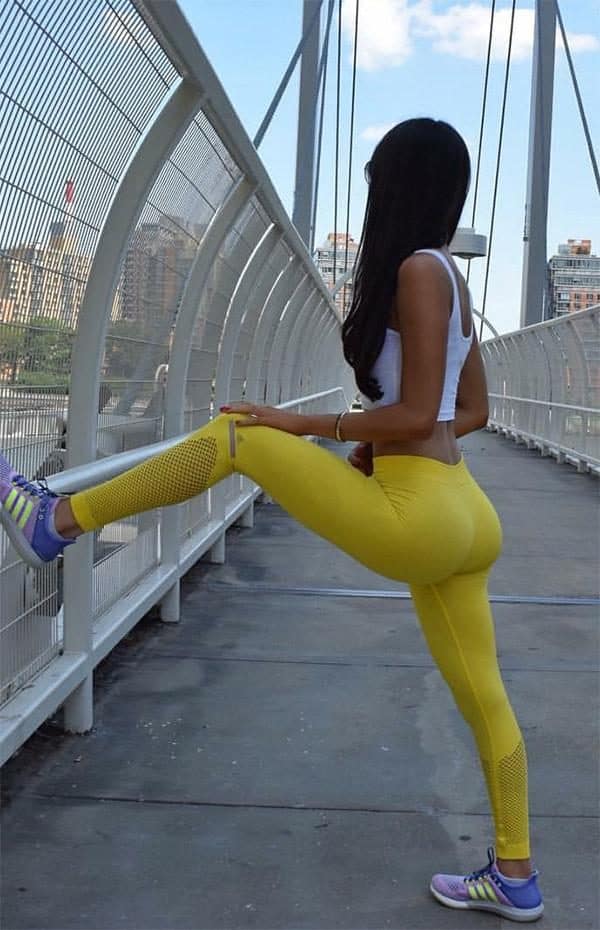 via @jenselter
No Comments