Celebrities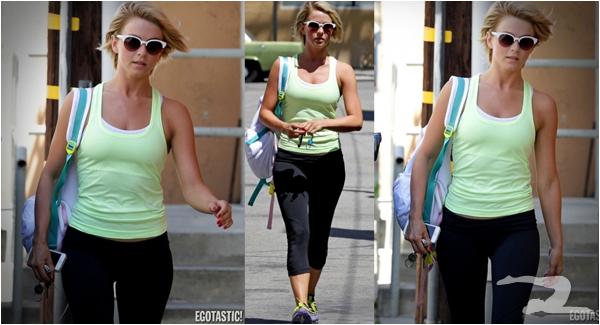 That girl that no one knew that we featured Tuesday is back, and this time a hell of a lot less sweaty. Turns out those 5 pictures we featured from Egotastoc were post gym pics with Ms Hough drenched in sweat. Which pictures do you like better, pre or post workout?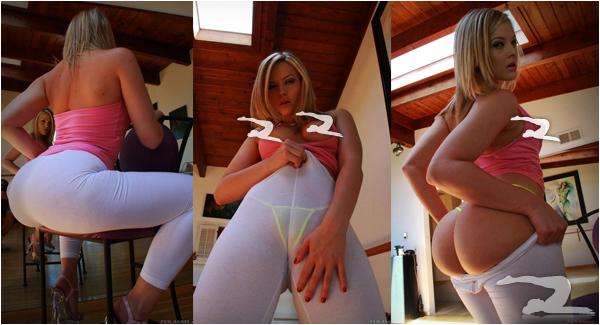 Although we can provide you with the big booty picture after the jump, you'll have to make your way over to our Tumblr page for the two pictures featuring her boobs. › Continue reading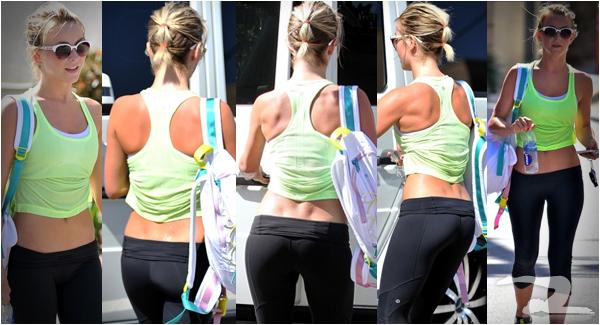 If someone was to offer me the winning lotto numbers or a date with Julianne Hough, it'd be the easiest decision of my life. Keep going so you, too, can fantasize what it'd be like to "win the lottery".. › Continue reading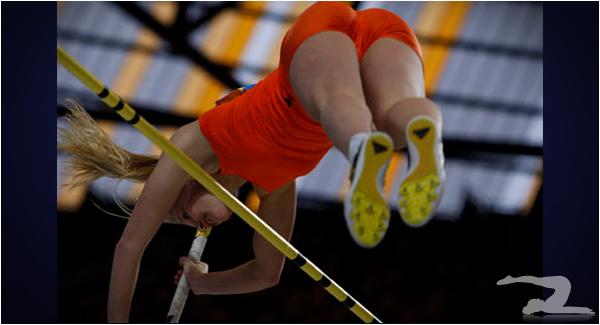 Yesterday we featured an unbelievable mid-air booty that sent GIYP fan "Buttman" on a quest to find the owner – and he was successful. Her name is Denise Groot, a 23-year-old pole vaulter from the Netherlands. Let us know what you think of Ms. Groot in the comments.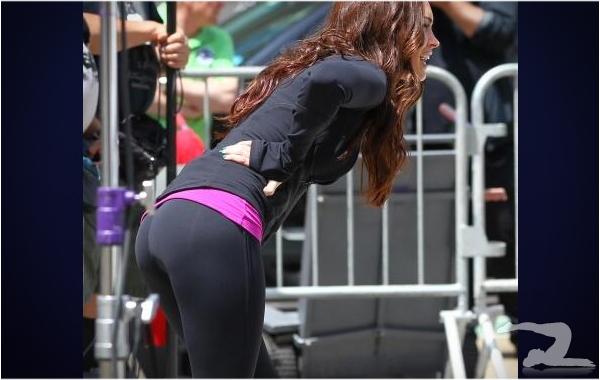 What happens when you mix Megan Fox, yoga pants, and Teenage Mutant Ninja Turtles? You get these pics of her jumping on a trampoline on the new Ninja Turtles movie set yesterday. More pics ›
| | |
| --- | --- |
| | |
© Copyright Girls in Yoga Pants
home | submit your pants | about | faq | terms of use | privacy policy | contact us | advertise on ourblog network

Girls in Yoga Pants is a blog that features funny pictures of women wearing tight clothing, attractive women in fitness clothes, hot babes working on their Gluteus maximus and any other situation involving exercising or working out to improve their health. From Lululemon to Victoria's Secret, this fashionable trend will not and should not go unnoticed by men everywhere.