Celebrities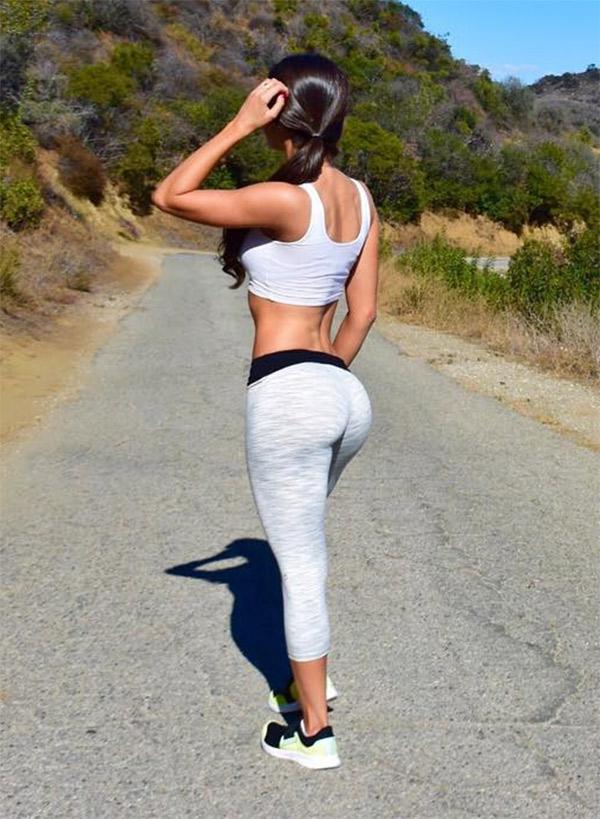 No Comments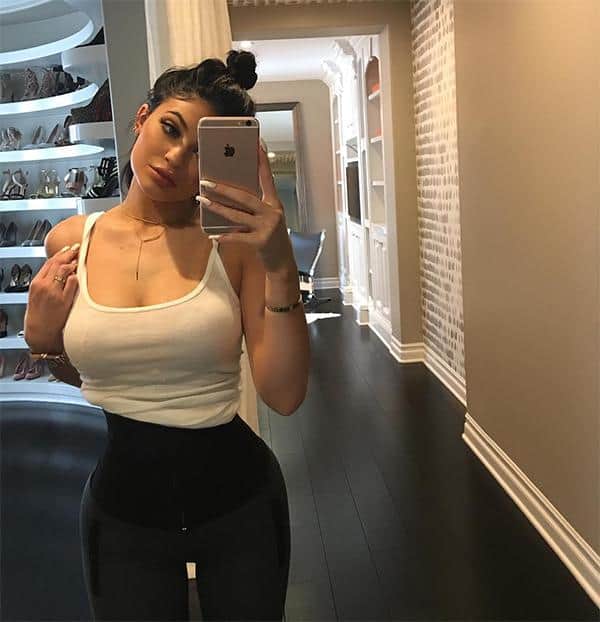 Kylie Jenner posted this picture of herself in yoga pants on Instagram yesterday, and while we may have banned Kim Kardashian for photo manipulation, I don't think this Special K will require any photoshopping in the near future, so it's safe for us to post her without fear of being duped. However, have you had a chance to see what happened to Kim since the banning? I think we made the right choice.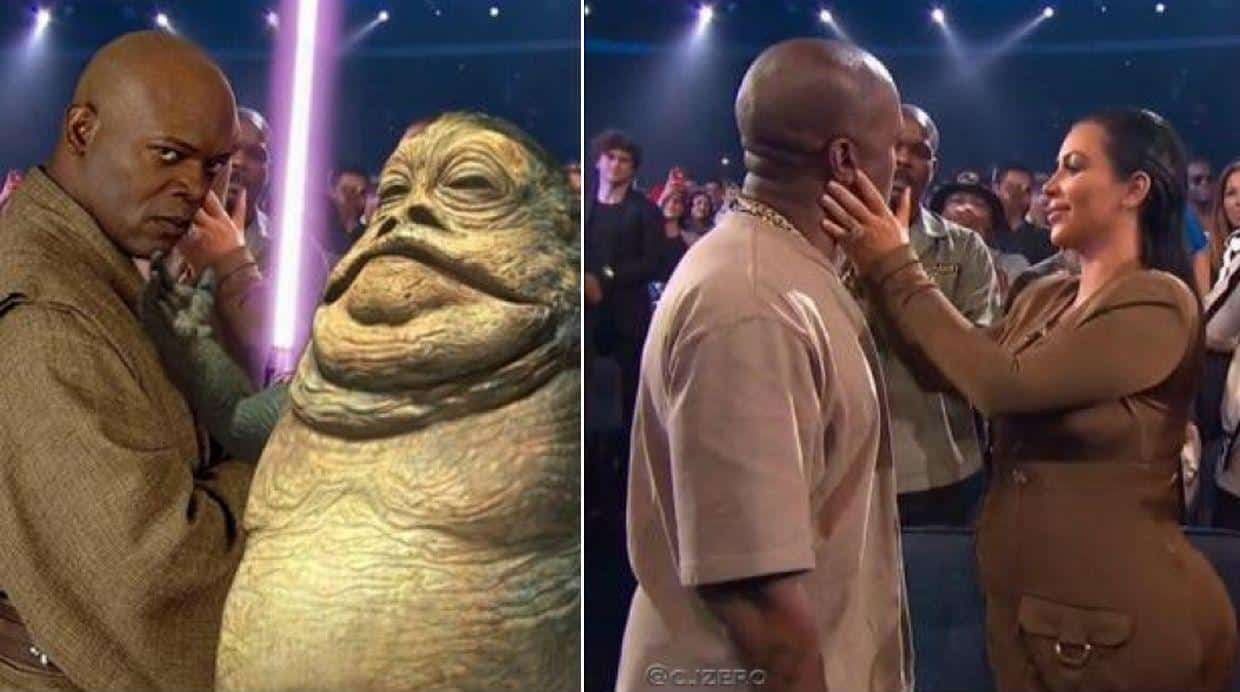 *DISCLAIMER: We know she's spaghetti sauced, the outfit was still terrible
6 Comments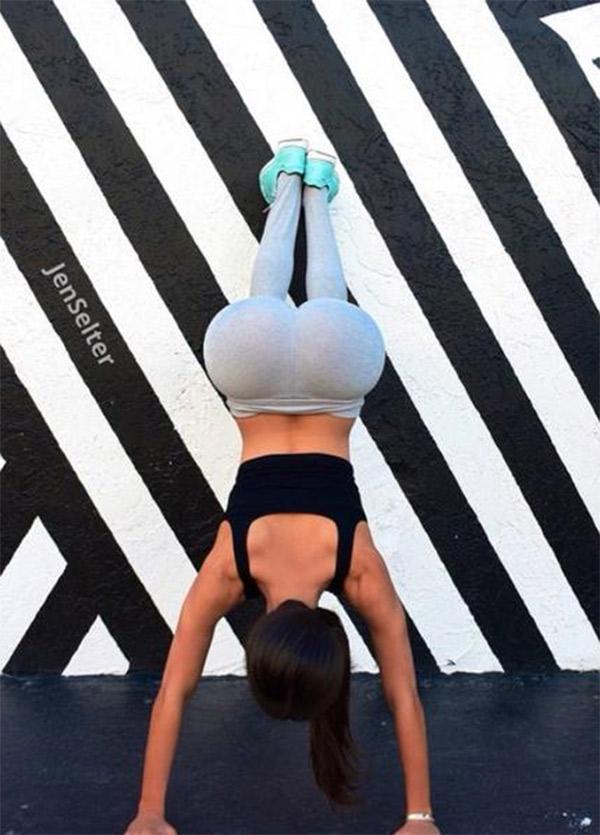 In case you forgot, there is a very good reason why Jen Selter got famous for her booty.
No Comments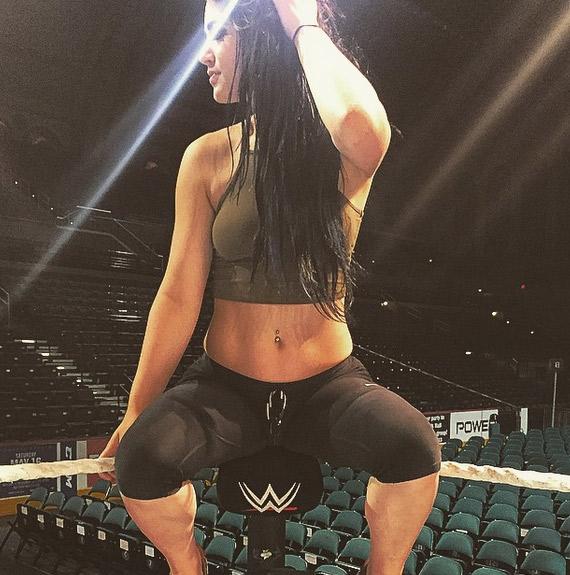 WWE is known for hiring some of the hottest chicks around, so of course, we wanna see them in yoga pants. Oh, and WWE is also home to celebrity yoga pants connoisseur & f**king legend Goldust.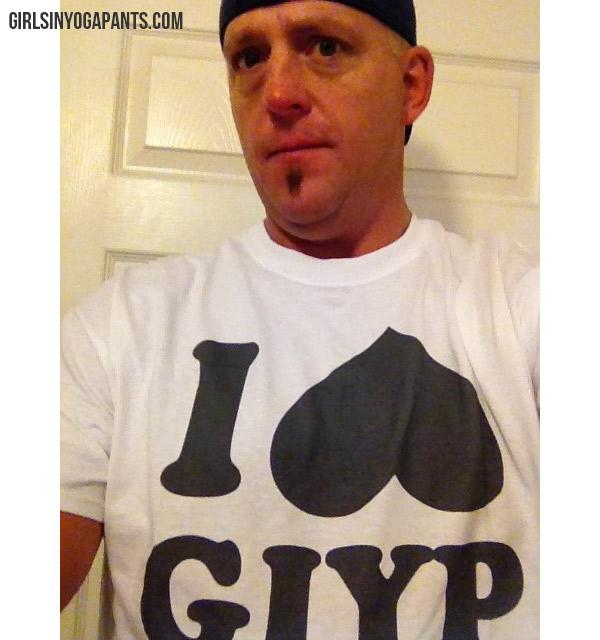 (via @Goldust | T-shirt link )
Here are some of the best pics of WWE Divas in yoga pants, in no particular order. Enjoy, and comment with any we missed! › Continue reading
2 Comments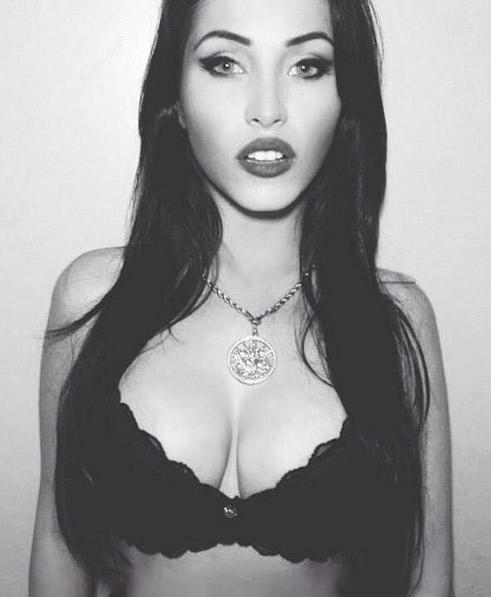 @ClaudiaAlende looks like Megan Fox in the face, and Beyonce in the booty. I think the internet is gonna like these pics. Good find by GIYP follower Dieter. › Continue reading
No Comments