Celebrities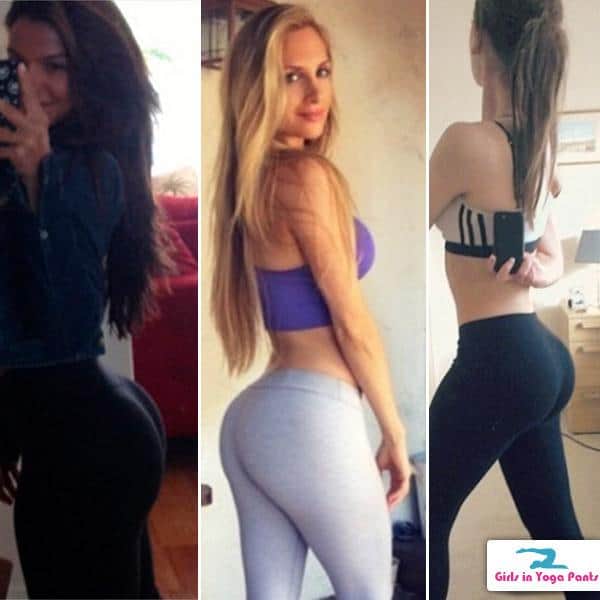 Since Kim Kardashian claimed her ass picture was going to break the internet, let's look at some booties much more worthy of that level of attention. First of all, everyone on the internet already saw Kim naked when she was younger and hotter and less oily. Secondly, the girls listed here don't use Photoshop on their pictures, which is something that got Kim K banned from this website for life.
Enjoy these 10 girls in yoga pants & workout shorts with better booties than Kim Kardashian. Continue reading "10 Girls In Yoga Pants With Better Butts Than Kim Kardashian" »
27 Comments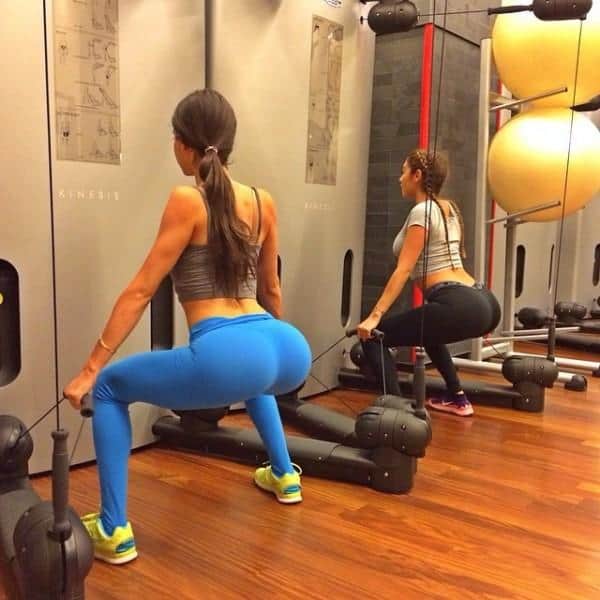 Meet @ChantelJeffries. No, not the one in the blue, that's Jen Selter. The one behind her in black pants. You might have seen her on TMZ before. The rumor is Justin Bieber got in touch with her after seeing her on this website a while ago. Not sure if it's true or not. Anyways, here are 19 pics of her in yoga pants & workout shorts. Enjoy, Beliebers! Continue reading "19 Pics Of Justin Bieber's Ex-GF In Yoga Pants" »
13 Comments

Hot damn. There are five .GIFs here, so give 'er a couple seconds to load, especially if you're on your phone. You can follow her at @JenSelter on Twitter. Continue reading "5 .GIFs of Jen Selter in blue yoga pants" »
5 Comments

Yo, this is a good GIF, and Imma let you finish, but this other one we posted last month is the greatest Maria Menounos GIF of all time:
or
No Comments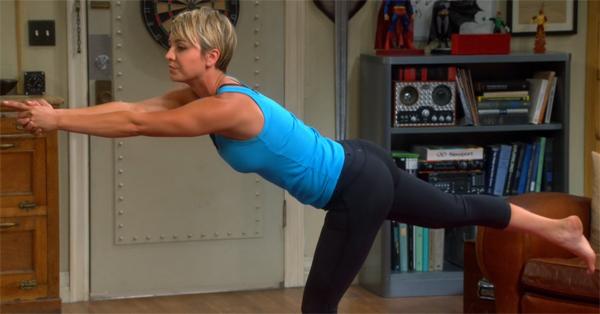 A GIYP fan was kind enough to send in this shot of Kaley Cuoco in yoga pants from the season premier of The Big Bang Theory. Looks like I'm going to have to start watching that again.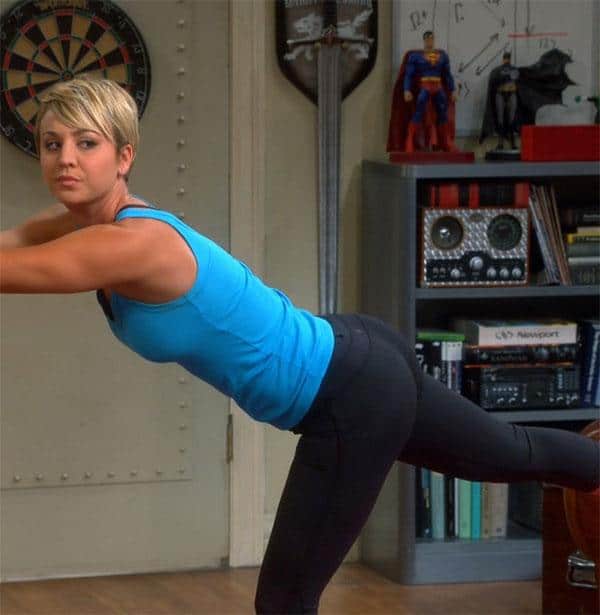 9 Comments