Big booty
Because who doesn't like staring at a girl who's occupation is "Fitness Bikini Competitor"? Also, how do I become her boss? I want that job.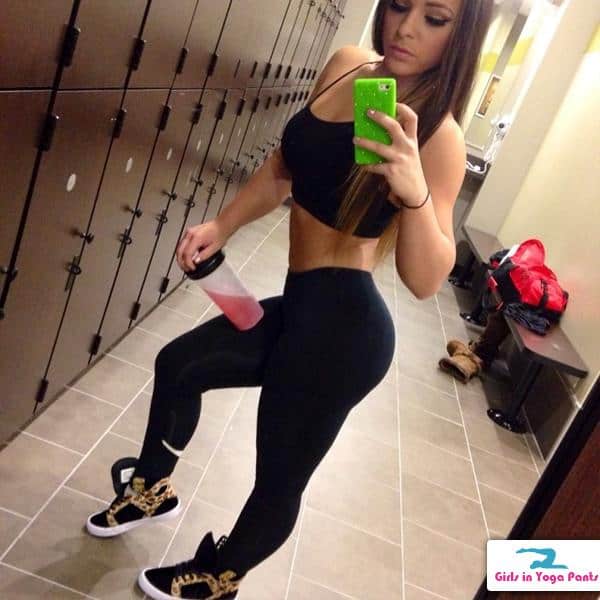 Follow @CallyClarice, and be sure to check out the best pics below. + 6 more
5 Comments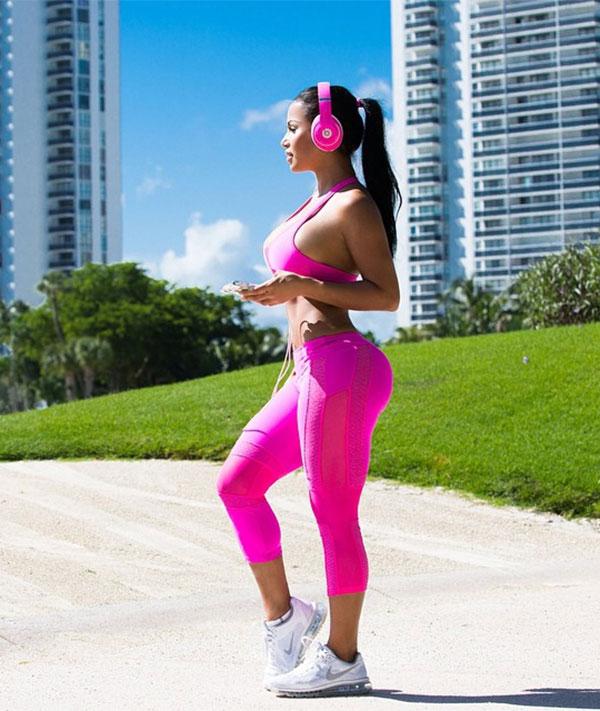 1 Comment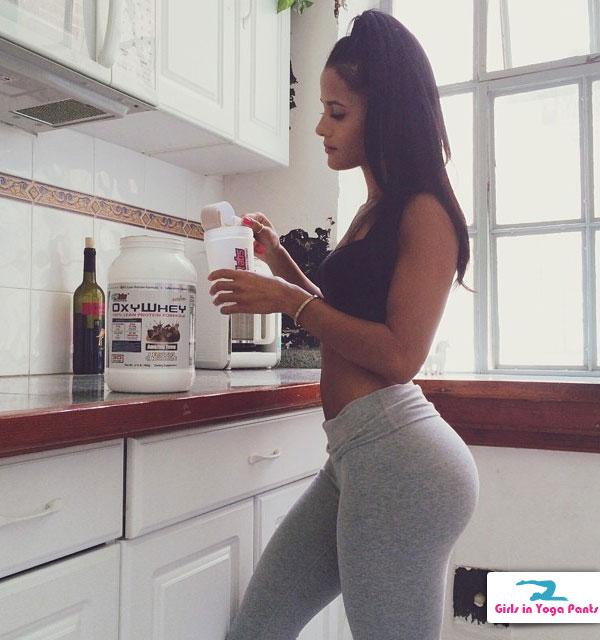 4 Comments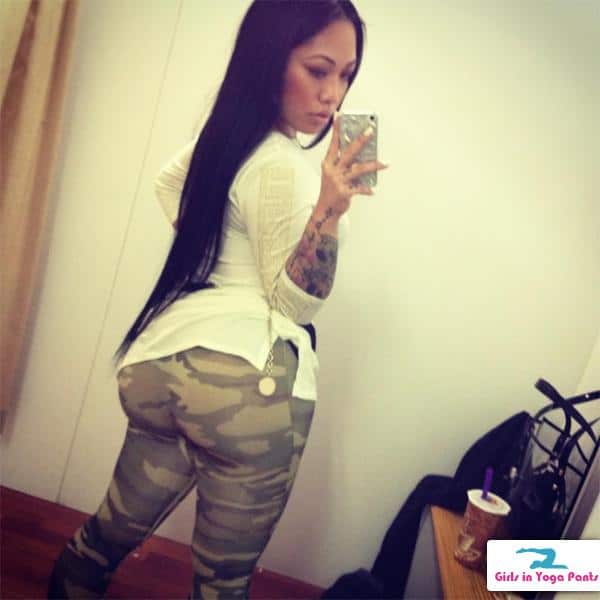 According to GIYP fan James, this booty belongs to "JuJu Badazz" and it's real. He's supplied this picture of her without yoga pants as proof.
8 Comments
6 Comments