Big booty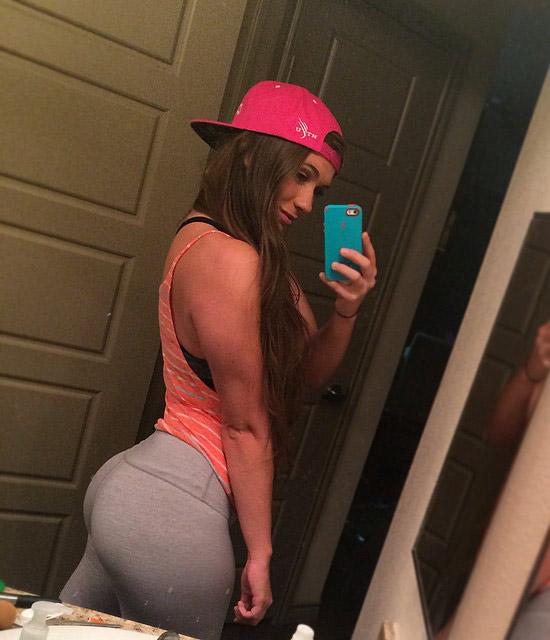 Now see her in her underwear »
1 Comment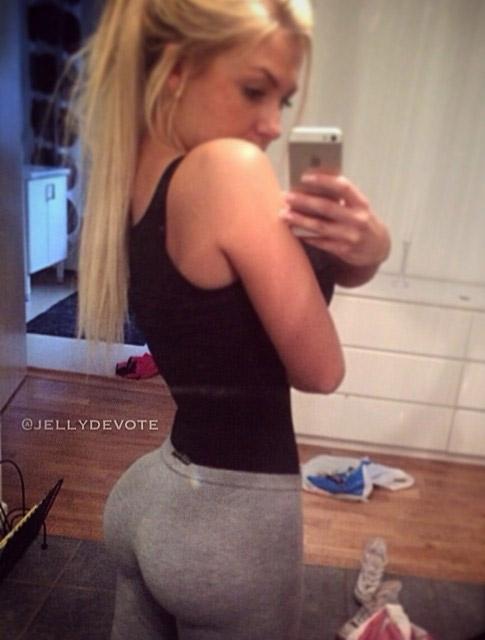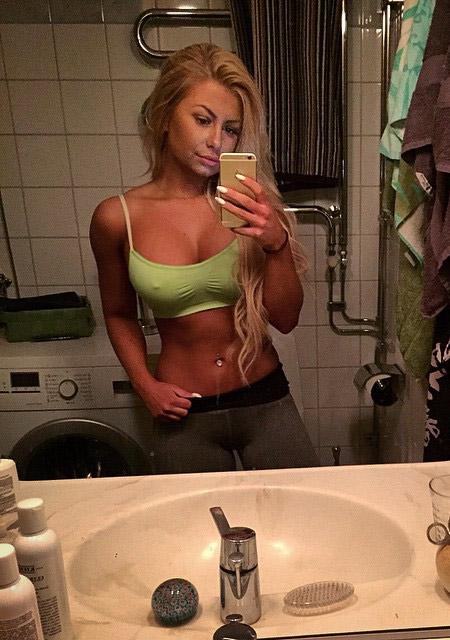 via @jellydevote. I'm not sure what the hell is going on over in Sweden right now, but we have been getting a ton of pics of hot chicks with ridiculous asses from over there lately.
1 Comment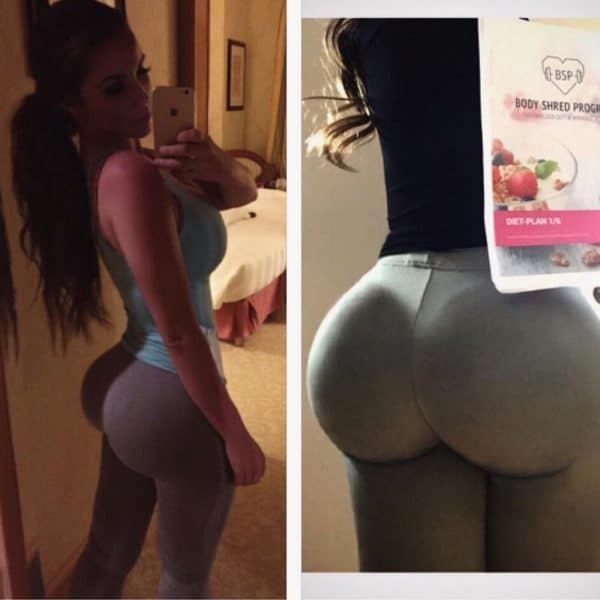 via @ini.helen. Real or plastic surgery? › Continue reading
11 Comments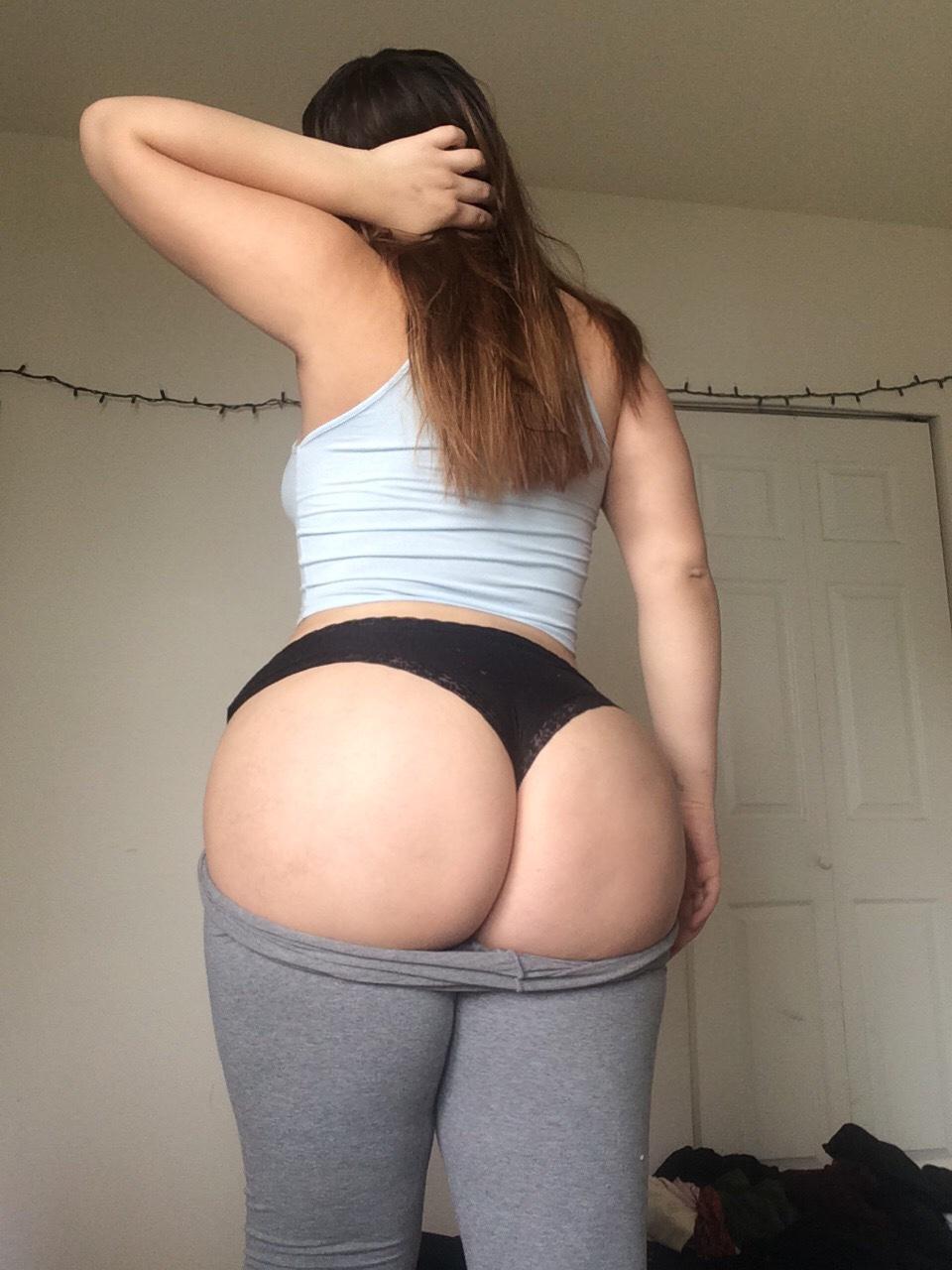 Submitted anonymously, anyone recognize this amazing ass?
4 Comments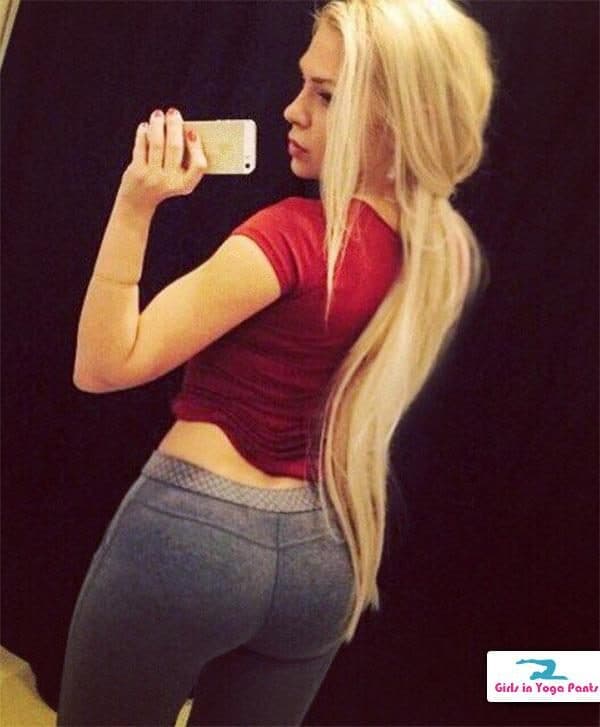 1 Comment