Big booty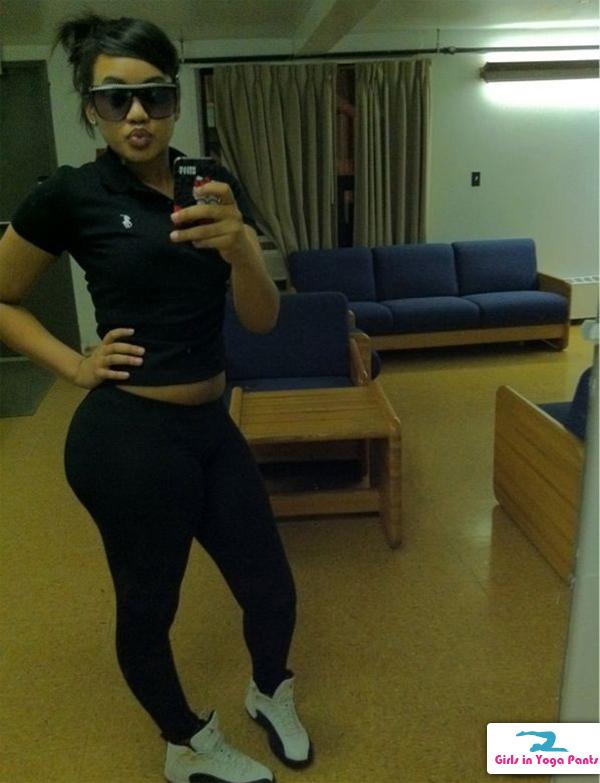 Back in August we featured this college girl with the sneaking suspicion that we had not only seen that booty before, but the background as well. I'm not sure who this chick is, but it turns out we were right, because GIYP fan RAYE sent in a link to the original. So, do you like the original pic below or the updated pic above? Sound off in the comments. Also, let us know if you know who she is… ya know.. for science.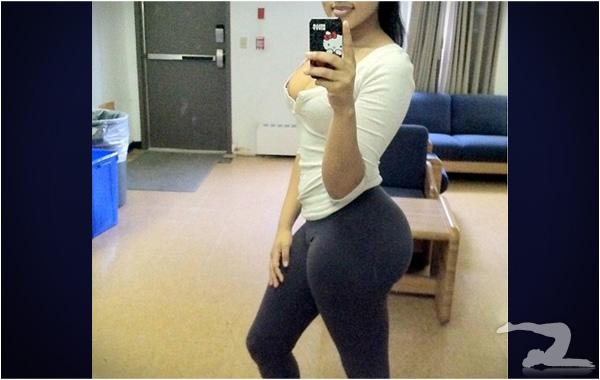 No Comments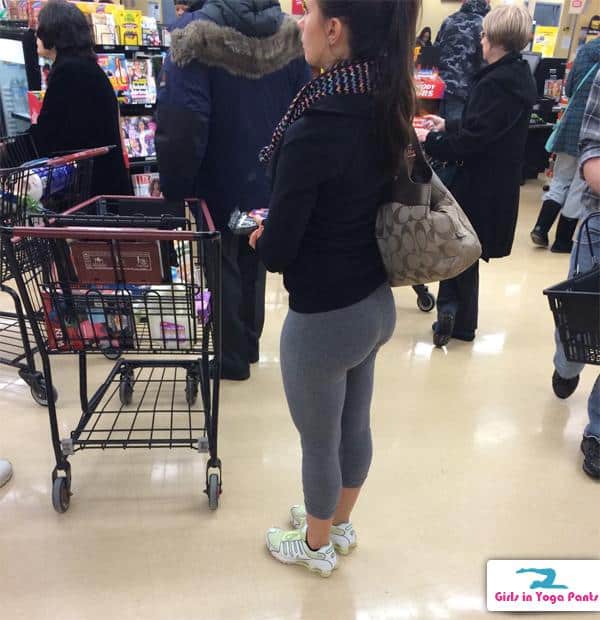 My only complaint is that the submitter only managed to snap this one creep shot. If I saw this while grocery shopping, I certainly wouldn't be rushing to get out of there and I'd "accidentally" end up behind her in line at the check out.
2 Comments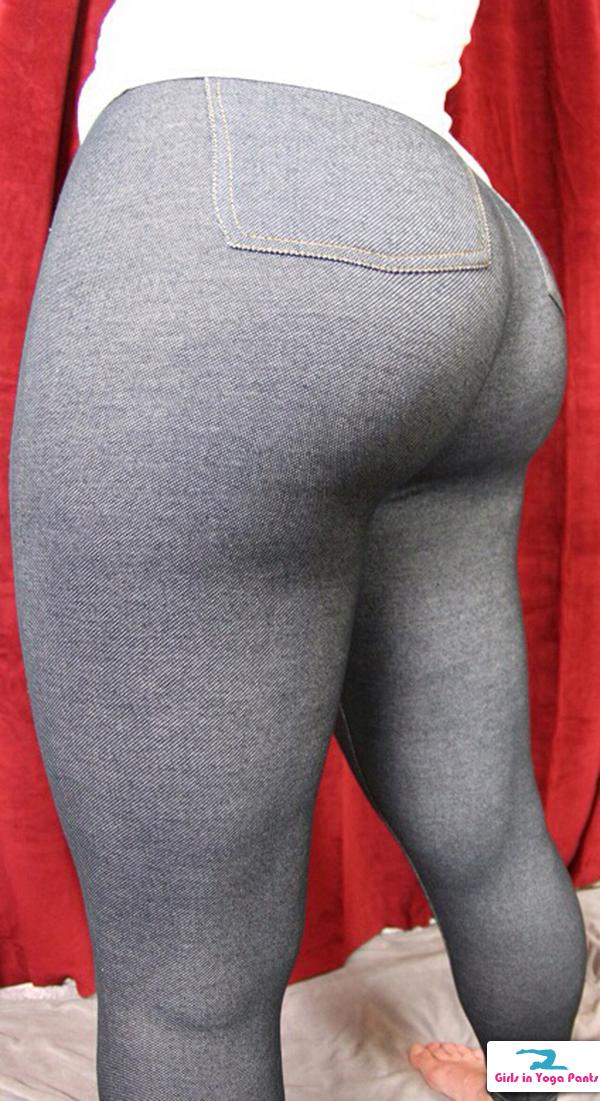 At one point these were marketed as "jeggings" and people mocked those who wore them, but I'm starting to see them around a lot and they're now being called "Yoga Jeans". I would make fun of this in some way, but I really don't care what they call them as long as girls with great asses are walking around in form-fitting clothing.
Submitted by Erik
No Comments
Submitted by Jim
5 Comments

Recognize that ass? That's because we've featured it a ton of times in the past. She goes by the name "Ximena", and while she no longer submits content to us, we can all still enjoy this video and these pics of her pulling down her pants.
No Comments