Big booty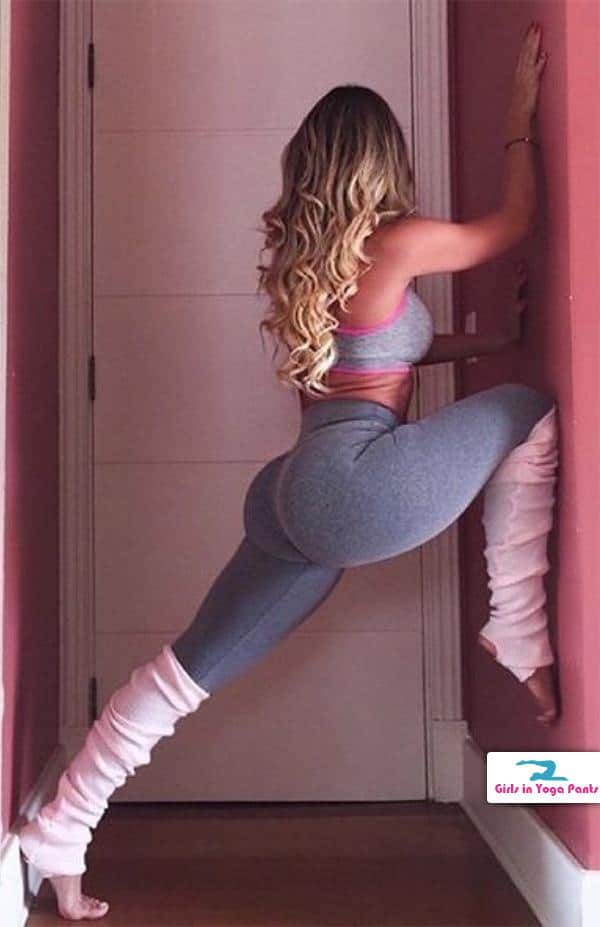 Whoever she is, she did a great job with this pic.
No Comments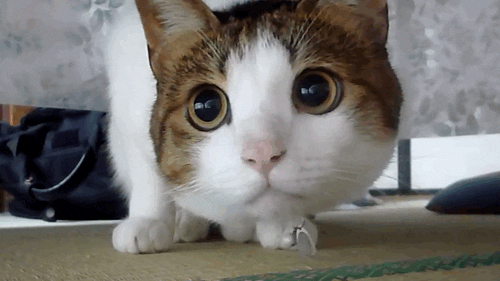 She knows what she's doing.
No Comments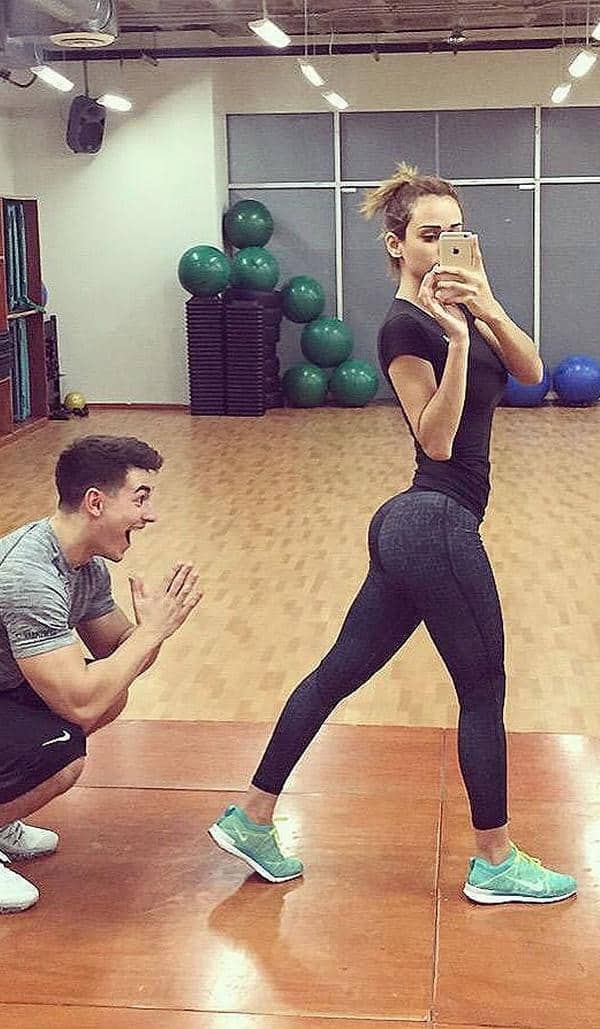 No Comments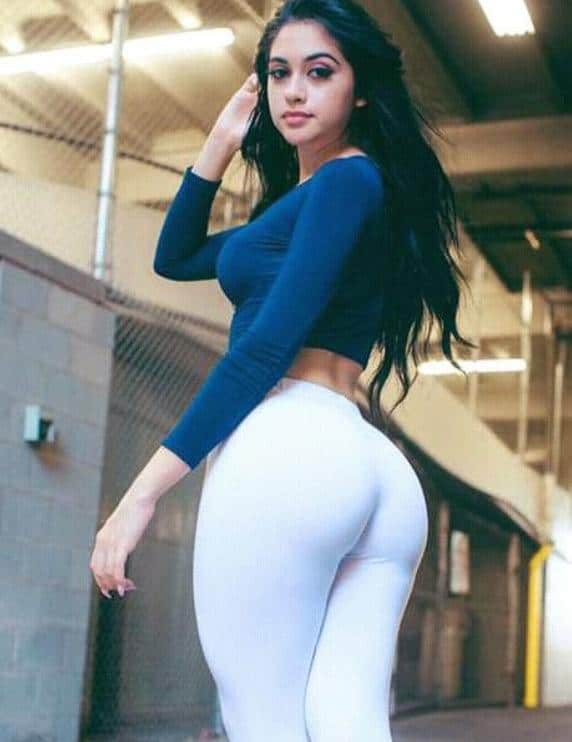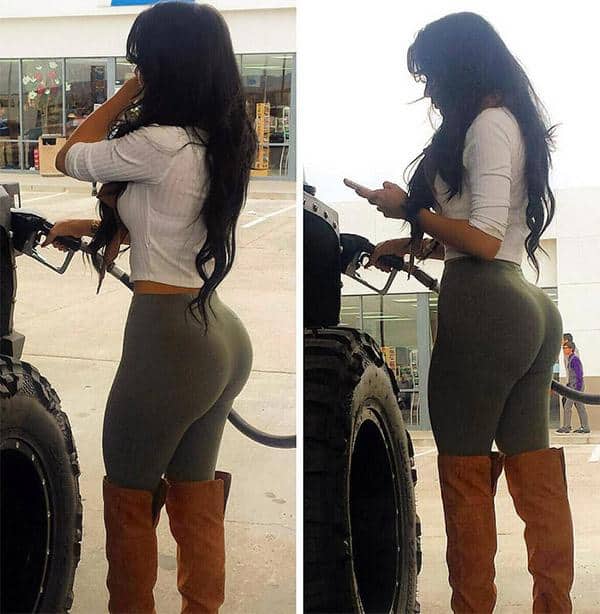 via @jailyneojedaoficial. Some of these pics may make you wanna think she got implants or injections in the booty region, but wait until you see the videos. I think it's all real. › Continue reading
19 Comments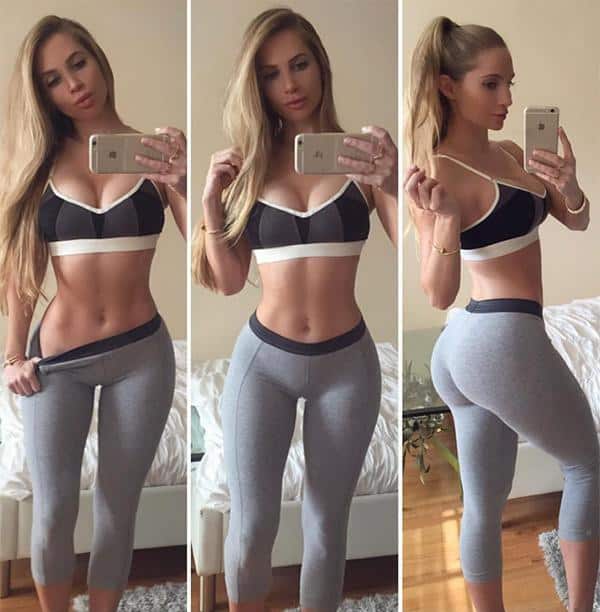 This chick is really on a roll with the yoga pants pics.
4 Comments