Big booty
Normally we don't include the caption, but this one was too good to remove.
No Comments
MUST-SEE STUFF AROUND THE WEB ▼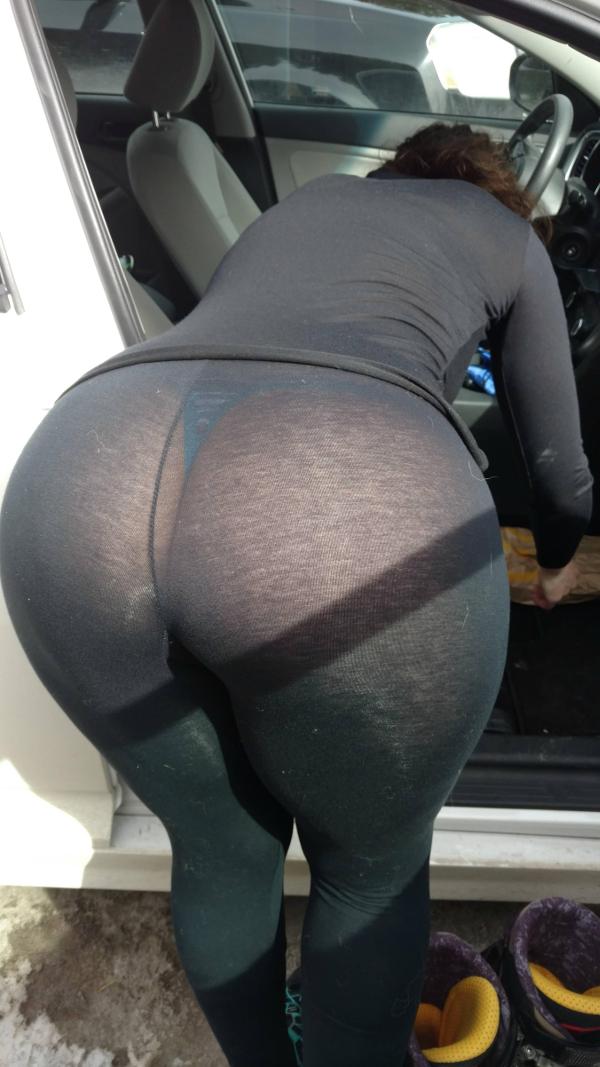 If you're ever dating a girl and you get this view, put a ring on it! › Continue reading
No Comments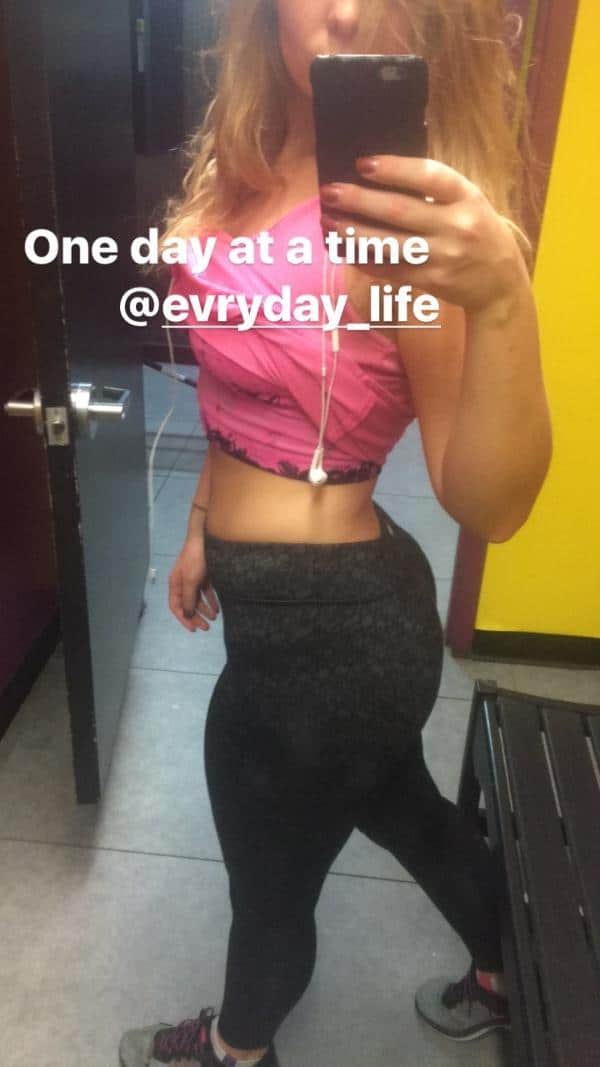 Don't know where she's trying to progress to, looks perfect from here.
No Comments
No Comments
This girl is killing the IG game! Follow her now before she's got a million people looking at her ass and can't read all your creepy comments because there's too many!
Nah but for real, she's beautiful and her ass is amazing. If you need more proof, have a look at the pic and vid below. › Continue reading
No Comments