Big booty
This woman's booty has been featured on our site many times, my favorite being the one where she's just in a bra and her thong. Followed closely by this post featuring her in some cute boy-shorts style underwear.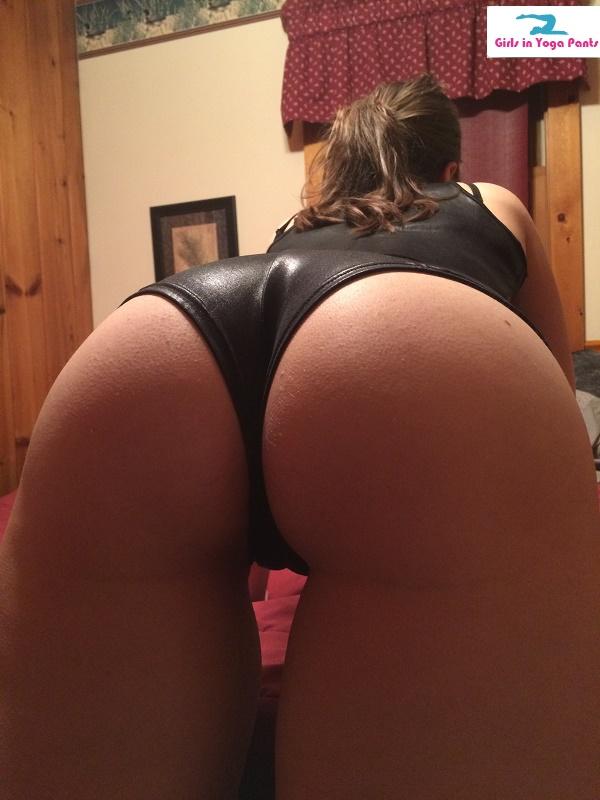 These new pics she submitted are amazing though, and we've even got another pic of her pulling down her yoga pants revealing some sexy Brazilian-cut undies. › Continue reading
7 Comments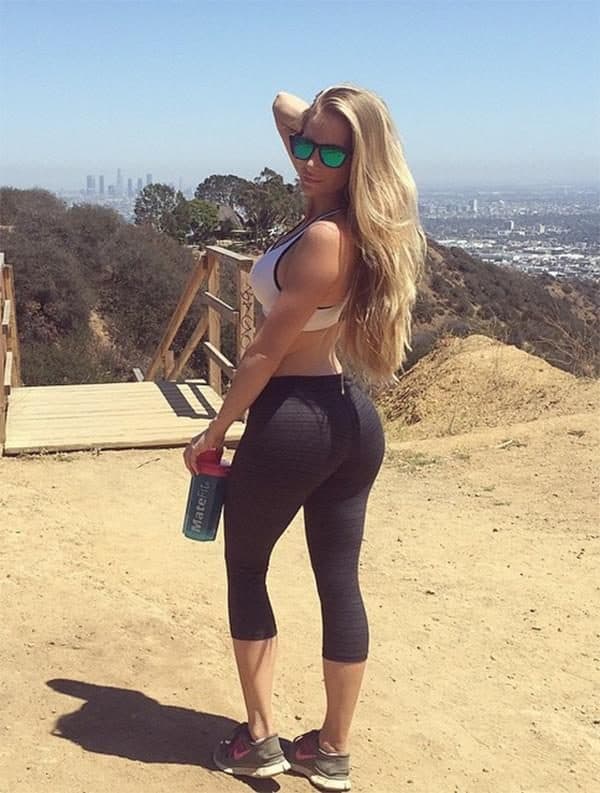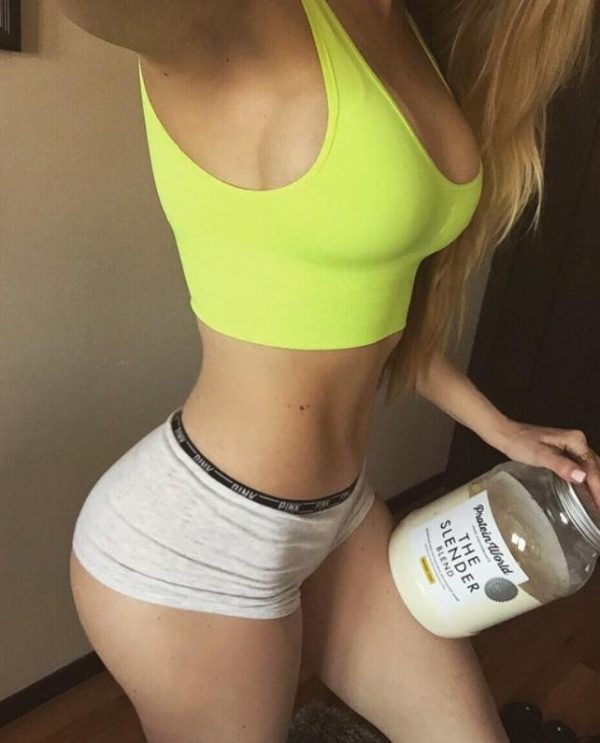 via @amandaeliselee
2 Comments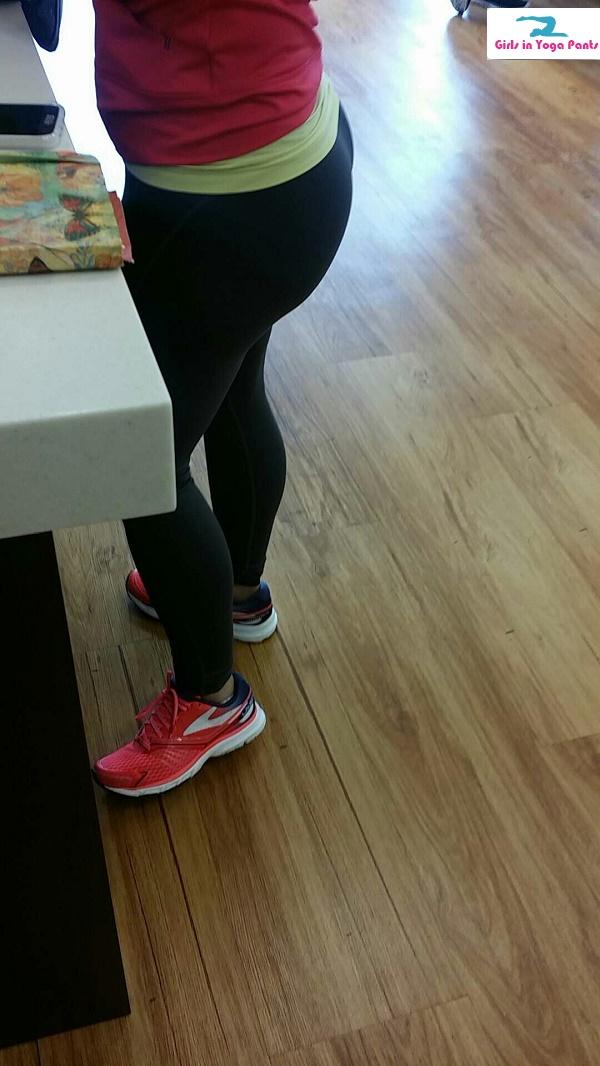 If you see a booty this big in public, it's your duty to creep shot that booty.
GIYP fan Chris writes:
I sent in a pic of a girl from target about a year ago. Now I am at Verizon and this is one of my customers.
2 Comments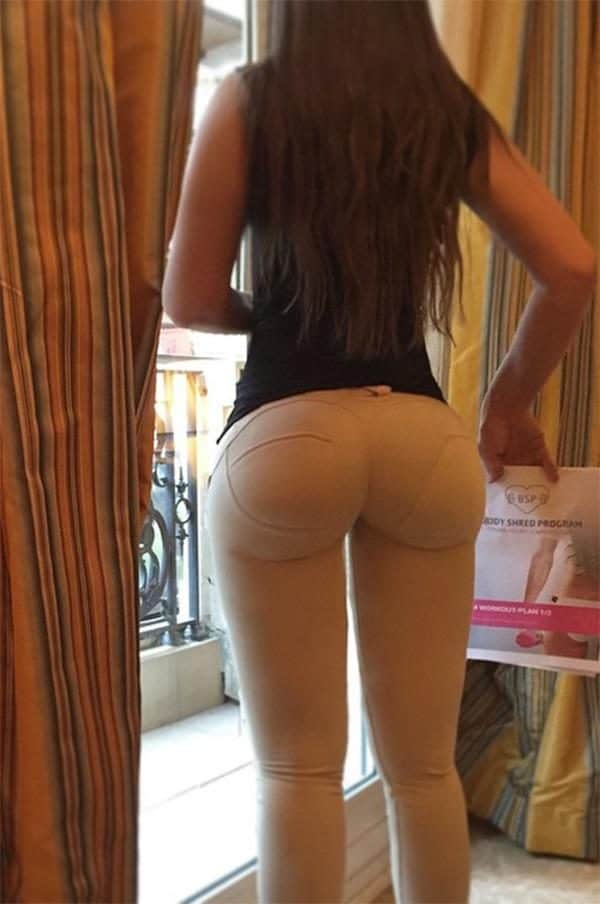 via @ini.helen
6 Comments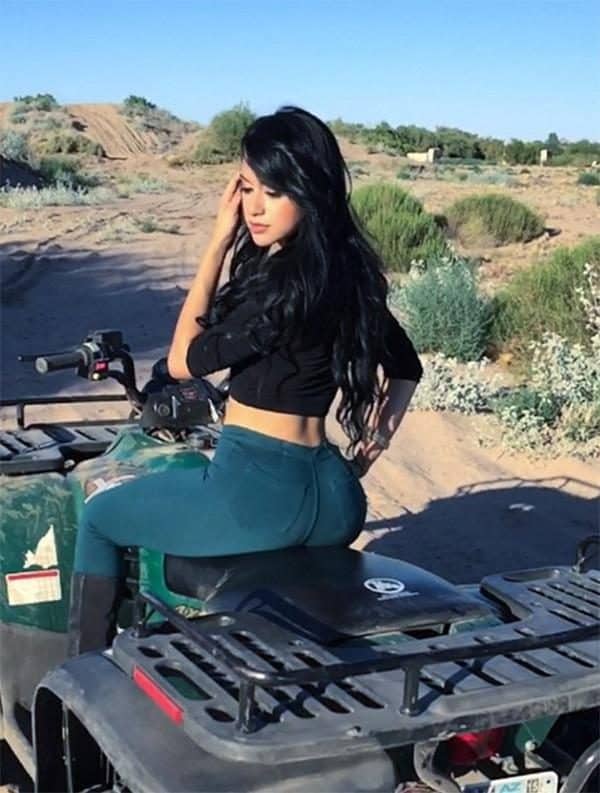 via @jailyneojedaoficial
No Comments