Big booty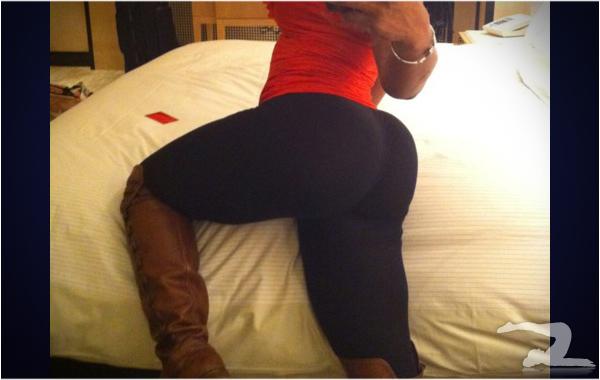 Yoga pants truly are the superior option for women with ample posteriors. This girl demonstrates how yoga pants fit the curves of her derriere. There's no way that jeans (Satan's garment of choice) would accomodate that ass that well.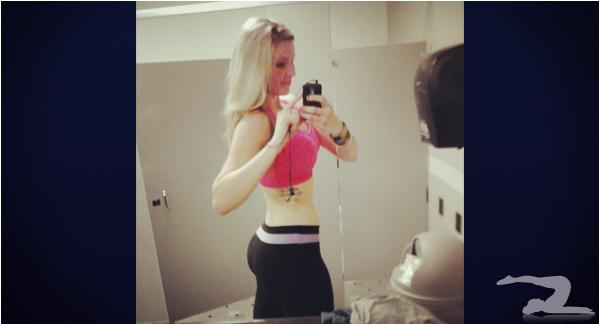 I didn't believe in love at first sight, until I met Brandie. Well, that's a lie; I've fallen in momentary love with many a girl strictly because of their ass.. but my love for Brandie's booty still burns strong today, almost three years since we first saw her. If you're like us and want to see Brandie all day, every day, you can follow her on Twitter and Instagram. It's worth it, like when she posted this pic 2 days ago of her not in yoga pants, but still showing off her incredible curves. › Continue reading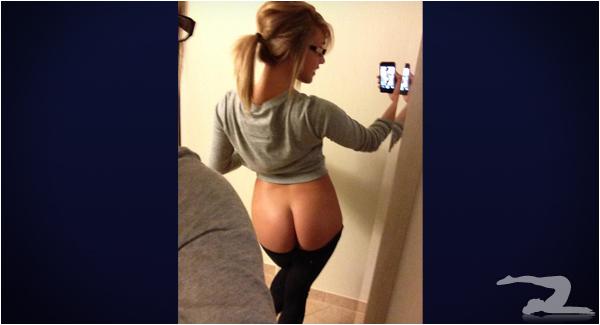 This tweet:
Now following: @kennedyleighxxx – thanks @brazzers! Now we're just hoping she posts pics in yoga pants..

— Girls In Yoga Pants (@girlsinyogapant) April 26, 2013

Resulted in the booty pic you see above. So be sure to give @KennedyLeighXXX a follow show her some love in the comments for delivering such fant-ASS-tic results. High res shot..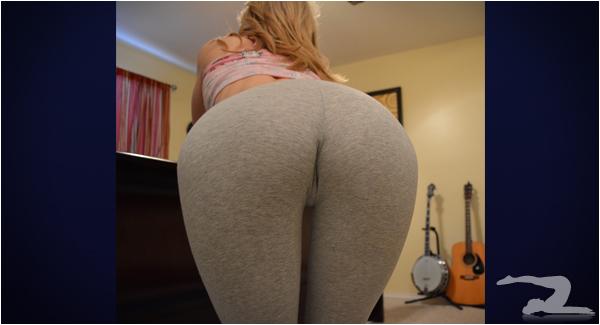 To say I'm in love with this MILF we featured last week would be an understatement. The feelings I have for her are second to none, not even the new Dorito taco at Taco Bell. I know I'd hump it, but would you? Keep going for the high res pic and say yes in the comments.. › Continue reading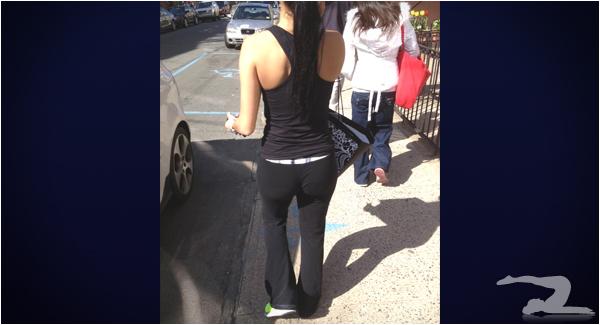 Phil snapped this creep shot of a thick booty he saw while walking down the street. Like what you see? Keep going for the high res shot.. › Continue reading
| | |
| --- | --- |
| | |
© Copyright Girls in Yoga Pants
home | submit your pants | about | faq | terms of use | privacy policy | contact us | advertise on ourblog network

Girls in Yoga Pants is a blog that features funny pictures of women wearing tight clothing, attractive women in fitness clothes, hot babes working on their Gluteus maximus and any other situation involving exercising or working out to improve their health. From Lululemon to Victoria's Secret, this fashionable trend will not and should not go unnoticed by men everywhere.