Big booty

via BounceBreak.com
2 Comments
Those might be jeans but that ass is on point so we'll let it slide.
Submitted by John
1 Comment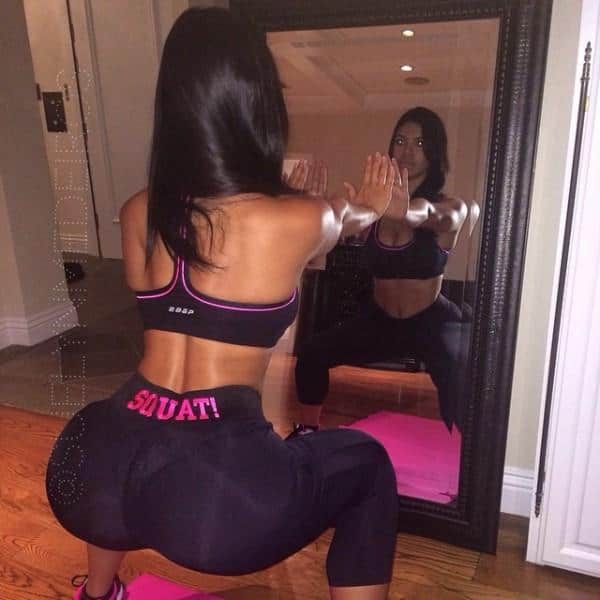 Meanwhile in Brazil. via @suelynmedeiros on Instagram. › Continue reading
3 Comments
No Comments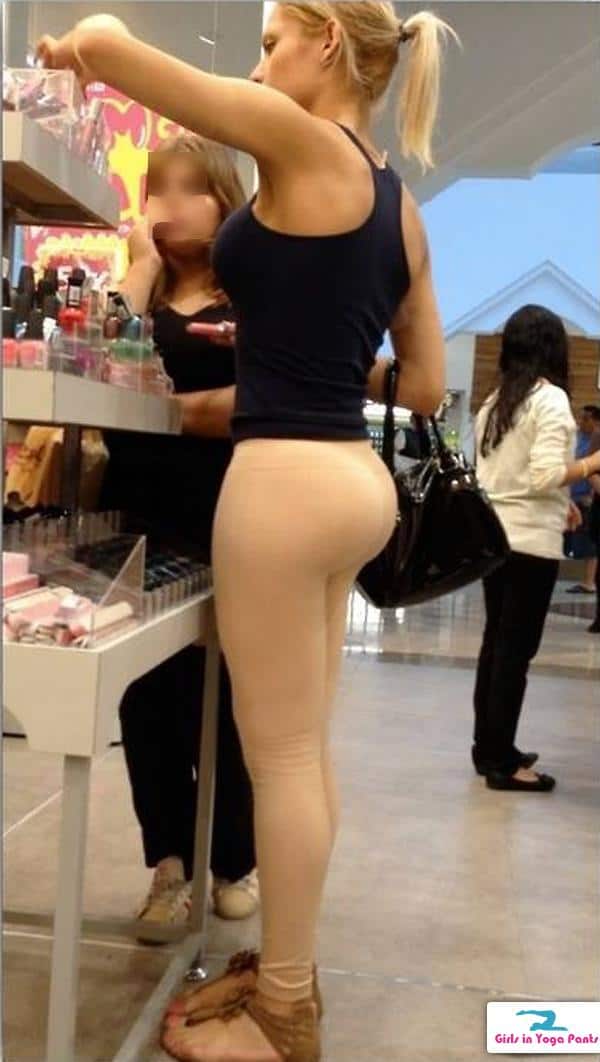 So that's basically what she looks like naked. We know she has a daughter but we're praying, for his sake, she doesn't have a son.
Submitted by Erik
10 Comments