Big booty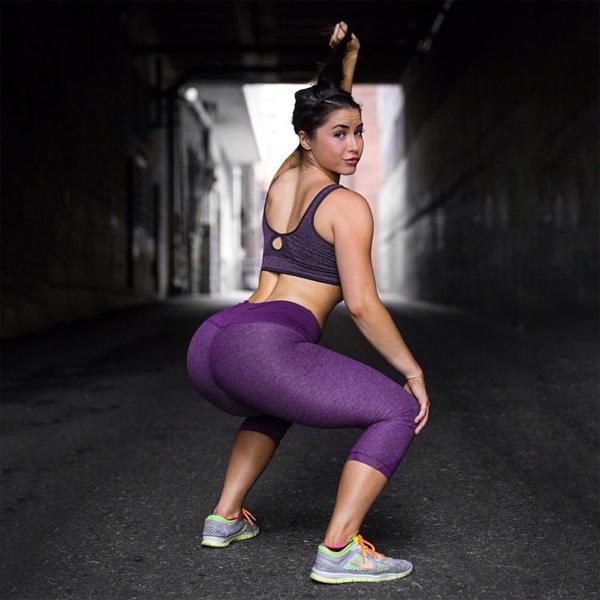 If you're thinking "Who the hell is Haley Jade?!" don't worry, you're not alone. A quick search tells us she's paid to be hot and has over 125,000 Instagram followers… so you know she's got to be doing something right.
Click the thumbs up if you want to see more of Haley.
3 Comments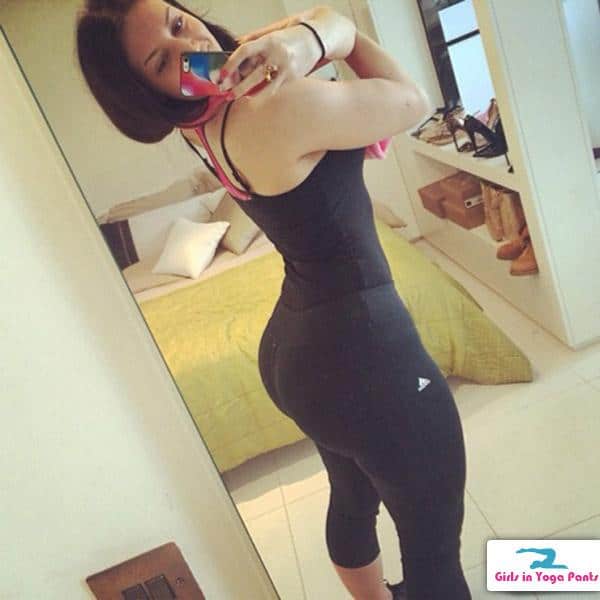 Dat ass. Who is she?
2 Comments
I like to think that our website played a role in her success.
21 Comments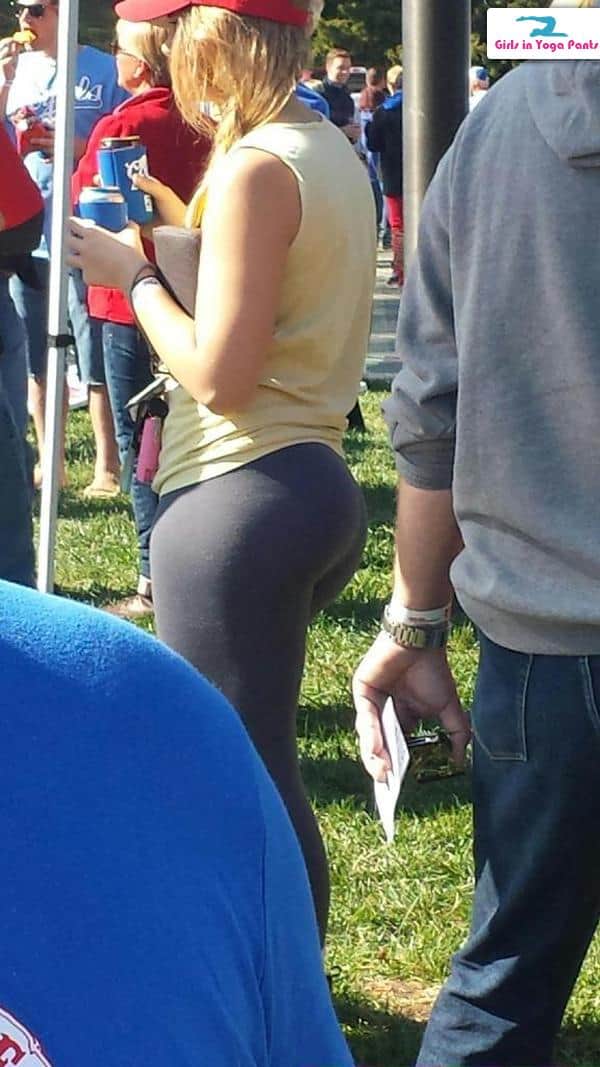 This creep shot of a different kind of thirsty girl was sent in by Twitter follower @Witheysdingdong. If you ever see an ass this nice, it's your duty to creep shot.
2 Comments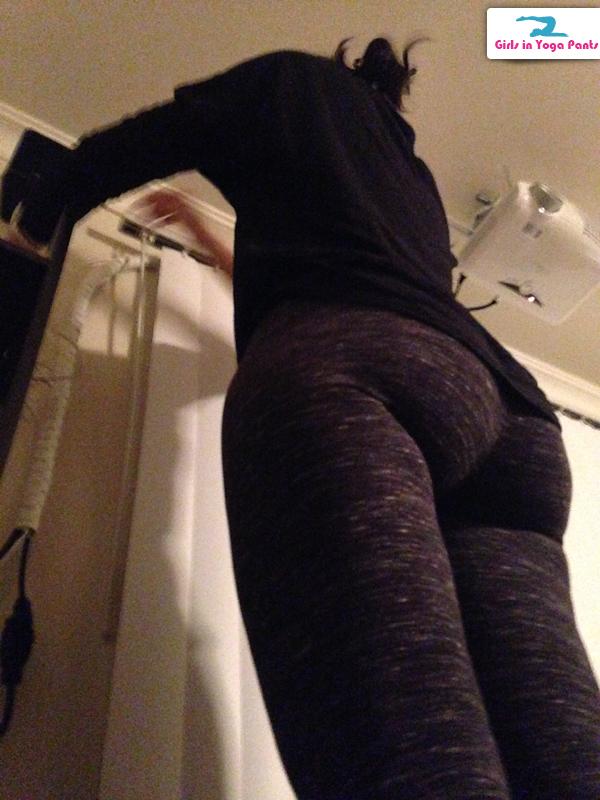 He writes:
wifey is conservative, doesn't like her butt, I love it, want to know what other people think of how wide it is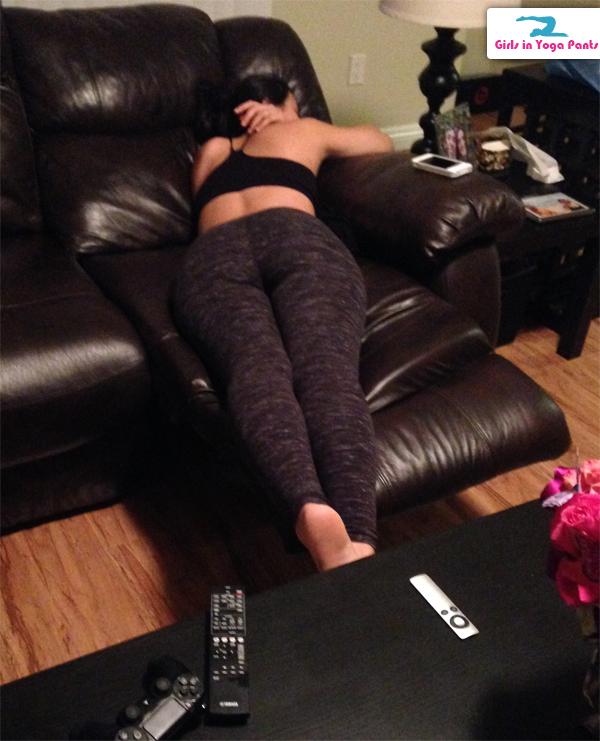 In my opinion, this ass is definitely worth following down the street in the wrong direction for a few blocks.. what do you think? Click the thumbs up if you want him to sneak some more pictures for us.
14 Comments