Big booty
Anyone know who she is?
No Comments
MUST-SEE STUFF AROUND THE WEB ▼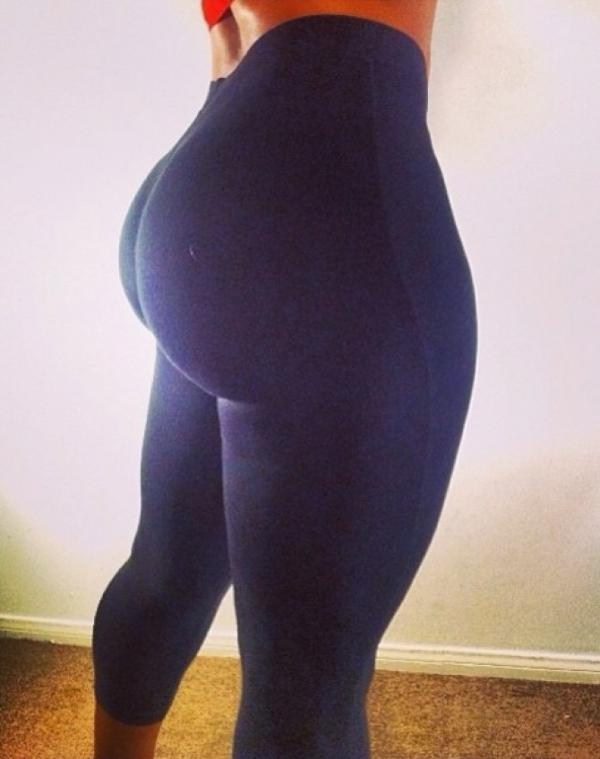 No Comments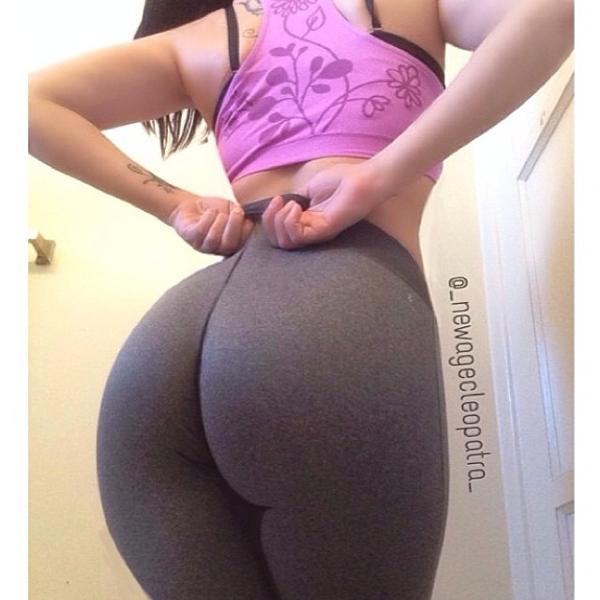 Found this picture with an inactive Instagram page tagged on it and I was hoping one of our amazing visitors knew where she went. Did she get the ban hammer from the IG Gods? Did she find God and stop sharing her big booty? Did something else God-related happen? Let us know in the comments!
No Comments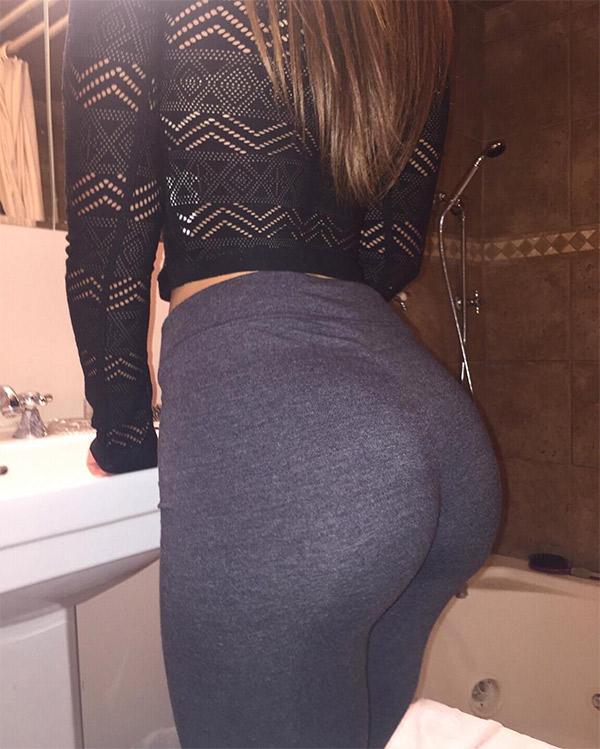 No Comments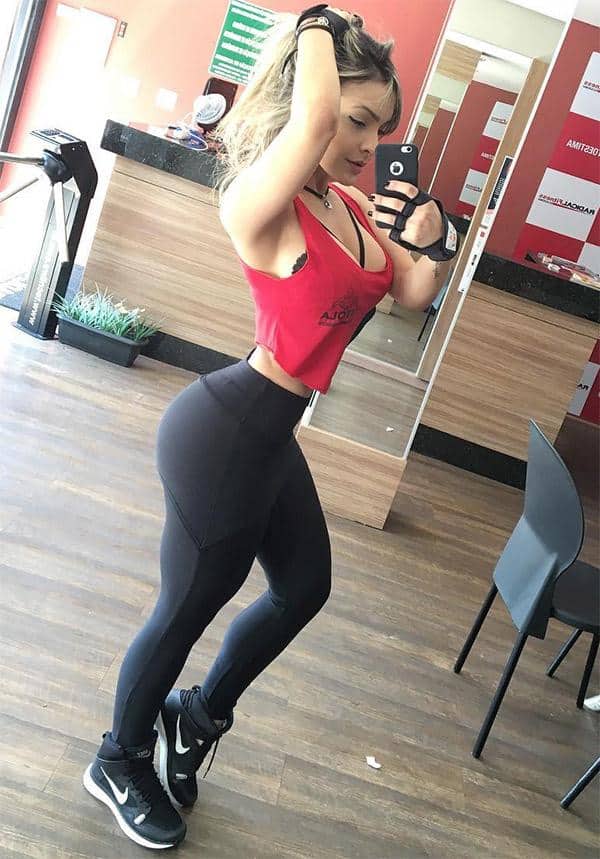 No Comments