Big booty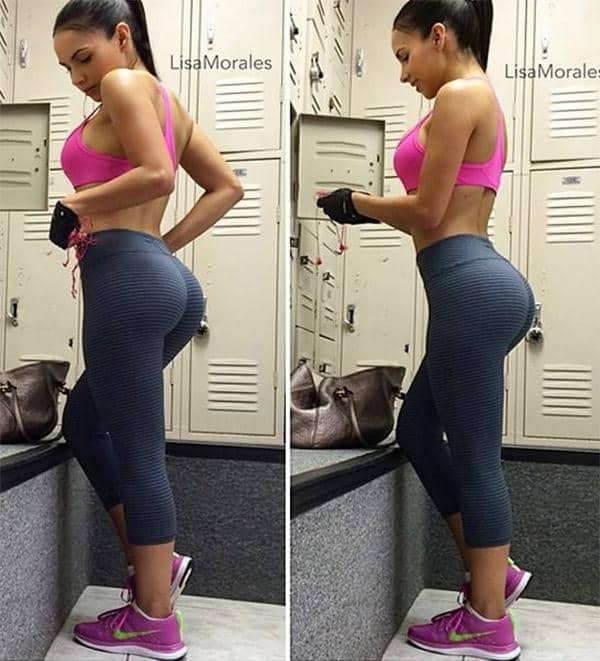 Lisa Morales' booty looks great in yoga pants, but might just look even better out of them: › Continue reading
5 Comments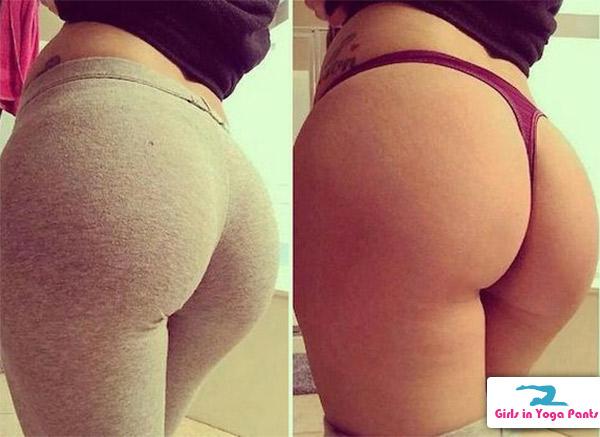 No Comments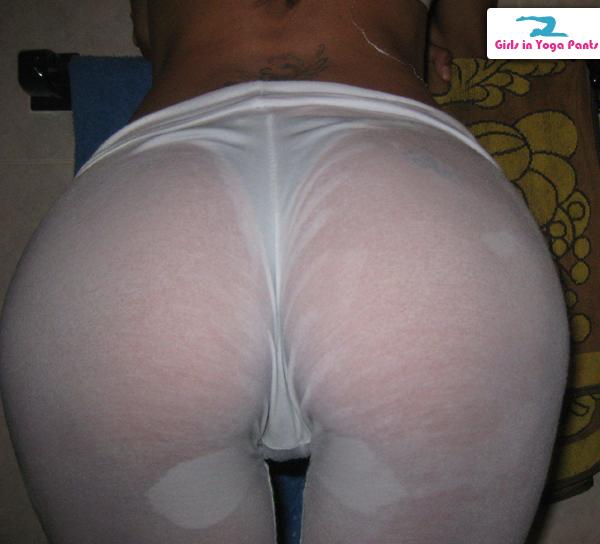 I think we've found something to finally replace the classic wet t-shirt contest. Hell, do both at once! I'm sure you could bottle and sell the water that runs off.
Submitted by the ASSMAN
1 Comment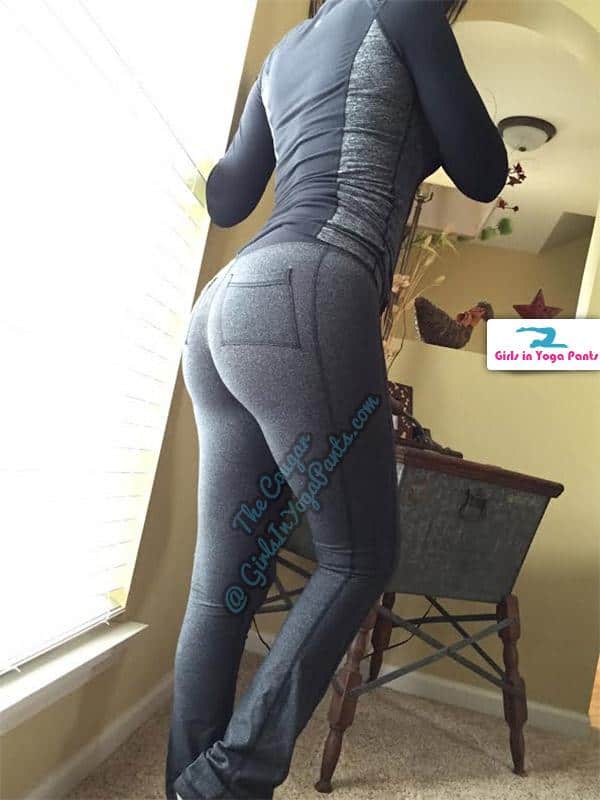 I've never seen a pic of The Cougar in yoga pants that I didn't like.
Related:
– The Cougar in red yoga pants & naked in the shower
– 10 GIYPs with better butts than Kim Kardashian
15 Comments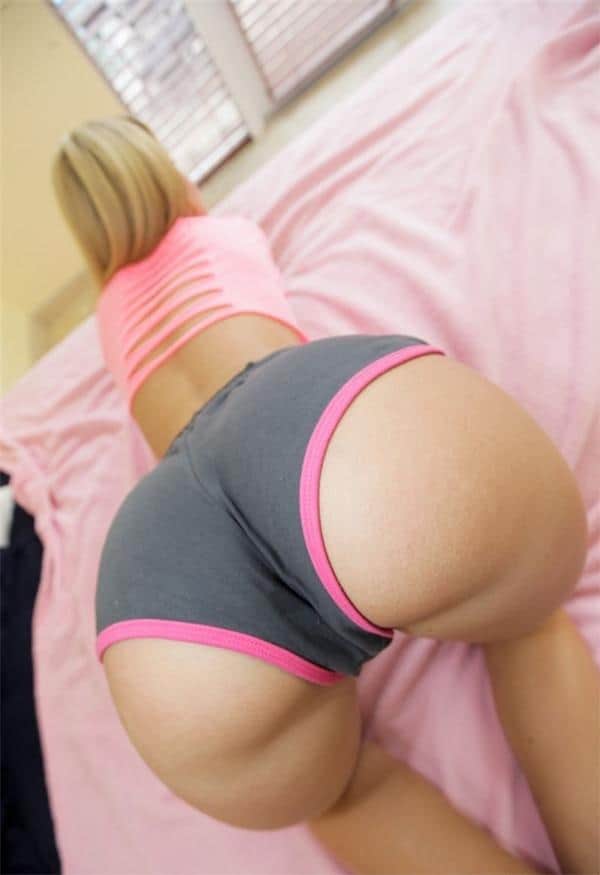 Submitted by TREAT, he's got the same question us… WHO THE HELL IS THIS?!
5 Comments