Big booty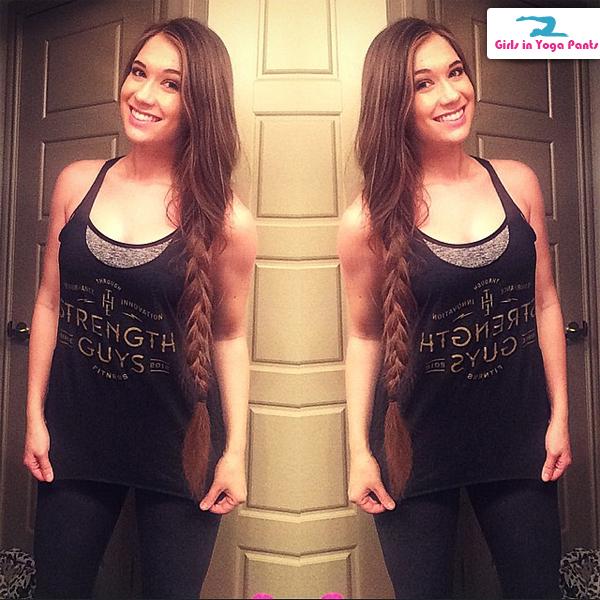 We asked and you delivered! Everyone go ahead and give it up for GIYP fan "chum", who managed to identify this insanely sexy "girl next door" we posted yesterday as Instagram star Kelsey Allbright. I say Instagram star, because I have no idea what she does in life aside from being the woman of my dreams.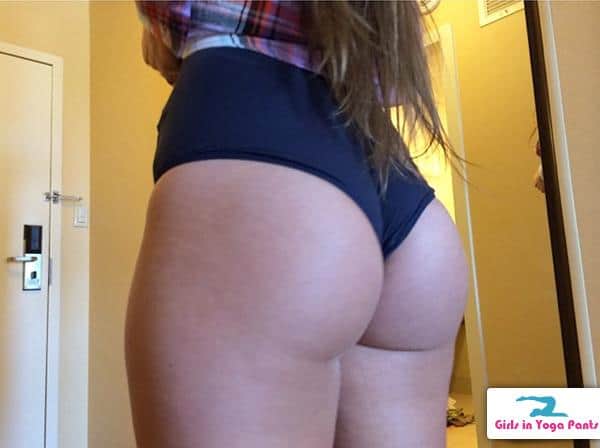 In the off chance you're reading this Kelsey, would you like to get married to a guy who's proposed to about 700 different women online? I swear I'm not desperate, I just smoke a lot of weed so I have a very short attention span. But if you say yes I promise you'll have my heart for at least a couple of days.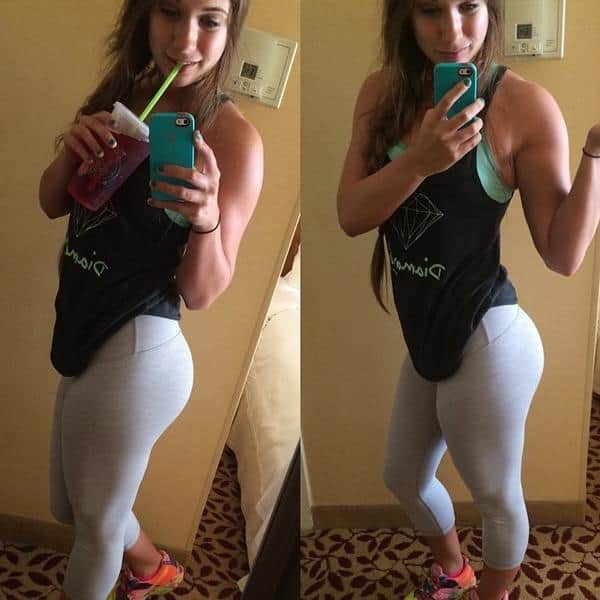 You can find her on Twitter under the same name: @KelseyAllbright – or, if you're not in to that, you can check out the pics waiting for you below. We've included two swimsuit pics and one of her in her underwear, because she's so damn hot I could look at her in anything. Click here for 7 more pics ›
5 Comments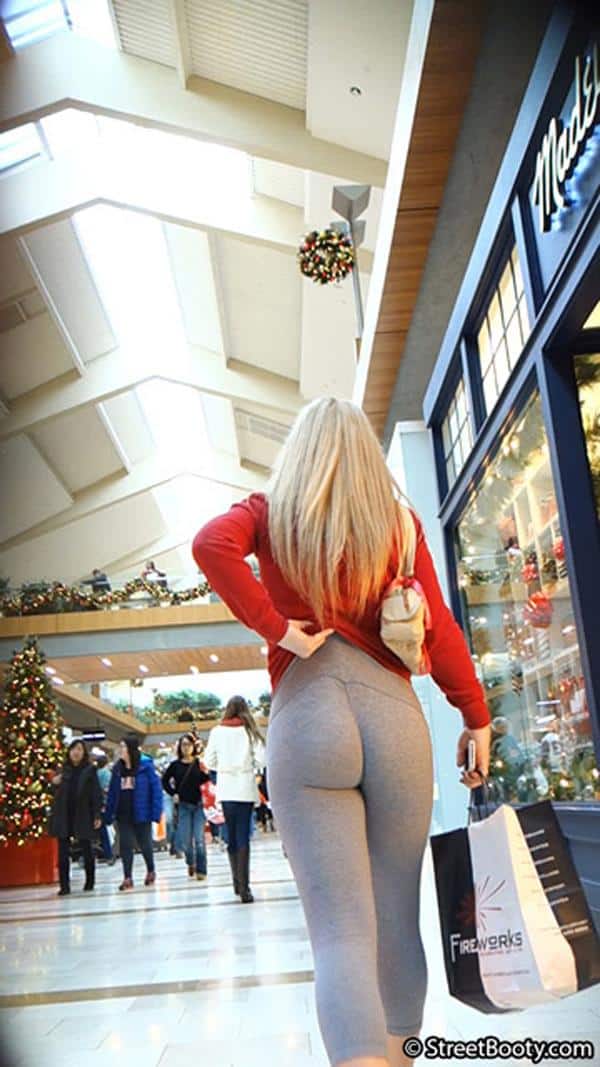 I spend about 11 minutes buying gifts and 7 hours booty-watching.
Submitted by Erik
Edit: A fan pointed out in the comments that unfortunately the original pic we posted was photoshopped. We think the non-photoshopped pic is still pretty damn great, what about you? Click here to check out the photoshopped version ››
6 Comments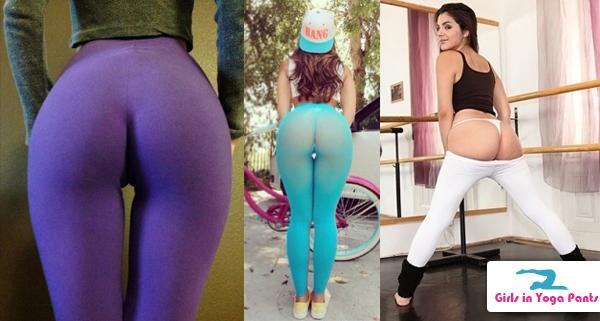 We here at GirlsInYogaPants.com strive to deliver the best amateur content available, but we know that just like occasionally going out to a restaurant you can't afford, it's okay to treat yourself to an unrealistic lifestyle every once in a while. So, with that in mind, here are some of the sexiest porn stars we have ever featured. Start the slideshow ›
12 Comments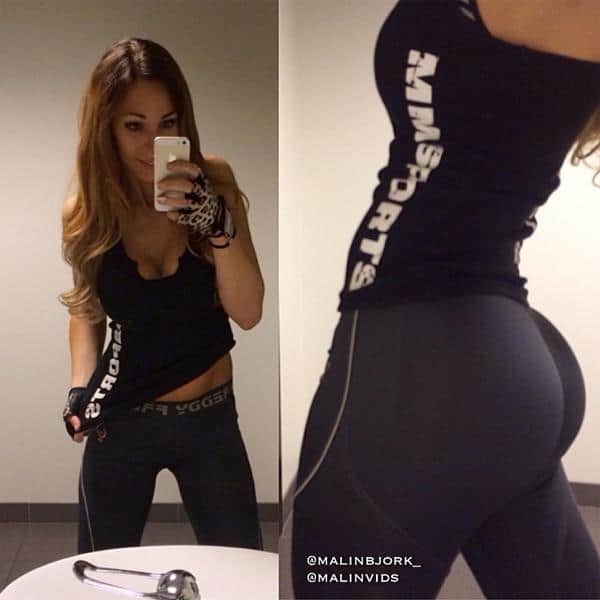 A fan following @GirlsInYogaPant on twitter recently made us aware of this Swedish MILF that consistently supplies pictures of her epic titties and ass. If this was Wayne's World, I'd be 'schwinging' her way for sure.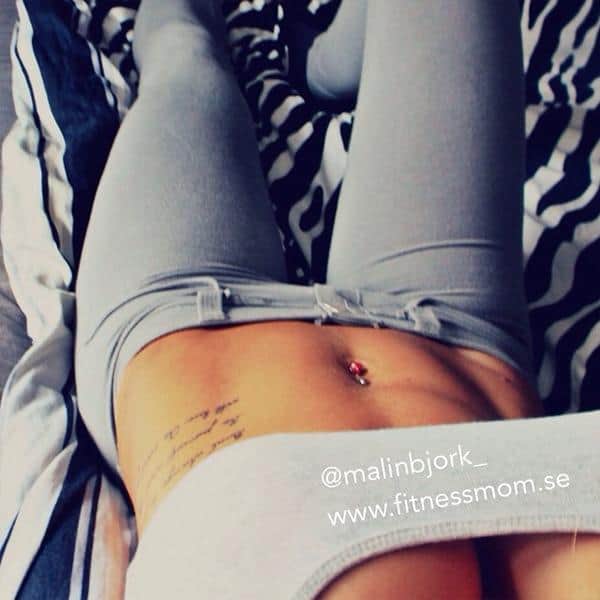 For those curious, her Instagram is @MalinBjork_ and it's loaded full of pictures of her amazing body. We've got some of our favorites waiting for you below. + 4 more pictures
4 Comments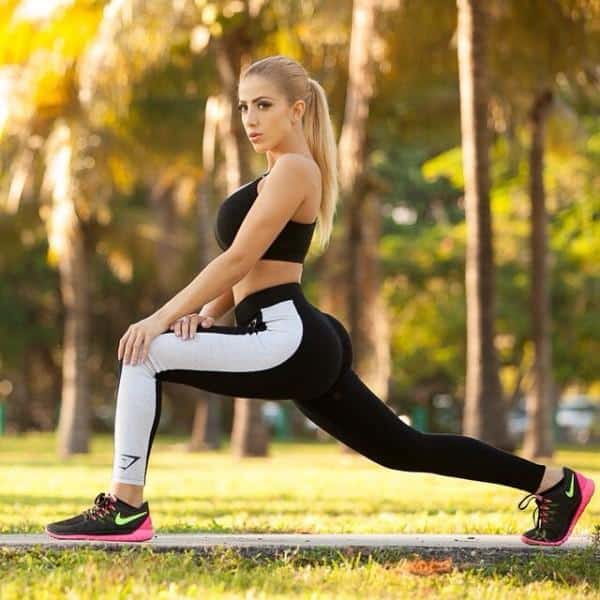 Her friend in pic #3 is pretty hot too. Which one is her best pic? Continue reading "10 photos of Valeria Orsini in yoga pants & workout shorts" »
3 Comments