Big booty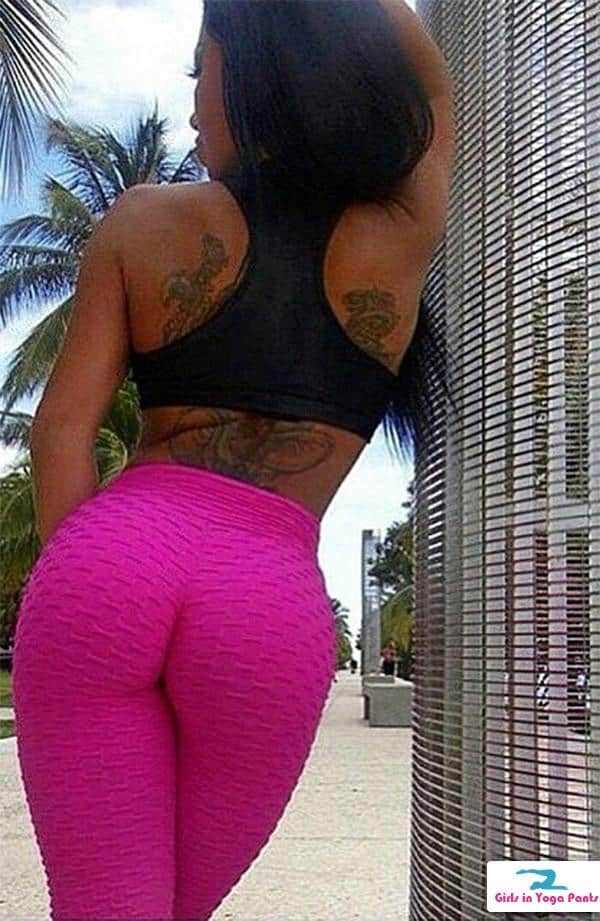 Nice.
No Comments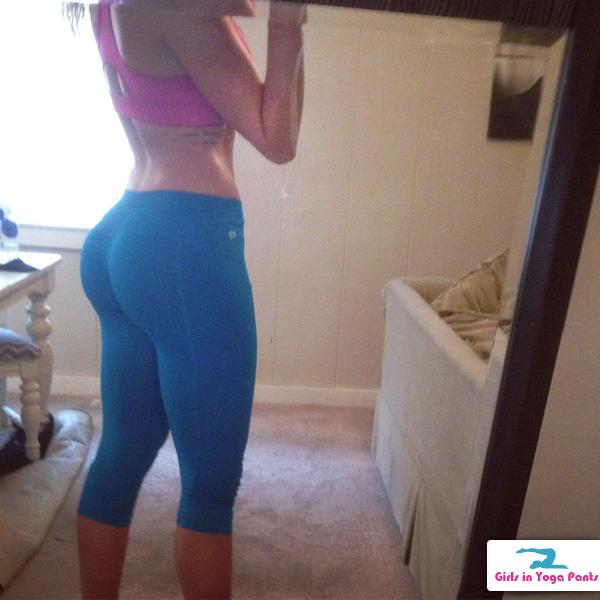 As if @MsBrandieLynn could get any hotter, she goes and throws on our colors and has my boner exploding with pride. Seriously though, this woman's beautiful behind gets better by the day and the best part is, she loves showing it off! I know she's got a boyfriend and everything, but I'm still hoping she'll accept one of my many marriage proposals. In the unlikely event that she does, I may need to think about shutting down this website because she's got all the booty one man can handle. Don't believe me? We've got a bunch of angles and 3 videos below showing you exactly how amazing it is. Oh, and we included a bonus bikini pic because… well… do I really need to explain? › Continue reading
3 Comments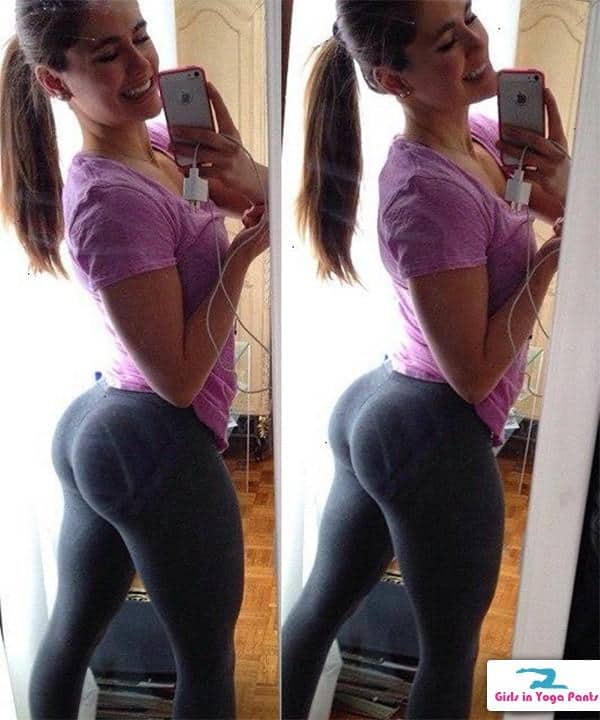 Got this one anonymously. Anyone recognize her?
2 Comments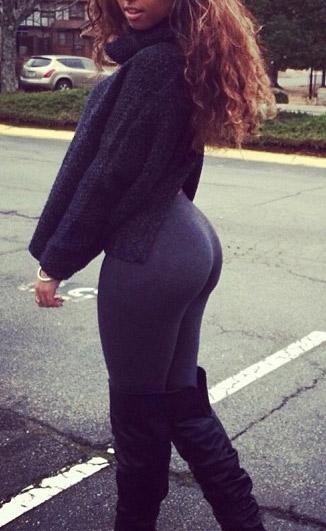 Anyone recognize that ass?
4 Comments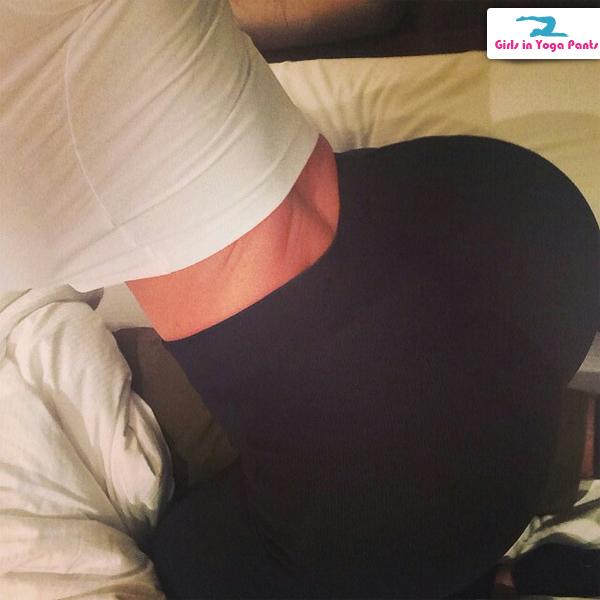 On Titty Tuesday we posted this Redditor and her giant titties. While the pictures kind of showed off that she has a nice big booty, I really didn't expect this. She definitely made my weekend a little better, what about yours?
4 Comments