Big booty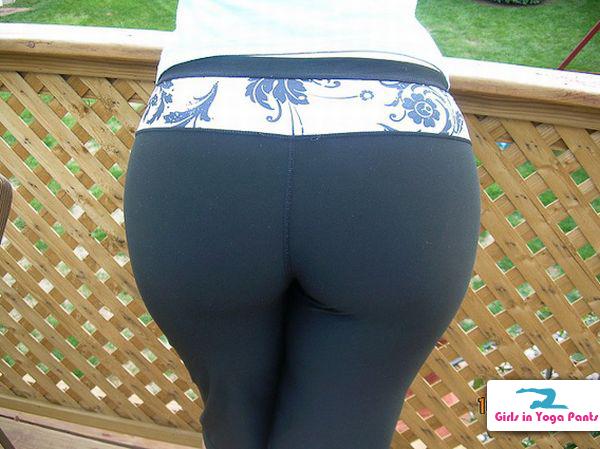 Another collection of pictures our awesome sponsors voted on to the homepage! › Continue reading
No Comments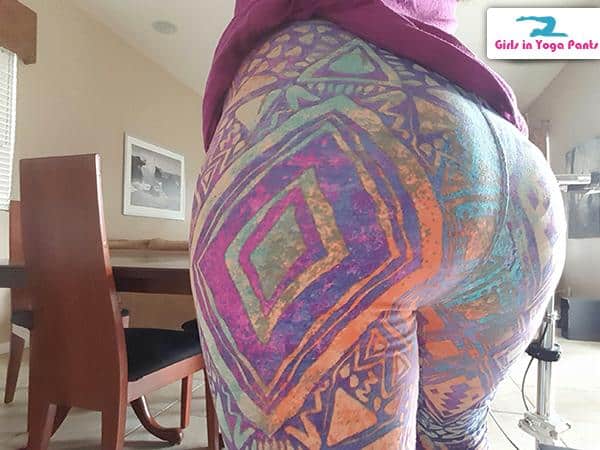 Voted on to our homepage by our sponsors, we think you'll agree with their decision when you see her in just a thong. › Continue reading
No Comments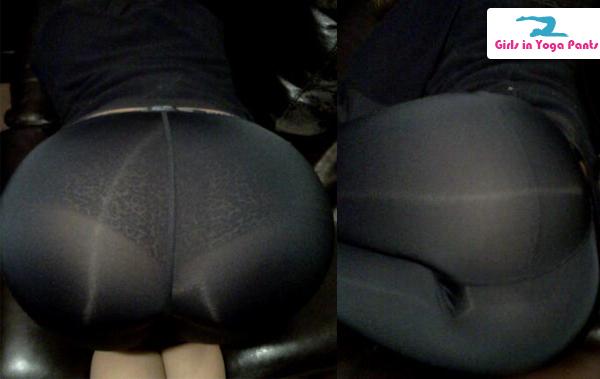 Here's her last submission. If you like what you see, hit the thumbs up or leave a comment asking for more!
No Comments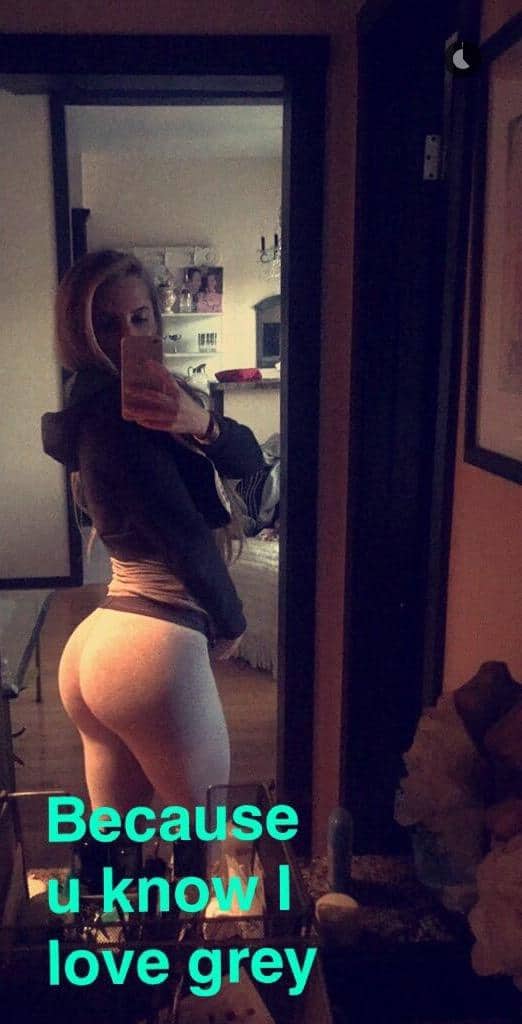 Because it's hard to accurately describe just how hot Amanda Lee is, I'm going to let these pics do the talking. Here are four pictures of her in various outfits: Yoga pants, yoga shorts, and something much more revealing. › Continue reading
No Comments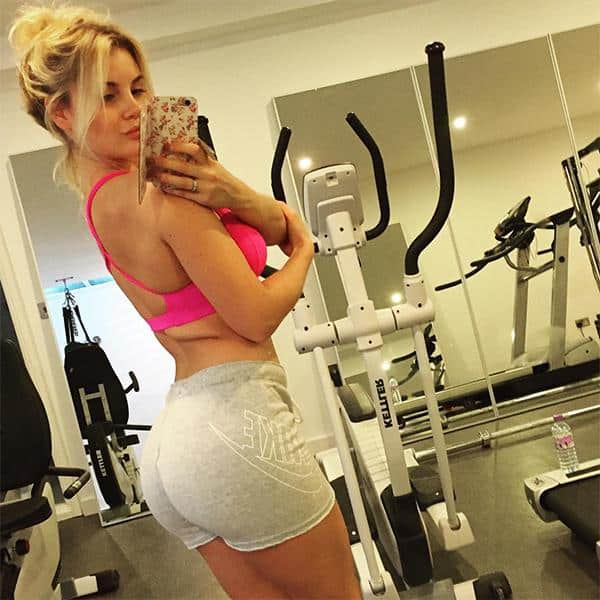 Anyone recognize her?
No Comments