Big booty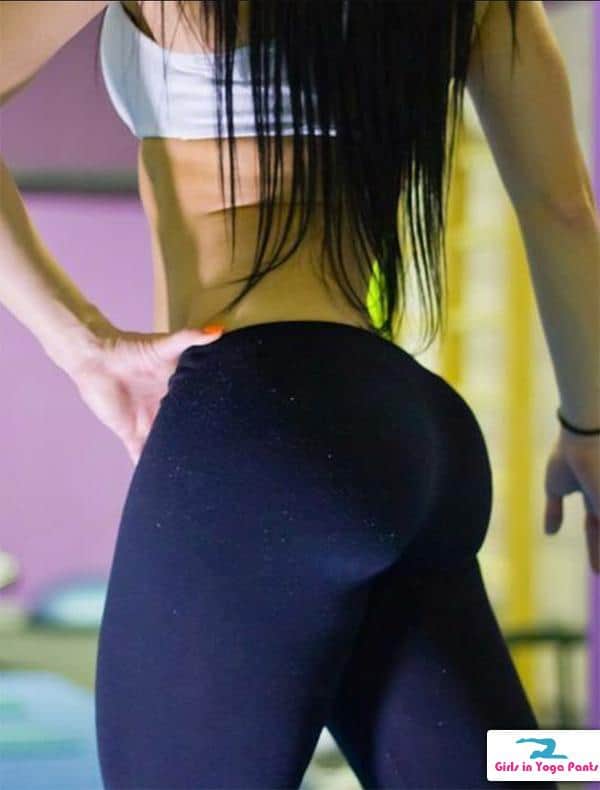 We asked the member's of GirlsInYogaPants.com if they believed this ass belonged to the girlfriend of the guy who submitted. An overwhelming amount of them said he was full of shit. So, if you recognize this booty, please let us know who it is so we can get more!
No Comments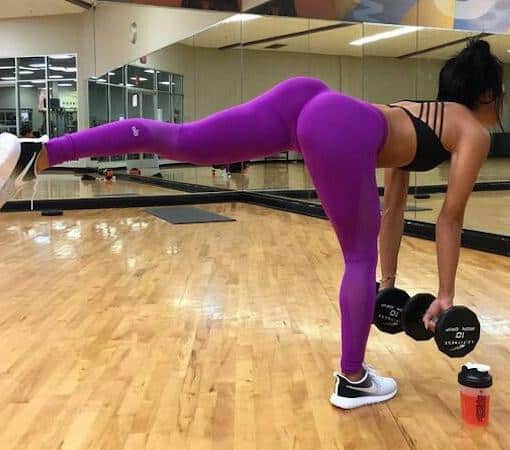 No Comments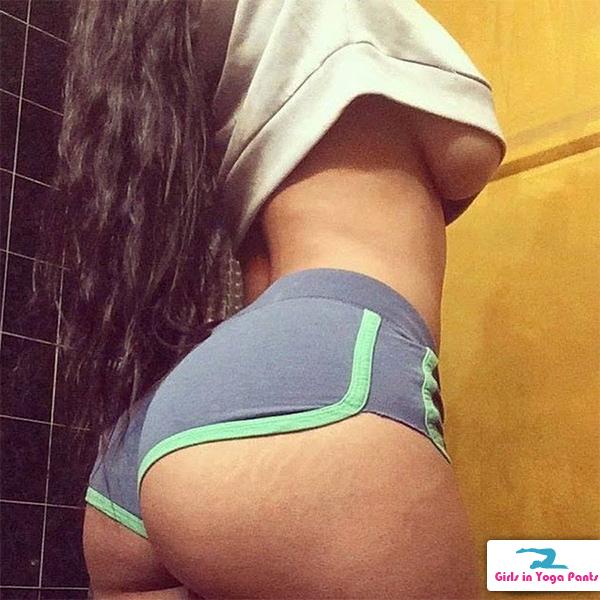 This girl from the 6 would totally get my six, if you know what I mean. Seriously though, @NaziaFancy, if you see this you should get a hold of me.. I think we would get along. › Continue reading
No Comments

She looks like a really great photographer.
No Comments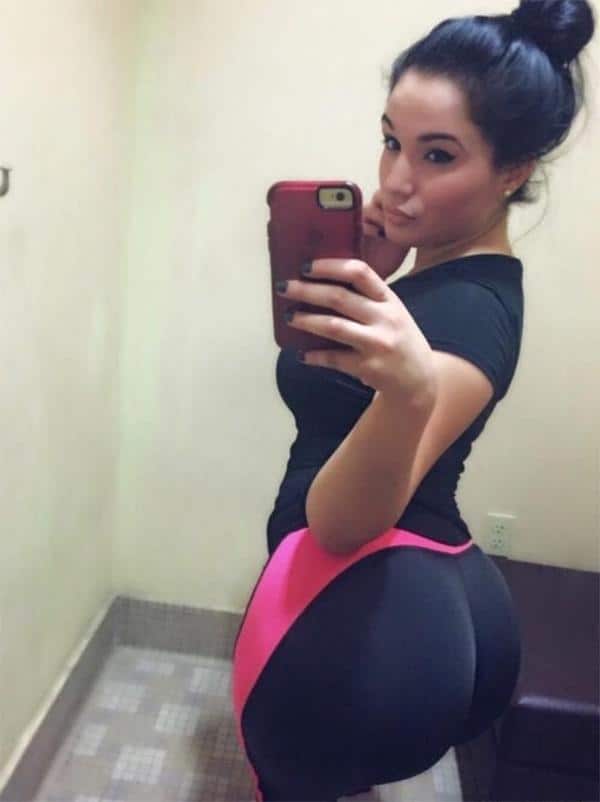 GIYP fan James JR sent in this massive booty giving credit to Tumblr user CapeV109. There we learned this ass is apparently all natural, or at least that's what she says! Have a look at the pics and let us know what you think in the comments below. › Continue reading
No Comments