Big booty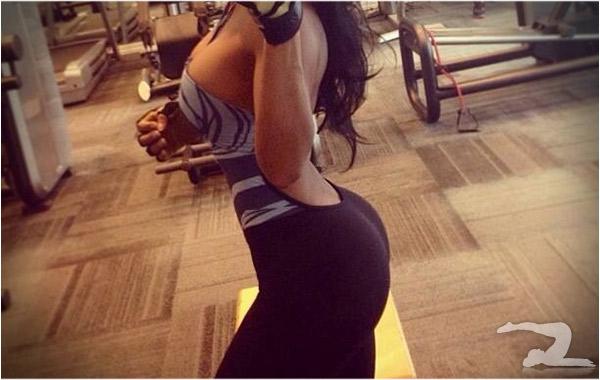 Outfits like this are why some guys wear sunglasses in the gym.

This might just be the greatest advertisement we have ever seen. Seriously. Don't get me wrong, Carl's Jr has put out some pretty incredible ads in the past.. but yoga booty next to a big beefy burger? That's my holy grail.
Now if only someone from Carl's Jr could deliver this incredible combo to my door, I'd be all set.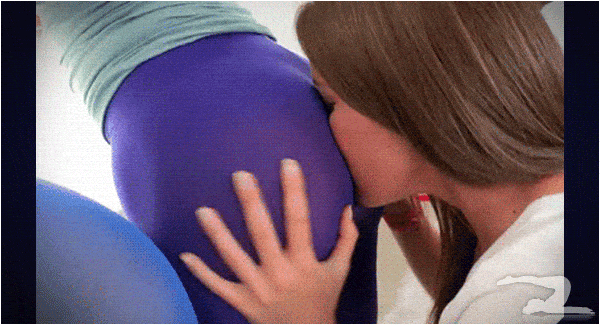 I'd say every person visiting this website wishes he was her.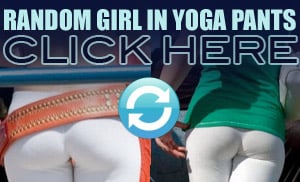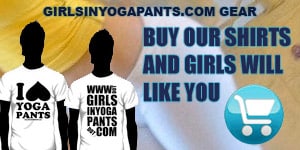 © Copyright Girls in Yoga Pants
home | submit your pants | about | faq | terms of use | privacy policy | contact us | advertise on ourblog network

Girls in Yoga Pants is a blog that features funny pictures of women wearing tight clothing, attractive women in fitness clothes, hot babes working on their Gluteus maximus and any other situation involving exercising or working out to improve their health. From Lululemon to Victoria's Secret, this fashionable trend will not and should not go unnoticed by men everywhere.