Big booty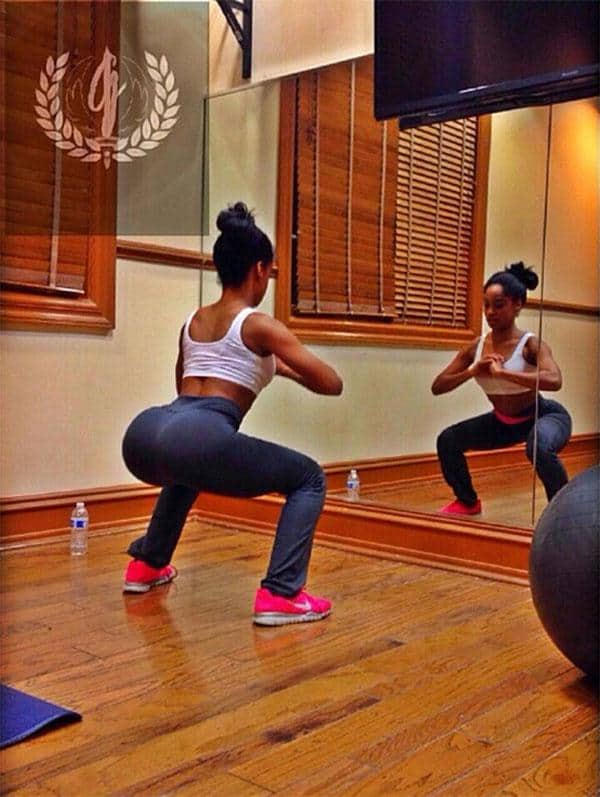 Anyone know who she is?
1 Comment

Any long-time visitors of this website know I have an obsession with Lais Deleon. I think these two GIFs show why. Follow her on Instagram: @laisdeleon
2 Comments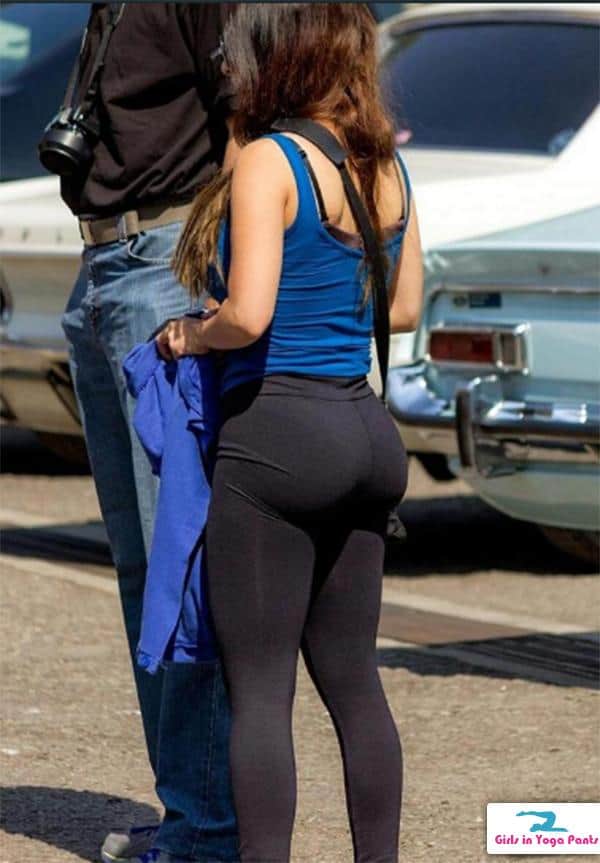 Submitted by @PerSmp
4 Comments


Good call on the skin-tight camo yoga pants. Anyone know the source of this?
7 Comments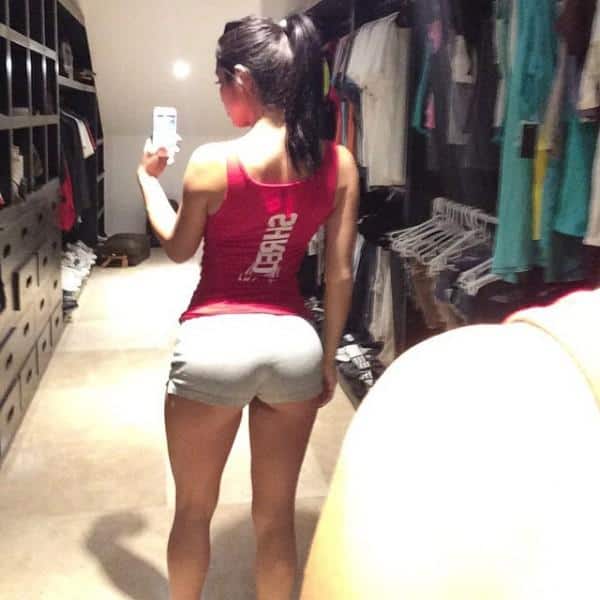 It's been a little while since we checked in with @JoselynCano. She's still looking hot and taking the occasional yoga pants pic. My only gripe: When you have a booty like that, every pic should be in yoga pants. › Continue reading
3 Comments