Amateur
Dan sent in this video saying it's @Kamilla_Salgado, but I can't find the original source. Anyone know where it is so we can link appropriately?
Click Here For More Camel Toes »
No Comments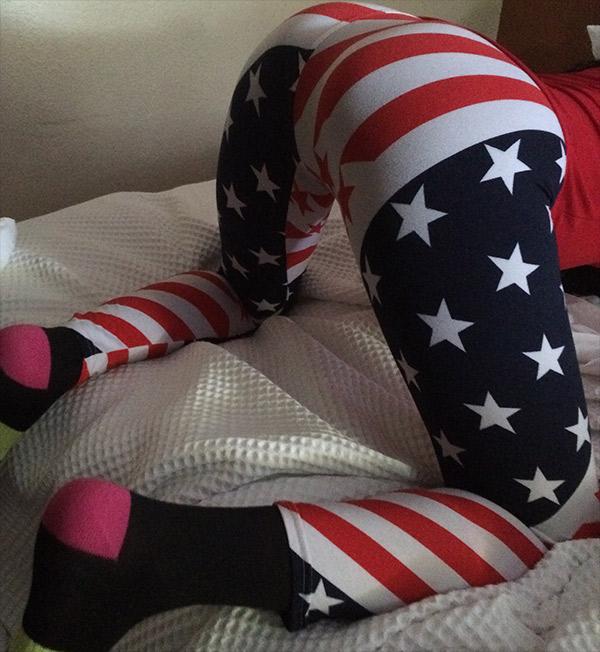 We got this one anonymously submitted today. Let this patriotic girl know what you think in the comments.
No Comments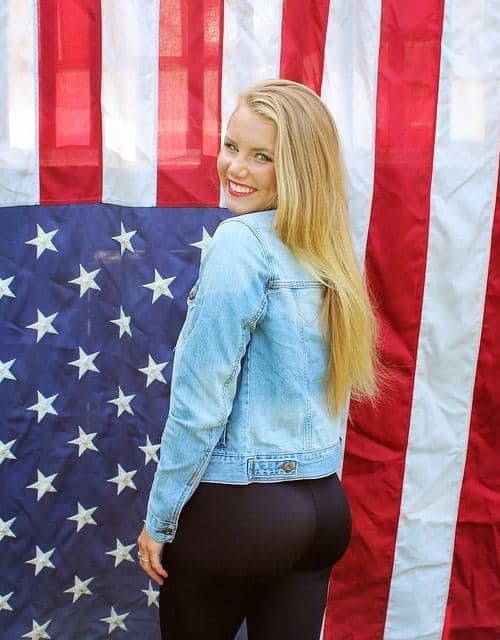 We hope all of our American visitors have a chance today to kick back, relax, and enjoy your 4th of July! Have a safe and happy Independence Day.
Edit: It's been brought to my attention the flag is hanging in the wrong direction. Sorry about that, we're Canadians, give us a break on this one!
No Comments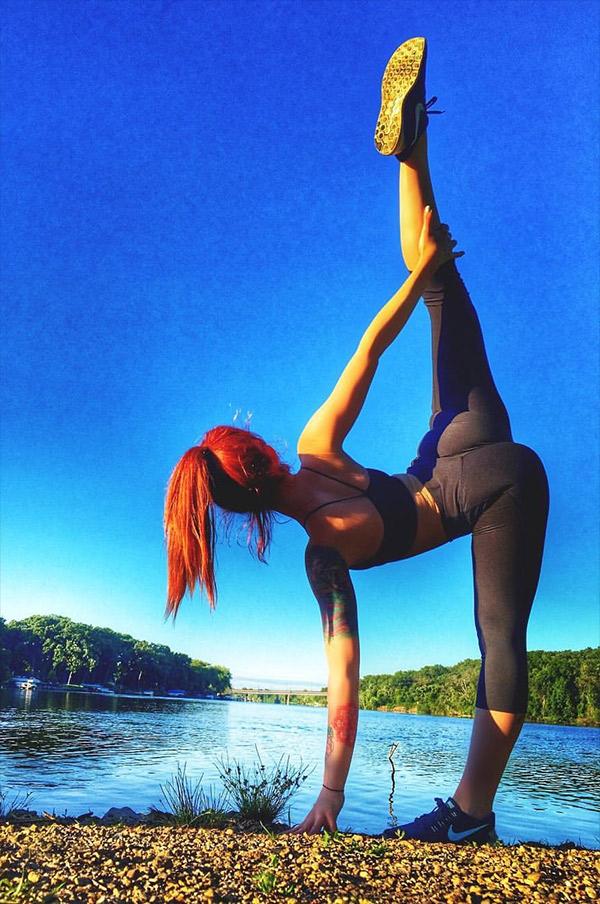 No Comments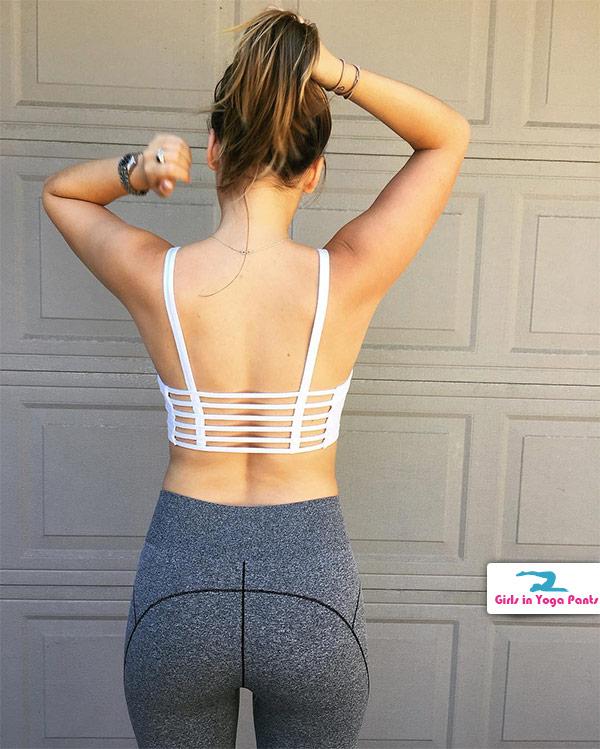 No Comments