Amateur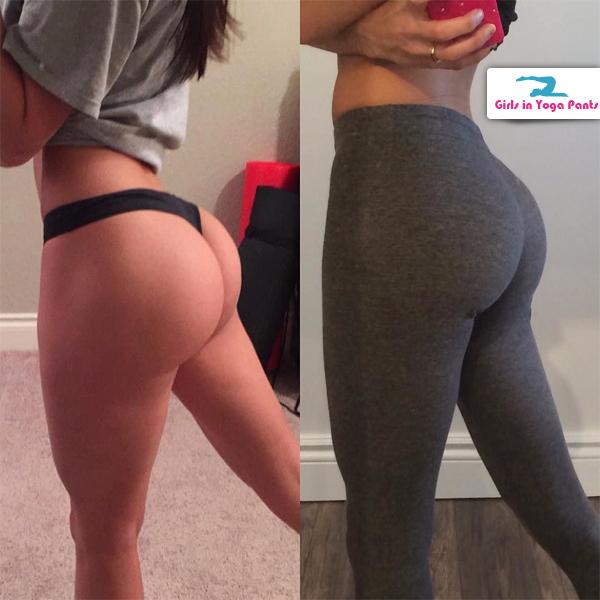 Submitted anonymously.
No Comments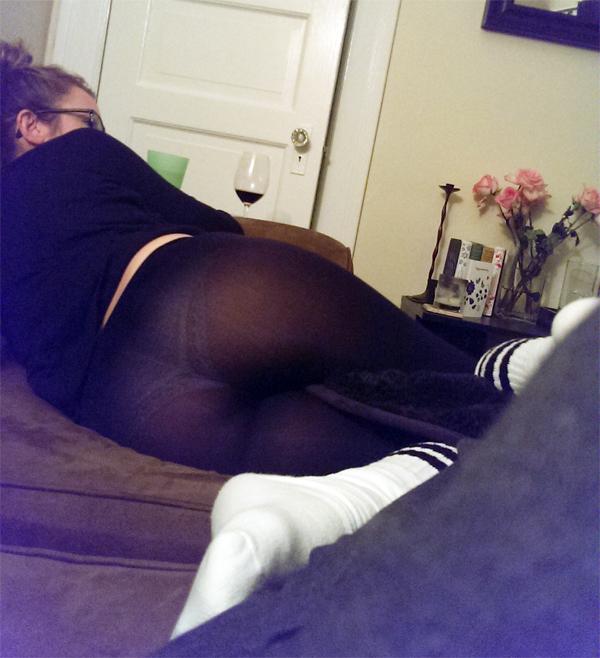 GIYP fan DRA sends in this shot giving credit to Reddit user "gswar33".


Want more see-through yoga pants? Click here »
No Comments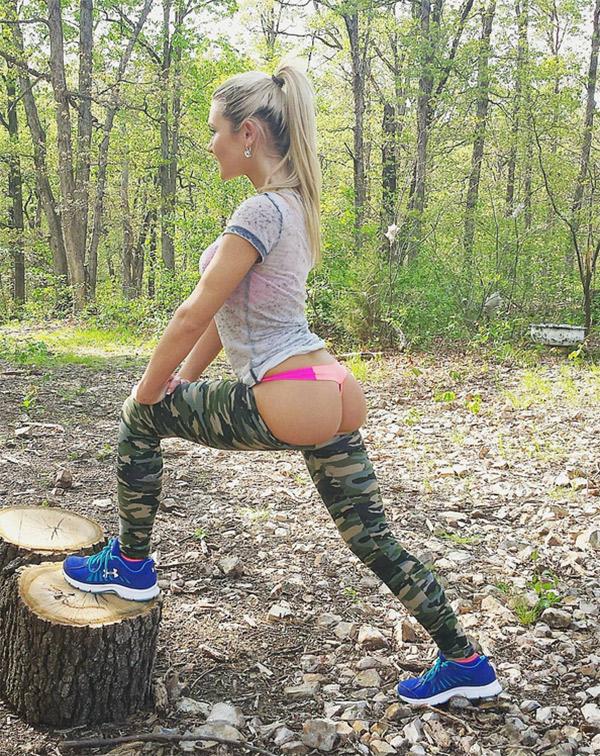 This chick named Krystal A knows the right way to stretch before a run. Here she is stretching with her booty out of some camo yoga pants: › Continue reading
No Comments

Looks professionally taken. If anyone knows the source, please leave it in the comments!
No Comments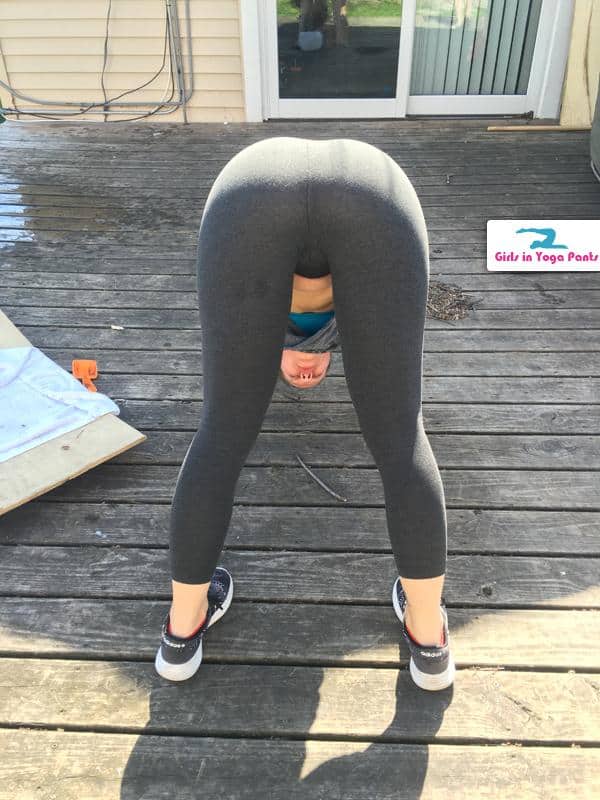 Submitted by GIYP fan David
No Comments