Amateur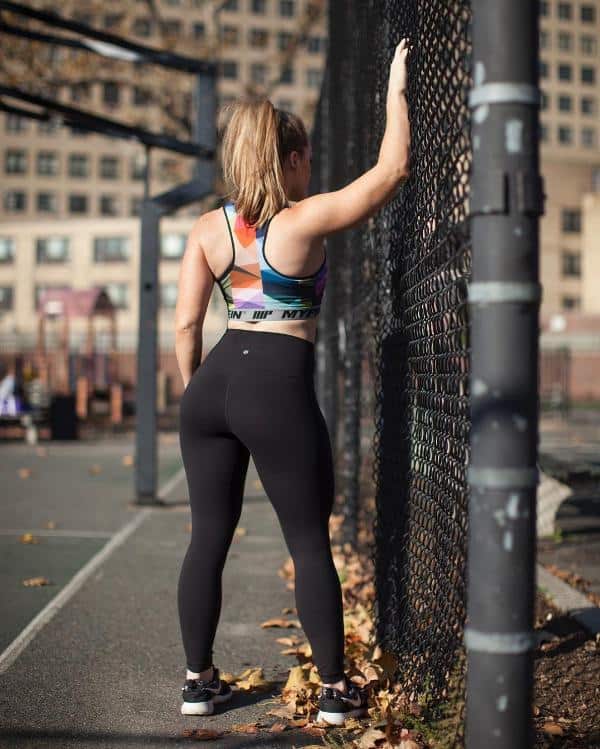 Body looks pretty perfect to me!
No Comments
MUST-SEE STUFF AROUND THE WEB ▼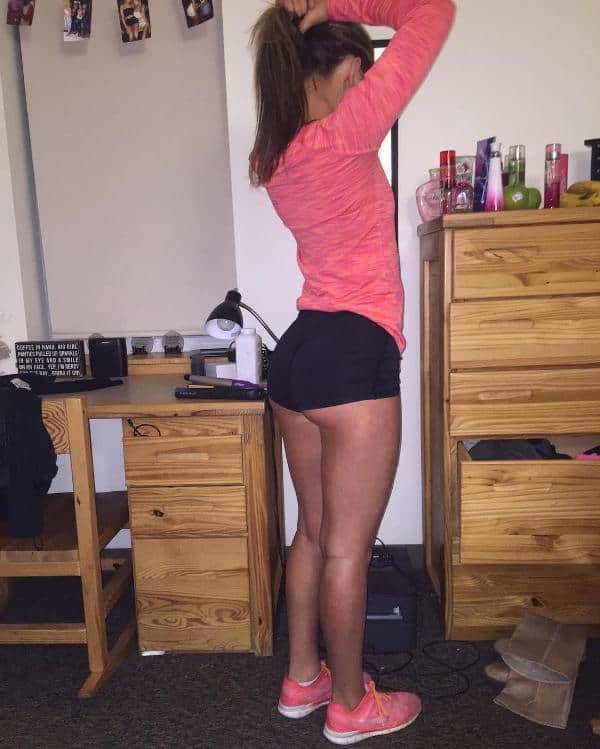 No Comments
No Comments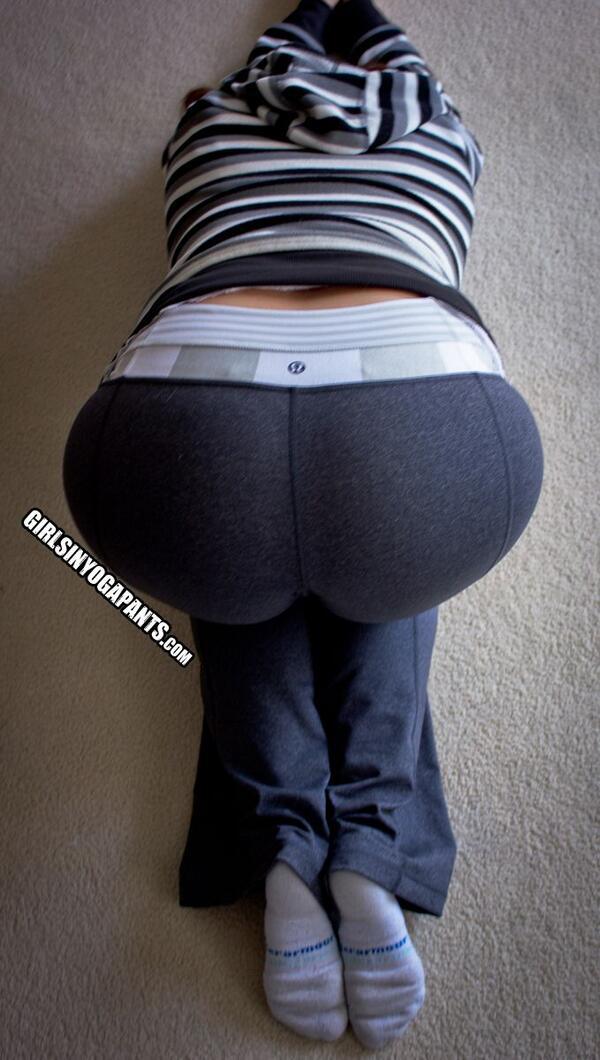 We love you, and that's why we want to make sure you're happy this Valentine's Day! We've got a couple of classics for you from the archives, one of a big booty above and if that's not your thing, we've got a small booty below! Because here on GirlsInYogaPants.com, we love them all!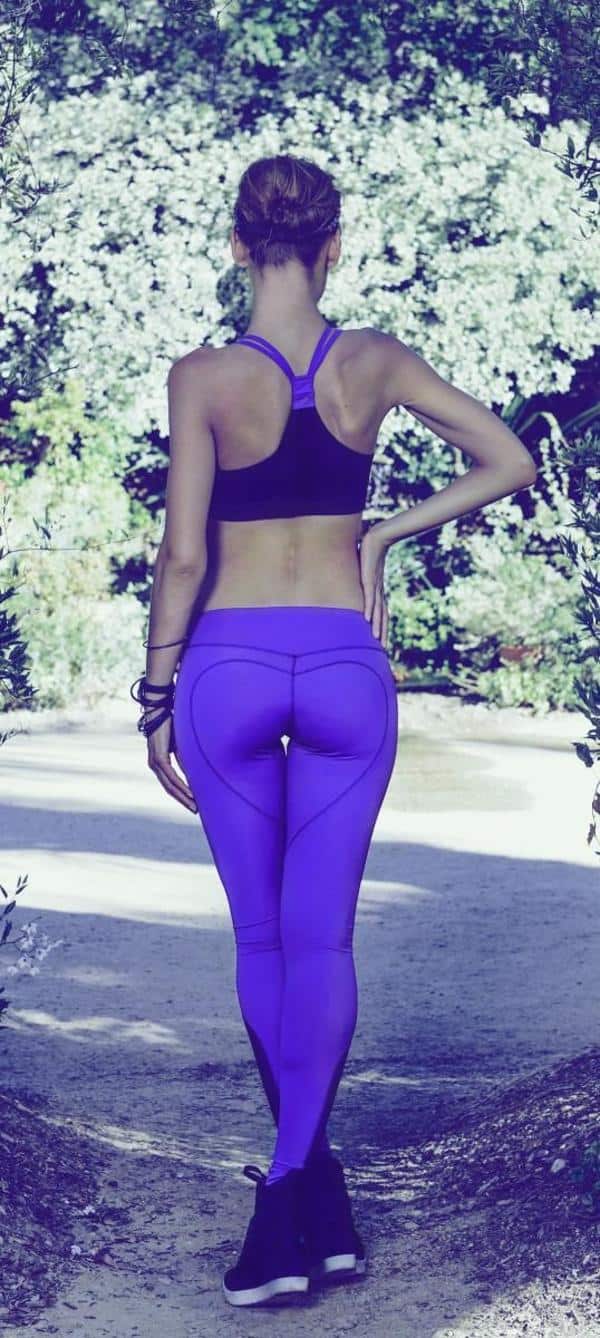 No Comments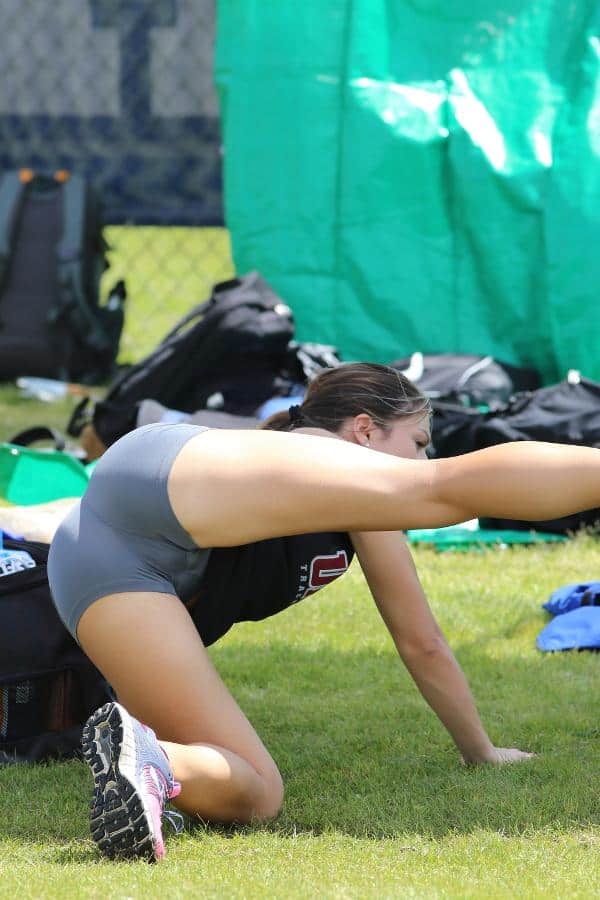 Plus, you know.. the high paying jobs later in life or whatever. But mainly this.
No Comments