Actual Yoga
No Comments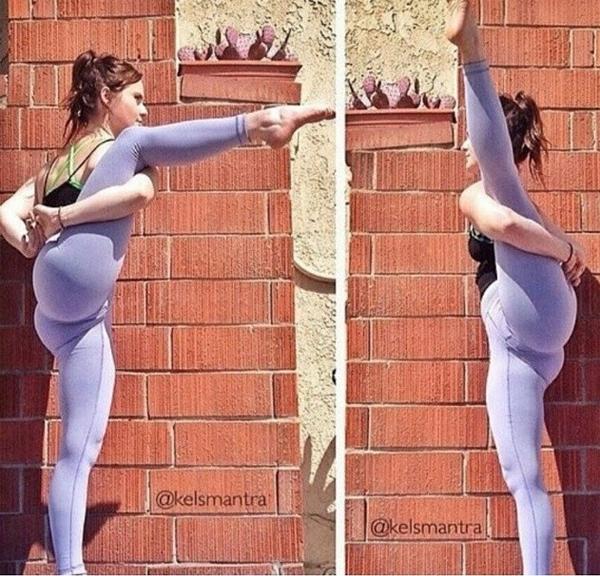 I think I just fell in love. Click here to check her out on Instagram, click the thumbs up if you want to see more of her ass on our website.
Submitted by Erik
4 Comments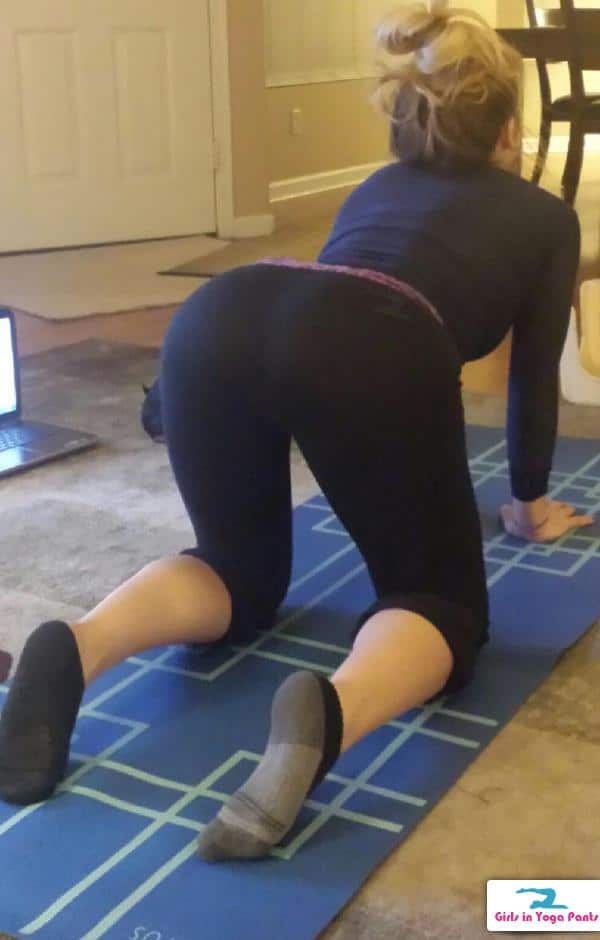 Damn, with this view how could he not love it?
4 Comments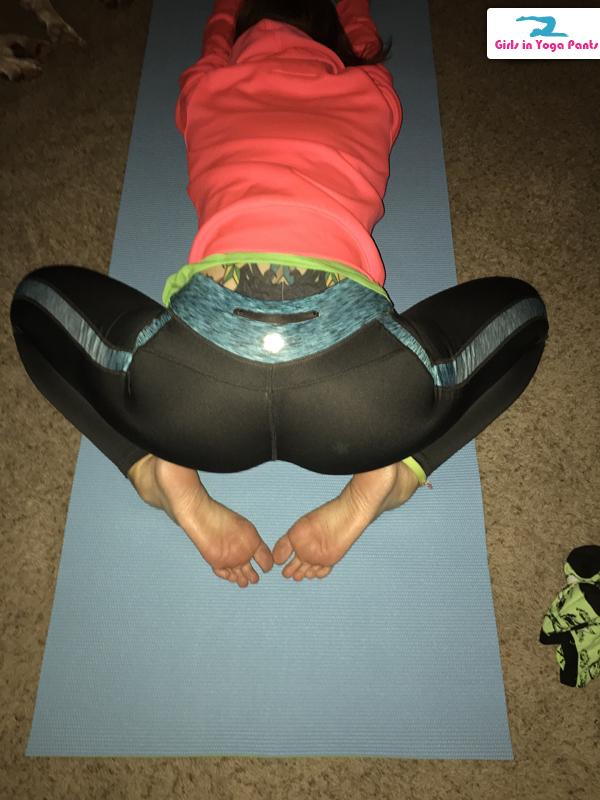 GIYP fan David sent in this pic of what he claims is "My most fav fuckable yoga position of my wife" – we definitely have nothing to argue against that. Dave, I would totally bang your wife in this position, and so would anyone who clicks that little thumbs up. So please, send in some more pics of her in your favorite positions for us to drool over.
7 Comments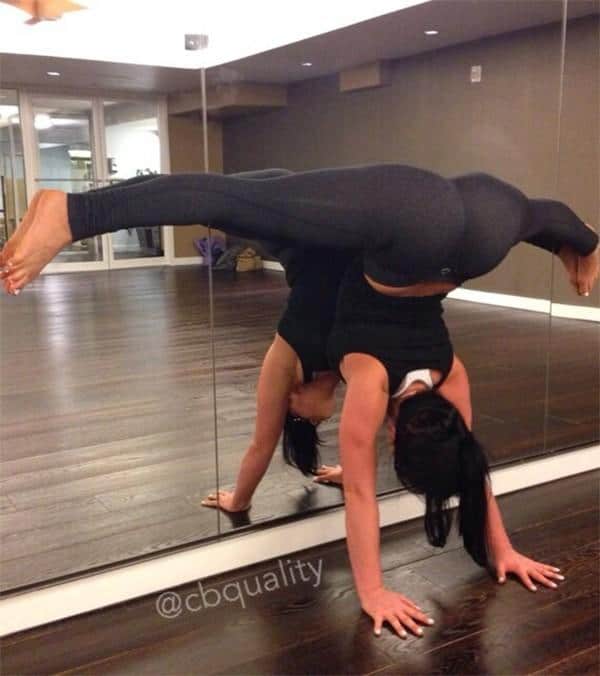 @cbquality on Instagram is winning the internet right now with her awesome yoga pics. Definitely follow her if you're on IG. Follow us too, kid: @girlsinyogapant. Enjoy & share these with your friends! Continue reading "105 Photos: @CBQuality Is Taking The Best Yoga Pics On The Internet" »
15 Comments