Actual Yoga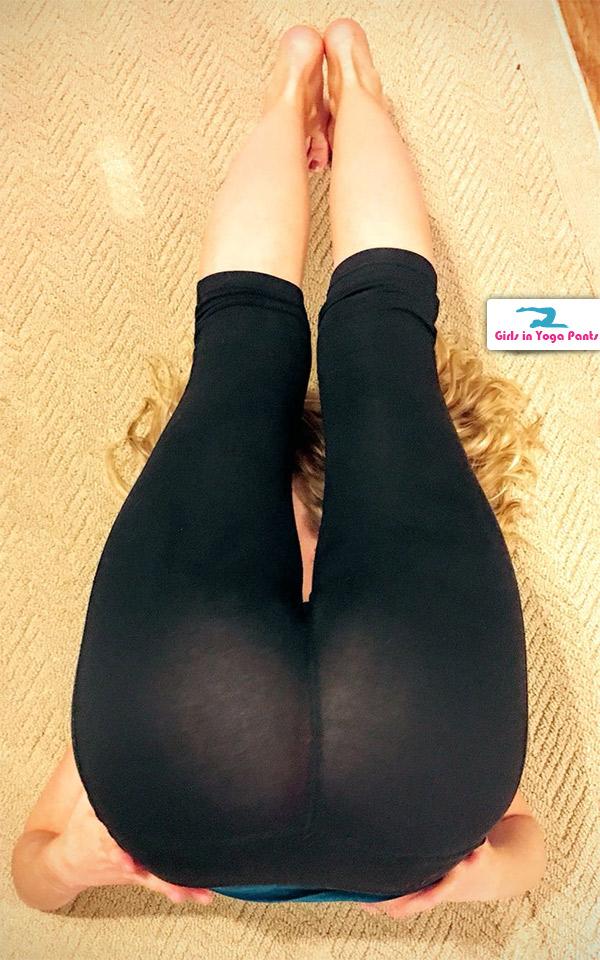 4 Comments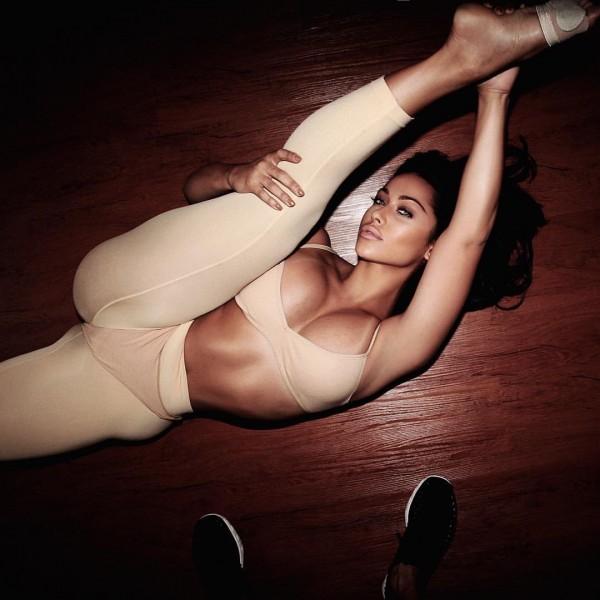 I don't often use emojis on here, but.. 😍😍😍😍😍
1 Comment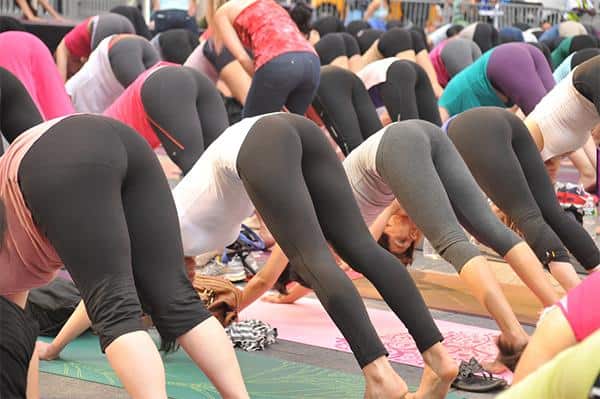 The only downside to big group shots of outdoor yoga sessions like the one above, is that when you're looking at the pictures there's about a 4% chance you're looking at a dude's ass. People get married with a 50% chance of it failing though, so I'm willing to take the risk.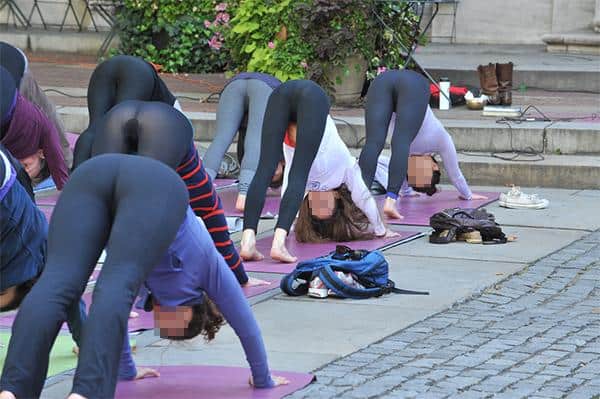 No Comments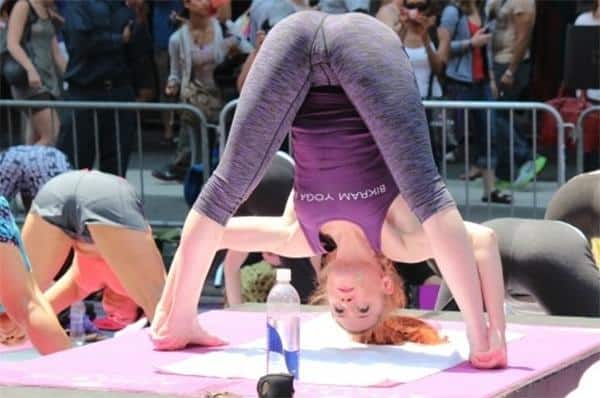 Holy shit, I've never been so attracted to a ginger. Well, that's probably a lie.. but damn, I'd like to line up in front of that.
2 Comments

Had to once again bring back this classic .GIF of Catherine Zeta Jones in the movie "Entrapment". Definitely one of the original inspirations for this website!
A user in the comments mentioned he personally likes this same move as executed by Emily Blunt in "Edge Of Tomorrow", but to me, the trophy goes to Ms. Jones. Have a look & compare, then let us know what you think in the comments!
7 Comments