Actual Yoga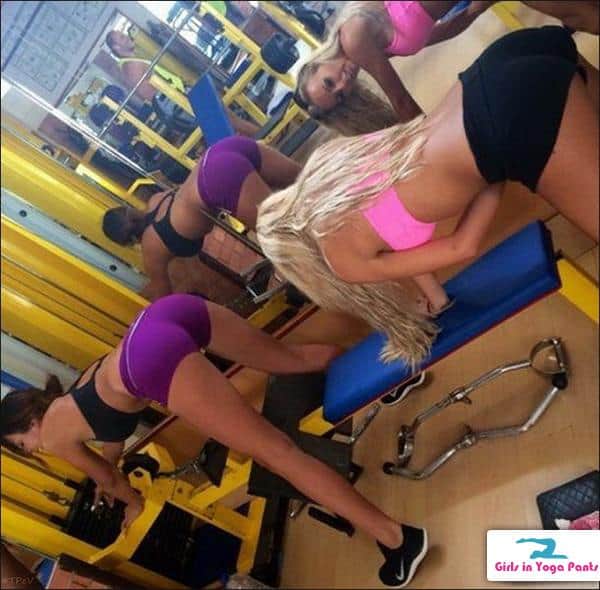 Yoga shorts are my second favorite piece of clothing, beaten only by their longer counterpart, yoga pants. I had to explain to a friend that I would love to attend one of his yoga classes, but I wouldn't feel comfortable doing yoga in jeans and I'm 95% sure the rest of the class wouldn't feel comfortable if I was wearing anything less restricting. If I was to walk in to a room like the one above, I would most definitely be going from six to midnight faster than Perez Hilton at a Chippendales show.
I'm really sorry about that visual. Seriously. No one visiting our site wants to think about that. Let's see if we can help bleach your mind of that garbage by combining two of our favorite things: Yoga shorts and PIZZA!
OR
No Comments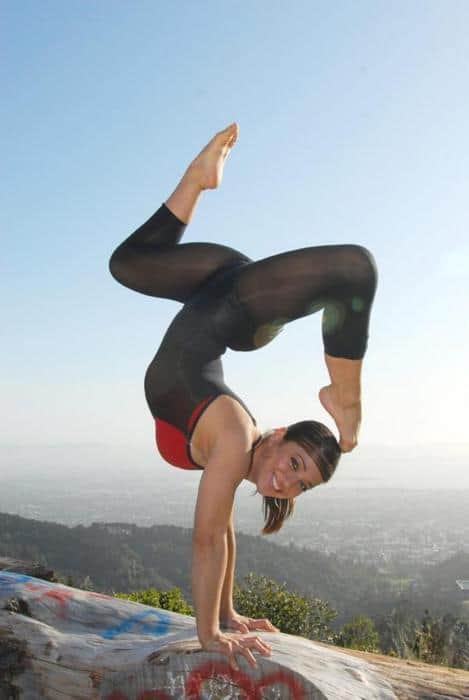 I've seen this pic before, and I gotta know, is there more out there? Leave a comment if you have the answer.
3 Comments
Ah, the camel toe. it's either a defect or a great added feature of yoga pants depending how you look at it.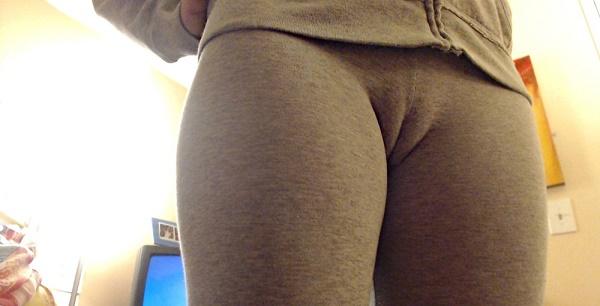 We recently learned from a follower on our Facebook page that they call yoga pants mumble pants in Australia, because they're so tight you can see the lips moving, but you can't actually understand what they're saying. Here are 70 epic camel toe pics, demonstrating this beautiful phenomenon. Enjoy! › Continue reading
7 Comments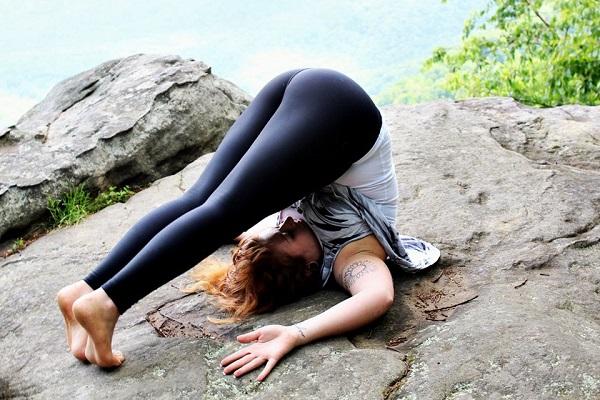 Submitted by GE
No Comments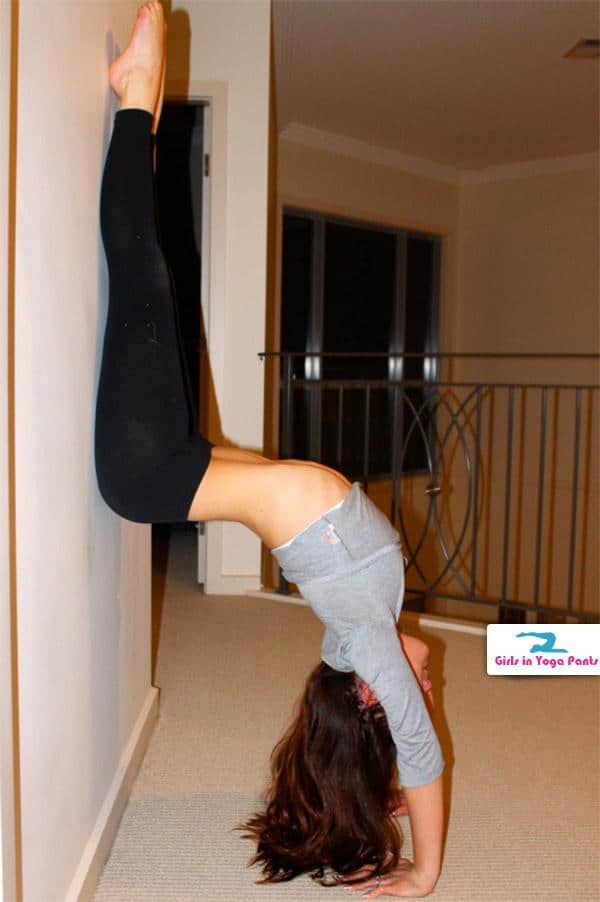 2 Comments