Actual Yoga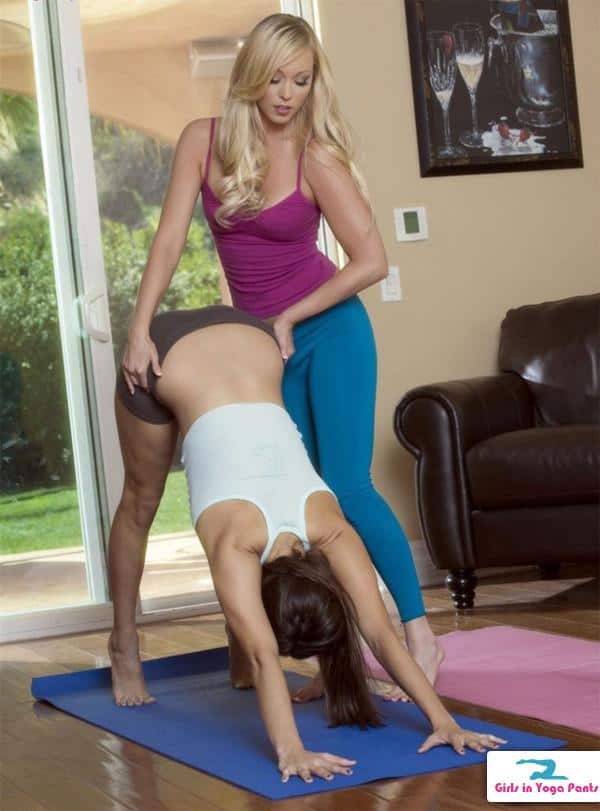 I think this is how many a porno started. Looking closer, this might actually be a shot from a porno.
Thanks to Allan for the submission.
No Comments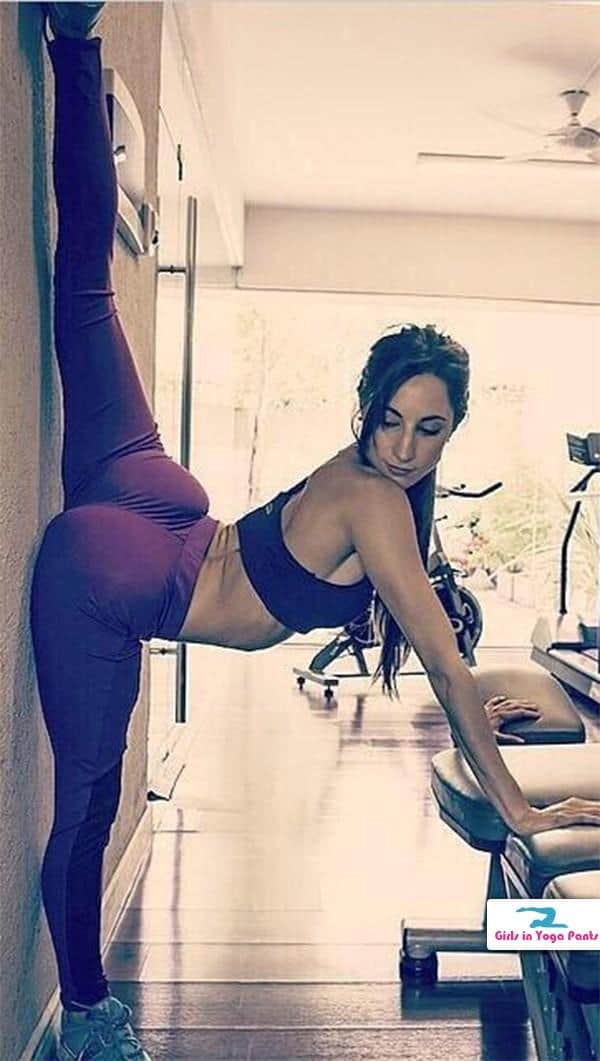 No Comments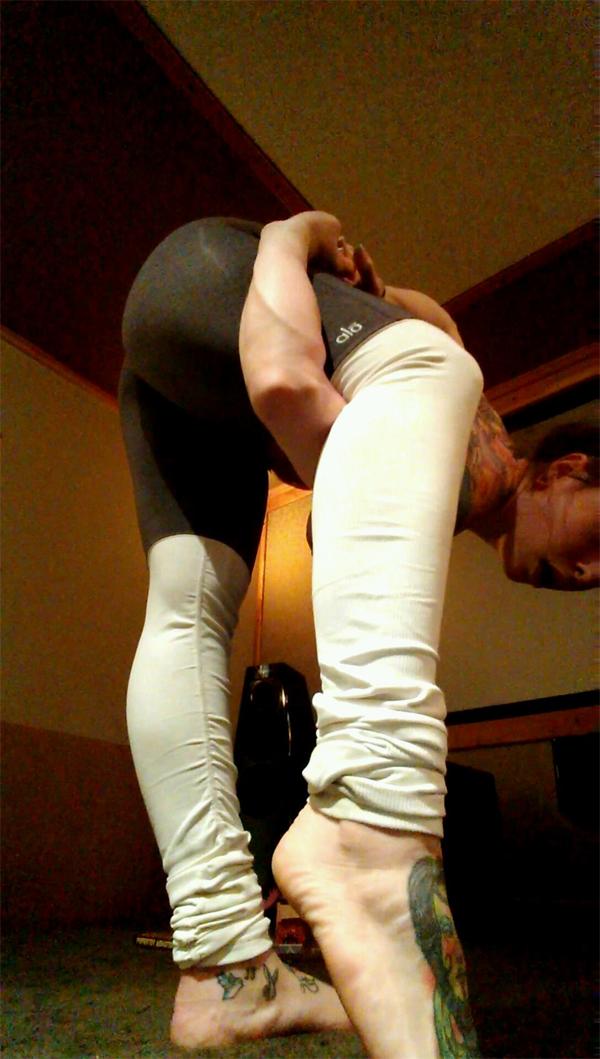 Anyone recognize her?
No Comments
If I had of known gyms were so in to Pokémon, I probably still wouldn't go but man would I ever consider it.
No Comments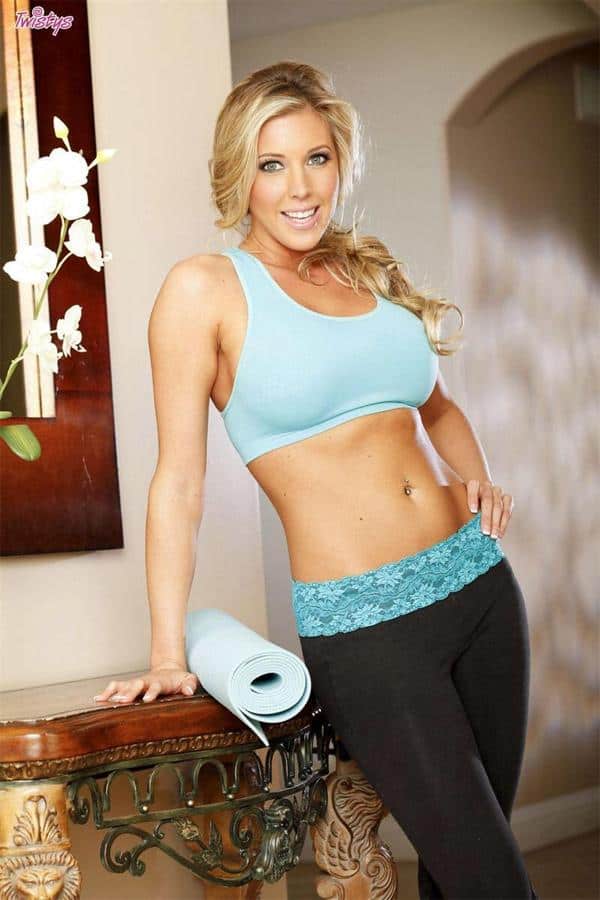 Friday the 13th aint lookin' so bad now, is it?
Photo courtesy of Twistys
Model: @MissSaintXXX
2 Comments