Actual Yoga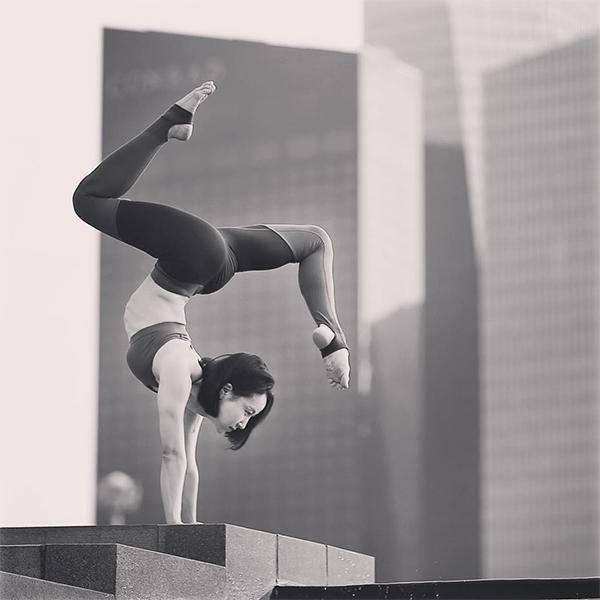 GIYP fan Alaa sent this in to our inbox 5 days ago, so honorable mentions to GIYP commenter Gypsy Zorro for figuring out that the flexible yogi in this video can be found on Instagram @kathy0805. She's a ballerina with 180k+ followers, so she's doing something right.
No Comments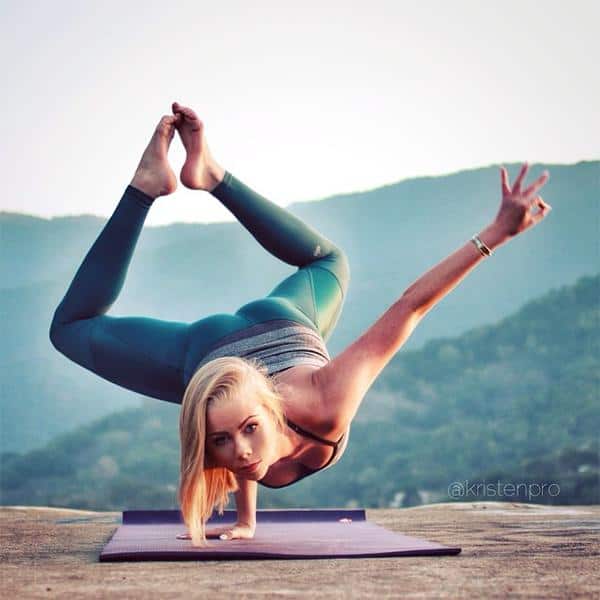 Oh dear, I've done it again. I've fallen in love. And this time it really hurts. Her name is Kristen Rose Provenché and while they say no one is perfect, this would definitely be the best case against it.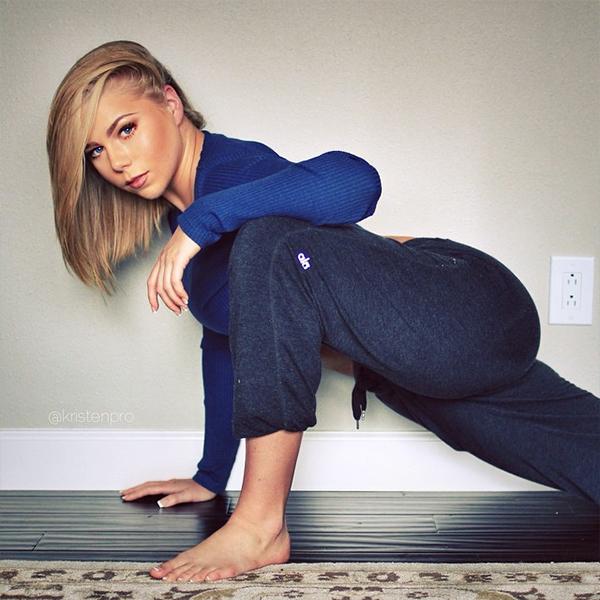 There's really not much I can say about a girl who looks better in sweats than most girls would on their wedding day. Just go follow her on Instagram @KristenPro, it'll be the best decision you make in 2015. › Continue reading
2 Comments
Submitted Alaa, he only supplied a directly link to the download of the Instagram video. If anyone recognizes her, please let us know and we'll provide proper credit!
2 Comments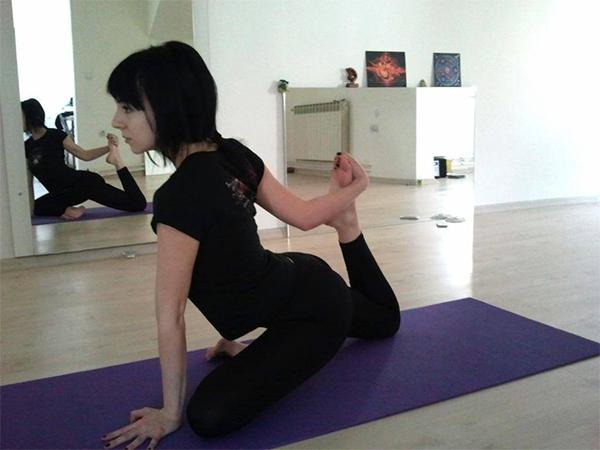 She looks like she's got a decent little booty. Anyone know who she is?
2 Comments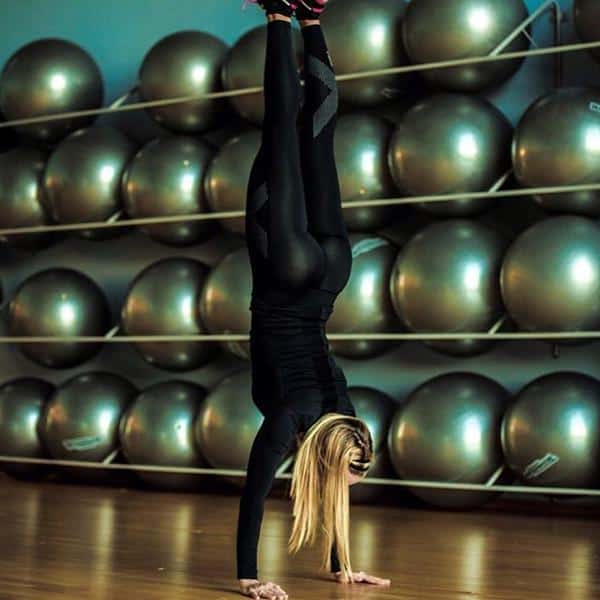 Submitted by leggingslover, does anyone know who this is?
2 Comments