Actual Yoga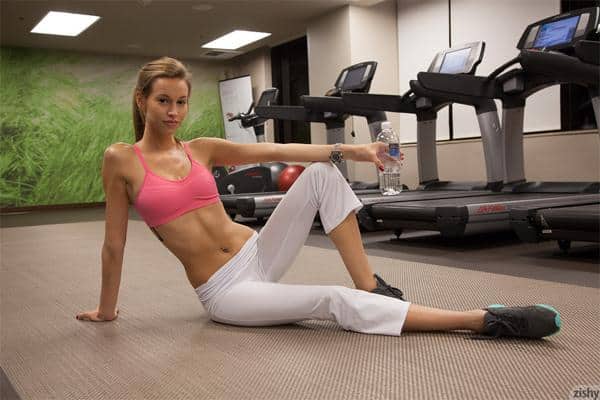 A week ago we featured this bombshell model Geri Burgess, and a fan was kind enough to send in some more pics from the photoshoot she did with Zishy.com – including an epic shot of her pulling down those yoga pants. Click here to check it out ›
2 Comments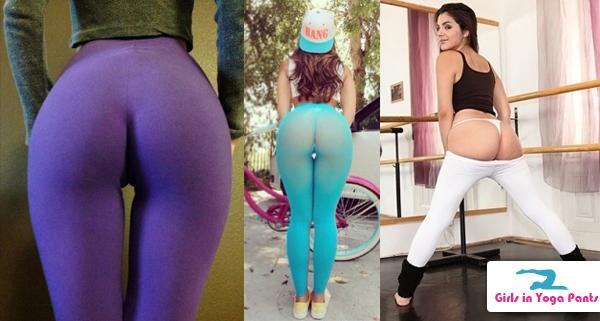 We here at GirlsInYogaPants.com strive to deliver the best amateur content available, but we know that just like occasionally going out to a restaurant you can't afford, it's okay to treat yourself to an unrealistic lifestyle every once in a while. So, with that in mind, here are some of the sexiest porn stars we have ever featured. Start the slideshow ›
12 Comments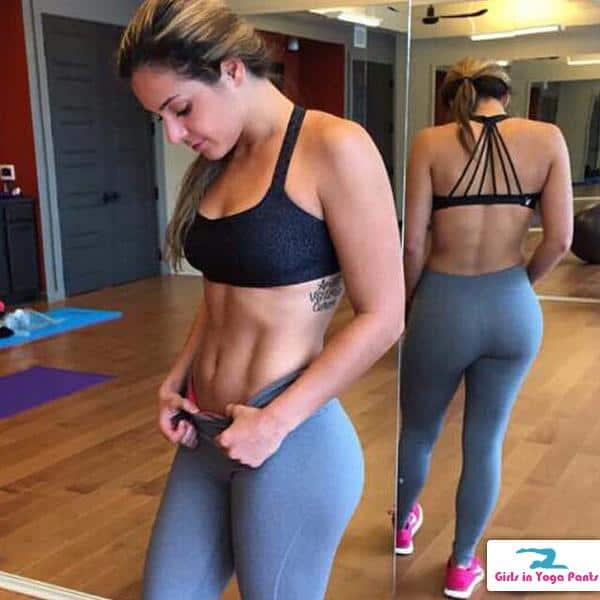 96% of girls love yoga pants, and about 2% of them actually wear them to yoga. But thanks to the ASSMAN, and that mirror behind her, we get to see the epic combo of a girl with a nice ass that loves yoga pants and actually goes to yoga.


More girls with real yoga booties ››
1 Comment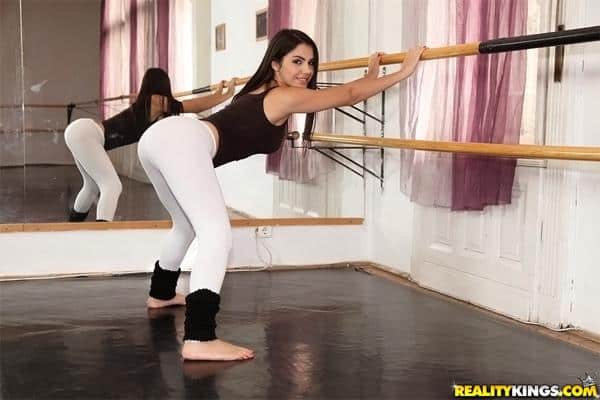 A twitter follower recently brought @ValeNappi to our attention, and this photoshoot she did with @RealityKings has brought my boner to attention.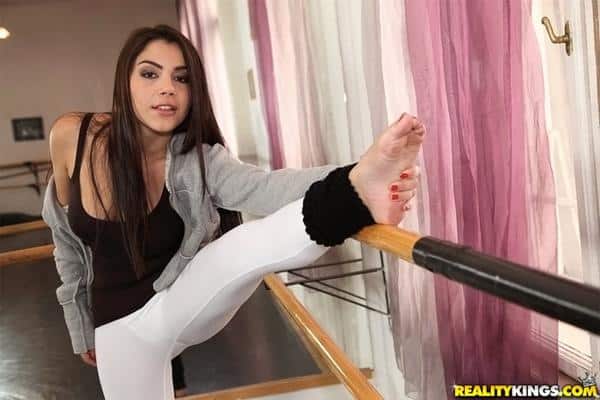 It's not just the way she stretches, it's also that hourglass figure she's got going on which is perfectly presented while she chugs back some water in the picture below. Although, in my mind that's certainly not a water bottle in her hand.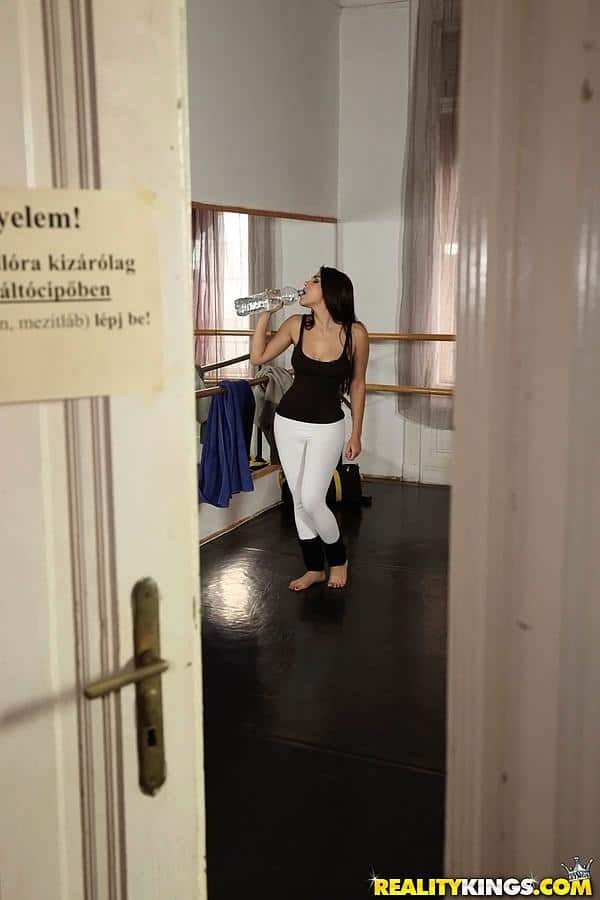 So if you like what you see, give this babe a follow on Twitter. If you really like what you see, also follow Reality Kings and let them know you want more of Valentina. If you don't give a shit about twitter and you're just here to stare at a hot girl's ass, keep going for 8 more pics and watch her pull down her pants. Click here to watch her pull down her pants ››
3 Comments
1 Comment