Actual Yoga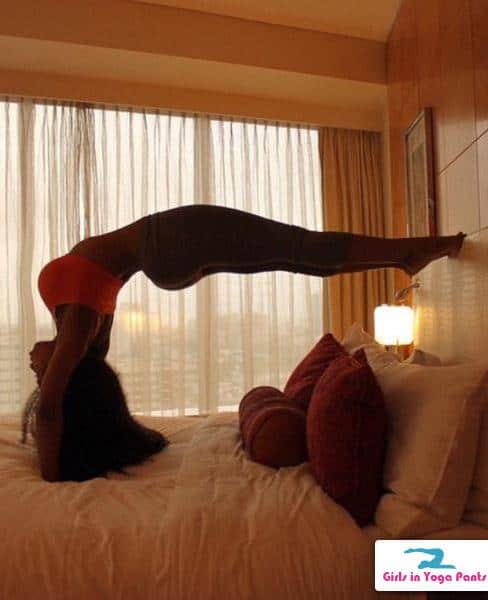 If I attempted this I'd probably be looking at a dislocated shoulder and some serious spinal issues.
1 Comment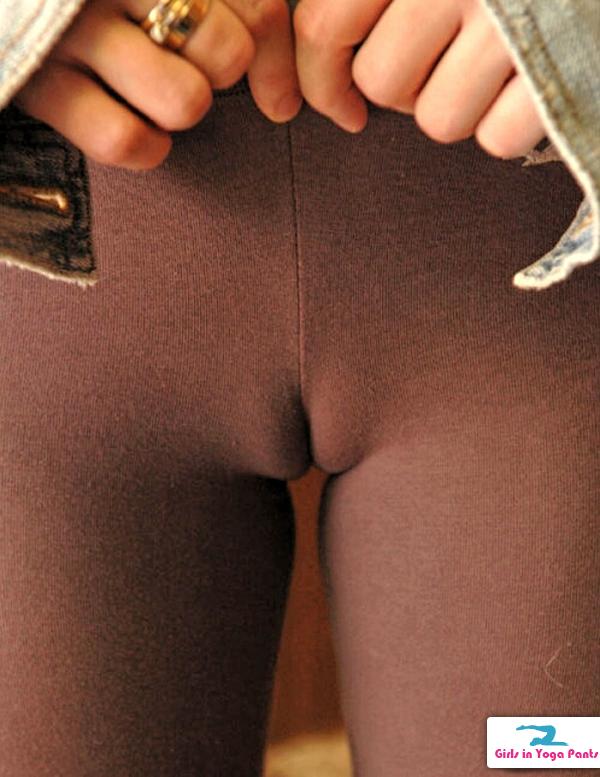 One of the greatest features of spandex clothing, be it yoga pants or workout shorts, is that some times they can show off more than you planned. Since it's Friday, we can technically call this a "Friday Frontal" update… so here's 39 amazing camel toes that are definitely going to make you need a little private time. Make sure to let us know which ones are you favorites in the comments! › Continue reading
1 Comment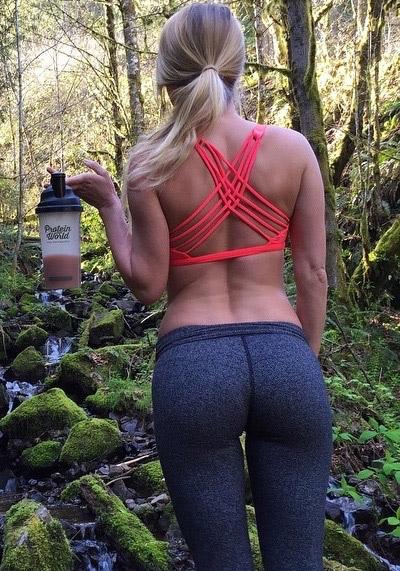 @SaraUnderwood from Playboy and Attack Of The Show is ridiculously good-looking and luckily for us loves wearing yoga pants. That first video may be my new favorite yoga video. › Continue reading
No Comments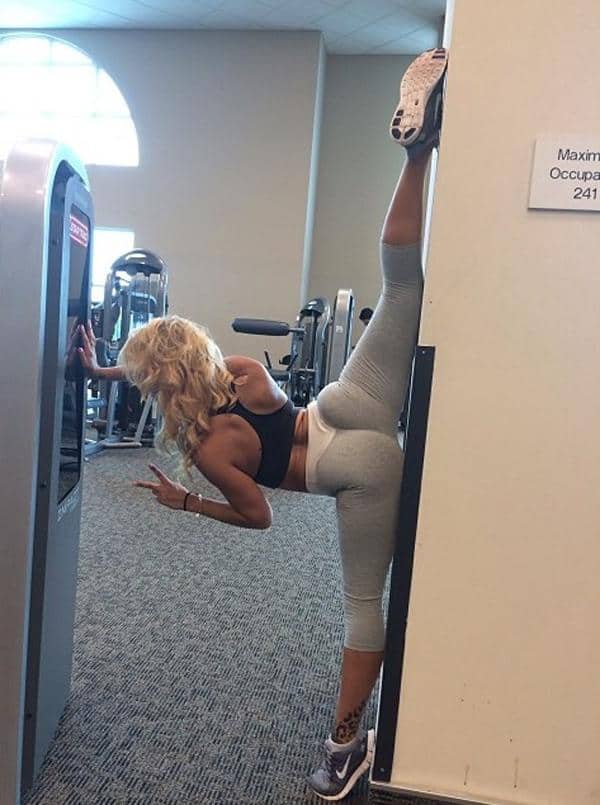 I would lick that wall from floor to ceiling just to make sure I didn't miss anything.


16 more gorgeous girls at the gym ›
No Comments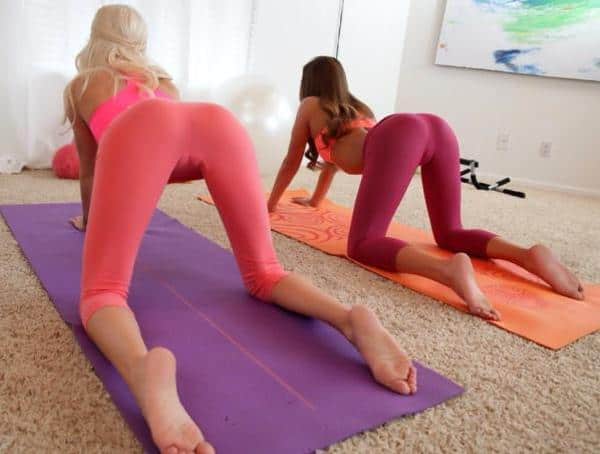 And a good one at that.
Now check out the sexiest porn stars in yoga pants »
3 Comments