Actual Yoga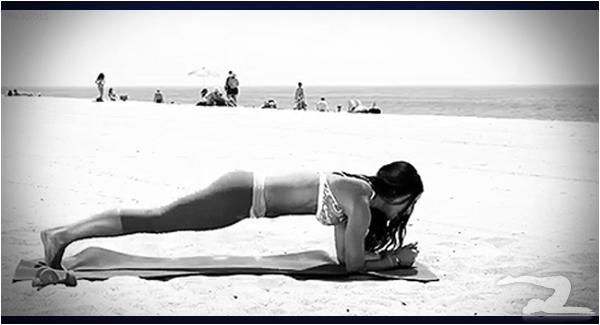 Did you know that "GIF" is actually pronounced "JIF"? I would have let you know about this yesterday, but I just lost 16 hours of my life to the GIF waiting for you below.. › Continue reading
Say hello to French model and actress Olga Kurylenko. This video of the smokin' hot 33-year-old in yoga shorts gets two thumbs up from me.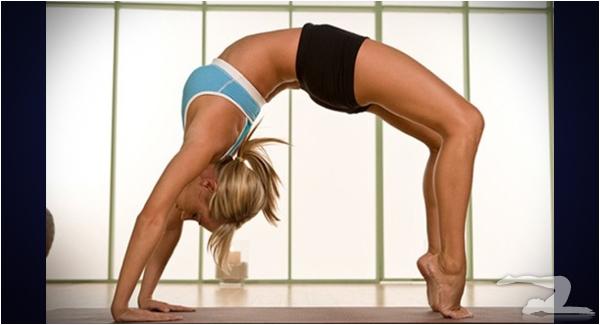 Did you know that Sara Jean Underwood and Playboy teamed up to create a naked yoga series? This is a shot from one of the videos, before she got naked. Thanks to Al for sending this to our inbox.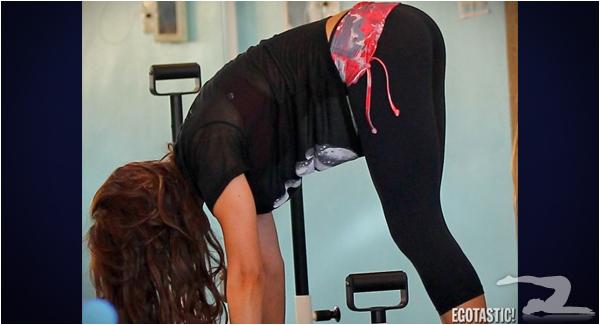 Do you know which 24 year old former Disney channel star was caught doing pilates in in LA?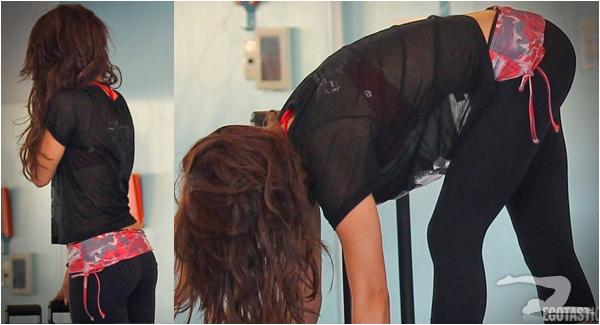 Keep going to find out and enjoy the high res pics.. › Continue reading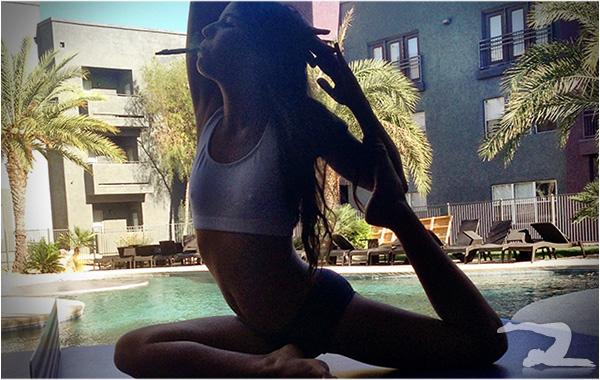 Congratulations to Alexa for winning our 4/20 shirt contest. She sent in this pic and says "I'm a yoga aficionado whose blunt game is better than Biggie's." Congratulations Alexa, enjoy your 4/20 and your new GIYP t-shirt.
| | |
| --- | --- |
| | |
© Copyright Girls in Yoga Pants
home | submit your pants | about | faq | terms of use | privacy policy | contact us | advertise on ourblog network

Girls in Yoga Pants is a blog that features funny pictures of women wearing tight clothing, attractive women in fitness clothes, hot babes working on their Gluteus maximus and any other situation involving exercising or working out to improve their health. From Lululemon to Victoria's Secret, this fashionable trend will not and should not go unnoticed by men everywhere.