Alexandra Bring always looks great in yoga pants.
2 Comments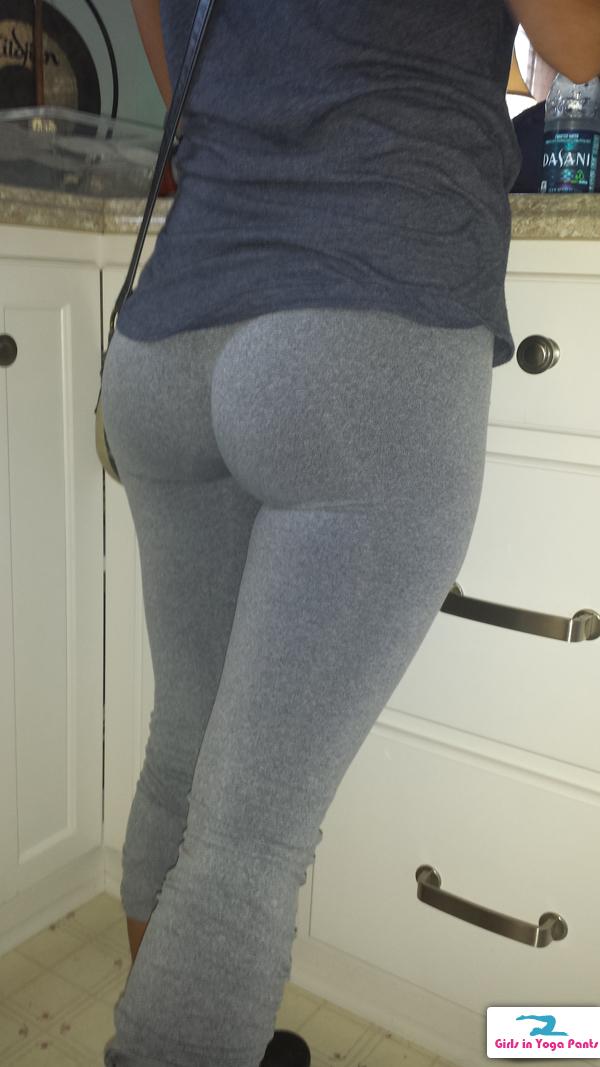 Submitted anonymously.
6 Comments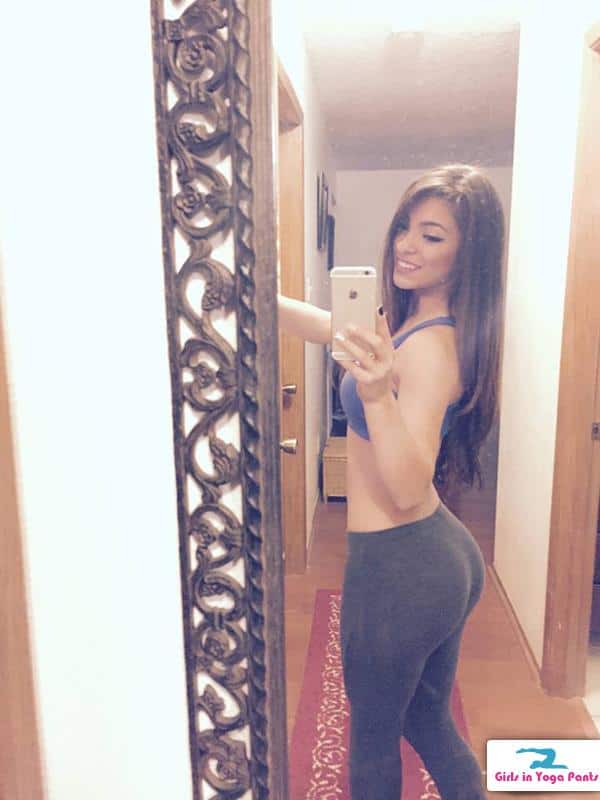 Submitted by Spandex Lover
No Comments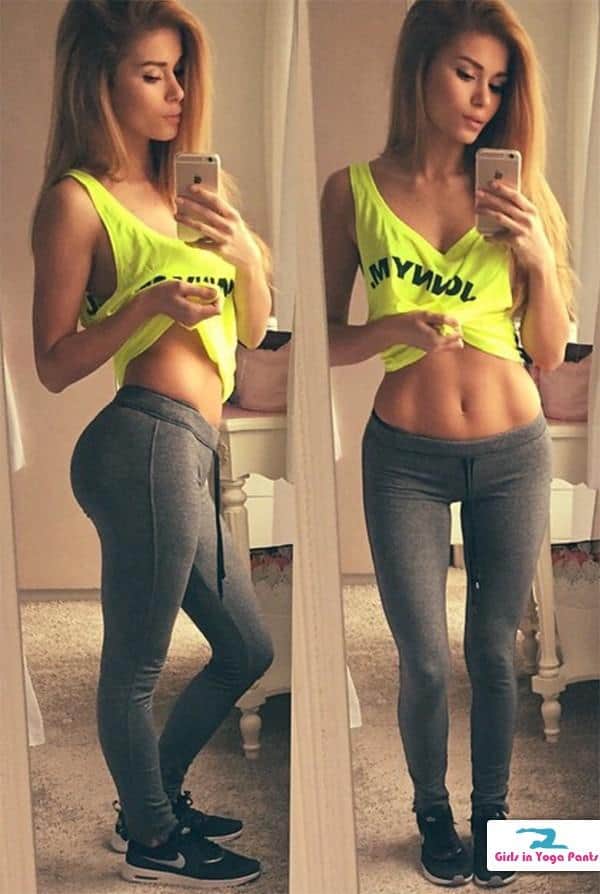 via @pamela_rf
No Comments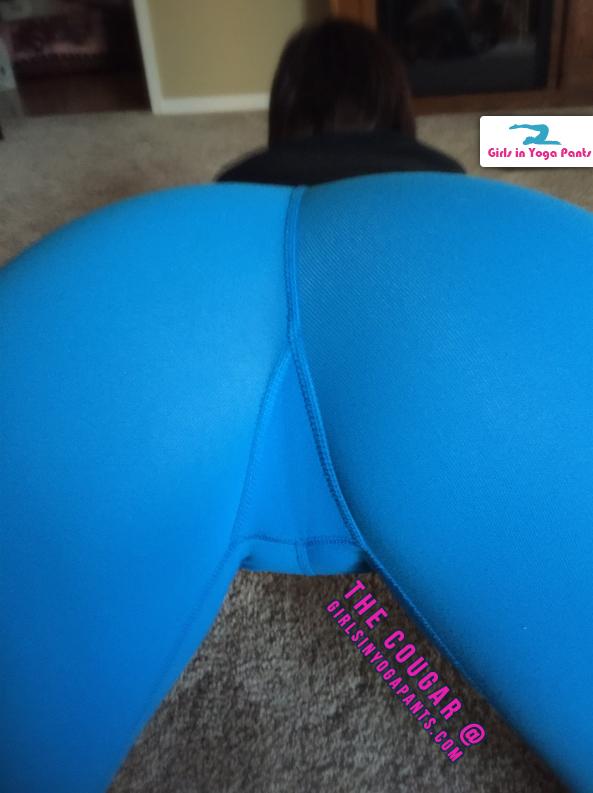 Finally, another new pic from The Cougar! She writes: "gots some haters but o well. to the ones that appreciate my pix. Love ya'll. And thank you GIYP. You guys are great!" Haters gonna hate.

More pics of The Cougar »
1 Comment