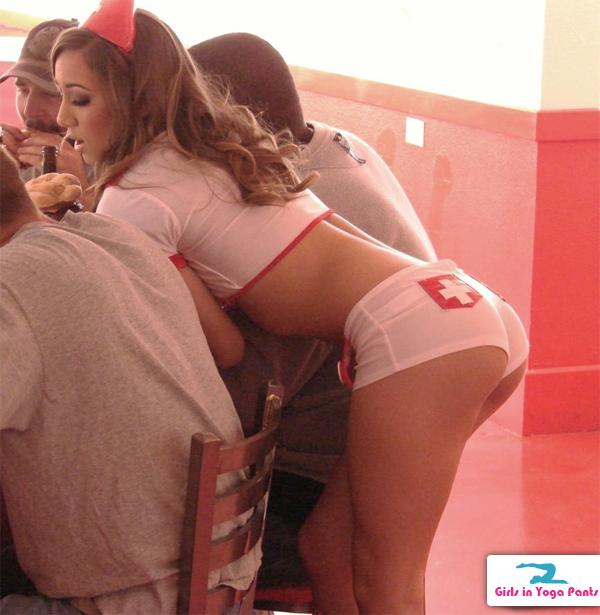 Looks like we found the real cause of those people dying in the restaurant. If anyone else happened to snap some pics of their server while visiting this fine establishment, please send them directly to our inbox.
3 Comments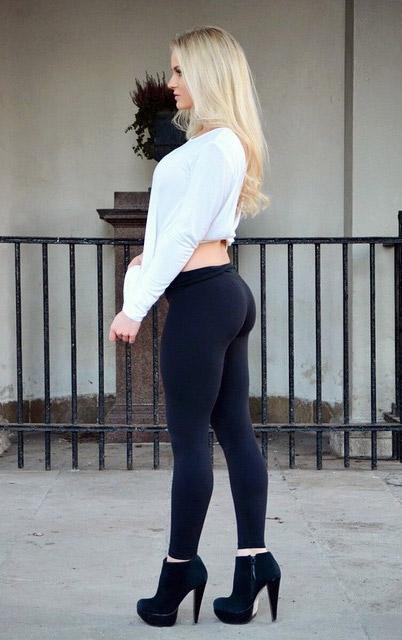 via @annanystrom
1 Comment

I was recently directed to @PatriotsCheerleaders on Instagram, where they have some good shots of the New England cheerleaders. Any other teams whose cheerleaders we should check out? Leave some in the comments! » Continue reading "The New England Patriots Cheerleaders In Yoga Pants"
1 Comment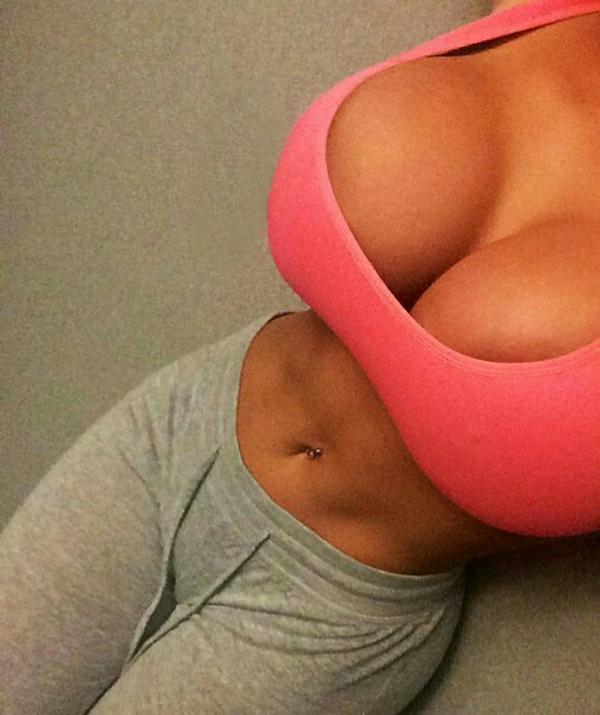 GIYP fan Ted gives credit to Reddit user /u/4thafukofit as the owner of these massive melons. I think we're all very thankful she exists. » Continue reading "Epic Tits For Titty Tuesday"
7 Comments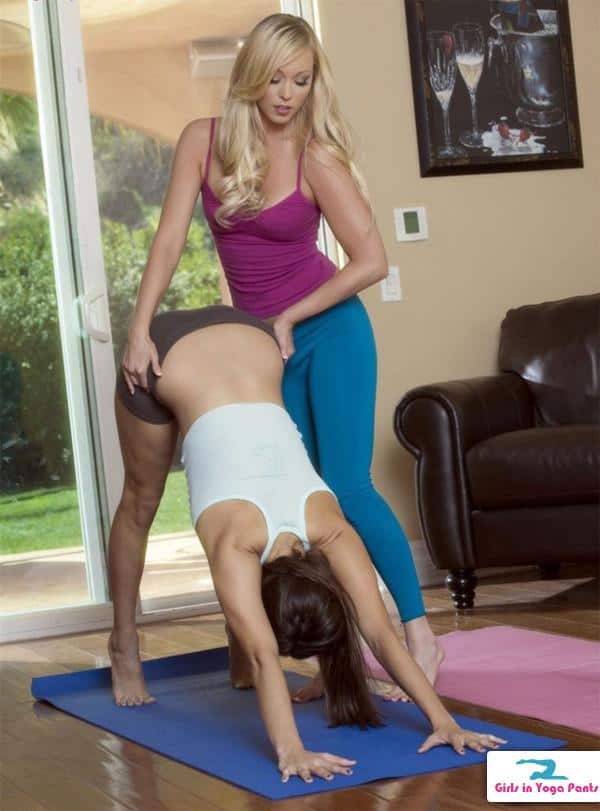 I think this is how many a porno started. Looking closer, this might actually be a shot from a porno.
Thanks to Allan for the submission.
No Comments