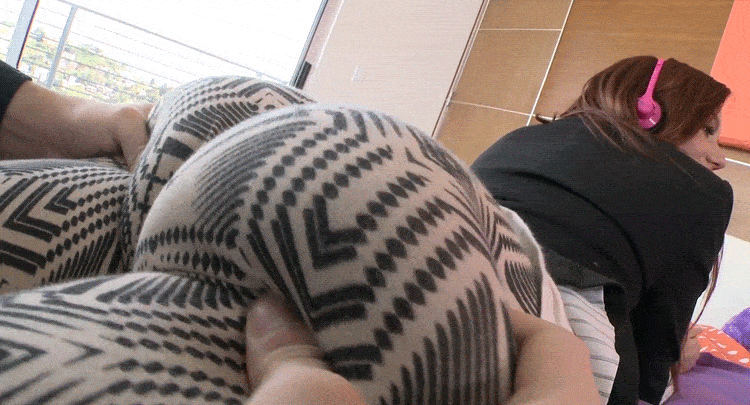 I think it's time to bring this back:

Now check out the 24 hottest yoga pants .GIFs on the internet ›
2 Comments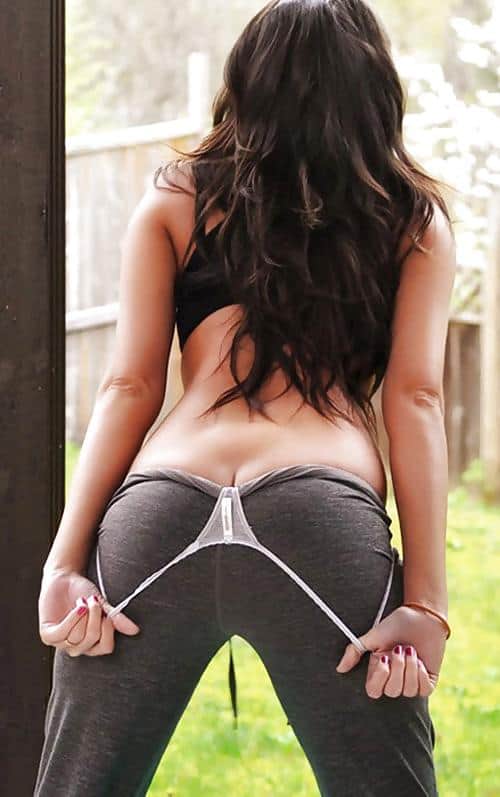 If there's one thing that can make yoga pants sexier, it's being able to see her thong as well. So we've got some classic examples of the best of both worlds! A wedgie of sorts and two chicks in see-through yoga pants. It really doesn't get much better than this.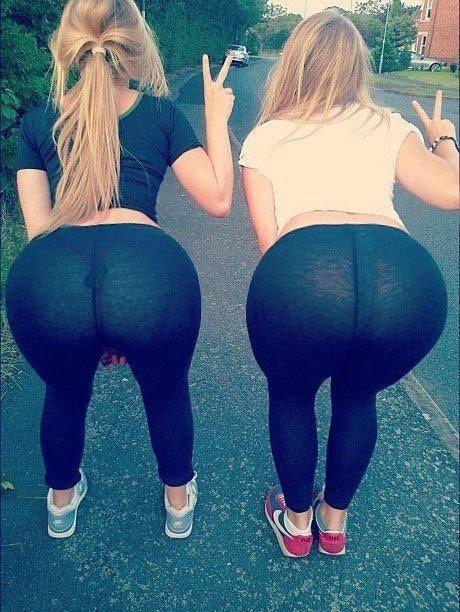 1 Comment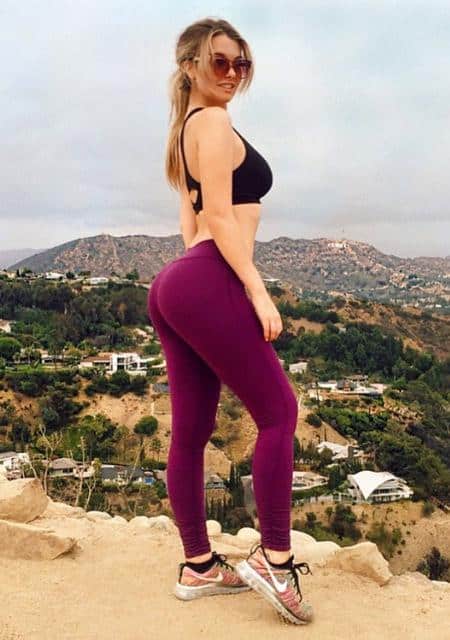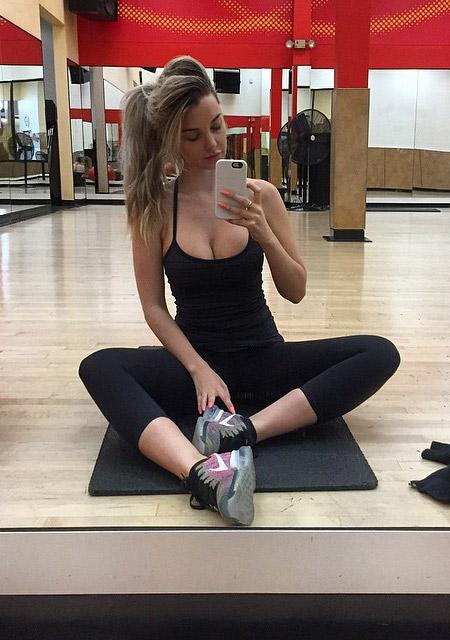 via @emilysears
2 Comments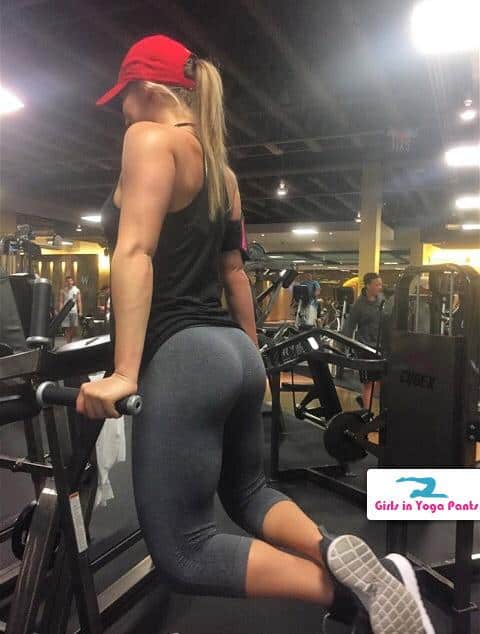 2 Comments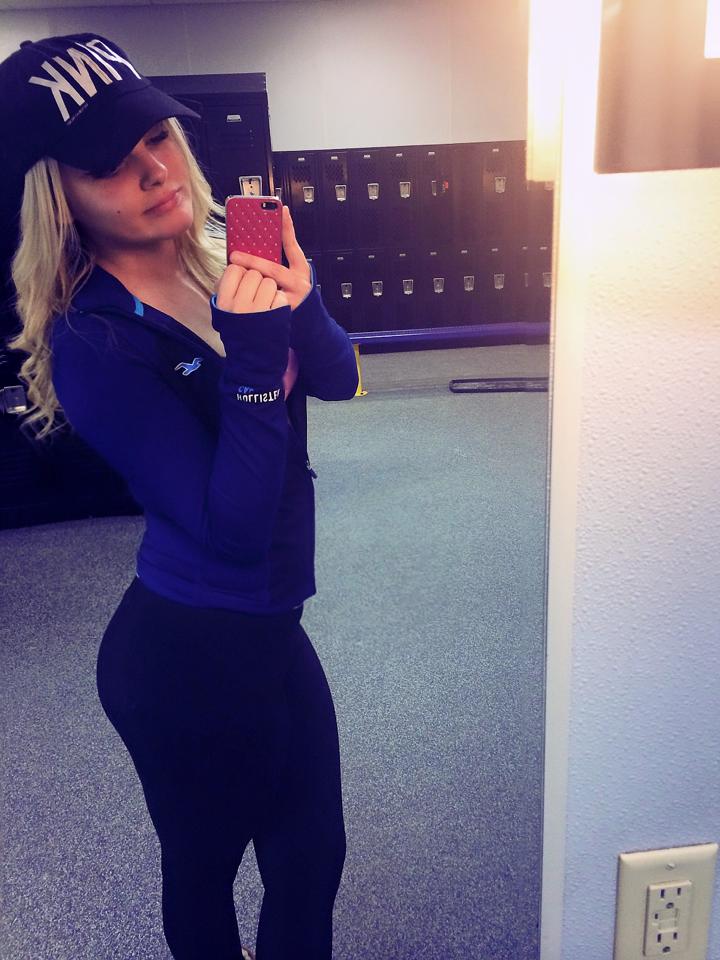 Submitted by Elevisa
2 Comments