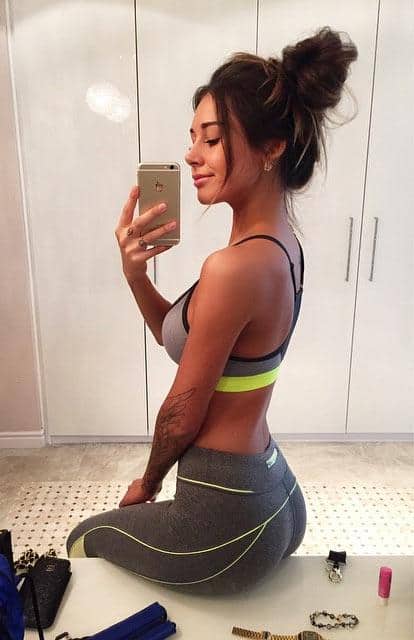 1 Comment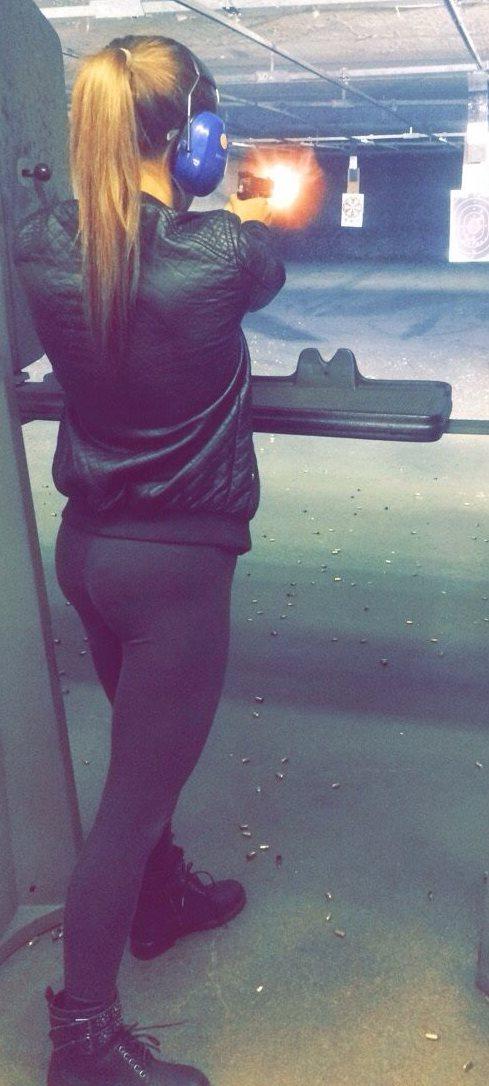 3 Comments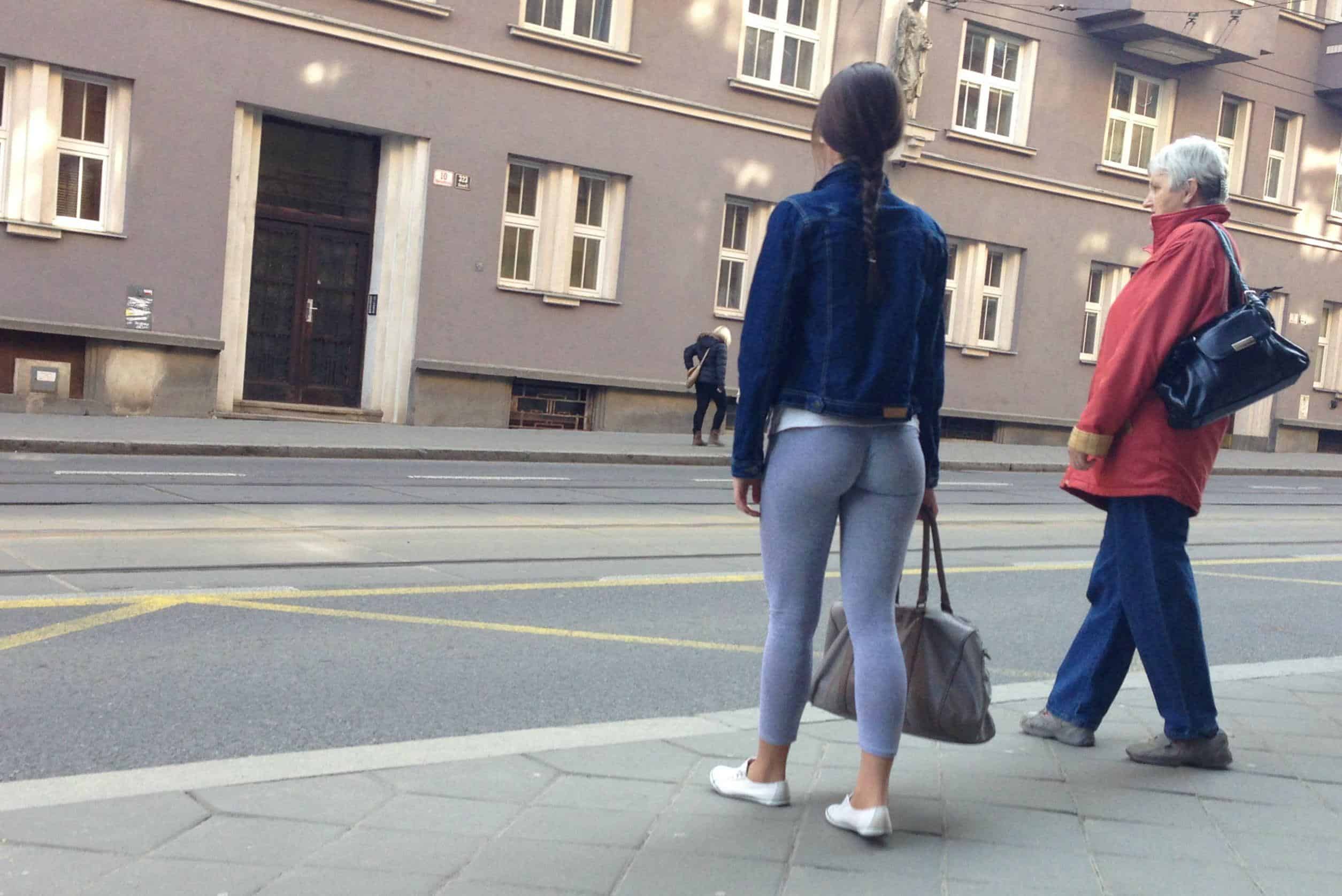 Submitted anonymously.
5 Comments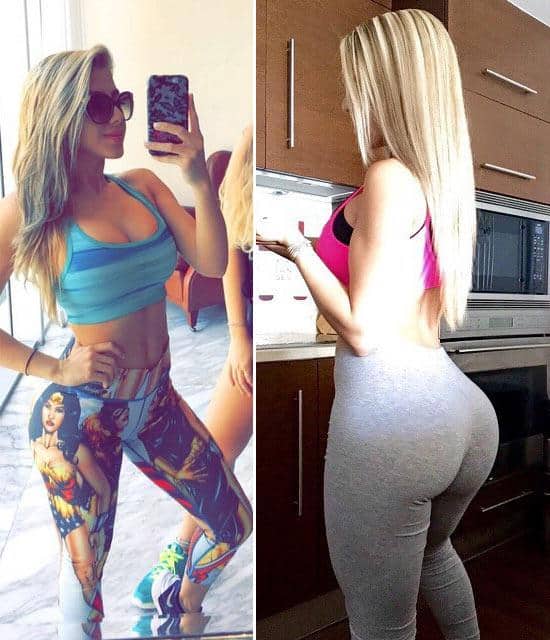 This workout video from @valeria_orsini will make you break a sweat just watching: » Continue reading "Valeria Orsini working out in Wonder Woman yoga pants"
1 Comment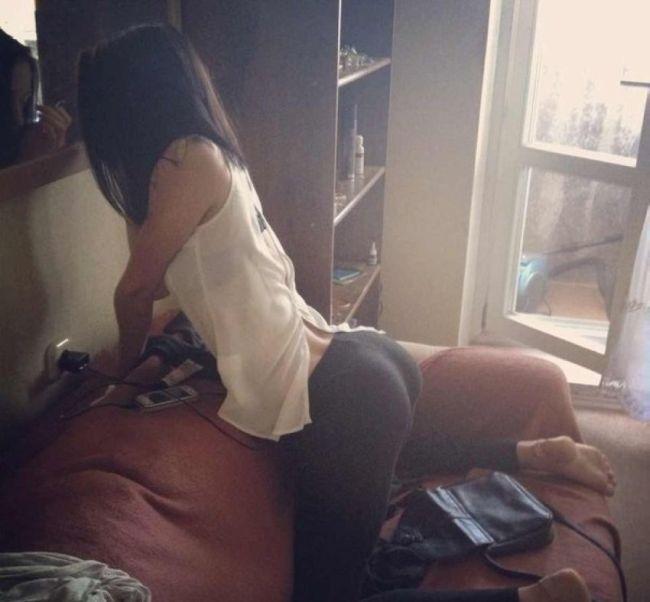 Seriously though, I have to assume he ripped the pants off her immediately after he took this picture. I probably wouldn't even wait to take the picture.
1 Comment