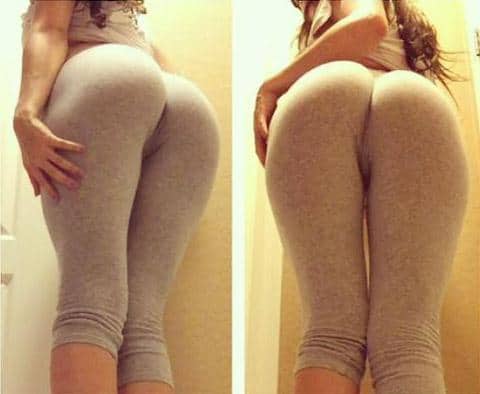 …and so do I. @Miaoprettykitty tweeted these epic pics of herself at us. Great job!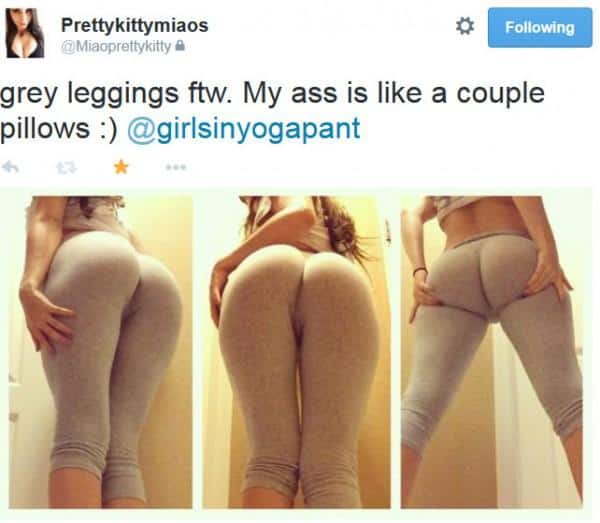 7 Comments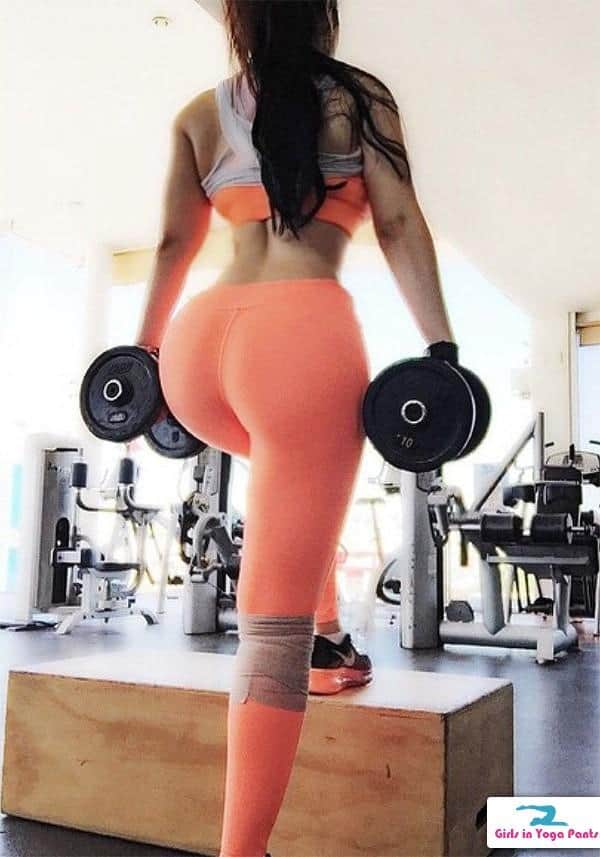 1 Comment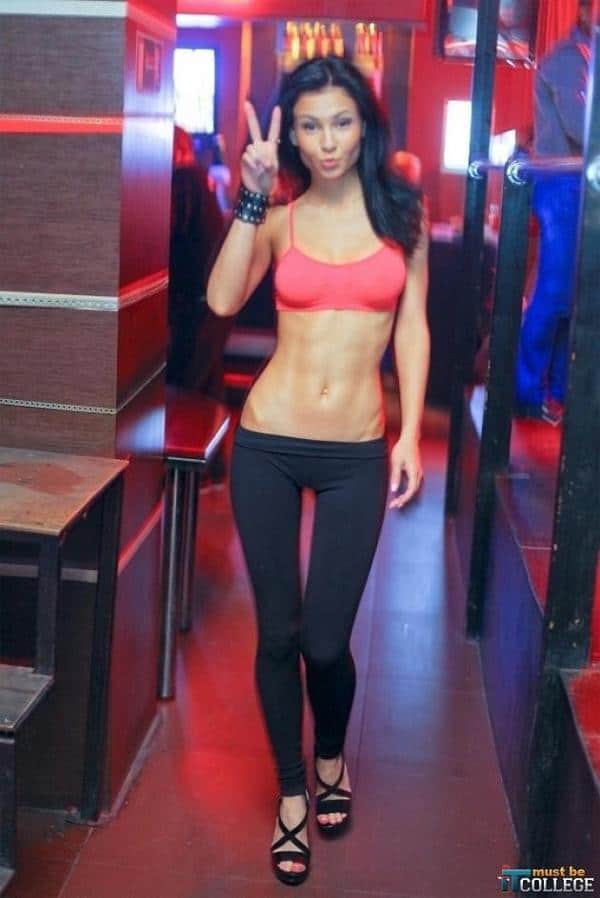 I think it's the "It Must Be College" logo that screams "it must be porno!"
2 Comments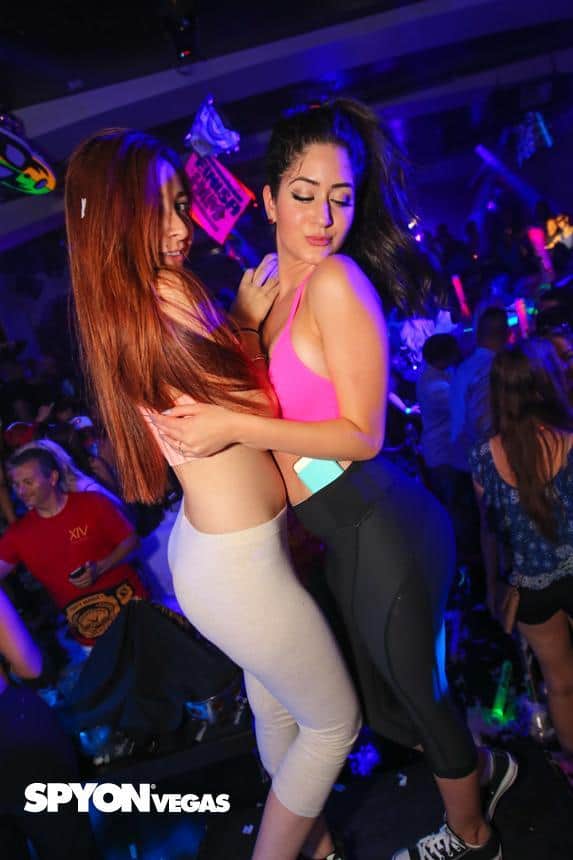 Whatever originally went down that coined the phrase "what happens in Vegas, stays in Vegas" is exactly what I want to do with these girls.
Submitted by Luca
2 Comments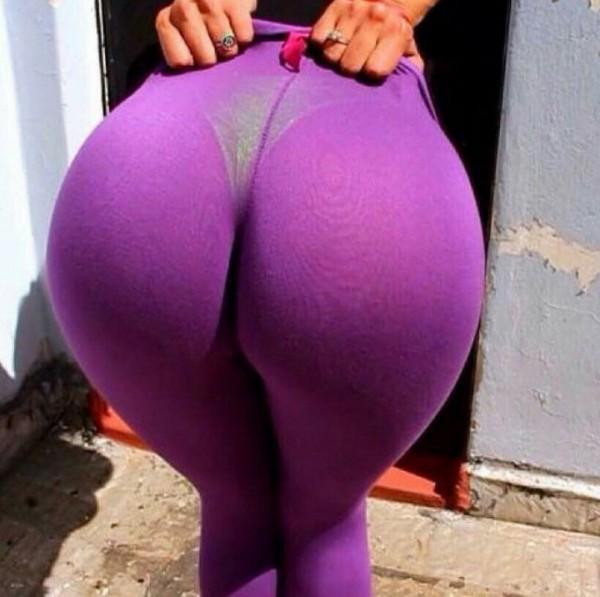 Anyone recognize who that ass belongs to?
2 Comments