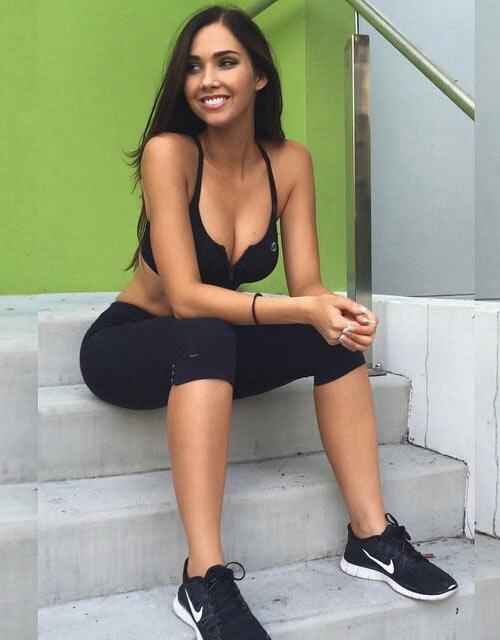 via @jgreen93
6 Comments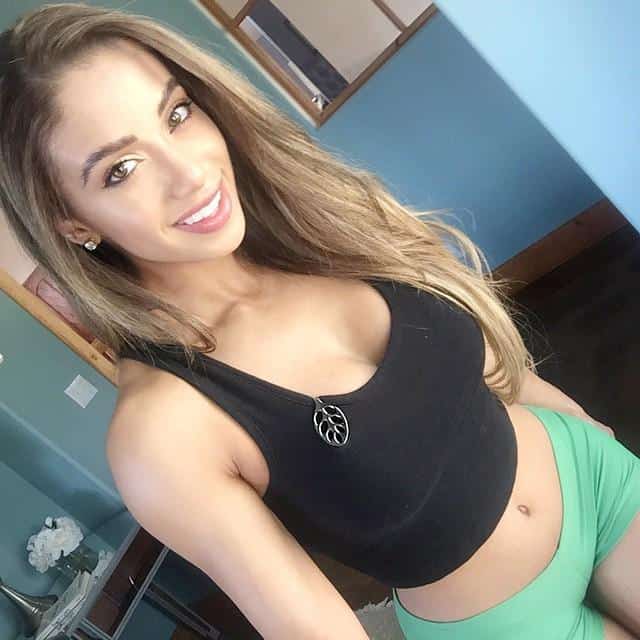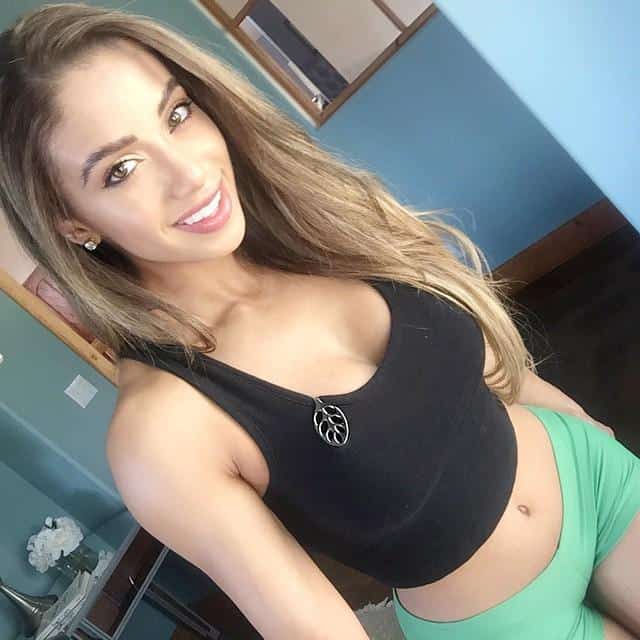 It's kind of good and bad that today is Friday Frontal. It's good, because I have an excuse to post a ton of pics showing how hot @LaisDeleon really is. It's bad, because I've spent the last 20 minutes debating what picture to use as the one above. That's still pretty good though, because that means I spent the last 20 minutes staring at pictures of this beautiful woman.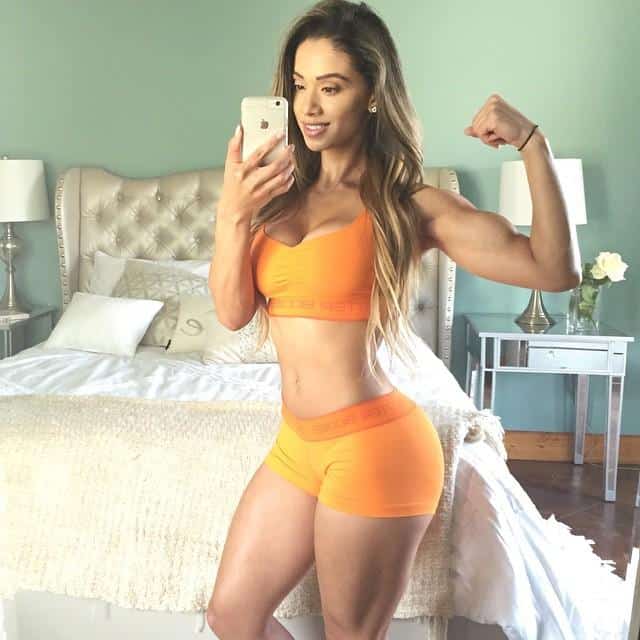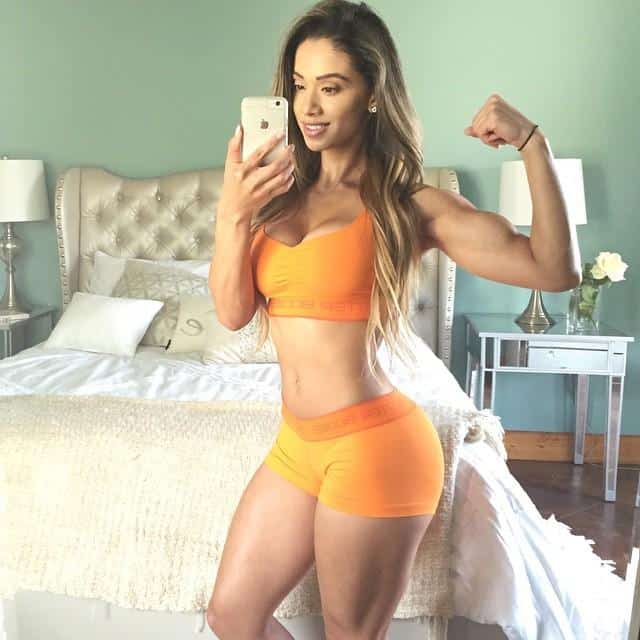 In the end I settled on these two because I think they show you exactly what you're in store for when you click on through to the next page. And that booty only gets better when it's in motion. » Continue reading "New Pics & Videos Of @LaisDeleon In Yoga Pants, Workout Shorts & A Bikini!"
1 Comment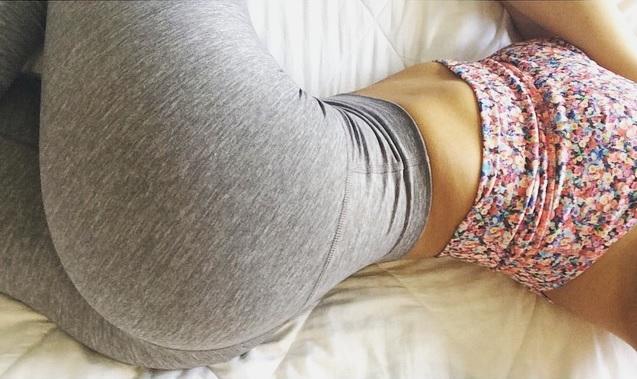 Sat sent this chick in with a message that sounded like he was her manager trying to pump out her page. Maybe he is, maybe not… either way, @JessTaras is on our site because her ass is incredible, not because of some sales pitch.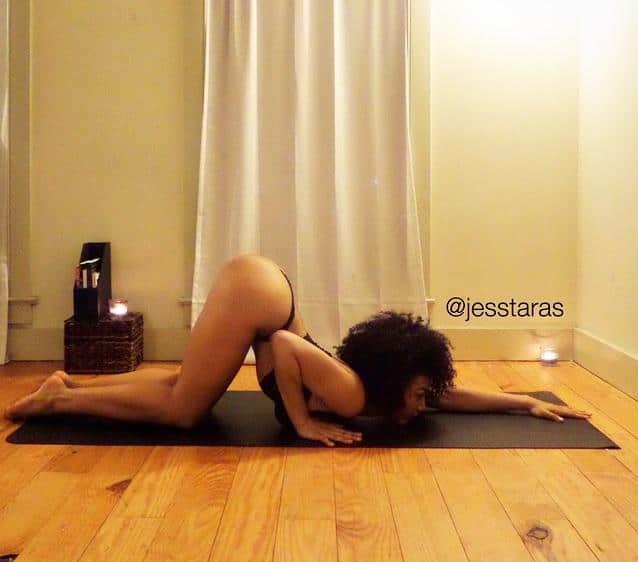 If you like what you see, click the thumbs up and maybe we can get some more pics of this excellent booty in yoga pants. If you happen to be on the fence, the picture of her in a slightly see-through bra will probably convince you. » Continue reading "Thick Yoga Teacher From Instagram"
4 Comments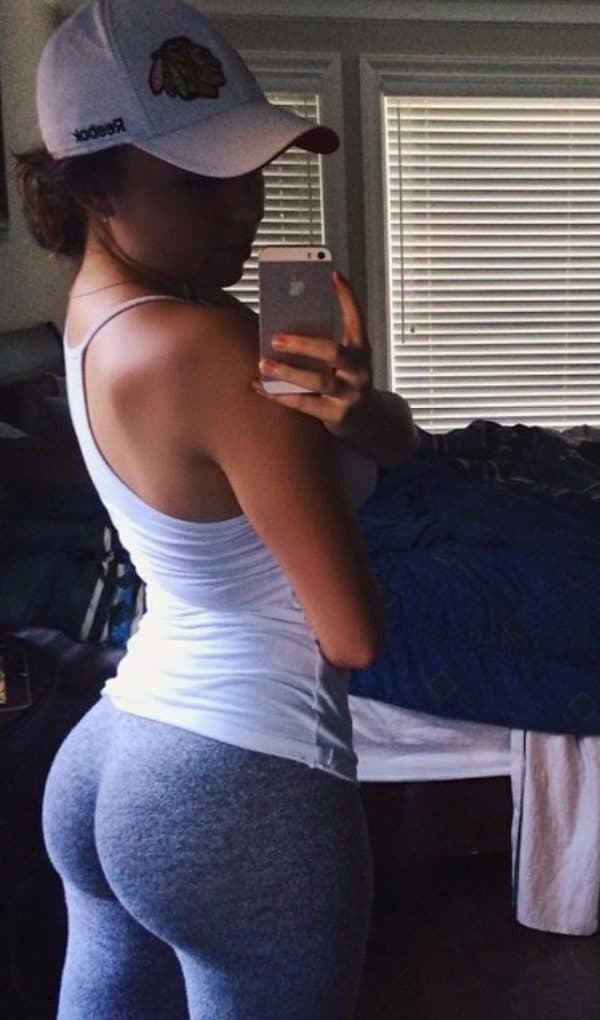 6 Comments

Is that Jen Selter?
2 Comments