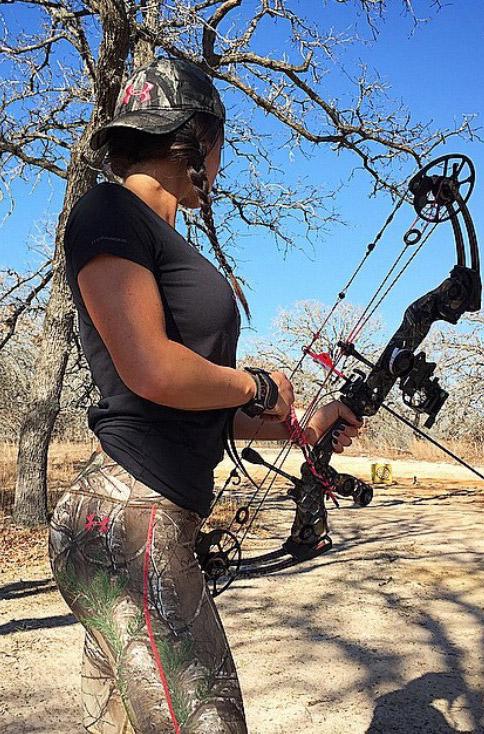 4 Comments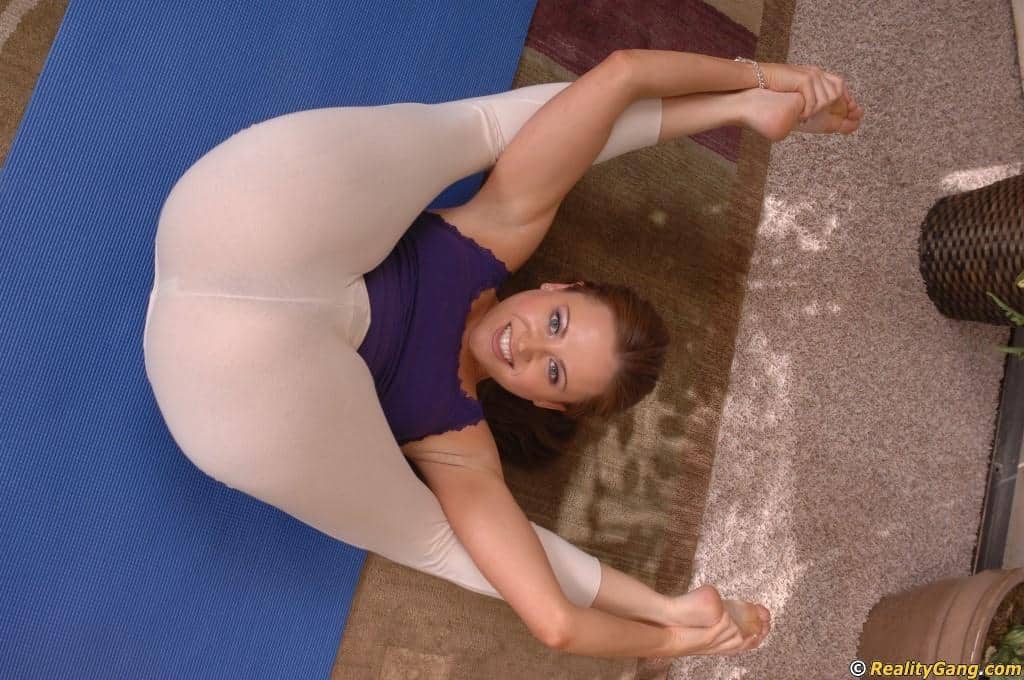 We're now following her on Twitter, and you should too. Check her out: @IAmShylaJ – and while you're there, give @GirlsInYogaPant a follow too!
4 Comments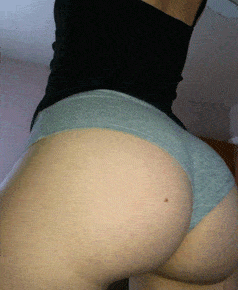 Those might be shorts, they might be underwear.. anyone complaining?
Now check out the 24 hottest yoga pants .GIFs ›
3 Comments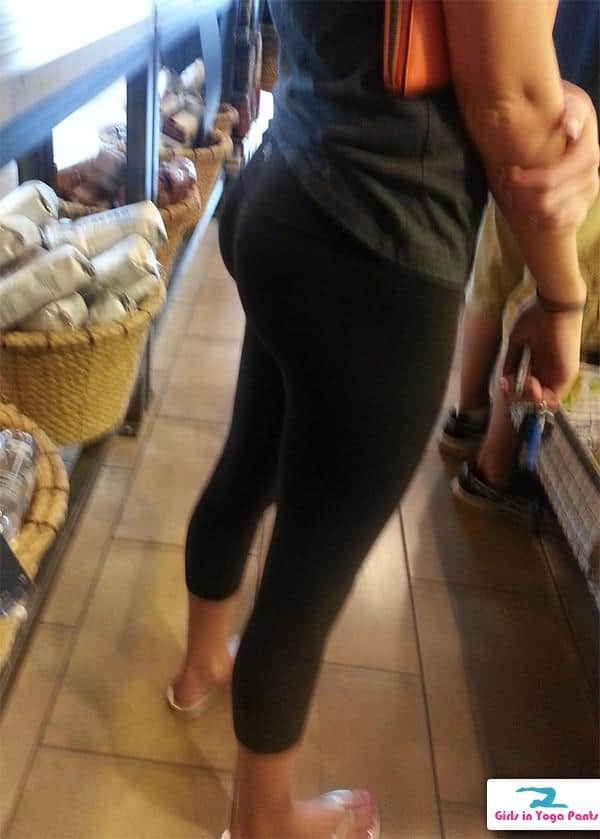 2 Comments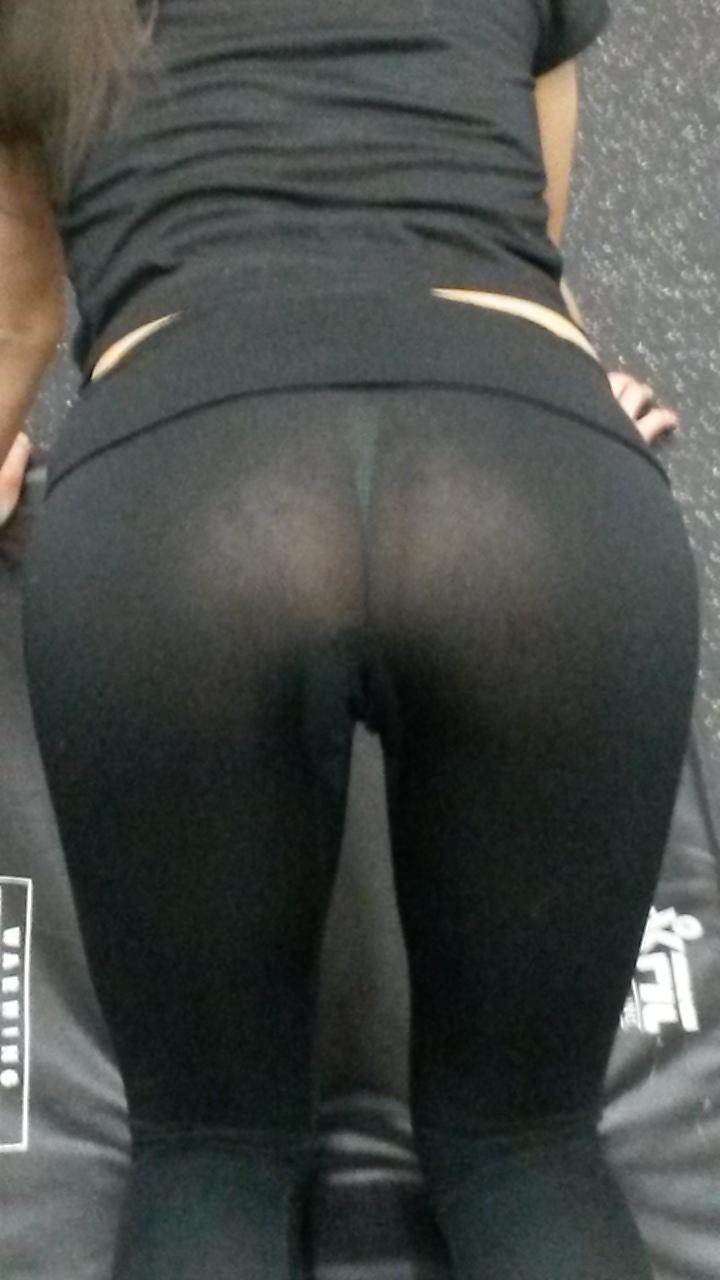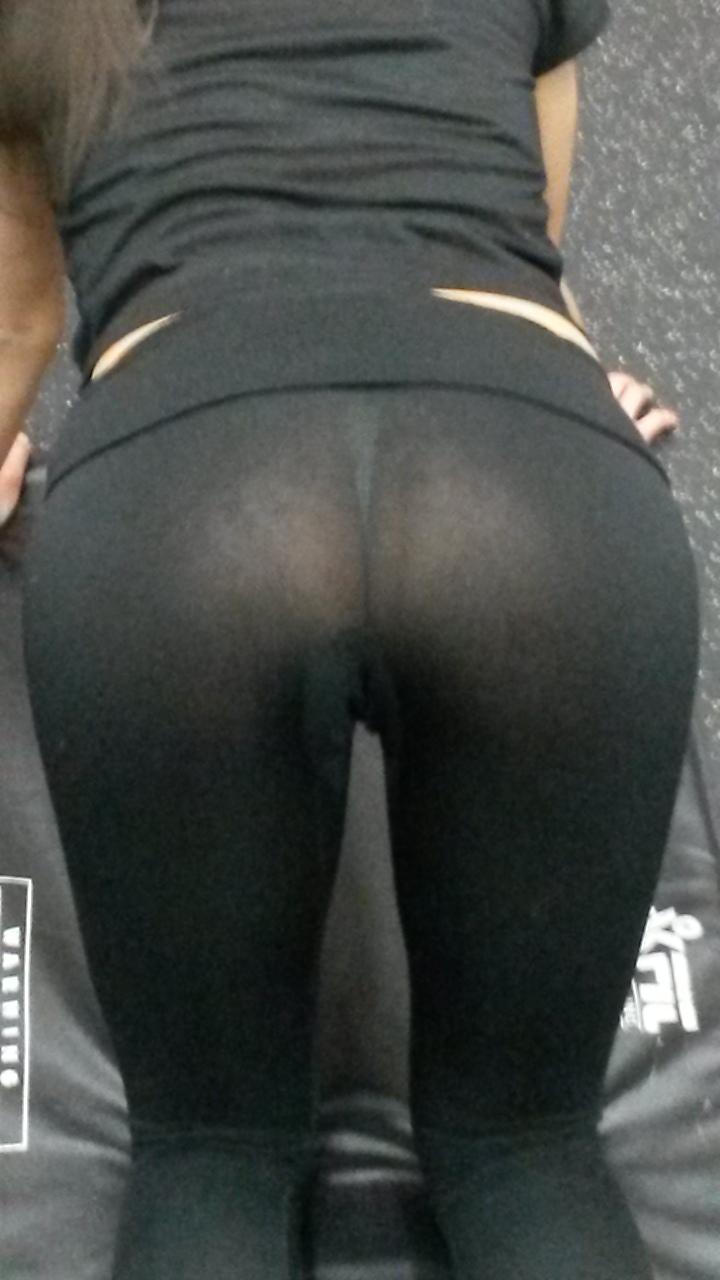 Submitted anonymously.
2 Comments