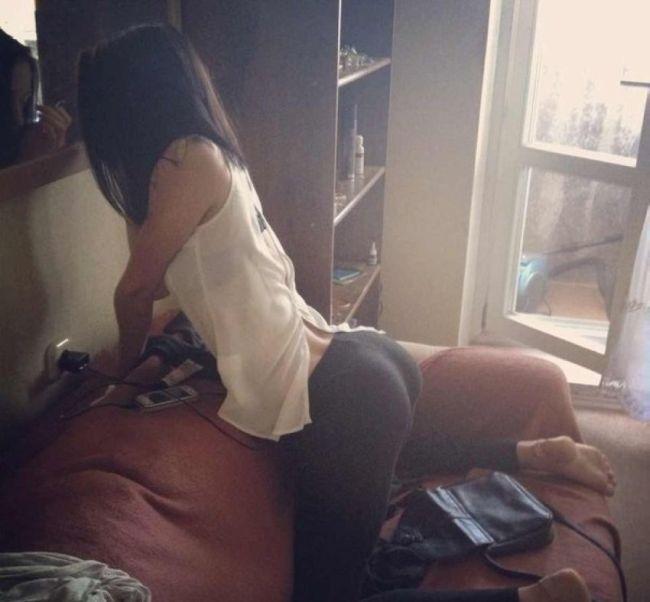 Seriously though, I have to assume he ripped the pants off her immediately after he took this picture. I probably wouldn't even wait to take the picture.
1 Comment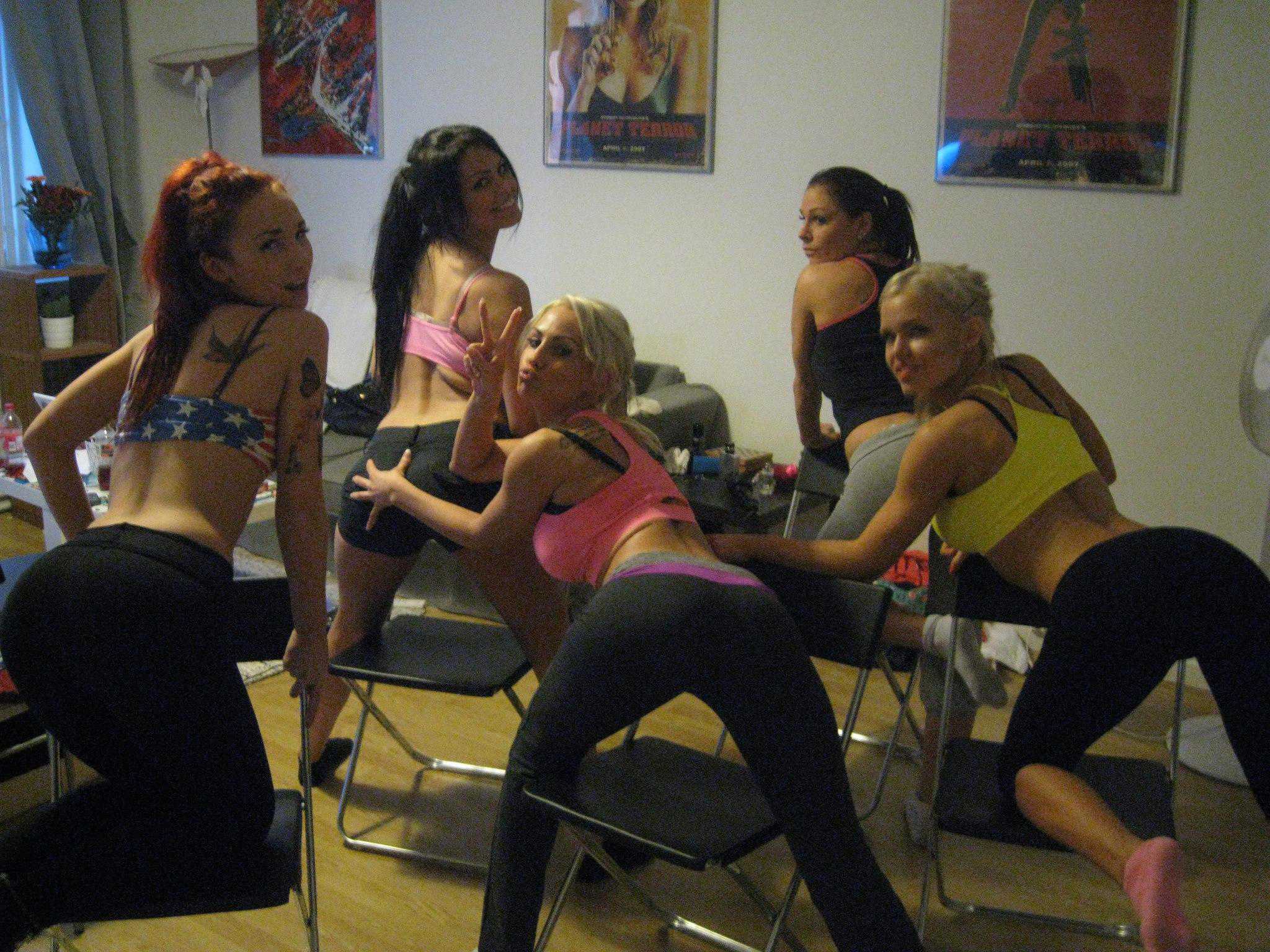 A few days ago we posted this incredible picture of a group of college girls posing with their asses sticking out. We're back with more! I only wish these girls had thought this out better, I'm extremely interested in what the two girls in the back have to offer, and frankly, this lighting just won't do. I call for a reshoot.
More college girls in yoga pants »
4 Comments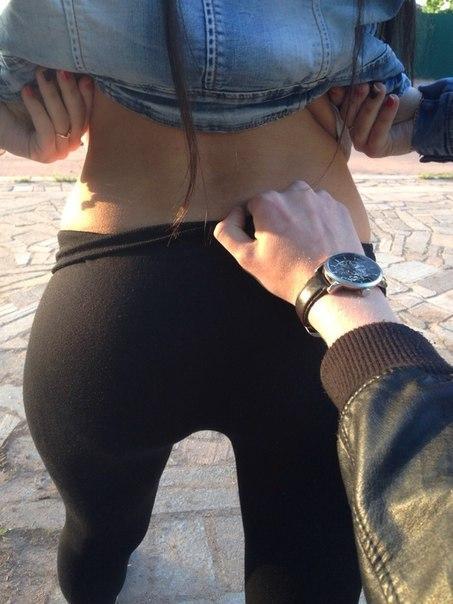 I'd really like to see the after pic.. I don't care if they're going further up or down, I just want to see more.
1 Comment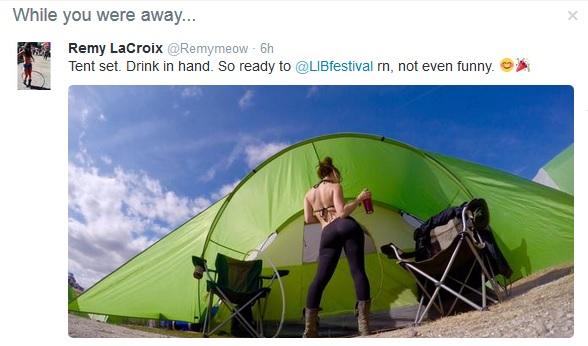 Seriously could not have asked for a better tweet at the top of my feed when I logged in to Twitter. Don't worry, you can check out the full pic of @RemyMeow's amazing ass by clicking here.

19 more pics of her incredible ass »
1 Comment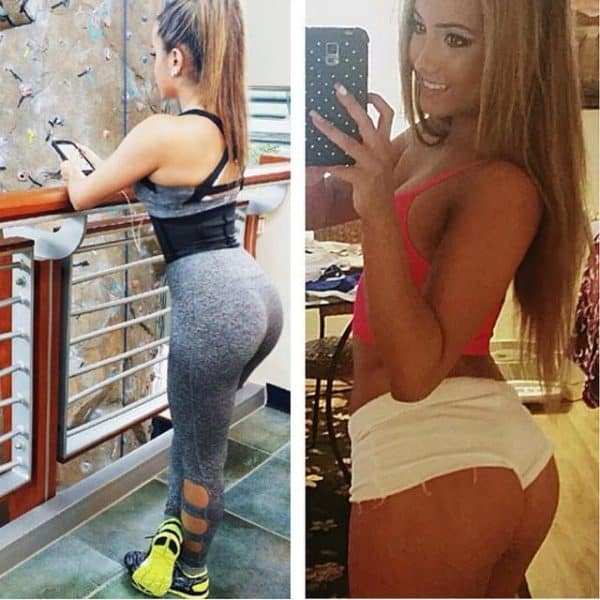 Follow her on Instagram: @lexi_bebe_blecha
1 Comment