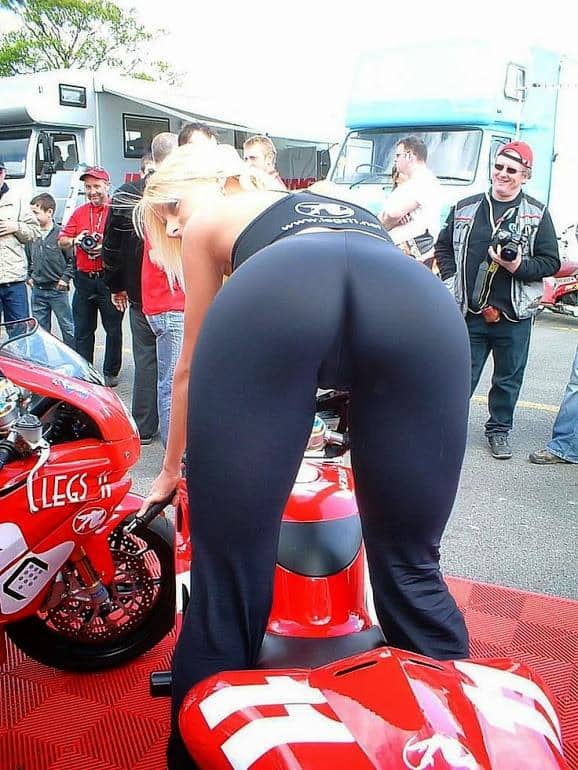 Anyone know where this pic is from?
8 Comments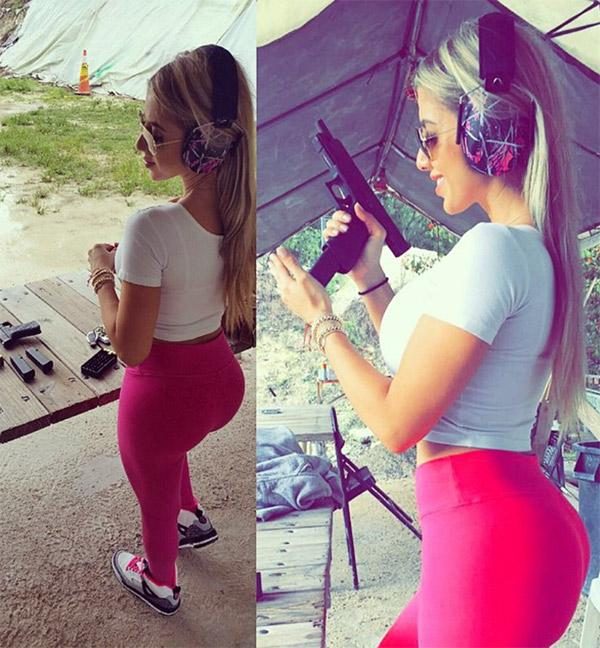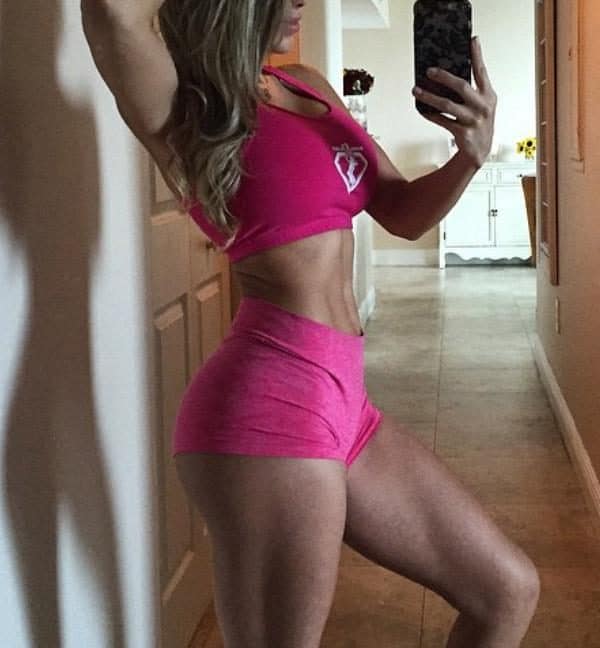 via @valeria_orsini
1 Comment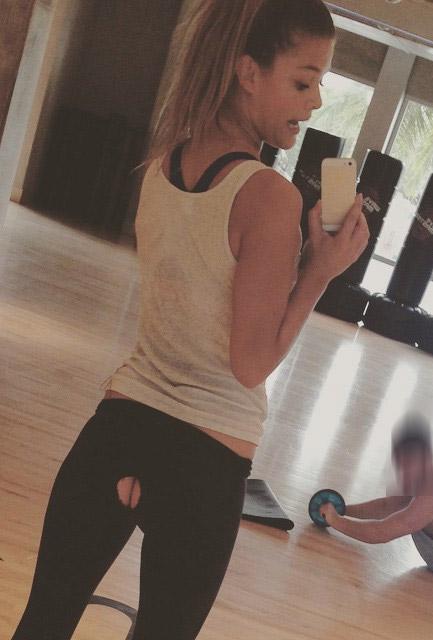 A Sports Illustrated model showing off a hole in her yoga pants? Just another reason why the internet is the best place on earth. via @ninaagdal
9 Comments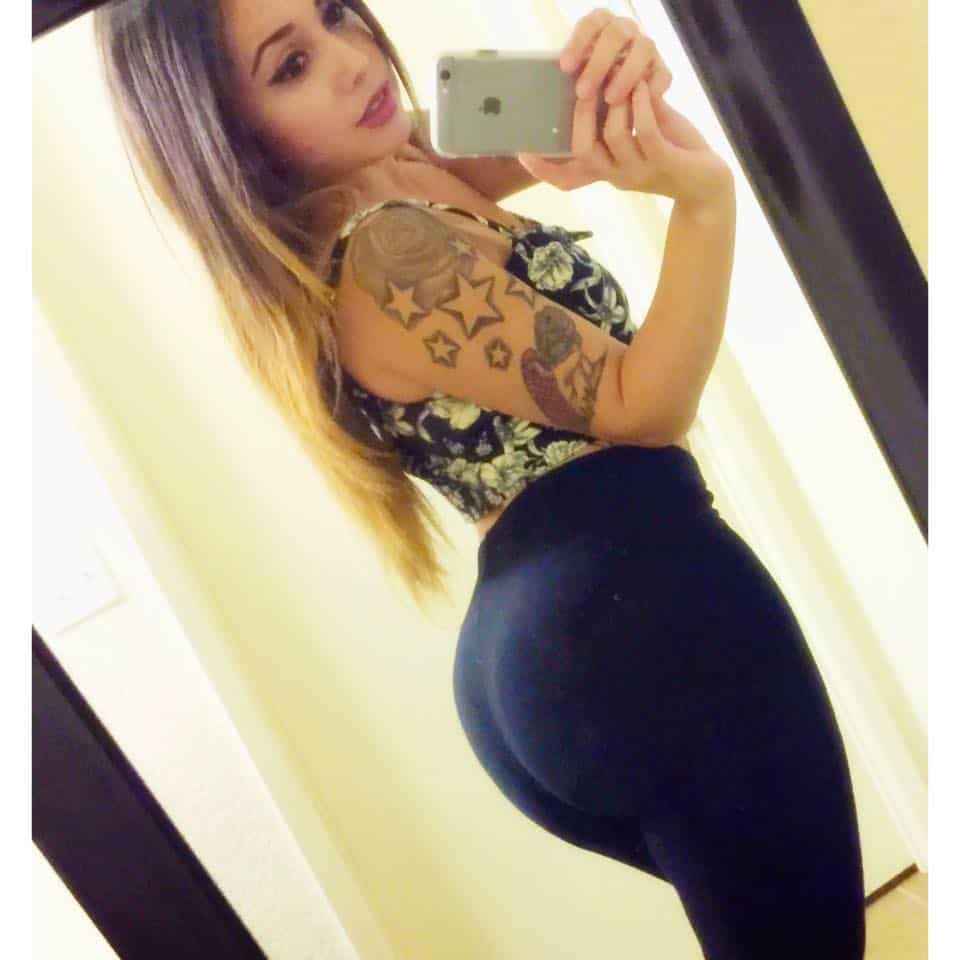 2 Comments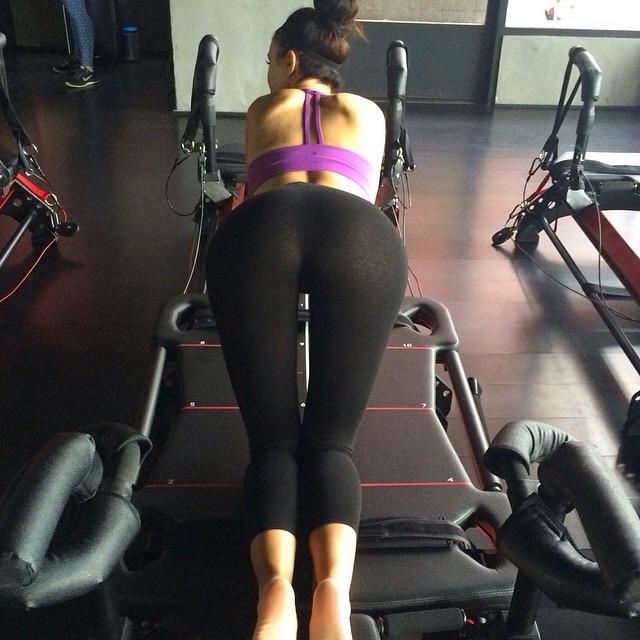 If Shia LaBeouf's green-screen inspirational speech is starting to fade, use this for motivation to go to the gym.
2 Comments