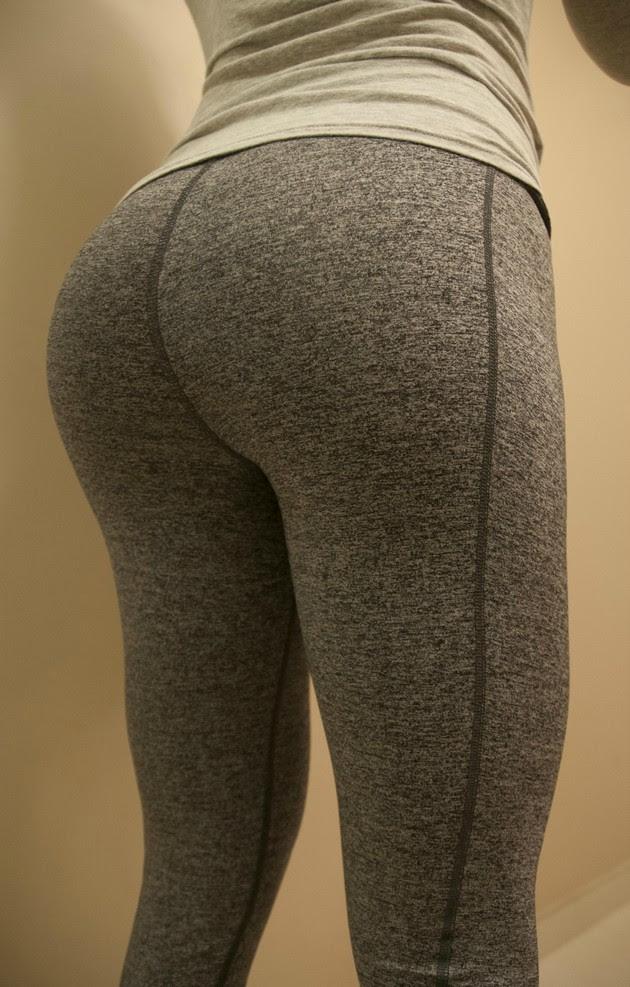 Submitted by Alaa
2 Comments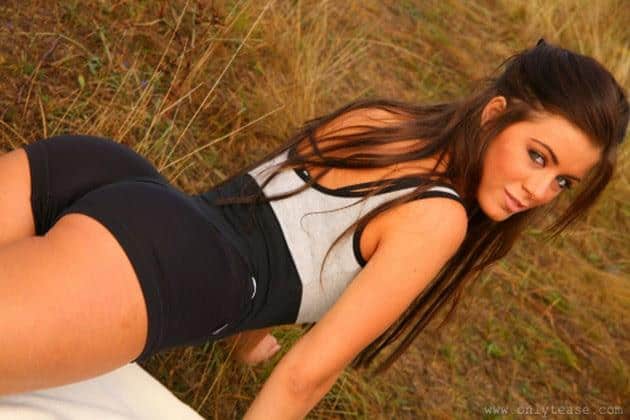 I did some snooping around but I was unable to find any yoga pants pics of this chick around. I couldn't even find a Twitter or Instagram. If anyone has any more, definitely send them our way!
1 Comment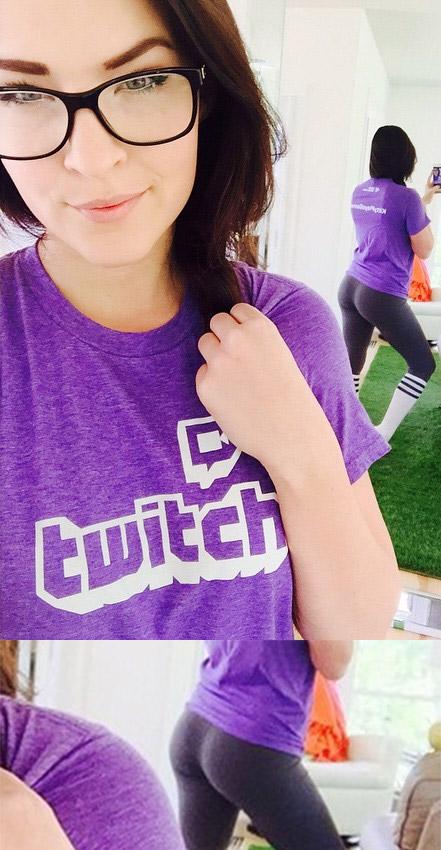 via twitch.tv/kittyplaysgames, @kittyplays
3 Comments

Here's @misslisamorales in yoga shorts. Now take a look at dat ass out of them: » Continue reading "Lisa Morales' incredible booty in & out of yoga shorts"
4 Comments
So it would appear that people have snatched up all the good usernames (GirlsInYogaPant, YogaPants, SendMeYogaPants) which means we have no idea what to call our SnapChat. If you want to see hot anonymous booty like the one above, suggest a name for us in the comments so we can get this ball rolling!
15 Comments