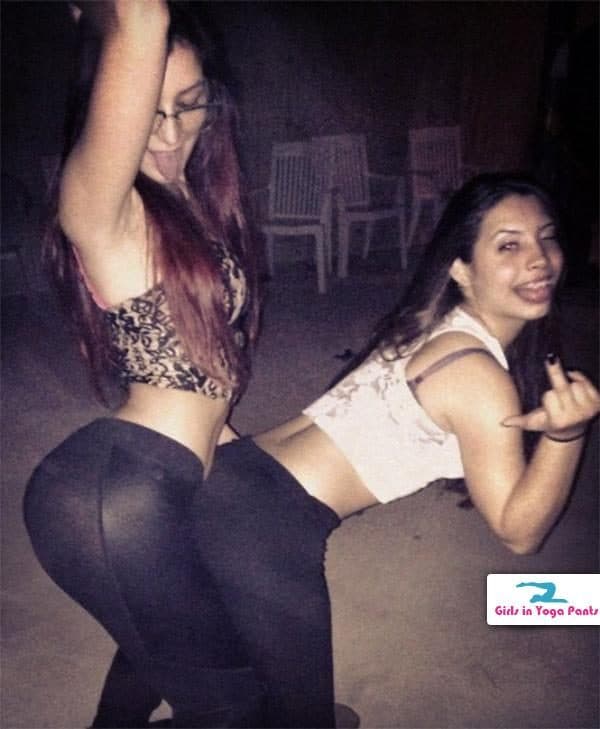 Nothing wrong with a couple bakers' dozens of Jack & Cokes on a Tuesday night.
2 Comments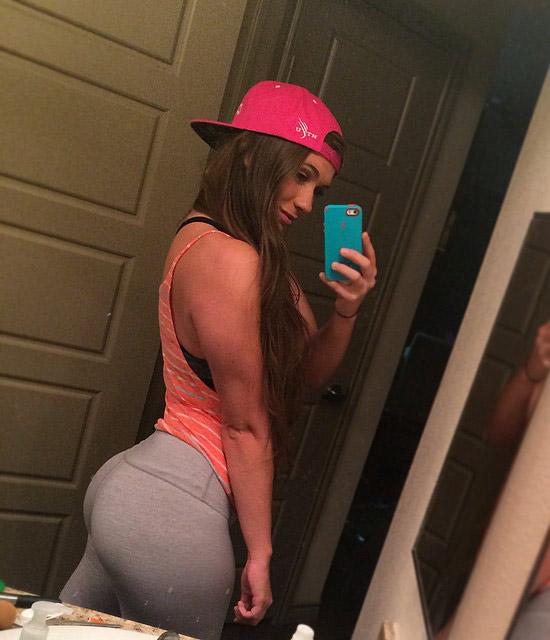 Now see her in her underwear »
1 Comment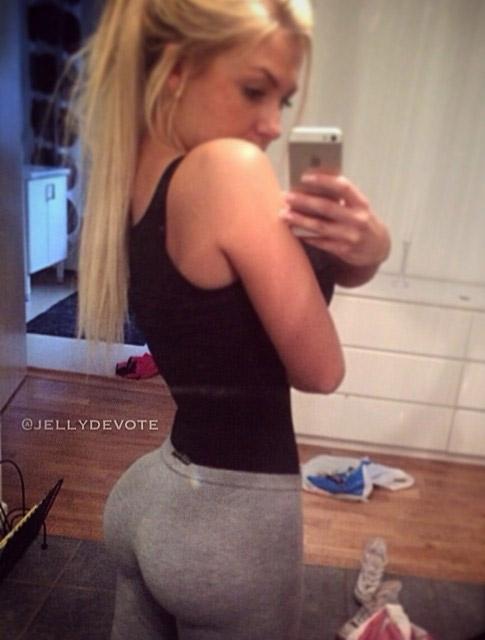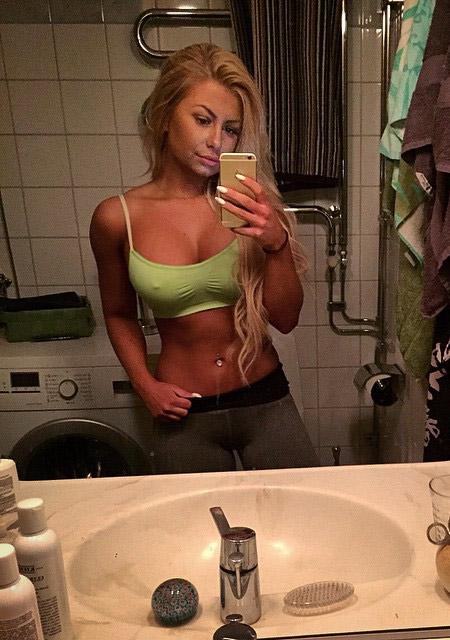 via @jellydevote. I'm not sure what the hell is going on over in Sweden right now, but we have been getting a ton of pics of hot chicks with ridiculous asses from over there lately.
1 Comment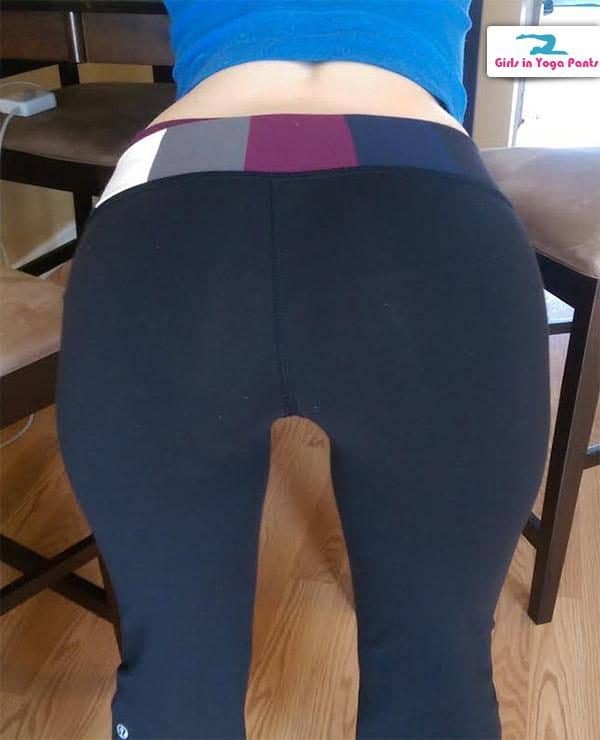 He writes: "I think she looks great in yoga pants, maybe hearing it for you guys she'll believe me." Leave your thoughts in the comments!
3 Comments

Had to bring back this one from the archives. Anyone know who she is?
6 Comments