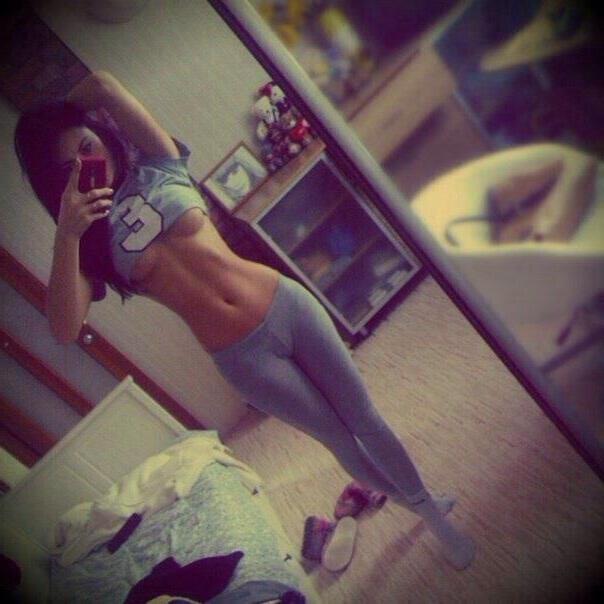 The Friday Frontal Collection ›
3 Comments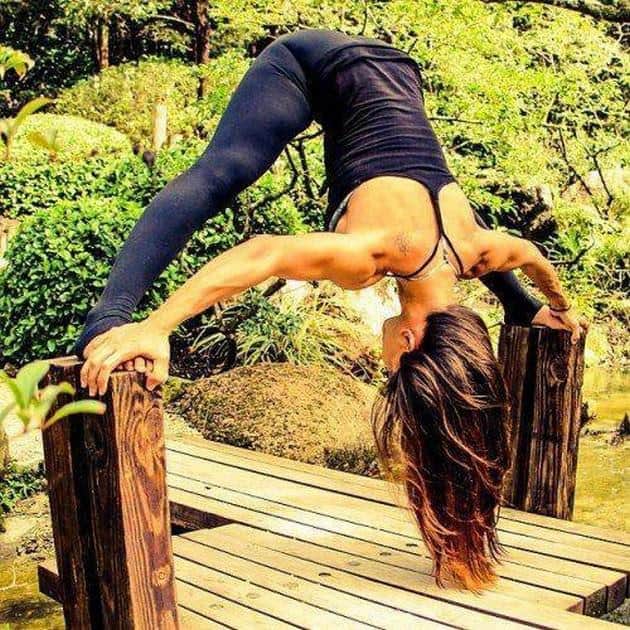 It's rare, but occasionally we feature girls actually doing yoga in yoga pants.
3 Comments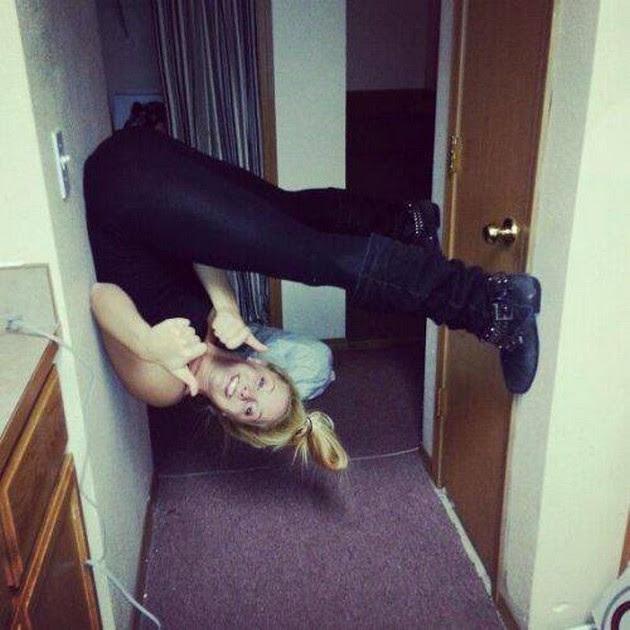 1 Comment

…but they are on a yoga mat and it is a really great workout. Is this close enough or should it be struck from the record of GIYP?
3 Comments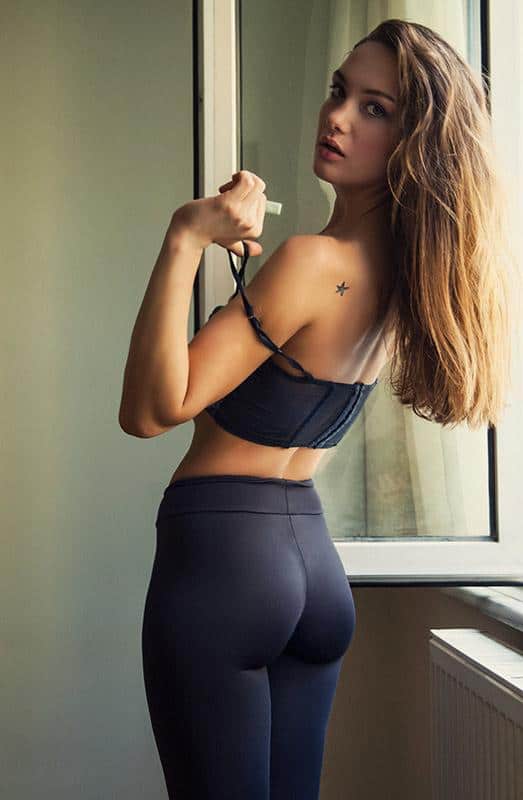 Looks professionally taken, I'd love to give credit where it's due but people send us this stuff with no names on it! Or maybe the guy who sent it took it and wants to be anonymous. If you have some insight, leave a comment.
No Comments