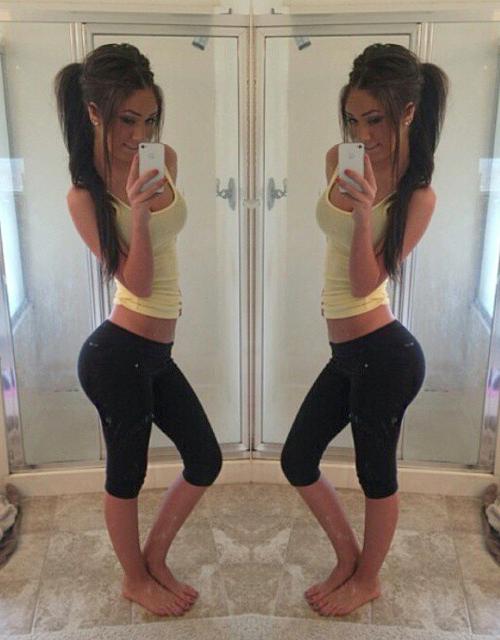 Submitted anonymously.
2 Comments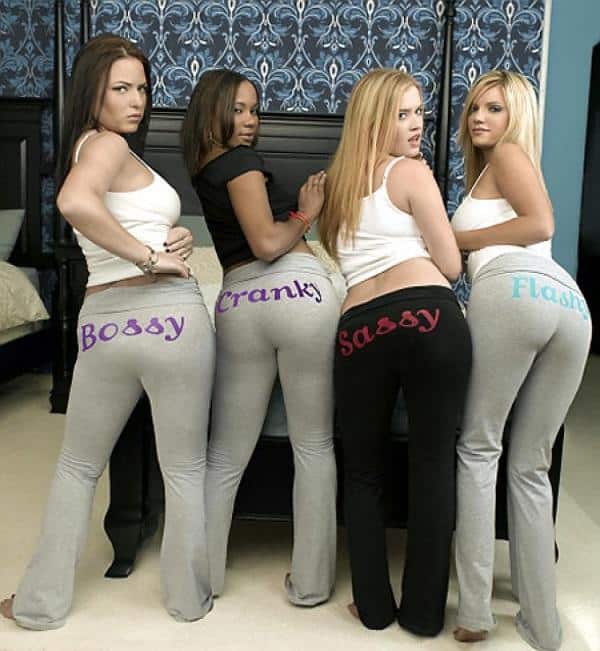 I've never seen an episode, but based on the description it definitely doesn't sound like something I'd want to watch. I'm insanely surprised it's lasted since 2006, that kind of makes me sick.
Gun to your head, which one would you smash? Dibs on the far right.
5 Comments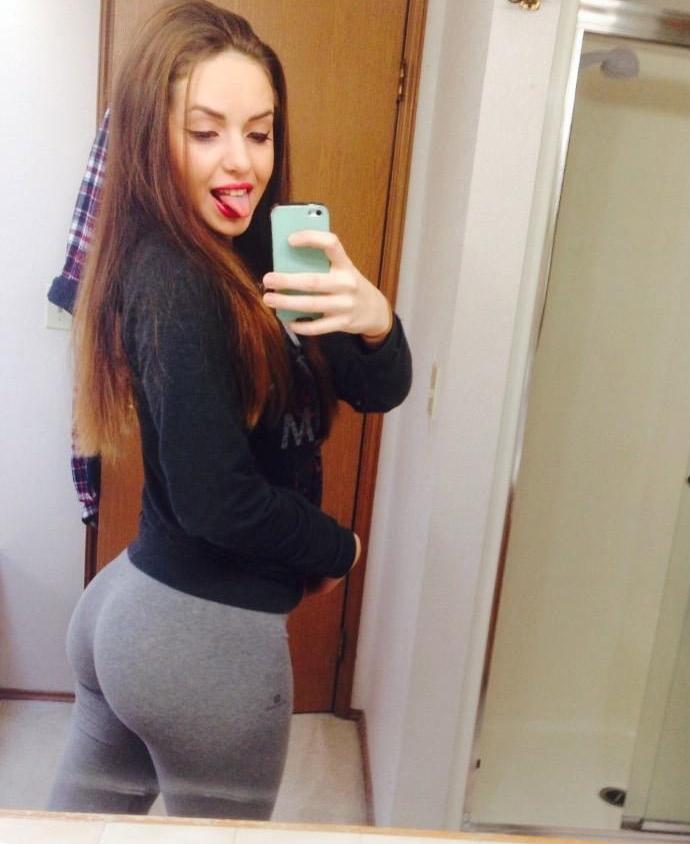 Anyone recognize her?
1 Comment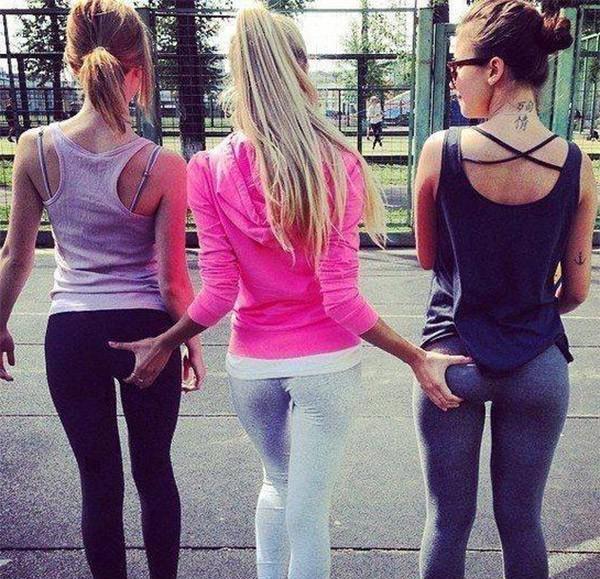 4 Comments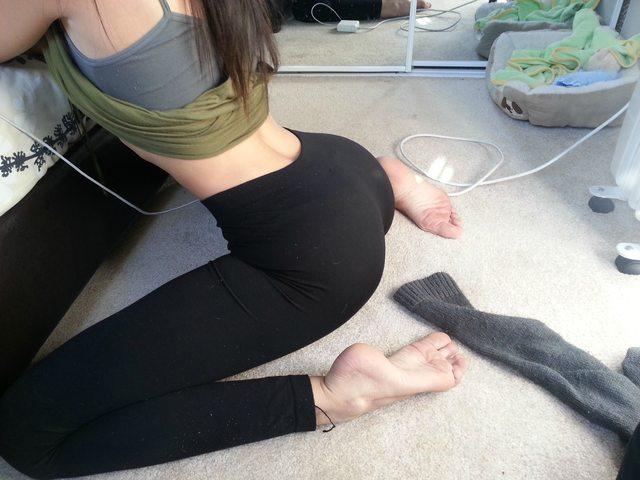 Submitted anonymously
4 Comments