Creep Shot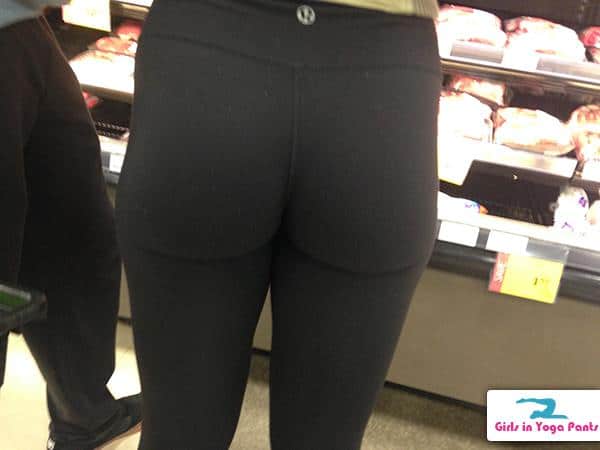 Voted in by our sponsors.
14 Comments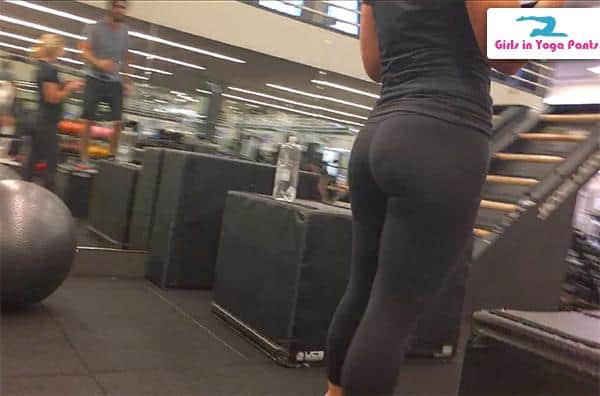 GIYP fan Justin writes:
"check out this creep shot of a fat-booty blonde at the gym. It's actually a screenshot of a video. Let me know if you want more."
This post was voted in by our sponsors.
4 Comments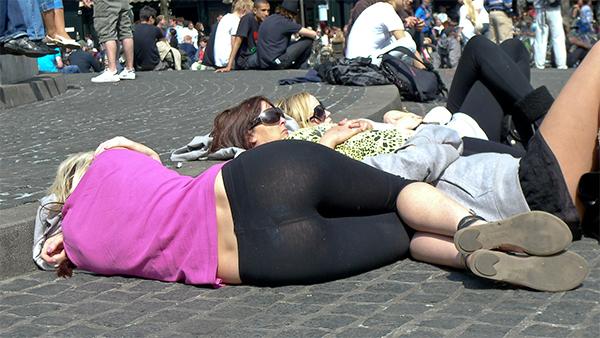 Because this picture came in at such a high resolution, we can offer you this close up view: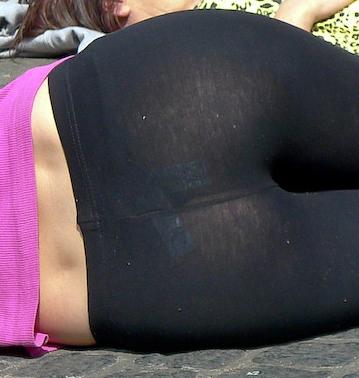 Bonus: Back dimples!
5 Comments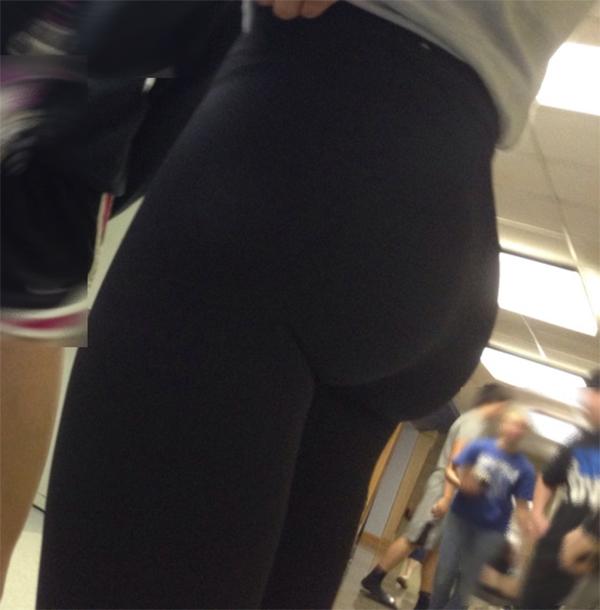 Submitted anonymously.
No Comments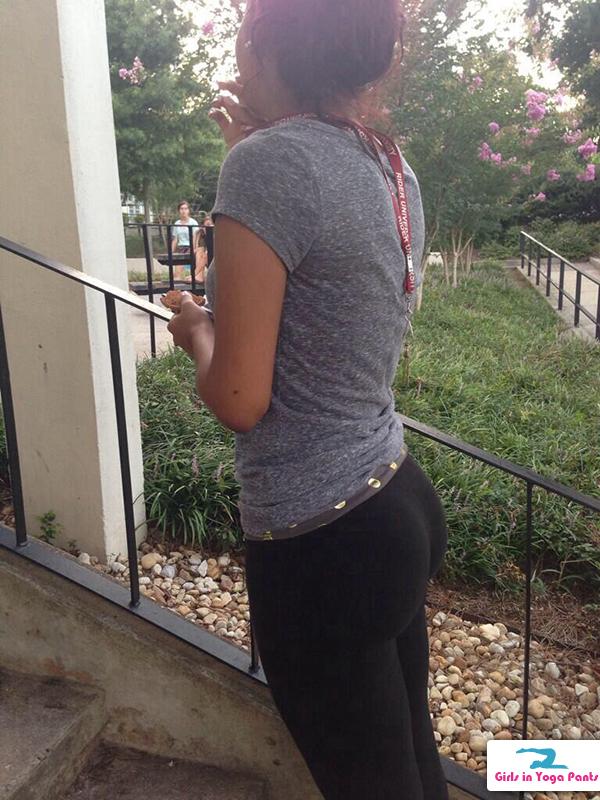 We dug up these classic pics from the archive for you to enjoy.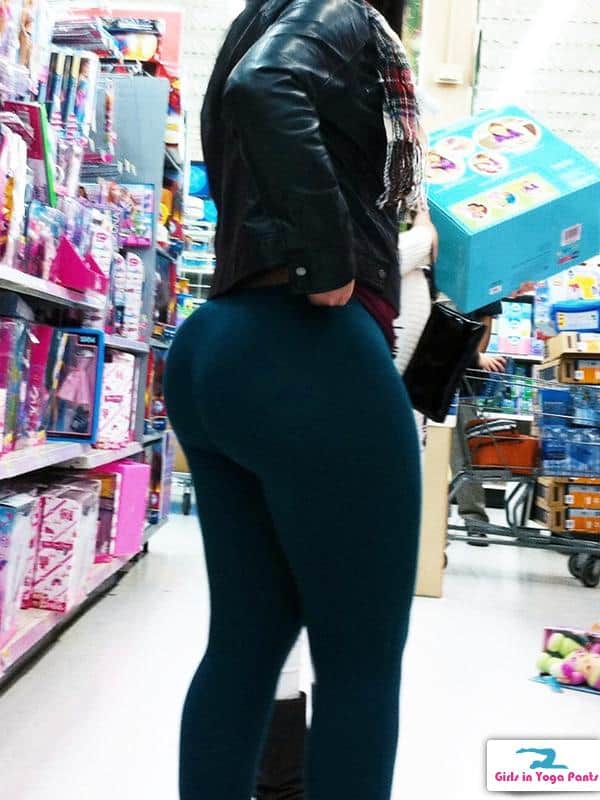 No Comments