GIRLS IN YOGA PANTS: SUMMER 2012 IN REVIEW (38 PICS)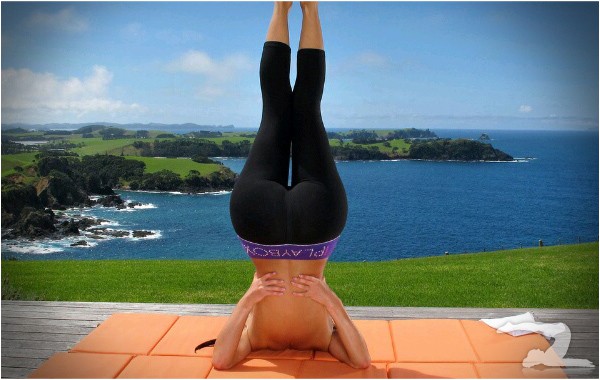 The leaves have changed and Fall is in full effect with great new yoga pants pics, but it was a hot summer here on GirlsInYogaPants.com. We reminisced and put together of 38 of the hottest pics of girls in yoga pants from this past Summer. Check it out and feel free to add your own favorites in the comments.
Here are our 38 favorite pictures of the Summer, in no order. These pics are all clickable, and will take you to their original post.
More racing babes in yoga pants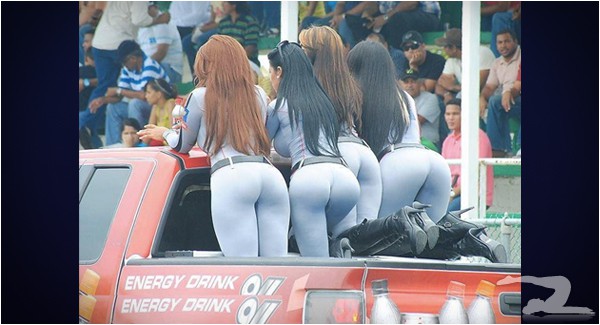 Excellent fast food creep shot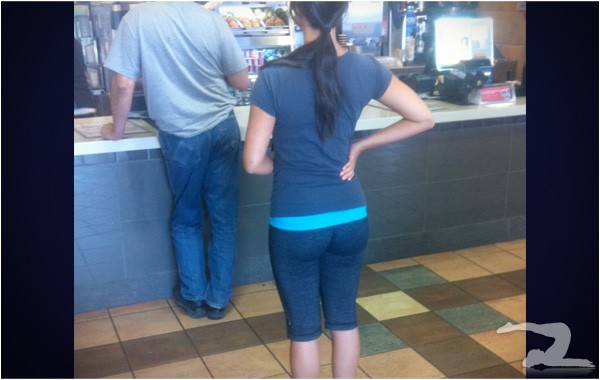 Adult movie stars in yoga pants

I'd sign HER wall with MY sharpie… If you catch my drift (Click for high-res pic)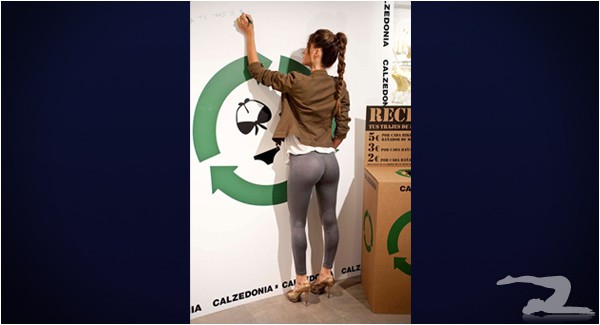 Close-up Vida Guerra booty pic

The only reason to go to Starbucks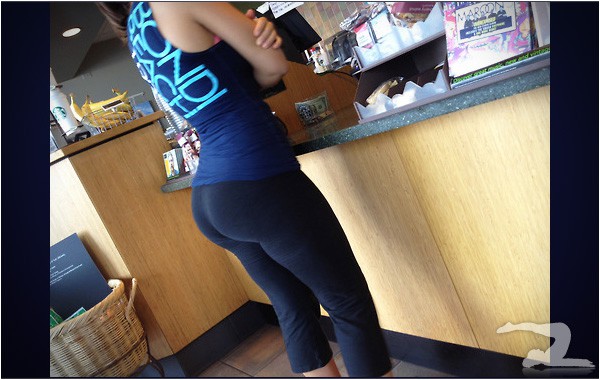 The insanely hot girl next door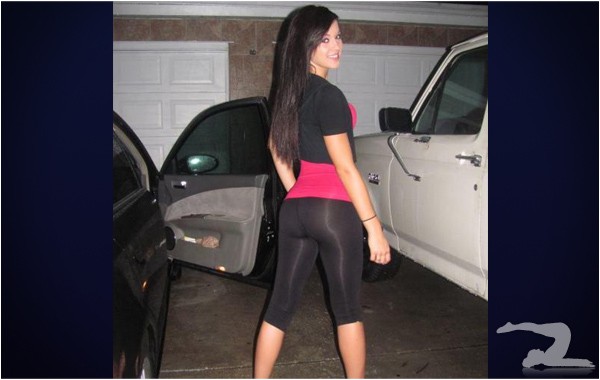 9 Comments
MUST-SEE STUFF AROUND THE WEB ▼