Vida Guerra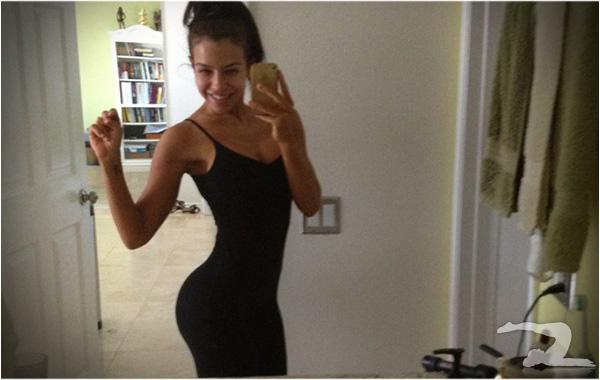 The craziest thing about these new Vida Guerra pics we've been seeing is when you realize she has consistently been this hot for over 10 years.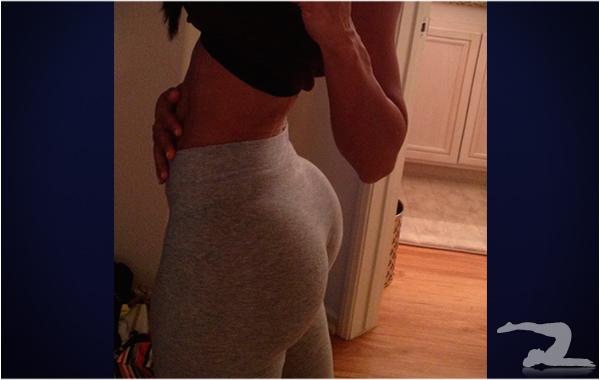 She never stops amazing me. Check out the rest of our Vida Guerra pics. Enlarged pic ›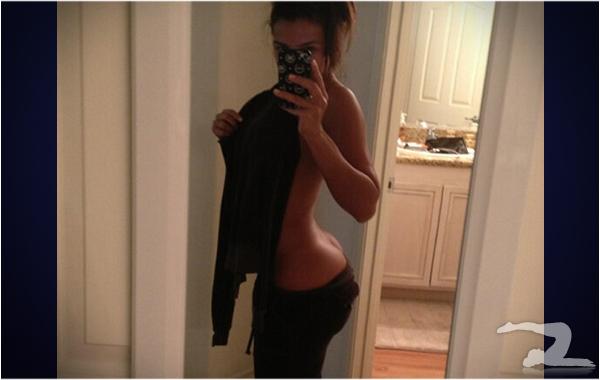 Got Twitter? Do yourself a favor: Follow us and follow her.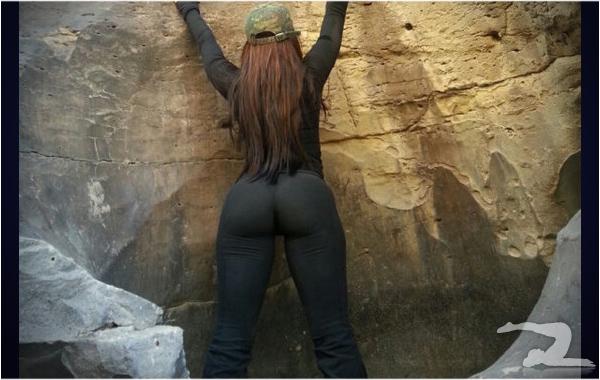 I've got a rock Vida could climb any day. Check out another pic of her rock climbing expedition on her Twitter.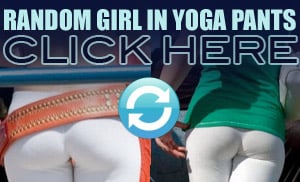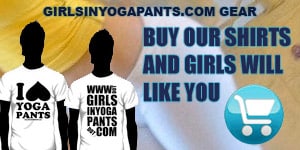 © Copyright Girls in Yoga Pants
home | submit your pants | about | faq | terms of use | privacy policy | contact us | advertise on ourblog network

Girls in Yoga Pants is a blog that features funny pictures of women wearing tight clothing, attractive women in fitness clothes, hot babes working on their Gluteus maximus and any other situation involving exercising or working out to improve their health. From Lululemon to Victoria's Secret, this fashionable trend will not and should not go unnoticed by men everywhere.