Vida Guerra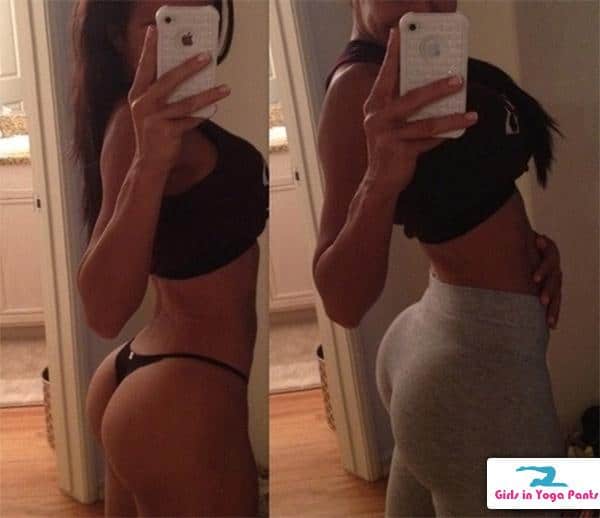 Vida Guerra is a legend around these parts for her booty, and she's still got it. Follow: @VidaGuerra. Continue reading "Vida Guerra with her yoga pants on & off" »
7 Comments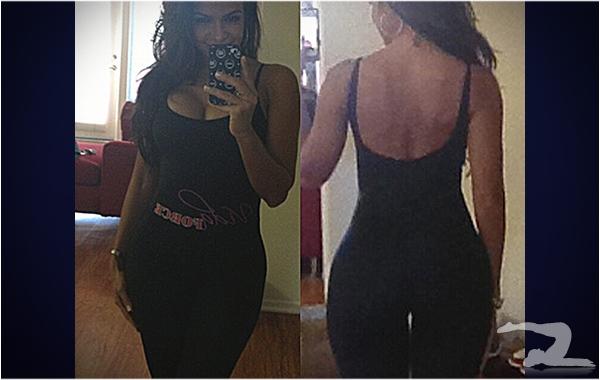 8 Comments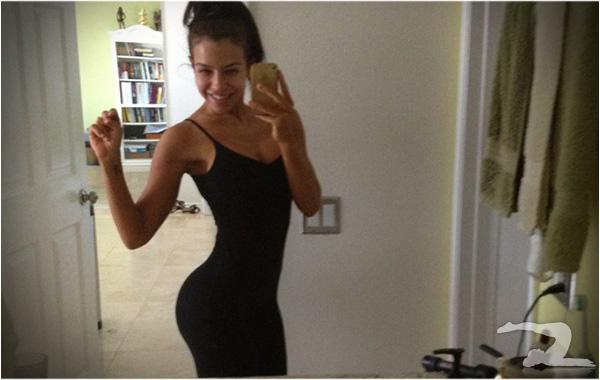 The craziest thing about these new Vida Guerra pics we've been seeing is when you realize she has consistently been this hot for over 10 years.
5 Comments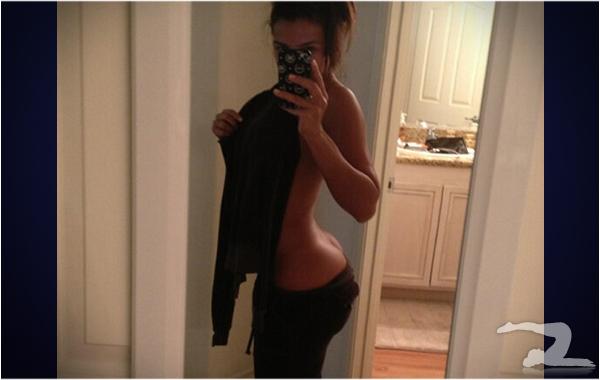 Got Twitter? Do yourself a favor: Follow us and follow her.
11 Comments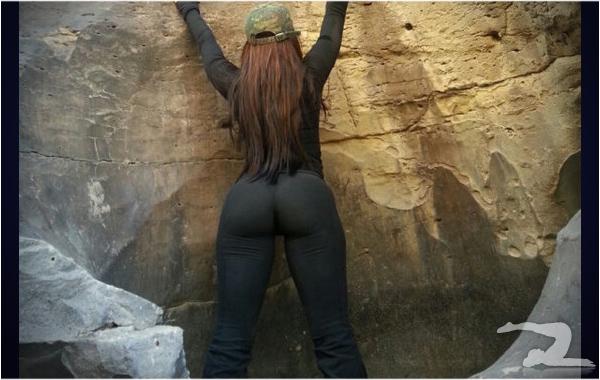 I've got a rock Vida could climb any day. Check out another pic of her rock climbing expedition on her Twitter.
18 Comments