Valeria Orsini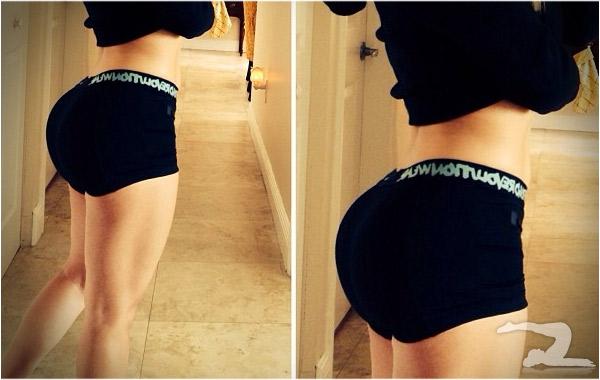 It's always nice to see something new from Valeria Orsini.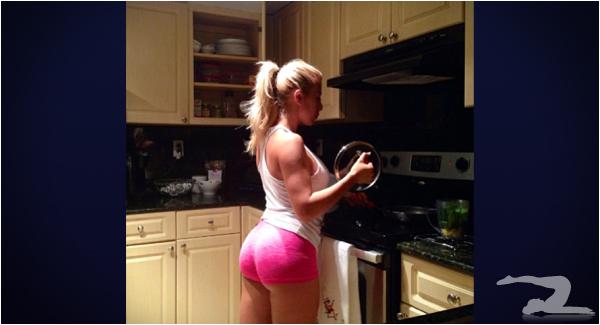 If that booty wiggling GIF and Brandie's incredible return wasn't enough to make your jaw hit the floor, this amazing pic from Valeria Orsini should definitely do the trick. Make sure to check her out on twitter @Valeria_Orsini (and us!) for daily pics and don't forget the high-res pic waiting for you after the jump. › Continue reading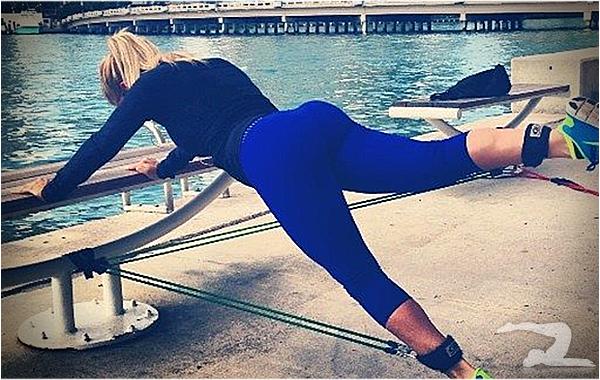 Colombian fitness model Valeria Orsini posted this pic along with this video of her working out her legendary booty on Instagram: › Continue reading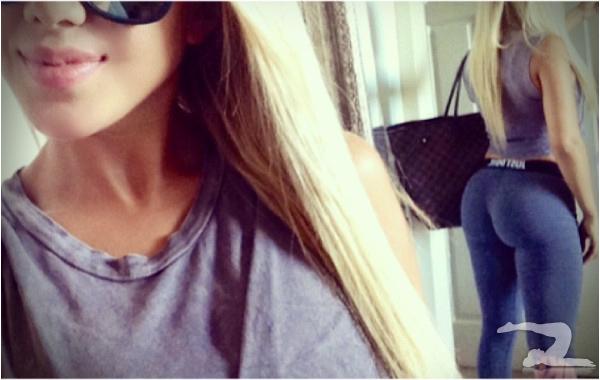 Val posted this on her Facebook page Tuesday evening. She really has perfected the art of the selfie. Excellnt use of mirrors. And yes, we have all of her selfies in yoga pants right here.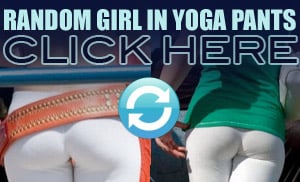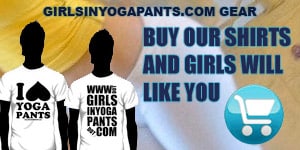 © Copyright Girls in Yoga Pants
home | submit your pants | about | faq | terms of use | privacy policy | contact us | advertise on ourblog network

Girls in Yoga Pants is a blog that features funny pictures of women wearing tight clothing, attractive women in fitness clothes, hot babes working on their Gluteus maximus and any other situation involving exercising or working out to improve their health. From Lululemon to Victoria's Secret, this fashionable trend will not and should not go unnoticed by men everywhere.