Daphne Joy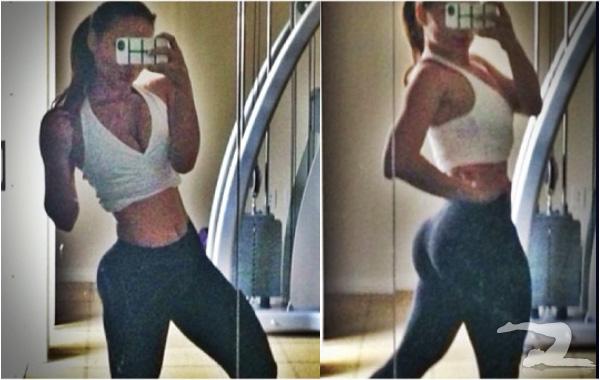 You can check out more of Daphne on her Instagram.

I don't know how anyone at her gym is able to get anything done with her walking around like that. This would be the ultimate distraction for me. › Continue reading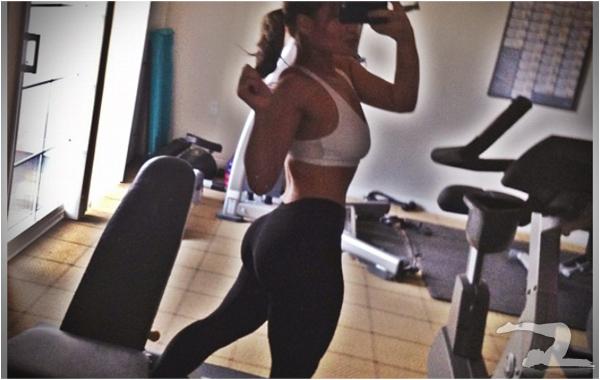 More pics of Daphne Joy in yoga pants.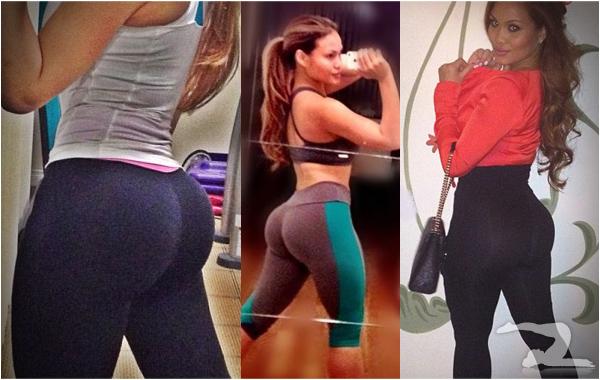 It's been a while since we featured the beautiful Daphne Joy on here, and it's about time she graced the pages of our site once again. This could very possibly be one of the hottest chicks in the world. Hit her up on Twitter and let her know what you think of this post. Check out 7 insane, amazing, face-melting pics of Daphne and her booty: › Continue reading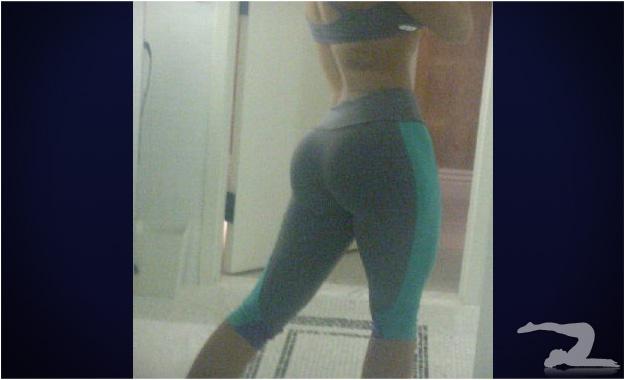 You can follow this smokin' hot babe on Twitter here. While you're there, tell her to send us more pics.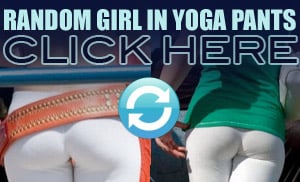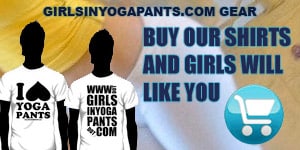 © Copyright Girls in Yoga Pants
home | submit your pants | about | faq | terms of use | privacy policy | contact us | advertise on ourblog network

Girls in Yoga Pants is a blog that features funny pictures of women wearing tight clothing, attractive women in fitness clothes, hot babes working on their Gluteus maximus and any other situation involving exercising or working out to improve their health. From Lululemon to Victoria's Secret, this fashionable trend will not and should not go unnoticed by men everywhere.