Brandie Lynn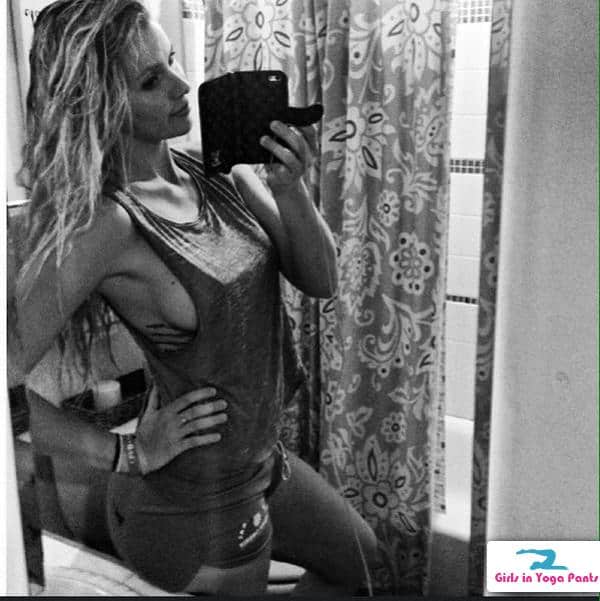 The beautiful @MsBrandieLynn stops by once again to help you get through the first half of your work week and celebrate Titty Tuesday with a little side-boob action. I don't know about you, but she definitely has made my week better.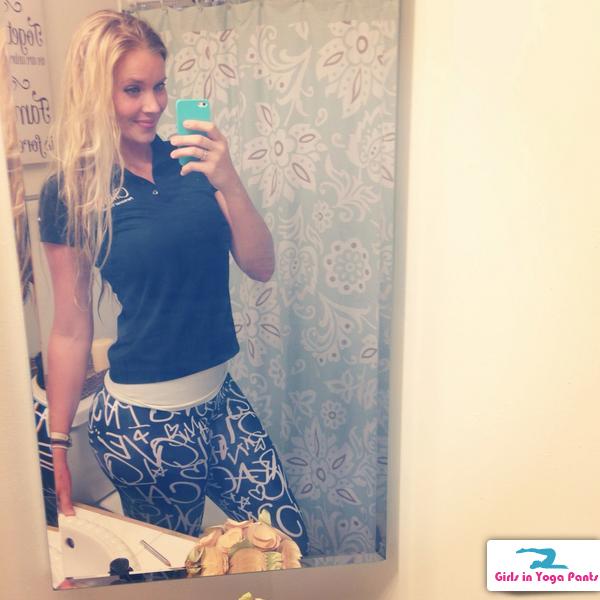 Above is a picture of her in her work uniform. Yup, that's right.. she's in yoga pants all day. I wish that was my gym's logo on her shirt, because if she was at the front desk I'd probably go more than once a year, right after New Years.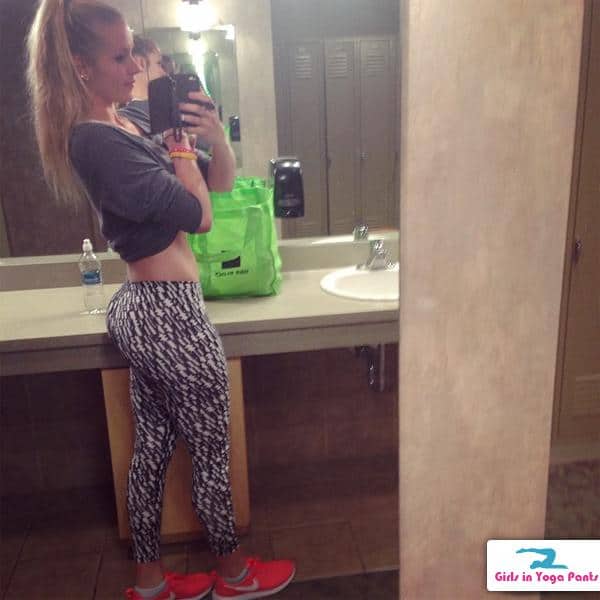 And as you can see, even when she's not working she's still spending hours at the gym training for her next fitness competition and keeping that magnificently sculpted ass in perfect condition. + 4 more pics of this MILF ›
5 Comments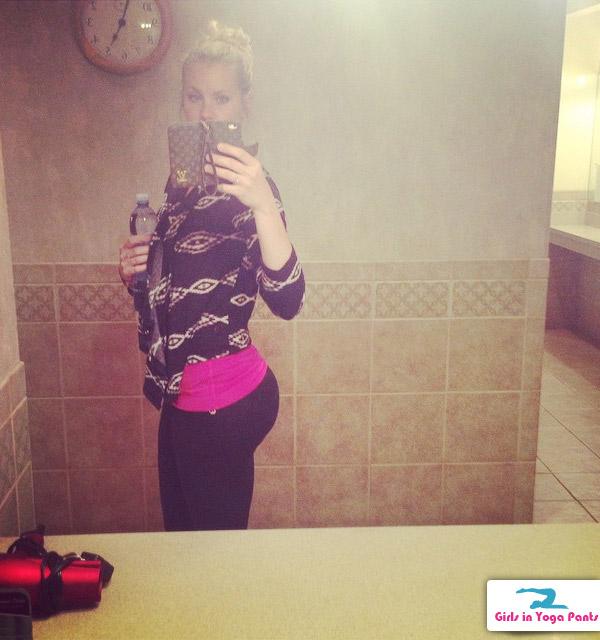 Follow her on Instagram: @msbrandielynn108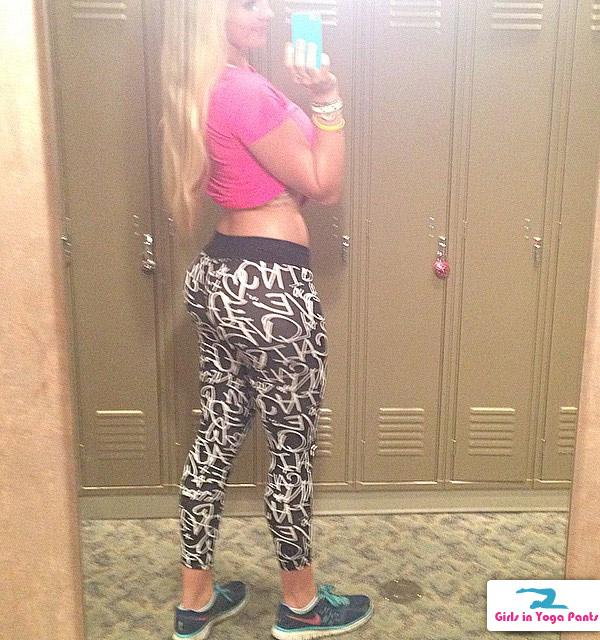 3 Comments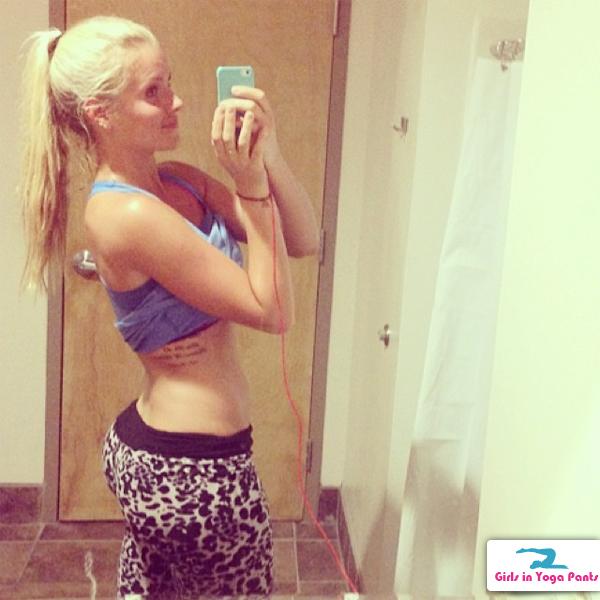 I dream about Brandie Lynn's big booty every night. If you've ever seen Wayne's World, her ass is my Excalibur.
1 Comment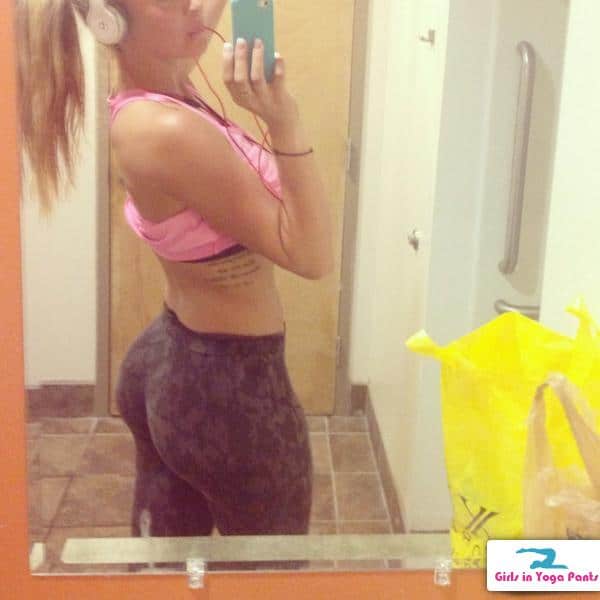 4 Comments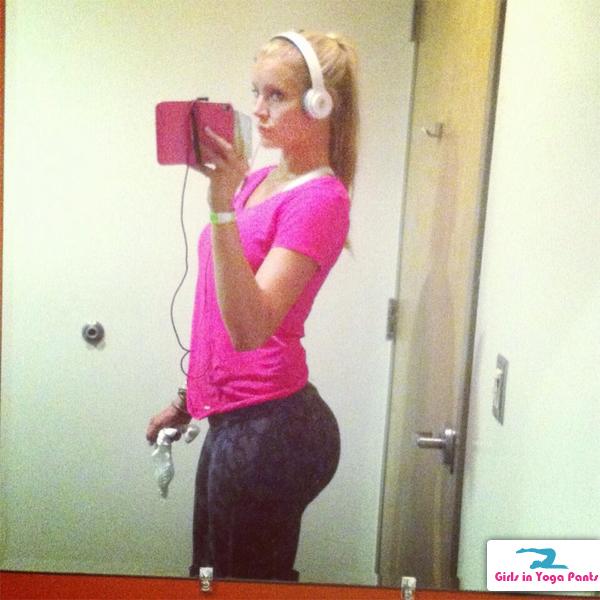 The beautiful @MsBrandieLynn tweeted us this picture today that shows the unbelievable results she's been seeing from basically living at the gym. Once I figure out how to get my jaw off the floor, I'm going to try to work up the courage to fly to wherever the hell she is, confess my love for her, and live happily ever after. At least that's what I've been fantasizing about for years now, in reality I'll be filled with the usual post-masturbation guilt and I'll fill that lonely void inside of me with freshly nuked hot pockets mom brought down for a pre-dinner snack.
2 Comments