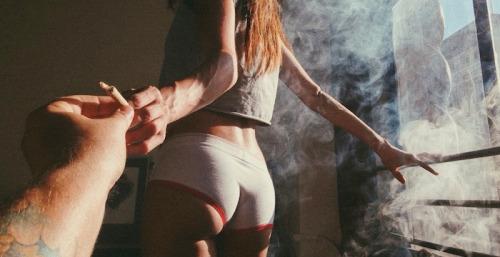 The greatest combination in the world.


More hot girls that love weed »
No Comments
MUST-SEE STUFF AROUND THE WEB ▼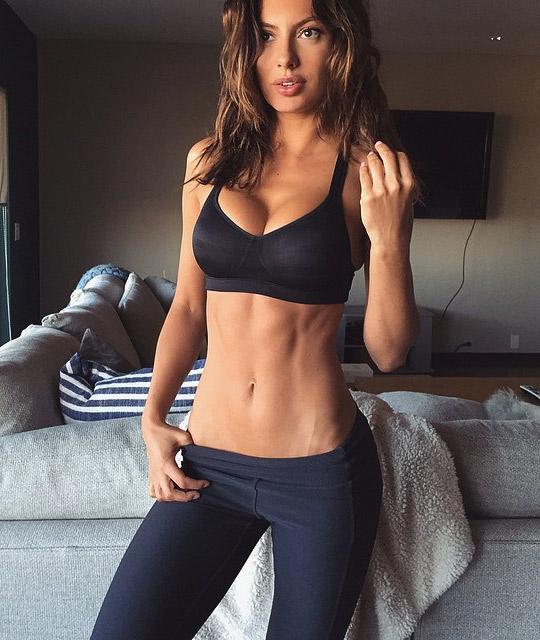 via @oksana_rykova
3 Comments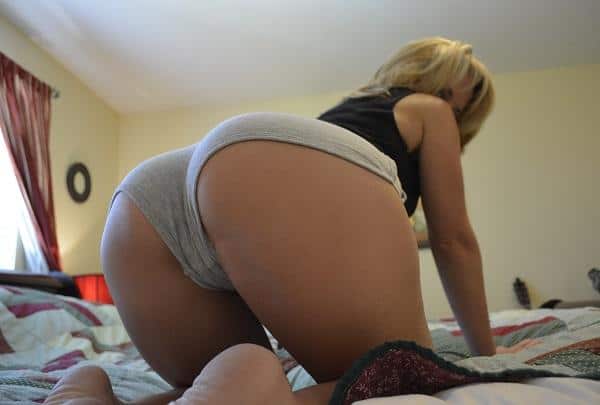 Known as /u/TheDiggityDank on the internet, you can see this woman's asshole on Reddit if you so please. Or, you can enjoy 4 more pics of her beautiful booty in these shorts. » Continue reading "A Blonde MILF In Workout Shorts"
11 Comments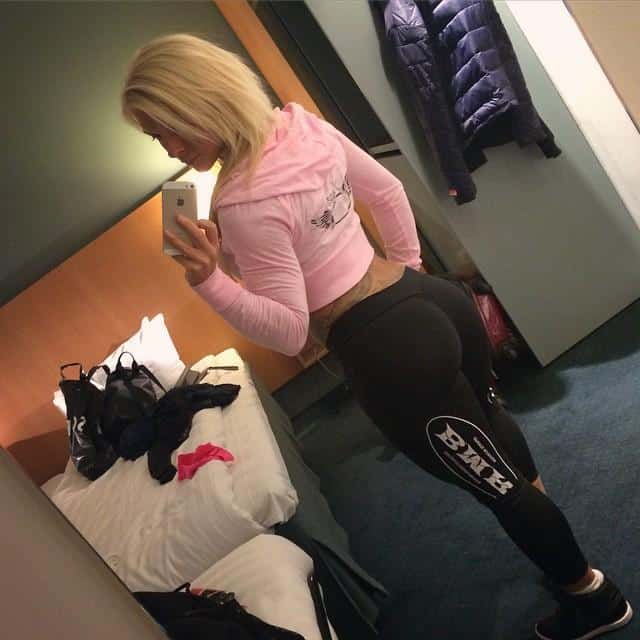 She goes by her last name on Instagram and you can follow her @Aspenskog.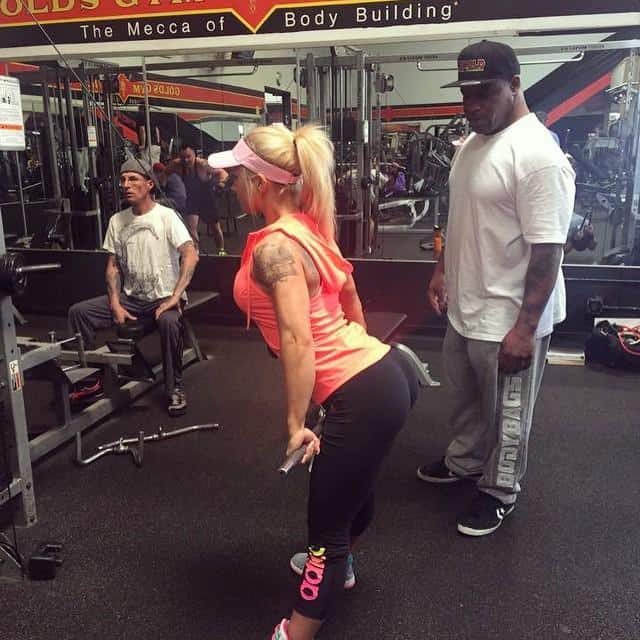 She's only got 38,000 followers so it's pretty much guaranteed she'll read your creepy ass comments, just make sure to Google translate your love notes before you send them. Also, I've included my favorite non-yoga pants pictures of her for you in this update. One immediately after the jump, and a bunch more drool-worthy pics waiting for you at the end. » Continue reading "A Swedish Bikini Fitness Model In & Out Of Yoga Pants (34 Photos)"
6 Comments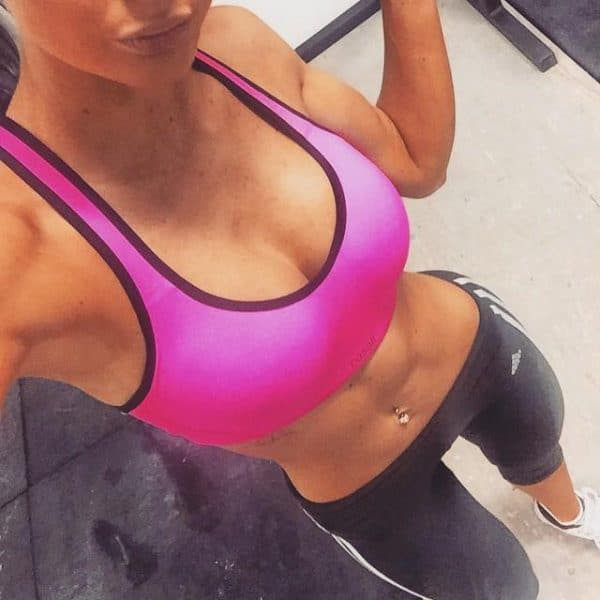 via @alexandrabring
No Comments