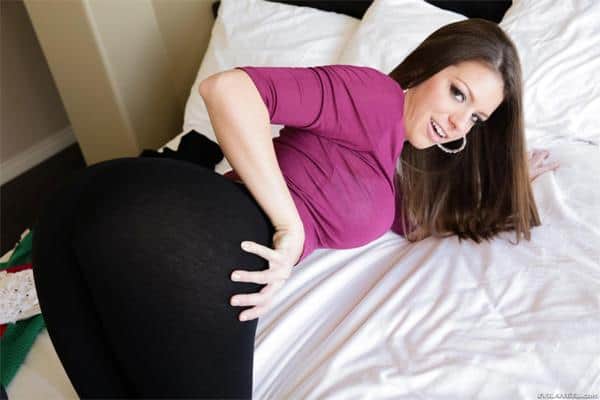 Porn star @Brooklyn_Chase was submitted by us by GIYP fan Tyrone because she's his favorite girl in the business and he felt more of the world needed to see her incredible ass. We'd like to thank him, and EvilAngel.com, for making this post possible. Continue reading "Porn Star Brooklyn Chase's Big Booty In Yoga Pants (7 Photos)" »
No Comments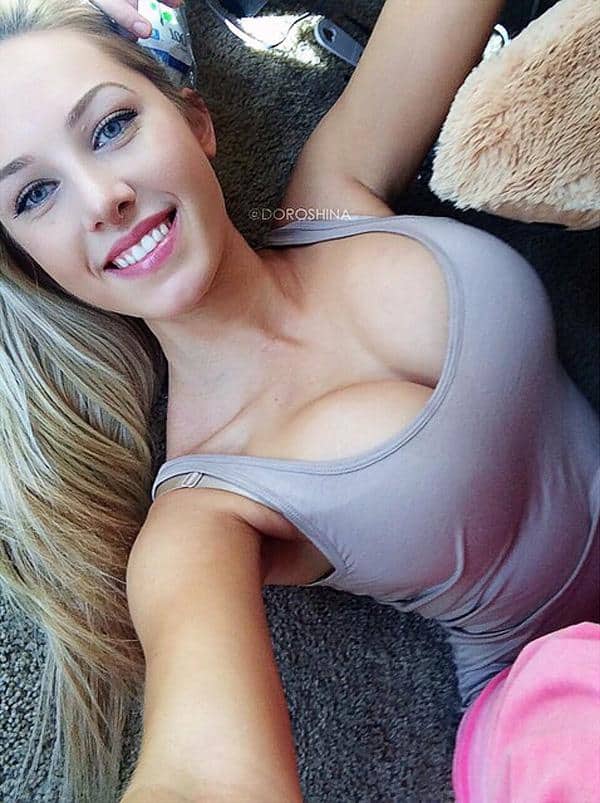 We've featured this insanely attractive girl from Florida a couple of times on our website now, and to me, it just seems to keep getting better and better. See the rest by clicking here..
No Comments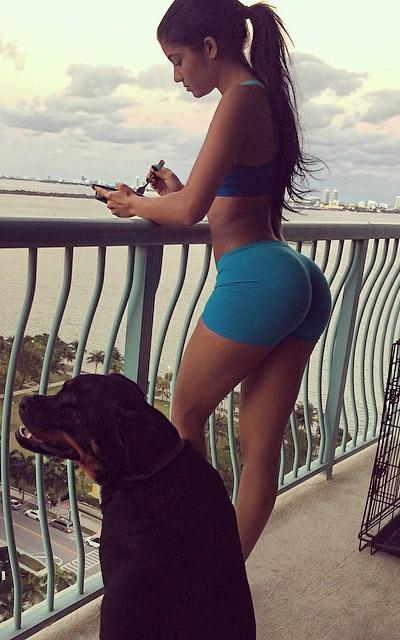 Meet Yovanna Ventura (IG: @yoventura), a 19-year-old girl from Miami who loves taking pics in yoga pants. Continue reading "Yovanna Ventura In Yoga Pants & Workout Shorts (43 Photos)" »
No Comments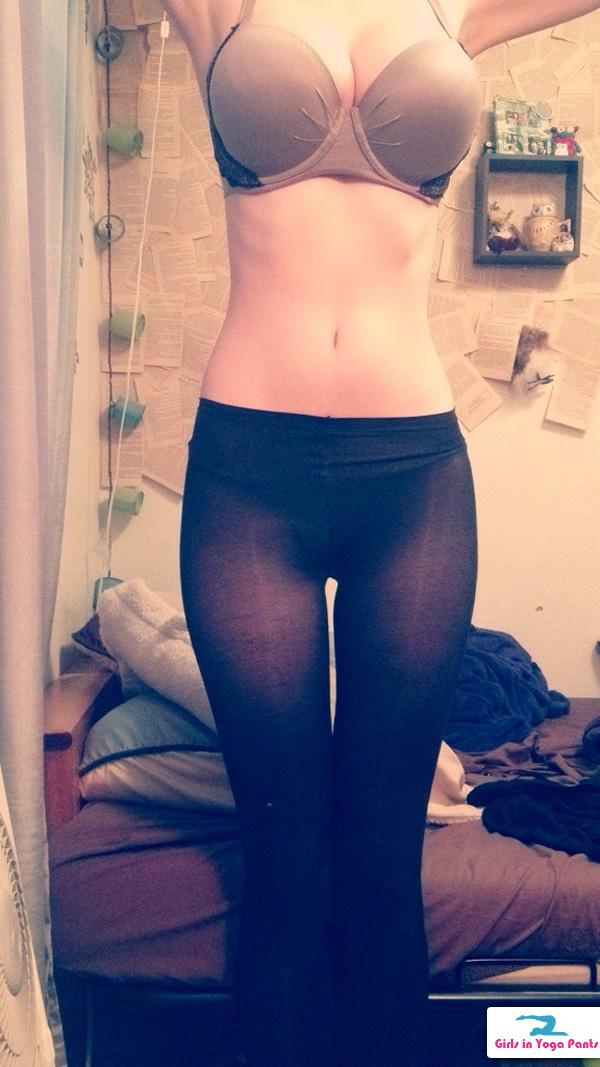 No Comments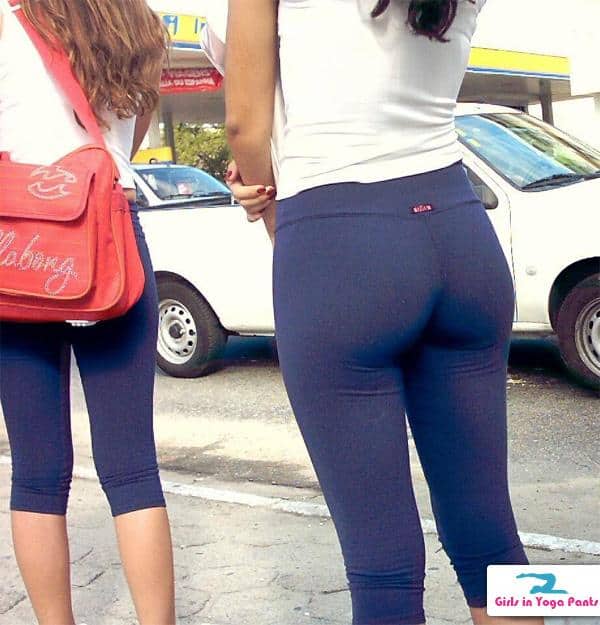 The only plus side to using public transit is the booty.
No Comments