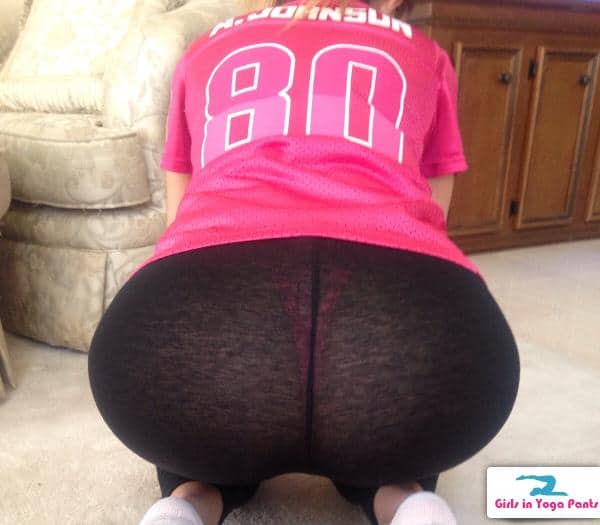 GIYP Sponsor NAVA sent in some new pictures we posted last week of his wife in and out of yoga pants, and now he's back with more.

Now see her without yoga pants!
No Comments
MUST-SEE STUFF AROUND THE WEB ▼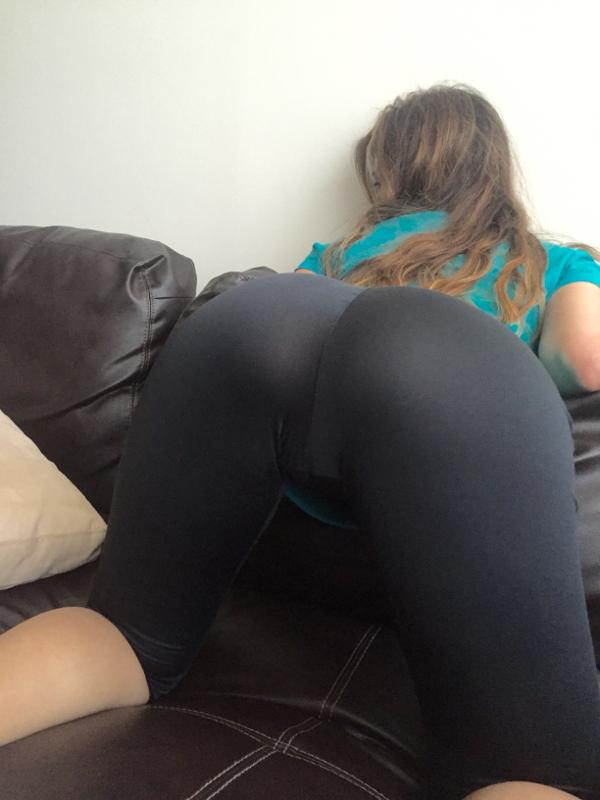 If you're going to get your girlfriend to pose for our website, definitely get her to pose like this. Nothing beats the classic doggy style in yoga pants.
No Comments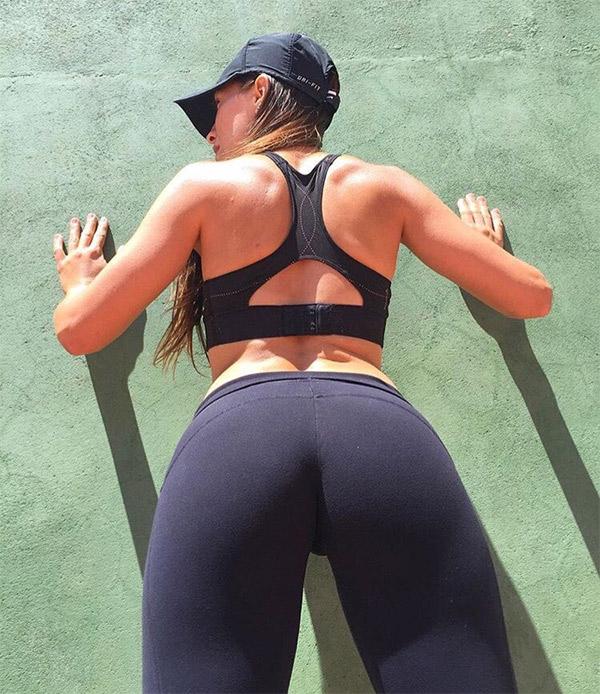 No Comments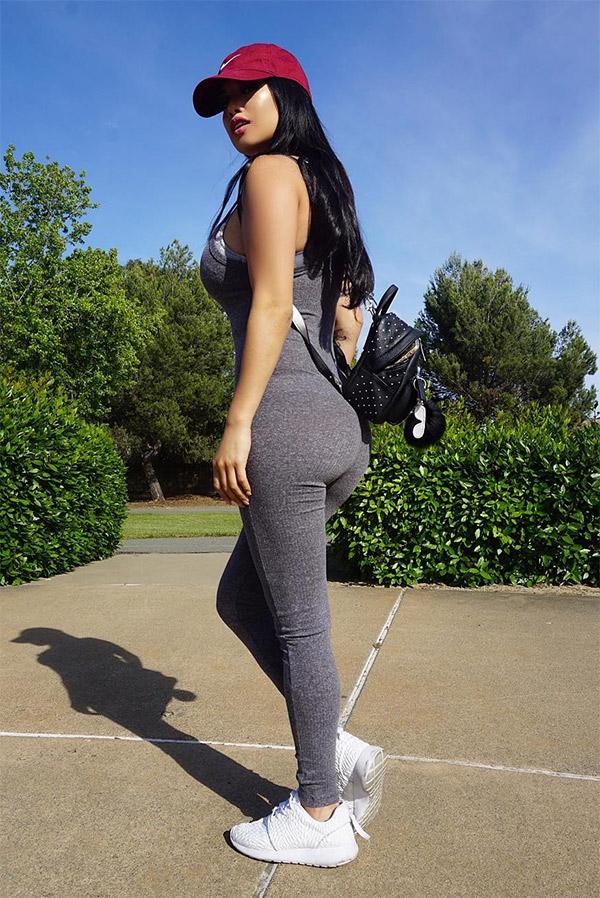 No Comments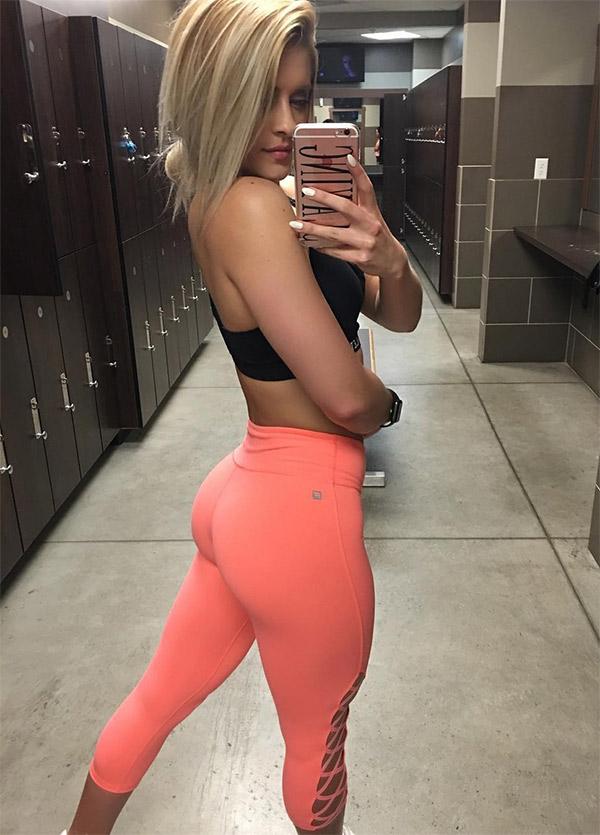 Source: @whitneyysimmons
No Comments