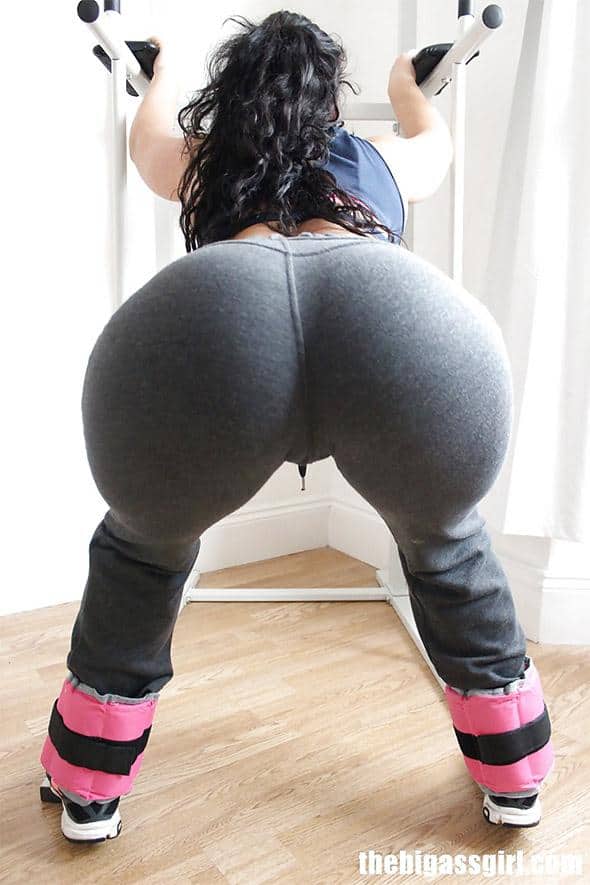 No Comments
MUST-SEE STUFF AROUND THE WEB ▼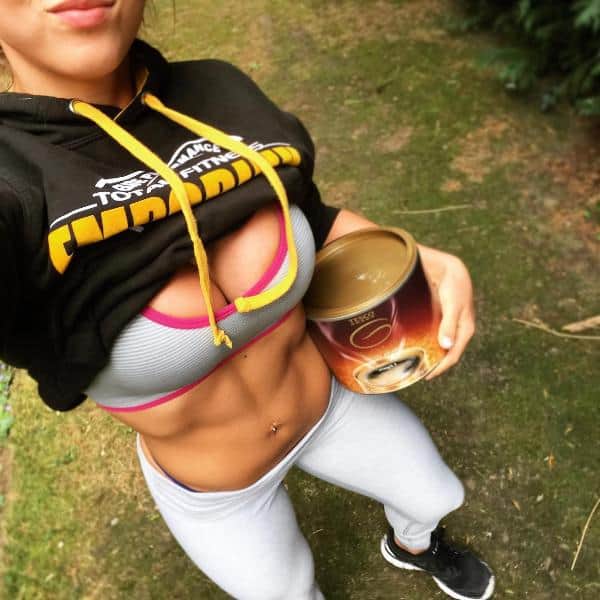 via @regina_hunt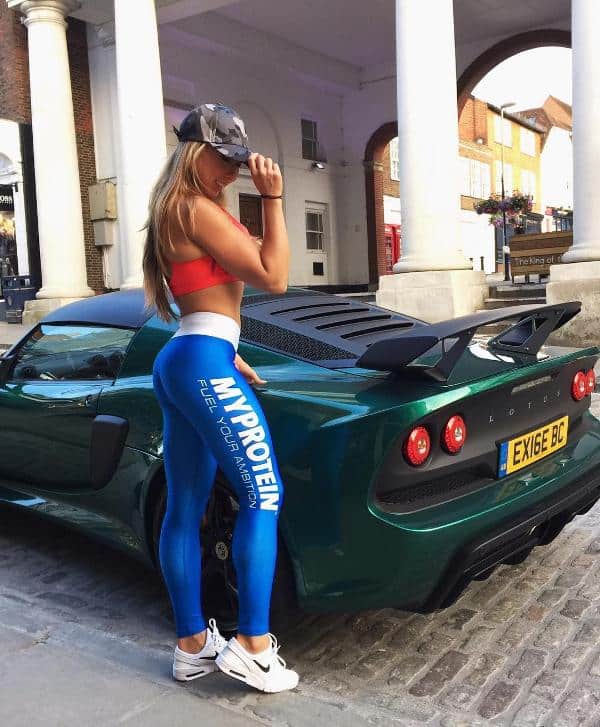 Want to see her in just her underwear? » Continue reading "This girl Regina Hunt looks AMAZING from the front and the back"
No Comments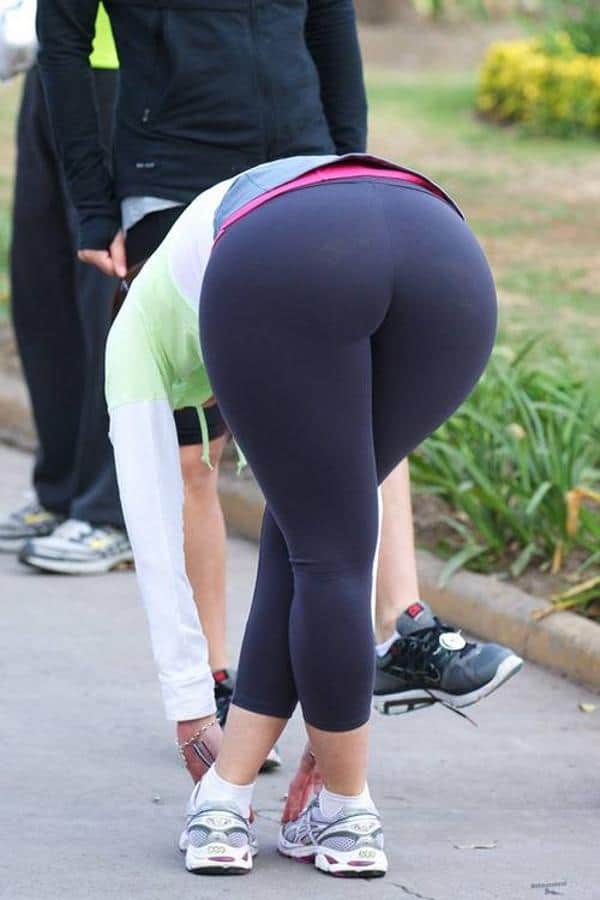 And if you don't believe in God? Well you're just the luckiest little atheist around now aren't you!
No Comments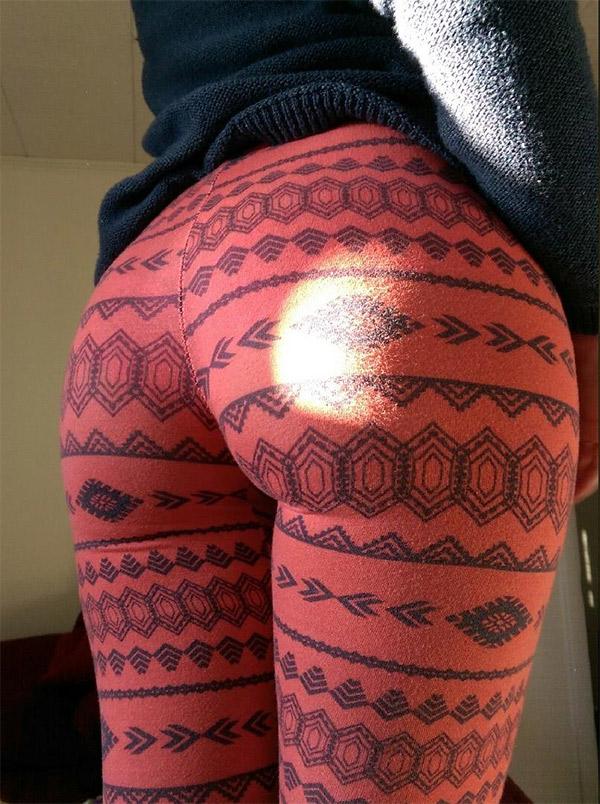 Because you know you want to see, here's what she's wearing under those yoga pants: » Continue reading "In & out of her favorite yoga pants"
No Comments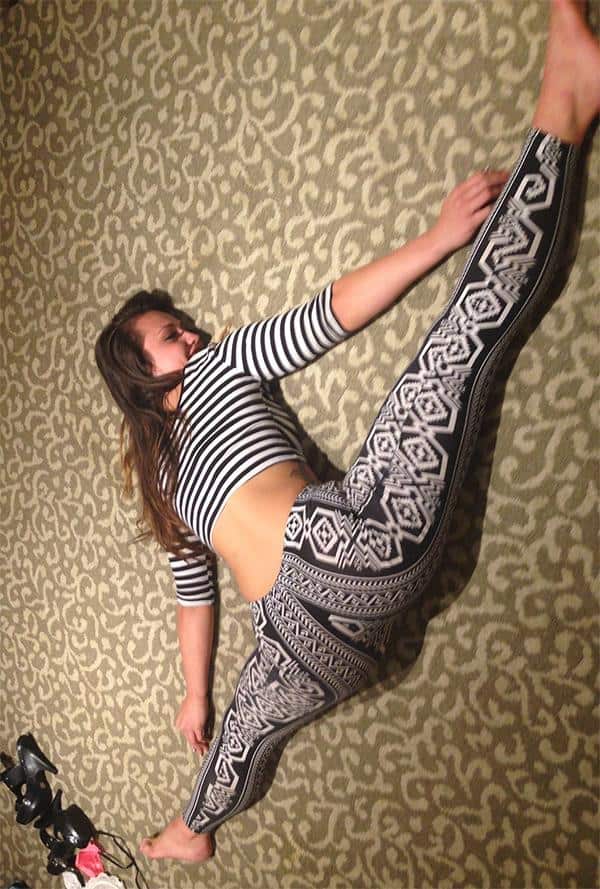 My guess on her occupation is based solely on the stripper heels in the corner. On a side note, I think all of the different patterns in this pic combined with the booty just gave me a brain aneurysm.
No Comments