Anyone recognize who that ass belongs to?
2 Comments
MUST-SEE STUFF AROUND THE WEB ▼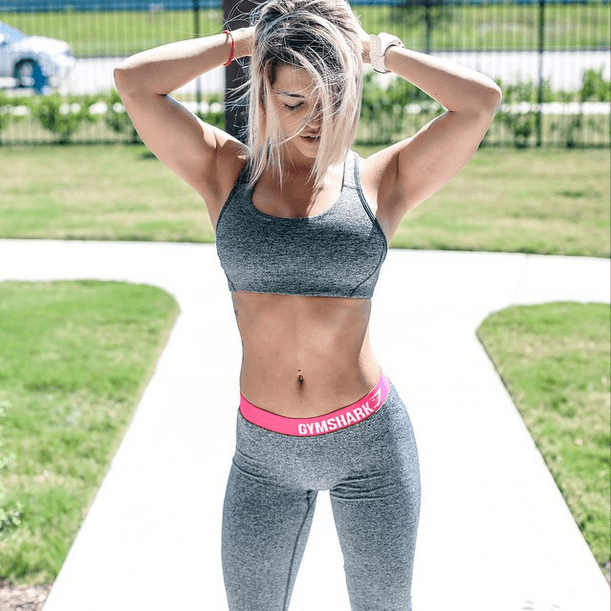 Featured once before, @NikkiBlackketter has a booty so good it could turn a straight woman gay. While browsing her pictures I noticed her boyfriend looks oddly like the offspring of AC Slater and Ben Affleck… That's not an insult, both of those dudes are handsome as fuck. Just something I noticed that I thought I should point it out. Yo AC Affleck, if you're reading this, keeping doing whatever you're doing because if you're dating this girl you're doing everything right.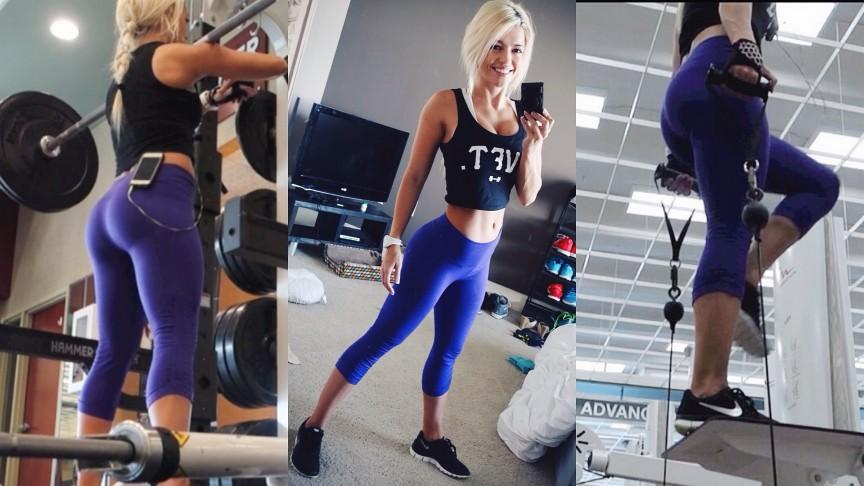 If you want to see more of this booty (you do), check out the pics we've got waiting for you below. If you enjoy your trip, click the thumbs up or leave a comment below. » Continue reading "New Pictures Of Nikki Blackketter"
6 Comments

In case you don't, it's Catherine Zeta Jones in the classic movie "Entrapment"
4 Comments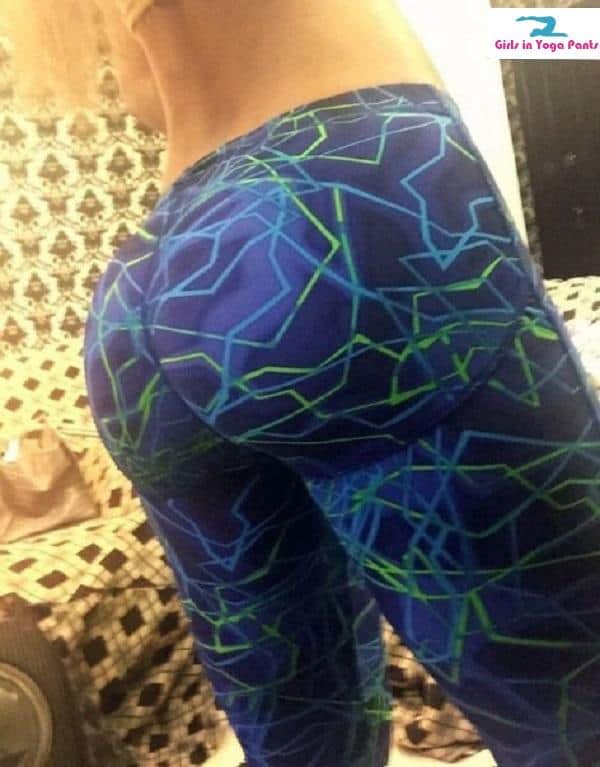 Those yoga pants are awesome! Anyone know what brand they are?
2 Comments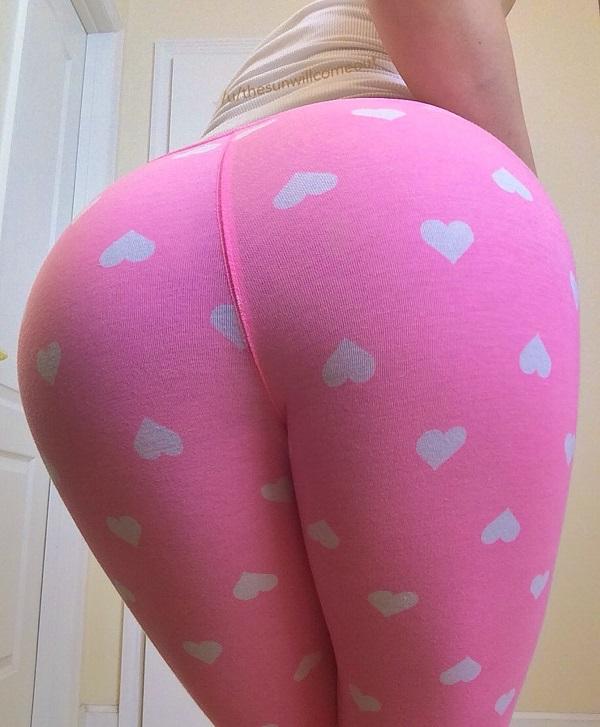 If you're in to very tiny girls, you're about to fall in love! Reddit user /u/TheSunWillComeOut is proud of how small she is and loves showing off her tight little body! So sit back and enjoy the sexy pics below. My favorite is that camel toe pic! » Continue reading "A petite redditor with an amazing body"
4 Comments