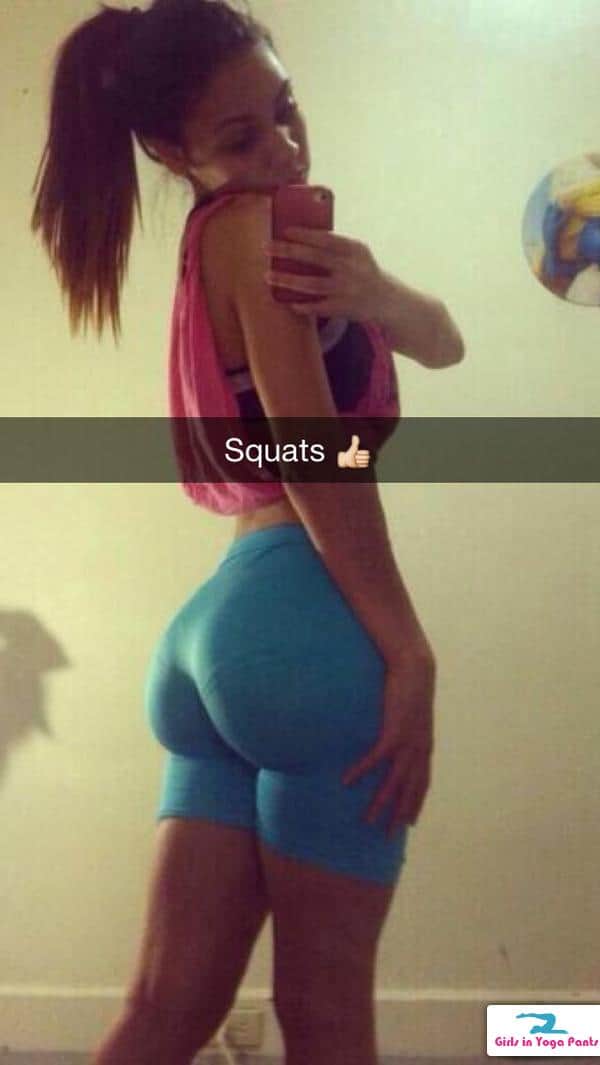 She's wearing our colors, she has an ass so good it will probably be in my dreams tonight, and we have absolutely no idea who she is. Do you? If so, please share the wealth in the comments. Also, it would appear that the ASSMAN has returned and is delivering us high quality booty once again.. so we've got that going for us, which is nice.
3 Comments
MUST-SEE STUFF AROUND THE WEB ▼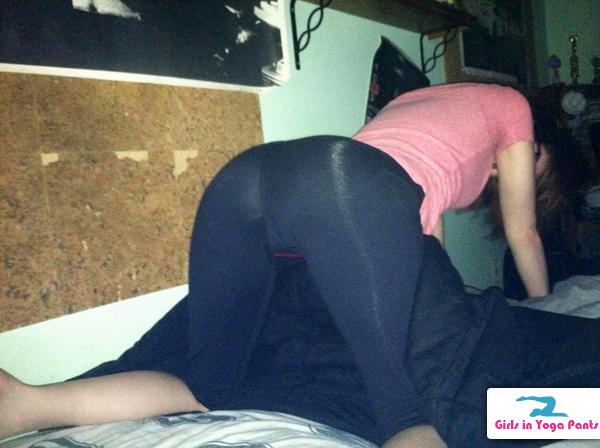 Submitted by Sean
3 Comments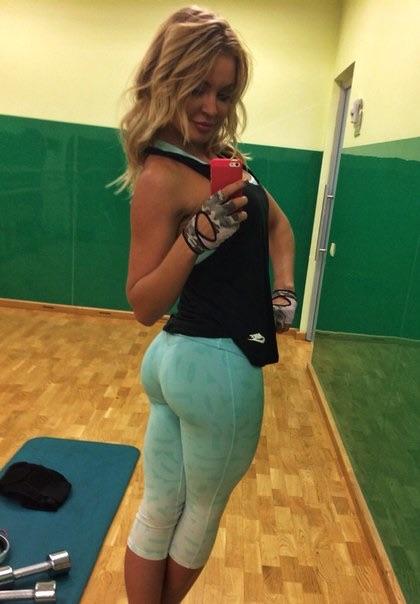 Anyone know who she is?
1 Comment
No Comments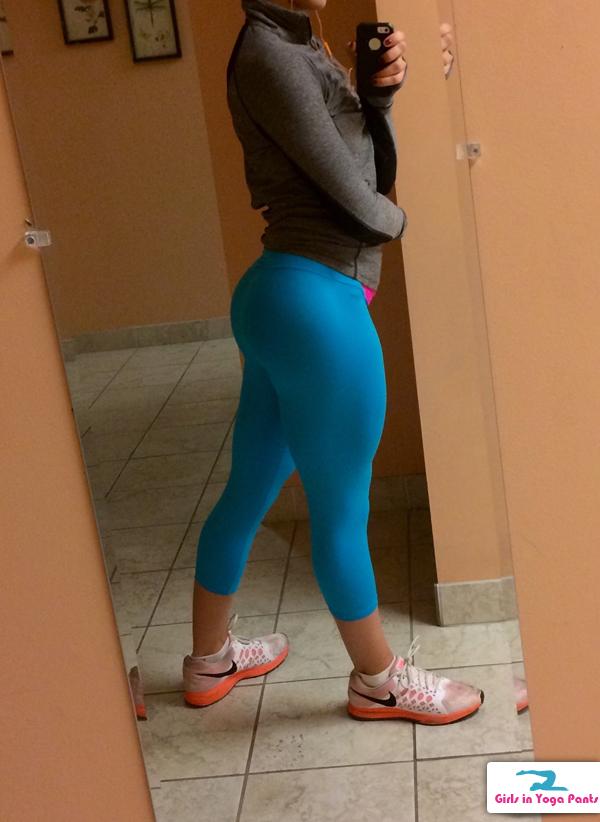 You may recognize this booty as it was a featured creep shot back in June. Well, her boyfriend is back with more pics and this time he didn't have to sneak the picture. That, or he's dating an even sluttier girl with a nice ass. Either way, hats off to you Tristan. Click here for another pic of dat ass ›
5 Comments