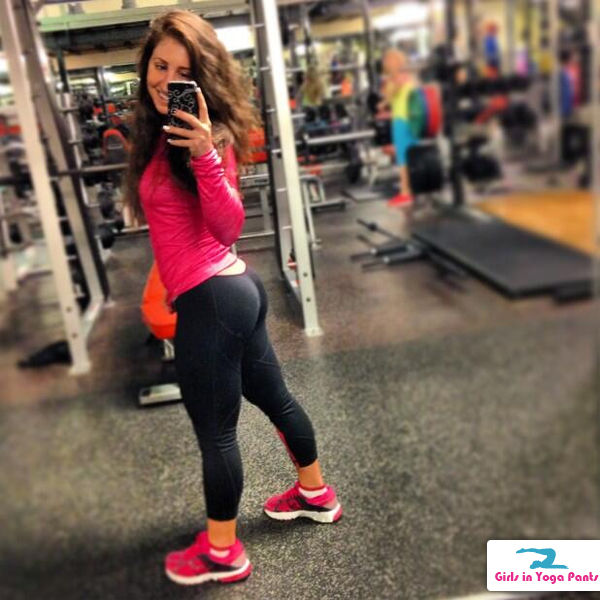 The key is to get your ass, and your face. Like this: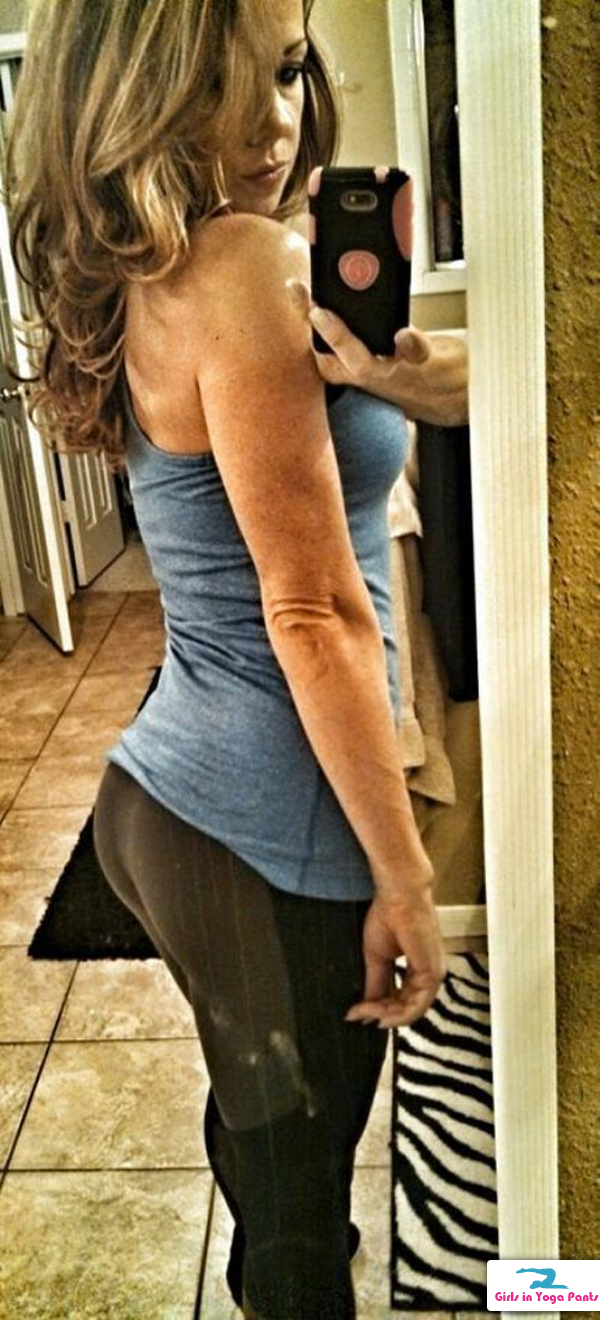 2 Comments
MUST-SEE STUFF AROUND THE WEB ▼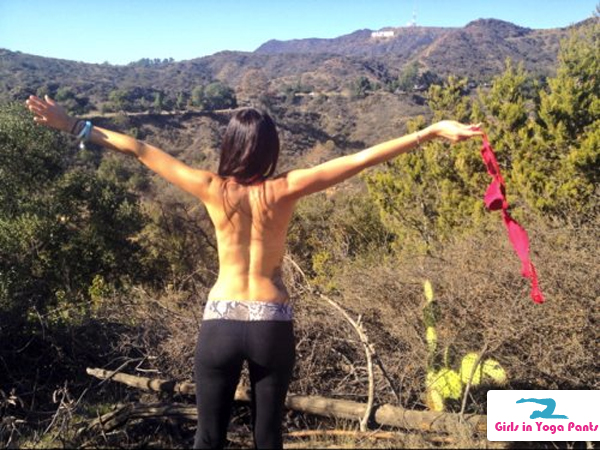 Mother Nature is a lucky bitch today.
1 Comment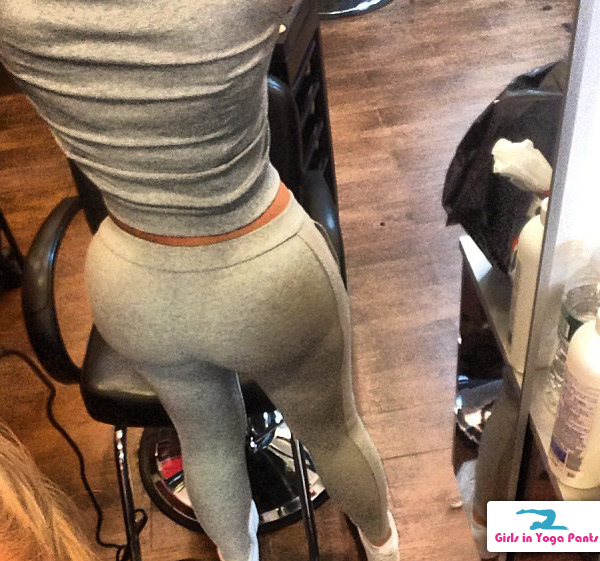 If the girls at the spot in the mall here looked like that I'd probably go in every week.
2 Comments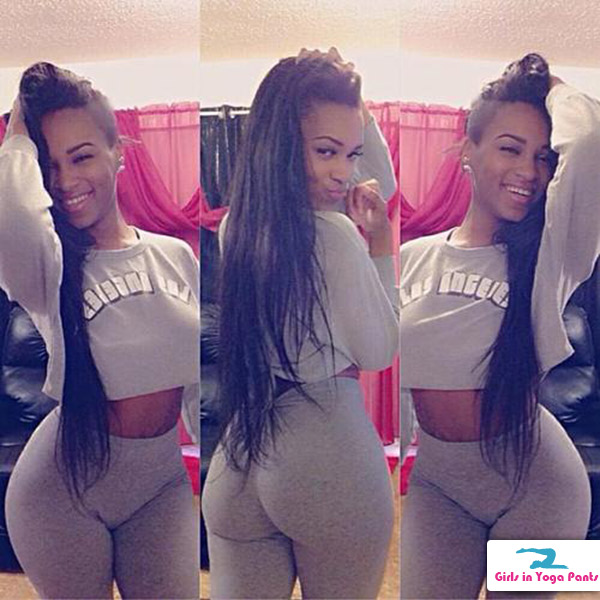 …I wish.
7 Comments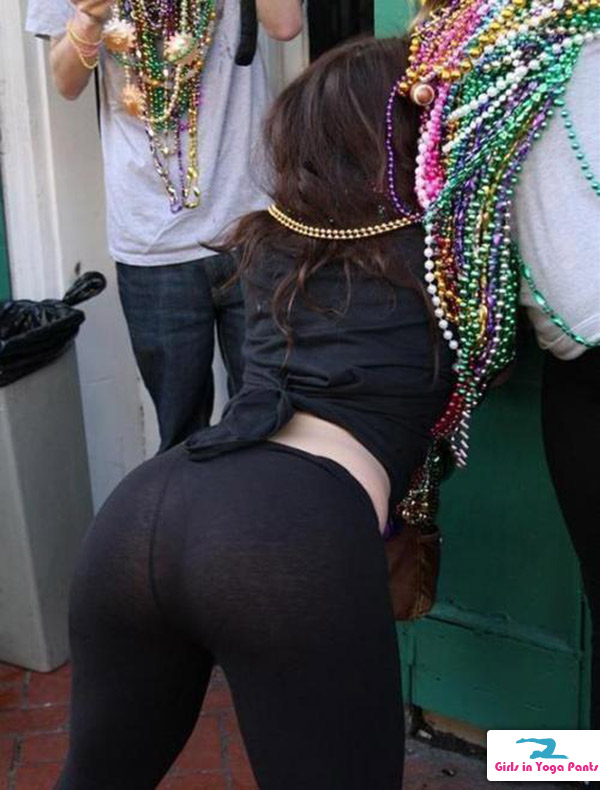 Bead worthy?
2 Comments