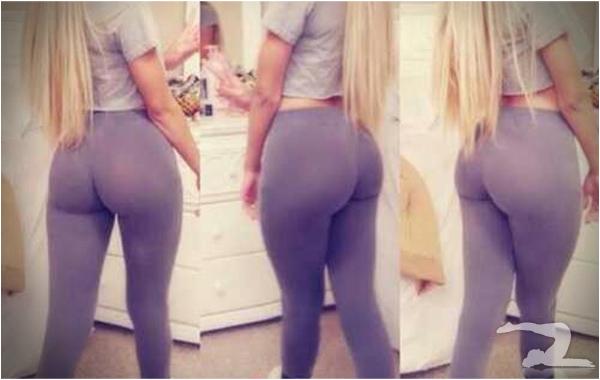 22 Comments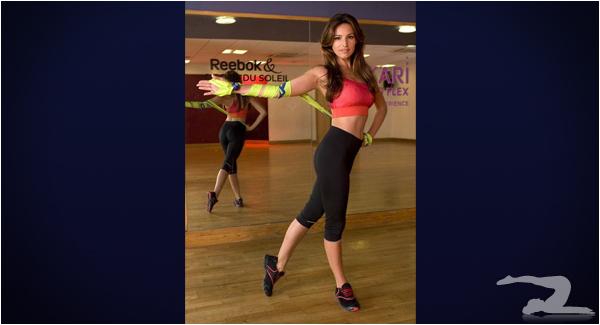 Rise and shine GIYP fans, here's a booty brought to by the mirror wall behind her. Keep going for the enlarged pic.. Continue reading "DANCE STUDIO BOOTY" »
19 Comments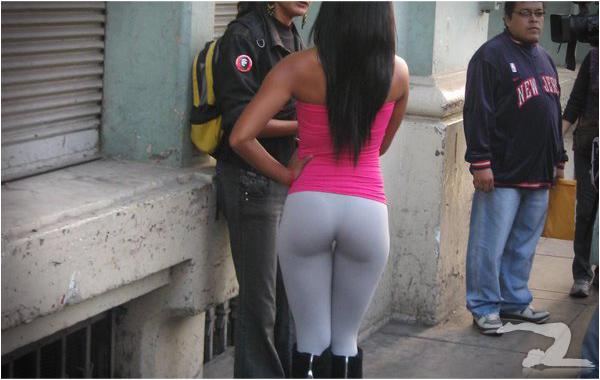 23 Comments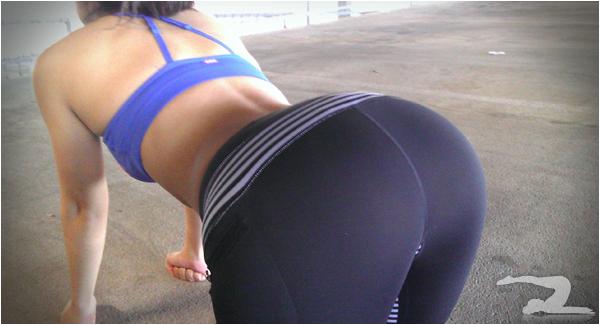 A couple of weeks ago we posted GIYP fan Red's big booty girlfriend, and he's decided to share some more shots!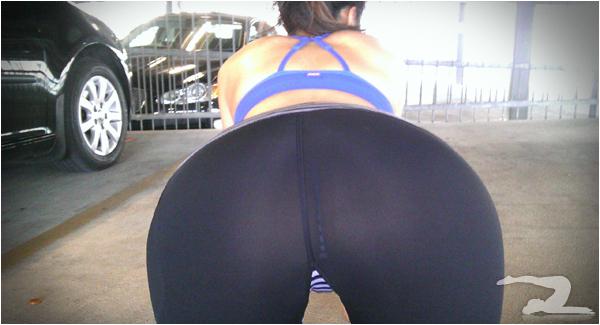 Keeping it classy by getting her on her knees in a parking garage, Red's girl is sporting see-through yoga pants and what appears to be a matching thong. Check out the extremely high res shots for a much closer look, after the jump! Continue reading "BIG BOOTY GIRLFRIEND RETURNS" »
26 Comments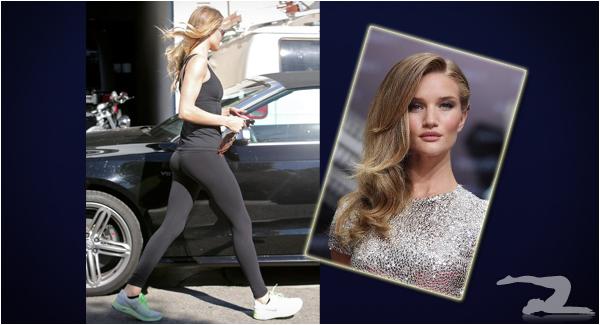 Her name is Rosie-Huntington Whitely, but you know her best for her time spent modeling with Victoria's Secret (as well as many other, very well known brands). We're bringing her to you in a way that has never been done: a creep shot. Like what you see? Click here to check out the high res..
12 Comments