Tuesday, November 8th, 2011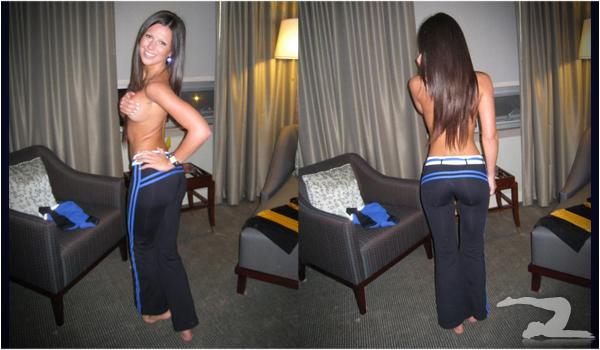 We'd like to welcome back Stanija Dobrojevic! Making her second appearance on GirlsInYogaPants.com, she is today's feature Titty Tuesday. Keep going for the enlarged version of both shots.. › Continue reading
Tuesday, November 8th, 2011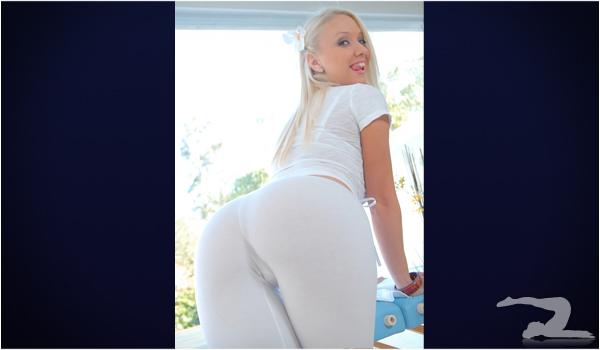 It saddens us all to hear the news of Joe Frazier's passing. An icon who's story has come to an end, we pay tribute the only way we know how. This ones for you Smokin' Joe.
Featured yesterday in our "All White Everything" update dedicated to Biznasty, a GIYP fan by the name of Brandon identified this girl as porn star Molly Cavalli. He also sent in this one! High res shot available after the jump.. › Continue reading
Tuesday, November 8th, 2011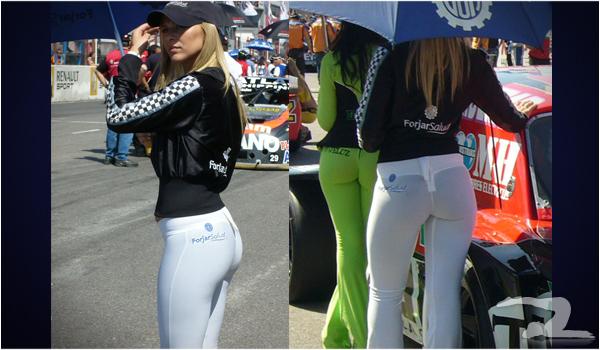 "Pit Girls" have proven time and time(and time and time) again to be insanely gorgeous, and this one is no different. In the spirit of today's earlier celebration of white yoga pants for Paul Bissonnette, or really maybe just because I'm obsessed with white yoga pants, we bring you this beautiful Pit Girl sporting our favorite color. Check out the enlarged shots after the jump! › Continue reading
Monday, November 7th, 2011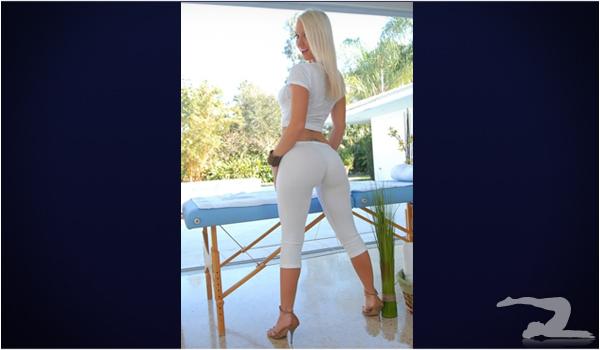 Remember in high school when a girl would wear white jeans and you could watch the heads shift as she walked down the hall? I get that same feeling every time I see a girl in white yoga pants. We're sending this nameless babe out to Biznasty, check him out on Twitter if you're not already following him.. she probably is. Or you can just keep going for the enlarged shot of this babe.. › Continue reading
Monday, November 7th, 2011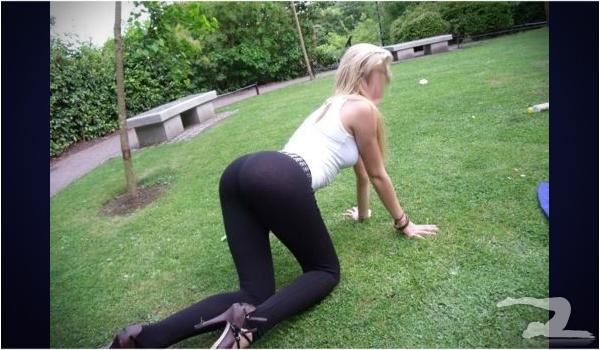 If only the Occupy Wall Street Movement had these planted throughout their protests, I guarantee all of those parks would be overflowing with people.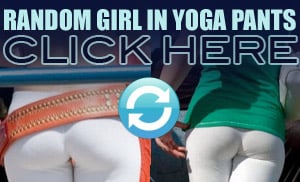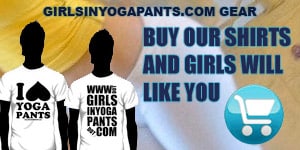 © Copyright Girls in Yoga Pants
home | submit your pants | about | faq | terms of use | privacy policy | contact us | advertise on ourblog network

Girls in Yoga Pants is a blog that features funny pictures of women wearing tight clothing, attractive women in fitness clothes, hot babes working on their Gluteus maximus and any other situation involving exercising or working out to improve their health. From Lululemon to Victoria's Secret, this fashionable trend will not and should not go unnoticed by men everywhere.