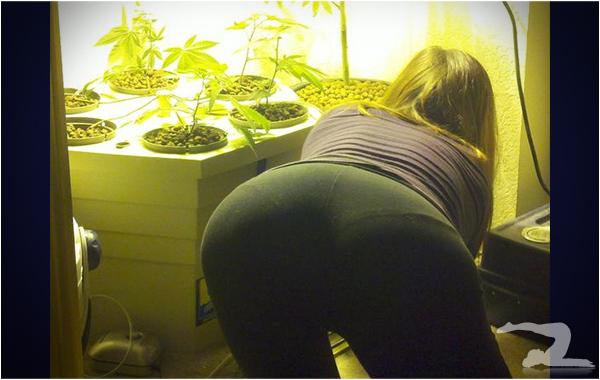 Two things people passionately love in one pic: Yoga pants, and performance enhancing drugs. » Continue reading "4/20: YOGA PANTS & WEED PLANTS"
17 Comments
MUST-SEE STUFF AROUND THE WEB ▼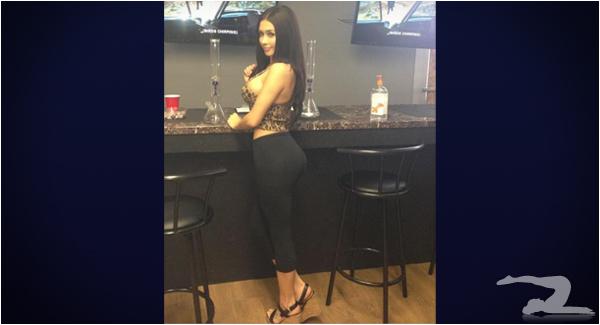 Want more Joselyn Cano? Check her out on Twitter for more revealing pics. » Continue reading "4/20: BONG BAR BABE IN YOGA PANTS"
4 Comments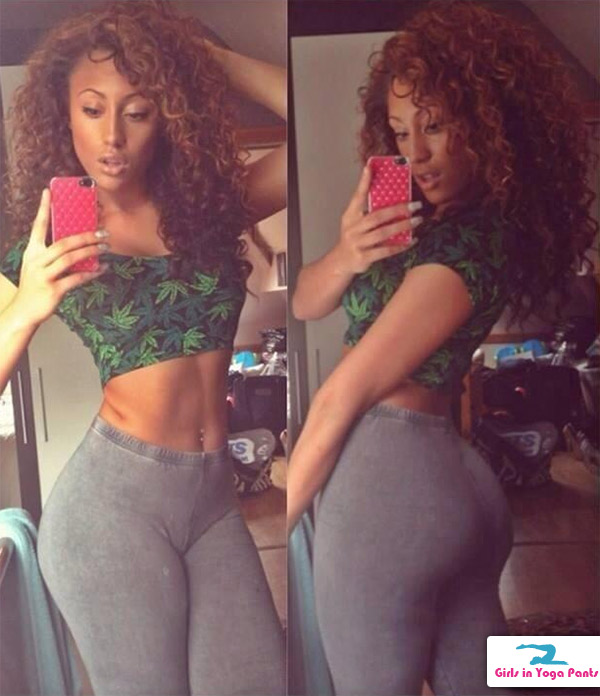 Her Twitter: @evaminatti. Our Twitter: @girlsinyogapant.
6 Comments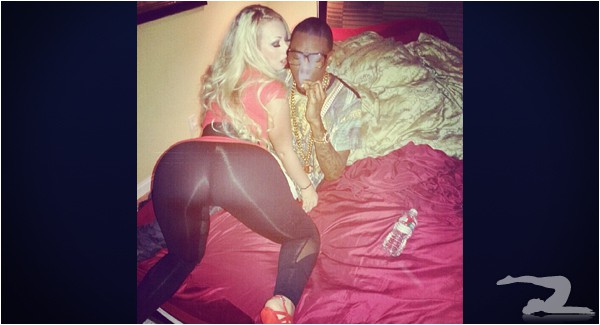 And weed and prostitutes. Someone get me Soulja Boy's number.
11 Comments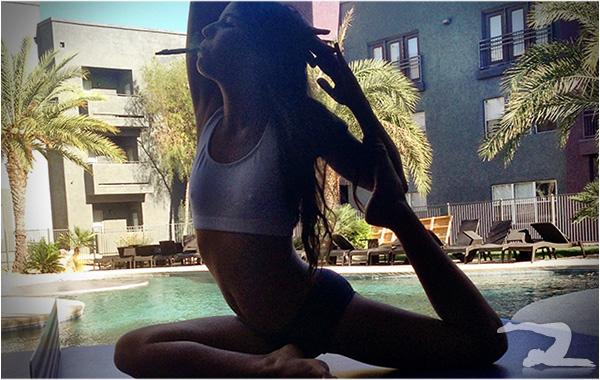 Congratulations to Alexa for winning our 4/20 shirt contest. She sent in this pic and says "I'm a yoga aficionado whose blunt game is better than Biggie's." Congratulations Alexa, enjoy your 4/20 and your new GIYP t-shirt.
11 Comments