Monday, November 21st, 2011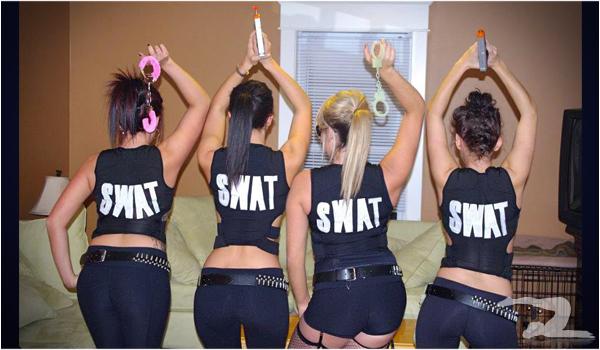 If you like Girls In Yoga Pants, than you'll love Girls On Halloween! From the creators of GirlsInYogaPants.com comes your second favourite ridiculously specific photo-blog; GirlsOnHalloween.com!
On Halloween something magical happens; regular, every day girls.. Proper ones with respectable jobs and loving families, for some reason or another transform like caterpillars breaking out of a cocoon in to what we know as the Halloween Slut. A term of endearment of course, as we love every one of you that works your ass off at the gym to fit in to that tight little costume. Whether she's dressing up as a princess or a potato, a witch or a mechanic or just putting on her underwear with some animal ears, you can guarantee your eyes are in for a treat your childhood antics could never compare to. This Halloween season we got to thinking, why limit yourself to just one day a year? Why not have Girls On Halloween EVERY DAY! Through this, GirlsOnHalloween.com was born.
Join us on Twitter and Facebook for the latest updates from GirlsOnHalloween.com, conveniently in your feed! Or you can just keep going for the enlarged shot.. › Continue reading
Monday, November 21st, 2011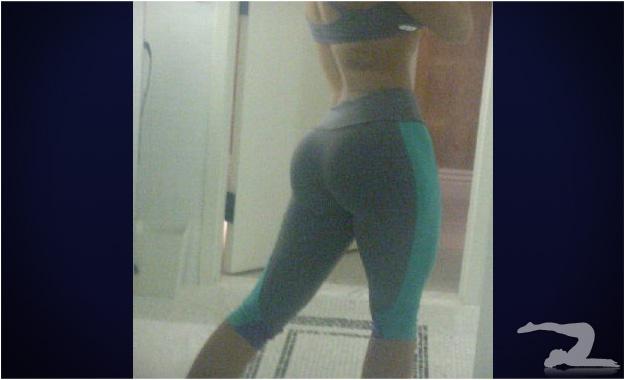 You can follow this smokin' hot babe on Twitter here. While you're there, tell her to send us more pics.
Monday, November 21st, 2011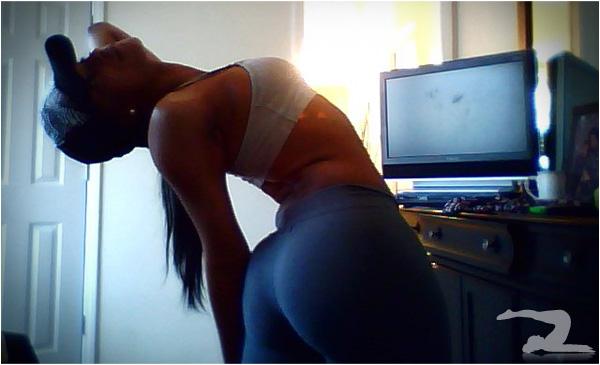 I'm not sure what she's doing in this picture, but she's got a nice ass in yoga pants. It almost looks like she's trying to re-enact a scene from her favorite exorcism movie with that pose. I'd re-enact a scene from a different kind of movie with her any day though, if you know what I'm saying.
Monday, November 21st, 2011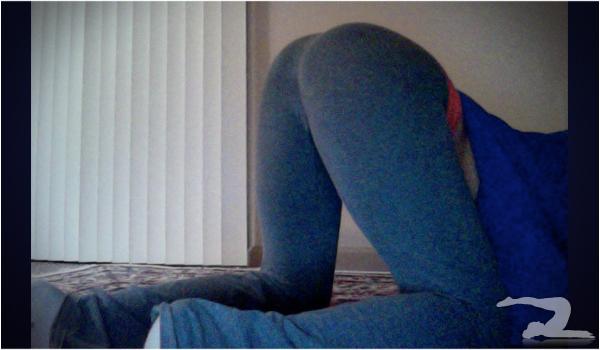 If you can find a better way to start off your Monday, let me know.. because this is pretty much the best morning I've ever had.
Sunday, November 20th, 2011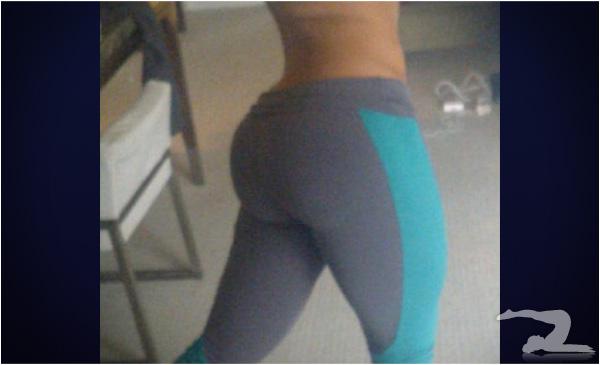 You can follow this marriage-material babe on Twitter here. Keep going for the high-res pic › Continue reading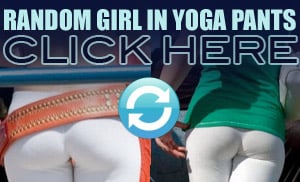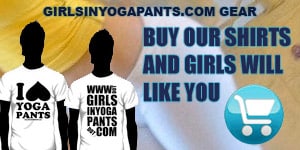 © Copyright Girls in Yoga Pants
home | submit your pants | about | faq | terms of use | privacy policy | contact us | advertise on ourblog network

Girls in Yoga Pants is a blog that features funny pictures of women wearing tight clothing, attractive women in fitness clothes, hot babes working on their Gluteus maximus and any other situation involving exercising or working out to improve their health. From Lululemon to Victoria's Secret, this fashionable trend will not and should not go unnoticed by men everywhere.