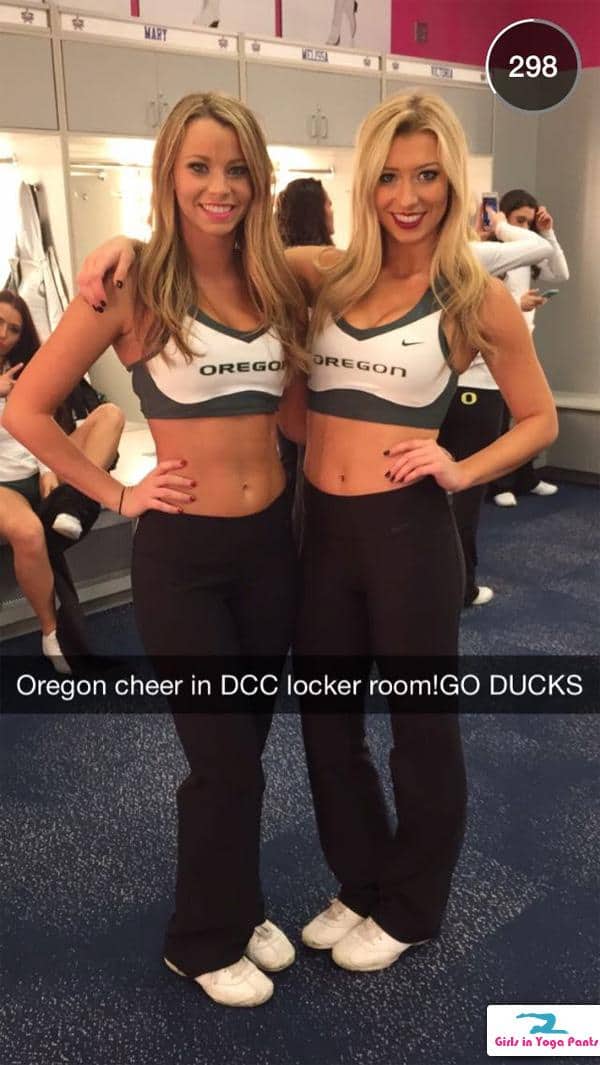 Thank God for Snapchat.
Click For More Hot Cheerleaders →
No Comments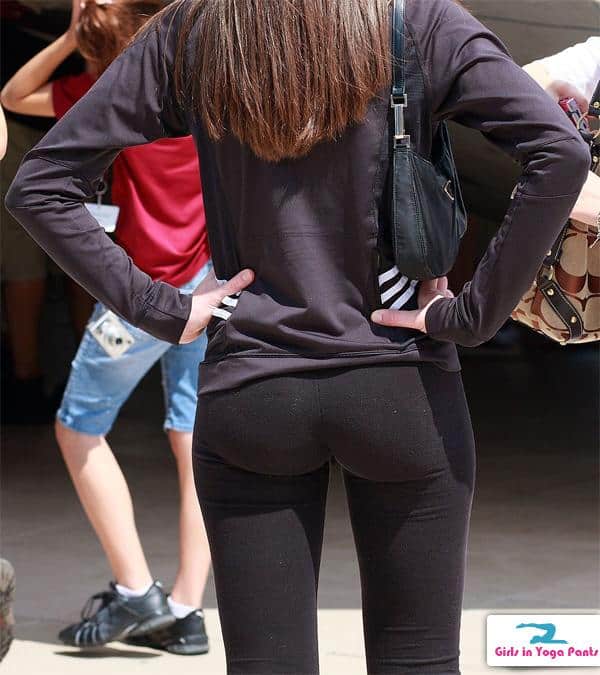 When your ass looks like that, no one is going to complain that you're blocking the view. Especially when the view is a giant fucking shiney bean in the middle of Millennium Park in Chicago. Designed by Indian-born British artist Anish Kapoor, the Cloud Gate is… just kidding! We know you're only here for dat ass so go enjoy the 4 other creep shots of this cute little bubble butt. » Continue reading "Creep shots of a tight ass from Chicago at the Cloud Gate (5 Photos)"
No Comments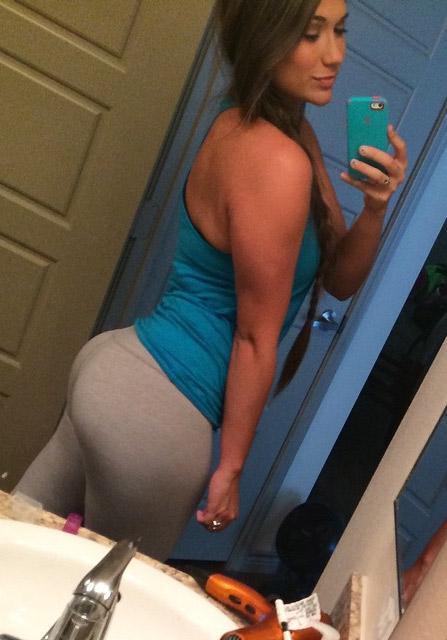 via @kelseyallbright
4 Comments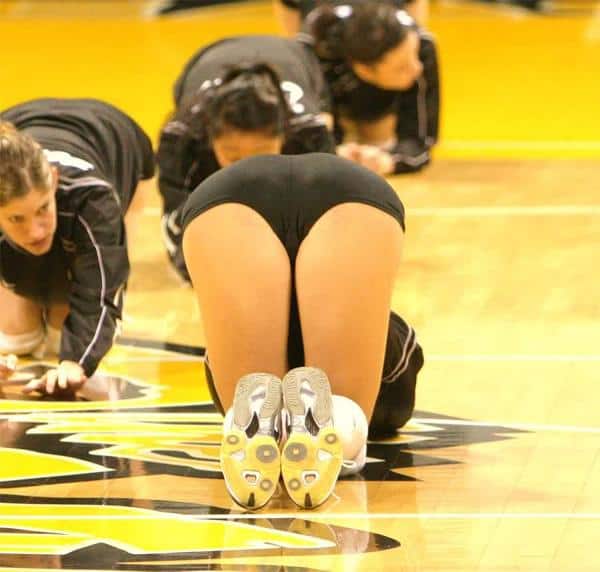 If your college has a team, you should really go "support" them.
5 Comments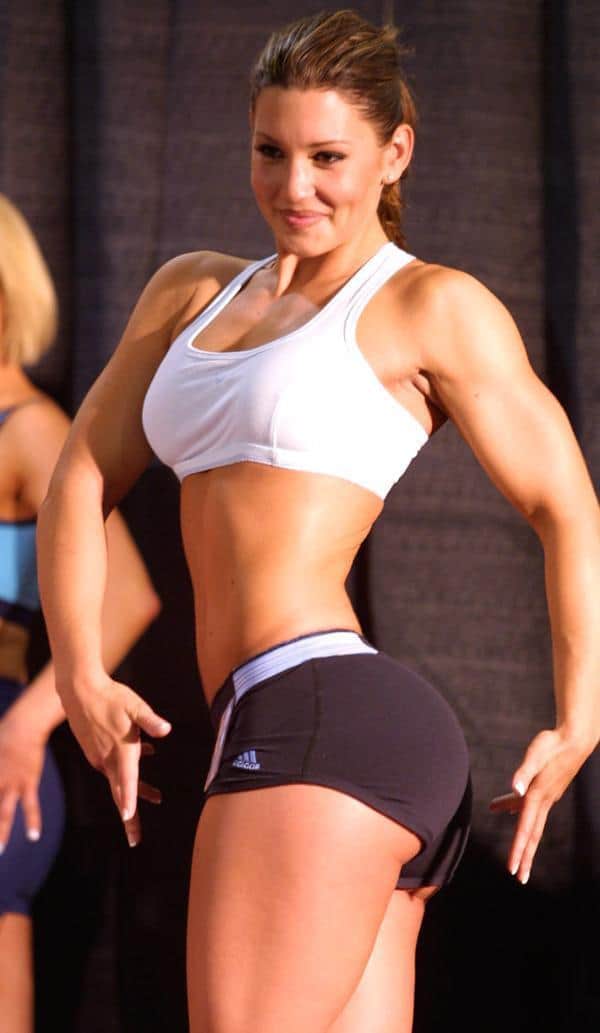 Her name is Jaime Koeppe and her Wikipedia page says she's retired, which is a damn shame because this former WWE Diva looks like she could power bomb you and then break your dick off with that booty.
6 Comments