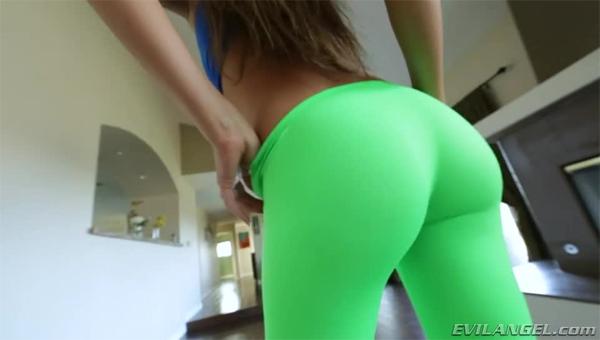 Thanks to @EvilAngelVideo for this, does anyone recognize this scene?
3 Comments
MUST-SEE STUFF AROUND THE WEB ▼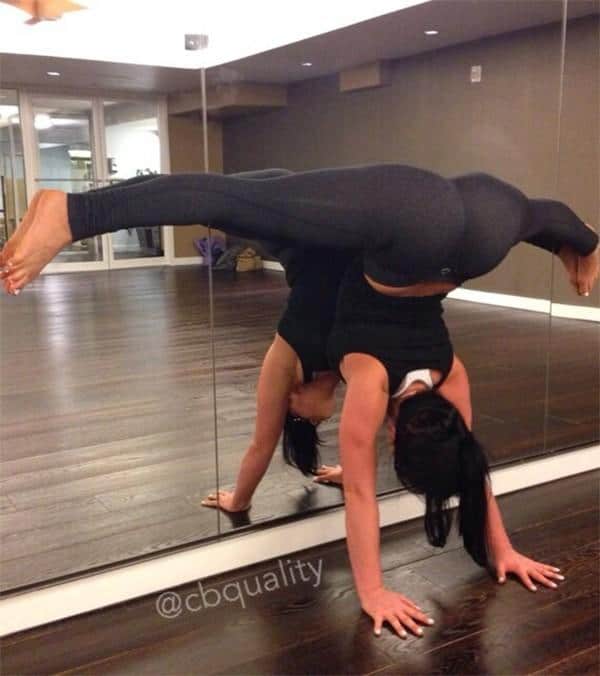 @cbquality on Instagram is winning the internet right now with her awesome yoga pics. Definitely follow her if you're on IG. Follow us too, kid: @girlsinyogapant. Enjoy & share these with your friends! » Continue reading "105 Photos: @CBQuality Is Taking The Best Yoga Pics On The Internet"
2 Comments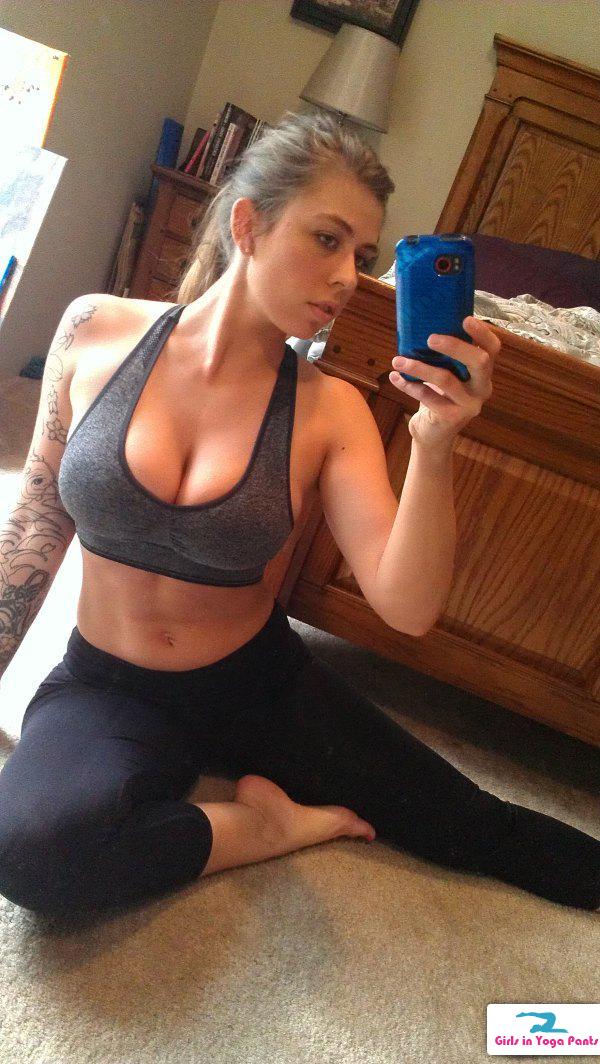 Damn, anyone know who this woman is? I'd like to high five her for being so damn hot, or at least send some traffic her way in hopes of getting a booty pic.
4 Comments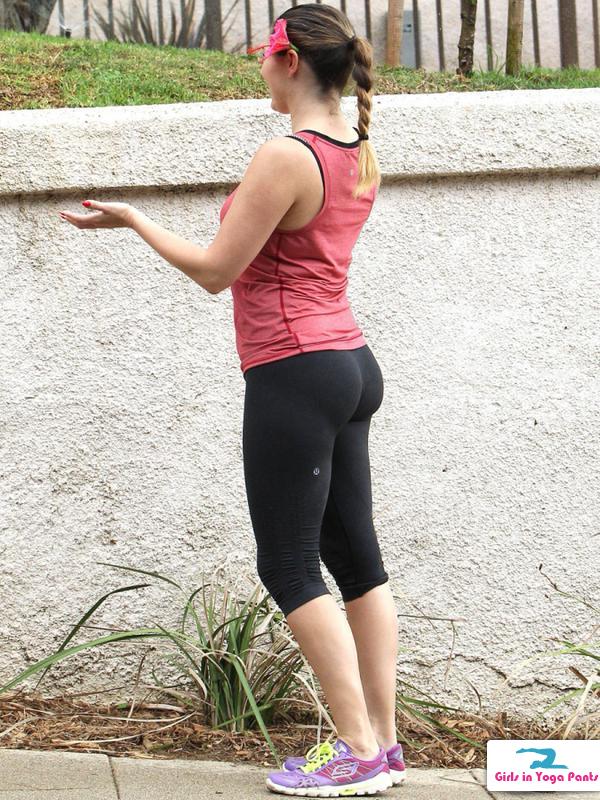 1 Comment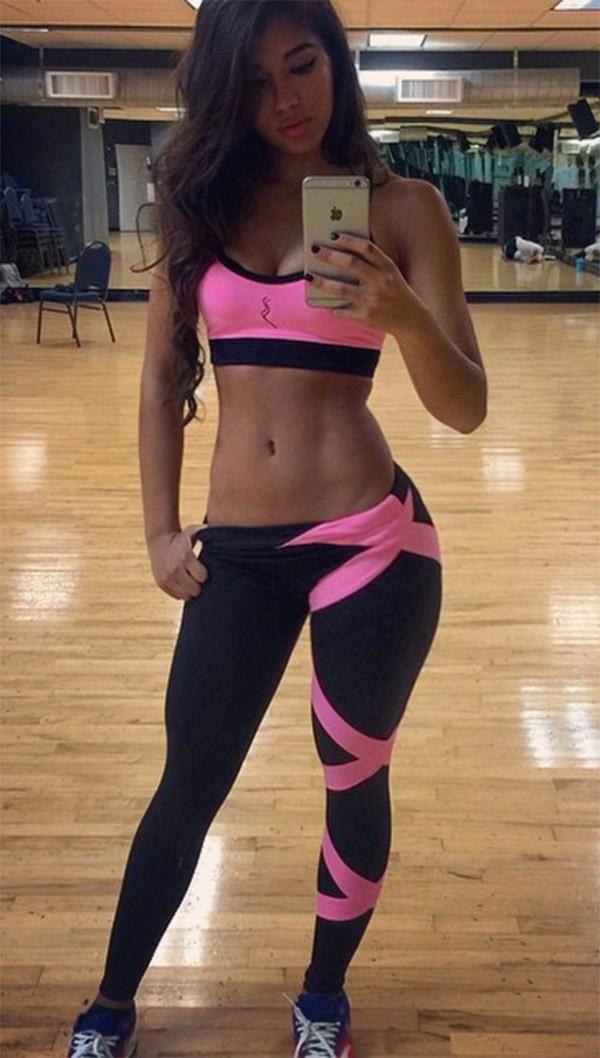 via @yoventura
1 Comment