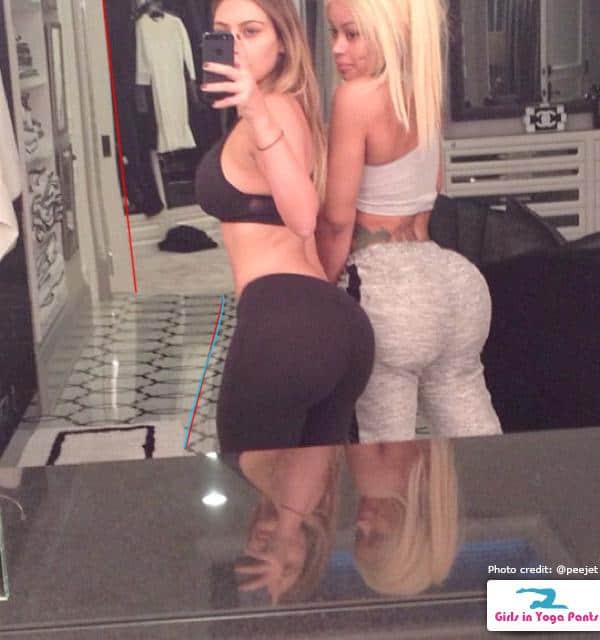 It's been a turbulent 24 hours here on GirlsInYogaPants.com. Just yesterday we lifted our year-and-a-half long ban on Kim Kardashian pics, but we've already been forced to overturn that decision. Many people familiar with Photoshop believe her two new Instagram pics were digitally manipulated to make her appear thinner.
Photoshop expert @PeejeT tells us the curve in the door frame (pictured above) is evidence of manipulation. "Also, the tiles on the floor seem to warp around the same shape of Kim's body," he says, "this would be caused by expanding the thigh and bringing in the stomach." @PeejeT sent the above diagram, which uses red and blue lines to highlight the warping.
Because of the alleged photo manipulation, in addition to unconfirmed reports that she's actually a Hobbit, we've decided to banish Kim Kardashian from Girls In Yoga Pants for life and request that she be returned to Middle Earth immediately. » Continue reading "Kim Kardashian Banned For Life From GIYP For Manipulated Photos"
No Comments
MUST-SEE STUFF AROUND THE WEB ▼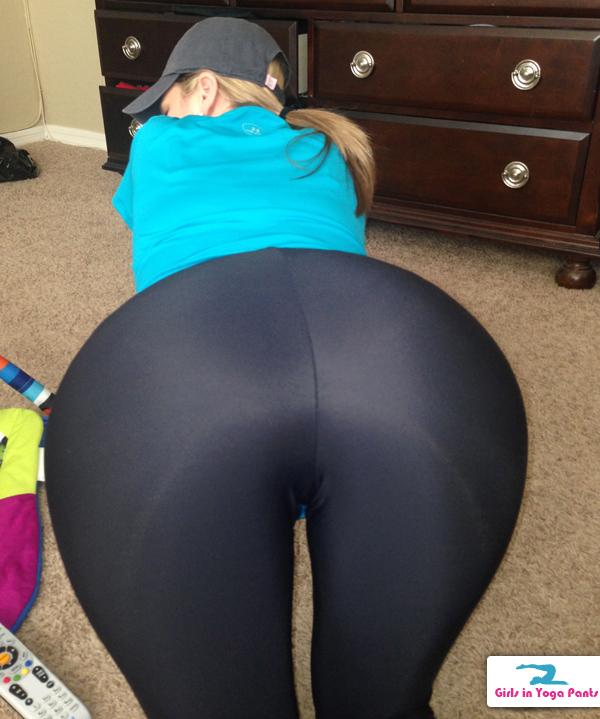 GIYP fan Matt sent in this incredible picture he snapped of his wife doing yoga. After picking my jaw up off the floor, I thought what better way to show our new website design to the world than with a pretty much perfect picture. High-res pic ›
8 Comments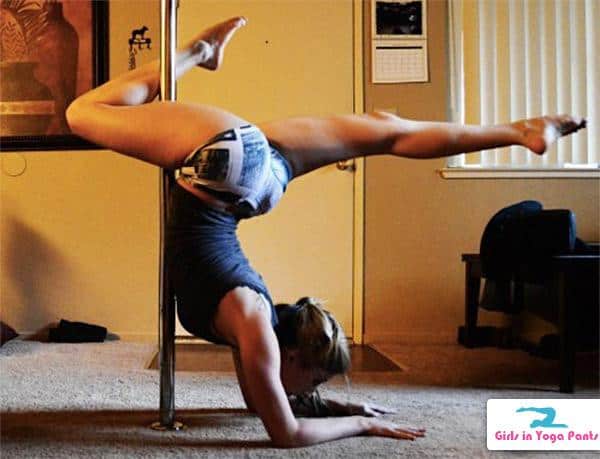 Two of my favorite things in one pic.
2 Comments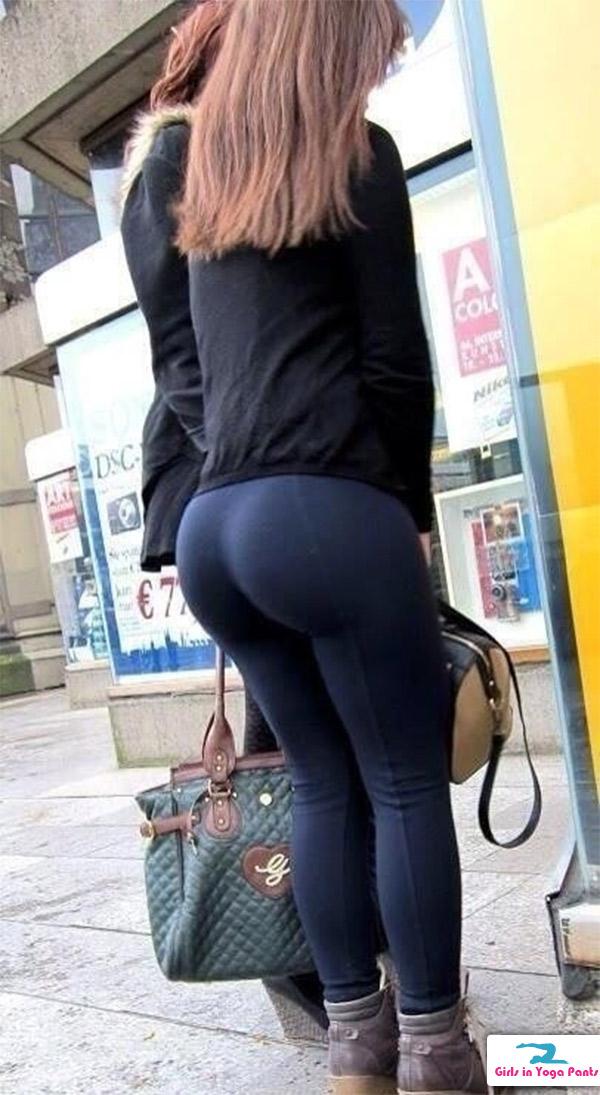 4 Comments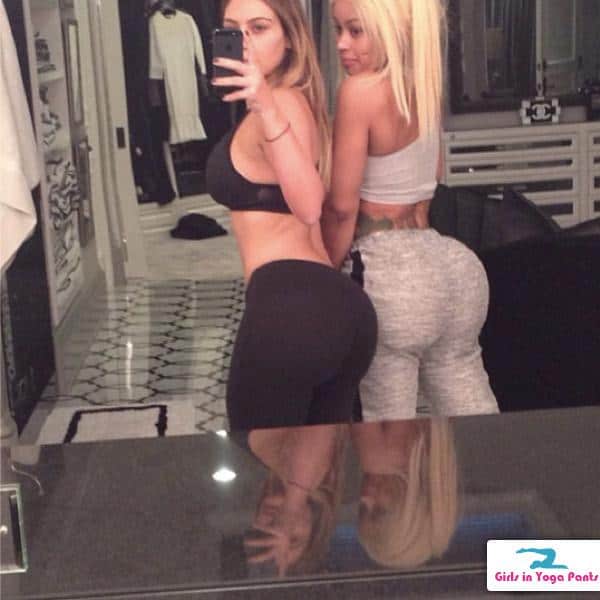 As you can see, there has been a major change here at GirlsInYogaPants.com: The ban on Kim Kardashian pics has been lifted. How did she get back in our good graces, you ask? These pics from her Instagram were enough to get her another shot. Now let's see what she does with it. » Continue reading "Our Ban On Kim Kardashian Has Been Lifted"
16 Comments