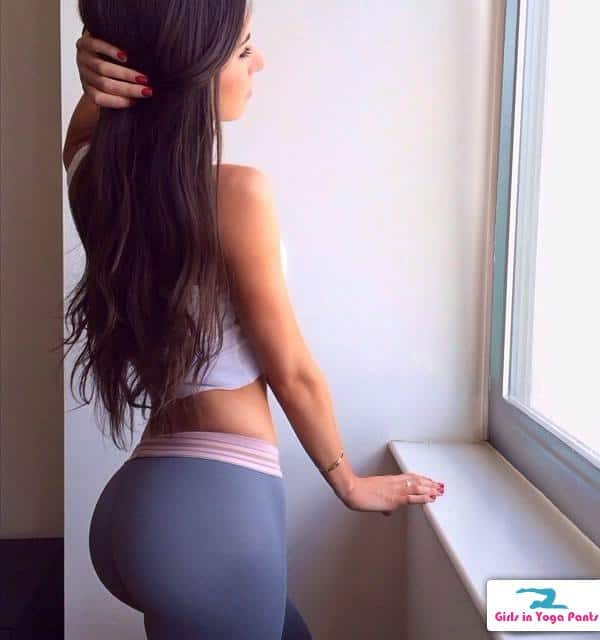 More proof that yoga pants really are the bacon of clothing. » Continue reading "9 Girls In Yoga Pants With Great Booties In Yoga Pants"
5 Comments
MUST-SEE STUFF AROUND THE WEB ▼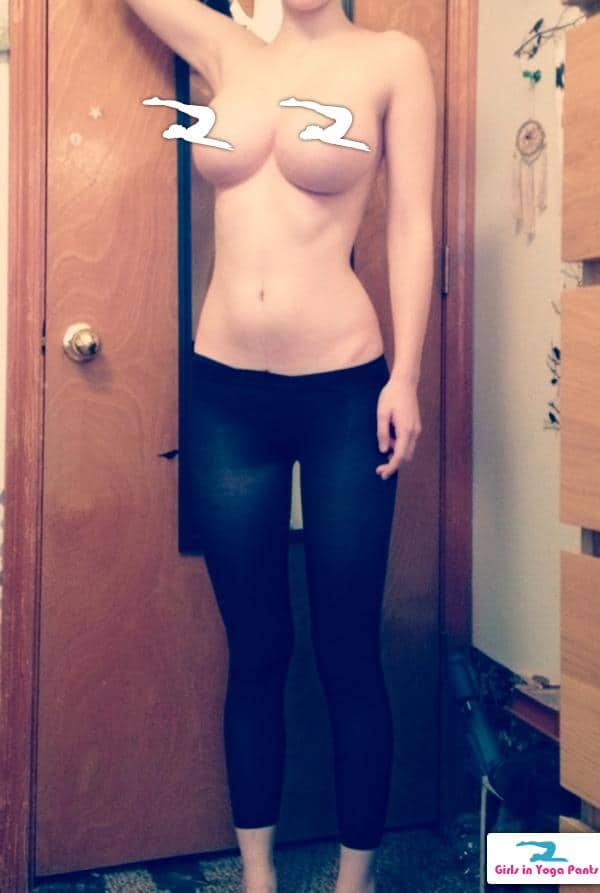 See the uncensored version of these glorious tits on our twitter.
6 Comments


She's doing something called a "dive bomber push up," and they definitely got the camera angle right. You'll see what I mean.
4 Comments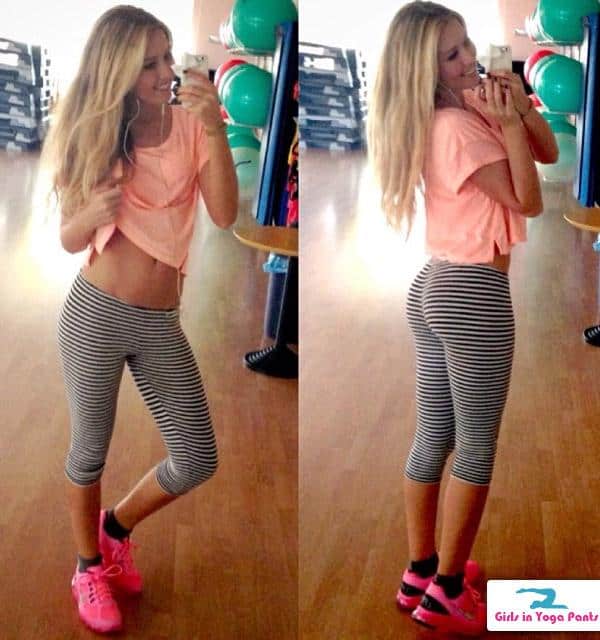 1 Comment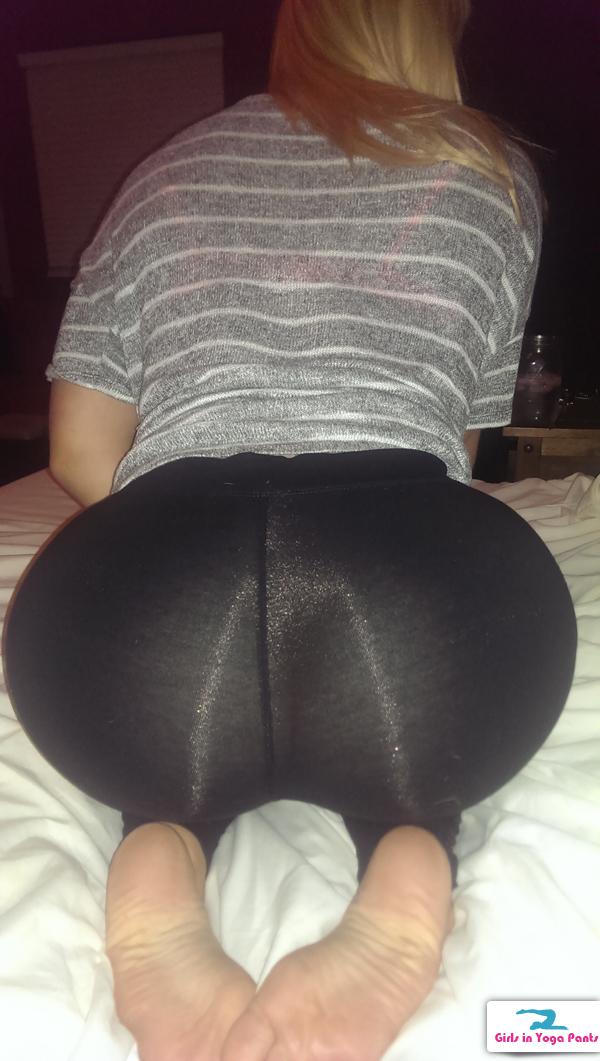 Here's another pic of this girl we saw yesterday. I'm pretty sure I broke my jaw when it hit the floor. Hit that damn thumbs up as many times as you can and show this woman you want more.
6 Comments