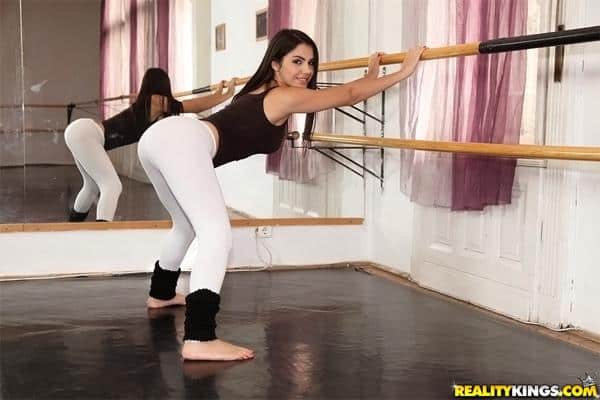 A twitter follower recently brought @ValeNappi to our attention, and this photoshoot she did with @RealityKings has brought my boner to attention.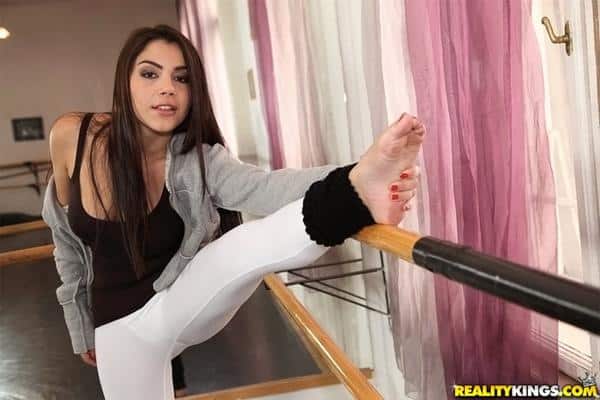 It's not just the way she stretches, it's also that hourglass figure she's got going on which is perfectly presented while she chugs back some water in the picture below. Although, in my mind that's certainly not a water bottle in her hand.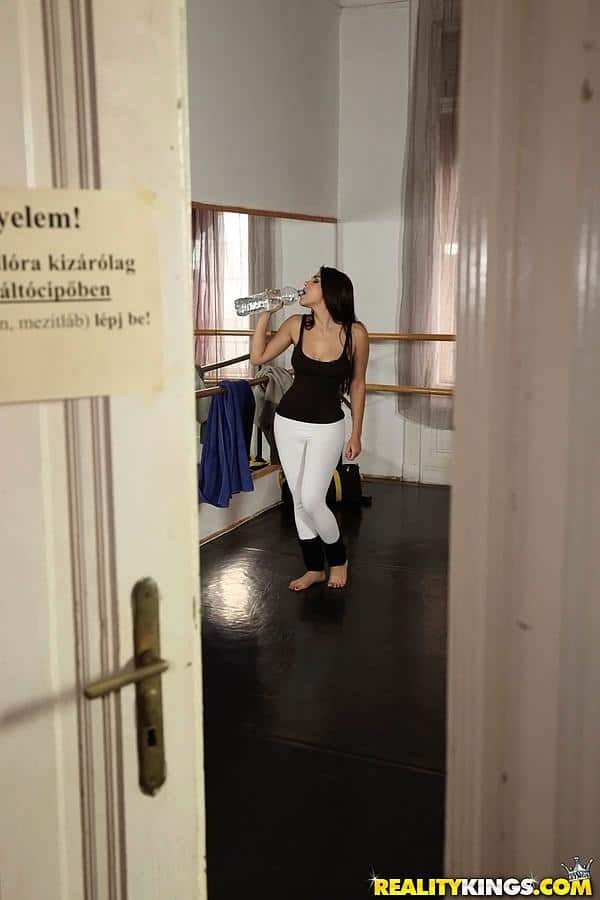 So if you like what you see, give this babe a follow on Twitter. If you really like what you see, also follow Reality Kings and let them know you want more of Valentina. If you don't give a shit about twitter and you're just here to stare at a hot girl's ass, keep going for 8 more pics and watch her pull down her pants. Click here to watch her pull down her pants ››
3 Comments
MUST-SEE STUFF AROUND THE WEB ▼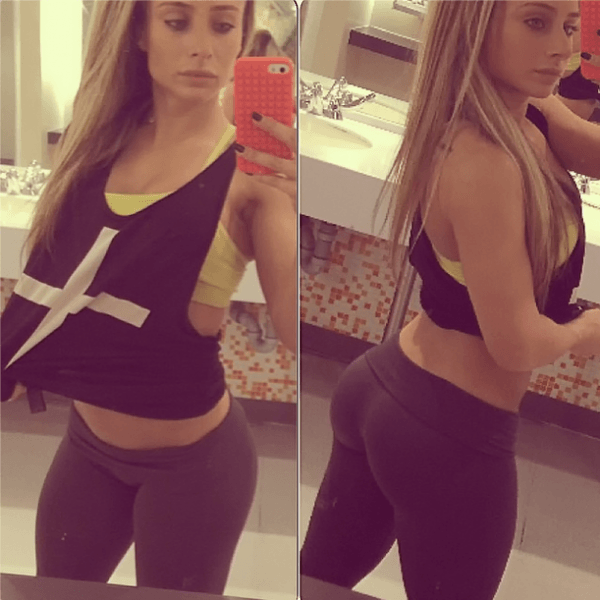 5 Comments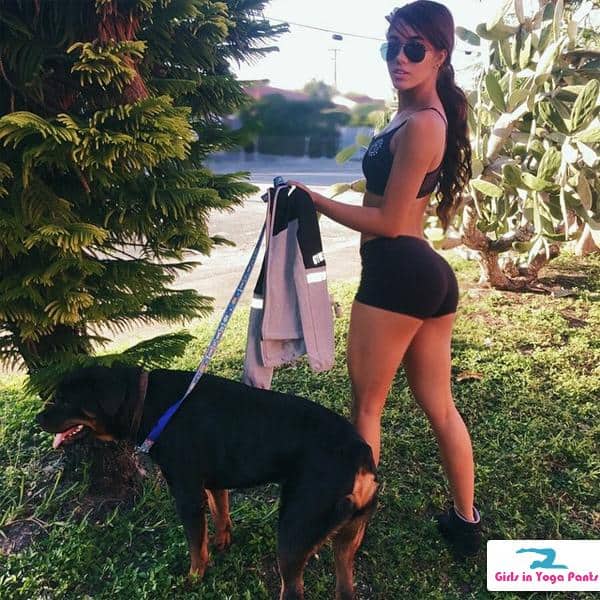 At 18 years old, @YoVentura is 5 foot 9 inches of pure perfection.

Do you want 5 more pics of that beautiful body? Yes you do. So here you go ››
3 Comments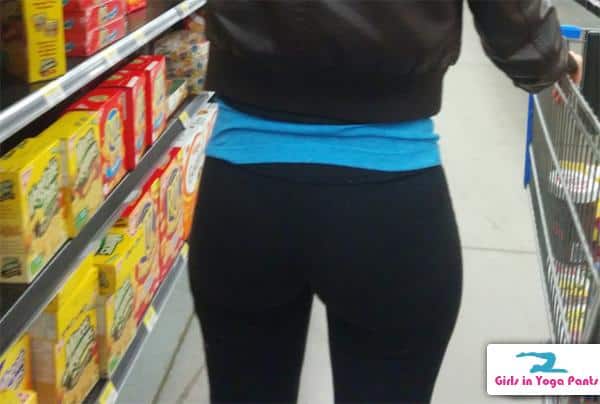 He writes:
My girlfriend and I were shopping together and I just couldn't resist it! She would kill me for this, but I think It would be a crime tovevery other fellow yoga pant fan if they didn't see this! PLEASE keep me anonymous!
3 Comments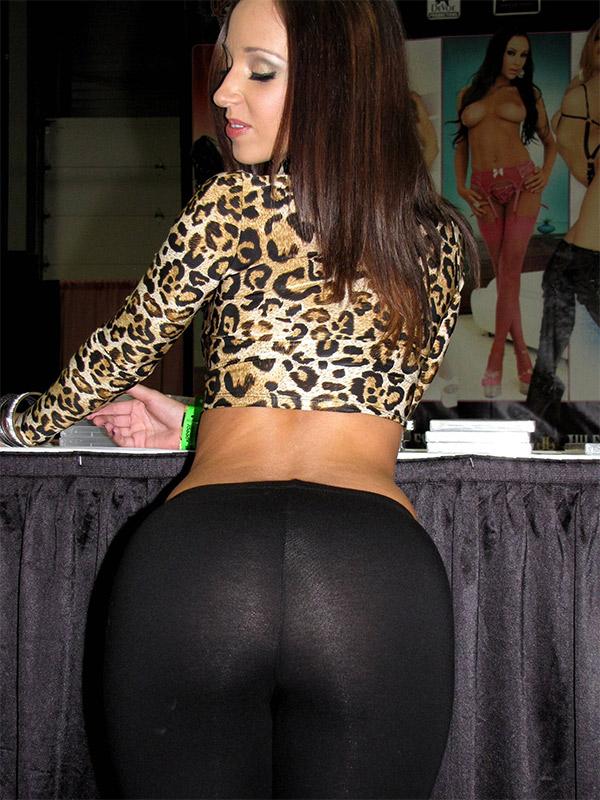 Follow her: @MzJadastevens
6 Comments