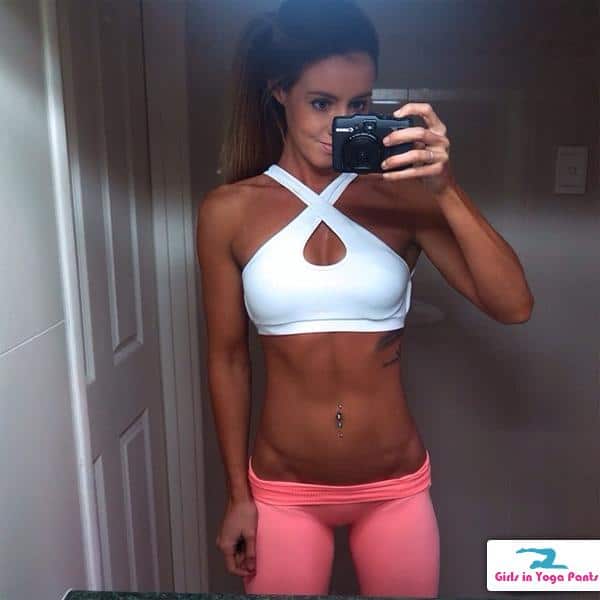 A fan who would rather remain anonymous sent in these 16 pictures of Steph Pacca for Friday Frontal. He would also like to give reddit users /u/that_sucks and /u/x3knet a shout out for pointing him in the direction of this fitness nut.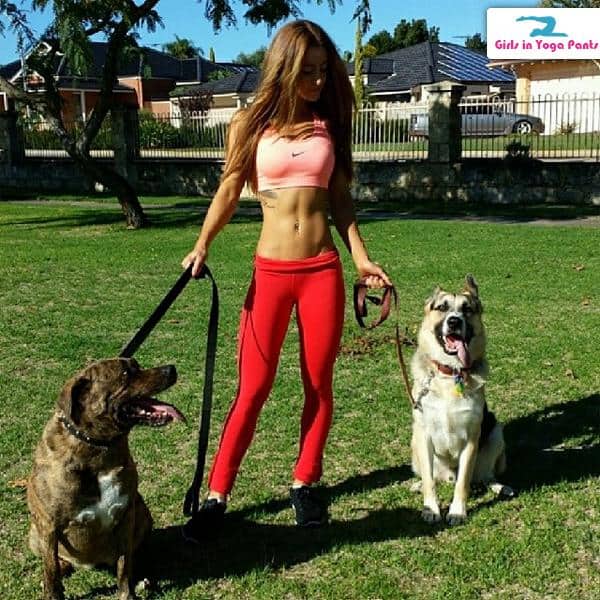 I can't speak for everyone, but when I was done looking at these pictures I had the same expression on my face as those dogs.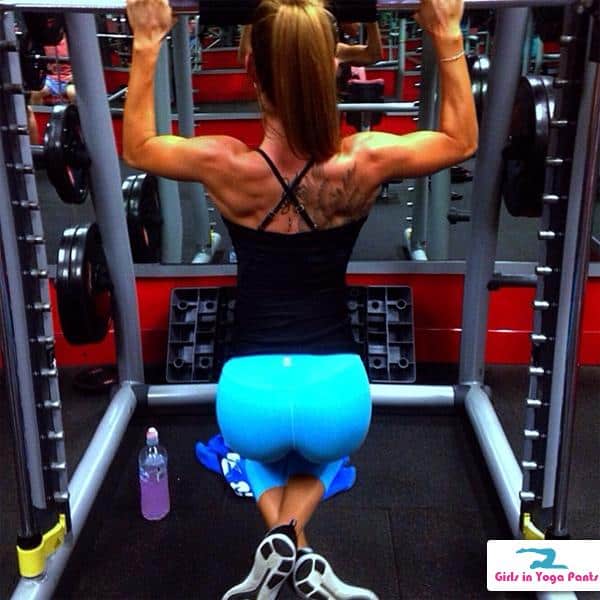 And yes, she has a nice butt. So go follow her on Instagram @Steph_Pacca – or, check out the 13 pictures below and let her know what you think in the comments. Click here for 13 more pics ›
4 Comments
MUST-SEE STUFF AROUND THE WEB ▼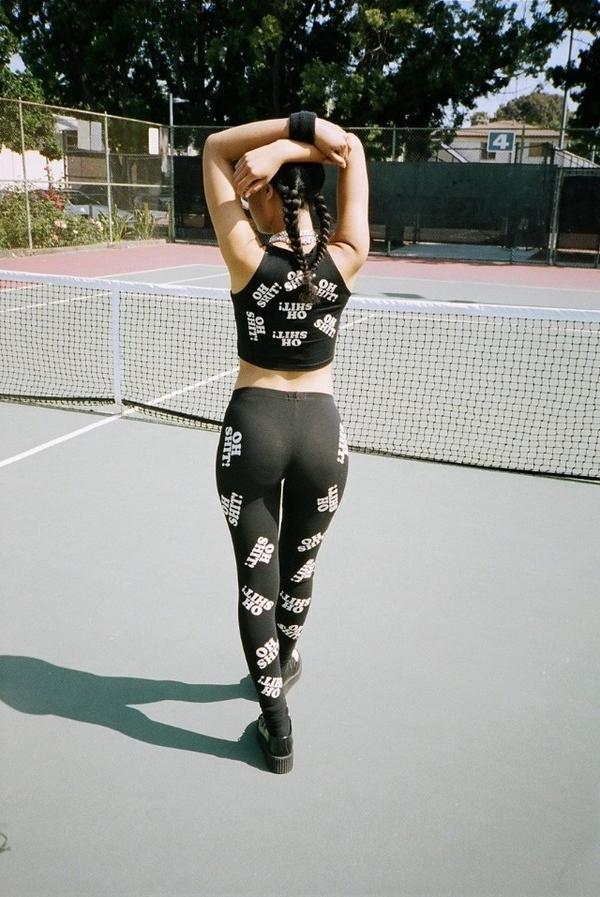 On a scale of 1 – 10, how would you rate this girl?
6 Comments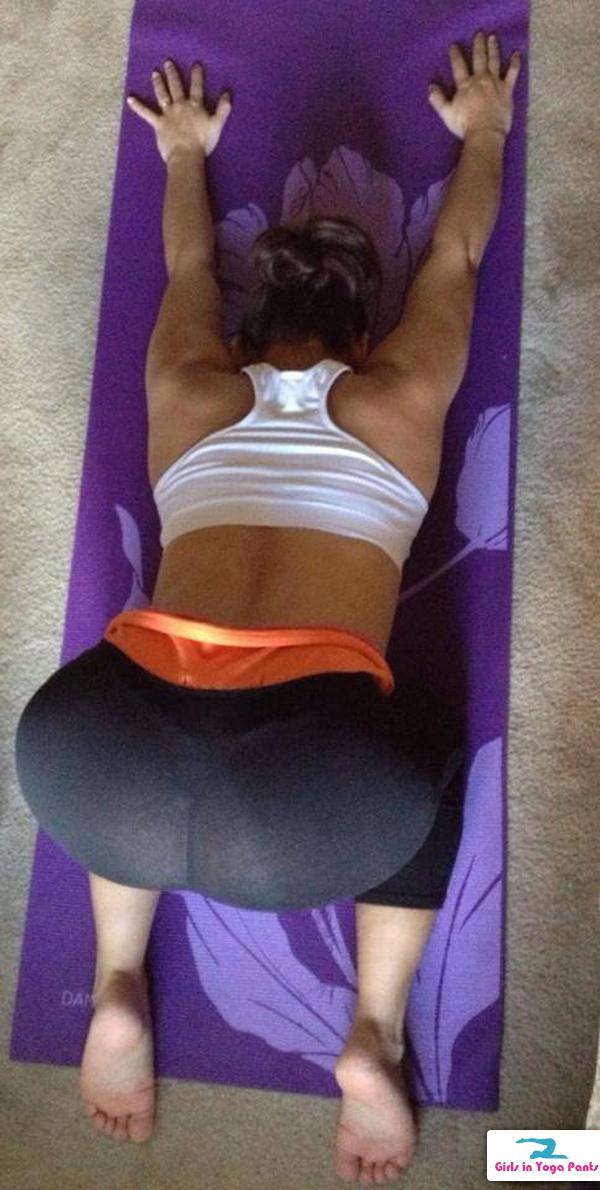 We have no way to confirm, but according to GIYP fan Jeff the white thong you're looking at belongs to a MILF.
4 Comments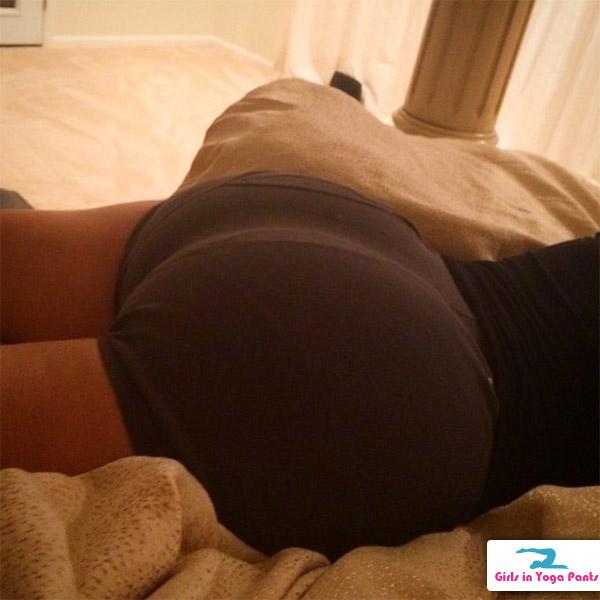 From @FrenchMontana on Instagram. I believe Kim Kardashian's sister Khloe is his girlfriend, so this could be her. This is the first picture of Khloe's booty I've seen, if it's her. Kim has been banned from GirlsInYogaPants.com since January.
Is it her? I want your expert opinions in the comments.
8 Comments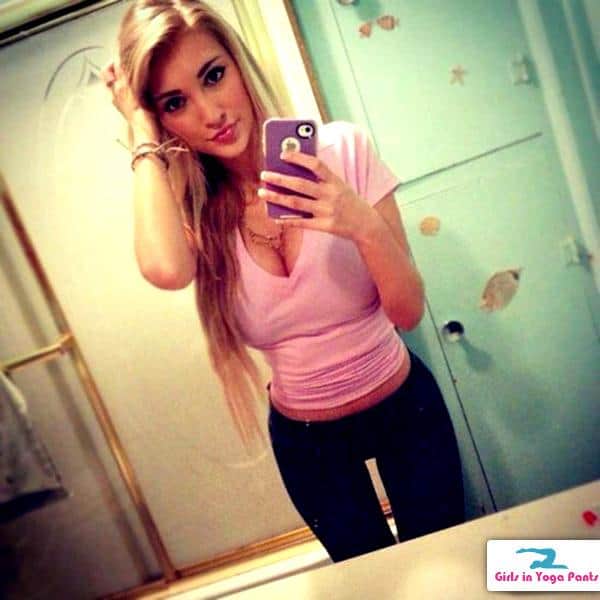 A booty isn't the only thing yoga pants are good for showing off. Enjoy these 28 pics of thigh gaps in yoga pants & shorts. Which pic is the best? » Continue reading "28 Epic Thigh Gaps In Yoga Pants"
19 Comments