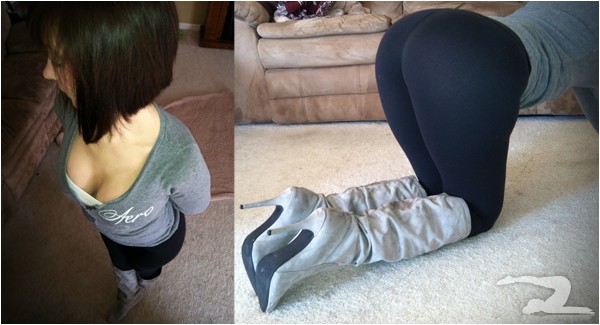 She's back! The cougar we featured earlier this month (here and here) was very well received so the couple has submitted some more pictures. Like what you see? Let them know in the comments and maybe we'll get some more.. Continue reading "FRIDAY FRONTAL: COUGAR EDITION" »
63 Comments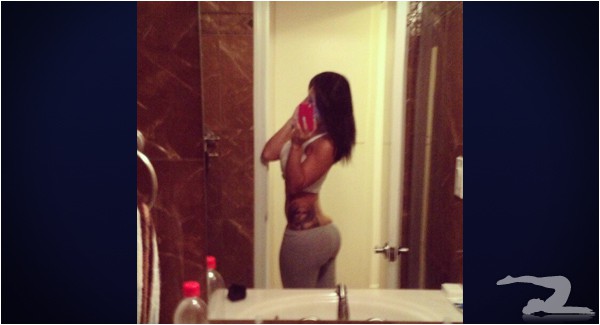 Say hello to Brittany Dailey, our latest follow on Twitter. Like what you see and want more? Click here to let her know! Or just keep going to check out the high res shot and enjoy.. Continue reading "BRITTANY DAILEY IN YOGA PANTS" »
9 Comments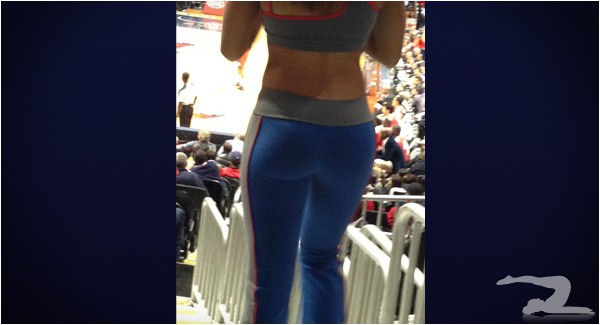 Yesterday out sister site TheProudParents.com posted a video of a little kid going crazy over how hot the Atlanta Hawks cheerleader in front of him was.. today, we get to do it ourselves.
Submitted by Trev
6 Comments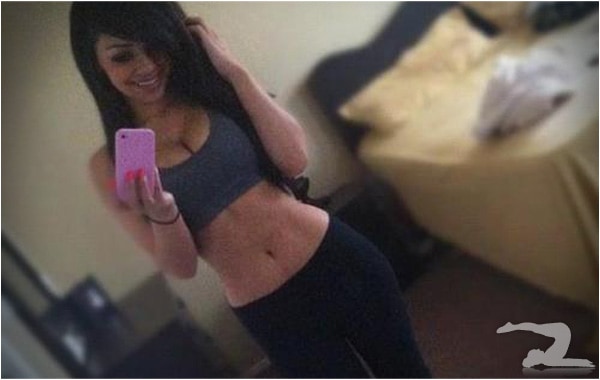 For those who aren't out at Wal Mart punching each other in the face for $30 off an iPad, check out this babe. Screw standing around in lines at stores, we'll be posting hot chicks in yoga pants for you all day long. Continue reading "FRIDAY FRONTAL: BLACK FRIDAY" »
8 Comments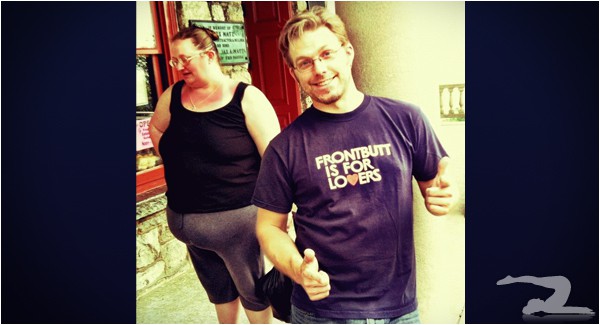 What's your best nickname for a front-butt? Sound off in the comments.
19 Comments