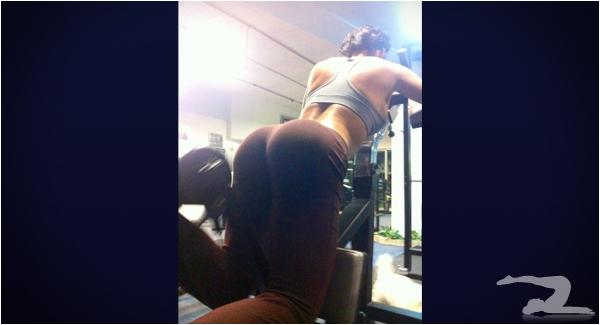 This may or may not be the same girl we featured yesterday. Either way, she's got an excellent booty that you'd have to be a fool to not check out the high res shot by clicking here..
11 Comments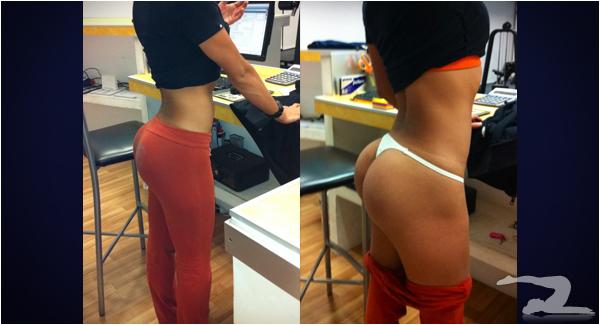 Now there's a booty I would take a bullet for. If you also think this ass is worth your life, keep going for the high res pics and let her know what you think in the comments.. Continue reading "YOGA PANTS ON AND OFF" »
64 Comments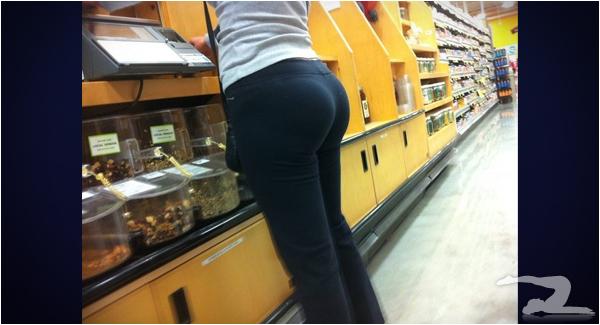 The fan who snapped this creep shot claims to be "The Number One Creeper", so we want to know what you think of his creep shotting skills. Take a look at the enlarged pic after the jump and rate his hard work on a scale of 1 – 10 in the comments.. Continue reading "RATE THE CREEP SHOT" »
18 Comments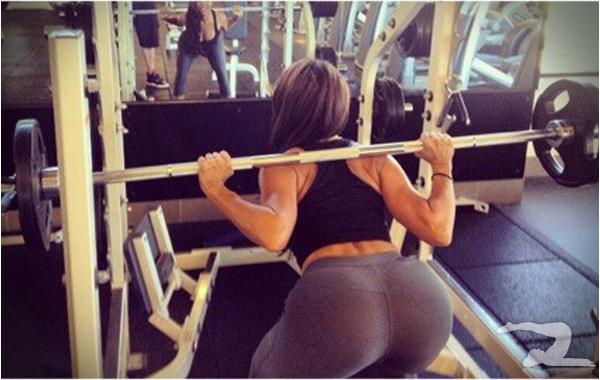 More of Vida Guerra in yoga pants.
9 Comments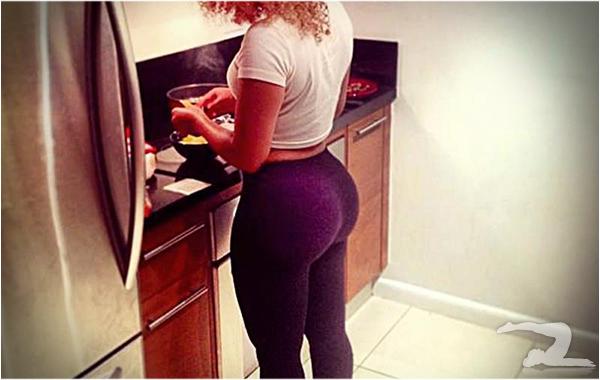 13 Comments