The camera man knew, the editor knew, everyone knew.
Edit: This video originates from fellow yoga pants connoisseur @OpieRadio.
3 Comments
MUST-SEE STUFF AROUND THE WEB ▼

My favorite kind of yoga! Her name is Aletta Ocean, and there are some pretty revealing pictures on her Twitter @ALETTAOCEANXXX.
1 Comment

You know what they call people who don't like yoga pants? People with no souls. 6 more pics ›
4 Comments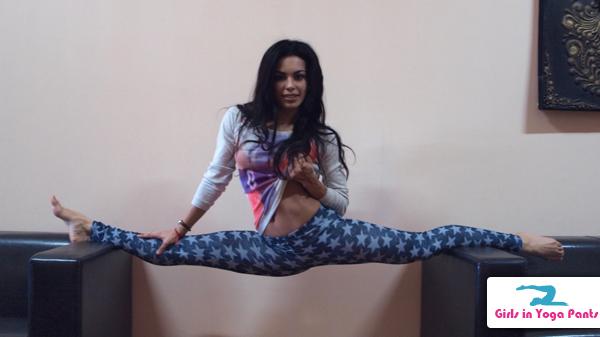 The ASSMAN sent in this amazing picture, but unfortunately did not include a name. If you know who she is, drop her name in the comments.
1 Comment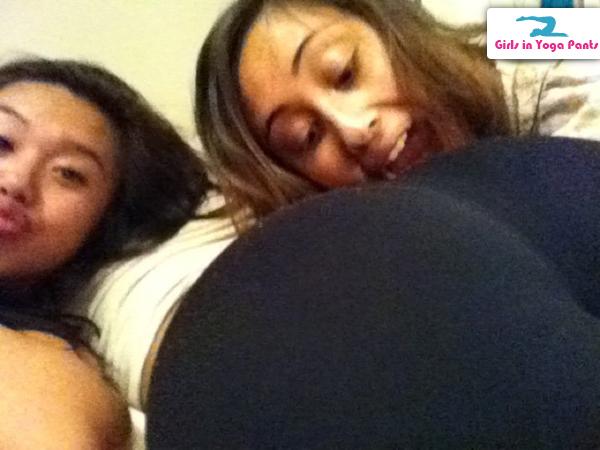 Alex writes: "big booty i go to college with perfect ass half white half black ass jiggles every step she takes thin body fat ass and tits"
What do you think? Thumbs up if you like it and want more pictures.
3 Comments