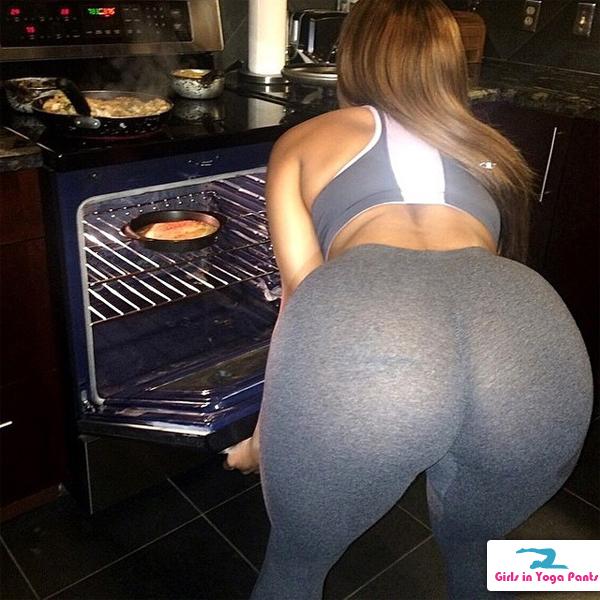 I love everything about this picture. Everything.
5 Comments
MUST-SEE STUFF AROUND THE WEB ▼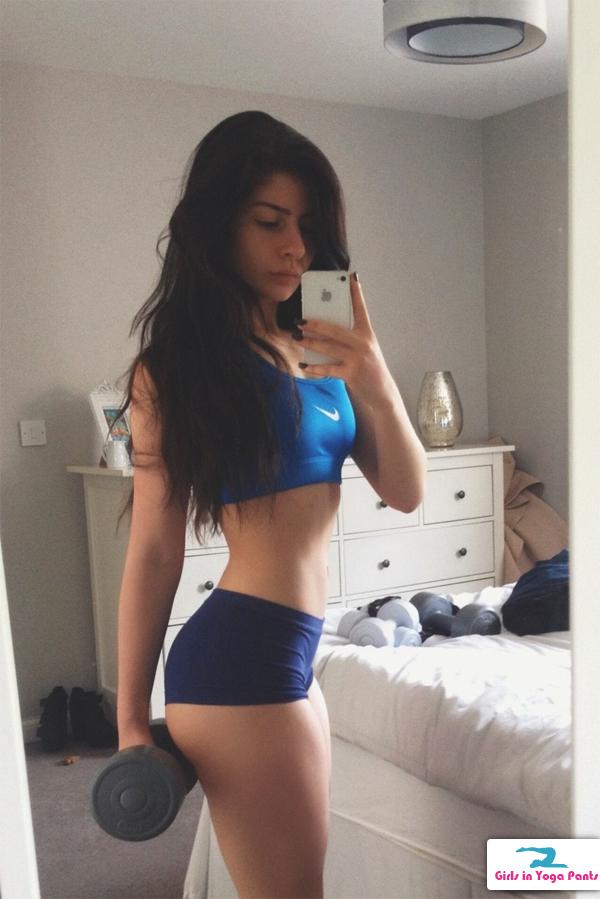 The description could be considered inaccurate by bros who lift, but that's more weight than I've lifted all year.
5 Comments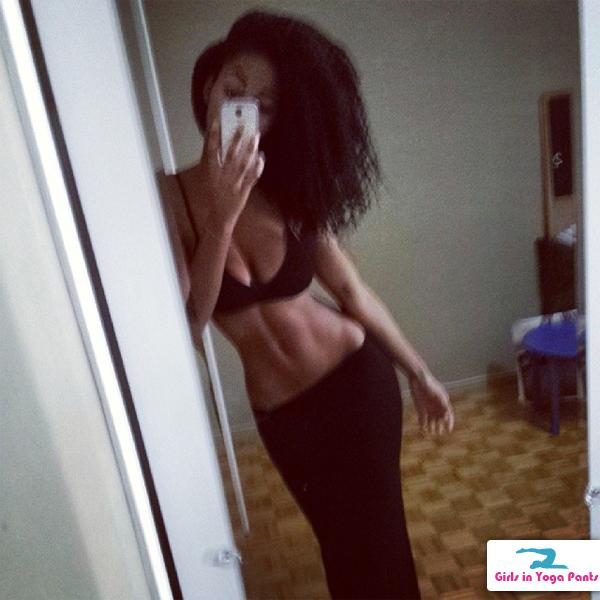 GIYP fan Trent introduced us to Instagram user @naijackellen…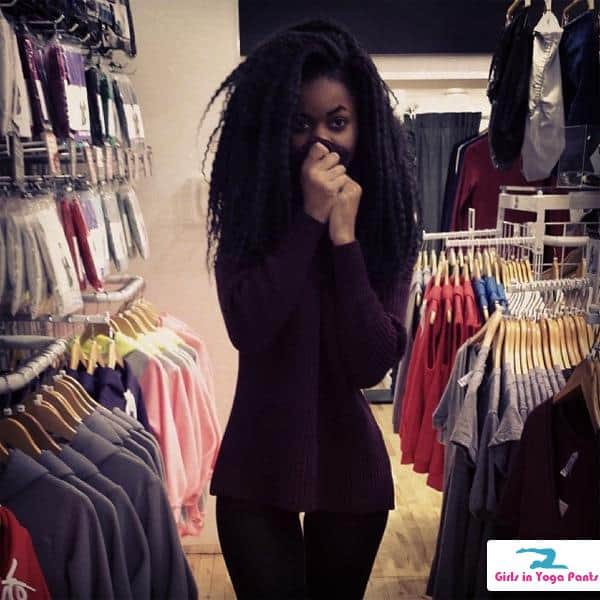 And we couldn't be happier! Well, that's not true… I'd be happier with some booty pics from her, or if she gave me the chance to disappoint her sexually, but those aren't things we can control. + 4 more pics
3 Comments


Even though I can Google her and see her naked, I still prefer to see her in yoga pants.
2 Comments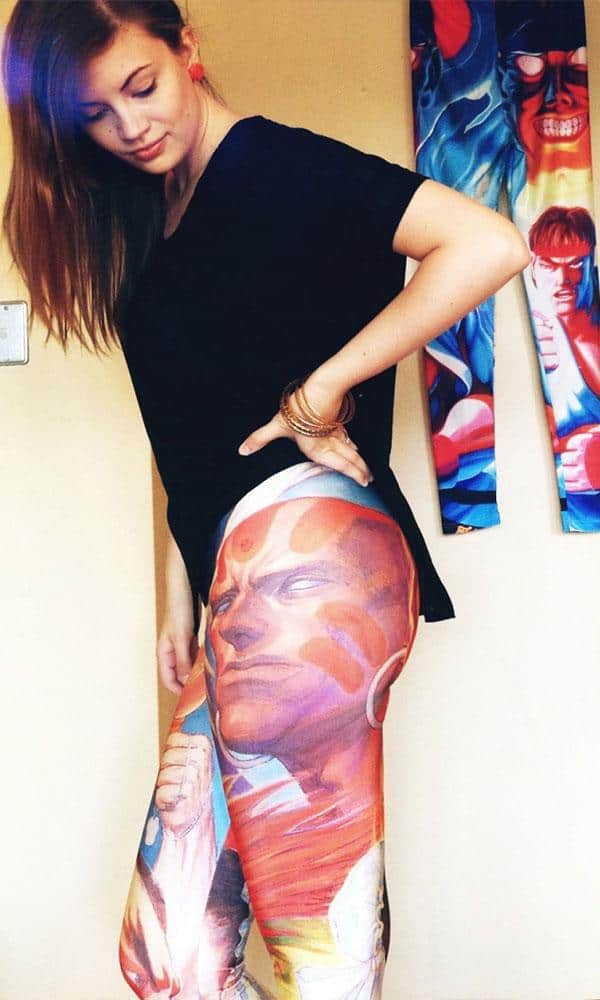 Lovely Street Fighter yoga pants from InsertCoinClothing.com.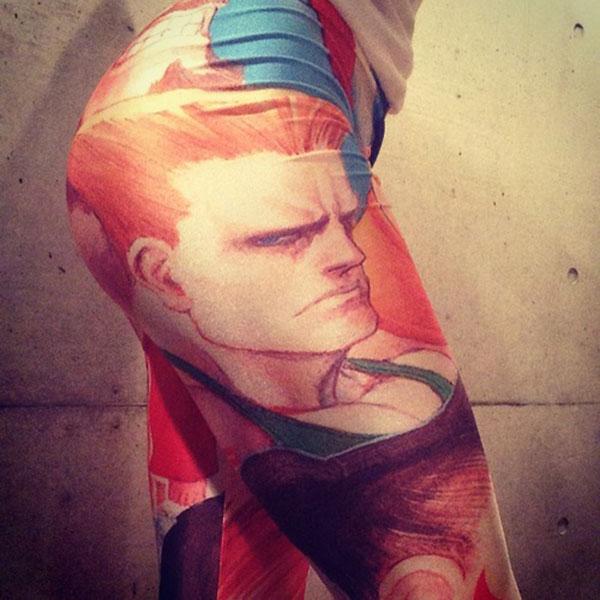 1 Comment