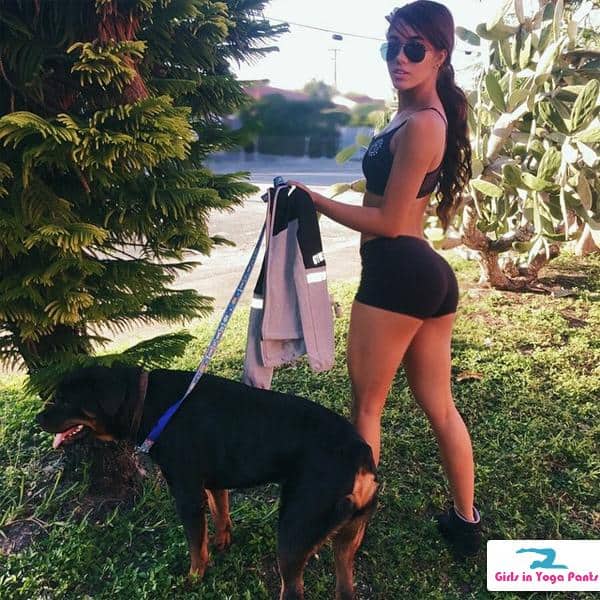 At 18 years old, @YoVentura is 5 foot 9 inches of pure perfection.

Do you want 5 more pics of that beautiful body? Yes you do. So here you go ››
3 Comments
MUST-SEE STUFF AROUND THE WEB ▼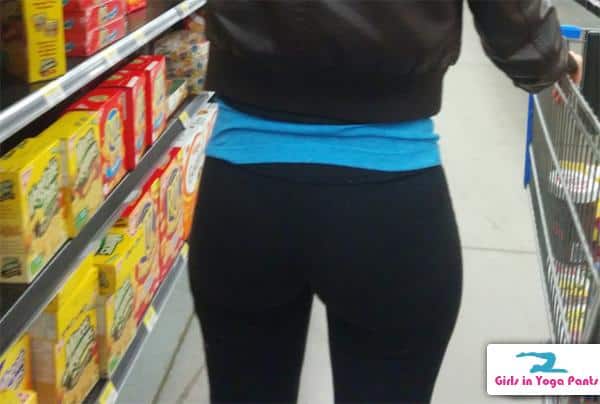 He writes:
My girlfriend and I were shopping together and I just couldn't resist it! She would kill me for this, but I think It would be a crime tovevery other fellow yoga pant fan if they didn't see this! PLEASE keep me anonymous!
3 Comments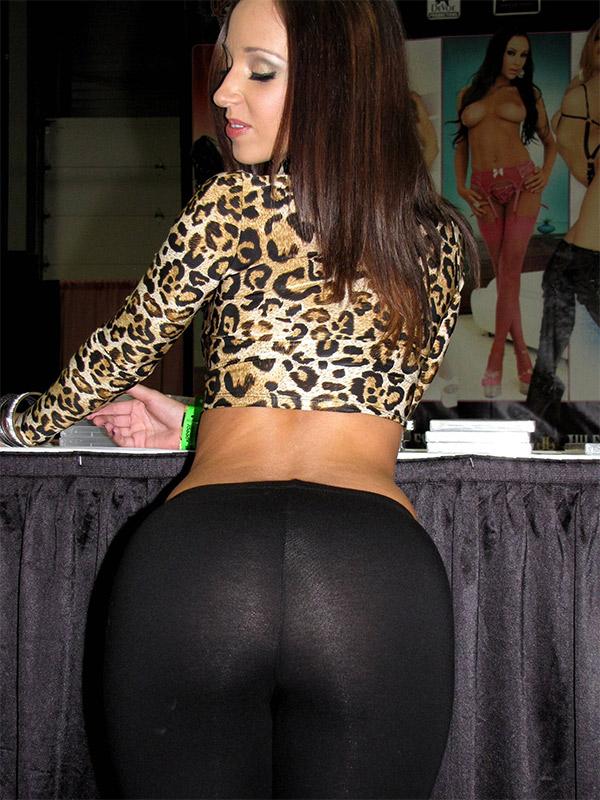 Follow her: @MzJadastevens
6 Comments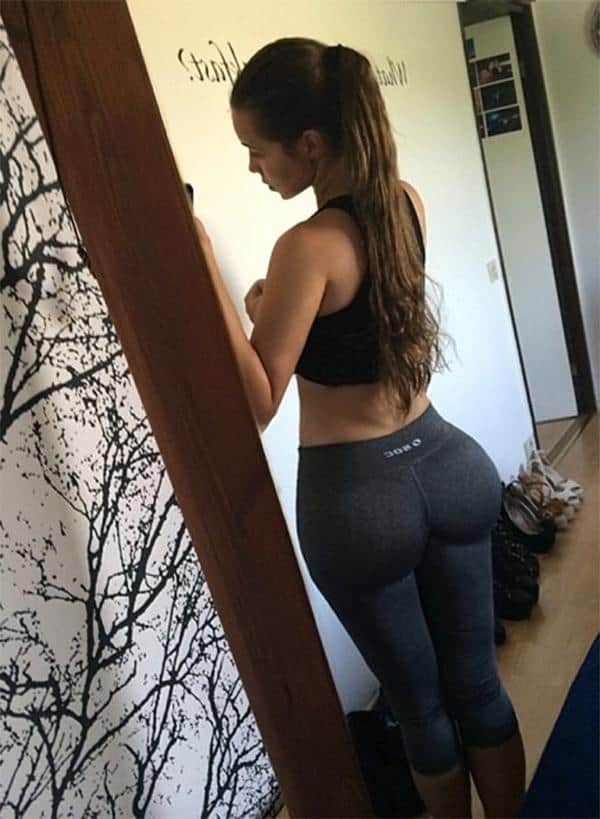 Someone passed along the link to @ini.helen's Instagram and I gotta ask: Is that booty real or plastic surgery? Comment with your thoughts…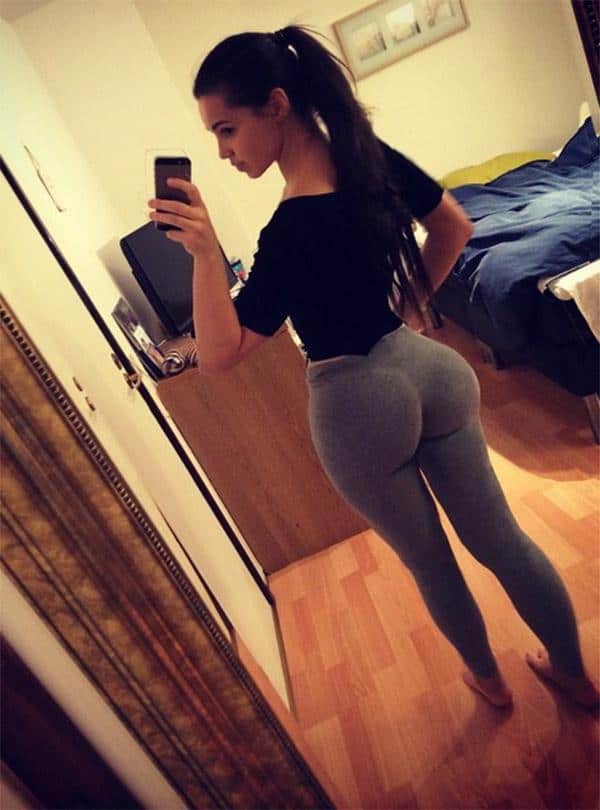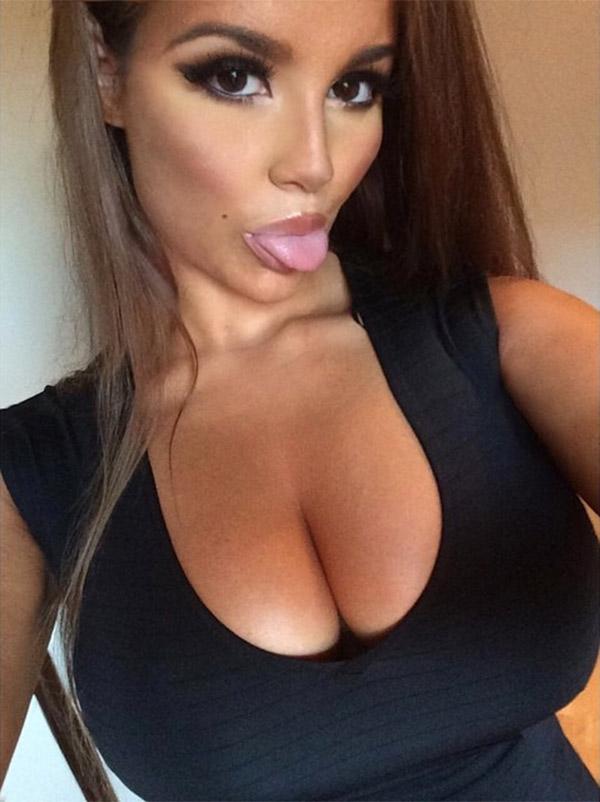 1 Comment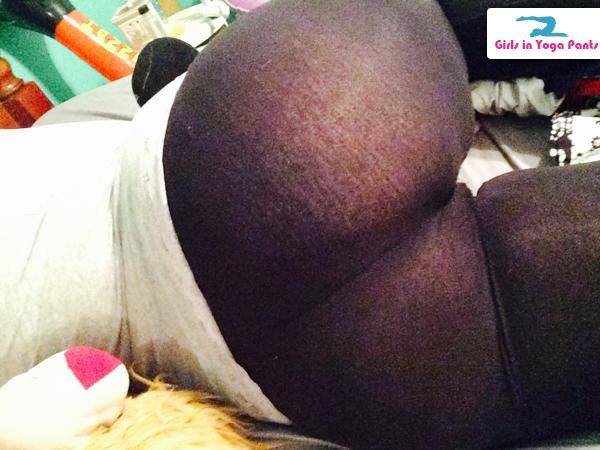 3 Comments