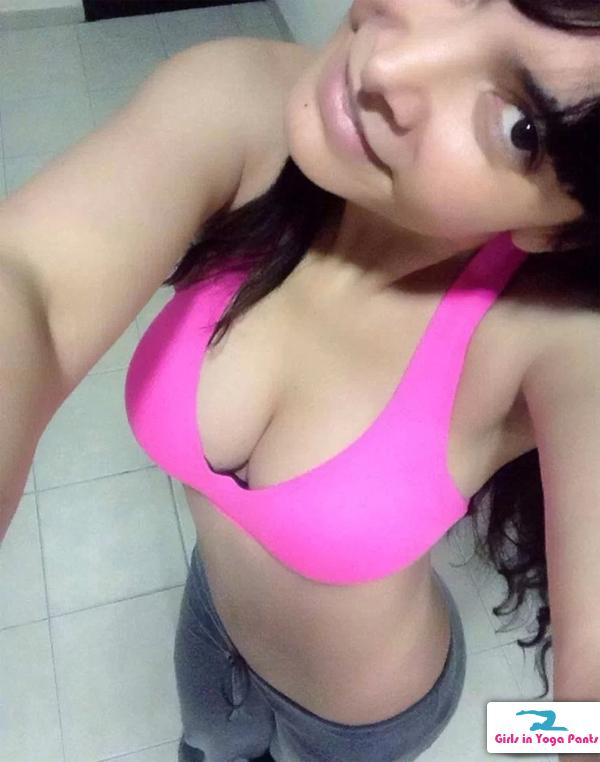 She sent this directly from her phone, which means I have her number. Not that I'd call her… I mean, it's long distance… mom would be pissed.
5 Comments
MUST-SEE STUFF AROUND THE WEB ▼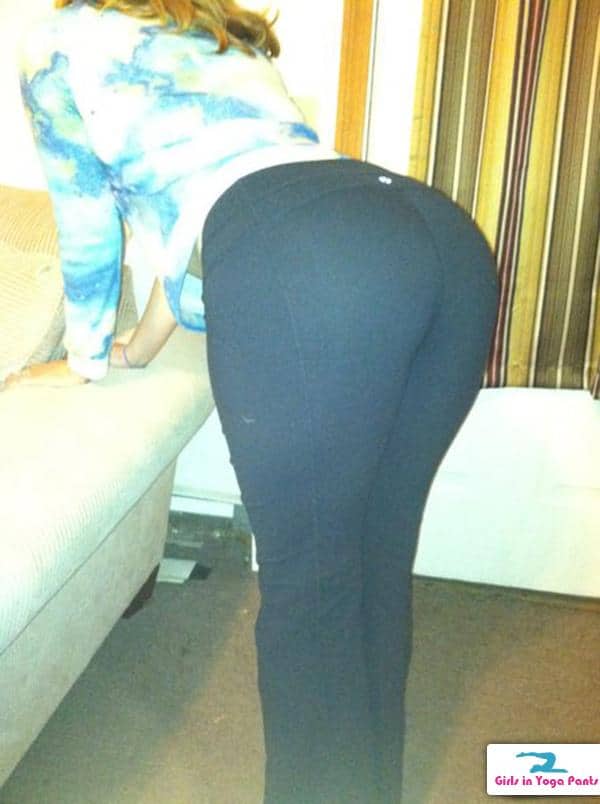 Lucas writes: My girlfriend doesn't think she's got that nice of a body, I disagree.
16 Comments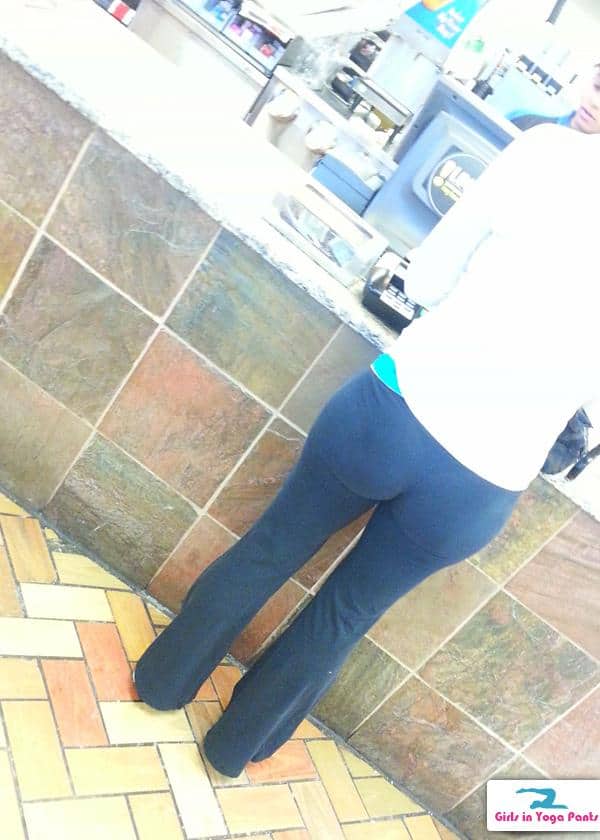 Nothing beats staring at a big mac while you wait for your Big Mac.
Submitted by La'Mont Lilley
7 Comments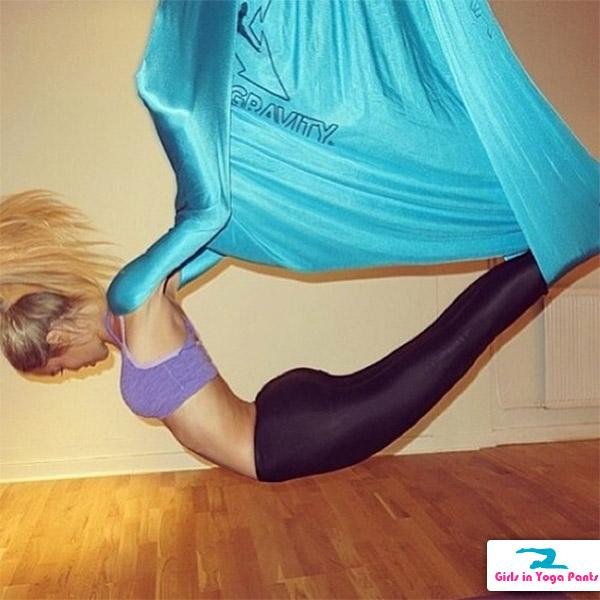 What the heck is that thing she's tangled up in?
2 Comments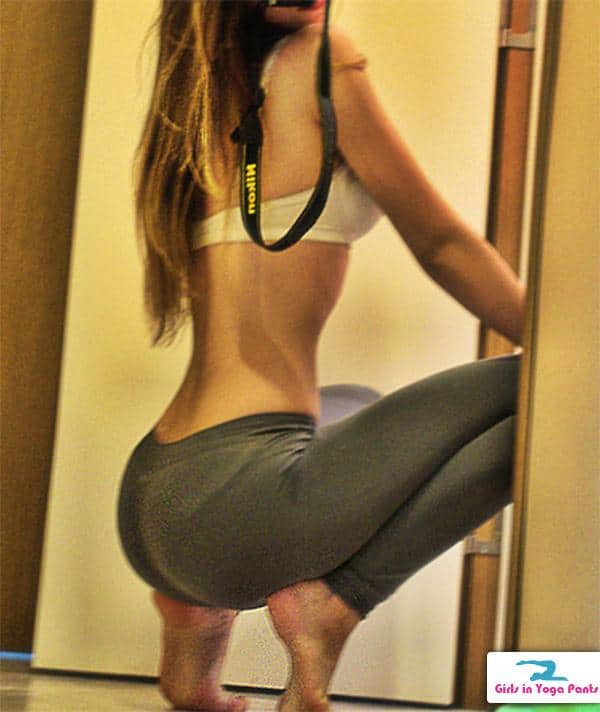 Great job. Too many girls who send us pics want to get away with just standing at the mirror looking pretty. Creativity gets extra points.
5 Comments