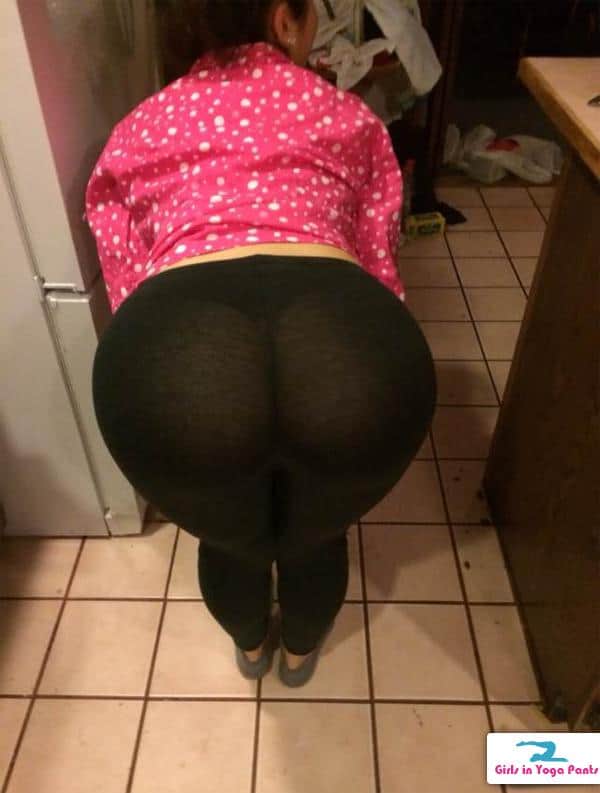 Submitted by Xavier, this couple wants to know what you think. Click here to check out her cheeks in yoga shorts ›
No Comments
MUST-SEE STUFF AROUND THE WEB ▼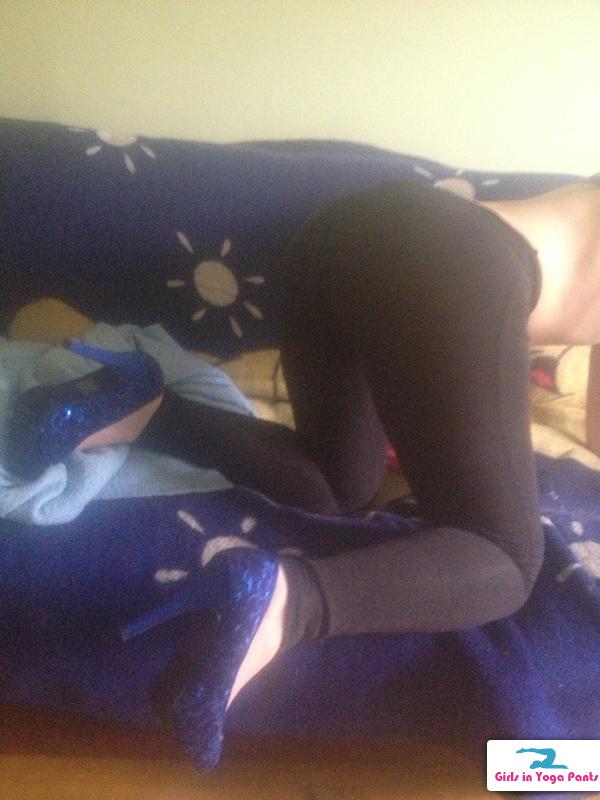 Submitted by Poker MTL, his girlfriend is curious as to which yoga pants you all enjoy seeing her in more.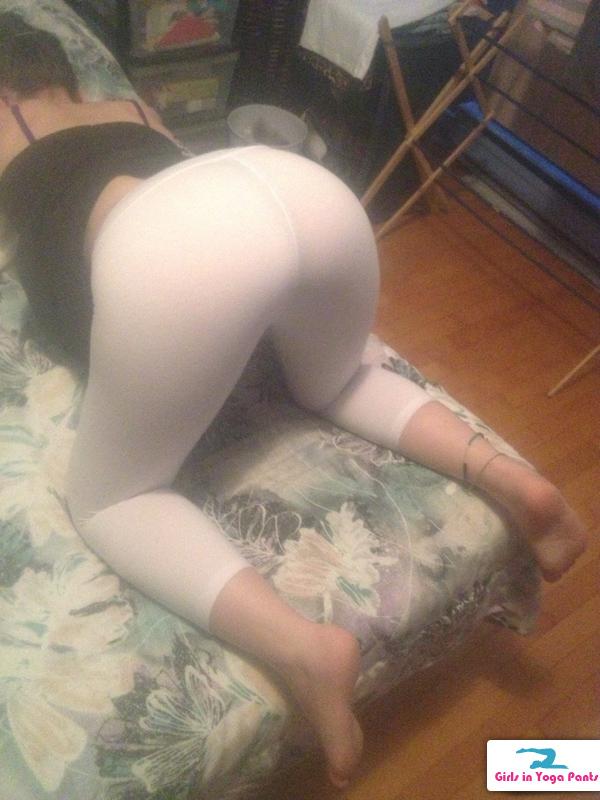 Can't decide? We've got 4 more pictures waiting for you below to help you out. Click here to check them out ›
No Comments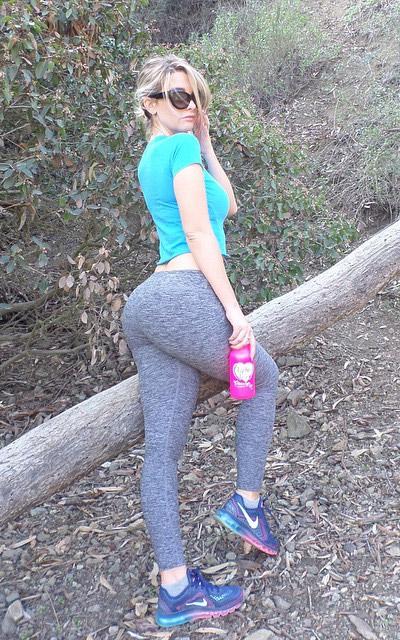 Meanwhile in Australia.
No Comments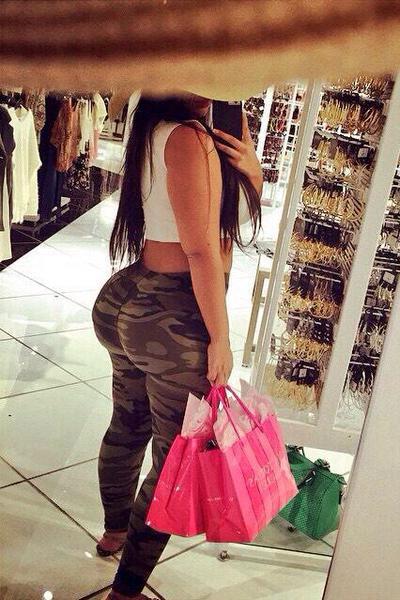 There's something covering her face — Anyone recognize the ass?
No Comments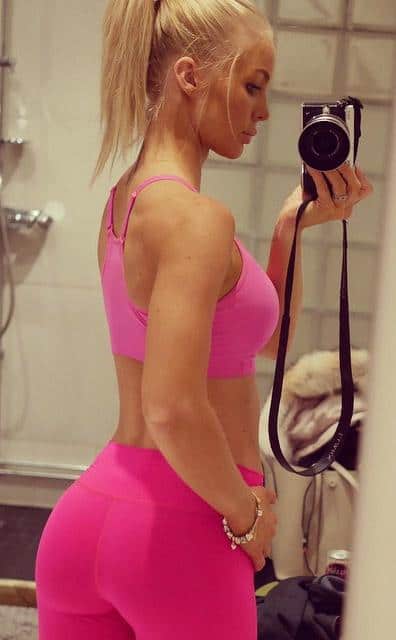 Some more stretchy pant goodness from @alexandrabring. Enjoy & share with a friend. » Continue reading "More Alexandra Bring in yoga pants & workout shorts (8 Photos)"
No Comments