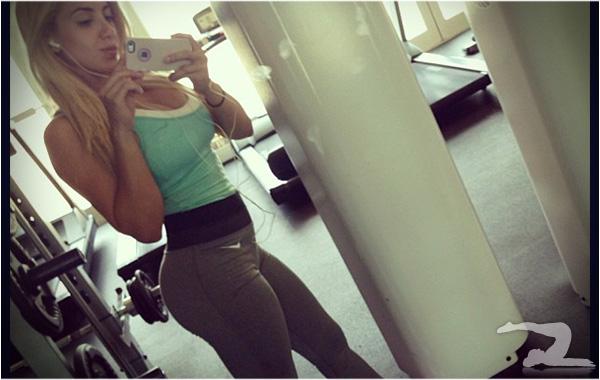 Here we see fitness model Valeria Orsini in her natural habitat — at the gym. Seriously, this chick is always working out. You can see for yourself on her Facebook. Speaking of Facebook, we're on there too. Follow us for daily girls in yoga pants on FB and Twitter.
3 Comments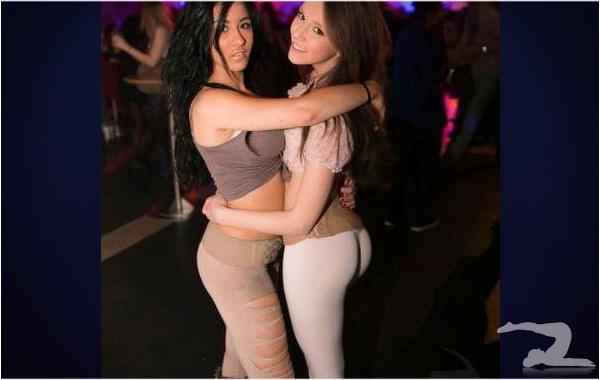 7 Comments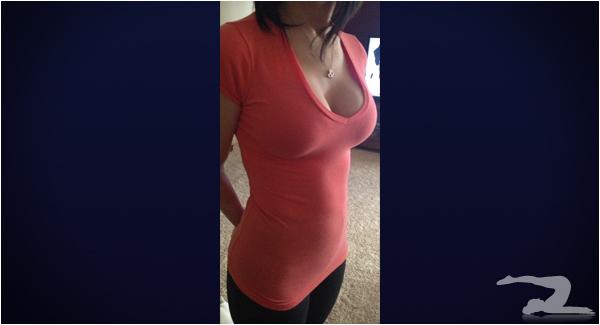 Your favorite cougar returns, this time to join the ranks of our Titty Tuesday team. Continue reading "TITTY TUESDAY: COUGAR EDITION" »
7 Comments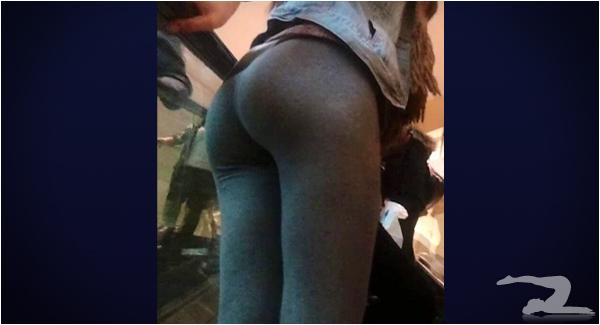 Would you smash or pass this escalator booty? Keep going for the enlarged pic and sound off in the comments.. Continue reading "SMASH OR PASS: ESCALATOR CREEP SHOT" »
11 Comments

If by the time you finish watching this video you don't have an erection, you might want to consult your physician.
16 Comments