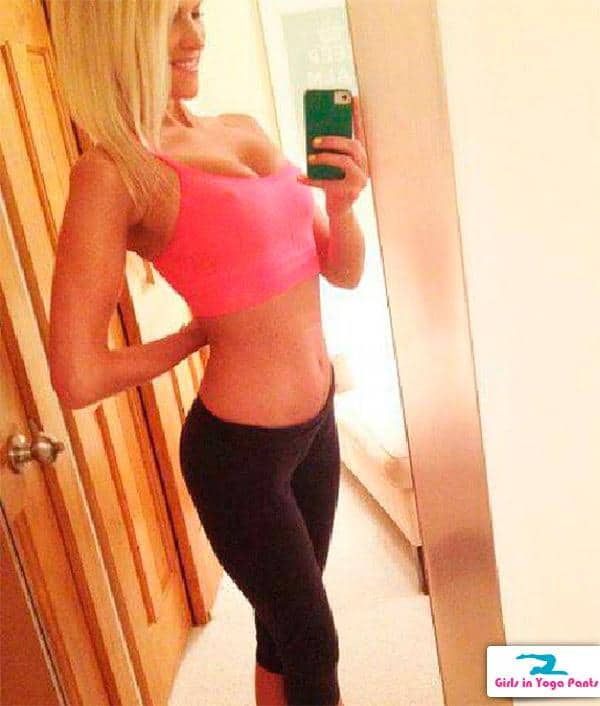 Great body, but I wish she would smash her iPhone like all those people pissed about losing their Bitcoin wallets, and get a new phone so she could take some higher quality pics for us.
3 Comments
MUST-SEE STUFF AROUND THE WEB ▼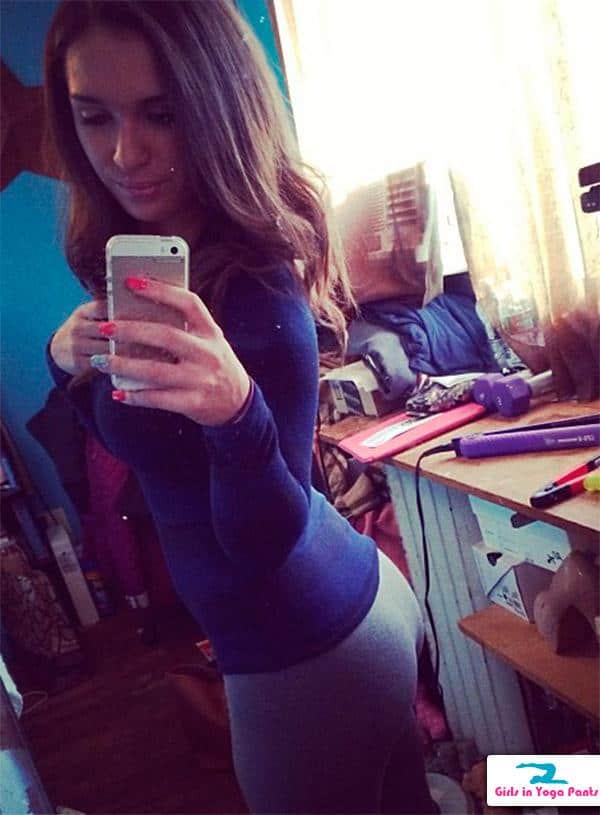 I gotta admit, the standard standing-in-the-mirror-with-phone selfies are getting tiresome, but some girls just look so good doing it. Even with the predictable poses, I was pretty stoked to receive these pics today. » Continue reading "New selfies from a girl with a rockin' body"
5 Comments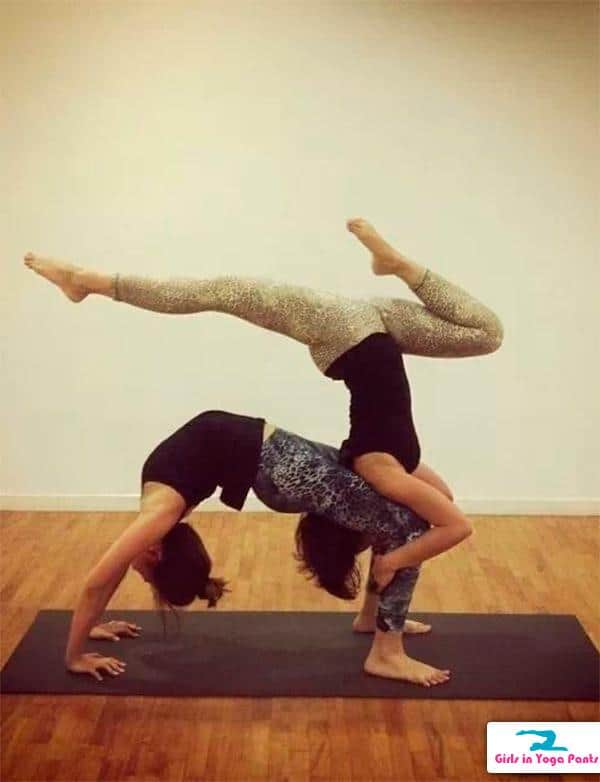 2 Comments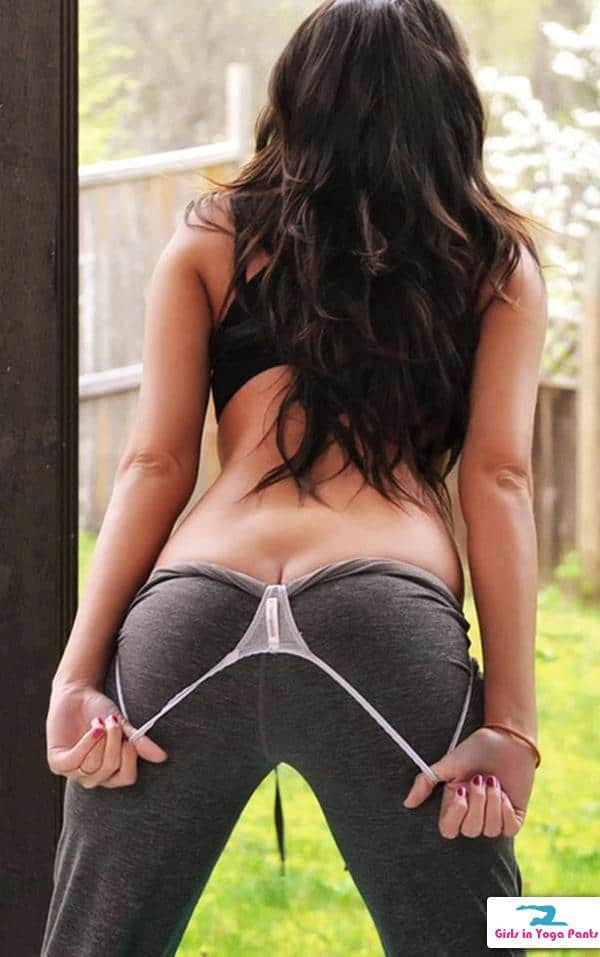 This is the kind of picture that makes you scream out bad words for no reason.
3 Comments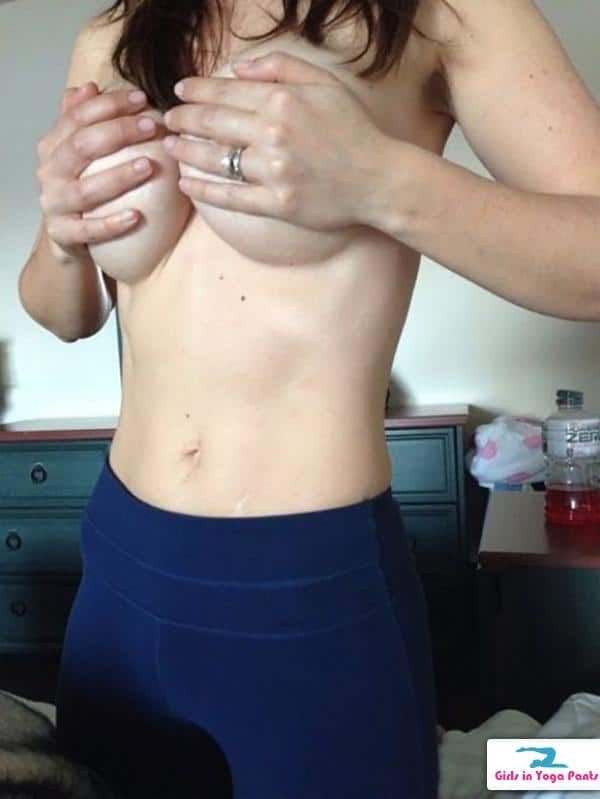 Attention Ladies: I will do this for you.
2 Comments