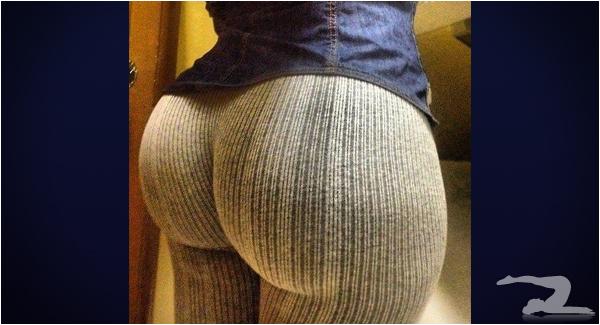 If so, we may already have a contender for best booty of 2013. On a side note, are those corduroy yoga pants?
26 Comments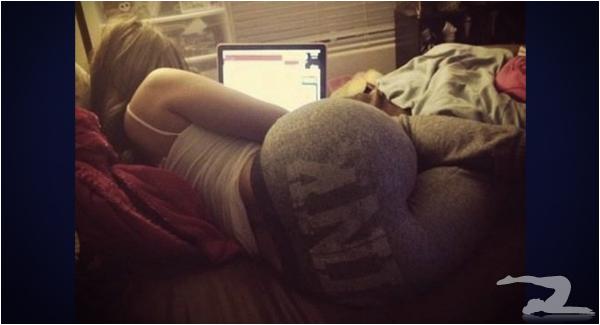 Click here to check out the enlarged pic..
12 Comments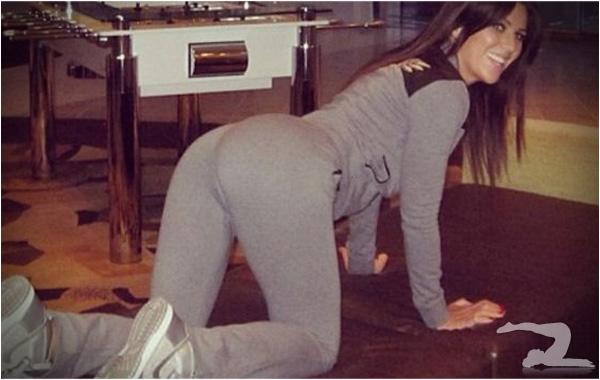 11 Comments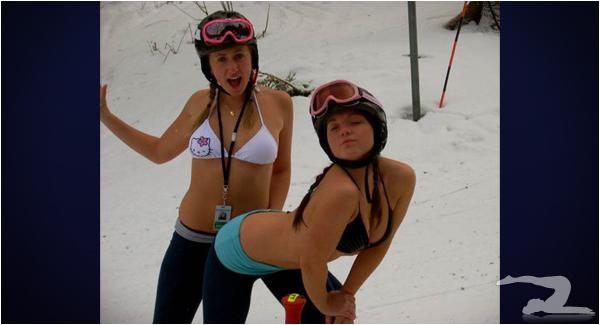 Forget drugs, it was this that caused Sonny Bono to hit the trees on the hill.
13 Comments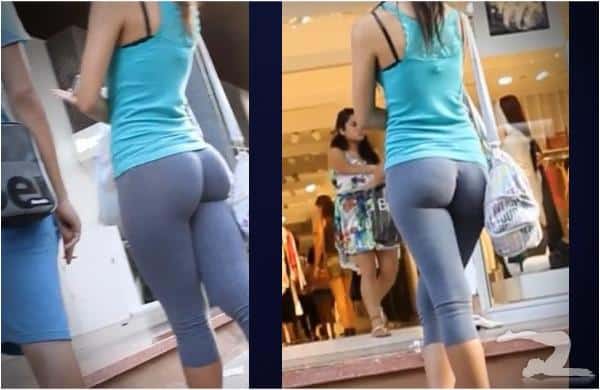 16 Comments