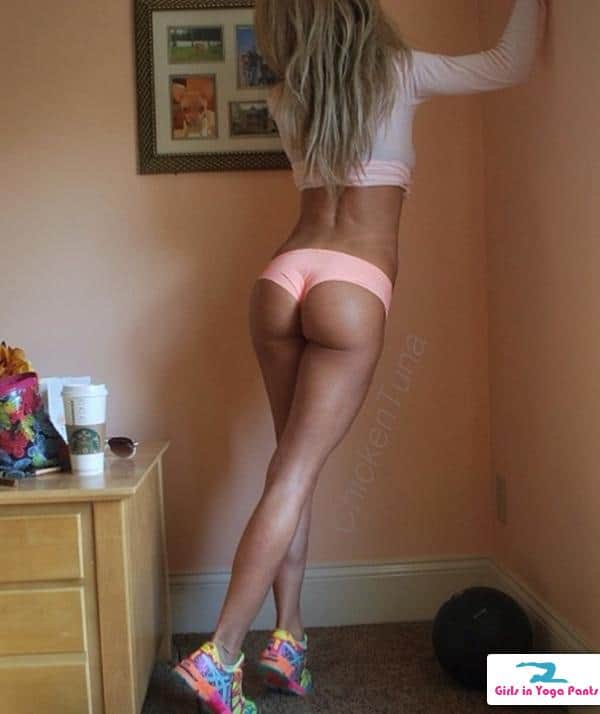 6 months ago a user submitted one of the greatest asses we've ever seen, and since then we have learned that the incredible ass we were drooling over belongs to a 45 year old.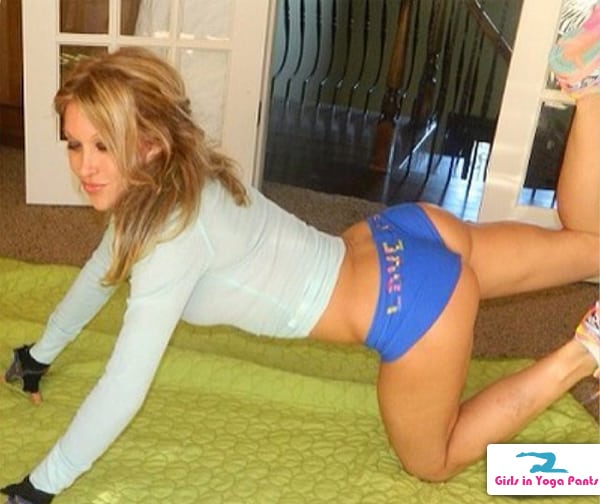 There's no other way to say it really, dat ass has aged like a fine wine and I'm an alcoholic who hasn't had a drink in 11 hours. So if you're as thirsty as I am, check out the bonus bikini pic below. » Continue reading "This 45 Year Old Woman's Booty Puts Most 18 Year Olds To Shame"
2 Comments
MUST-SEE STUFF AROUND THE WEB ▼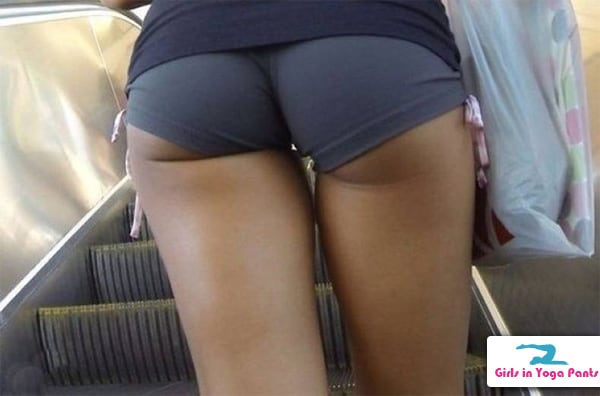 Our growing collection of escalator creep shots is proof.
5 Comments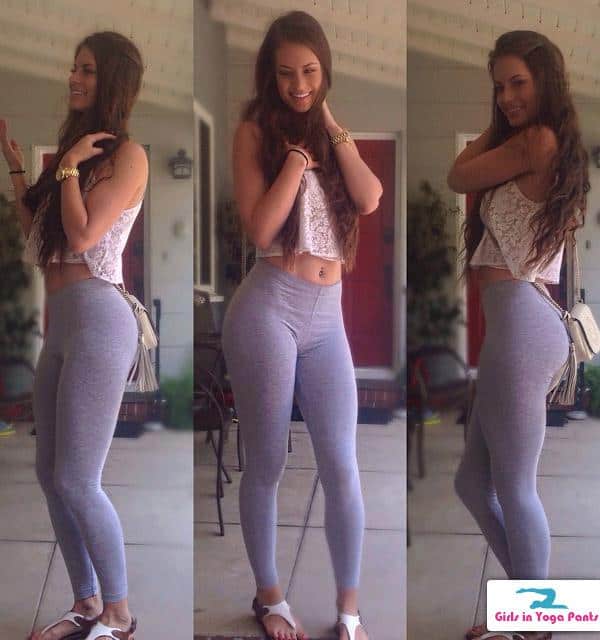 It's always refreshing to see new pics from @HannahStocking on Instagram. I can't blame that elephant in pics 5 & 6 for grabbing a feel. » Continue reading "12 beautiful pics of @HannahStocking in yoga pants"
9 Comments
This fad of "I'm a really big douchebag… lol jk it's a hidden camera prank" is pretty lame, but if you mute it and just watch the girl squatting in the background this video is pretty damn great.
3 Comments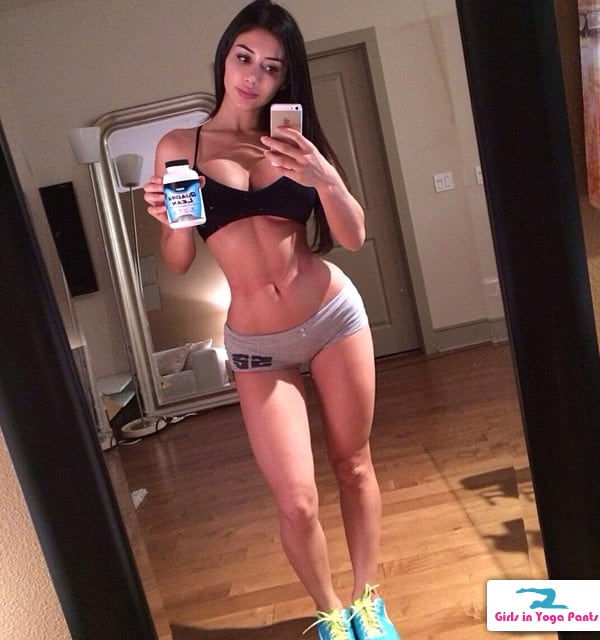 It doesn't surprise me at all that @JoselynCano already has over half a million followers on Instagram. If you're not one of them already, here are 11 pictures that might make you wanna tap that follow button. » Continue reading "11 Reasons To Follow Joselyn Cano On Instagram"
9 Comments