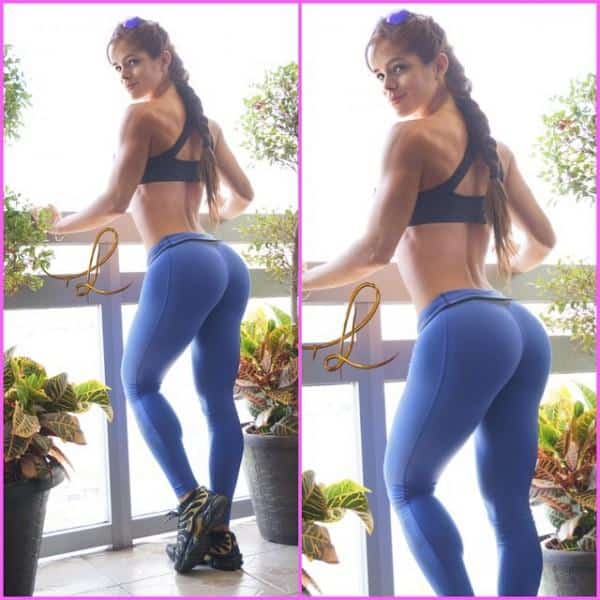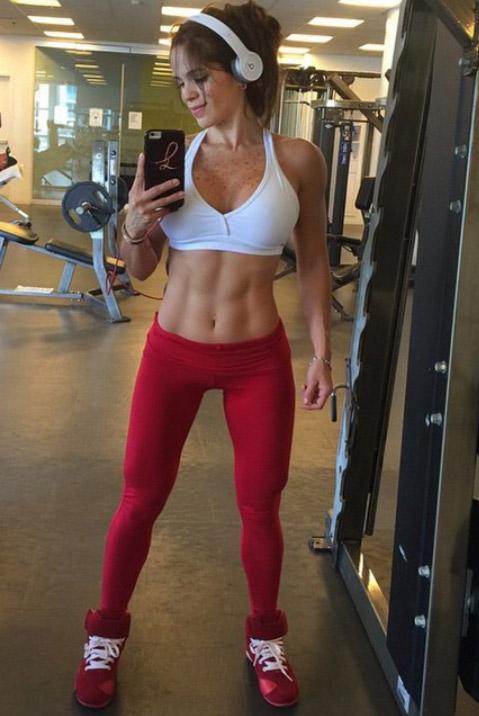 via @michelle_lewin
No Comments
MUST-SEE STUFF AROUND THE WEB ▼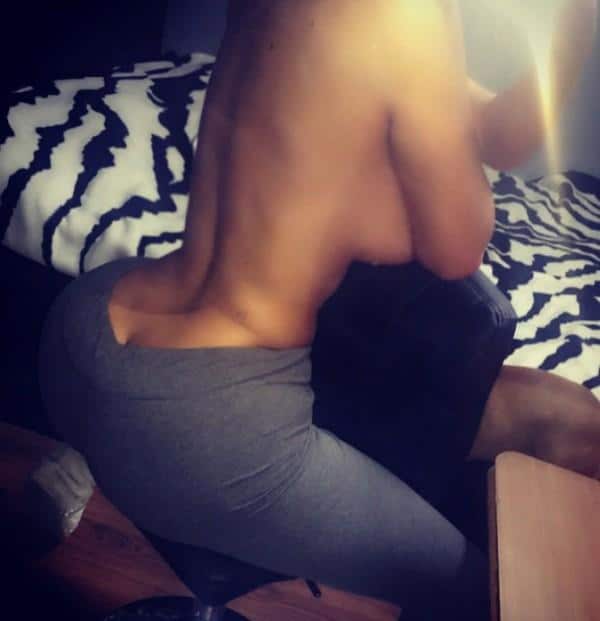 No Comments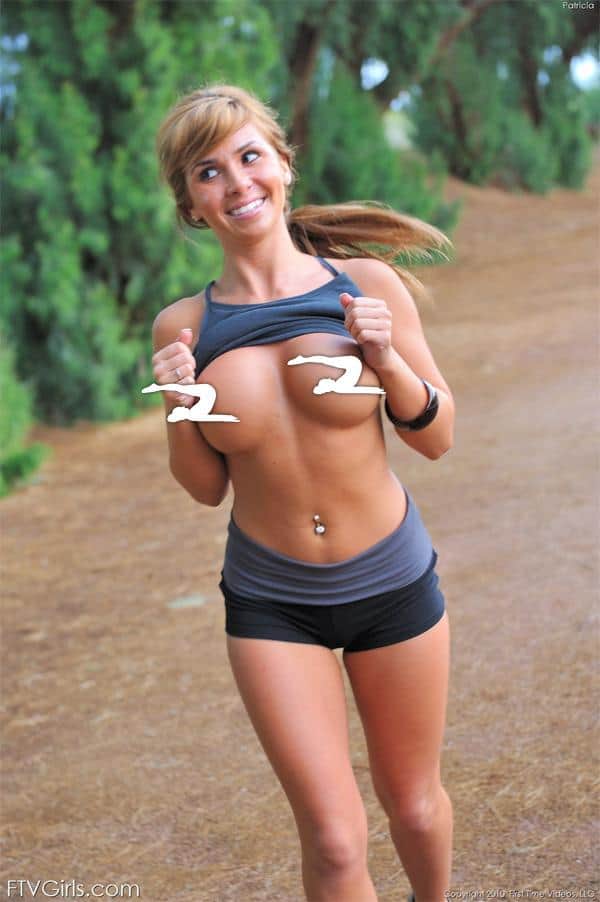 Shout out to FTVGirls.com for picking out bombshells like her for photoshoots.
Check out the uncensored pic we tweeted.
No Comments
I'd put my face at the bottom and let her slide right down.
1 Comment
I like those yoga pants. Be warned: I automatically watch most videos on mute at this point, and this was one of them, so watch it un-muted at your own risk. I can't vouch for any sound you hear. Sent in by Alaa.
No Comments