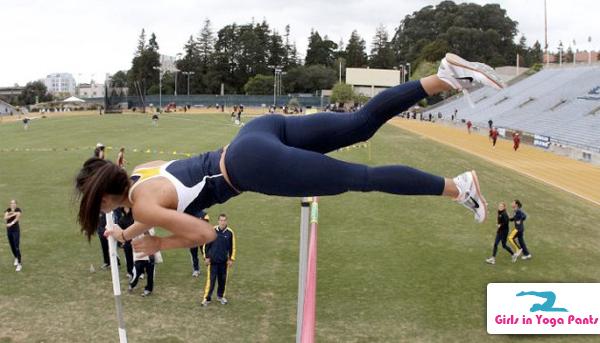 This sport seems terrifying, so I guess this is kind of a fear boner.
3 Comments
MUST-SEE STUFF AROUND THE WEB ▼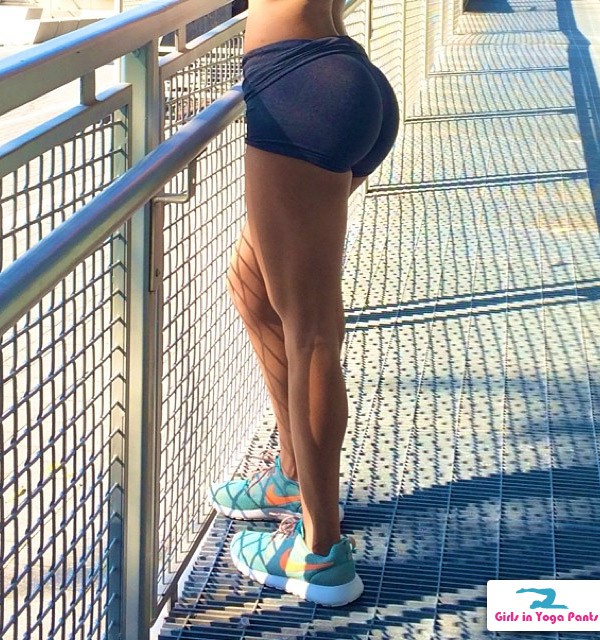 @JenSelter's booty is timeless. Enjoy. » Continue reading "13 pics of Jennifer Selter to make your week not suck"
8 Comments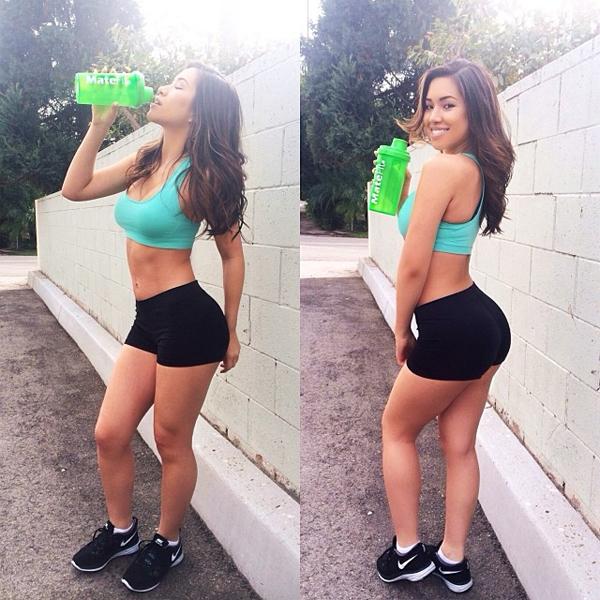 My girlfriend suggested I post this babe. You hear that @MissJuliaKelly? If you ever want a really disappointing threesome me and my girlfriend Palmela will show you the worst time of your life. + 3 more pictures
4 Comments

Follow her on Twitter: @JilianJansonx3
4 Comments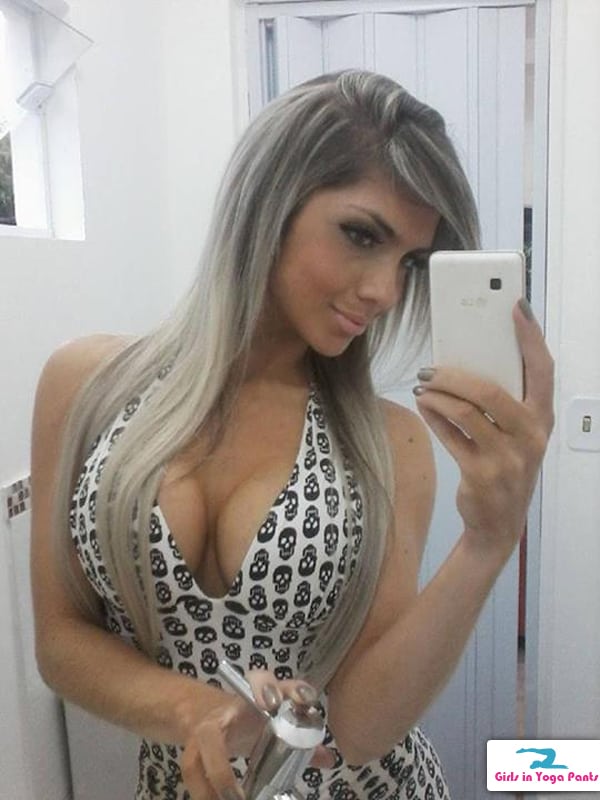 Her name is Talita Cogo, I think. That's all we really know, because there's not much available on the internet about this woman. If you know something, we'd like to hear from you in the comments.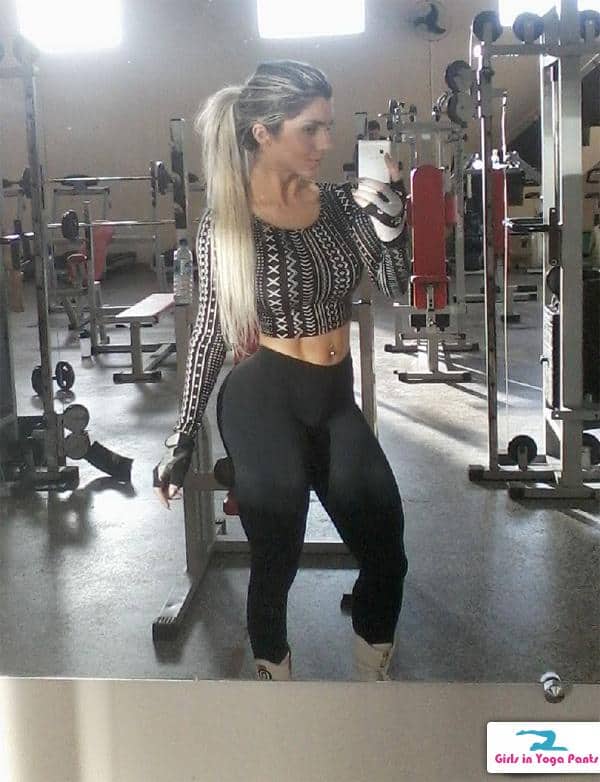 Shoutout to GIYP fan Dan for delivering 22 amazing pictures to our inbox of this unbelievable fit Brazilian. Click here for 20 more ››
5 Comments