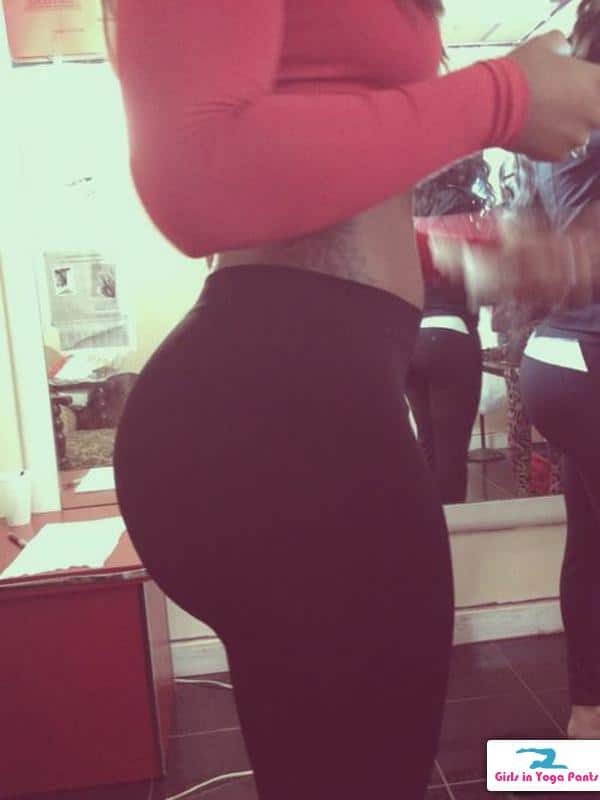 Damn, that girl in the background is pretty damn great too. I want to hang out with this big booty crew.
4 Comments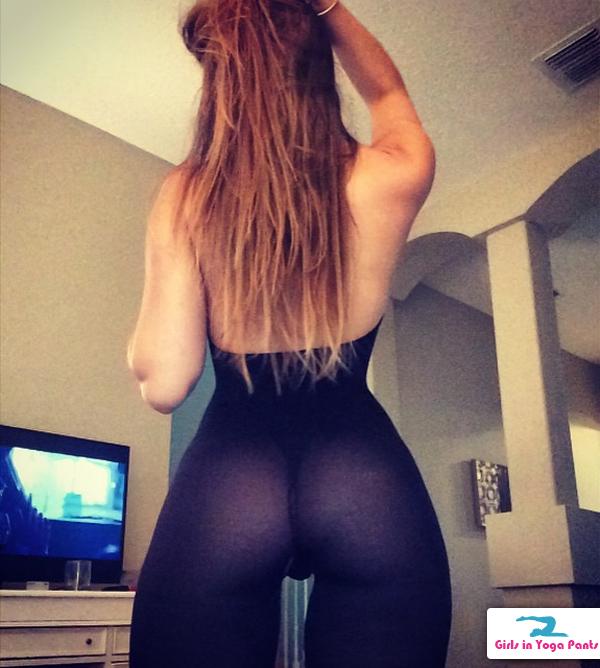 Yesterday we featured this insanely hot girl with an incredible thigh gap in white yoga shorts, and today we know who she is! She's amateur webcam model @sky3MFC, and with only 91k followers on Instagram you can guarantee she'll see your weird comments if you follow her. Or you can check out the amazing booty pics we have waiting for you below, it's your call. » Continue reading "More pics of Skye Evans in yoga pants & workout shorts (7 PHOTOS)"
5 Comments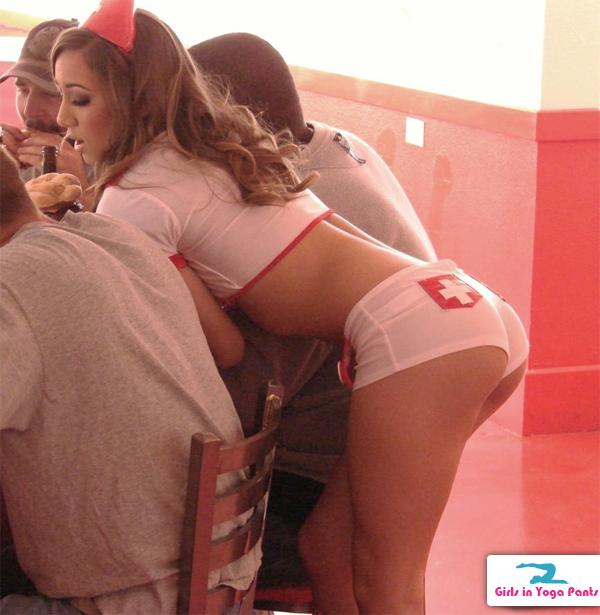 Looks like we found the real cause of those people dying in the restaurant. If anyone else happened to snap some pics of their server while visiting this fine establishment, please send them directly to our inbox.
3 Comments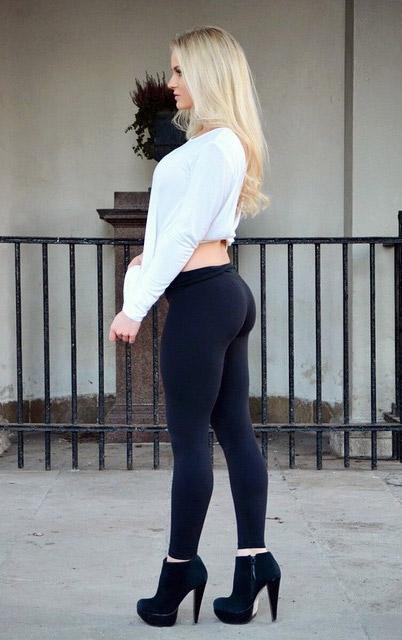 via @annanystrom
1 Comment

I was recently directed to @PatriotsCheerleaders on Instagram, where they have some good shots of the New England cheerleaders. Any other teams whose cheerleaders we should check out? Leave some in the comments! » Continue reading "The New England Patriots Cheerleaders In Yoga Pants"
1 Comment