Friday, November 12th, 2010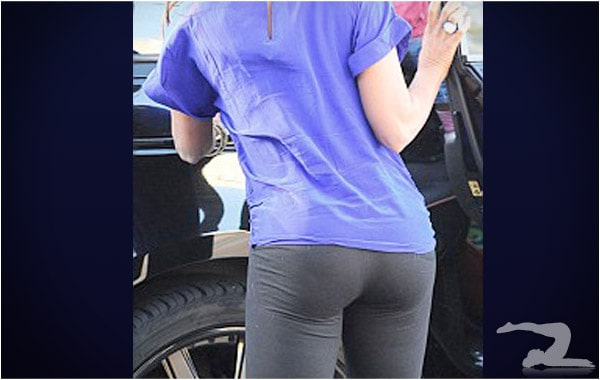 Think you know who this booty belongs to? › Continue reading
Friday, November 12th, 2010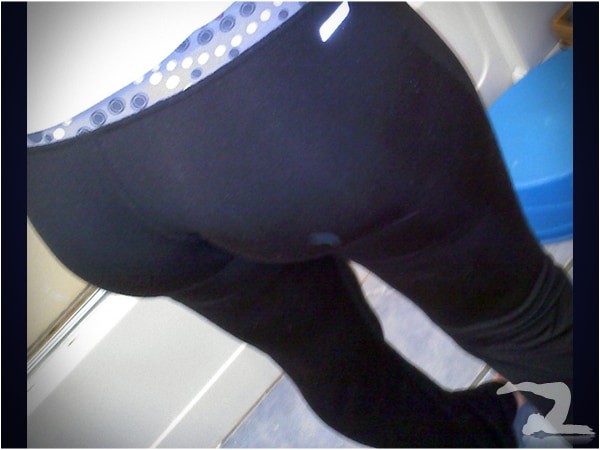 Hey, have you heard? We have twitter! If you aren't following us, you should be. This girl probably is. It's @girlsinyogapant (WITH NO S!) — Make the jump for another shot of this girl! › Continue reading
Thursday, November 11th, 2010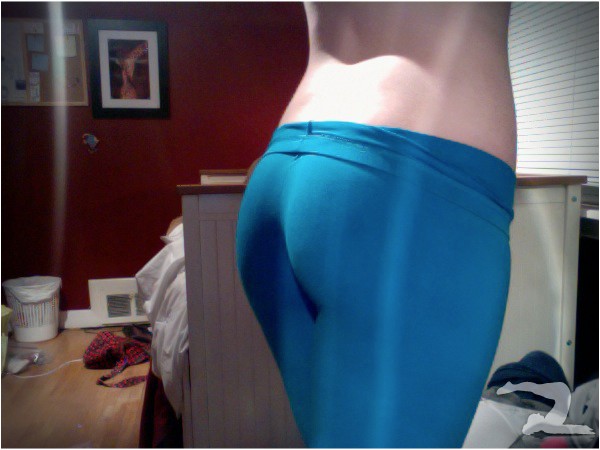 Today is a day where we pay respects to those who fought for our freedom, the strong men and women who defended our nations when we needed them. This update goes out to them. You may remember this submitter from a few previous posts (here, here and here).
Wednesday, November 10th, 2010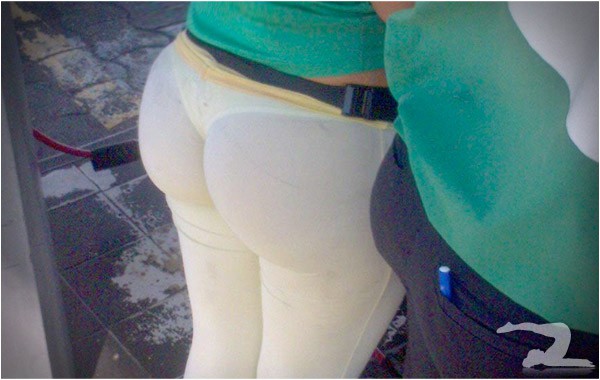 If we had these kind of gas stations over here it would definitely make filling up the tank a little less painful.
Wednesday, November 10th, 2010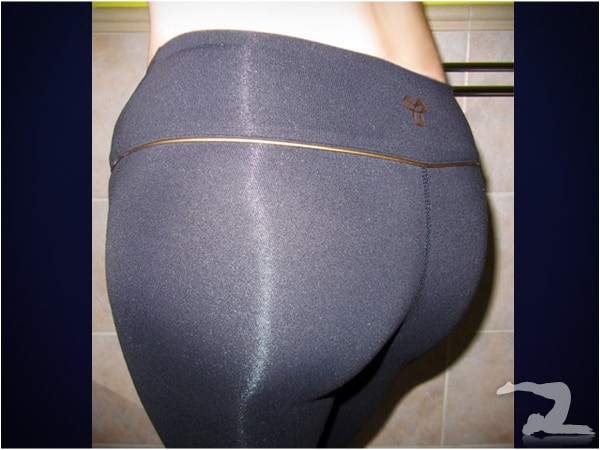 This girl wrote in saying that someone gave her these pants because she has a nice bum. Although I don't exactly agree with the whole "the richer you are the more free stuff you get" world we live in, I can definitely support people giving girls yoga pants because they have a nice ass. Do you think it was a worthwhile investment? Let her know in the comments.
| | |
| --- | --- |
| | |
© Copyright Girls in Yoga Pants
home | submit your pants | about | faq | terms of use | privacy policy | contact us | advertise on ourblog network

Girls in Yoga Pants is a blog that features funny pictures of women wearing tight clothing, attractive women in fitness clothes, hot babes working on their Gluteus maximus and any other situation involving exercising or working out to improve their health. From Lululemon to Victoria's Secret, this fashionable trend will not and should not go unnoticed by men everywhere.