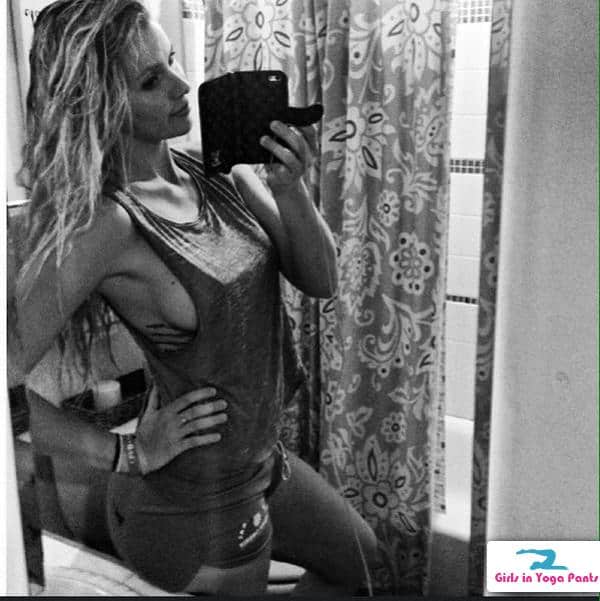 The beautiful @MsBrandieLynn stops by once again to help you get through the first half of your work week and celebrate Titty Tuesday with a little side-boob action. I don't know about you, but she definitely has made my week better.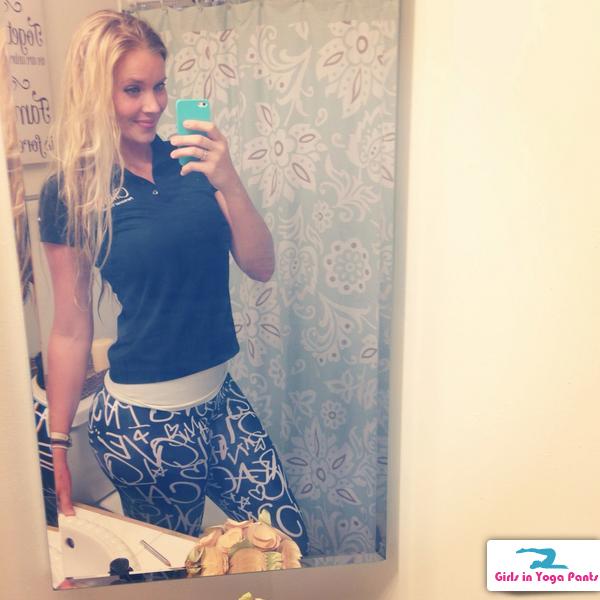 Above is a picture of her in her work uniform. Yup, that's right.. she's in yoga pants all day. I wish that was my gym's logo on her shirt, because if she was at the front desk I'd probably go more than once a year, right after New Years.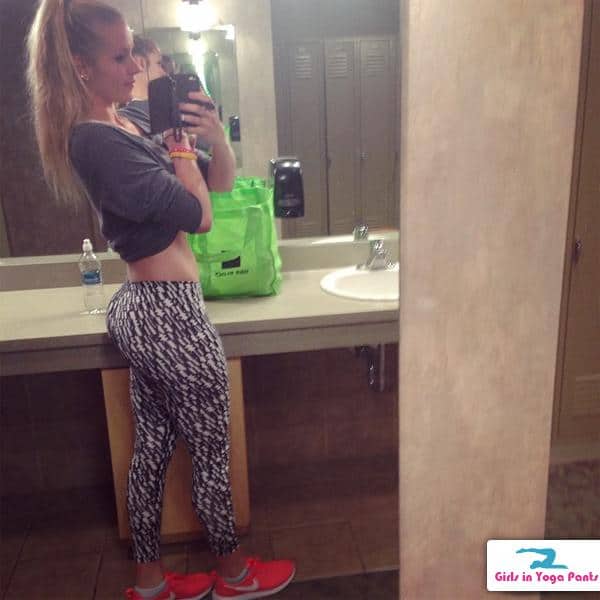 And as you can see, even when she's not working she's still spending hours at the gym training for her next fitness competition and keeping that magnificently sculpted ass in perfect condition. + 4 more pics of this MILF ›
5 Comments
MUST-SEE STUFF AROUND THE WEB ▼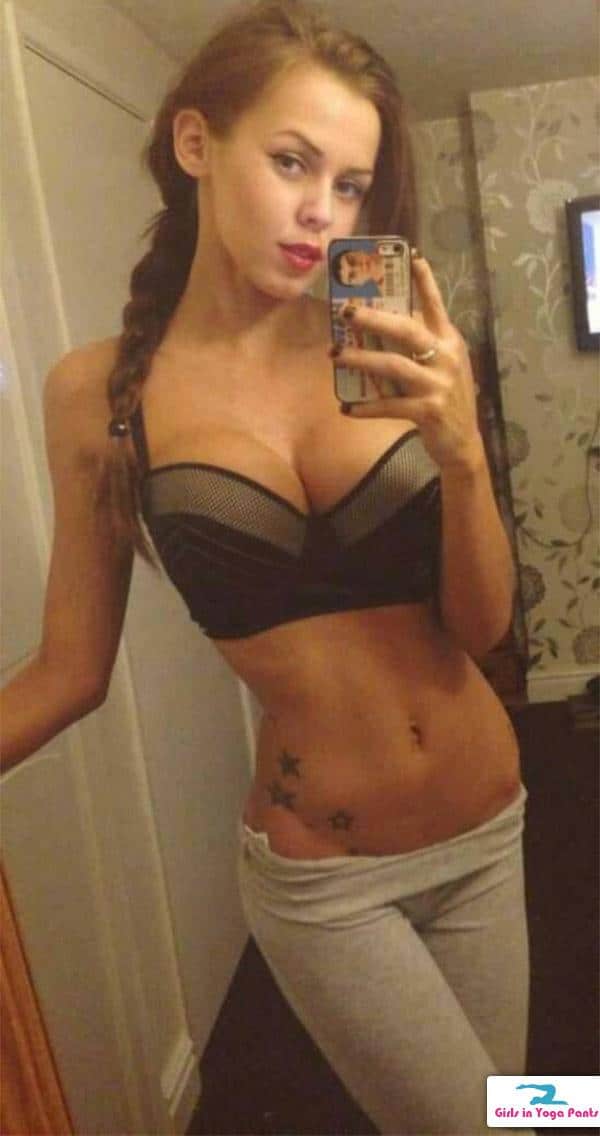 3 Comments
Are you a fan of tits? How about Titty Tuesday? We are, because if there's one thing we love more than ass, it's nothing. Absolutely nothing is better than ass. Not one thing on this planet. Tits come in at a very distant second though, and that's why one day a week is dedicated to them.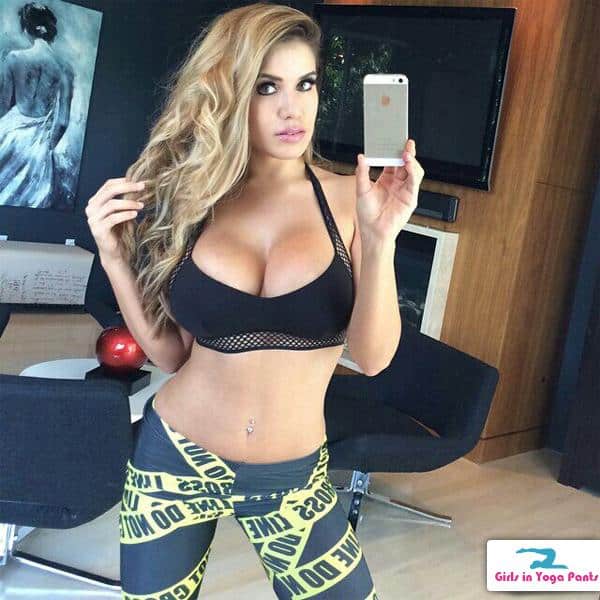 Click here for 7 more girls with unbelievable cleavage ›
1 Comment
7 Comments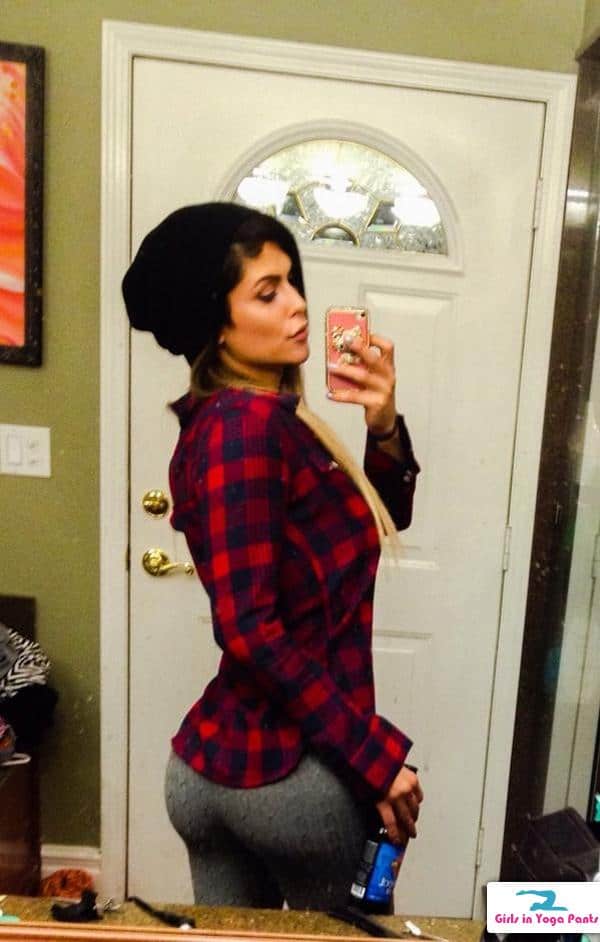 We've been getting a lot of these no-name submissions lately, and while for us it's all about the ass, it's nice to be able to give credit where credit is due. If anyone know's who this small-bootied babe is, let us know in the comments!
4 Comments