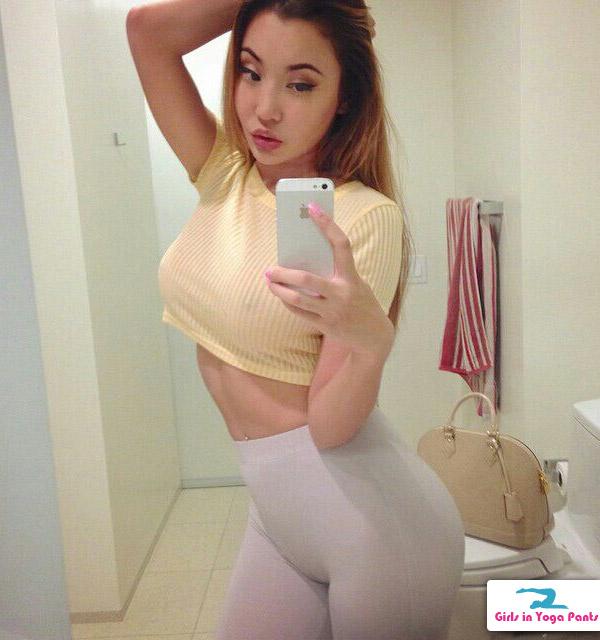 Who is she??
8 Comments
MUST-SEE STUFF AROUND THE WEB ▼
1 Comment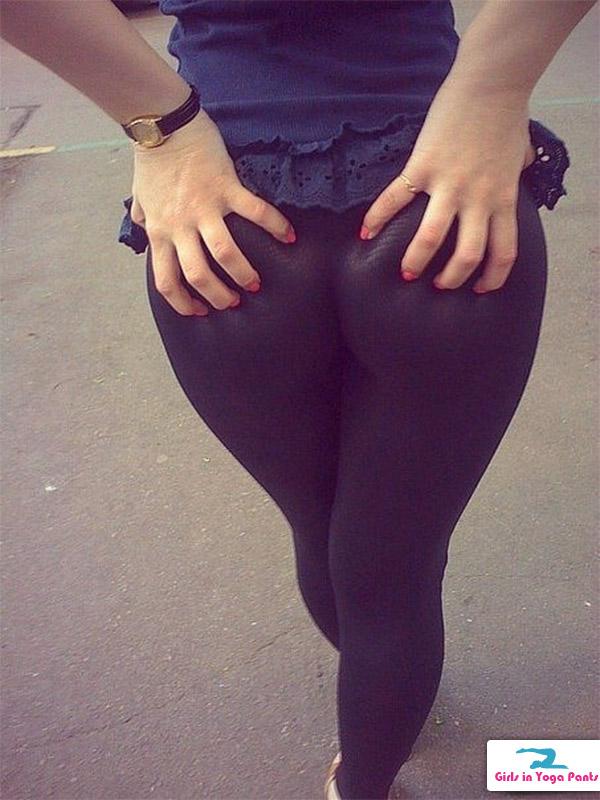 Check out these girls in yoga pants and say which one is your favorite in the comments. Because it beats working. » Continue reading "10 stunning girls in yoga pants to brighten your day"
8 Comments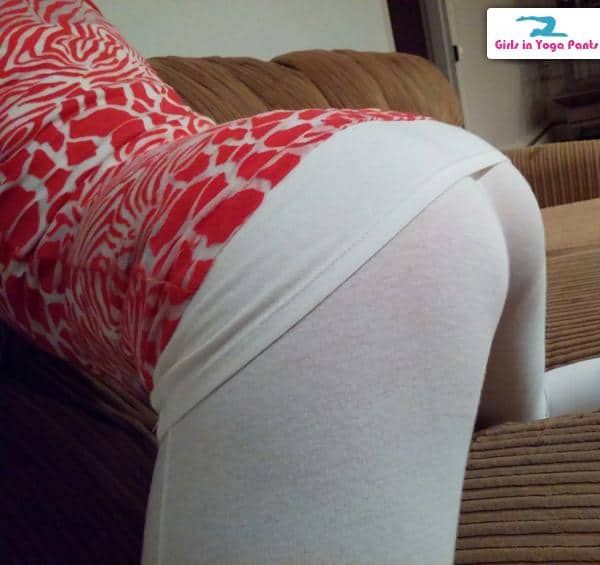 You may recognize this booty from back at the start of September. A long time fan submitted his girlfriend for your approval, and boy did you approve.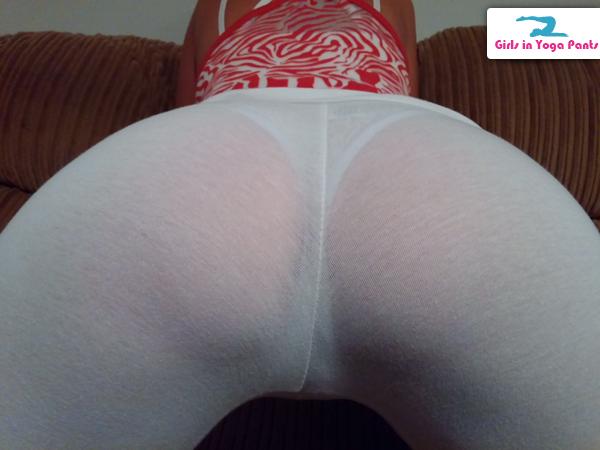 So Chris delivered on his promise and submitted some more pictures of his girlfriend for everyone to drool over. This time featuring her white thong and a total of 4 incredible pics. Click here to see the rest..
6 Comments

Hot damn. There are five .GIFs here, so give 'er a couple seconds to load, especially if you're on your phone. You can follow her at @JenSelter on Twitter. » Continue reading "5 .GIFs of Jen Selter in blue yoga pants"
2 Comments