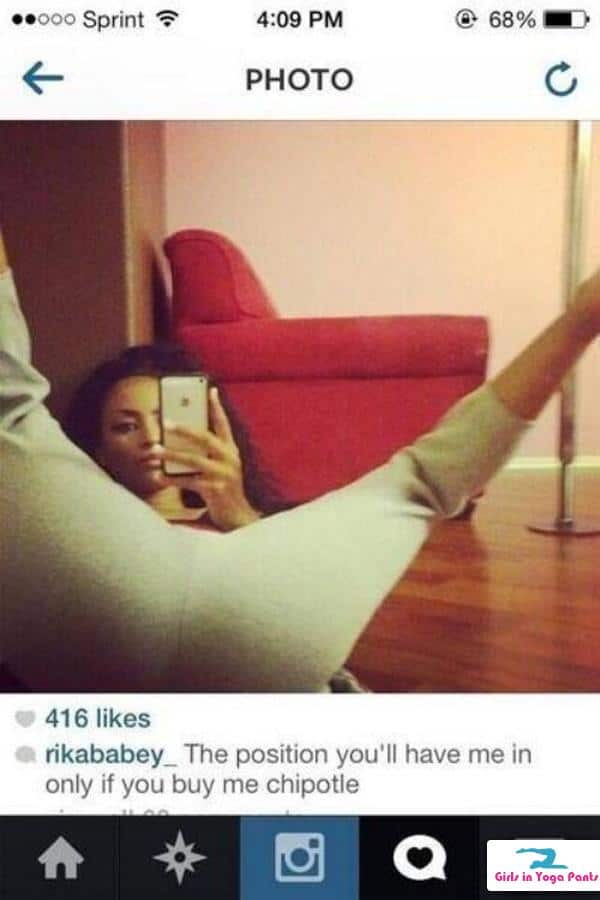 Burritos and banging? Sounds good to me! Although, if she's willing to f*ck you for Chipotle, your asshole probably won't be the only thing burning later that night.
4 Comments
MUST-SEE STUFF AROUND THE WEB ▼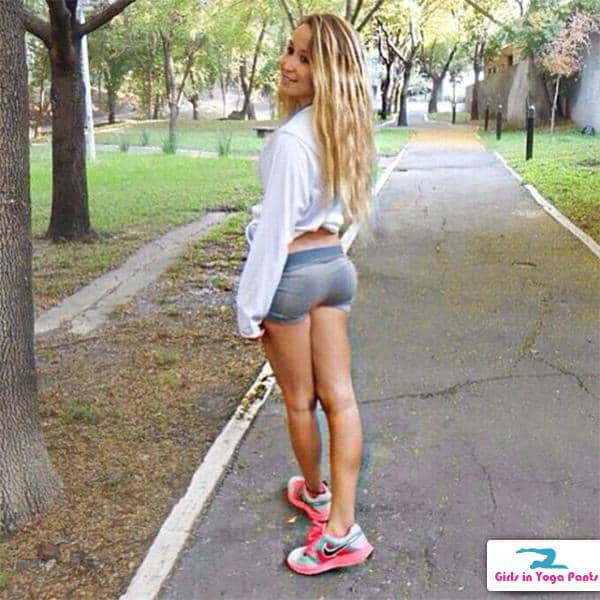 And if you're one of those people, you'll want to check out our massive collection.
3 Comments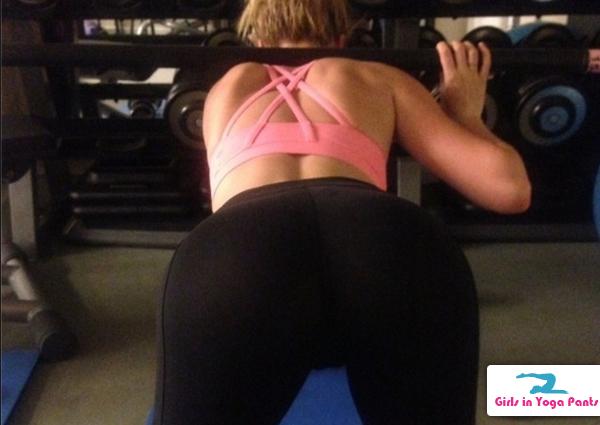 If you're on Twitter or Instagram, we suggest you follow @IrelandBBaldwin… because Goddamn! Click here for 6 more pictures ›
3 Comments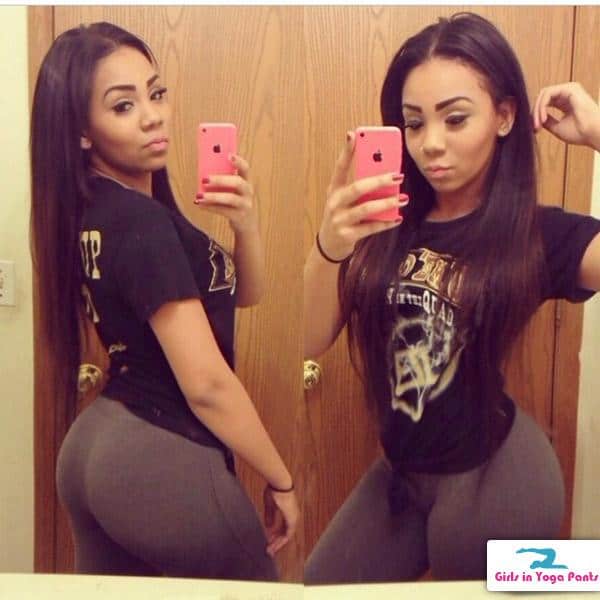 3 Comments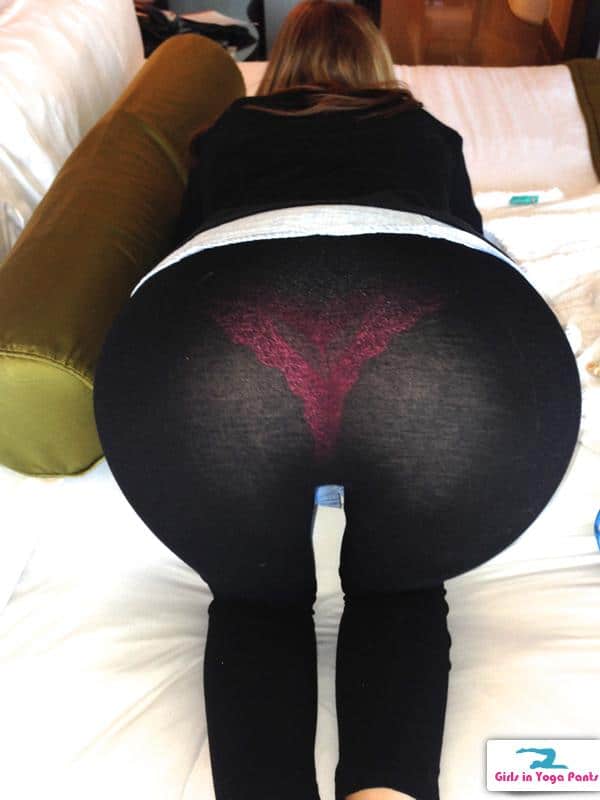 Matt writes: My wife asked if her yoga pants were too see through when she bent over and if they were ok to wear out shopping. I said "no, you can't see anything, they're fine". HAHAHAHA Click here for the extremely high-res pic ›
9 Comments