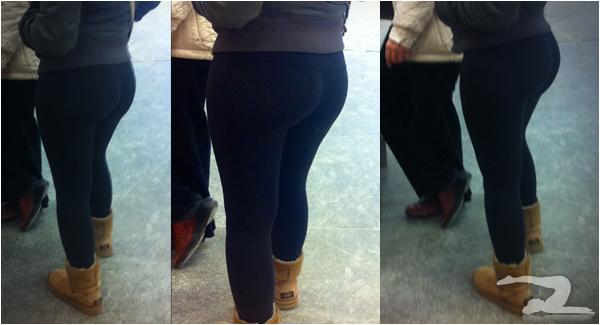 GIYP Fan Sean snapped these shots while picking up supplies to build his backyard bomb shelter in preperation for upcoming apocalypse. Oh wait, that was last month? Well, maybe he's picking up the tools to tear down his waste of money.. either way, we're happy that he landed in line behind this beautiful booty and had the balls to snap some pictures. Like what you see? Check out the high res shots after the jump and be sure to thank Sean for his efforts in the comments.. Continue reading "AMAZING HOME DEPOT CREEP SHOTS" »
14 Comments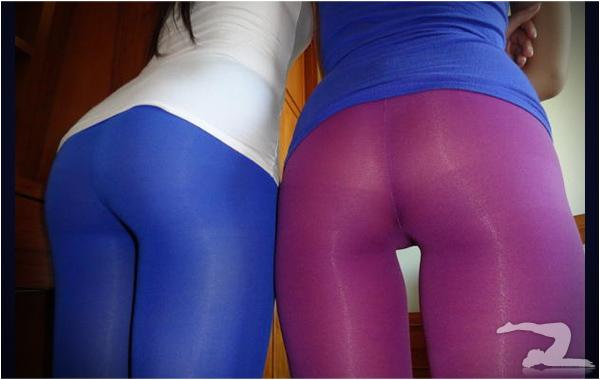 We love when girls take pics that match the color scheme of our website. The only problem here is I can't decide which one of these two I'd choose. Which would you pick? Blue or pink?
27 Comments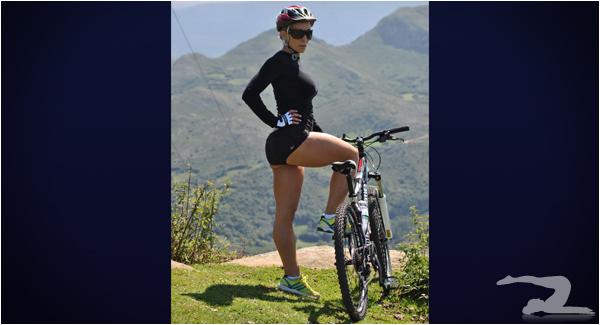 If you look at the enlarged shot, you'll notice she's not wearing a bra. Double score! Click here to check it out..
33 Comments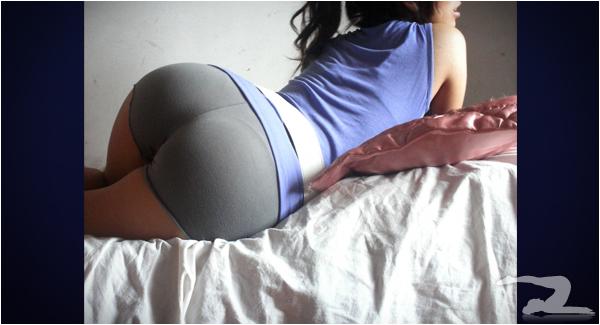 If you've got a girlfriend with a booty like that, you should take no "day of rest" – Click here to check out the high res shot..
18 Comments

That gap. Full-sized pic ›
19 Comments