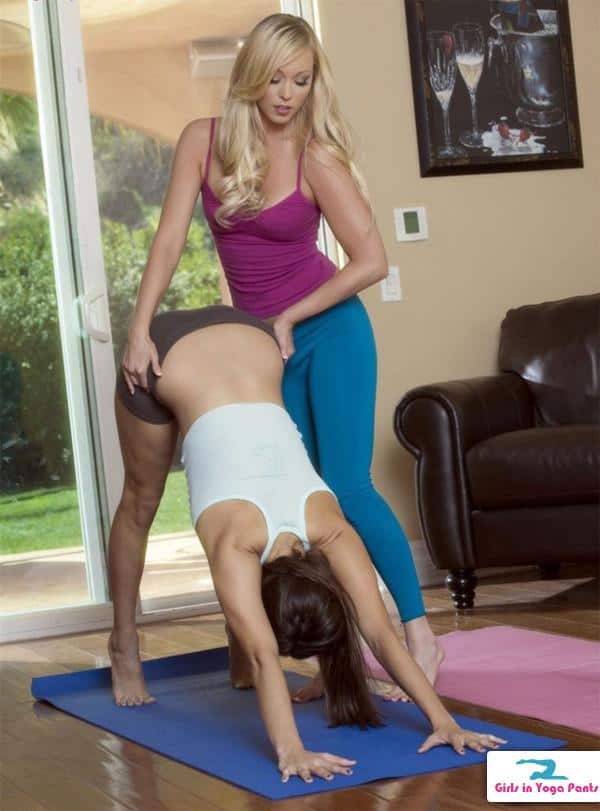 I think this is how many a porno started. Looking closer, this might actually be a shot from a porno.
Thanks to Allan for the submission.
No Comments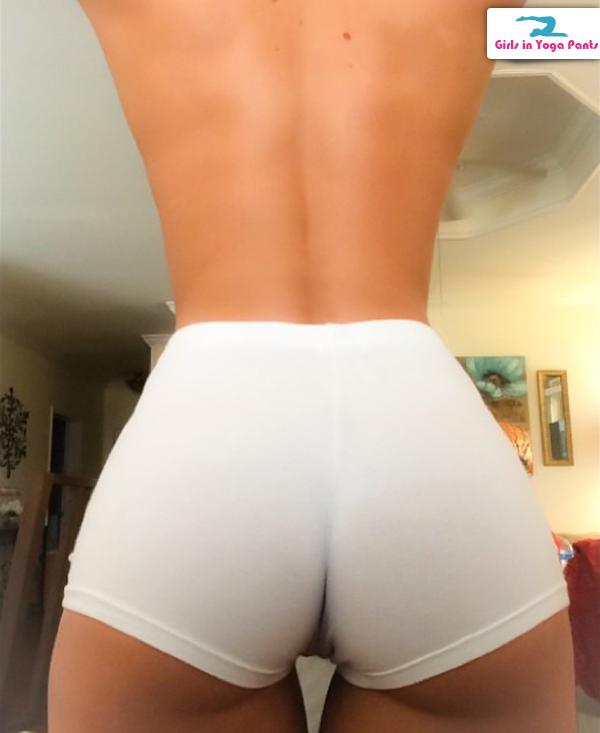 Like what you see? Click here to check out the front.
9 Comments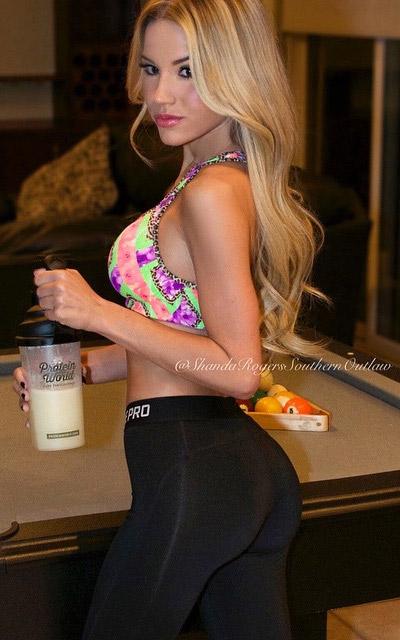 If you're in to hot blonde chicks, you might like @shandarogerssouthernoutlaw from Las Vegas. » Continue reading "17 Photos: Hot blonde girl in black yoga pants"
2 Comments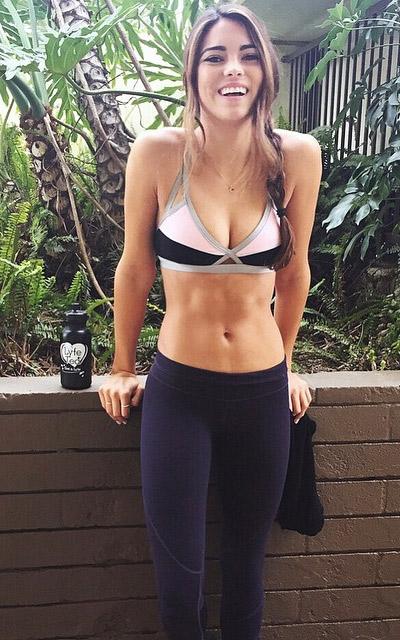 You may recognize Kyra Santoro from Sports Illustrated. Or not. Enjoy these pics courtesy of her instagram @kyrasantoroxx. She looks unreal in a swimsuit too, so there's some pics of her in those on page 2. » Continue reading "8 Pics: Sports Illustrated model in yoga pants"
6 Comments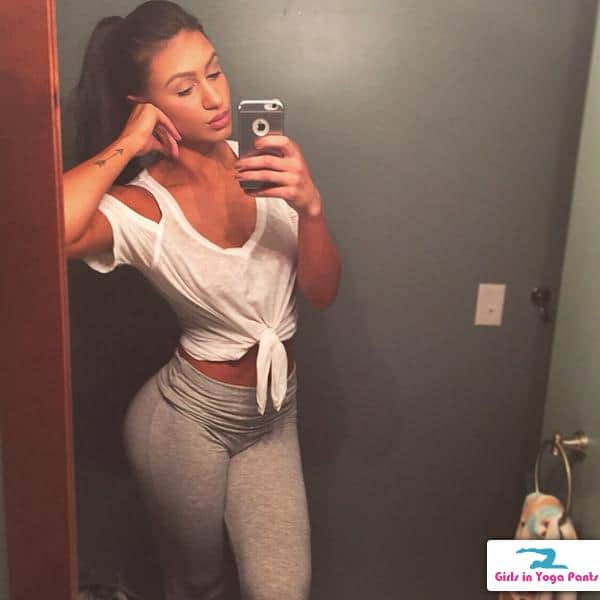 This girl @DanielleVazquez just jumped to the top of my "Girls I'm Gonna Stalk In 2015″ list. If you want to join me, click the little thumbs up and we'll make sure to feature a creepy amount of her pictures for you to enjoy.
No Comments