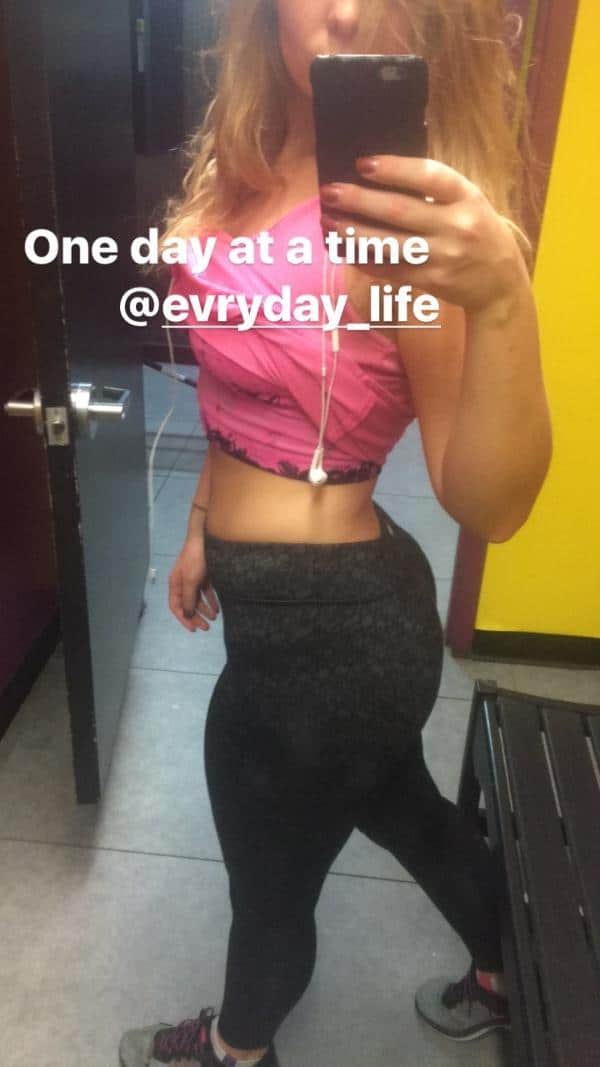 Don't know where she's trying to progress to, looks perfect from here.
No Comments
MUST-SEE STUFF AROUND THE WEB ▼
You need to go check out her IG page, this is the kind of girl you bring home to mom and mom questions her own sexuality and tries to steal her from you.
No Comments
No Comments
No Comments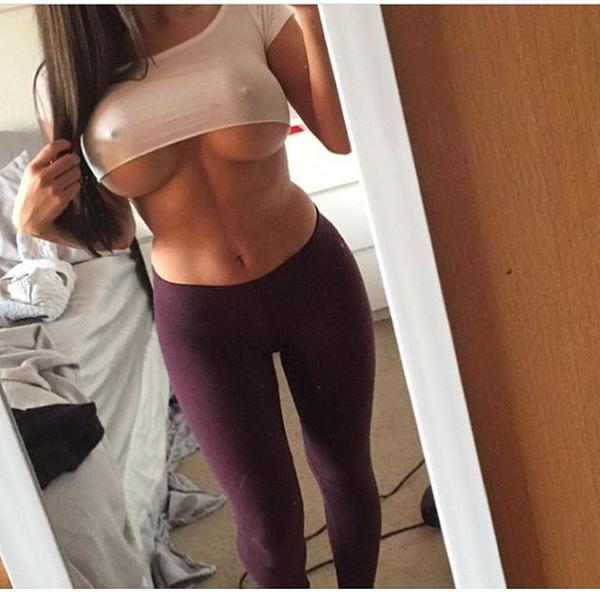 Anyone know who this is? She's thick af.
No Comments