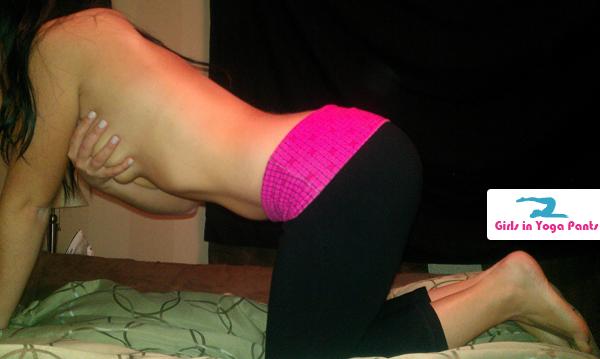 I fucking love Titty Tuesday.
No Comments
MUST-SEE STUFF AROUND THE WEB ▼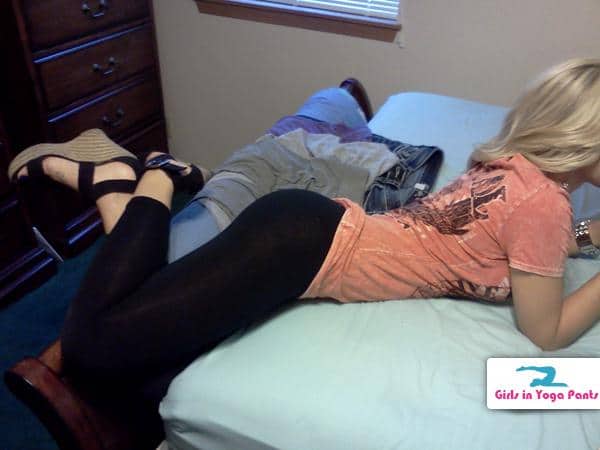 No Comments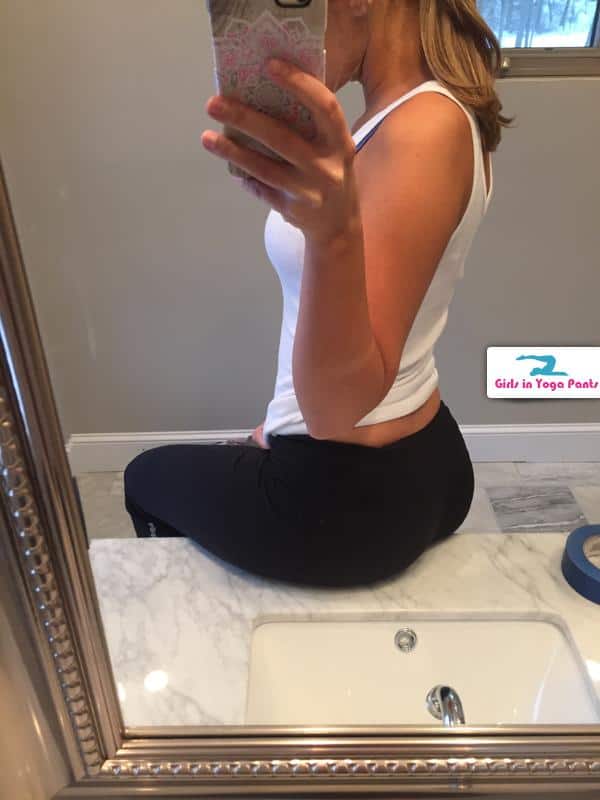 Aly writes:
"I work in an office and on the weekends we can dress casual so this was my outfit today."
Yo Aly, THANKS!
-Every guy at your work
No Comments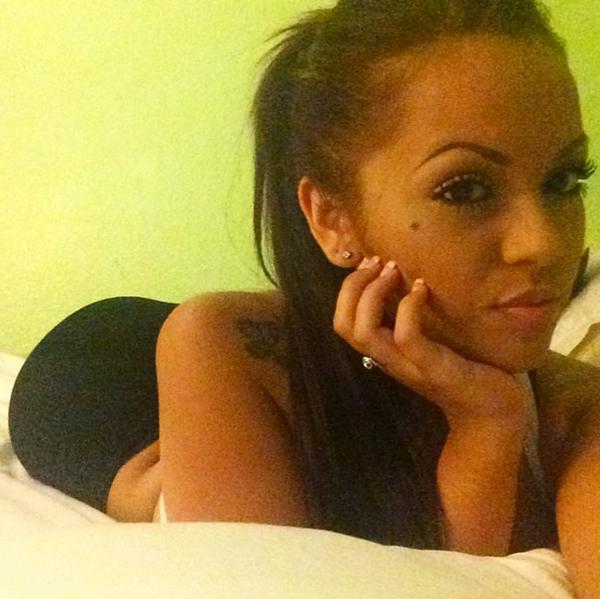 Jessica writes:
Hi! I wanna know what GIYP memebers think of me. Rate? Ill send more if I get a good response, thanks! Hope you enjoy!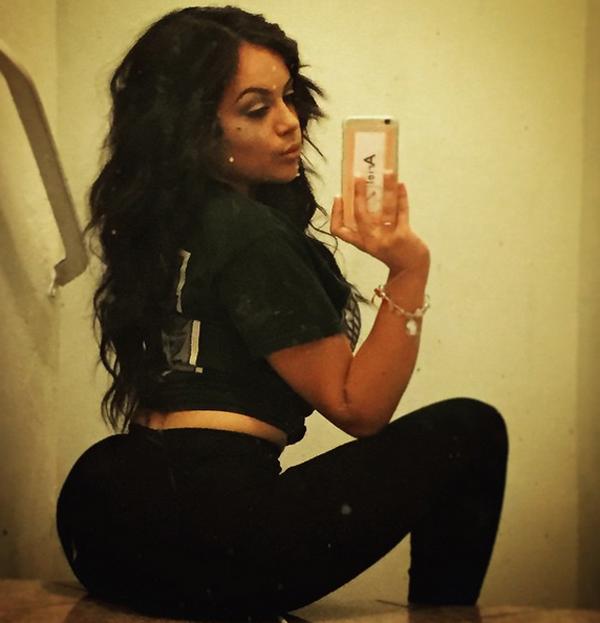 While she may have been referring to the members of our exclusive Sponsor's Only section that you should definitely join, we've decided to put them out to everyone! Do you want more? Check out the two other pictures below and let her know what you think in the comments. » Continue reading "Jessica Rodriguez In Yoga Pants (4 PICS)"
No Comments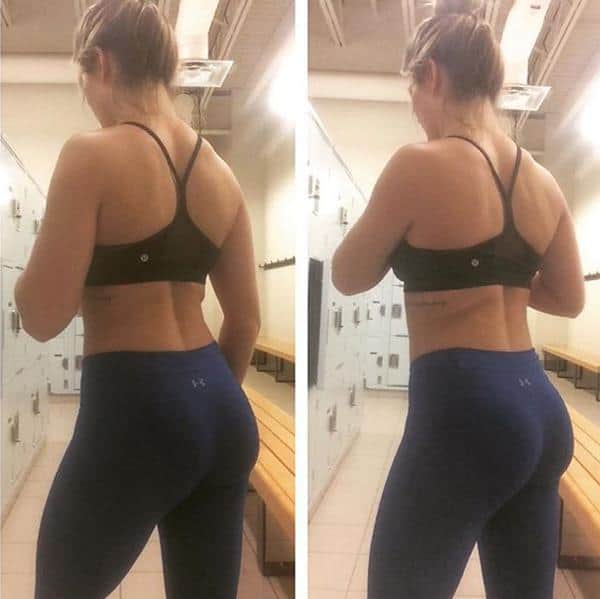 Submitted by Gavin
No Comments