I want her friends to be my friends.
Follow her on Instagram and Twitter.
2 Comments
MUST-SEE STUFF AROUND THE WEB ▼
3 Comments

Instagram: @chantelzales
3 Comments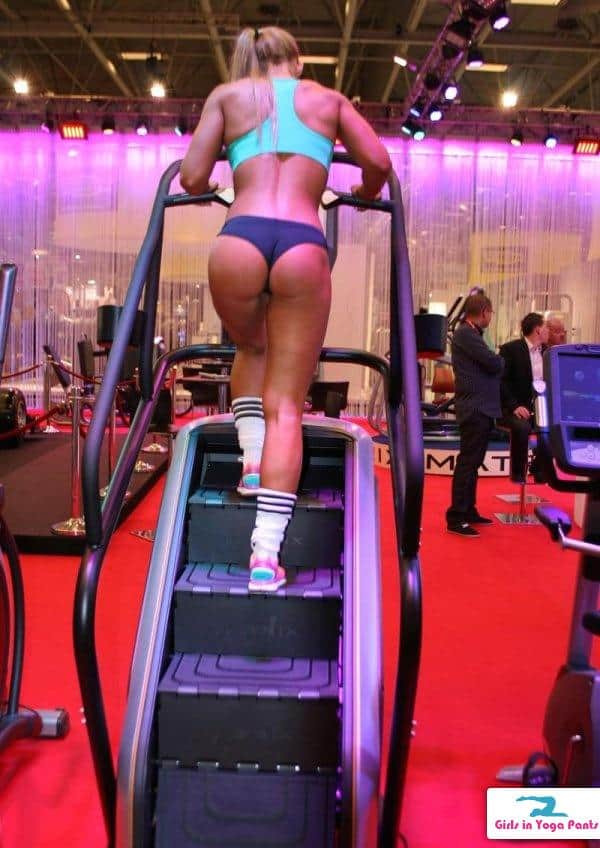 Would they even let you in a gym with these on?
Submitted by the ASSMAN.
9 Comments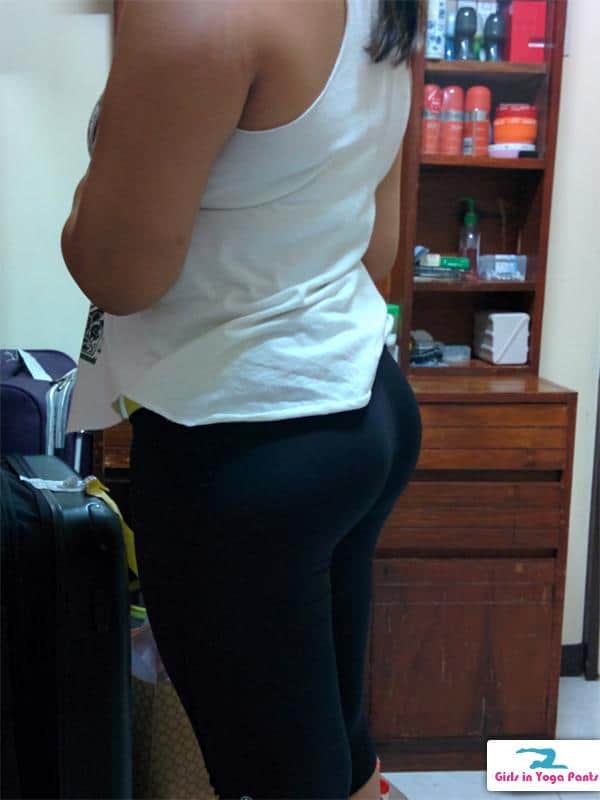 GIYP fan Dan sent in this pic her found of Reddit user staywith_me saying she thought these pants made her butt look cute. Click the thumbs up if you agree.
1 Comment