Before the Doosan Bears/Samsung Lions game at Jamsil Stadium in Seoul on July 5th, former South Korean national team rhythmic gymnast Shin Soo-ji (신수지) threw out the first pitch. If you want to see the hilarious crowd reaction, click here..
5 Comments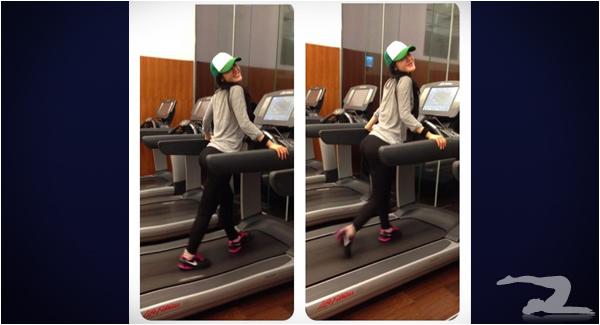 My favorite thing to do at the gym is get on the treadmill behind a girl in yoga pants.. I don't actually turn it on, I just stand there and stare. It's not a complete waste of time at the gym, by the end I'm usually pretty sweaty. Enlarged pic ›
2 Comments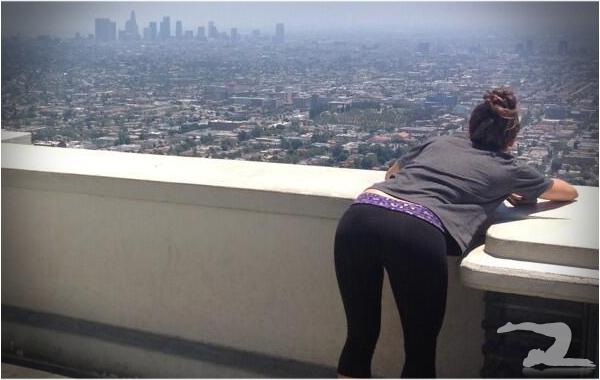 Pic from @manchuria3.
7 Comments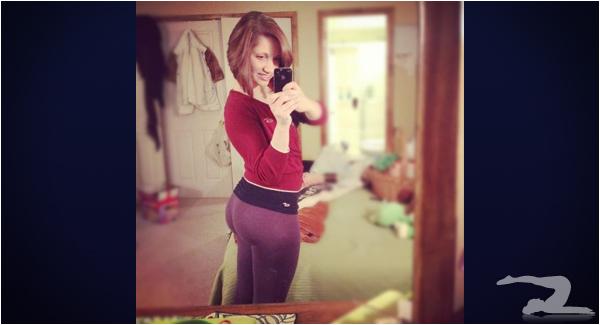 This might be one of the greatest asses we've ever featured. Do you think this girl deserves to make it in to the Hall of Fame? Keep going for the high res pic and sound off in the comments.. » Continue reading "PROUD OF HER BOOTY"
19 Comments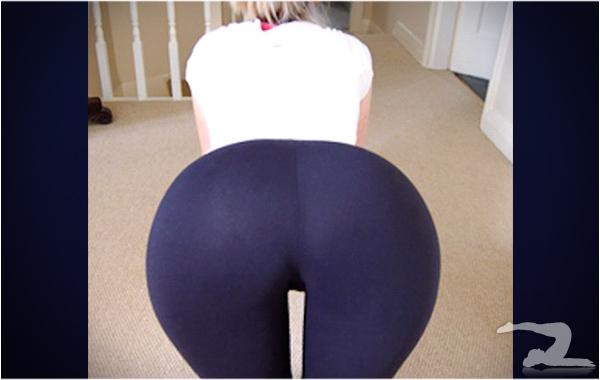 9 Comments