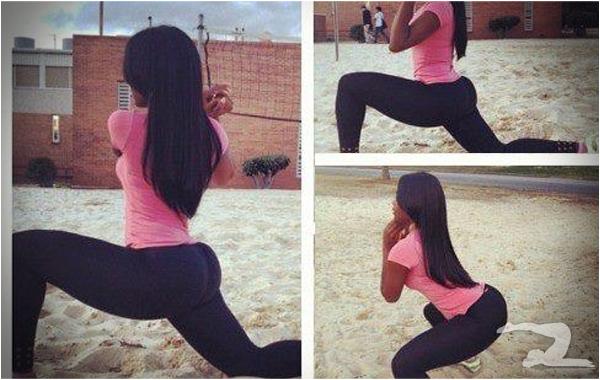 Thanks for @unborracho23 for this one.
11 Comments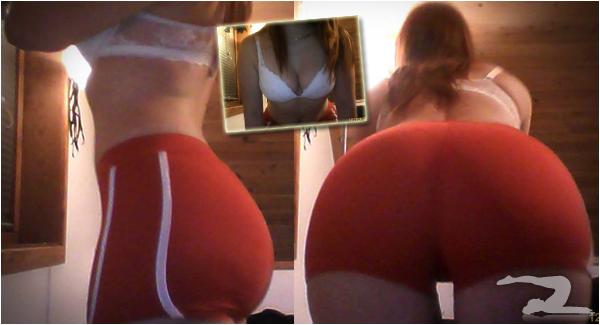 Misidentified as wearing both yoga pants and yoga shorts, this beautiful Norwegian babe we featured back in July has returned to set the record straight. She writes: "Major props to whichever Awkward Messages alumni recognizes the shorts from a previous entry first. In case you don't have time to creep through the archives, I am the Norwegian girl that you mistakenly claimed to be wearing both yoga pants and yoga shorts. Who would wear both? That's just silly. I am, in fact, wearing compression shorts underneath track uniform shorts. Not that it really matters, but now you know."
That's not all! This generous beauty, who also included a picture of her tits for good measure, has a question: "One of my guy friends told me that a girl in a push-up bra and booty shorts (yoga shorts) was sexier than a girl in lingerie anyday. What do you think?"
So now you've got a mission: study the three enlarged shots that are available after the jump and sound off in the comments! Continue reading "YOGA SHORTS SUNDAY: NORWEGIAN GIYP RETURNS" »
19 Comments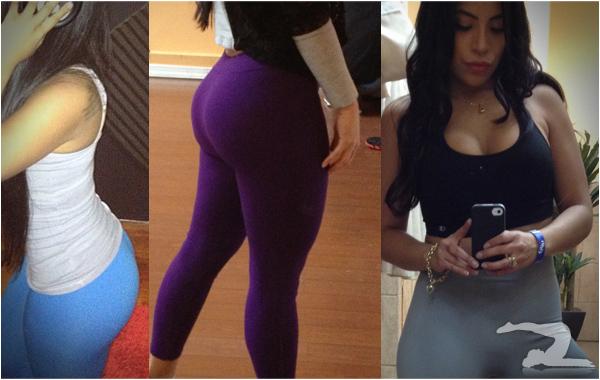 You wanted her, you got her. This time we deliver the hard-hitting journalism you've come to expect from GirlsInYogaPants.com, and asked Jessenia Vice some important questions about her stance on yoga pants. Keep reading for 5 big pictures of her and see what she says about our favorite clothing item. High-res pics ›
23 Comments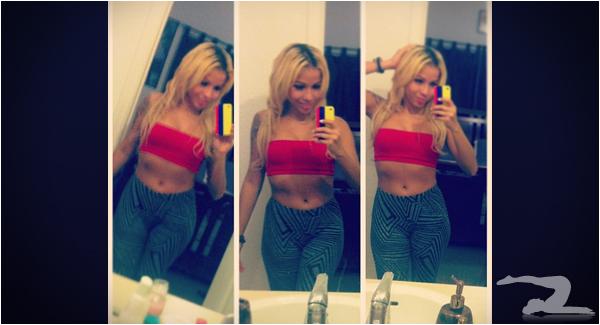 Known as @MsESPN on Twitter, we're wondering what you think of Bedoya. Sound off in the comments!
11 Comments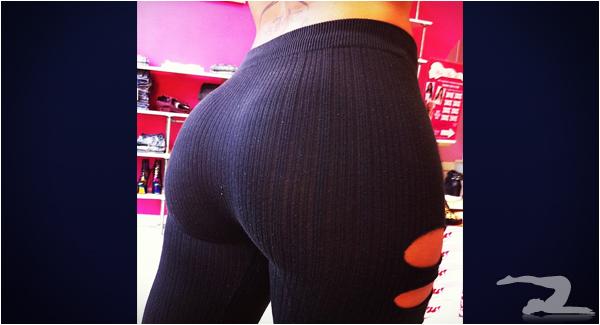 We've hit the jackpot.. and by that I mean we've found @MizzTwerkSumTT's Instragram account, which is just full of beautiful booty pictures. We kind of guessed at how to arrange the capitals in her username, but if it isn't meant to be "Miss Twerk Some Titty", it should be. Click here to check out the enlarged pic..
11 Comments