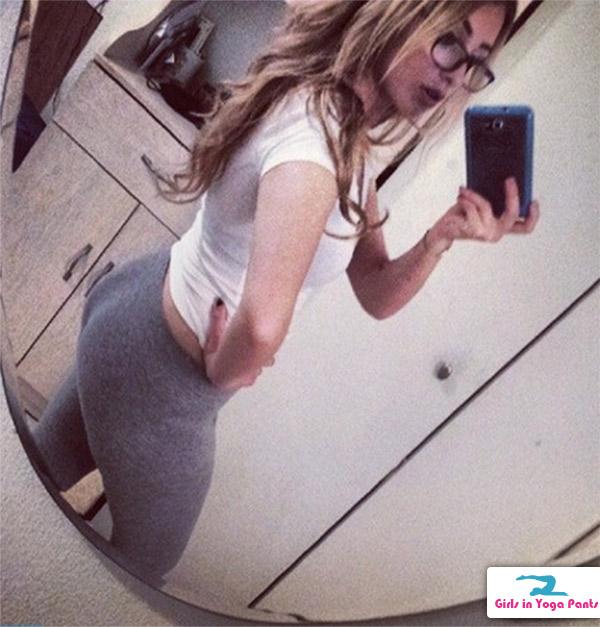 2 Comments
MUST-SEE STUFF AROUND THE WEB ▼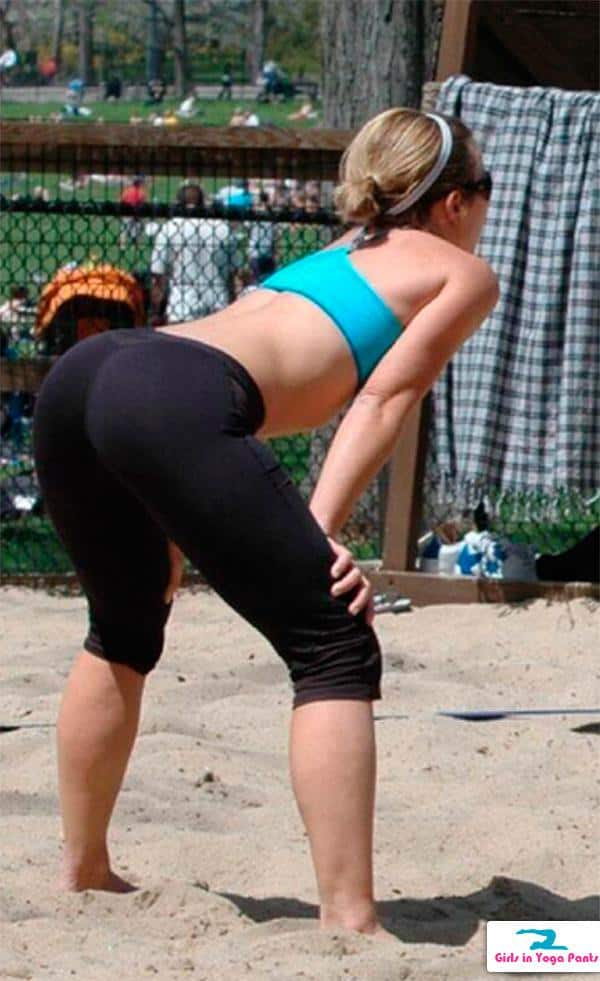 While I'm sitting in an arctic Hell, some lucky bastard was able to snap this pic of his friend at a beach volleyball game.
3 Comments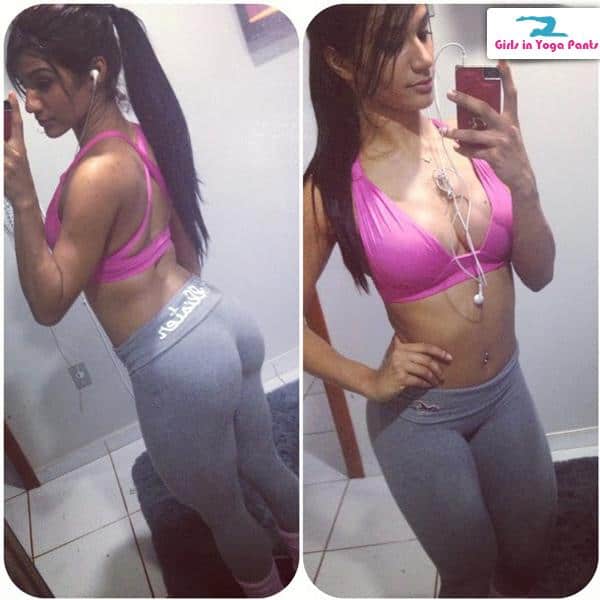 She's stacked in all the right places. Click here for another 2 pics ›
2 Comments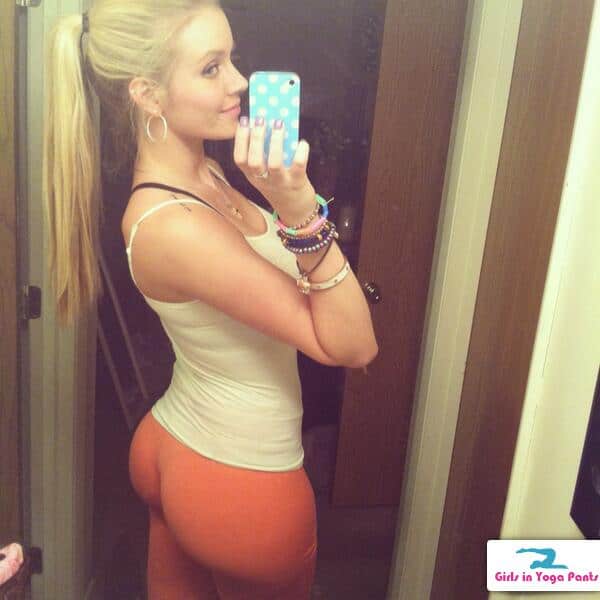 Brandie Lynn is saved in my phone under the name #DATASS, with an excellent shot of her booty as the contact picture. She's completely okay with this, which just adds another reason to the long list of why she's the world's hottest MILF.
4 Comments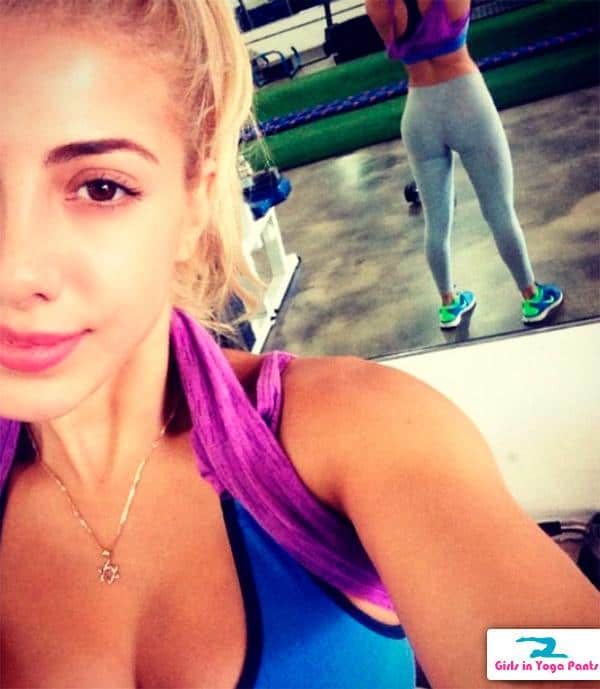 3 Comments