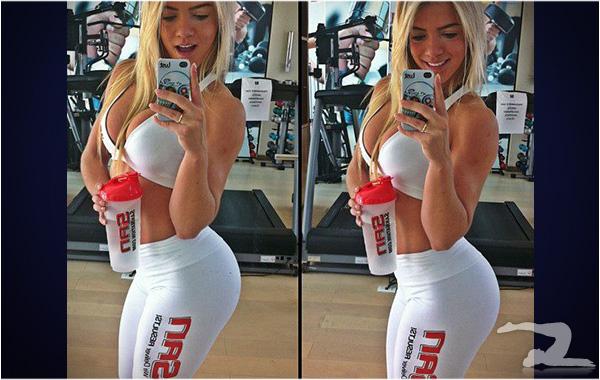 This might be the most distracting thing possible at the gym.
5 Comments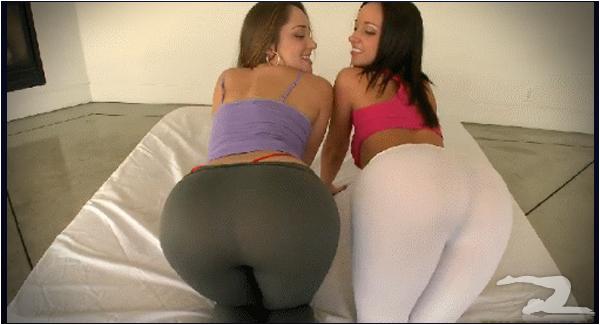 The GIF only makes this better. Click here to watch them wiggle..
11 Comments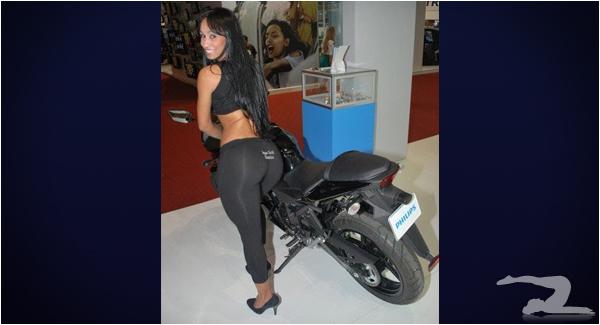 When I see a beautiful model like this at a car or bike show, I always wonder how many guys used the classicly lame "does she come with the bike?" line that day. Being a model must suck sometimes. High res..
10 Comments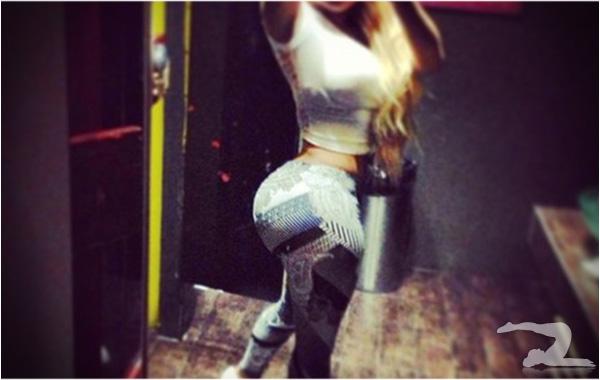 5 Comments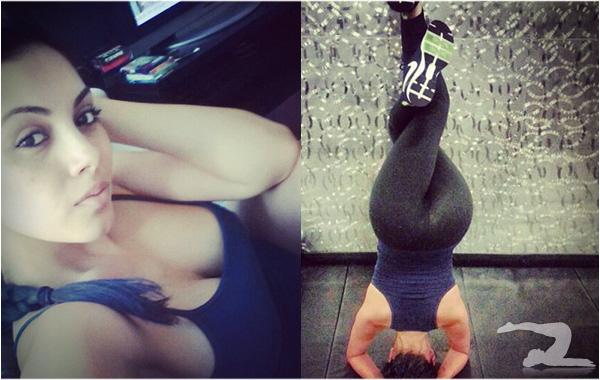 You're looking at @Dollmin0 on Twitter. That's a pretty impressive position she's managed to wrangle herself into. If I attempted this I would probably break my neck, slip a disk in my back and tear my ACL. I think I'll leave the crazy yoga positions to the pros. Continue reading "HOW IS THAT POSSIBLE?" »
4 Comments