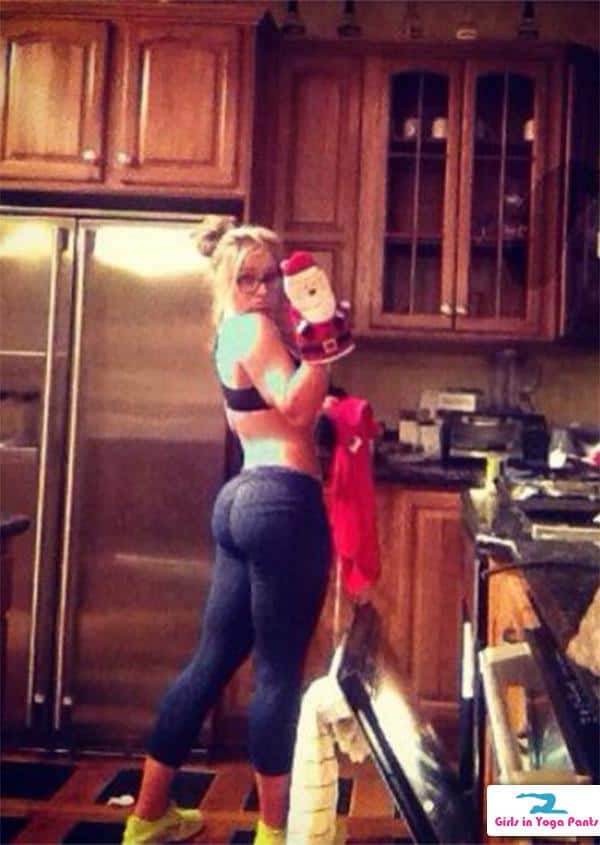 Another classic pic from our archives to get you in the Christmas spirit.
No Comments
MUST-SEE STUFF AROUND THE WEB ▼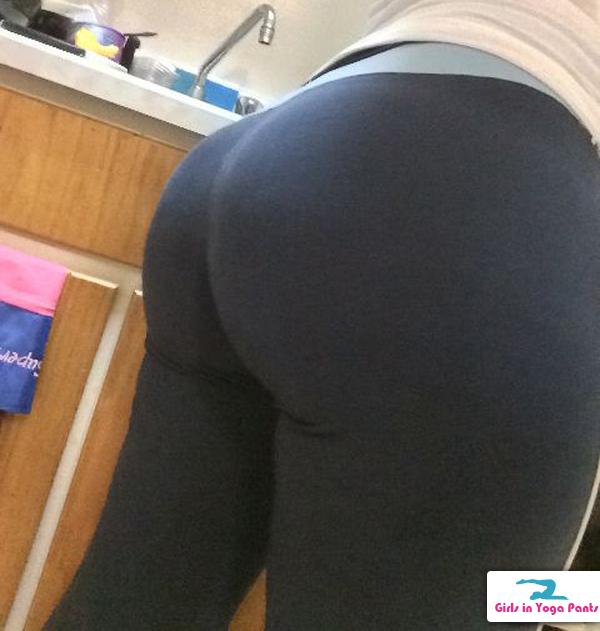 This GIYP fan who goes by the name "The6" (DRAKE IS THAT YOU?!?) sent in this pic of a good friend of his from Saskatchewan. I think it's obvi-ASS why they're friends, but I won't make any ASSumptions.
No Comments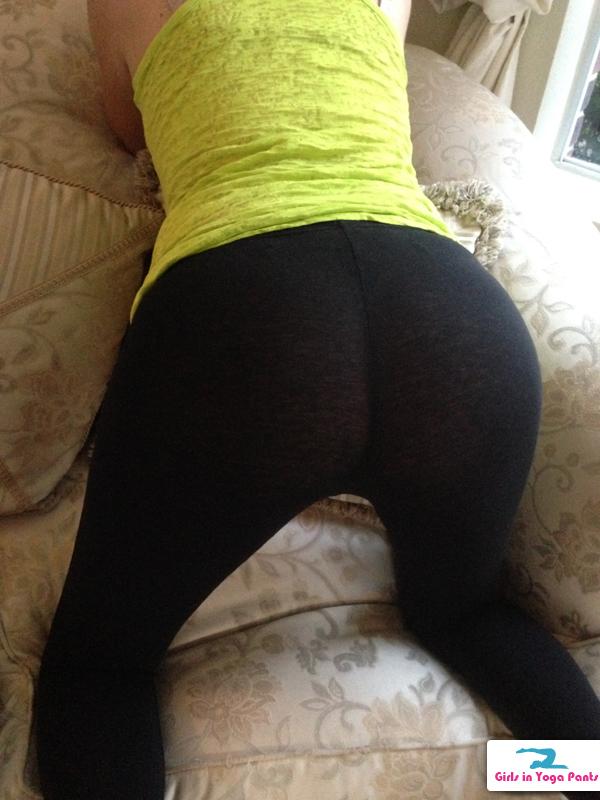 The fan that sent in this very popular see-through yoga pants pic enjoyed your response so much that he not only sent in another pic of his wife in yoga pants, but also one of her without yoga pants.. or any pants. Check it out ›
4 Comments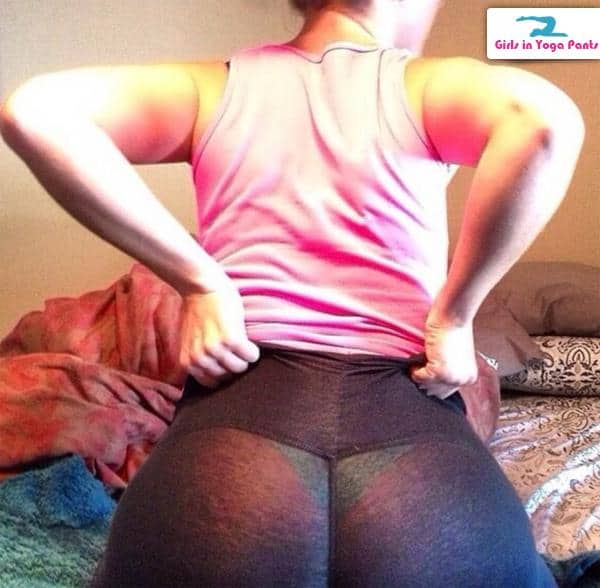 I think this picture should be bigger. Or the camera should be angled slightly further down. Anyone know who this is? I'd like to beg them to take another.
Submitted by Erik
3 Comments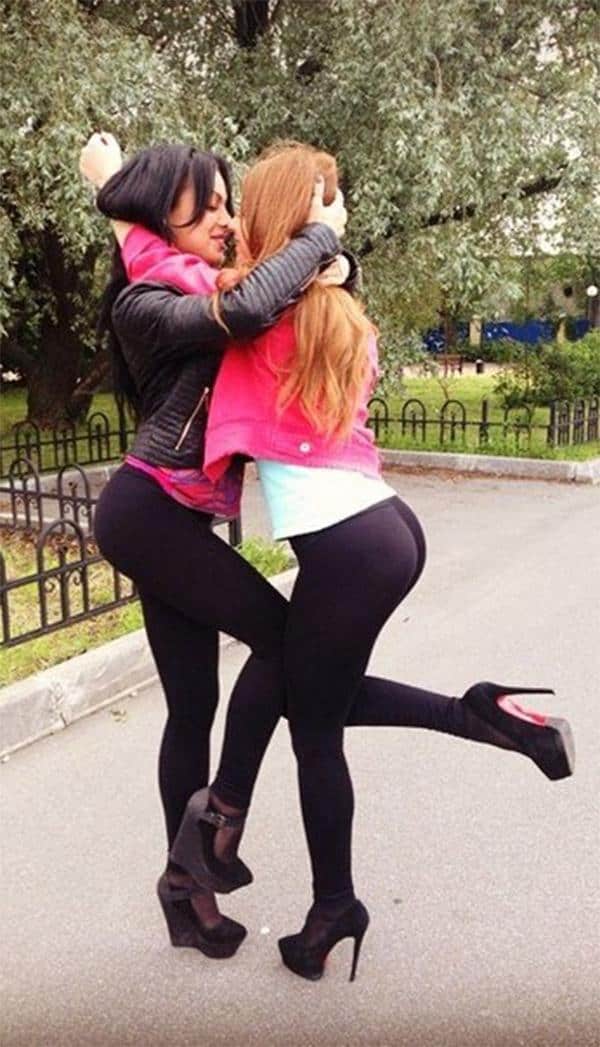 Whoa. Who are they?
5 Comments