You're looking at 23-year-old Australian singer (or rapper — I'm not sure and I'm not listening to find out) Iggy Azalea and her booty. Here she is in yoga pants while she rehearses for a performance. What do you think of this chick's ass? Leave your thoughts in the comments once you're done staring at this GIF.
10 Comments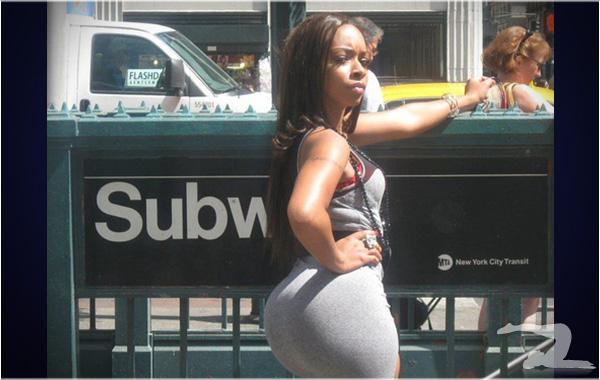 12 Comments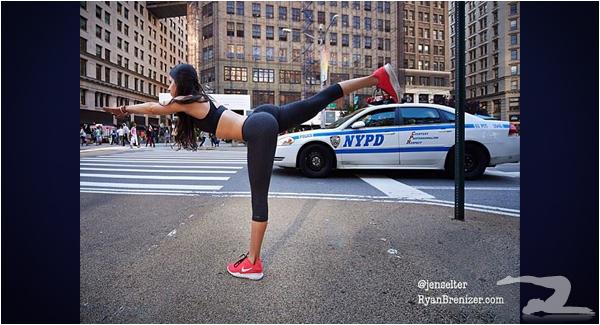 Apparently New York really is the concrete jungle where dreams are made of. Unless Jen Selter isn't something you dream about, in which case we probably can't be friends. High res ›
10 Comments

Would you smash or pass? High res ›
24 Comments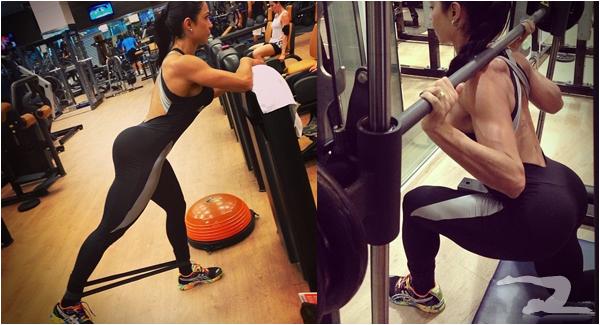 This is GracyAnne Barbosa's second appearance on our homepage, and this time she comes with 4 pictures for your eyes to feast on!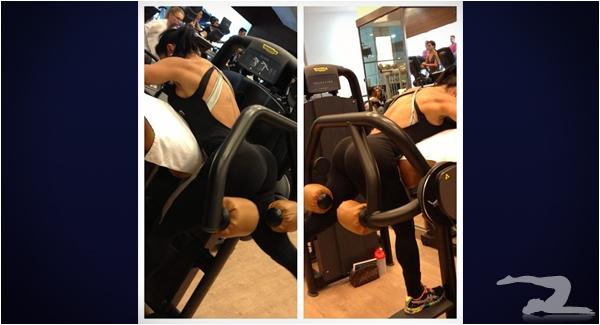 Check her out on Twitter: @GraOficial and click here for the high res pics ›
7 Comments