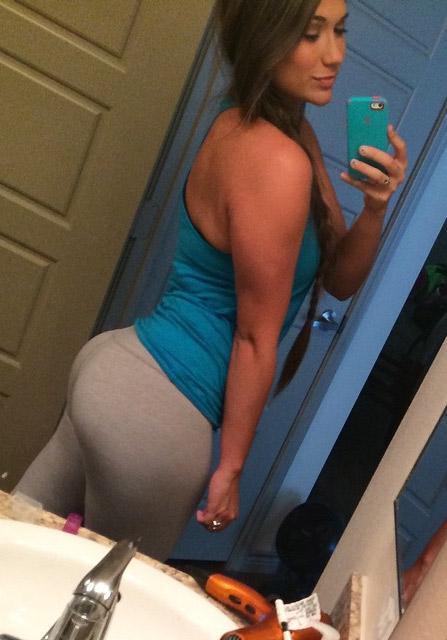 via @kelseyallbright
4 Comments
MUST-SEE STUFF AROUND THE WEB ▼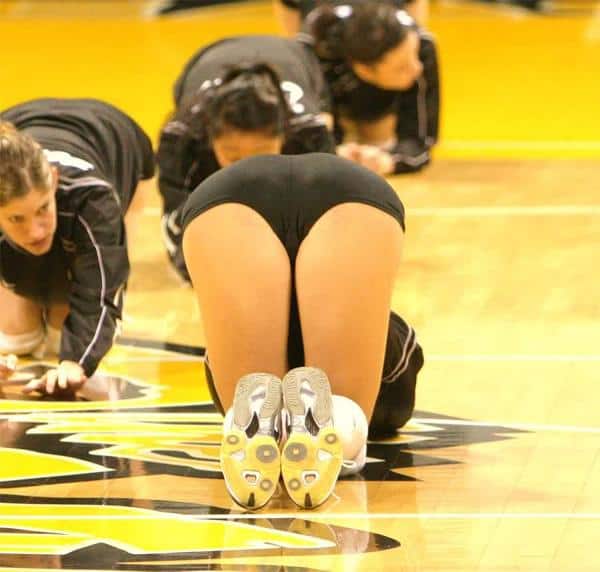 If your college has a team, you should really go "support" them.
5 Comments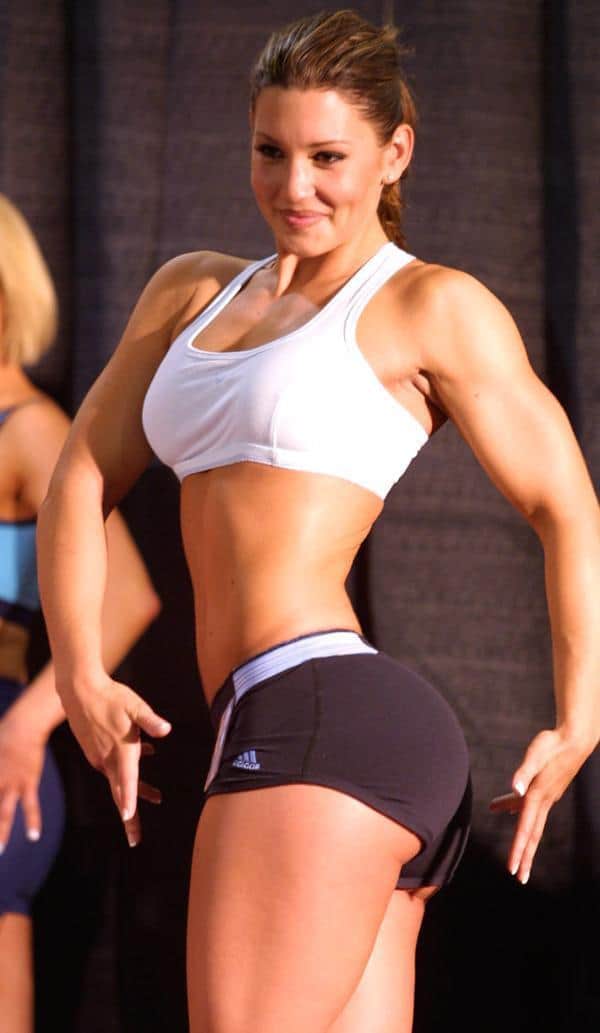 Her name is Jaime Koeppe and her Wikipedia page says she's retired, which is a damn shame because this former WWE Diva looks like she could power bomb you and then break your dick off with that booty.
6 Comments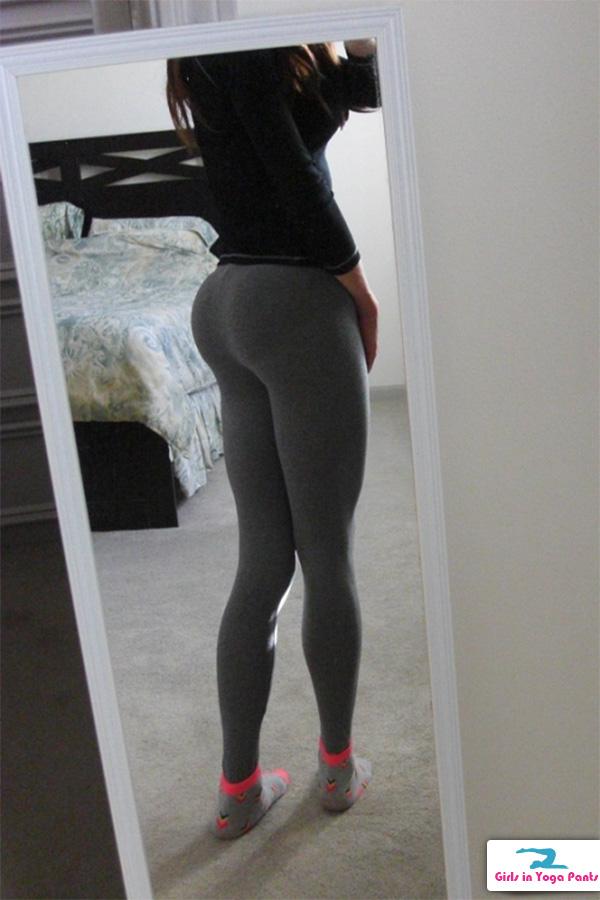 1 Comment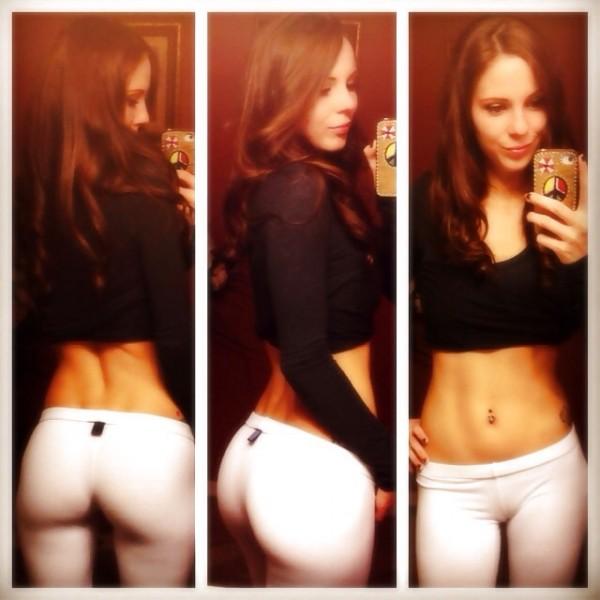 Anyone know who she is?
4 Comments