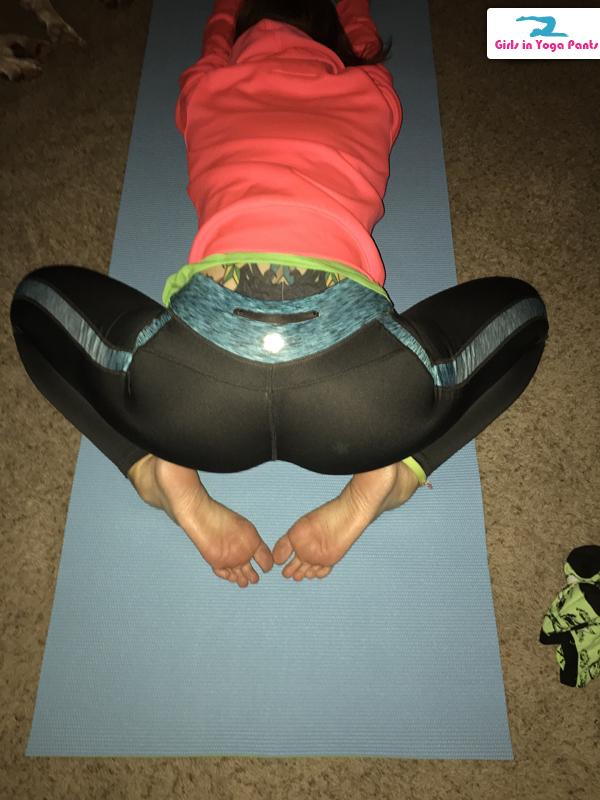 GIYP fan David sent in this pic of what he claims is "My most fav fuckable yoga position of my wife" – we definitely have nothing to argue against that. Dave, I would totally bang your wife in this position, and so would anyone who clicks that little thumbs up. So please, send in some more pics of her in your favorite positions for us to drool over.
7 Comments
MUST-SEE STUFF AROUND THE WEB ▼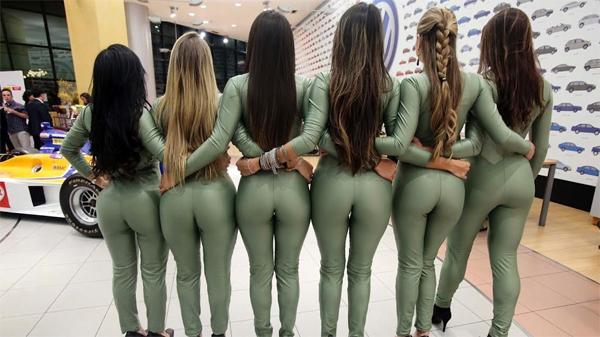 So our original plan was to have you pick your favorite booty, and then after seeing their faces we wanted to know if you still made the right choice – but it would appear that there are only 5 babes in the frontal pic which means one is missing. So instead, we want you to match the booty to the face. Check out the frontal pic below and let us know in the comments which ones you think line up and who you think is missing. Click to see their faces ›
3 Comments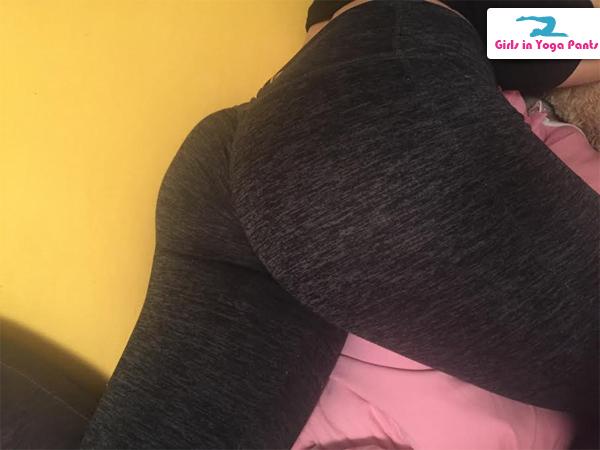 GIYP fan Marco sent in this pic saying it was his girlfriend's favorite pose. What pose would you like to see her do? Sound off in the comments.
No Comments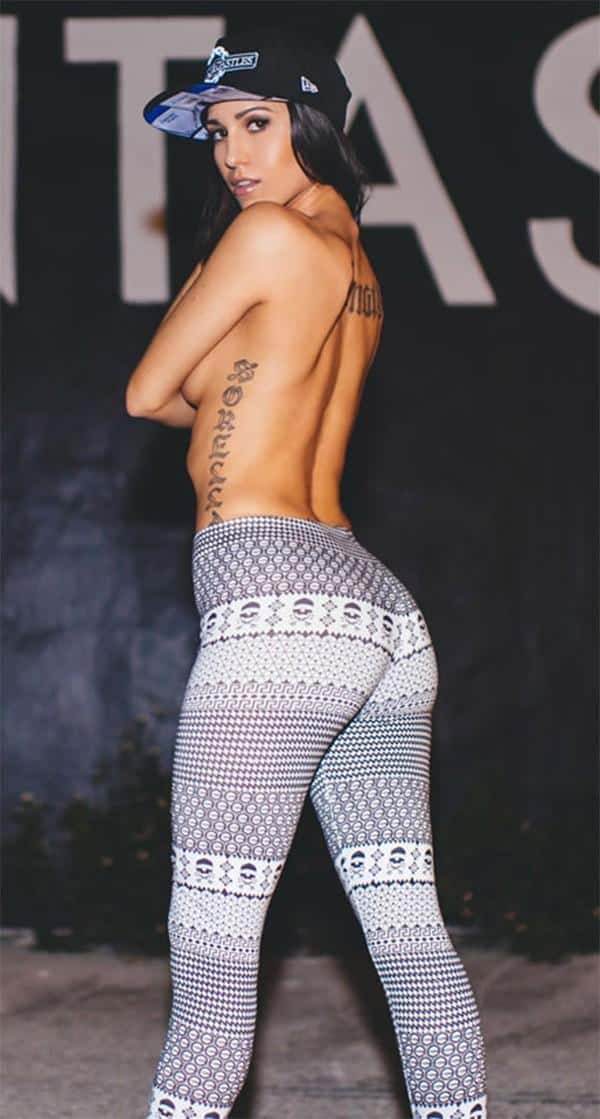 No Comments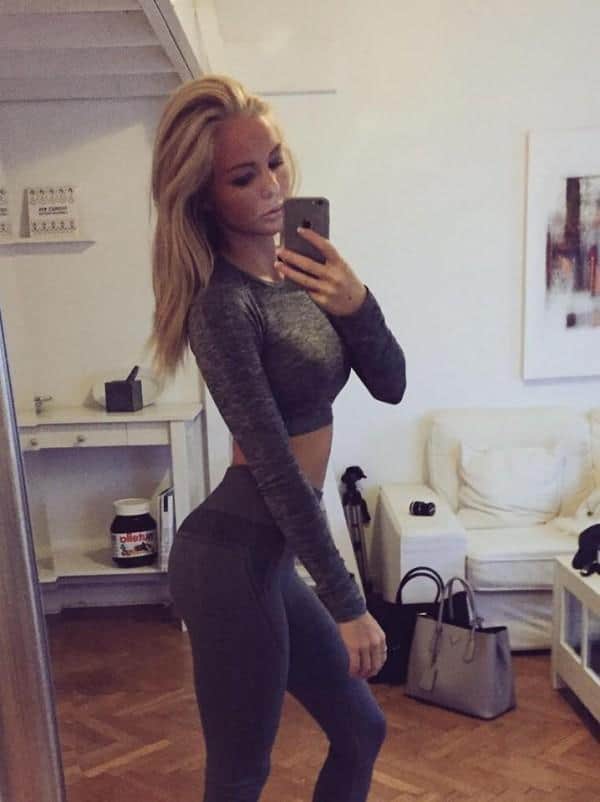 5 Comments