I, for one, will never get sick of seeing Jen Selter in yoga pants. This video is another great example why.
1 Comment
MUST-SEE STUFF AROUND THE WEB ▼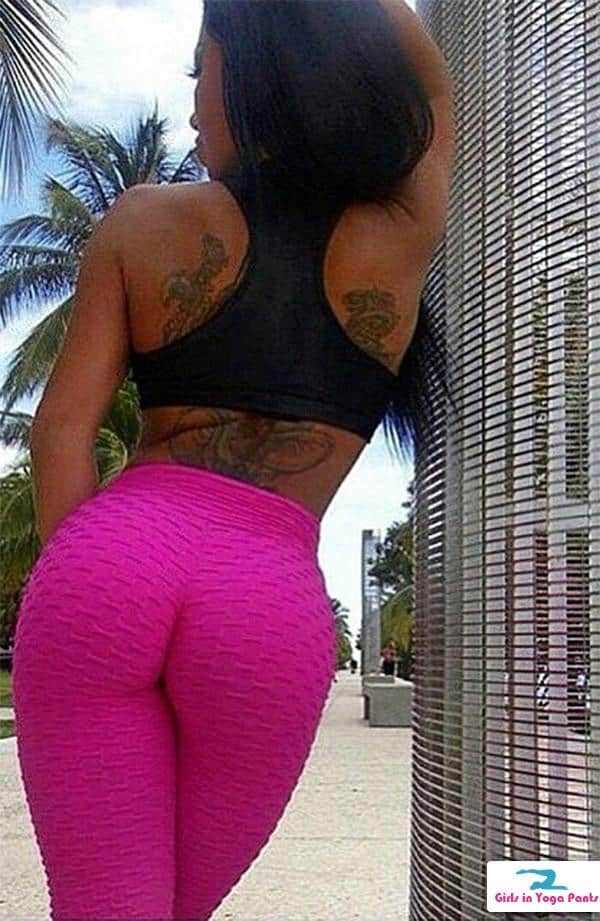 Nice.
No Comments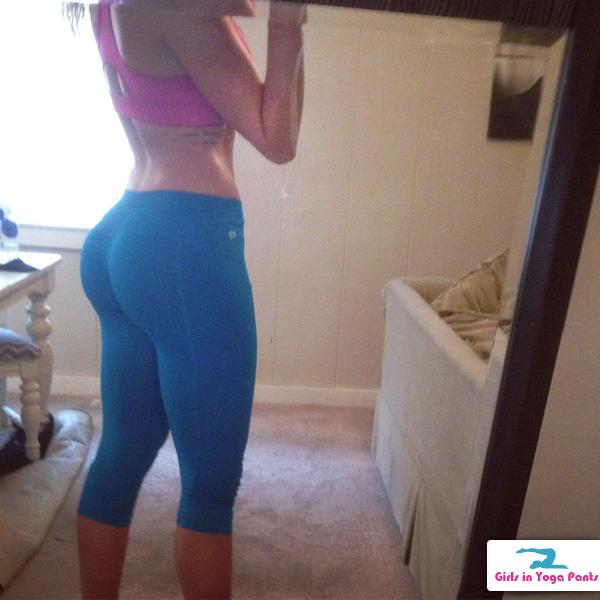 As if @MsBrandieLynn could get any hotter, she goes and throws on our colors and has my boner exploding with pride. Seriously though, this woman's beautiful behind gets better by the day and the best part is, she loves showing it off! I know she's got a boyfriend and everything, but I'm still hoping she'll accept one of my many marriage proposals. In the unlikely event that she does, I may need to think about shutting down this website because she's got all the booty one man can handle. Don't believe me? We've got a bunch of angles and 3 videos below showing you exactly how amazing it is. Oh, and we included a bonus bikini pic because… well… do I really need to explain? » Continue reading "Incredible New Pics And Videos From Your Favorite MILF"
3 Comments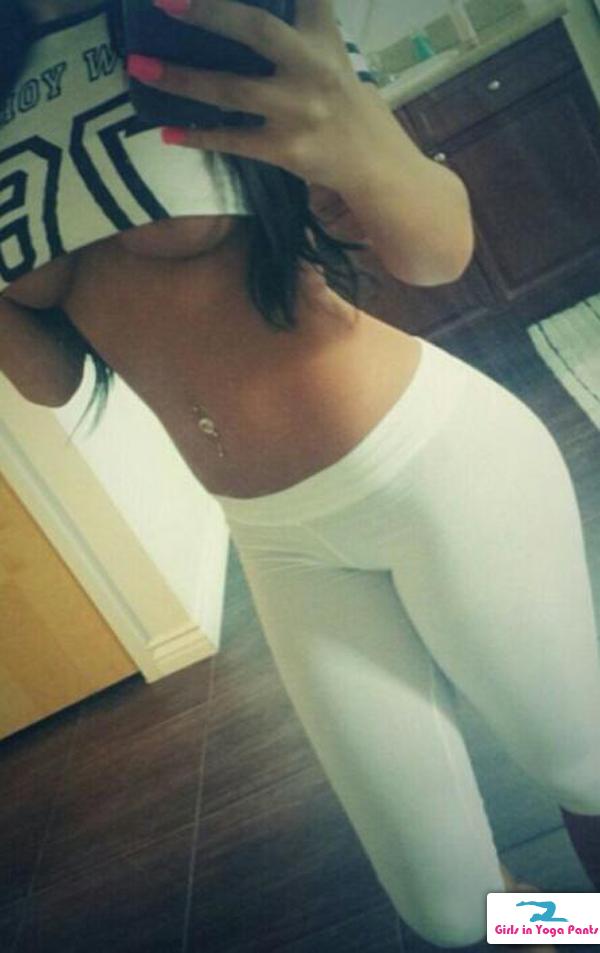 Nothing is sexier than a fit, tanned babe in white yoga pants… that is, until you see her in a shirt that is cut so high the bottom of her titties are hanging out.
Submitted by Roccostiffi
1 Comment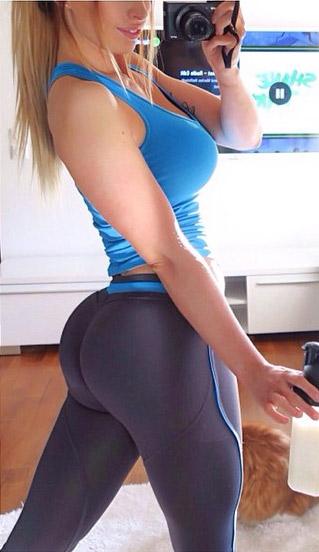 via @malinbjork
1 Comment