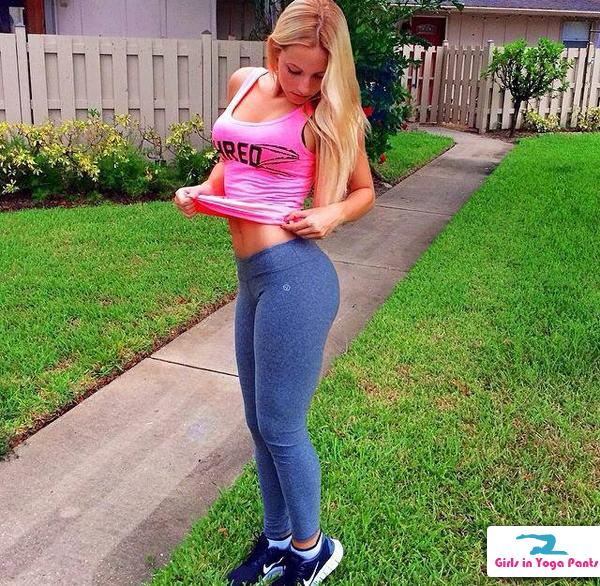 Submitted by Dripp, we believe this is Maria Doroshina. If you like what you see and want more, click the thumbs up or let us know in the comments.
Instagram: @Doroshina
1 Comment
MUST-SEE STUFF AROUND THE WEB ▼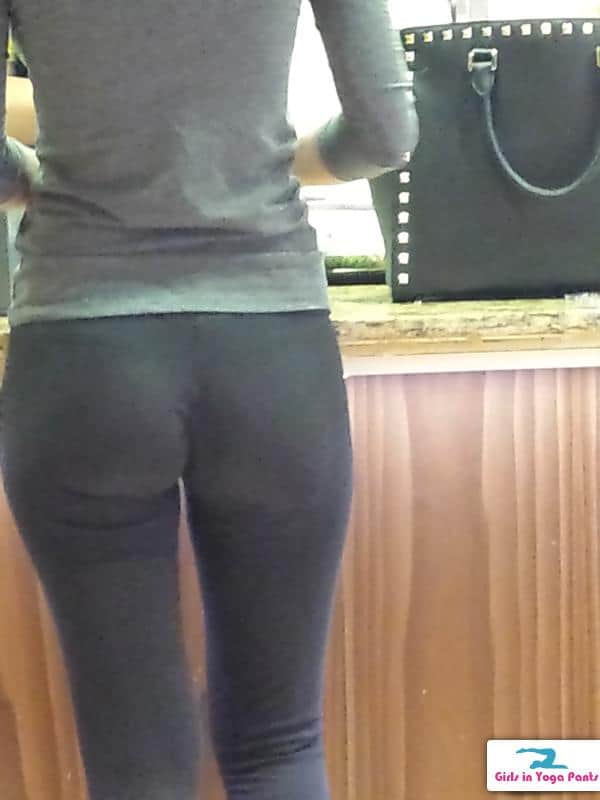 Looks like GIYP fan Joker utilized the zoom to capture this booty from across the store. Is it too small or do you like em that way? Let us know in the comments.
4 Comments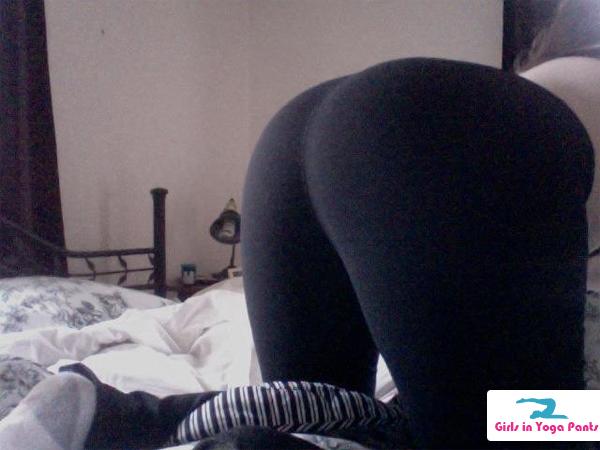 Submitted by @TheSeanFalloon
Click here to check out his other submissions.
2 Comments

via BounceBreak.com
2 Comments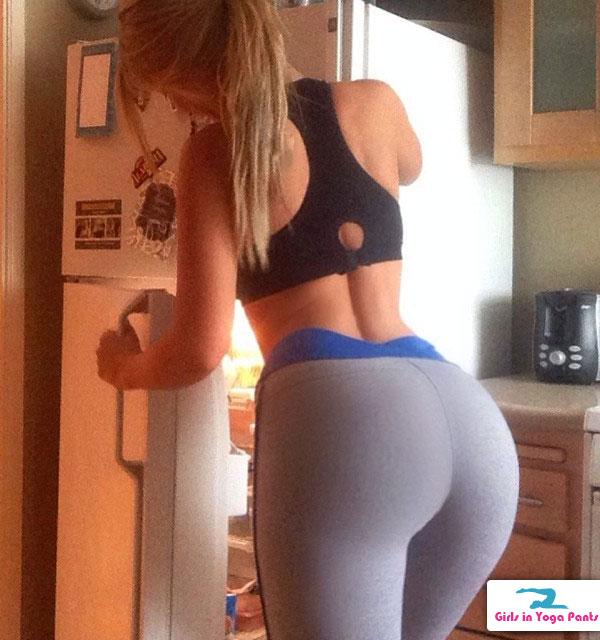 5 Comments