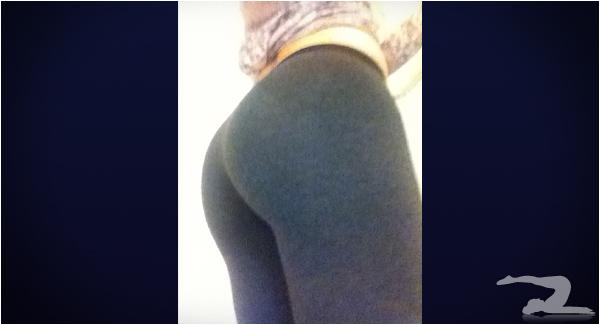 Has this booty aged like a fine wine or does it need a little more time? Keep going for the enlarged pic and let her know what you think in the comments. » Continue reading "22 YEAR OLD BOOTY IN YOGA PANTS"
14 Comments

It's rare that you'll see someone rock a pair of yoga pants as good as Jennifer Selter. It's almost like she is perfectly proportioned for yoga pants. If this pic doesn't convince you, check out the rest of our Jen Selter pics to see what I mean.
10 Comments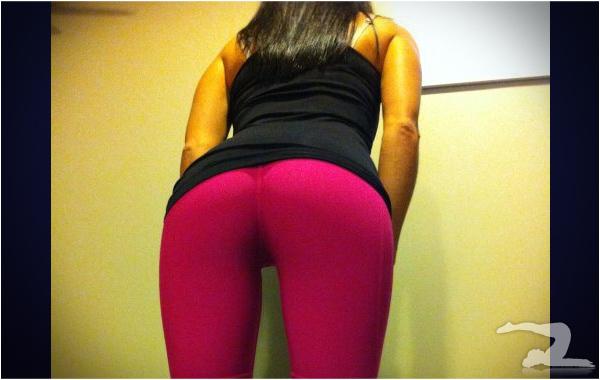 Gotta love a girl who likes to pose for pics in yoga pants like this.
3 Comments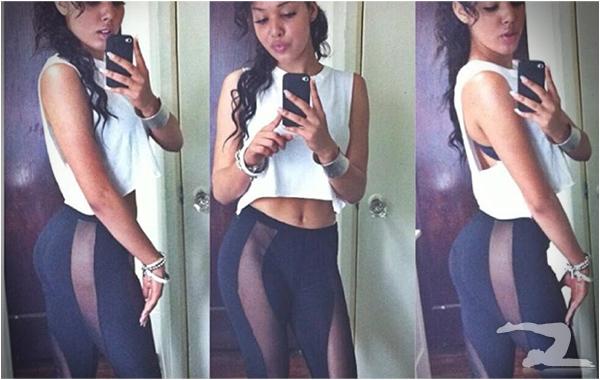 This is definitely one of the best designed pairs of yoga pants I've seen since the Batman yoga pants.
7 Comments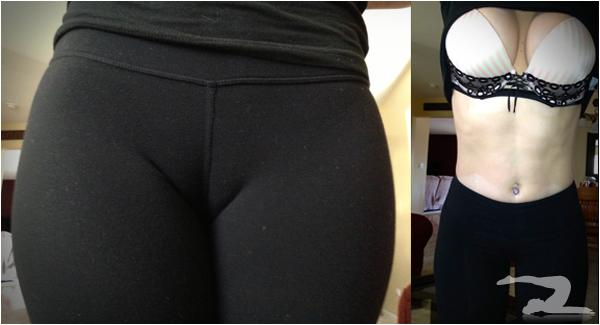 Your favorite cougar is back with an incredible Titty Tuesday submission that also includes an excellent camel toe shot. Keep going for the high-res pics and let this incredible couple know what you think in the comments. High-res pics ›
22 Comments