Good call on the skin-tight camo yoga pants. Anyone know the source of this?
8 Comments
MUST-SEE STUFF AROUND THE WEB ▼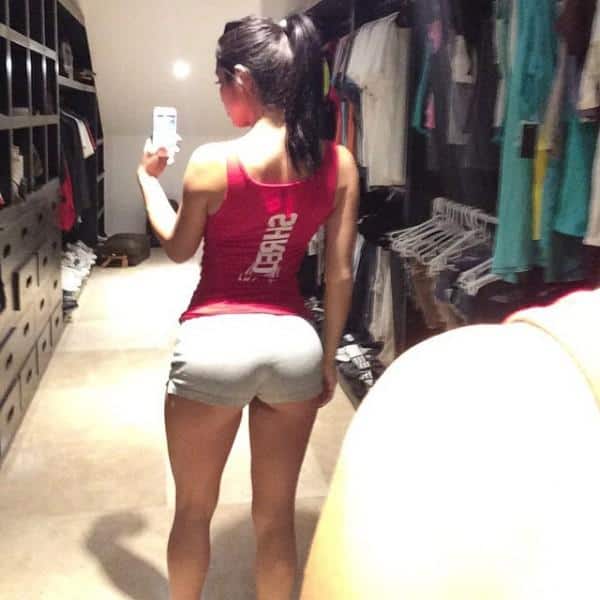 It's been a little while since we checked in with @JoselynCano. She's still looking hot and taking the occasional yoga pants pic. My only gripe: When you have a booty like that, every pic should be in yoga pants. » Continue reading "11 new pics of Joselyn Cano in yoga pants & workout shorts"
3 Comments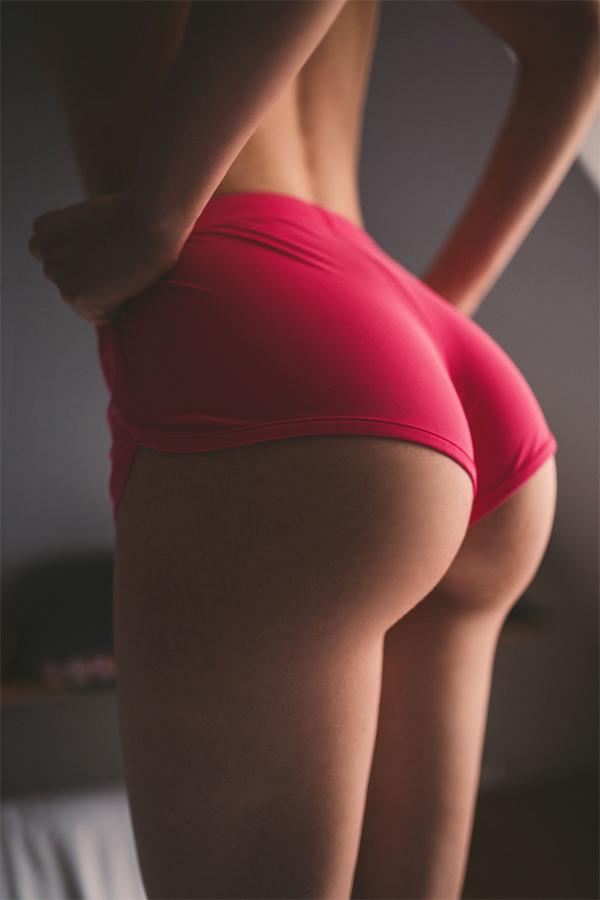 Between yesterday's post featuring that beautiful big booty in yoga shorts and this one today, this is lining up to be the perfect week of girls in yoga shorts. Let's hope this trend continues!
Also, if you're wondering who owns this insane ass, it's Haylie Noire
3 Comments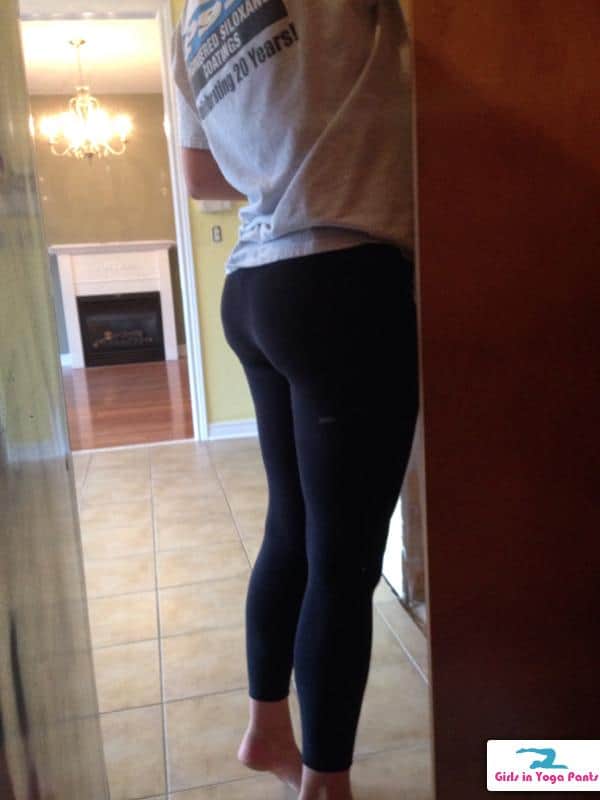 Submitted by John
2 Comments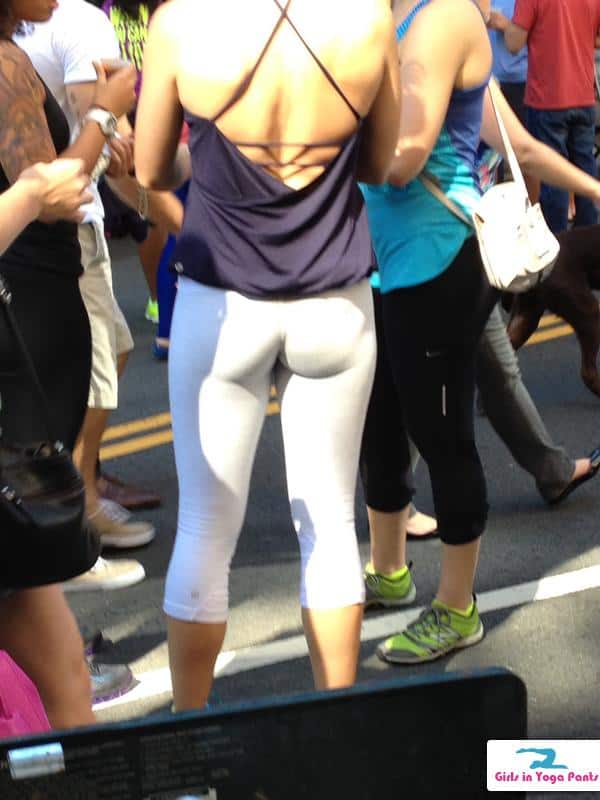 Submitted by Scotty T, is this girl's ass too small or was it worth creeping? Check out the pic below and let us know what you think. » Continue reading "Chili Cookoff Creep Shots"
6 Comments