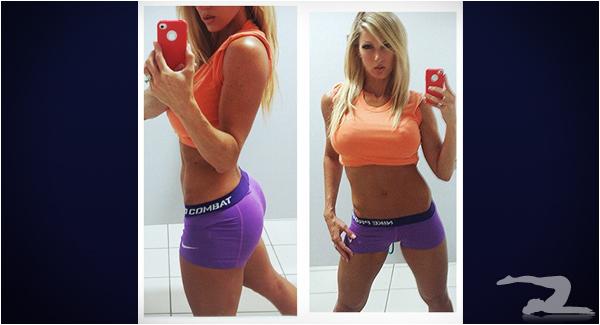 There are only a few moments where Uncle Jesse quotes are appropriate, but I think this calls for a giant "haaaaaaaaaaaave mercy!" – keep going for the face-melting enlarged pic.. Continue reading "BRENNA MCKENNA IN YOGA SHORTS" »
11 Comments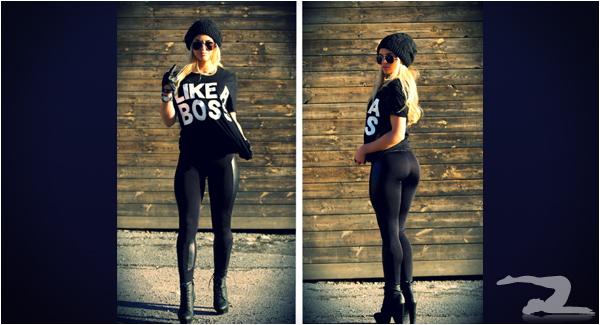 Her shirt's words, not ours.. not that we disagree. Enlarged pic..
10 Comments

John identified the incredible booty in purple yoga shorts we featured last week as the beautiful fitness model Brenna McKenna, and you can follow her on Instagram for pics like this, conveniently in your feed. You know who also has Instagram? Us! And you can follow us at @GirlsInYogaPant. Or you can just keep going for the enlarged pic.. Continue reading "FITNESS MODEL IN YOGA PANTS AND YOGA SHORTS" »
5 Comments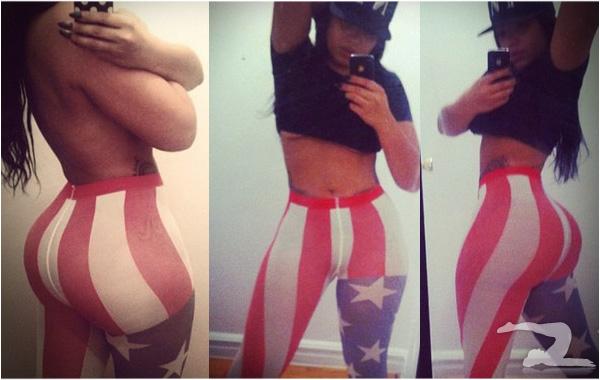 To celebrate Memorial Day we bring you some patriotic moments from our archives. Check it out ›
5 Comments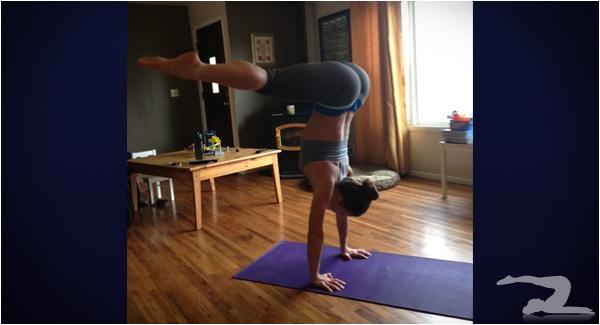 This combines two of my favorite activities: sitting on my couch and looking at a girl's ass in yoga pants. I guess now all I have to do is find myself a girl that will do yoga in front of me while I eat cheesies washed down with a 2L of Pepsi. High res..
7 Comments