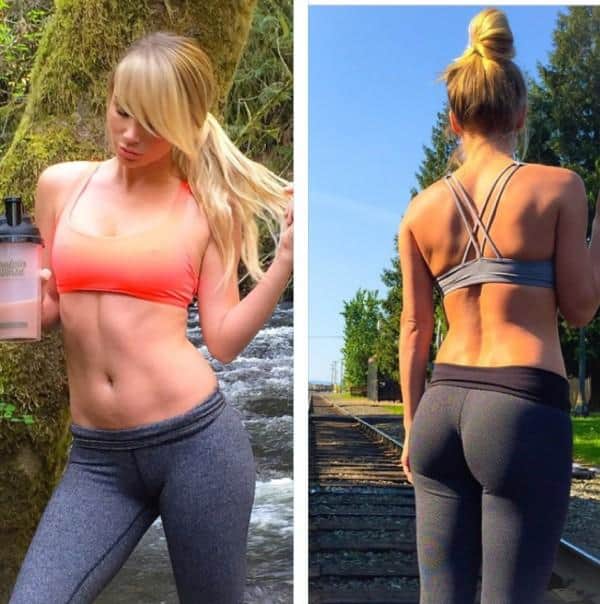 Sara Underwood is still hot as hell.
No Comments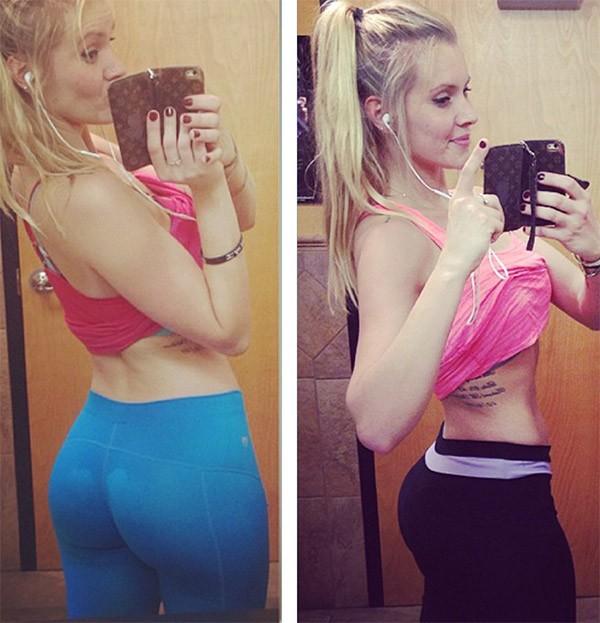 Follow @MsBrandieLynn for more!
1 Comment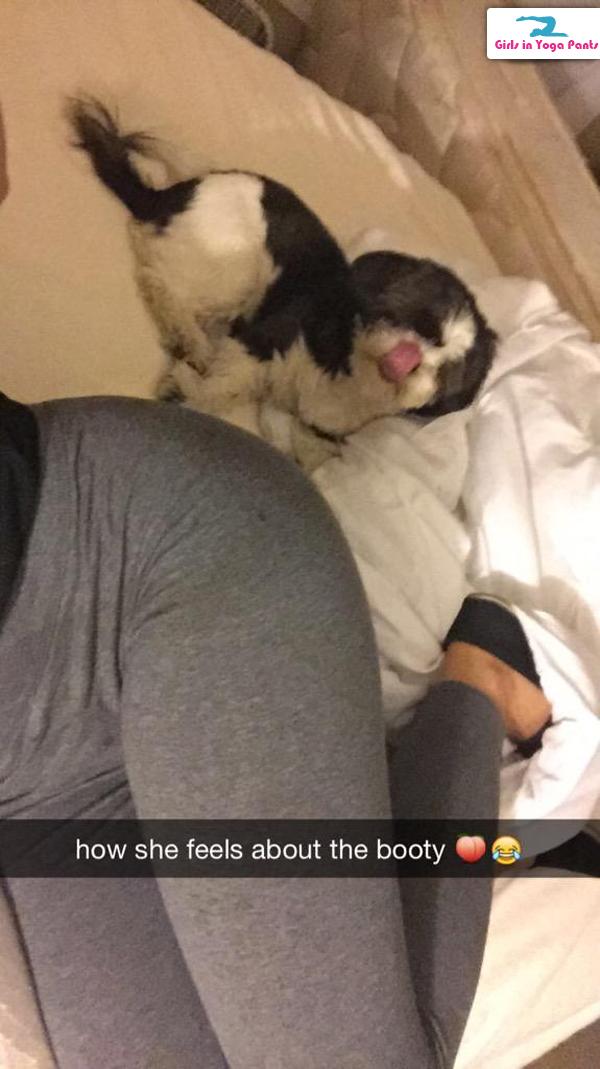 I love dogs, and I really love hot girls like @LeahTarsia_ (featured once before in the update "Hot Best Friends With Big Butts"). But the thing I love the most is booty and while this dog is adorable, if she was a true booty lover she'd be face down in that ass pretending to be asleep so she never has to move. At least that's what I'd be doing, but I'm guessing that's why Leah and I don't hang out. Seriously though, click here to see how insanely hot this girl is.
2 Comments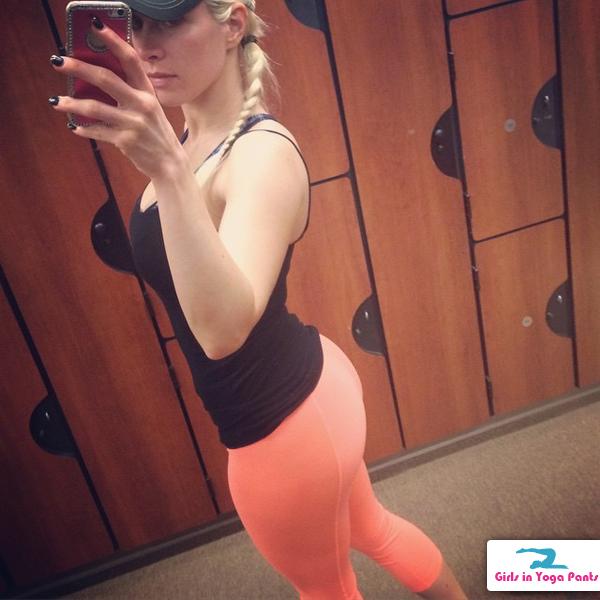 George sent in some new pics of that stripper we featured a couple of days ago, and we're really happy he did. He writes:
Here are more pics of Sarah the stripper from Chicago. She loves working that booty in and out of the gym
» Continue reading "More Pics Of The Stripper From Chicago"
No Comments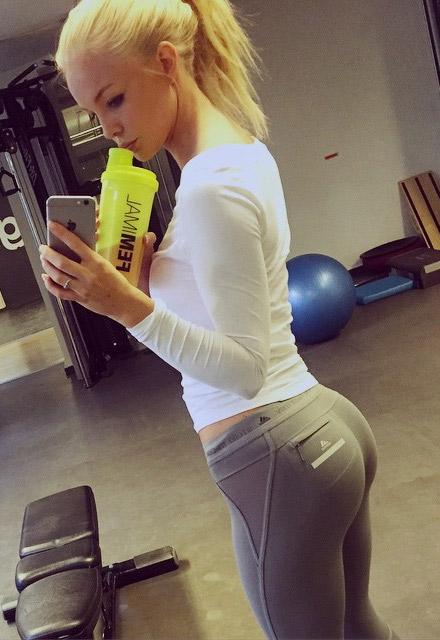 1 Comment