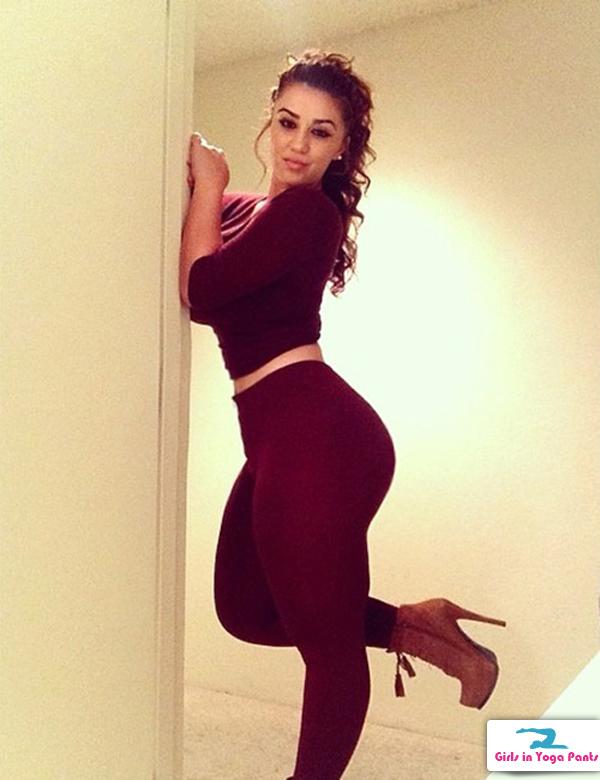 Anyone know who she is? Let us know in the comments.
4 Comments
MUST-SEE STUFF AROUND THE WEB ▼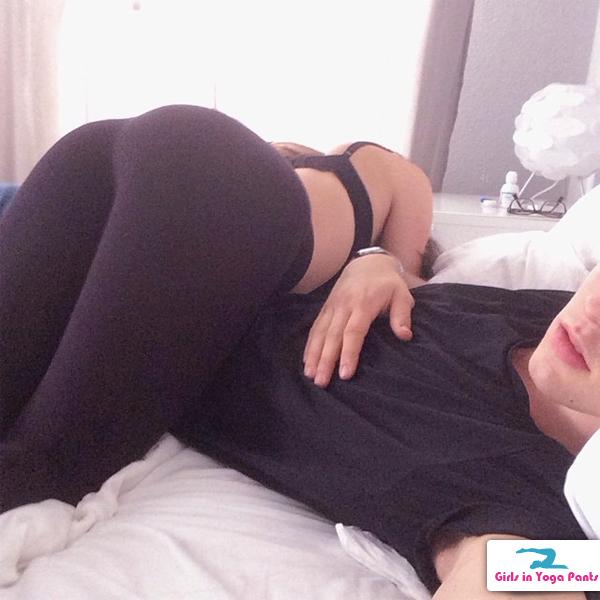 I believe this comes from Tumblr user "JessicaThough".
No Comments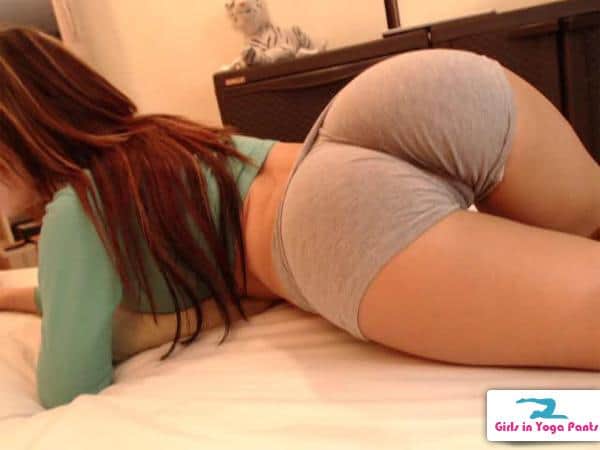 8 Comments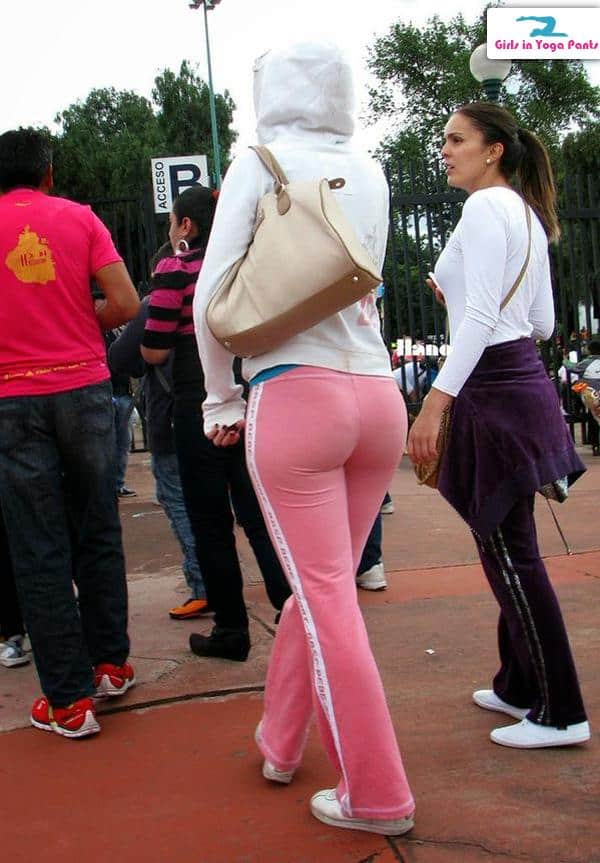 Via @snake_eyes666 – we've got two more creep shots of this booty waiting for you below. Check them out ›
1 Comment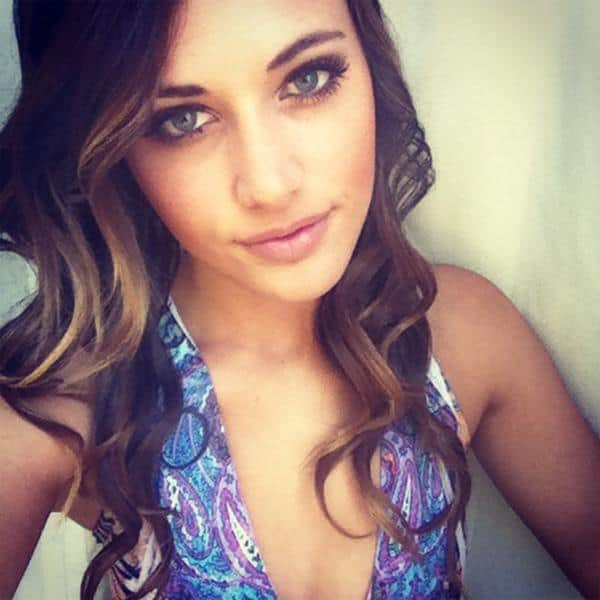 Ever see a girl on the street and think "Damn, she's so hot I'd be happy with just being rejected by that girl"? Well, that's how I feel about @Miss_Mikaylaaa – I really think life would be better knowing that I'd spoken to such a work of art.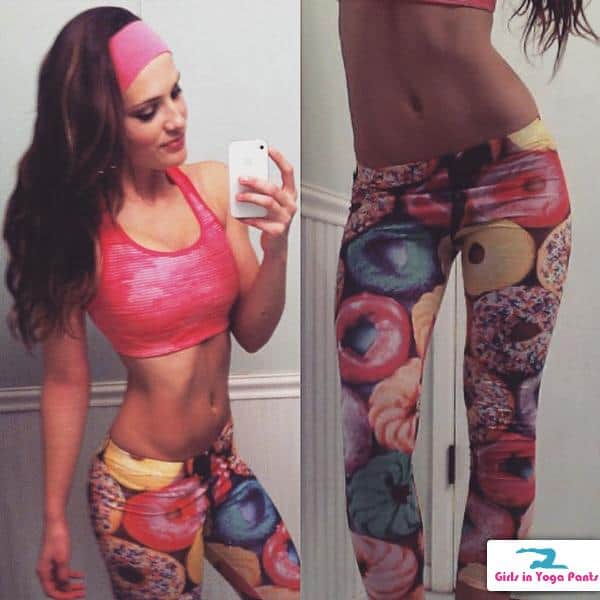 In reality, I'd be more likely to just continue to peak through the window of my mom's living room as she jogs by than to actually go outside and interact with her, but it's nice to build up some imaginary situation in your head some times.. you know? And yes, those are donut yoga pants. This girl wins my heart.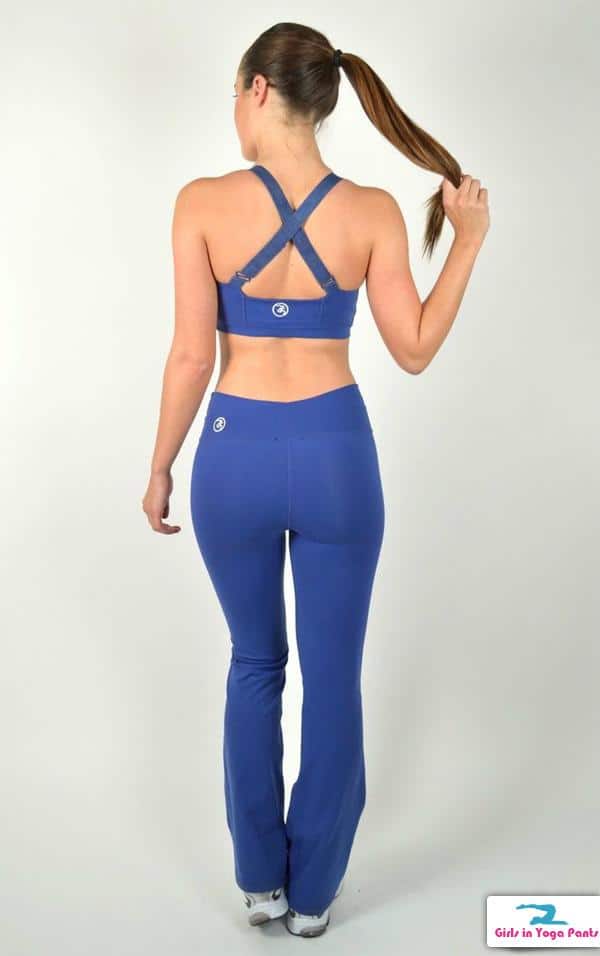 In case the following 12 pictures aren't enough to take care of your post-Christmas boner, you can check out these 9 pics from the last time we featured this insanely attractive woman. There's even a bikini pic, because she's so hot we had to break the rules! Click here for 12 more pics ››
1 Comment