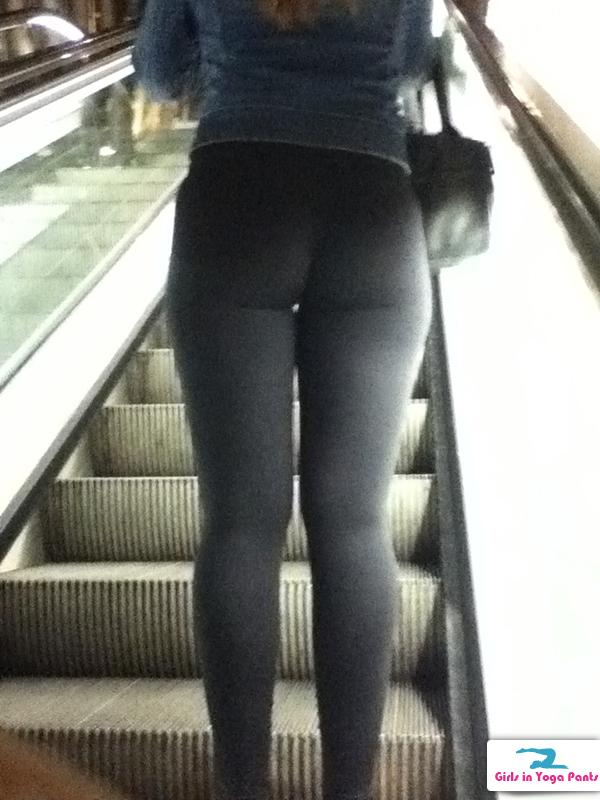 2 Comments
MUST-SEE STUFF AROUND THE WEB ▼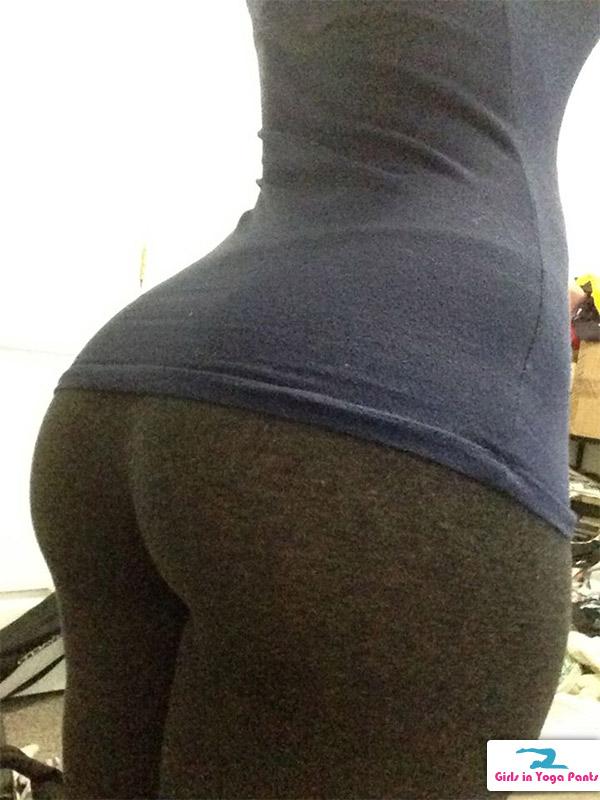 One of our Facebook followers sent in this pic of herself. Drop your thoughts in the comments if you want to see more.
8 Comments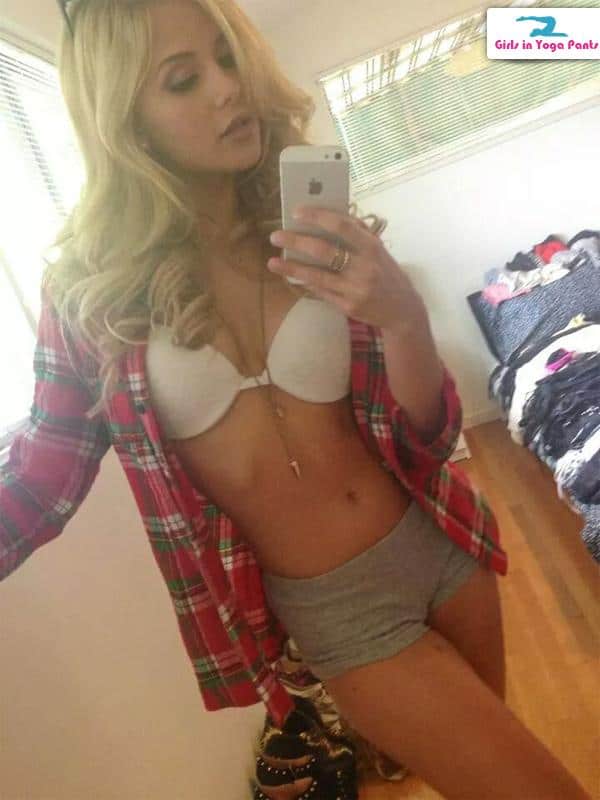 Alright, so she's partially clothed. Whatever. The point is, seeing naked ladies is great, but only when they send you the photos or want them to be public. While we're not ashamed to admit we enjoyed the leaked photos as much as everyone else, we thought we would go a different route this Labor Day and post pictures of a woman who is normally naked, fully clothed.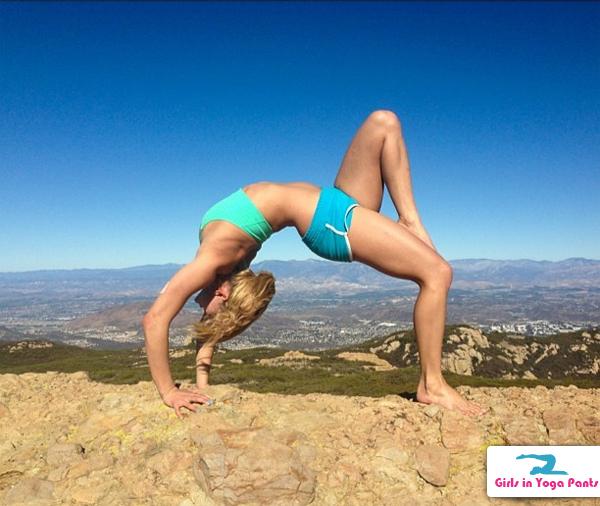 If you haven't met @MissAudreyAllen until now, your life is about to get a hell of a lot better. Oh, and while she's supposed to stay "fully clothed", there may or may not be a handbra pic waiting for you below. Click here for 4 more pics ›
No Comments


How can anyone concentrate with this going on?
1 Comment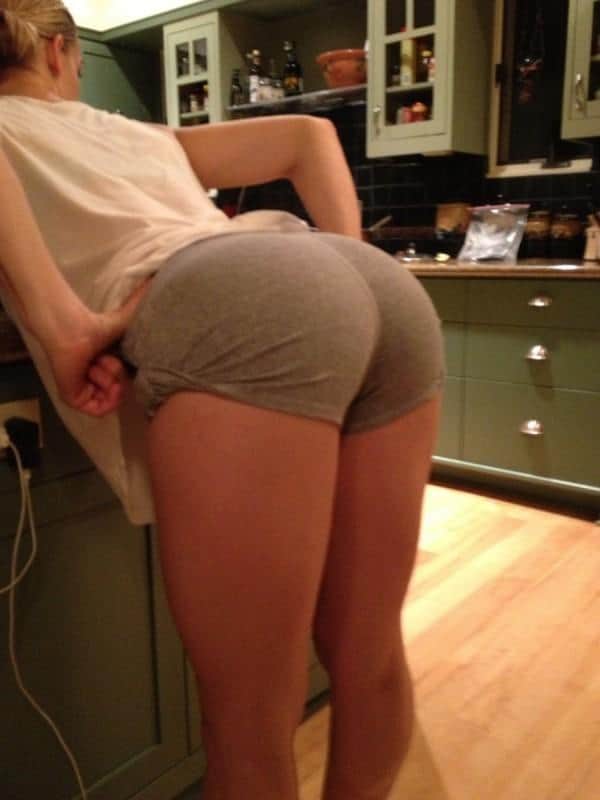 via JennJammin
1 Comment