If you're looking for a video of a girl with a big booty stretching in yoga pants, you've found the right place. via @levydiana
1 Comment
MUST-SEE STUFF AROUND THE WEB ▼
6 Comments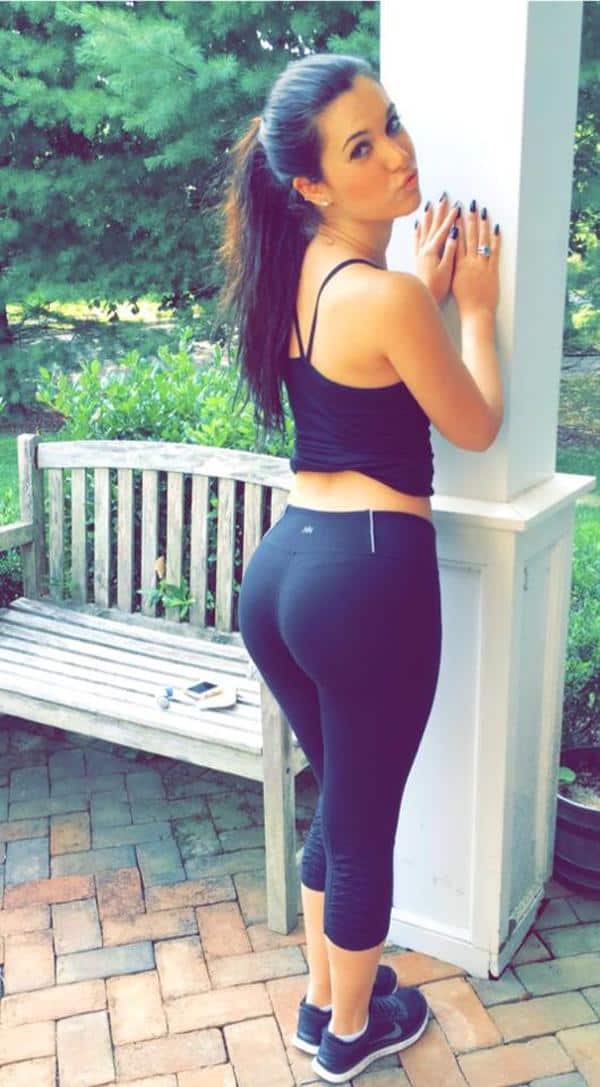 Our sources tell us her name is Taylor Colson and a google search pulls up a music video, so if it's her, she's a musician. If it's not, she's back to just being hot.
2 Comments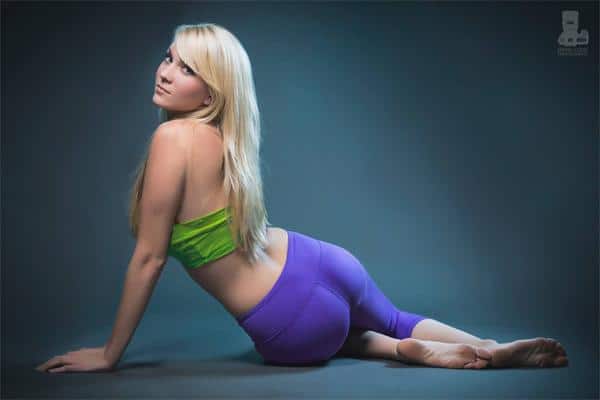 She is an extremely attractive gamer girl you can follow on Instagram: @Heather1337
1 Comment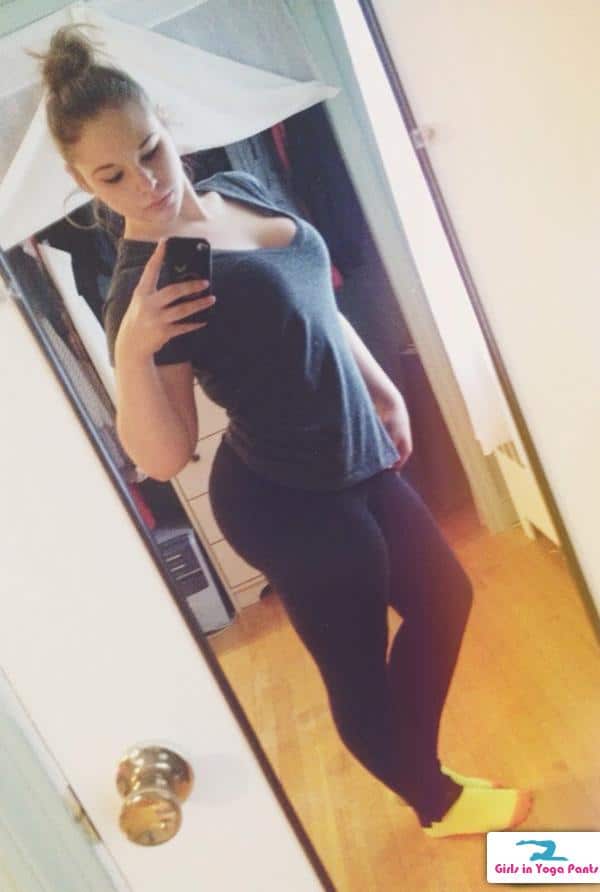 So, would you hump it?
11 Comments