Monday, January 10th, 2011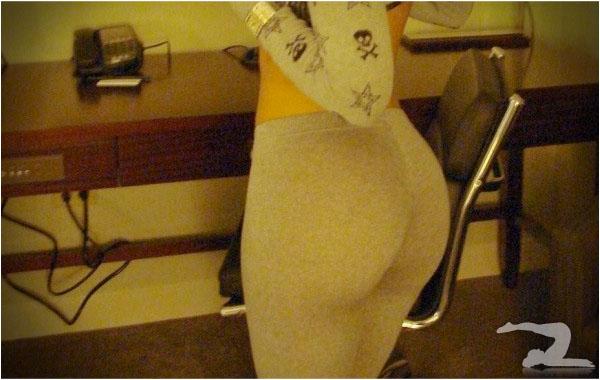 GirlsInYogaPants.com, brightening up your Mondays one pic at a time. Sent in by an anonymous reader… › Continue reading
Monday, January 10th, 2011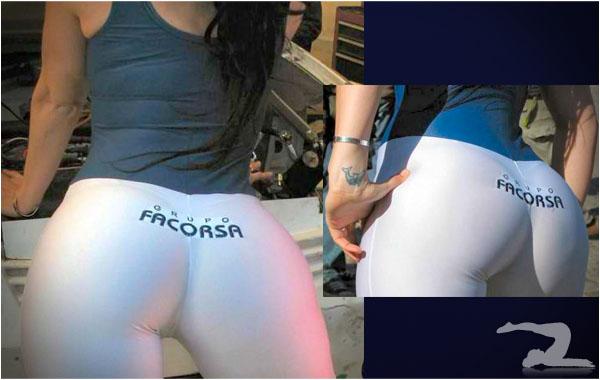 I couldn't tell you what a "Facorsa" is if you had a nail gun pointed to my testicles, but check out the enlarged pics after the jump › Continue reading
Sunday, January 9th, 2011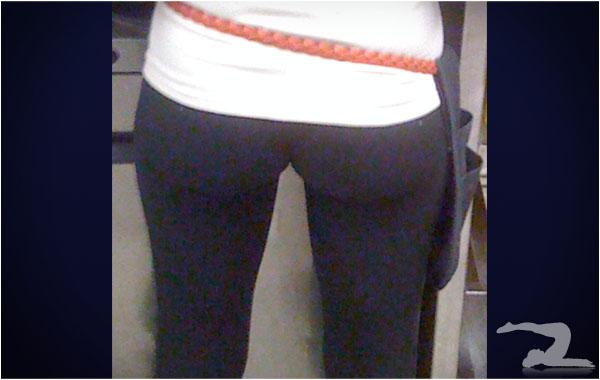 By the way, we just hit 10k fans on our Facebook group. Join if you haven't already, and get a daily shot of Girls In Yoga Pants in your Facebook feed. Anyways, a reader sent in this pic of his co worker's booty in yoga pants… › Continue reading
Saturday, January 8th, 2011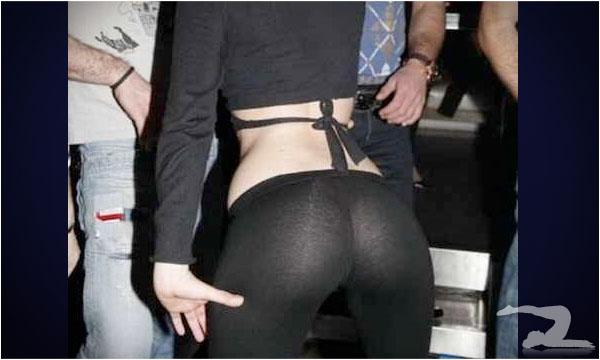 We get a lot of outrageous emails here at the GirlsInYogaPants.com offices, and we've gotten pretty good at picking out the BS. The message attached to this pic is far from the craziest we've gotten, but I'm pretty sure it's a duck tale based on the fact three other people have also emailed the same pic to us: "our friend loves to wear only this when we head out to a certain nightclub." Yes, your "friend," we believe you.
Saturday, January 8th, 2011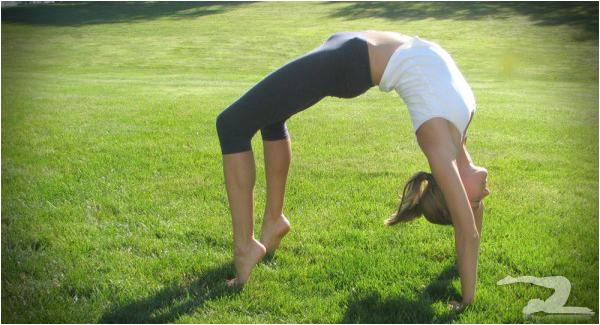 Our fan "Taz" who sent in the shot of his girlfriend doing yoga in her studio has submitted again. Let him know what you think in the comments!
| | |
| --- | --- |
| | |
© Copyright Girls in Yoga Pants
home | submit your pants | about | faq | terms of use | privacy policy | contact us | advertise on ourblog network

Girls in Yoga Pants is a blog that features funny pictures of women wearing tight clothing, attractive women in fitness clothes, hot babes working on their Gluteus maximus and any other situation involving exercising or working out to improve their health. From Lululemon to Victoria's Secret, this fashionable trend will not and should not go unnoticed by men everywhere.