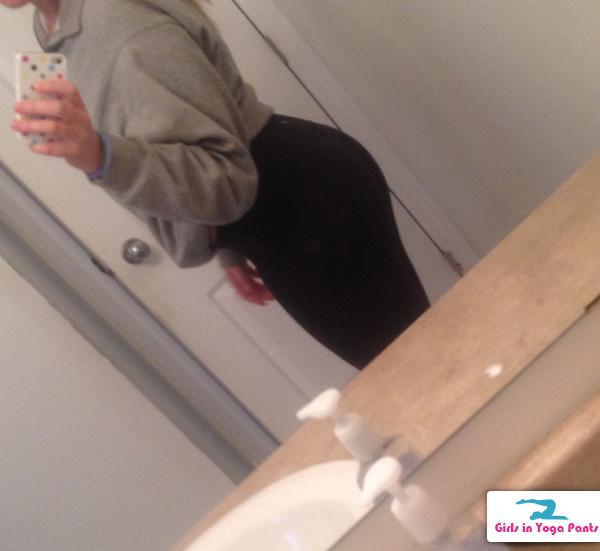 Is it just me or are those yoga pants pulled up really damn high?
1 Comment
MUST-SEE STUFF AROUND THE WEB ▼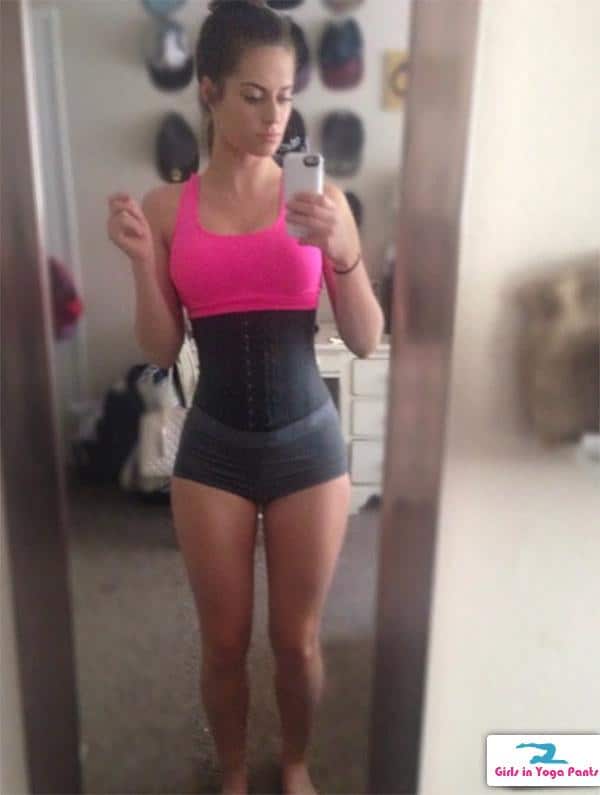 Hit her up on Instagram: @HannahStocking. She looks great in just about everything, but yoga pants agree with her especially well. » Continue reading "@HannahStocking from the front & back"
5 Comments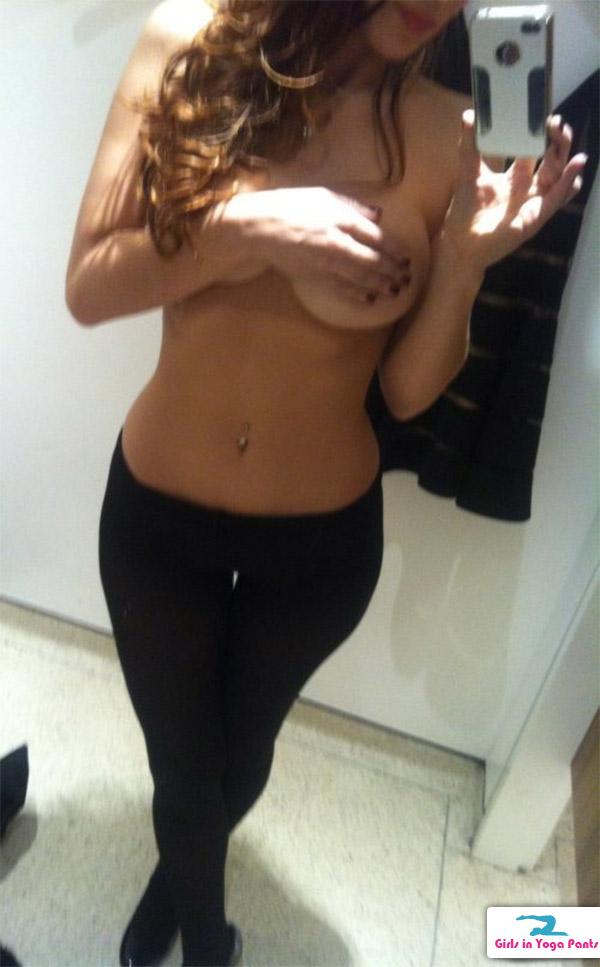 3 Comments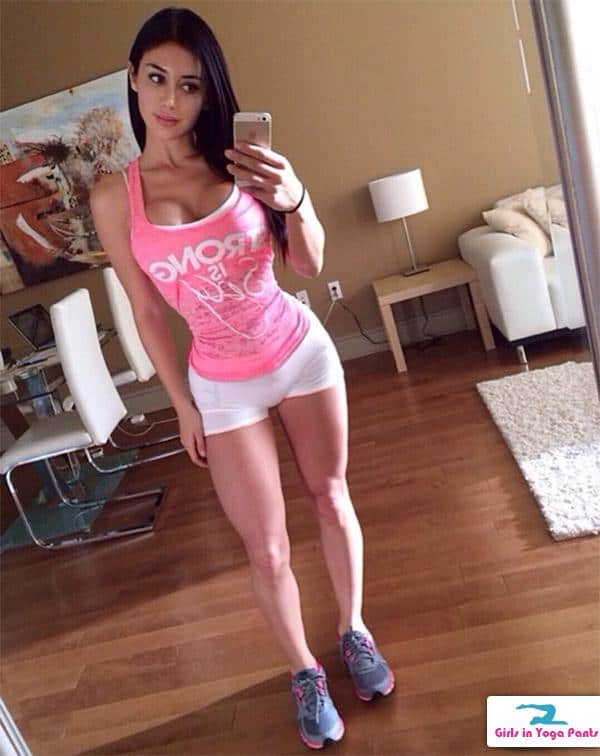 It's always a pleasure to see pics from Joselyn Cano, like these two of her in yoga shorts. » Continue reading "Joselyn Cano's thigh gap"
4 Comments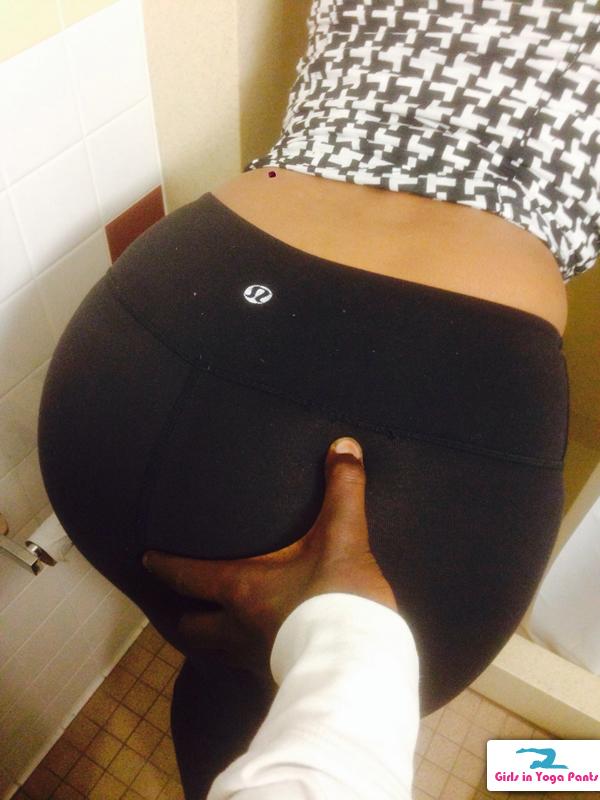 I'd love to shake this man's hand… and sniff it, too.
1 Comment