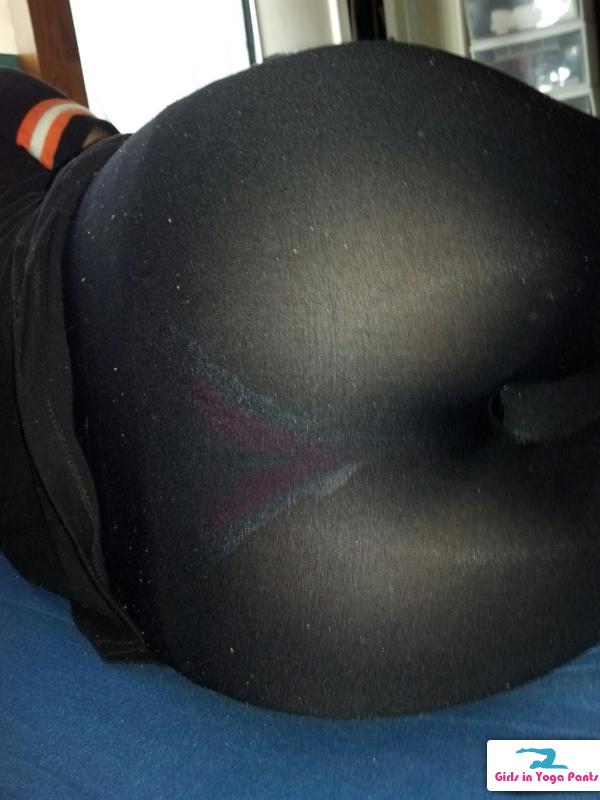 Ask and you shall receive, here's 2 more pics of that girl we featured yesterday. I think everyone owes Jeremy a big thank you, which you can leave below after checking another picture of his girlfriend's ass. » Continue reading "More of that guy's girlfriend from yesterday! This time she's showing off her pink frilly underwear"
9 Comments
MUST-SEE STUFF AROUND THE WEB ▼
According to her boyfriend Jeff, yes. While I am liking what I'm seeing, I'm definitely going to need some more angles before I can confirm this blonde is actually a phat ass white girl.
12 Comments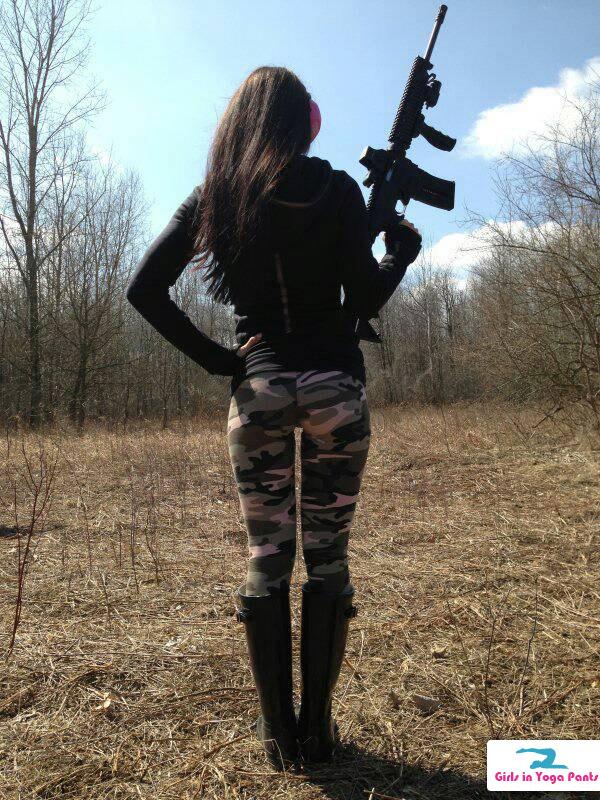 What kind of gun is that?
11 Comments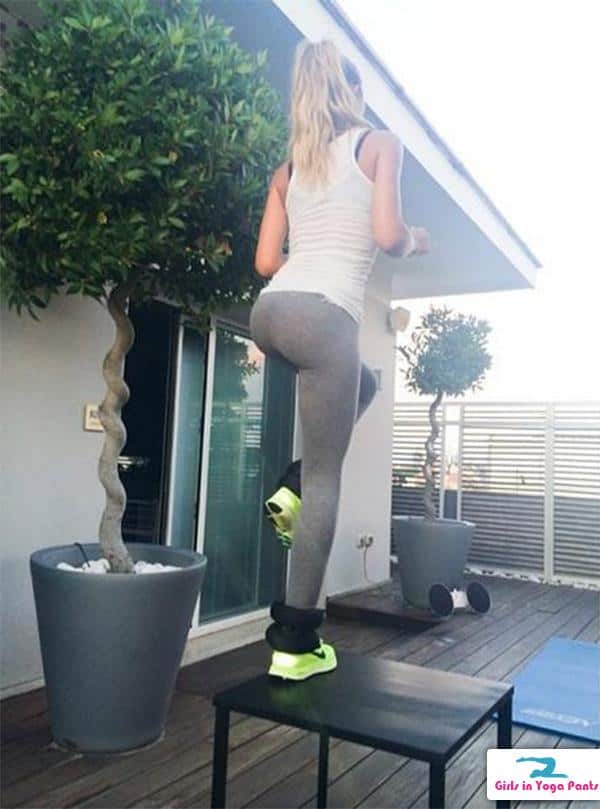 We got these on Twitter from our friend @SuperSounds70s. Anyone know who she is? › 2 More Pics
5 Comments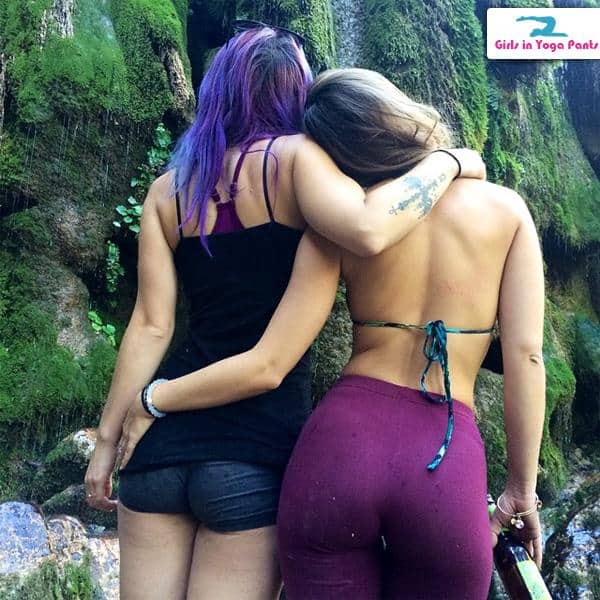 I love any update featuring @RemyMeow, but I especially like updates that have a big booty and a little booty. As if that wasn't enough, it's also got yoga shorts AND yoga pants. Damn. These girls know how to deliver. And while I'm not sure who the girl with the purple hair is, I'd definitely high five (low five?) that ass in a second.
4 Comments