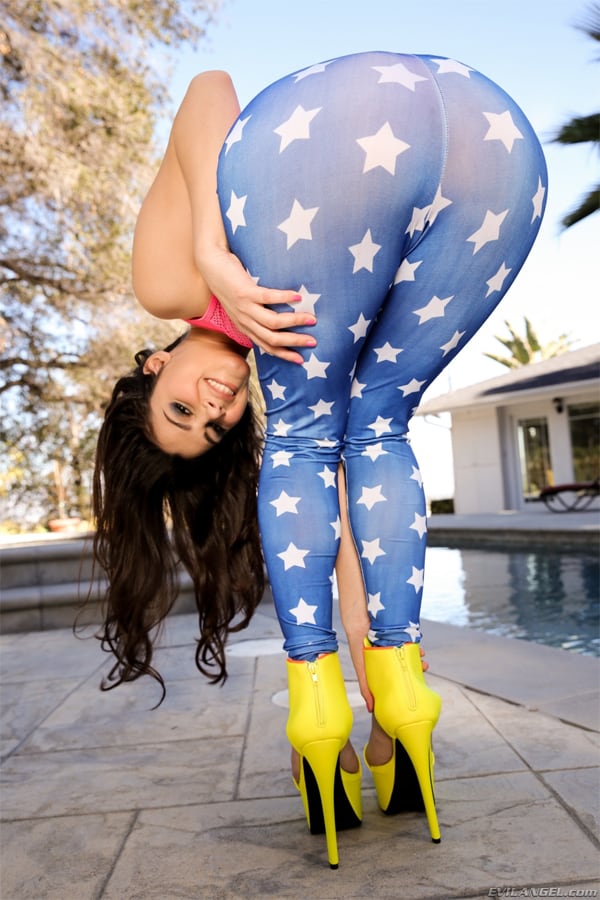 7 Comments
MUST-SEE STUFF AROUND THE WEB ▼
Oh cool, she lives in the same city as me. I wonder if she'll come over and let mum cook her dinner while we watch Wheel of Fortune.
Follow @NikkiiKnight
1 Comment

I've never been to Sweden, but there are two things I know about it: 1) I confused it with Switzerland until I was 19, and 2) There are some hot chicks there. Here are two for example: Anna Nystrom (@annanystrom on Instagram) and another Instagram user @jellydevote. Anyone reading this been to Sweden? Tell me something about it in the comments if you make it through all these pics without having a brain aneurysm. » Continue reading "12 Pics: Two Insanely Hot Girls From Sweden In Yoga Pants"
5 Comments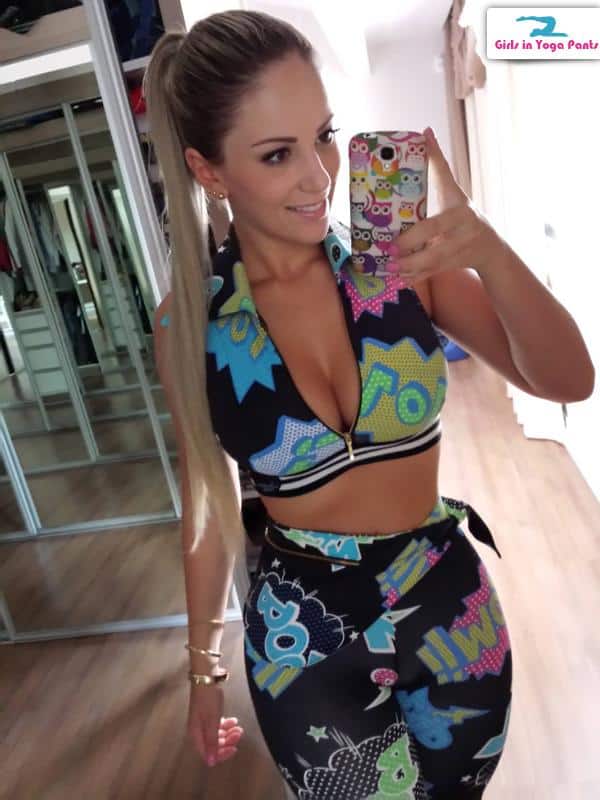 Dan sent in this unbelievably curvy babe that goes by the name Fran. He seemed to imply that she's been posted before, but we're not sure. Have you seen these curves before? Click here for 2 more pictures and let us know in the comments..
6 Comments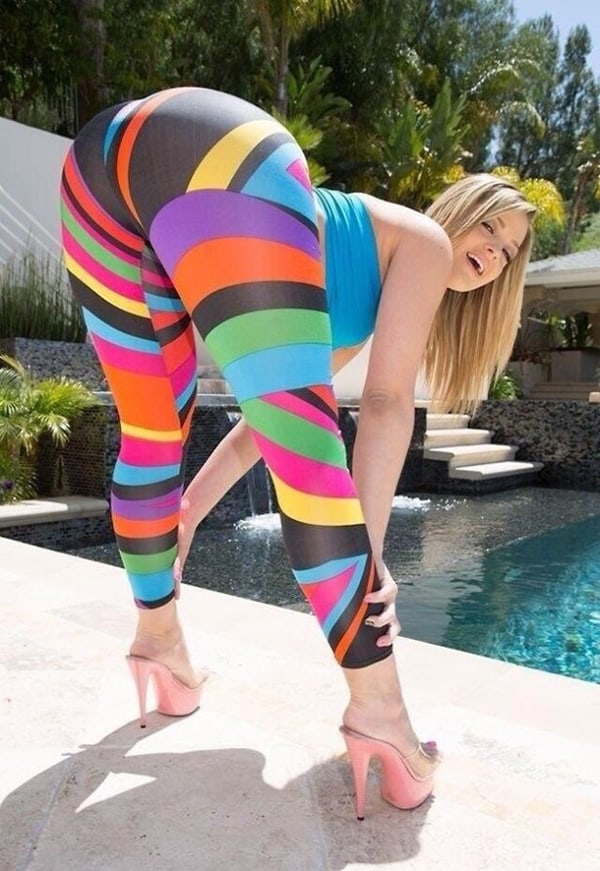 Follow her on Twitter: @Alexis_Texas
3 Comments