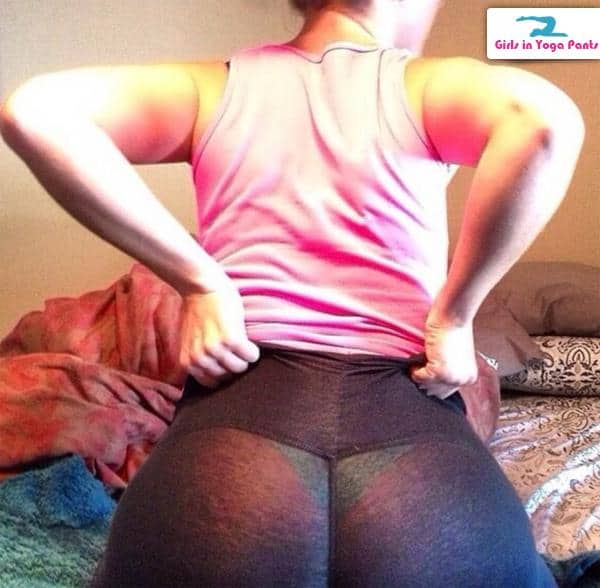 I think this picture should be bigger. Or the camera should be angled slightly further down. Anyone know who this is? I'd like to beg them to take another.
Submitted by Erik
3 Comments
MUST-SEE STUFF AROUND THE WEB ▼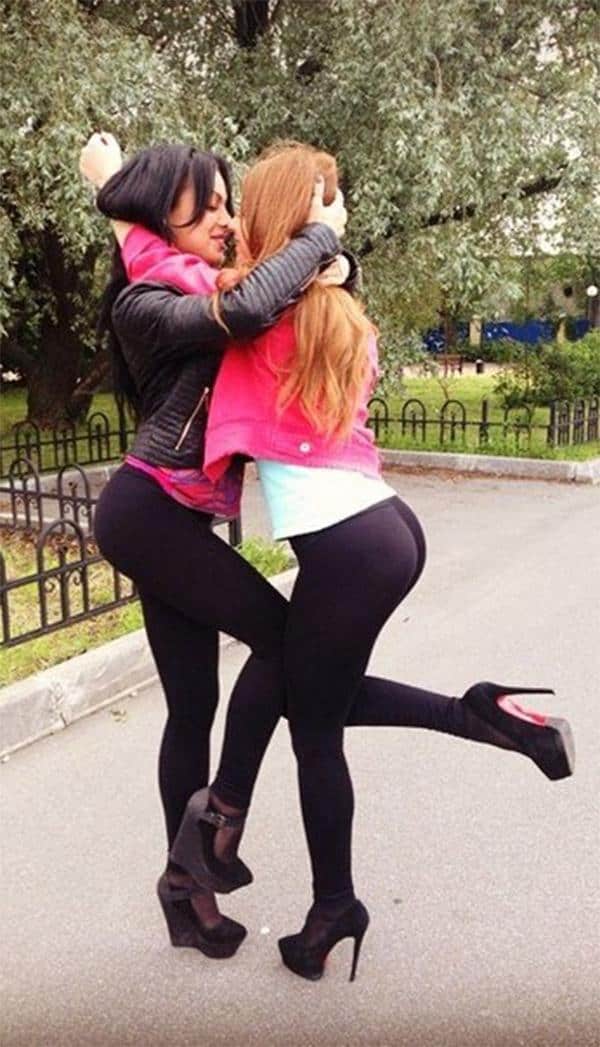 Whoa. Who are they?
5 Comments
1 Comment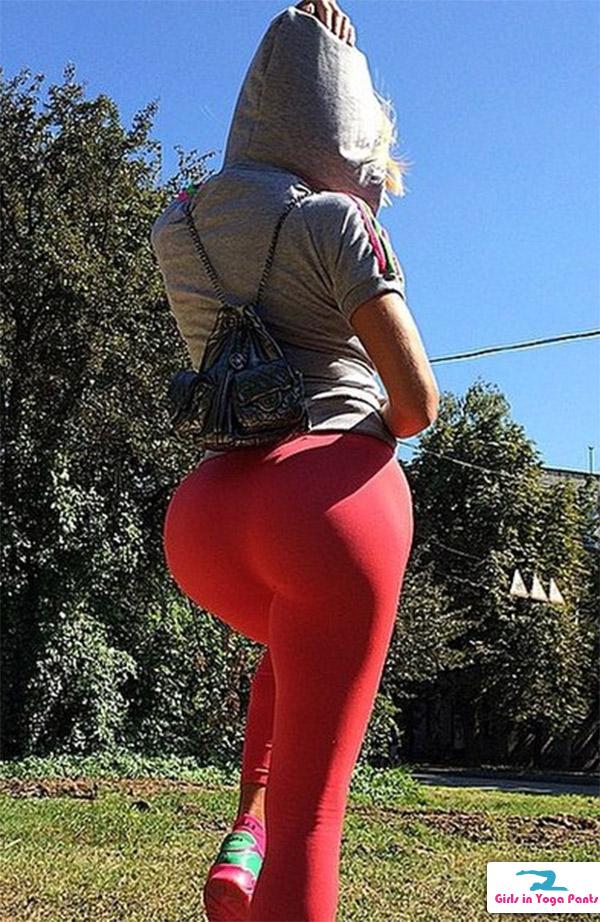 Someone uploaded this pic anonymously. Anyone recognize it?
1 Comment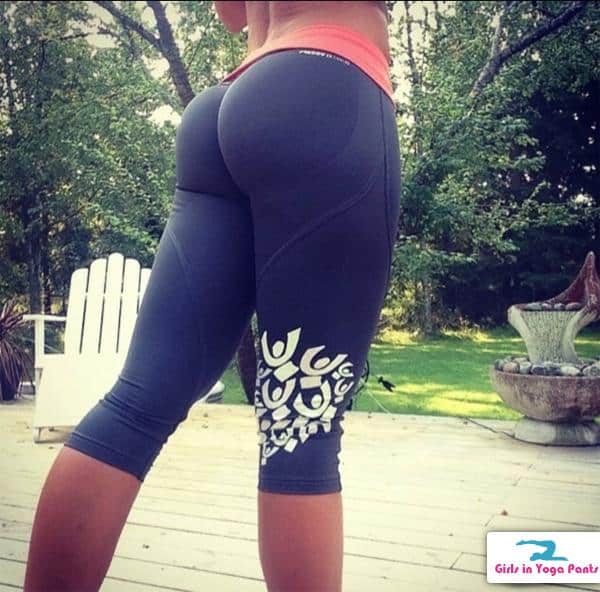 Submitted by Erik
5 Comments