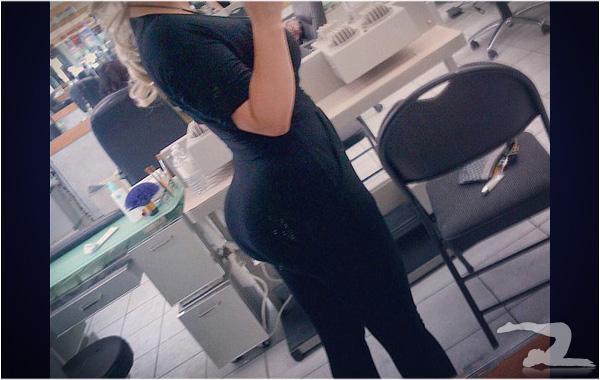 7 Comments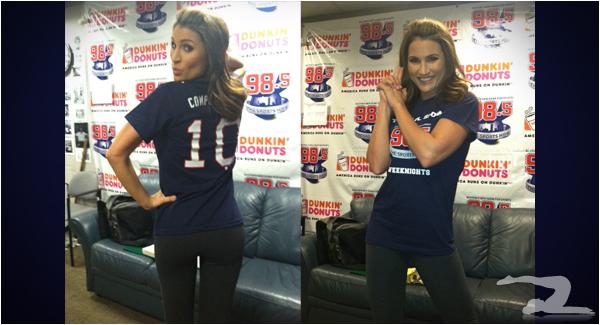 I must say, this is a pretty great way to start a Saturday. Follow her on Twitter @NicoleZaloumis, or just click here to see the enlarged pics..
8 Comments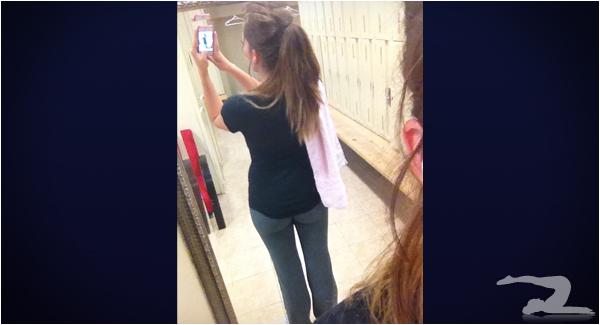 Submitted by Ashley Click here for the enlarged pic..
11 Comments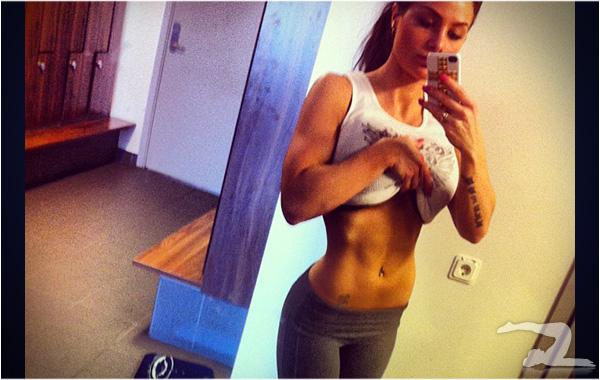 I would make some sort of witty comment here, but I'm pretty sure she could kick my ass. Let her know what you think of her hard work and progress in the comments.
9 Comments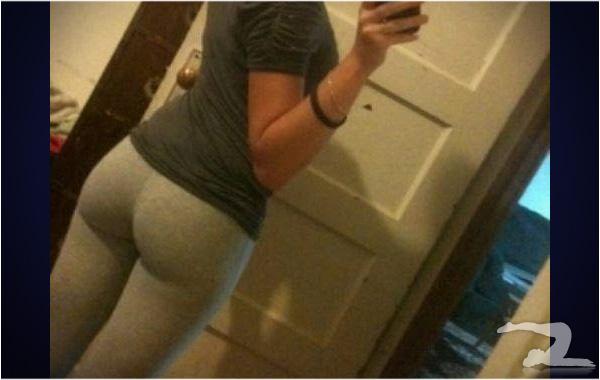 If I was in class with girls like this, all my notes would probably be drawings of asses.
10 Comments